Welcome to Louisiana, Mr. President @EmmanuelMacron and to you Mrs. Brigitte Macron. Your arrival marks the beginning of a fascinating visit. 🙏 Governor John Bel Edwards and First Lady Donna Edwards for your warm welcome! #PRMacroninNOLA⚜
Time to SPRUCE things up a bit! NOLA is kicking off the holidays in PEPPERmint condition this year & our homes are looking TREE-mendous! When you visit NOLA, we are sure you will be filled with SANTAmental memories.

📸 from IG @davidnola, /risingcrescent, @amournola, /cethriff
Featured Under the
EAT tab!
Were you able to tune in to the State of the City Address, yesterday? 💛⚜️

Check out the full clip⬇️⬇️⬇️
https://vimeo.com/event/2687163
The stage is SET!

Be sure to tune in at 4pm for The State of the City Address!💛⚜️

Live stream: http://NOLA.GOV
Featured Under the
SLEEP tab!
Whether you are looking for a laid back or exciting weekend, Monroe-West Monroe has you covered! Check out some of the events happening this weekend here: https://conta.cc/3BgOfNZ 🤩 #DiscoverMWM
Join the @LaStateMuseum at the Cabildo for Beading with the Big Chief on December 13th at 6pm-8pm. This course is free and open to the public Learn more, at https://louisianastatemuseum.org/cabildo/event/beading-big-chief-20-class-celebration
Featured Under the
SHOP tab!
Joan of Arc, Maid of Orleans, leads the charge into post-season for New Orleans Saints! #NewOrleansSaints #SaintsJoan #FrenchMktNOLA #WhoDatNation
Saints flag appears on statue of Joan of Arc. Who did Dat? http://s.nola.com/werWoQP
Featured Under the
PLAY tab!
The Park will be PACKED with art and eats this weekend – make plans to attend @ArtsNewOrleans Market and Crescent City Farmers Market! ℹ: http://neworleanscitypark.org/calendar/
Value Night #2, you know what to do! Get the same Driving Tour experience for almost HALF the price. $25 Celebration in the Oaks 🎟️: http://bit.ly/CITO-tix
Celebration in the Oaks made the StyleBlueprint list! 😎 https://styleblueprint.com/everyday/holiday-displays-in-the-south/
One of our Business Partners
A Business to Business Barter Network 

FedEx driver says he strangled Texas girl in van after hitting her, warrant says https://www.wdsu.com/article/fedex-driver-says-he-strangled-texas-girl-in-van-after-hitting-her-warrant-says/42192689?utm_campaign=snd-autopilot
'We will never give up': Biden addresses Paul Whelan Russian imprisonment following Griner release https://www.wdsu.com/article/biden-addresses-paul-whelan-russian-imprisonment-following-griner-prisoner-swap/42187093?utm_campaign=snd-autopilot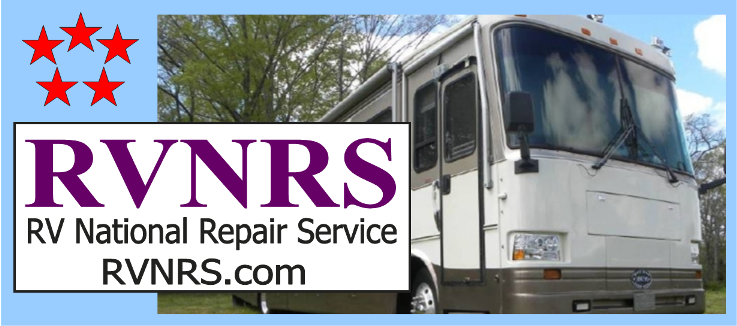 Featured under the
EAT tab.
Hey NOLA Sports Fans!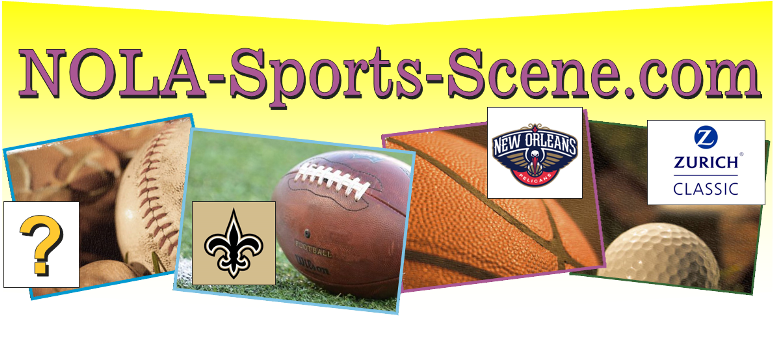 Our bowl central website updates you on the latest information as we get ready for the @CottonBowlGame.

Keeping it close and staying informed is important.

http://bit.ly/CottonBowl23

#BowlWave | #1and0 | #NolaBuilt
Featured under the
EAT tab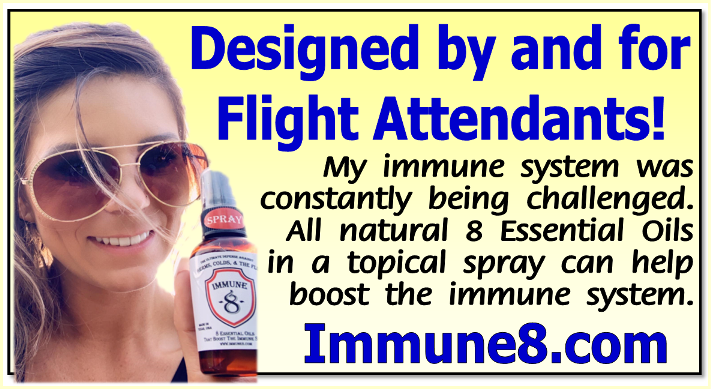 Time to brag about our program as it grows up to almost 40 areas. https://www.frontdeskusa.com/
So much travel ahead of us good idea to review the rules!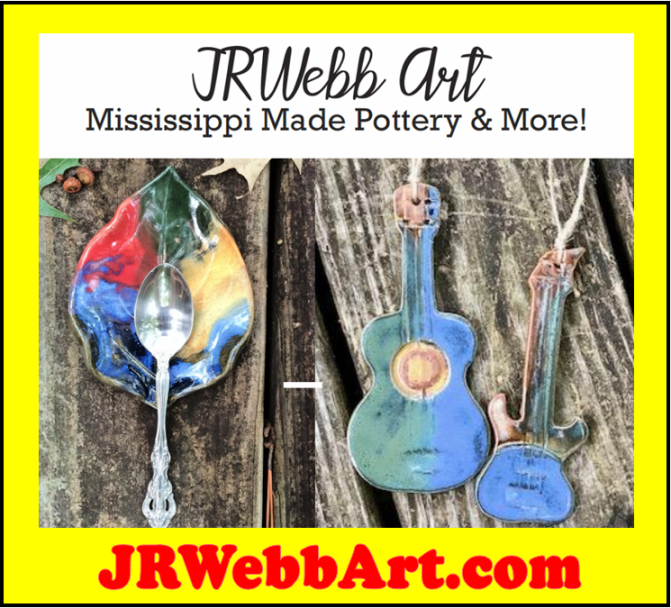 Back to the TOP Refresh
Explore Lake Charles Here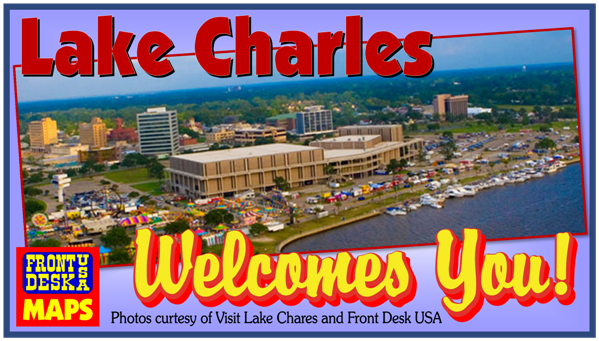 Explore Lafayette Here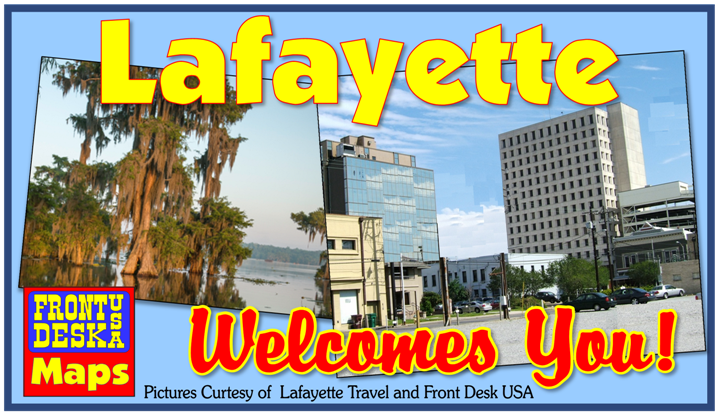 Explore Baton Rouge Here
Explore Ascension Parish Here!