After our shift at the judges' tent, we stopped by the @TitosVodka stage to see a bit of @IanNoeMusic's set!

@Hogs4TheCause
It's another gorgeous day for @Hogs4TheCause, and today we have the special treat of judging some of the festival fare! 🙏
Some delicious highlights from today: one of the original @Hupigs pies, and a FEAST of pastalaya, wings, and pork belly from some friends at Pork Illustrated 😋

@Hogs4TheCause https://twitter.com/i/web/status/1641971718045483008
Featured Under the
EAT tab!
Today is Election Day, NOLA‼️

Polls are open from 7 AM to 8 PM. 🗳

➡️Visit http://GeauxVote.com to view a sample ballot and locate your polling location.

Make your voice heard, & go vote. ⚜️💛
Looking for a great event to attend today❓

RSVP for: "Women History Makers & College Book Tour Reception"

🔗 http://evite.me/Xv9ZmcPagS
To date, the Violent Crime Reduction Task Force, in conjunction with DPW, has removed 215 junk and abandoned vehicles in the city of New Orleans. 💪👏

Created in January 2023, the task force has taken bold and swift actions to reduce blight and crime in all city districts.
Featured Under the
SLEEP tab!
For the first time in school history, @LSUwbkb is heading to the National Championship! 🏀 Congrats, y'all!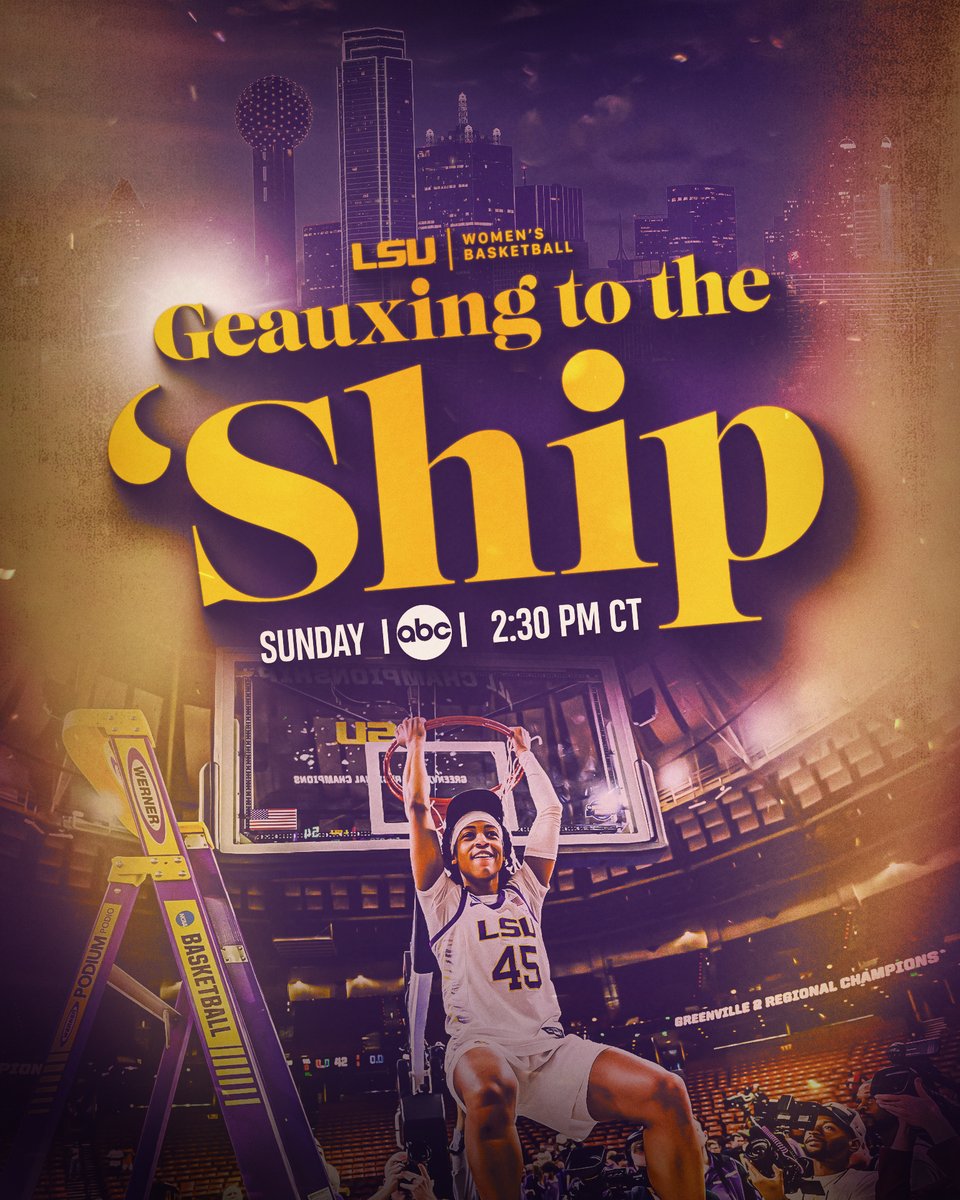 LSU Women's Basketball
@LSUwbkb
One game away from One Shining Moment

#GeauxTigers
Our first ever Louisiana Boulettes & Balloons Festival kicks off tonight through tomorrow at Oakridge Park in Golden Meadow!

Get ready for hot air balloon rides & races, live Cajun music, a Cajun cook-off, and more!

For more info, visit the link here ➡️ https://bit.ly/3lAf0IF
Featured Under the
SHOP tab!
Joan of Arc, Maid of Orleans, leads the charge into post-season for New Orleans Saints! #NewOrleansSaints #SaintsJoan #FrenchMktNOLA #WhoDatNation
Saints flag appears on statue of Joan of Arc. Who did Dat? http://s.nola.com/werWoQP
Featured Under the
PLAY tab!
No foolin', in one week, the adults take over the Amusement Park. Come get scrambled with us at Bunny Hops! 🎟: http://bit.ly/BunnyHopsTix23
The Egg Scramble goes down THIS Saturday and Sunday. Do you have your tickets yet? The clock is ticking! 🎟: http://bit.ly/ScrambleTix23
One of our Business Partners
A Business to Business Barter Network 

This little fan dressed up as Coach Mulkey! Who else is cheering on the LSU Tigers in the Final Four?😀💜
Credit: Alissa Allphin Jenkins
TikTok attorney: China can't get U.S. data under plan https://www.wdsu.com/article/tiktok-attorney-china-cant-get-us-data/43486156?utm_campaign=snd-autopilot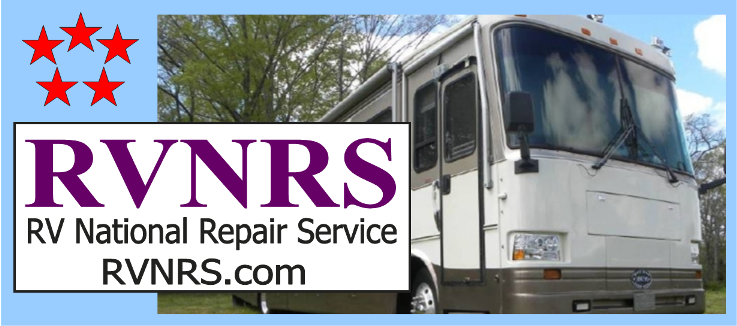 Dr. Bill, our driver training expert, talked tire safety w/ @GioBenitez after a crash in LA caused by flying debris. Regular vehicle maintenance can help prevent these types of crashes. And where do you find that info? Your owner's manual! via @GMA
Dash camera captures wild Los Angeles crash
Police say the driver of an SUV suffered minor injuries after a wheel separated from a white pickup truck and crashed into the SUV again.
www.goodmorningamerica.com
Featured under the
EAT tab.
Hey NOLA Sports Fans!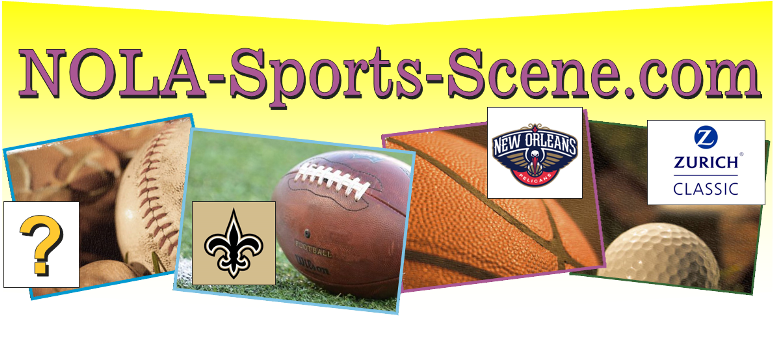 Wave Out West 📍

#RollWave🌊 🏖️
It's the perfect Saturday to come catch some racing! Come join us on Lake Pontchartrain for some fun! 😎

#RollWave🌊⛵️
Featured under the
EAT tab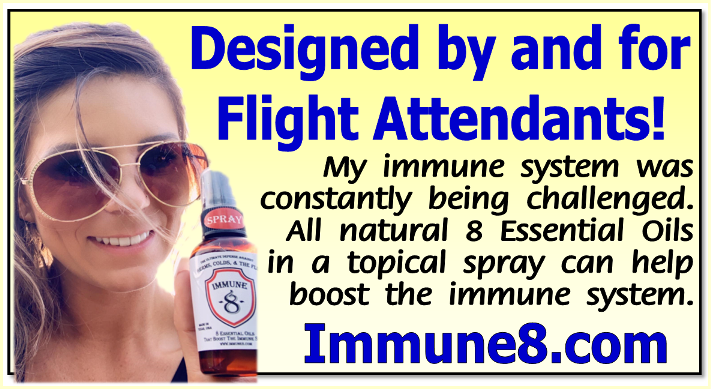 All of our Brand Ambassadors work from a home office. Love sharing ideas on how to make that space more productive and fun. See more of our spaces on Instagram. https://www.instagram.com/tcshott/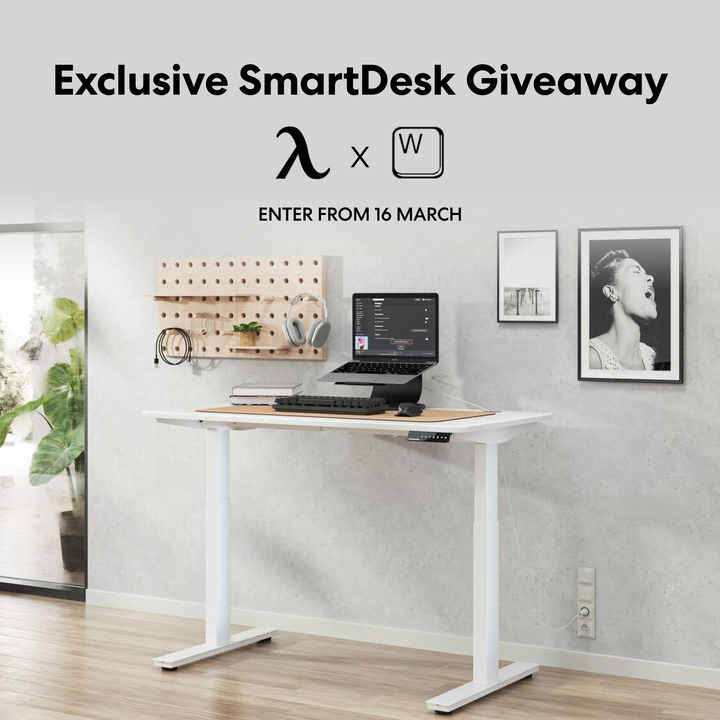 Workspaces @workspacesxyz
It's time for another giveaway 🎉

The folks over at @autonomousdotai are giving one lucky Workspaces reader a free SmartDesk Core ($499 value)

To enter:

👉 RT this tweet
👉 Subscribe to http://workspaces.xyz
👉 Follow @autonomousdotai

Winner announced 3/21
This is great. Why don't more places hire professional or amateur musicians to calm nerves or add background?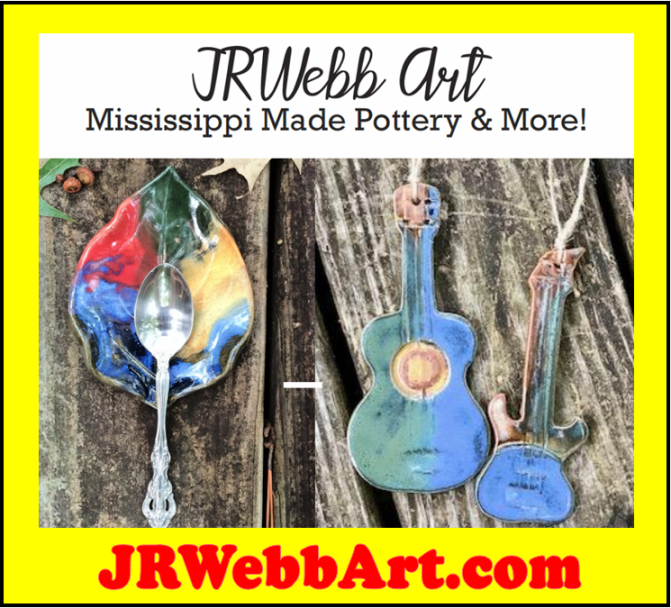 Back to the TOP Refresh
Explore Lake Charles Here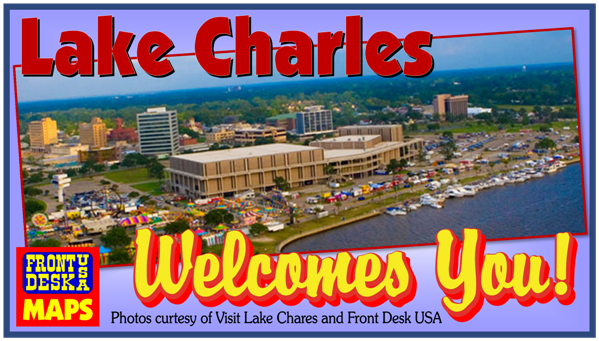 Explore Lafayette Here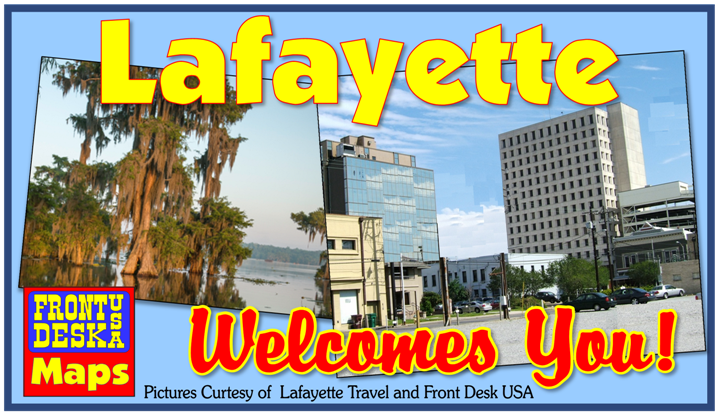 Explore Baton Rouge Here
Explore Ascension Parish Here!