*Checks Jazz Fest Lineup* *Books Flight*

Are you ready to get the full groove 🎷 and grub 😋 experience at Jazz Fest 2022?

Visit https://bit.ly/3KrdAYL for the lineup, and then let us know in the comments who you're most excited to 👀
"I know that love is ultimately the only answer to mankind's problems..."
― Martin Luther King Jr.

Visit https://bit.ly/3c1HG4S for ideas on how to honor Dr. King in New Orleans today!

🎨 : Morrah Burton-Edwards
It's Carnival Time! Get into the Mardi Gras spirit with @NOLAnews
"Mardi Gras For All Y'all" live stream tonight at 7 CT! Join @hodakotb, Cooper Manning, and others for parades, musical performances, and more! Happy Mardi Gras!

Visit https://mardigrasforall.com/ for more info!
Featured Under the
EAT tab!
City of New Orleans and Total Community Action Awarded $474K to Eliminate Racial and Ethnic Inequities in Justice System https://content.govdelivery.com/accounts/LANOLA/bulletins/3070066/
Boeing is hiring people to help build the rocket that will send the first woman and first person of color to the Moon for NASA's Artemis program.🚀🚀

Various levels of experience will be considered, including skills that are transferable from other industries.
Featured Under the
SLEEP tab!
Cajun culture + independent films = the Cinema on the Bayou Film Festival! Check out the fun starting this Wednesday and rolling until Feb 2. 📽️ @LafayetteTravel https://www.theadvocate.com/acadiana/entertainment_life/article_7e05f392-781c-11ec-ba4c-470c08bf699c.html?fbclid=IwAR26Y5n_NOL1_cbZHENZZYaJZMziapKErV8QMGIPVun-wd99V0cTueArJd0
Celebrate #NationalBeerCanAppreciationDay with local Louisiana beer! 🍻 What's your favorite brew by a Louisiana brewery? https://www.louisianatravel.com/articles/local-craft-beers
Featured Under the
SHOP tab!
Joan of Arc, Maid of Orleans, leads the charge into post-season for New Orleans Saints! #NewOrleansSaints #SaintsJoan #FrenchMktNOLA #WhoDatNation
Saints flag appears on statue of Joan of Arc. Who did Dat? http://s.nola.com/werWoQP
Featured Under the
PLAY tab!
One of our Business Partners
A Business to Business Barter Network 

If Sean Payton leaves Saints, who replaces him? https://www.wdsu.com/article/if-sean-payton-leaves-saints-who-replaces-him/38868923?utm_campaign=snd-autopilot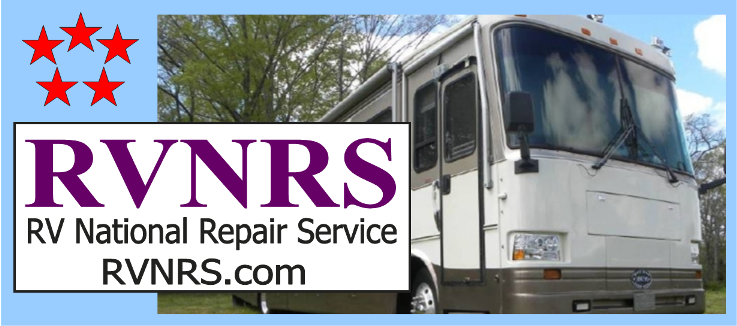 Dr. Martin Luther King Jr. devoted his life to advancing equality, social justice and economic opportunity for all. MLK Day is an opportunity to remember his legacy, as a National Day of Service. Look for ways you can be of service by volunteering in your community today!
Featured under the
EAT tab.
Hey NOLA Sports Fans!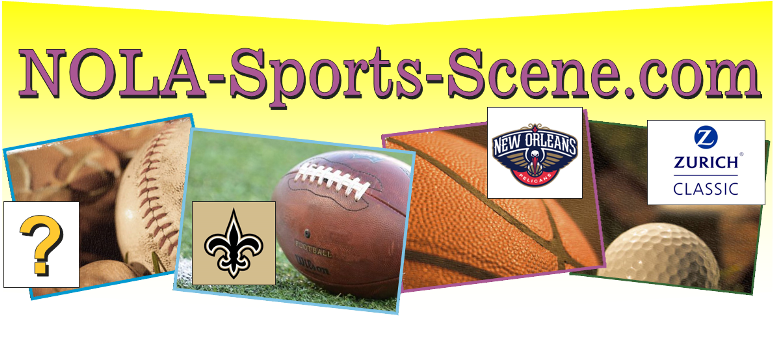 Featured under the
EAT tab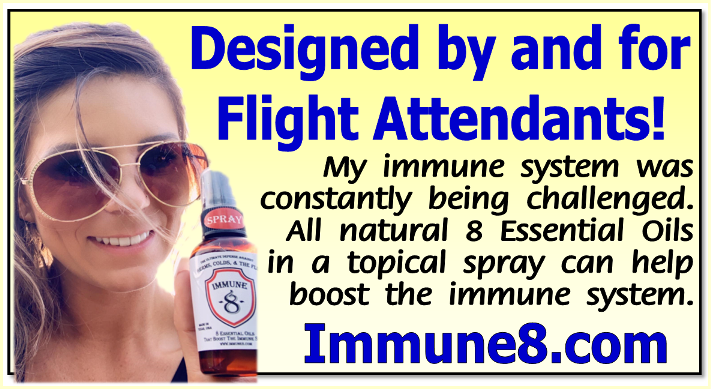 Fries for everyone. You get a fry and you get a fry!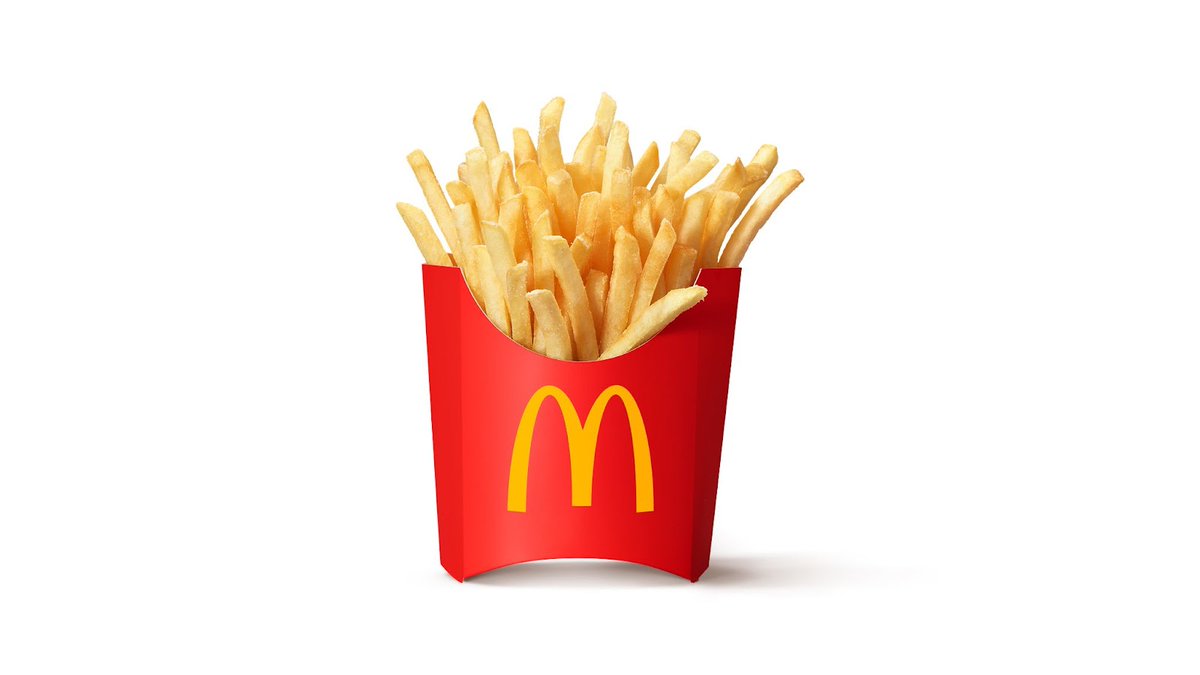 McDonald's @McDonalds
reply 🤏 to steal a fry
One of our favorite places on this planet! Happy New Year!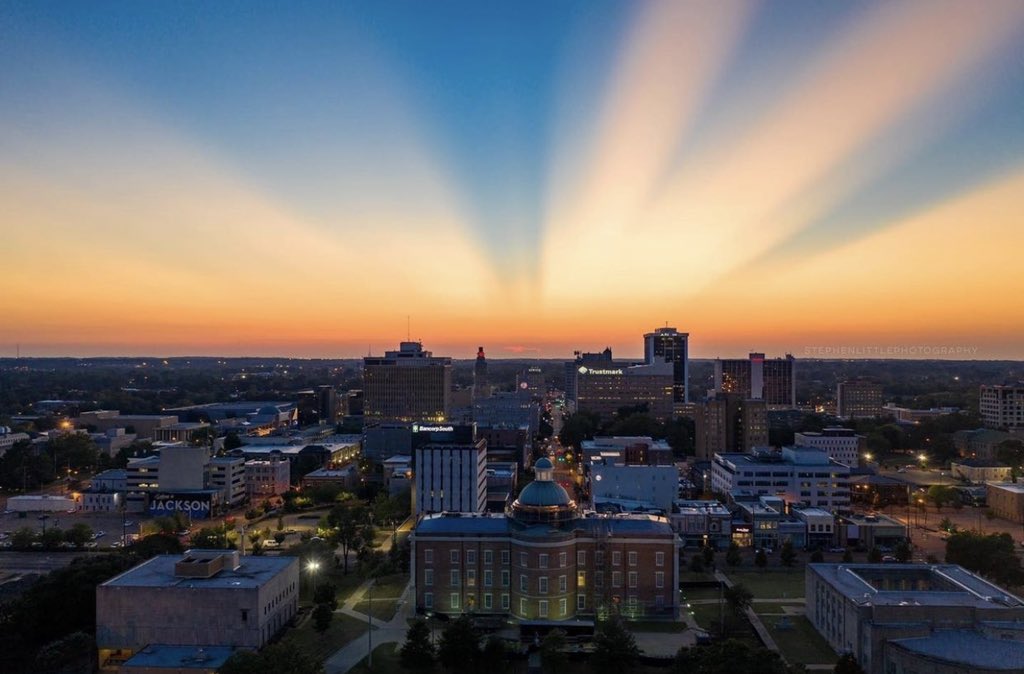 The City With Soul - JXN MS @VisitJacksonMS
New beginnings… our city's 200th year!

Happy New Year from the #CityWithSoul! Image: @stephenlphoto #VisitJacksonMS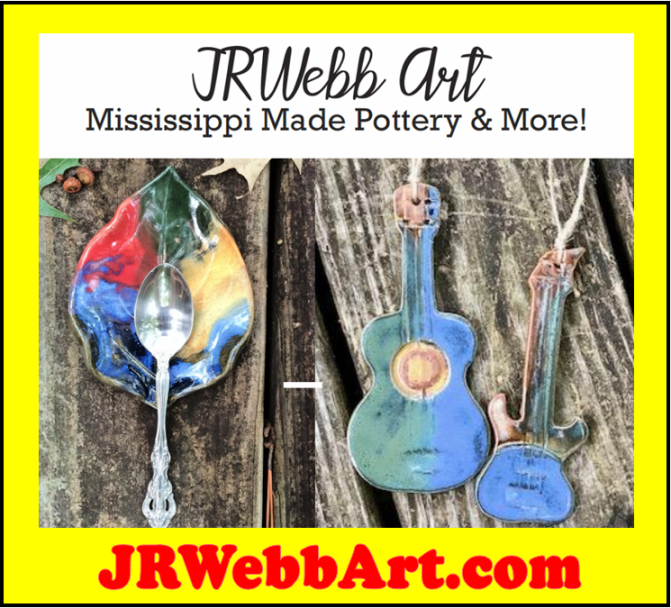 Back to the TOP Refresh
Explore Lake Charles Here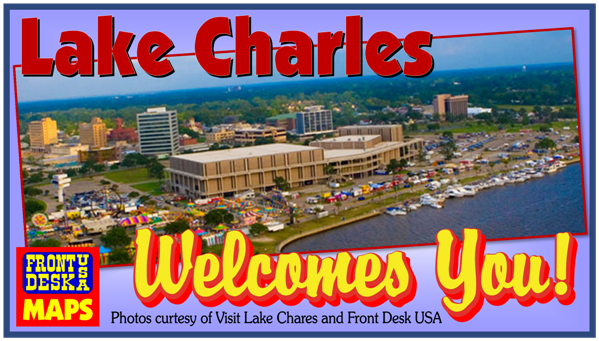 Explore Lafayette Here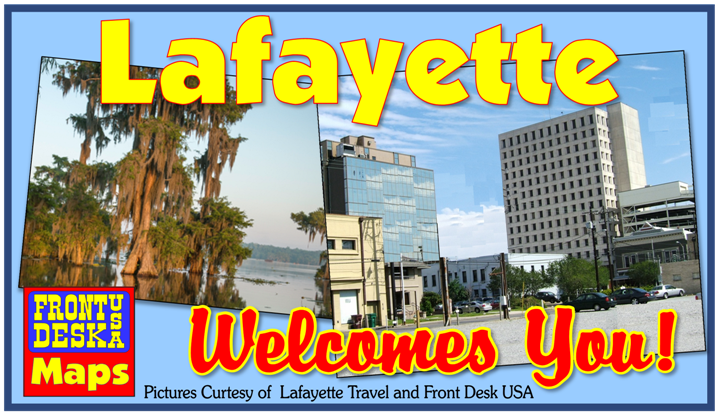 Explore Baton Rouge Here
Explore Ascension Parish Here!