#NationalLoveYourBookShopDay? New Orleans is filled with stories and the city's many bookstores enjoy selling them. There are numerous small independent book shops that love company - so stop on by the next time you #VisitNewOrleans!

https://bit.ly/3AcpVMf
"I'm not sure, but I'm almost positive, that all music came from New Orleans." – Ernie K-Doe | Regardless of genre, NOLA is a music lover's paradise & that includes vinyl records! Today is #NationalVinylRecordDay so here are some of the best record shops in #VisitNewOrleans!
Twitter feed video.
.@canonola is premiering a semi-annual film festival Sunday, August 14th, showing works made in Louisiana at Crevasse 22 | River House in Poydras! Featuring The True Don Quixote, My Louisiana My Love, MRGOing, Going, Gone, and hosting discussions with the filmmakers!
Featured Under the
EAT tab!
Scope of work includes:
▫️Replacing damaged underground water
▫️Sewer & drainage lines
▫️Repaving roadways
▫️Replacing sidewalks & driveway aprons
▫️Installing ADA-compliant curb ramps

We will continue to prioritize the improvement of our aging, critical infrastructure ⚜️
I am excited to stand with Councilmember Green to highlight the completion of this $7 million FEMA-funded roadway project in the Lake Terrace/Lake Oaks neighborhood 👏👍

Despite the challenges we face, today is an example of another critical win for our city!
*Spread the word* NORD's highly anticipated National Seniors' Day Celebration is back in person this year. Join us and our partners for a day of health and wellness events and resources Friday, August 19, 2022 from 10am-1pm at Joe W. Brown Rec Center, 5601 Read Blvd.
Featured Under the
SLEEP tab!
DYK? The Cabildo was the site of the Louisiana Purchase transfer in 1803 & is one of Louisiana's most significant historical buildings! Since 1908, it has served to educate the public about #OnlyLouisiana history.

🔗 https://louisianastatemuseum.org/museum/cabildo
📍@VisitNewOrleans
@CabildoFriends2
Twitter feed video.
Featured Under the
SHOP tab!
Joan of Arc, Maid of Orleans, leads the charge into post-season for New Orleans Saints! #NewOrleansSaints #SaintsJoan #FrenchMktNOLA #WhoDatNation
Saints flag appears on statue of Joan of Arc. Who did Dat? http://s.nola.com/werWoQP
Featured Under the
PLAY tab!
Excited to see City Bark on the list! 🐶 https://bestthingsla.com/dog-parks/?utm_source=facebook&utm_medium=organic&utm_campaign=state_article_organic&utm_term=la&utm_content=dog_parks&fbclid=IwAR3_xrgP75lQFSso8ybqTl3MTqbmNRb84gOskp6q8Jn3y07G043FmfdVkhk
Balmy morning in #NewOrleans @NOLACityPark with puppy

#DogsofTwittter
Another Wednesday with our krewe @NOLACityPark fun times!
One of our Business Partners
A Business to Business Barter Network 

Afghanistan marks 1 year since Taliban takeover as woes mount https://www.wdsu.com/article/afghanistan-taliban-takeover-1-year-later/40897024?utm_campaign=snd-autopilot
Terrebonne sheriff investigating after minor shot outside Houma bowling alley over the weekend https://www.wdsu.com/article/terrebonne-houma-bowling-alley-shooting/40892849?utm_campaign=snd-autopilot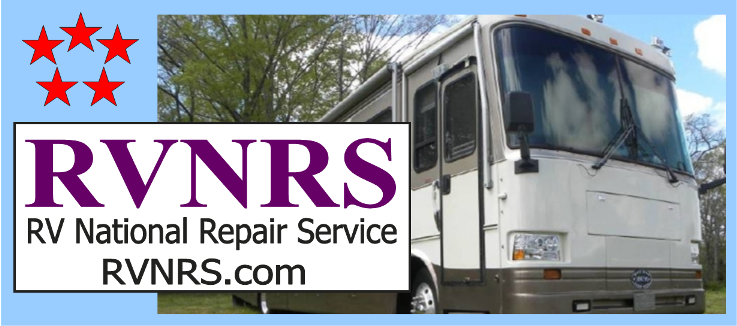 Annual Cost of New Car Ownership Crosses $10K Mark via @AAAnews
Annual Cost of New Car Ownership Crosses $10K Mark
ORLANDO, FL. (Aug. 11, 2022) - For over 70 years, AAA's Your Driving Costs has provided members, consumers, and ...
newsroom.aaa.com
Nearly 230K #newmembers have joined @AAAnews via @TMobile 😎💞 📱 Welcome! 👋 👋 We are excited to embark on this life journey with you. Members are #AAAFamily. 🤝🦺 #AAA #Tmobile #membersafety
Featured under the
EAT tab.
Hey NOLA Sports Fans!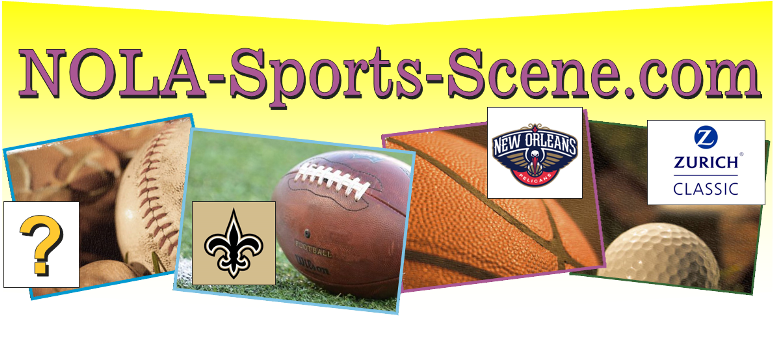 What better way to celebrate #LeftHandersDay and #NationalBowlingDay than by combining the two!!! @GreenWaveBowl head coach @VeitchHayley does just that in this blast from the past.

Bonus note: Here, she guts it out with a left foot that was broken in three places. 👀
Celebrating 50 Years of Title IX -- Remember these Important Dates in History.

#TitleIX50
Featured under the
EAT tab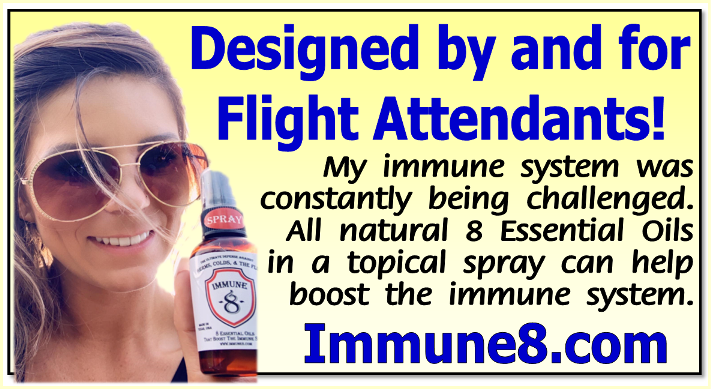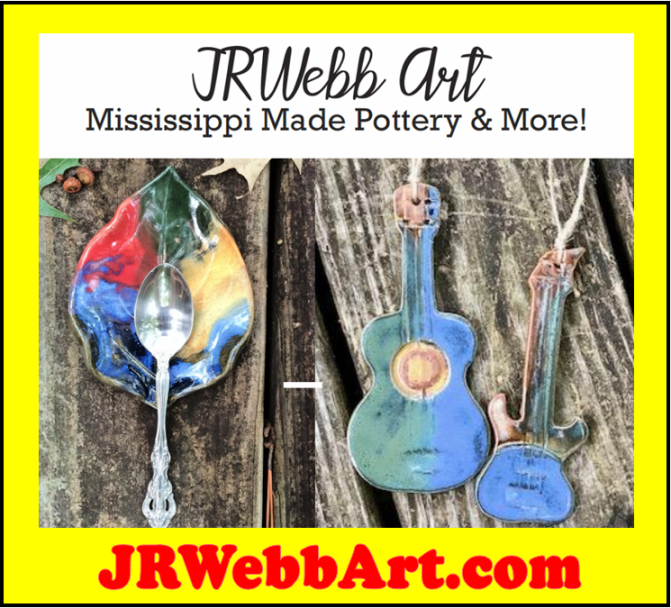 Back to the TOP Refresh
Explore Lake Charles Here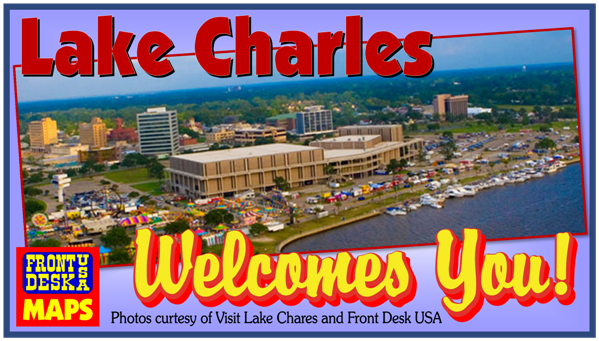 Explore Lafayette Here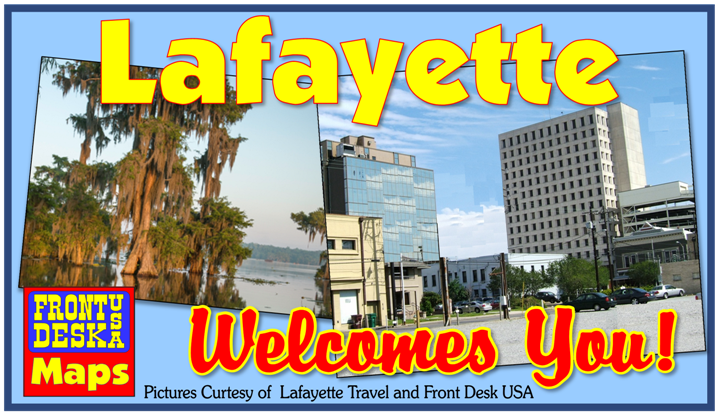 Explore Baton Rouge Here
Explore Ascension Parish Here!