ASCENSION PARISH WEATHER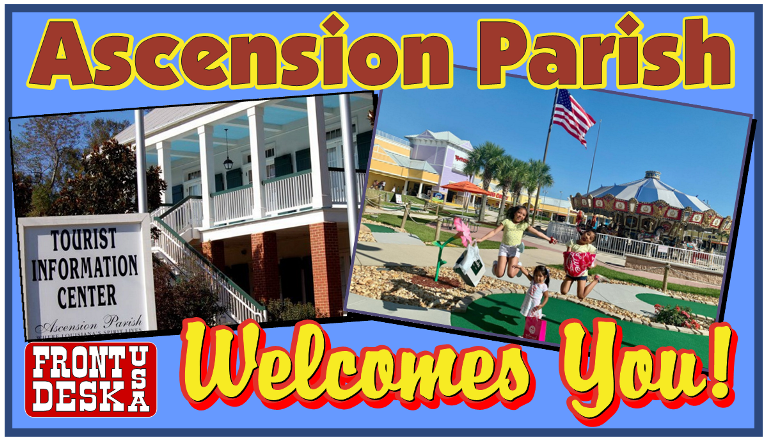 Happy Thanksgiving from your sweet friends at Ascension Parish Tourism! Our Visitor Center is closed and reopens Monday, Nov. 28!
You can find sweet things to do here ➡️ https://visitlasweetspot.com/
📍 Houmas House & Gardens-The Carriage House Restaurant
It was a sweet experience being on set in September for the filming of My Southern Family Christmas! We can't wait to see the premiere Thanksgiving Night on the Hallmark Channel!
📍The Cajun Village

#lasweetspot #louisianafilm #onlylouisiana #tourism #feedyoursoul
Today we want to send a sweet THANK YOU to all of the brave men and women who have served and continue to serve our country! Happy Veterans Day!

#veteransday #lasweetspot #onlylouisiana #feedyoursoul
Featured Under the
EAT tab!
Welcome to New Orleans, @airfrance! She's a beaut!
#ASH22 - Few quick items for your trip

excellent service to print your badge right at the @flyneworleans !

Use the @Clear app before hand to get vaccine 💉 clearance 😷

Masks 😷 at the convention center

Here we come @ASH_hematology 2022 !
Featured Under the
SLEEP tab!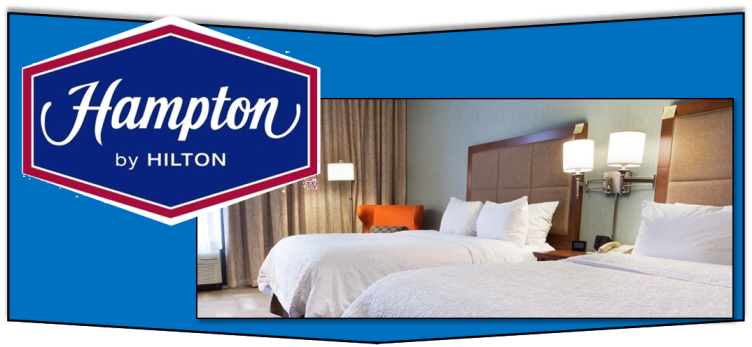 Whether you are looking for a laid back or exciting weekend, Monroe-West Monroe has you covered! Check out some of the events happening this weekend here: https://conta.cc/3BgOfNZ 🤩 #DiscoverMWM
Join the @LaStateMuseum at the Cabildo for Beading with the Big Chief on December 13th at 6pm-8pm. This course is free and open to the public Learn more, at https://louisianastatemuseum.org/cabildo/event/beading-big-chief-20-class-celebration
Featured Under the
SHOP tab!

Comment which # you want 🎁 & tag someone to drop a hint.
Joy to the SAVINGS.✨
Holiday looks for less when you visit: http://TangerOutlets.com/Deals
Featured Under the
PLAY tab!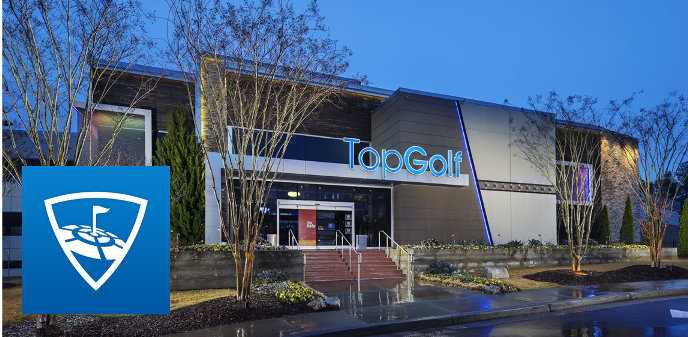 Do you like voting?
Do you enjoy libations?

We'll be announcing a new contest tomorrow at 9am that will be sure to get you in the holiday "spirit."
Expecting visitors for the holidays? Bring them to Lafitte's @AirboatTourNOLA

During your family-friendly tour, you'll be immersed in some of the most beautiful scenery in the world, plus get a chance to see alligators, snakes, turtles, egrets, & more!

https://bit.ly/3Fuiofe
One of our Business Partners
A Business to Business Barter Network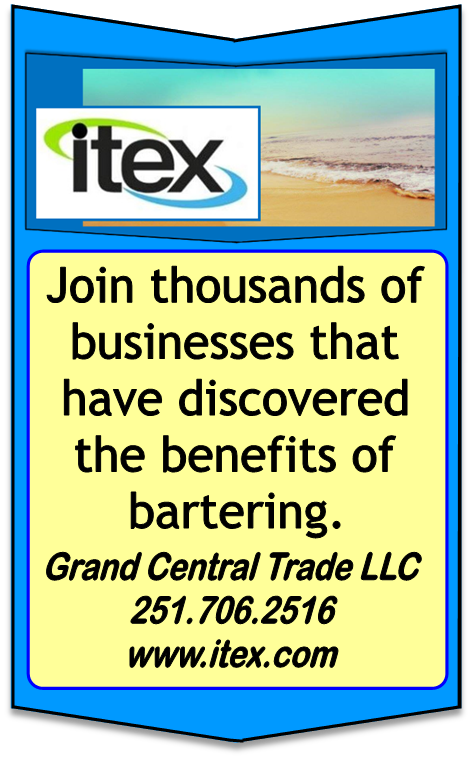 Residents in fear after two retail shop shootings in 24 hours https://www.wwltv.com/article/news/local/orleans/residents-fear-two-retail-shop-shootings-24-hours/289-f21f357e-67d4-405a-91b3-6e8936c37d95?utm_campaign=snd-autopilot
Low clouds and #fog already settling across parts of metro #nola and SE LA and MS. Will continue to worsen overnight and, once again, be an issue for the morning drive. #BeOn4 @wwltv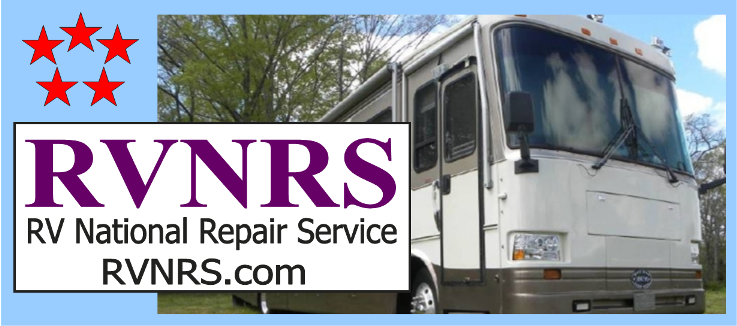 Overestimating the ability of vehicle technology is a deadly game. Don't let system names fool you. Even if it says "self-driving"– it's not. Fully self-driving vehicles aren't available to the public. Let's keep everyone safe by staying engaged whenever you're behind the wheel.
Featured under the
EAT tab.
Hey NOLA Sports Fans!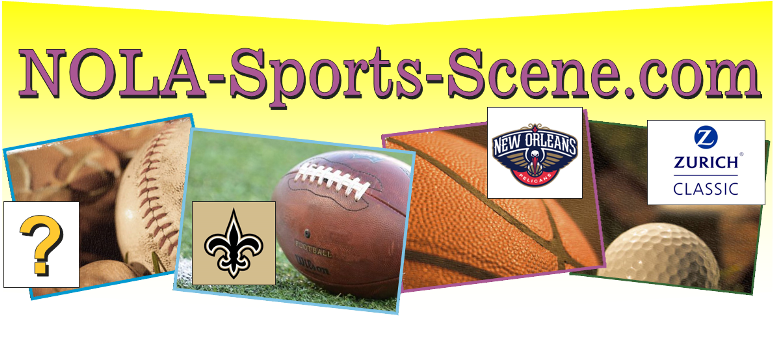 Hard Work. Unselfishness. Toughness. Accountability. Joy.
Congratulations @mondohoss600 - 2022 @WorldAthletics World Athlete of the Year!
#GeauxTigers 🥇🐅

🔗https://lsul.su/3FaUV1k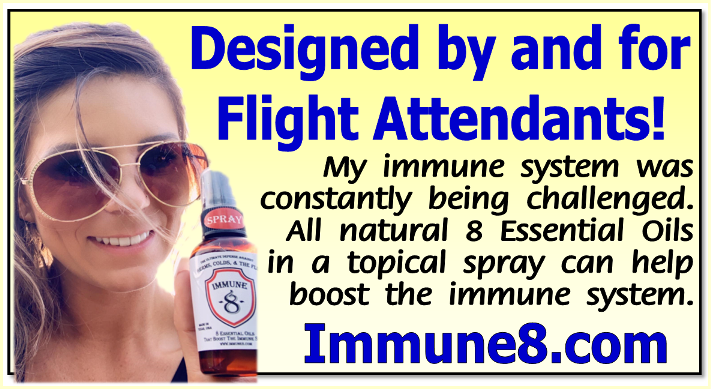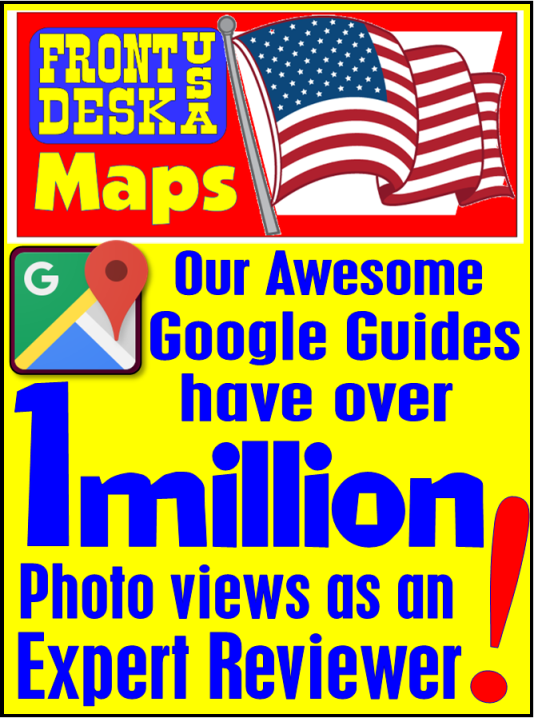 Time to brag about our program as it grows up to almost 40 areas. https://www.frontdeskusa.com/
So much travel ahead of us good idea to review the rules!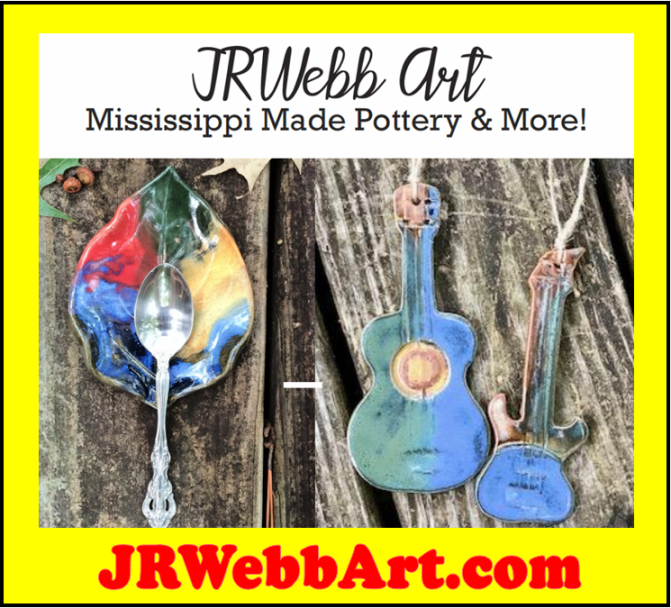 Top Of Page – Refresh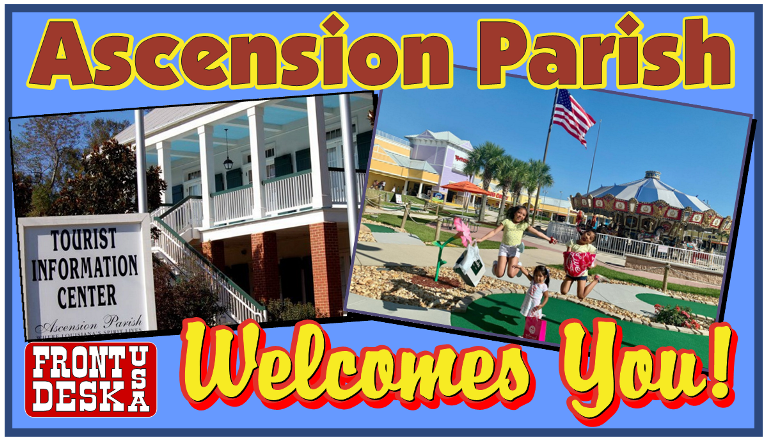 Explore Baton Rouge Here!
Explore New Orleans / Metairie
Explore Lake Charles Here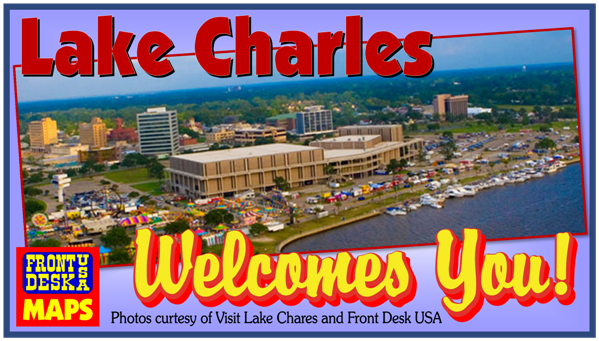 Explore Lafayette Here