ASCENSION PARISH WEATHER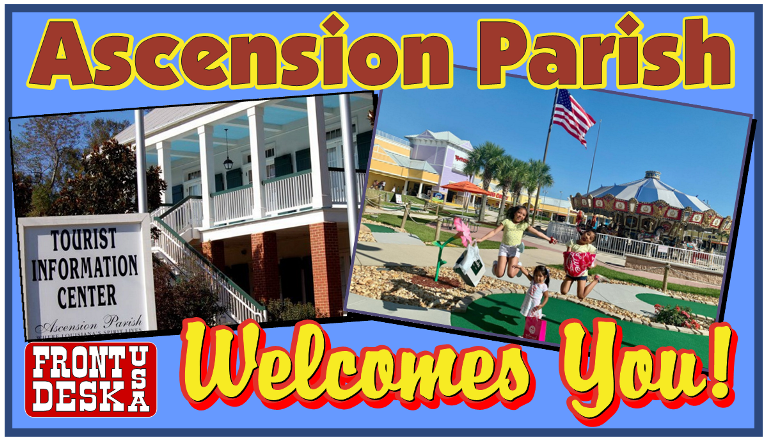 Let the Good Times Roll!
We hope you have a sweet Fat Tuesday! 💜💚💛
Our Visitor Center is closed today, but you can find sweet things to do here http://visitlasweetspot.com/things_to_do/
#lasweetspot #onlylouisiana #louisianatravel #thingstodo #tourism #mardigras #letthegoodtimesroll
Plan your next sweet romantic getaway in Ascension Parish!
📍The Turtle Bar at Houmas House and Gardens
❤️ https://visitlasweetspot.com/accommodations/
.
.
.
#lasweetspot #onlylouisiana #feedyoursoul #houmashouse #tourism #louisianatravel #valentines #romanticgetaway
Happy National #PlanForVacation Day! Your sweet getaway awaits in Ascension Parish, Louisiana's Sweet Spot!
https://visitlasweetspot.com/

#lasweetspot #onlylouisiana #feedyoursoul #houmashouse #travel #louisianatravel #gardens #toursim #vacation
Featured Under the
EAT tab!
Fly nonstop on American from BTR to Washington, D.C. beginning June 2nd! The early morning flight from BTR and evening return allows travelers to maximize time in Washington for business or pleasure. With its history, iconic museums and more, Washington is a great vacation city.
Parking at #MSY? Please check current parking availability on our website at http://flymsy.com and drive directly to the open parking facility.
🎉 Congrats to #ASQAwards winners for @airportscouncil North America region!
@FlyYMM @FlyGRFord @GSPAirport @INDairport @flyneworleans @MitchellAirport @FlySJC @DTWeetin @mspairport @DFWAirport @flySFO
The awards will be handed out at #AirportCX Summit 2023 with @AmadeusITGroup
Featured Under the
SLEEP tab!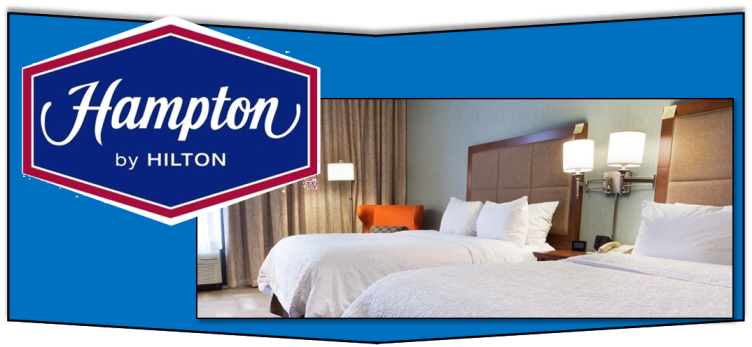 DYK that Rayne, LA is known as the Frog Capital of the World? In the late 1800s, the town established itself as a leader in frog leg exporting. Hop on over to Acadia Parish in May for their annual Frog Festival. 🐸 #WorldFrogDay
A few more shots from yesterday's #SuperSunday and St. Joseph's Night celebrations.

Pictured here: Big Chief Dow of the Timbuktu Warriors, Big Chief Darryl Montana of the Yellow Pochantas & Big Chief Shaka Zulu of the Golden Feather Hunters
Featured Under the
SHOP tab!

Swimwear, served 💁‍♀️
👙J.Crew Factory
👙Old Navy Outlet
👙Aerie
👙Saks OFF 5TH
🥺 Spring arrivals for all the babes. 50% OFF from Carter's this weekend.
Featured Under the
PLAY tab!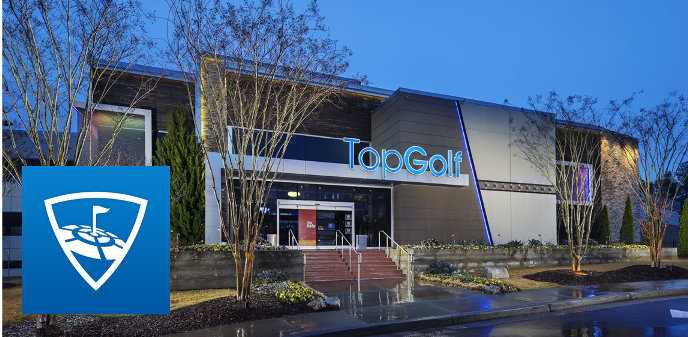 Happy first day of Spring ☀️

Even though the calendar says it's springtime, outside feels like #gumboweather!

Instead of adding extra layers, warm up with comfort foods from #JeffersonParish restaurants like crawfish etouffe, chicken & andouille gumbo, & of course beans!
Happy #StPatricksDay y'all!

What a better way to celebrate than to attend the 41st annual LA Irish-Italian Parade THIS Sunday, March 19th at noon.

The parade celebrates the unity of the two cultures in Louisiana & has been a Jefferson Parish tradition since 1983. Ceiliúradh!
One of our Business Partners
A Business to Business Barter Network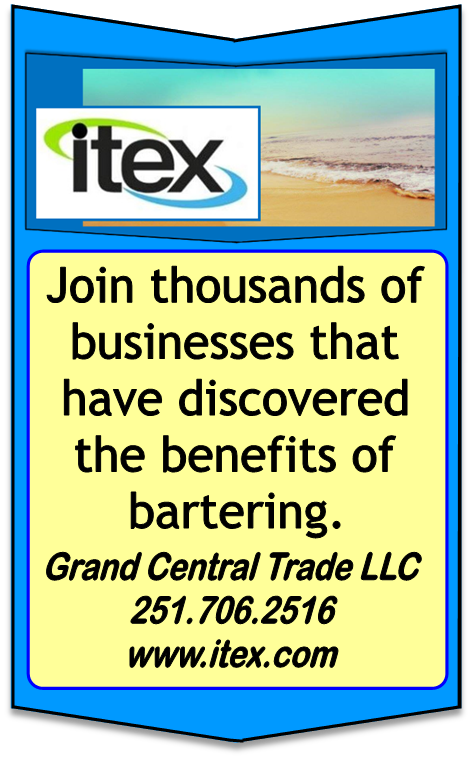 Here's what happened to bank regulations during the Trump administration: http://bit.ly/3ls9lV7
Top Israeli minister: 'No such thing' as Palestinian people https://www.wwltv.com/article/news/nation-world/top-israeli-minister-palestinian-people-statement/507-b63fa838-c28f-4030-8b3f-aab4fd1ee72b?utm_campaign=snd-autopilot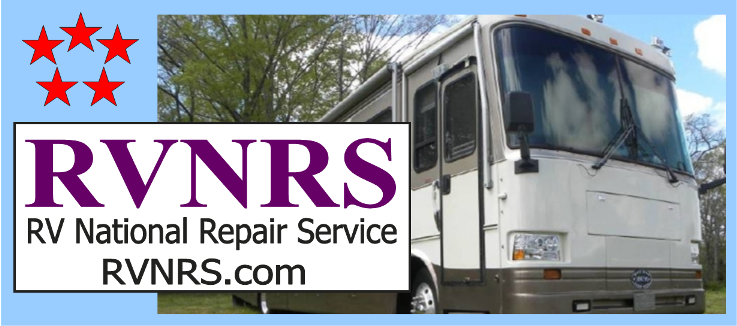 .@AAAnews Manager of Driver Training Dr. Bill Van Tassell says there are 3 keys to keep in mind when using vehicle #safety #technology. @MetroLaura #AAA #CarPro
Twitter feed video.
Just in time for Daylight Saving on Sunday! AAA Foundation research in the news. Don't sleep on the dangers of drowsy driving. @AAAnews
https://www.cars.com/articles/daylight-saving-time-dangers-deadly-crashes-spike-studies-show-463423/
Losing an hour of sleep this weekend can affect you in ways you may not realize. AAA's own Andrew Gross spoke to the Hill and provided tips on how to stay safe once the clocks jump forward.


Daylight saving time: Here are the biggest risks of the 'spring forward'
Story at a glance Most of the United States is preparing to once again switch to daylight saving time. Americans...
bit.ly
Featured under the
EAT tab.
Hey NOLA Sports Fans!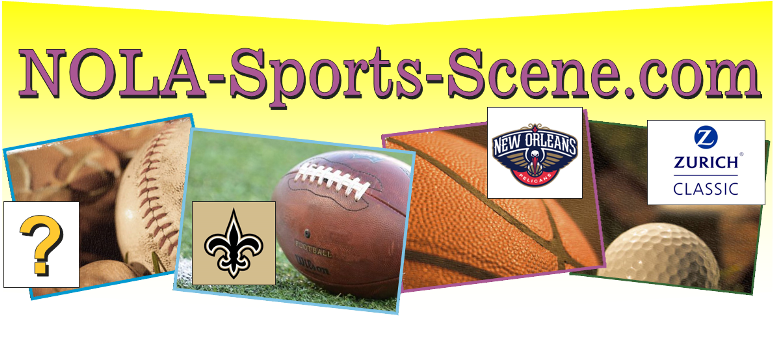 The best of the best from this weekend. 👇

#GeauxTigers | 📸 @dylanjborel
For the first time since 2014, the Tigers are headed to the Sweet 16!

See you in Greenville!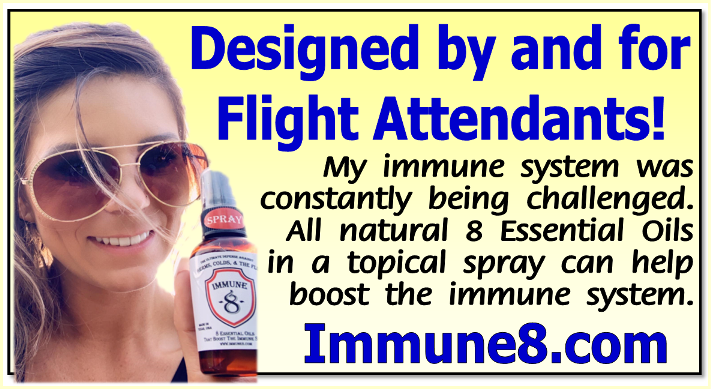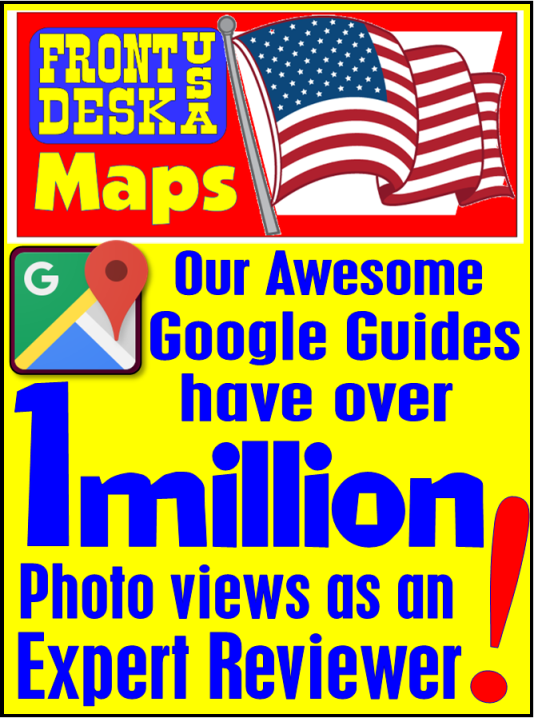 This is great. Why don't more places hire professional or amateur musicians to calm nerves or add background?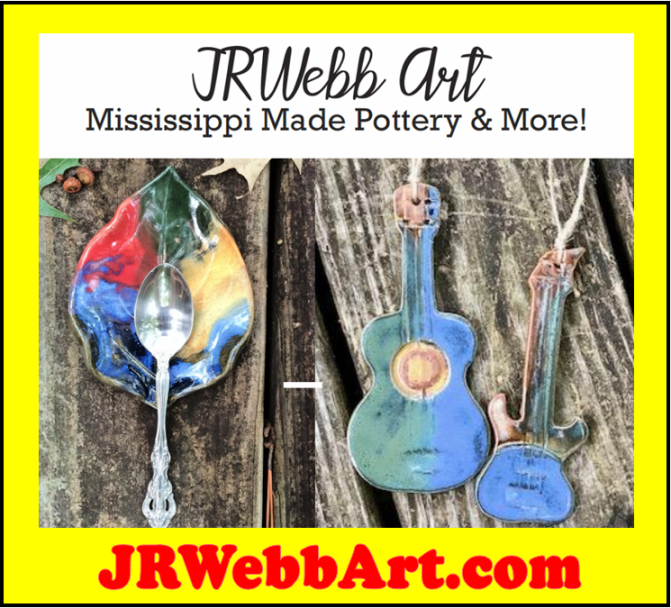 Top Of Page – Refresh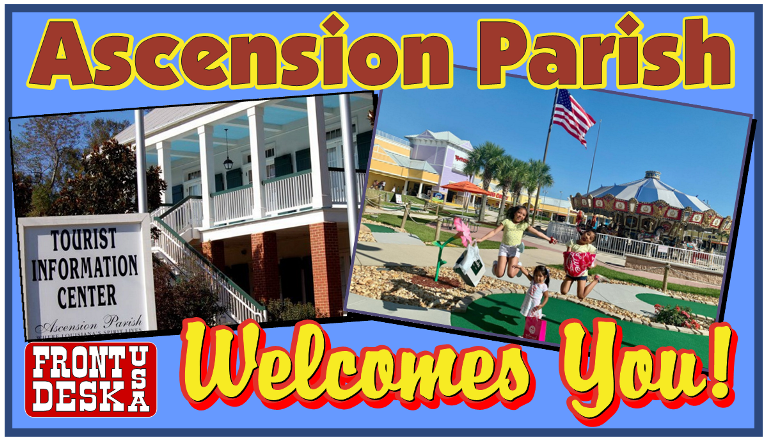 Explore Baton Rouge Here!
Explore New Orleans / Metairie
Explore Lake Charles Here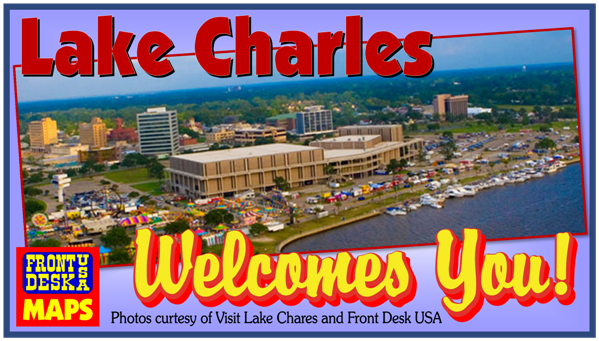 Explore Lafayette Here