ASCENSION PARISH WEATHER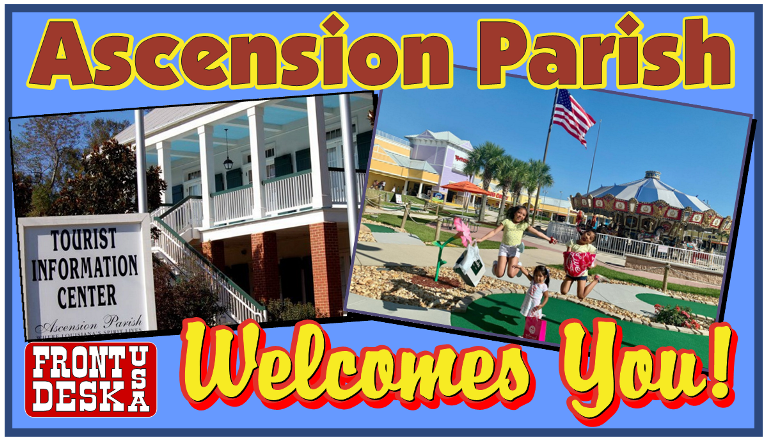 http://www.visitlasweetspot.com

Ascension #Louisiana @la_sweetspot

Houmas House & Gardens, between #BatonRouge & #NewOrleans is an exquisite, picturesque mansion built in the early 1800's, surrounded by beautiful gardens & ponds, it was known as the grandest estate home of its time.
Featured Under the
EAT tab!
Featured Under the
SLEEP tab!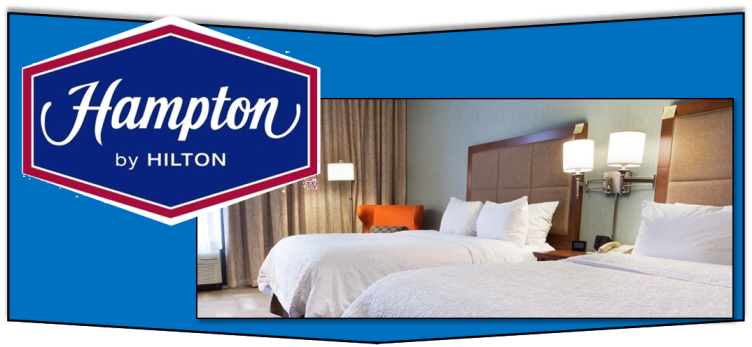 What's better than a boat ride to The Rigolets at sunset? 🌅 🤔 📷: @uberstein_fuzzman #OnlyLouisiana
Featured Under the
SHOP tab!

We're kicking off the holiday season tomorrow with 12 days of deals and giveaways! Celebrate the season at Tanger with daily giveaways on Facebook from your favorite brands. It all starts tomorrow 12/1 & make sure to check back daily through 12/12 to enter for a chance to win!
Twitter feed video.
Big news: we're giving away a $1,000 J.Crew Factory gift card (think of how many gifts you could buy with that)! You only have five more days to enter, so better get to it. Head to http://TangerOutlets.com to enter to win. https://www.tangeroutlet.com/jcrew-sweeps?promo=5873021
Featured Under the
PLAY tab!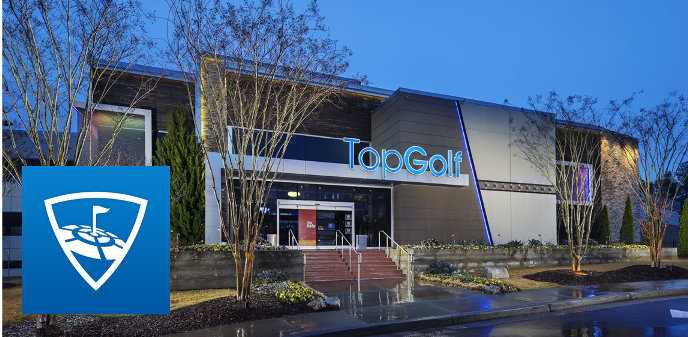 #Louisiana is the 2nd-largest #seafood producer & largest commercial fishery in the U.S.

Where better to find the best seafood & top chefs than right here in #JeffersonParish! https://bit.ly/3wJZ32Q
📸 Westwego Shrimp Lot

#visitjeffersonparish #louisianseafood #nolaeats
Christmas in #LafrenierePark will be taking place from Dec. 3rd -Dec. 30th! Click for info: https://bit.ly/3loSVJP.

The JPRD elves have been busy creating the displays for this year's event: 📽 https://bit.ly/3oghqLn

#visitjeffersonparish #jeffersonparish #nola #neworleans
One of our Business Partners
A Business to Business Barter Network 

There's no shortage of things to do this weekend! Take a look at our list - parish by parish in the New Orleans area! https://www.wwltv.com/article/news/local/parish-by-parish-christmas-events/289-113b3bb1-51a0-43ec-bb74-c0bc4a06ec70
WANTED: Officials say someone discarded roofing shingles and construction debris at Mitchell Cemetery, off of Weinberger Road in Ponchatoula, La. https://www.wwltv.com/article/news/local/wanted-suspect-who-dumped-construction-debris/289-4301b982-5e8c-4ba7-97c0-269ad8a9d954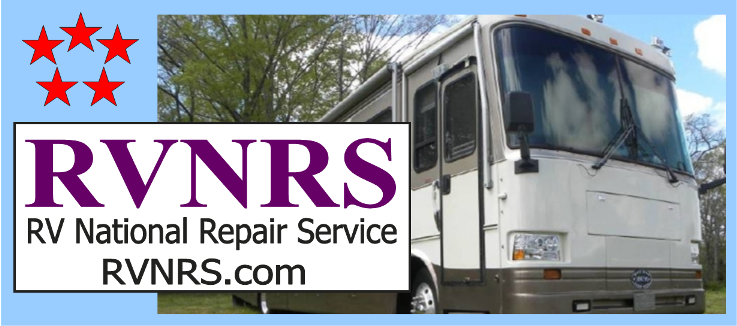 Johnnie knew he had to stay calm when a member he was helping collapsed & became unresponsive. Check out this AAA Real Hero of the Road story https://bit.ly/3E0ZqtB. PLEASE when you're driving – slow down & move over to keep our #RealHeroesoftheRoad safe.
When you become a #AAAHero, we give you the training you need to help our members stranded at the roadside. What are you waiting for? Seize the day at https://bit.ly/32iM5Pm.
Twitter feed video.
60% of drivers surveyed know speeding on a highway will get them stopped by the police, but 45% still did it in the past 30 days anyway, according to new #AAA data. Safe speeds save lives. Learn More: https://bit.ly/3xaRR0Q
Featured under the
EAT tab.
Hey NOLA Sports Fans!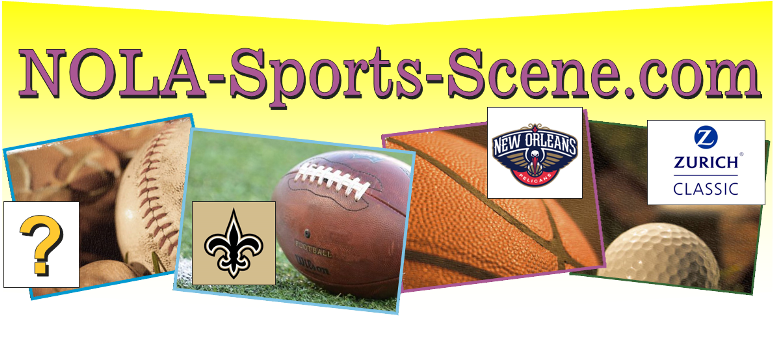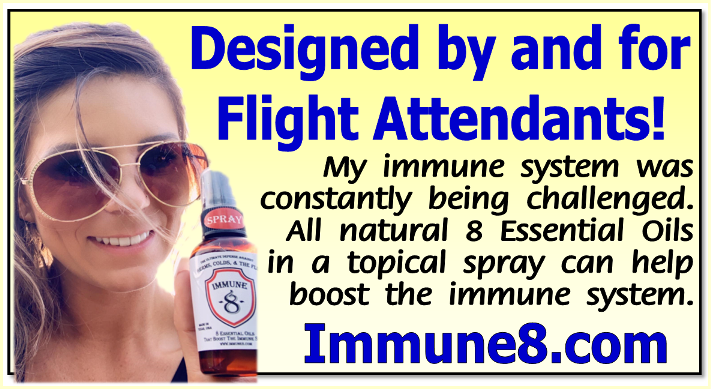 It's Shop Local Saturday! #shoplocal
We think there is no better way to travel. On points.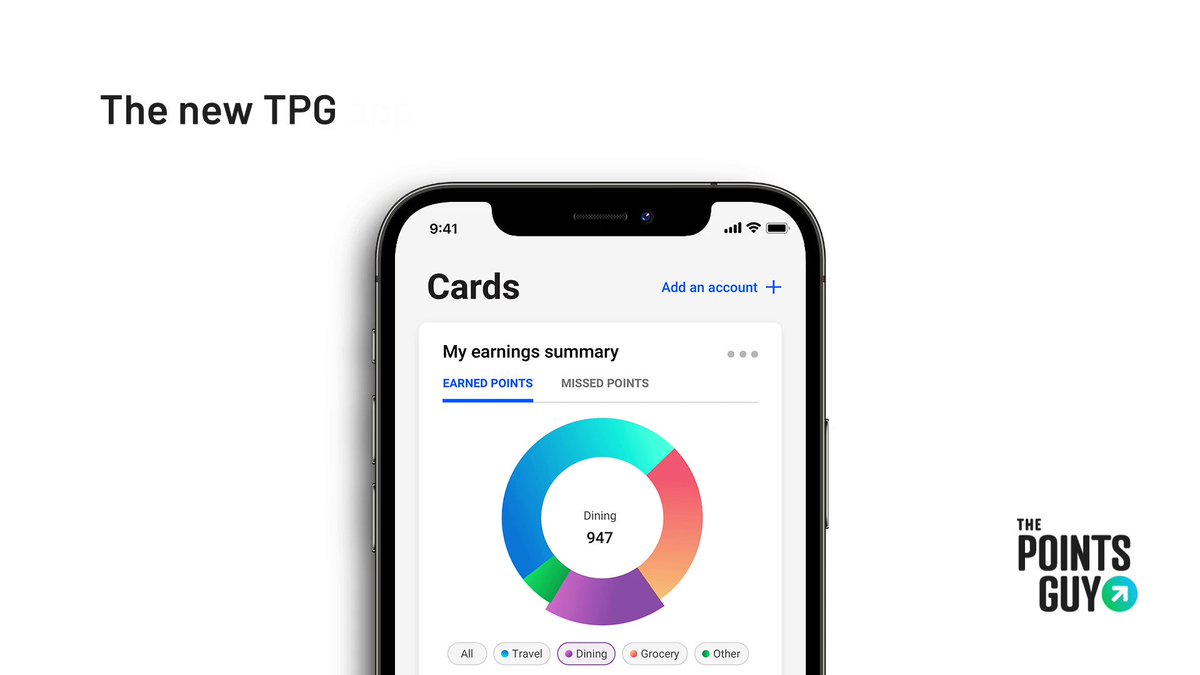 The Points Guy @thepointsguy
🚨It's official: the TPG app has landed!🚨

You can now be one of the very first to use it. From a curated news feed to a points wallet, maximize your travel to the last penny (or point). Simply click below to download and start letting the points pay. http://apple.co/3kD385u
When you love to fly. This is the best #sunsets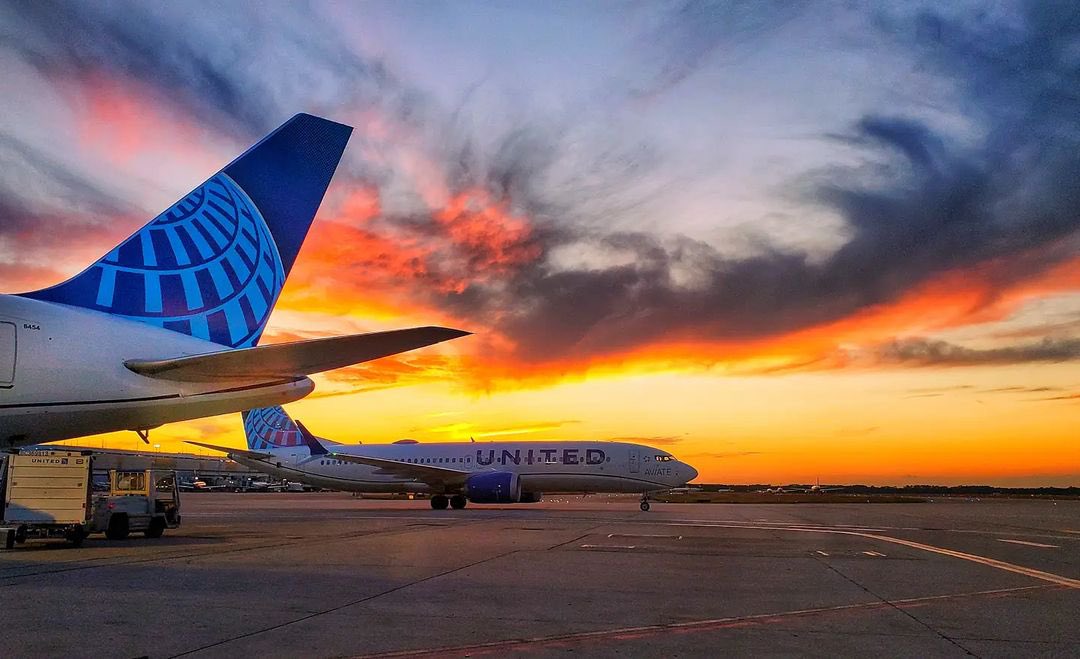 Houston Bush Airport @iah
Why are you wearing orange?

Houston sky: #ForTheH 🤘

📸IG: victorgbp
Top Of Page – Refresh – Tap Here