ASCENSION PARISH WEATHER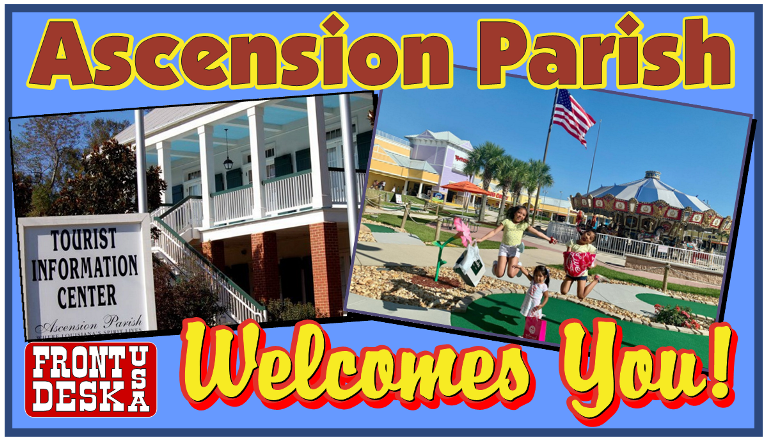 It's time to 🛍SHOP for everything 🍂FALL @TangerOutlets Gonzales, LA

#lasweetspot #feedyoursoul #visitlasweetspot #onlylouisiana #tourism #louisianatravel #AscensionParish #tourascension #shopping #TangerOutlets
#mylouisiana
📣 Discover the rich history & vibrant culture of African Americans at the RRAAM! 🏛️ Explore captivating artifacts, photos, oral histories, and more. Just remember, all tours are by appointment only – don't miss out!
AnimeTown Louisiana is coming to Lamar-Dixon Expo Center!
📆 Aug. 18-20
🎟️ https://tinyurl.com/ykne33kw

#lasweetspot #visitlasweetspot #feedyoursoul #onlylouisiana #louisianatravel #tourism #AscensionParish #tourascension #anime #animetownlouisiana
Featured Under the
EAT tab!
Want to join fellow fans on the nonstop United flights to and from Orlando to see the LSU verses Florida State game? Seats are still available! Departs BTR Friday, September 01 at 3 pm. Return nonstop departs MCO on Monday, September 04 at 11:55 am.
Muevelo! That means "Move It" in Spanish, and that's just what you'll be doing with your feet, your hips and all the rest!

Enjoy Muevelo's Cuban sounds today, 3-6 pm on the Jazz Garden Stage. Find the full music schedule at http://flymsy.com/music. #HispanicHeritageMonth
Happy National Hispanic Heritage Month! All month long we will be featuring bands performing Latin music like Salsa, Merengue, Bachata and more on the Jazz Garden Stage. Find the full music schedule on our website at https://flymsy.com/music.
Featured Under the
SLEEP tab!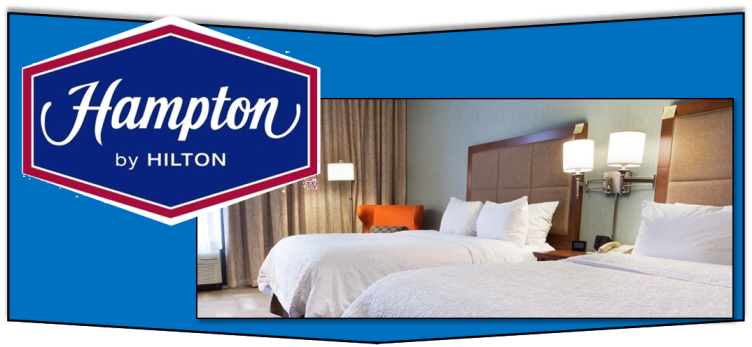 Whether you're reeling in the catch of the day, spending a night out in NOLA or exploring some hidden treasures along #OnlyLouisiana's byways – we would love to see what living that Louisiana life means to you. Join our Bayou Krewe today! 🐟

Sign up here: https://www.louisianatravel.com/social-hub
Since 1972, the Ponchatoula Strawberry Festival has attracted visitors from all over to celebrate the largest free harvest festival in Louisiana. Enjoy 3️⃣ days filled with food, drinks, live music & rides. Sounds like a berry good time! 🍓😉

🗓 4/14-16
🔗 https://www.lastrawberryfestival.com/
Featured Under the
SHOP tab!

Walking into fall with up to 70% OFF at Skechers: https://bit.ly/3Kxmm9o
THIS IS NOT A DRILL: kate spade new york is now up to 60% OFF: https://bit.ly/46l6lMH
Featured Under the
PLAY tab!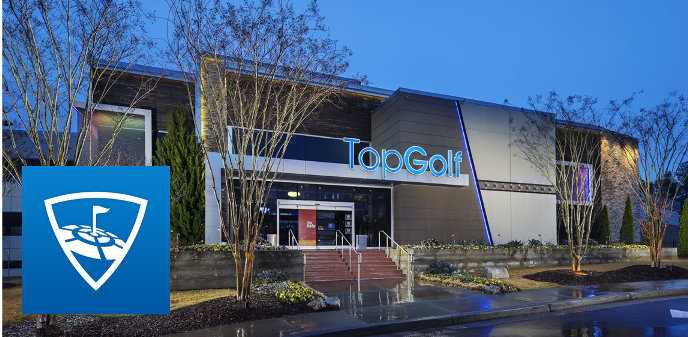 Lafreniere Park broke ground this week on their new 6,848 sq. ft. food pavilion which will offer 4 individual food vendors, a covered seating & dining area, restrooms, exterior spots for food trucks, & an open-air entertainment area with a stage for small musical performances!
Droopy's Snowballs clinched the title of our Snoball Blitz championship twice & was voted best snoball in #JeffersonParish.

Now, you can cool off from the summer heat while enjoying everyone's favorite flavored Droopy milkshake or soft serve ice cream!

https://bit.ly/3LcjI9e
One of our Business Partners
A Business to Business Barter Network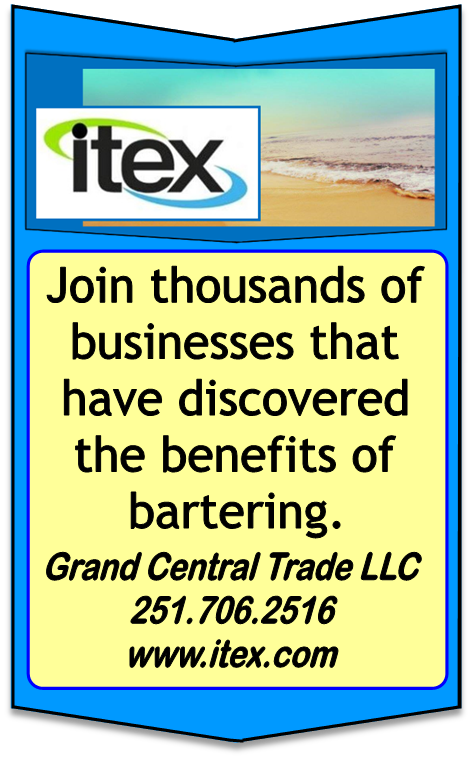 Parish residents recount mandatory evacuation during massive refinery fire in St. John
Parish residents recount mandatory evacuation during massive refinery fire in St. John
"Watching that cloud of smoke go up in the air is pretty devastating," Arthur Chabaud said.
www.wwltv.com
NOPD admits it failed to process fingerprints as father searched for son
NOPD admits it failed to process fingerprints as father searched for son
The New Orleans Police Department blames an air-conditioning outage at its headquarters for the delay in processing ...
www.wwltv.com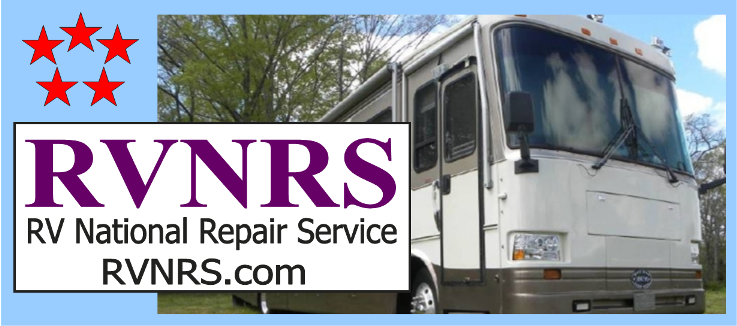 We are excited to welcome newly elected AAA Board of Directors' Chair Paula Collins & Vice Chair Lee McAllister. This dynamic team will lead AAA the next 2 years, continuing to uphold our promise of quality service & benefits for our 63million+ members. https://newsroom.aaa.com/2023/05/aaa-elects-paula-r-collins-as-new-board-chair/
#3 Prepare for the summer travel frenzy with AAA's Trip Canvas🌞 #AAATravel #AAATripCanvas https://money.com/best-money-moves/?xid=moneyrss
The 3 Best Money Moves to Make This May
From summer investing to summer vacations, here's what to focus on this month.
money.com
Who's the Superhero in your life? We'll go first! AAA service providers risk their lives to rescue our members everyday. We are proud to have them as part of our AAA family. When you see our Superheroes on of the road, please remember to slow down, move over & give them space.
Featured under the
EAT tab.
Hey NOLA Sports Fans!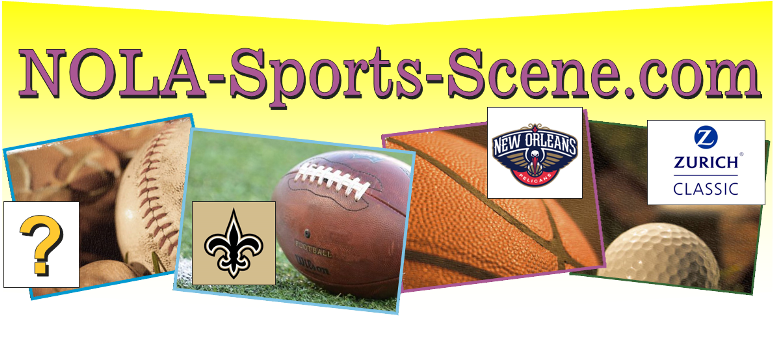 🗣️ We're talking about practice!

Join @LSUwbkb at their open practice this upcoming Monday!

🔗 http://lsul.su/3LlgzE0
The Path To Leadership

Learn more about Jayden Daniels and the Tigers' most recent win in this week's episode of The Path, exclusively on LSU GOLD.

📺 http://lsul.su/48klX4g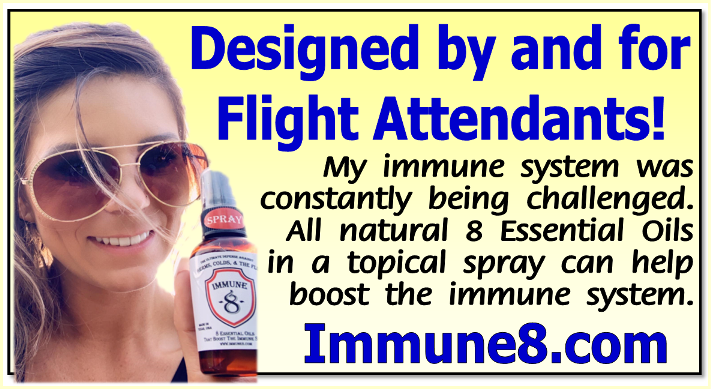 Hats off to Delta! Glad to see this happening. ... See MoreSee Less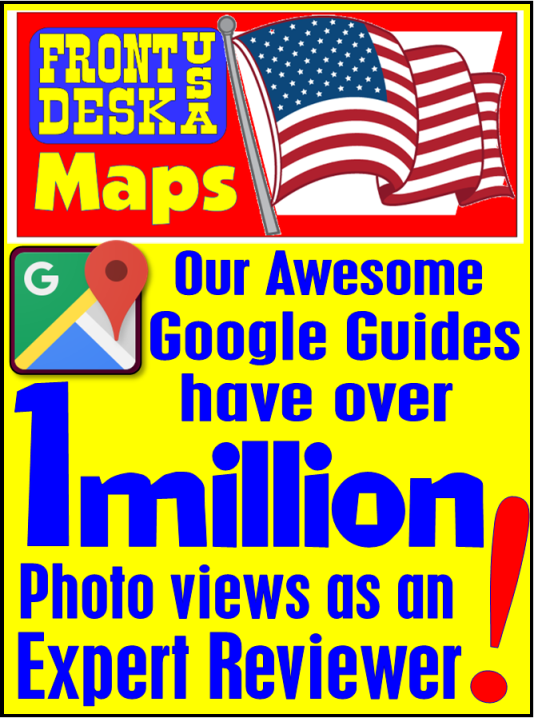 GAS PRICES FALLING 🚨 For the first time in 4 weeks, the national average price of gas has declined - now at $3.64/gal.

How much does gas cost where you live right now?
Oh no! Think of all the cool places between these two. It could take a whole month to cross Texas, in fact you may never want to leave!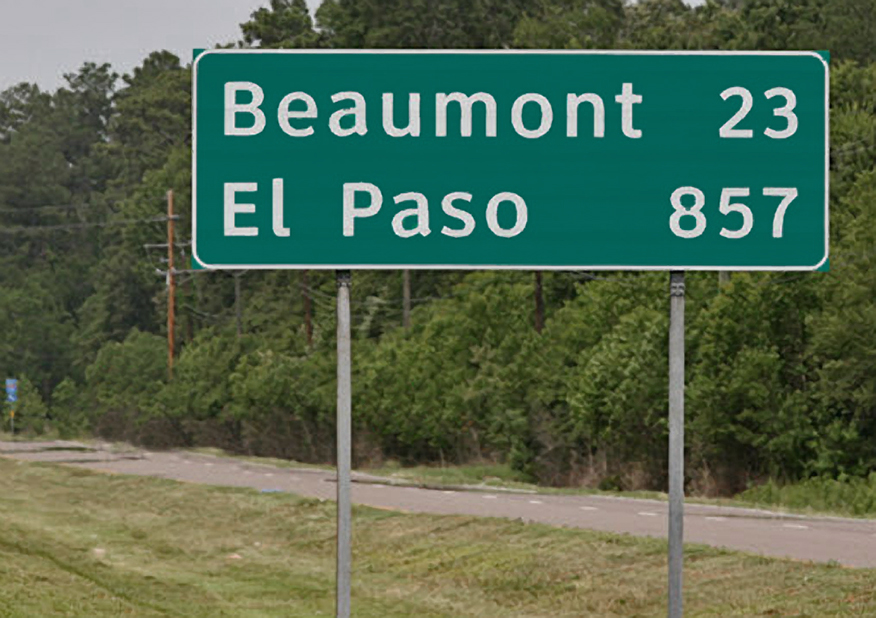 Traces of Texas @TracesofTexas
Crossing into Texas from Louisiana can be disheartening to one who is bound for, say, Arizona or California. 😄
Workspaces have become very important to our overall health. But, remember you need to get away every now and then. Stay Safe!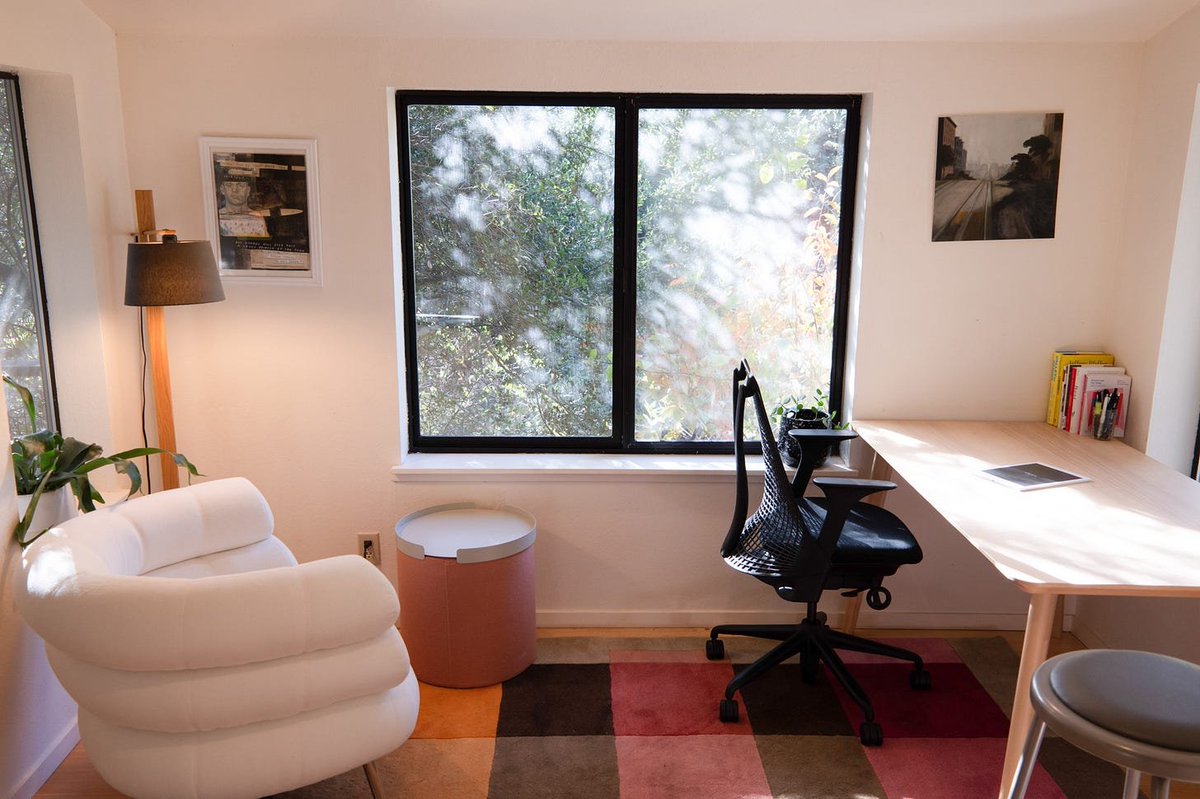 Workspaces @workspacesxyz
A workspace is more than just your computer ✨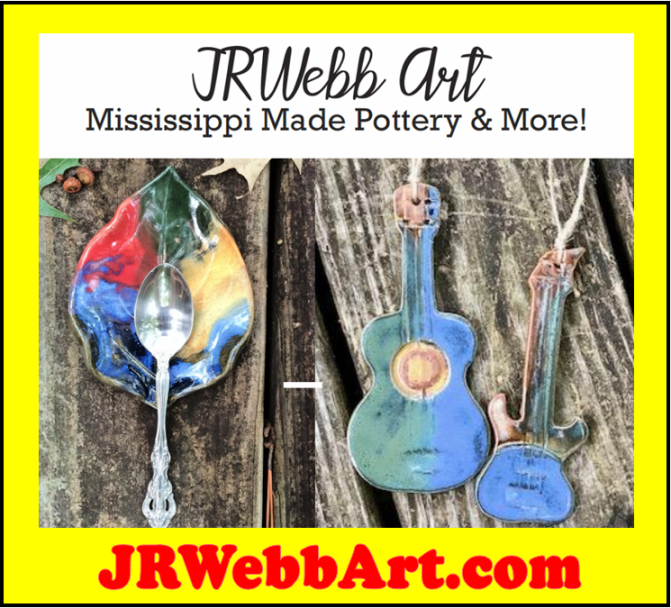 Top Of Page – Refresh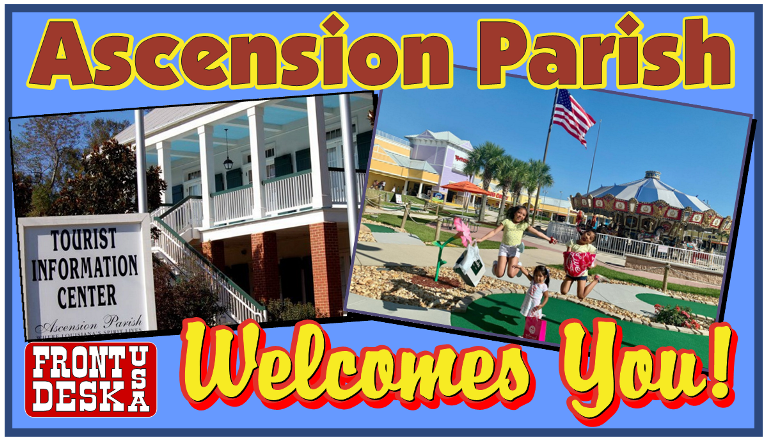 Explore Baton Rouge Here!
Explore New Orleans / Metairie
Explore Lake Charles Here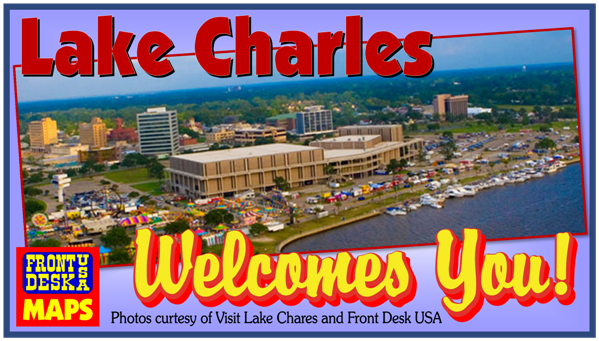 Explore Lafayette Here