The holidays in Baton Rouge are magical, with festive light displays glittering across the city! ✨🎄 We've rounded up the top locations for holiday light displays in Baton Rouge at http://bit.ly/3HlLajU!

📍U.S. Armed Forces Memorial Grove of Lights
📸 lastatecapitolviews
A gorgeous view from the @LSU lakes!
The Baton Rouge Holiday Gift Guide is here! ✨ We've curated gift ideas for everyone in your life – from the foodies to the bookworms – and you can find it all at http://bit.ly/3H2RwnX.
Featured Under the
EAT tab!
This service dog couldn't stop cuddling Disney princesses.
Twitter feed video.
Featured Under the
SLEEP tab!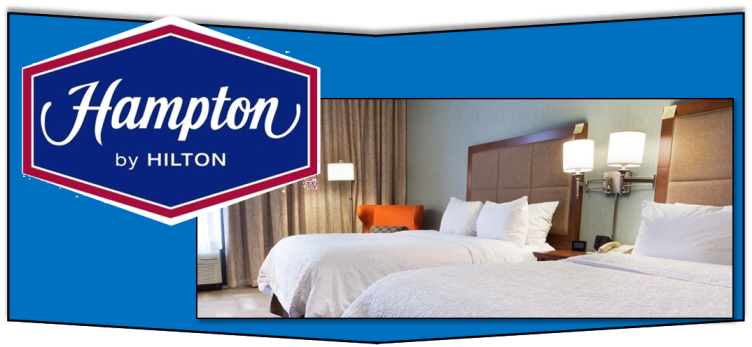 Whether you are looking for a laid back or exciting weekend, Monroe-West Monroe has you covered! Check out some of the events happening this weekend here: https://conta.cc/3BgOfNZ 🤩 #DiscoverMWM
Join the @LaStateMuseum at the Cabildo for Beading with the Big Chief on December 13th at 6pm-8pm. This course is free and open to the public Learn more, at https://louisianastatemuseum.org/cabildo/event/beading-big-chief-20-class-celebration
Featured Under the
SHOP tab!

Comment which # you want 🎁 & tag someone to drop a hint.
Joy to the SAVINGS.✨
Holiday looks for less when you visit: http://TangerOutlets.com/Deals
Featured Under the
PLAY tab!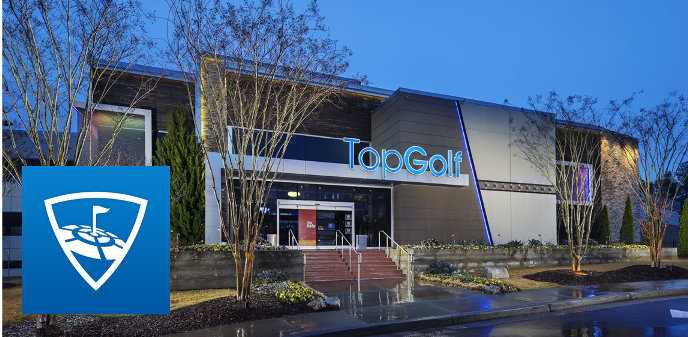 Happy Easter from the Westside! #westbatonrouge #feedyoursoul https://www.instagram.com/p/B-4hq3ZFonu/?igshid=1hpdnbpaig5wn
Sometimes you just need to get outside! We started a Westside to-do list, but tag us in your safe-distance selfies! See the list: http://WestBatonRouge.net/Covid-19 #westbatonrouge https://www.instagram.com/p/B-J_KTRlFqe/?igshid=bf7eqj7muh5w
One of our Business Partners
A Business to Business Barter Network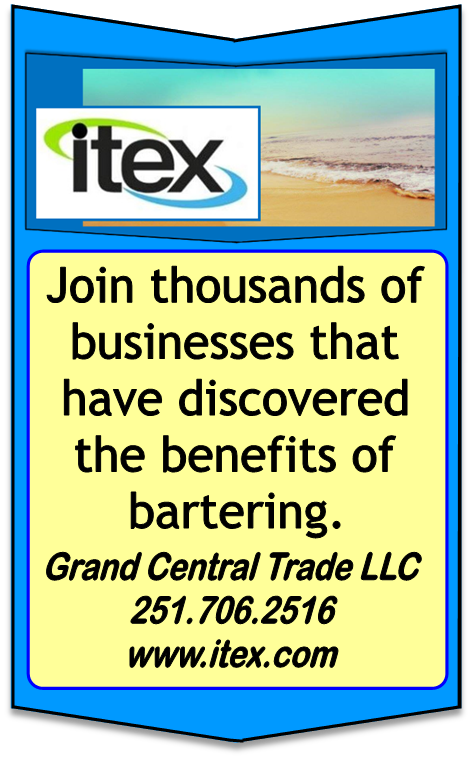 Longtime Livingston Parish President will not seek re-election. https://bit.ly/3uy6Otw
Lawsuit accuses Backstreet Boy Nick Carter of raping teen girl. https://bit.ly/3BiY6TO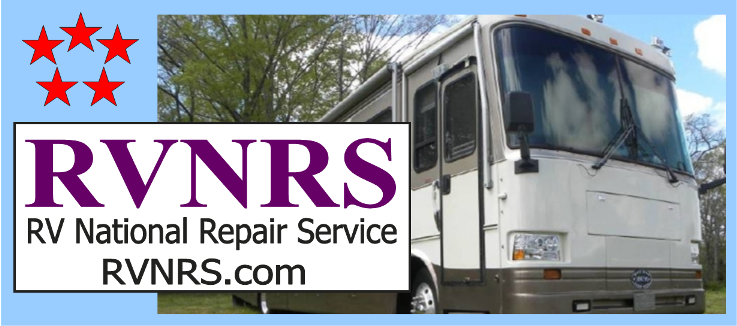 Featured under the
EAT tab.
Hey NOLA Sports Fans!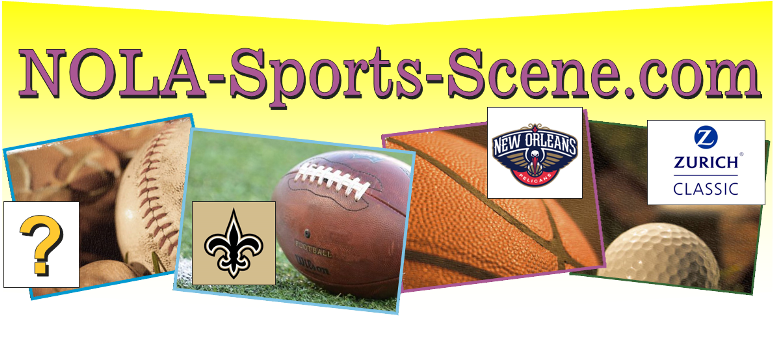 Hard Work. Unselfishness. Toughness. Accountability. Joy.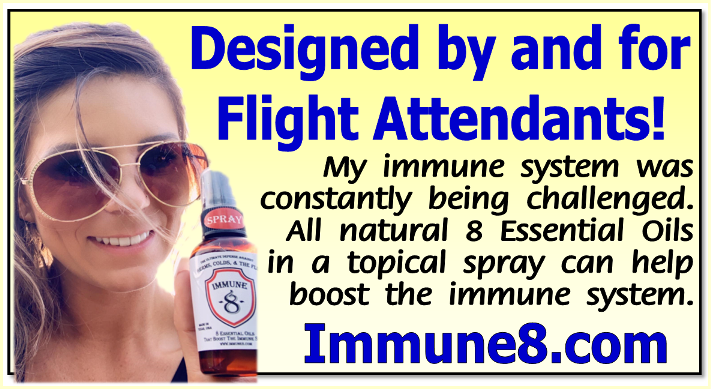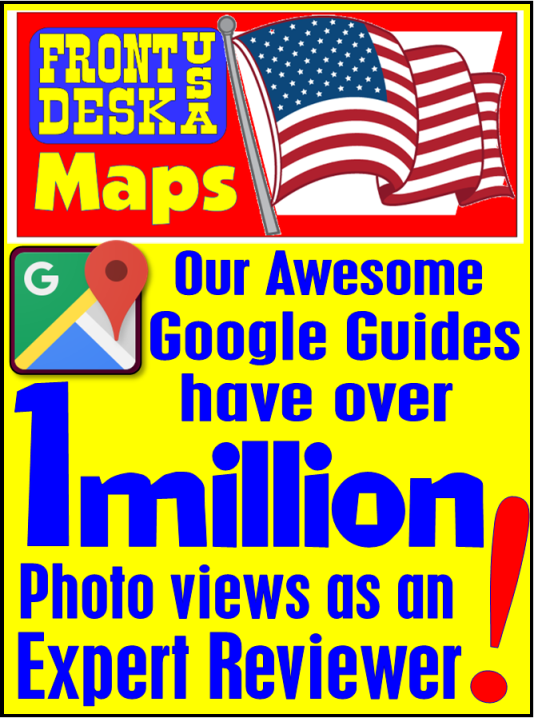 Time to brag about our program as it grows up to almost 40 areas. https://www.frontdeskusa.com/
So much travel ahead of us good idea to review the rules!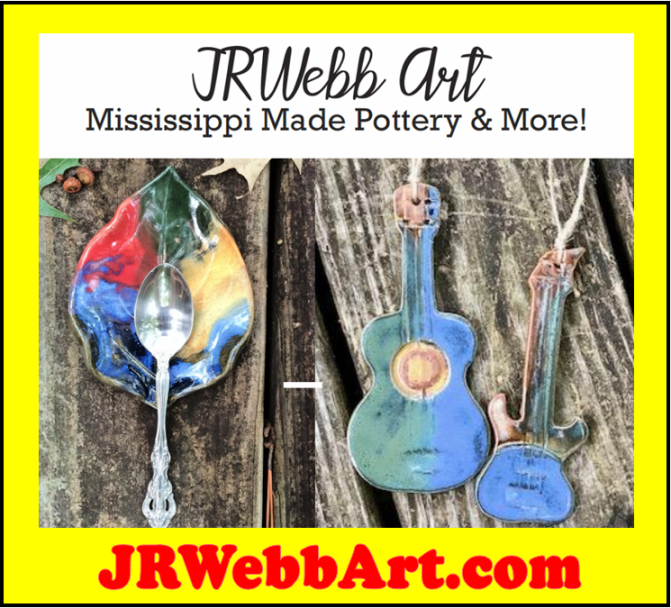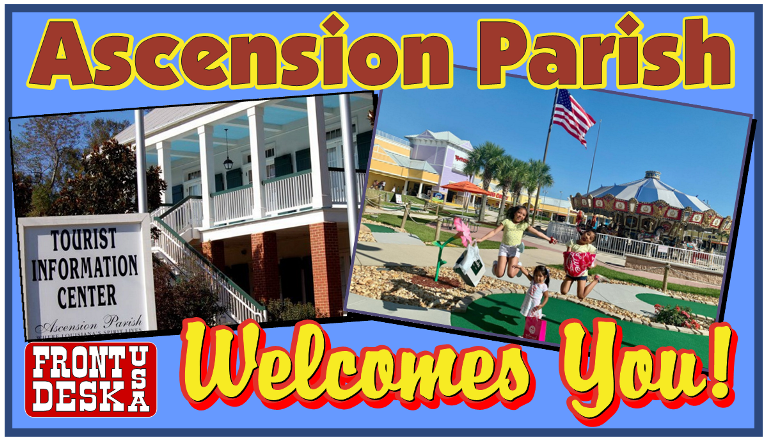 Explore New Orleans / Metairie
Explore Lake Charles Here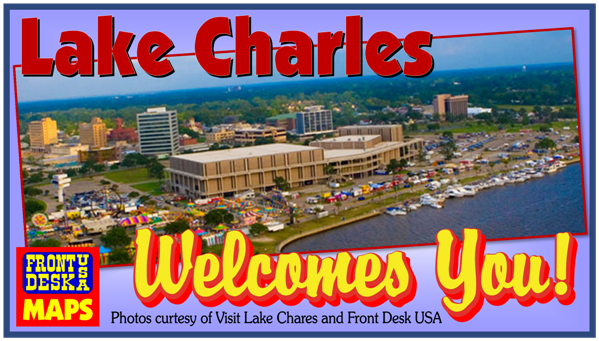 Explore Lafayette Here