The coolest cat we know is 7 years old today! 🥳 Happy birthday, @MikeTheTiger!

📸 credit: @MGMPhotog
Are you hitting the road to support @LSUfootball this weekend? Our friends at @mscollegetown have rounded up a list of things to do while you're in town for the first SEC matchup of the season! 🏈#VisitTheSEC
Welcome to Starkville: Mississippi's College Town!
Make the most of your weekend by experiencing everything Starkville has to offer – from the Cotton District to the Community Market.
www.visitbatonrouge.com
Cheers to Friday! 🥂 Where are you celebrating the start of the weekend? #ExploreBatonRouge

🔗 for events this weekend: https://bit.ly/3OUvp5F

📍@eatsolou
Featured Under the
EAT tab!
Want to join fellow fans on the nonstop United flights to and from Orlando to see the LSU verses Florida State game? Seats are still available! Departs BTR Friday, September 01 at 3 pm. Return nonstop departs MCO on Monday, September 04 at 11:55 am.
Featured Under the
SLEEP tab!
Whether you're reeling in the catch of the day, spending a night out in NOLA or exploring some hidden treasures along #OnlyLouisiana's byways – we would love to see what living that Louisiana life means to you. Join our Bayou Krewe today! 🐟

Sign up here: https://www.louisianatravel.com/social-hub
Since 1972, the Ponchatoula Strawberry Festival has attracted visitors from all over to celebrate the largest free harvest festival in Louisiana. Enjoy 3️⃣ days filled with food, drinks, live music & rides. Sounds like a berry good time! 🍓😉

🗓 4/14-16
🔗 https://www.lastrawberryfestival.com/
Featured Under the
SHOP tab!

Walking into fall with up to 70% OFF at Skechers: https://bit.ly/3Kxmm9o
THIS IS NOT A DRILL: kate spade new york is now up to 60% OFF: https://bit.ly/46l6lMH
Featured Under the
PLAY tab!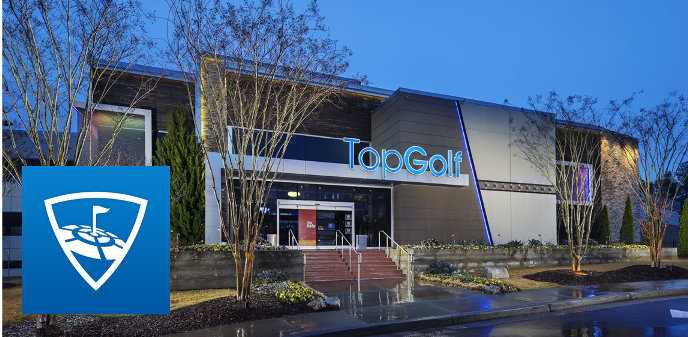 Happy Easter from the Westside! #westbatonrouge #feedyoursoul https://www.instagram.com/p/B-4hq3ZFonu/?igshid=1hpdnbpaig5wn
Sometimes you just need to get outside! We started a Westside to-do list, but tag us in your safe-distance selfies! See the list: http://WestBatonRouge.net/Covid-19 #westbatonrouge https://www.instagram.com/p/B-J_KTRlFqe/?igshid=bf7eqj7muh5w
One of our Business Partners
A Business to Business Barter Network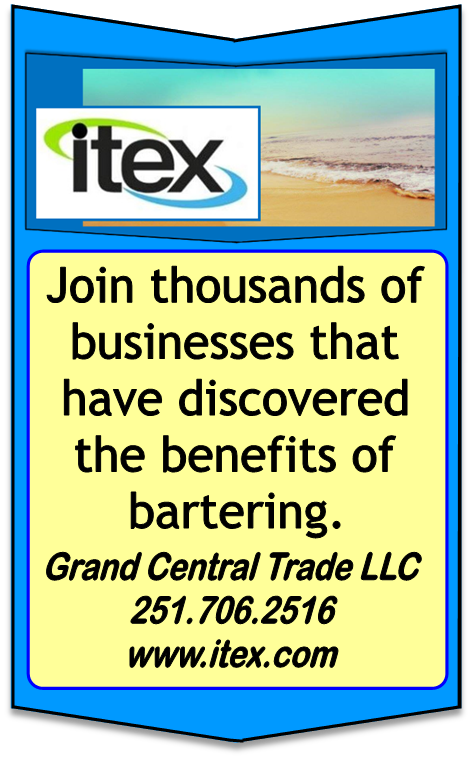 .@SenJohnKennedy reads graphic excerpts of novels during discussion on book bans in Senate Committee @WAFB
https://www.wafb.com/2023/09/15/sen-kennedy-reads-graphic-excerpts-novels-during-discussion-book-bans-senate-committee/?fbclid=IwAR1iV4yq8gYUb-vOKuLjZYN84_zq9ddegtMaTpxC7FSzF72Igjn5SgyCfg8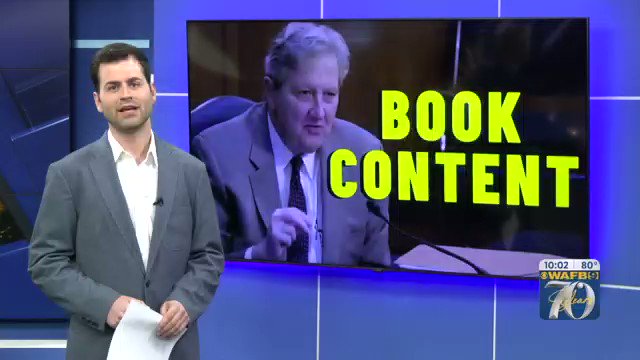 Twitter feed video.
Police responding to shooting outside Dollar General in St. Francisville: https://tinyurl.com/43kb7vx7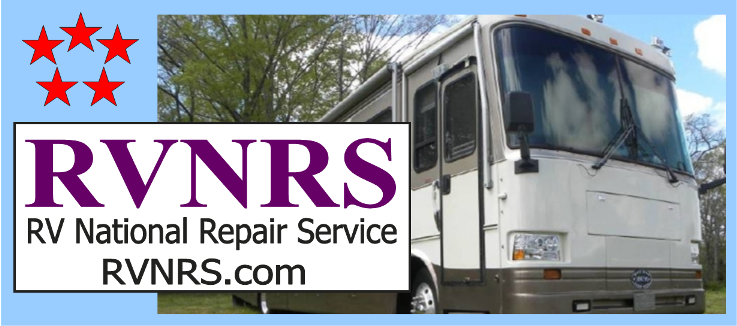 We are excited to welcome newly elected AAA Board of Directors' Chair Paula Collins & Vice Chair Lee McAllister. This dynamic team will lead AAA the next 2 years, continuing to uphold our promise of quality service & benefits for our 63million+ members. https://newsroom.aaa.com/2023/05/aaa-elects-paula-r-collins-as-new-board-chair/
#3 Prepare for the summer travel frenzy with AAA's Trip Canvas🌞 #AAATravel #AAATripCanvas https://money.com/best-money-moves/?xid=moneyrss
The 3 Best Money Moves to Make This May
From summer investing to summer vacations, here's what to focus on this month.
money.com
Featured under the
EAT tab.
Hey NOLA Sports Fans!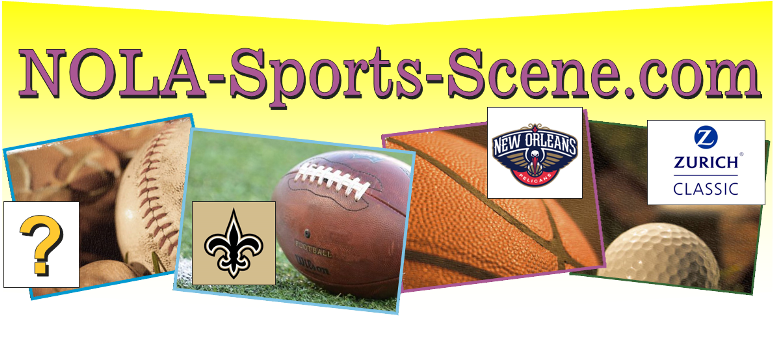 🗣️ We're talking about practice!

Join @LSUwbkb at their open practice this upcoming Monday!

🔗 http://lsul.su/3LlgzE0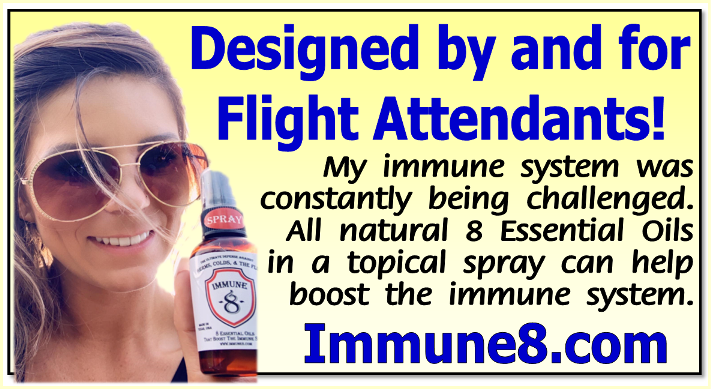 Hats off to Delta! Glad to see this happening. ... See MoreSee Less

GAS PRICES FALLING 🚨 For the first time in 4 weeks, the national average price of gas has declined - now at $3.64/gal.

How much does gas cost where you live right now?
Oh no! Think of all the cool places between these two. It could take a whole month to cross Texas, in fact you may never want to leave!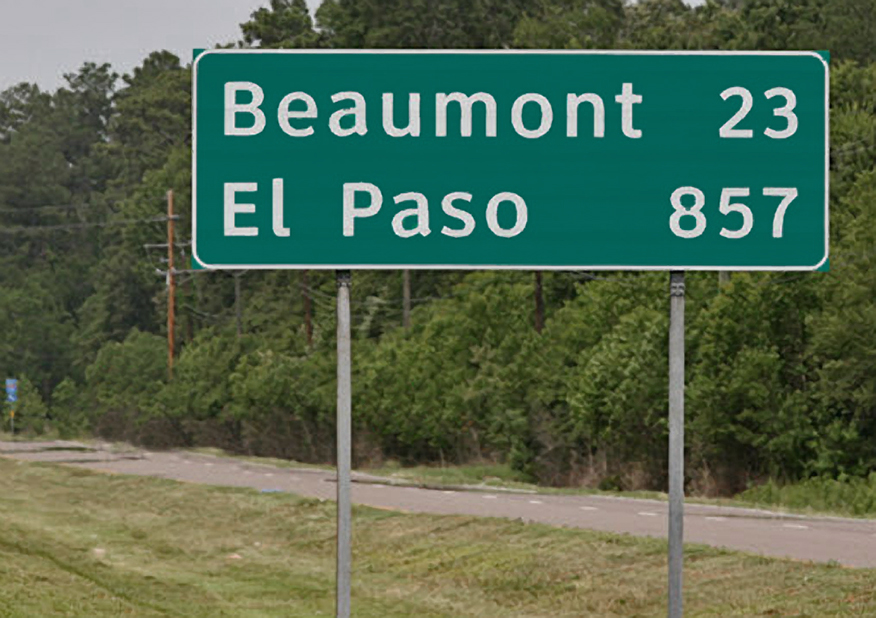 Traces of Texas @TracesofTexas
Crossing into Texas from Louisiana can be disheartening to one who is bound for, say, Arizona or California. 😄
Workspaces have become very important to our overall health. But, remember you need to get away every now and then. Stay Safe!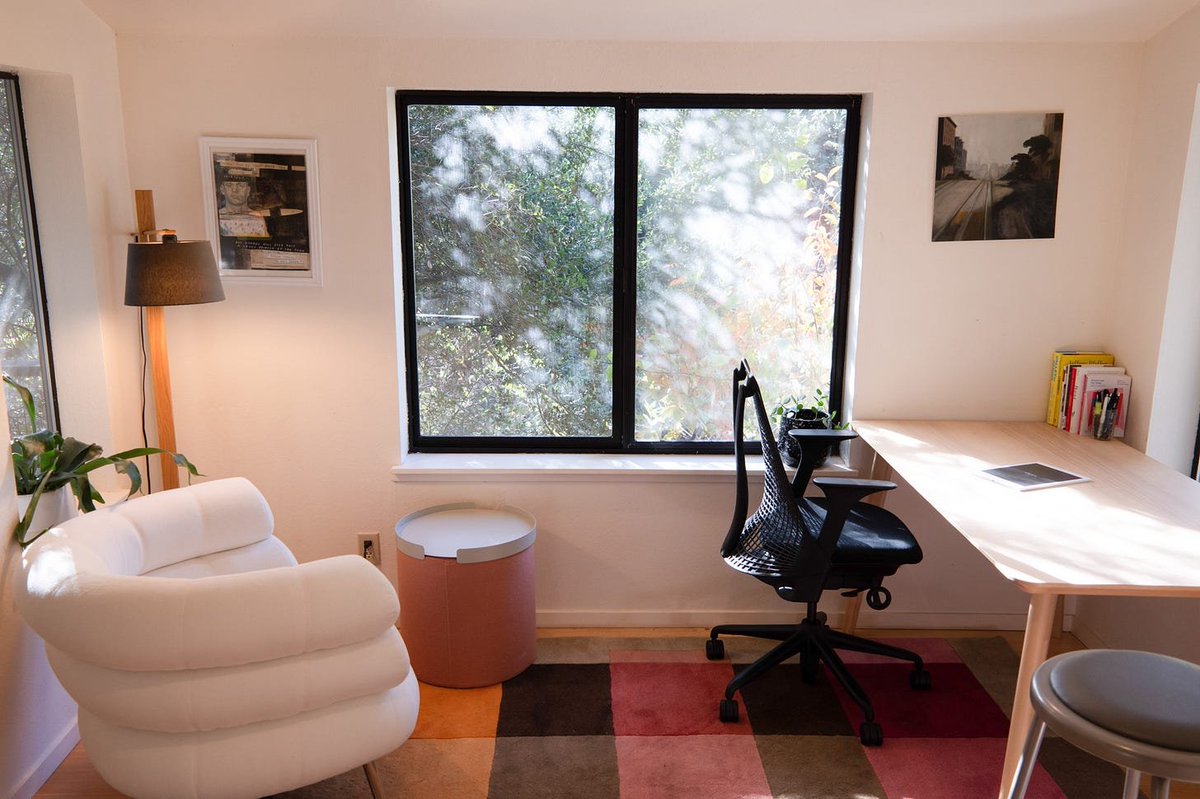 Workspaces @workspacesxyz
A workspace is more than just your computer ✨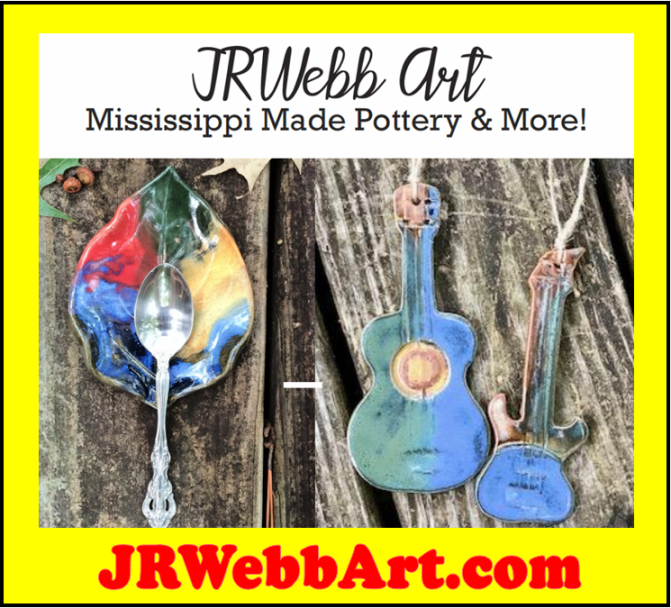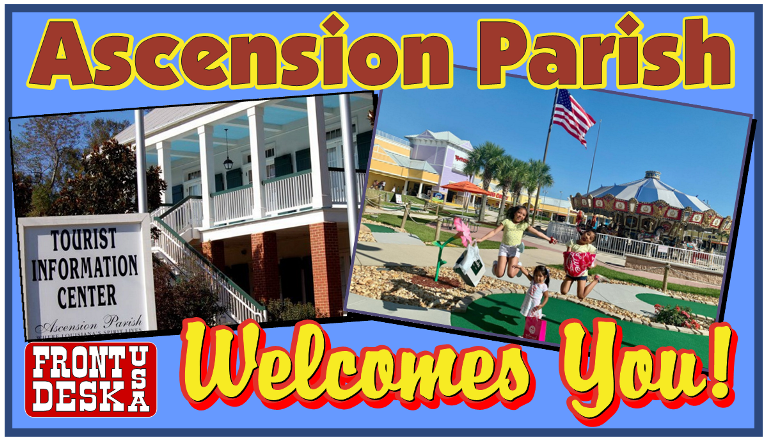 Explore New Orleans / Metairie
Explore Lake Charles Here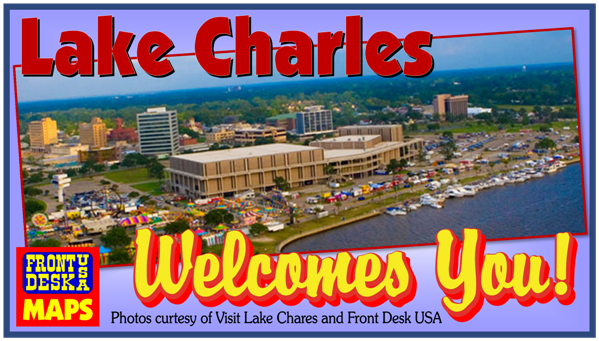 Explore Lafayette Here