In the heart of North Baton Rouge, Scotlandville welcomes a thriving community of local artists and keeps the city's culture alive with Scotland Saturdays. Read our interview with founder Byron Washington and get a taste of Baton Rouge culture at .
Rediscover Community with Scotland Saturdays
Located in the heart of North Baton Rouge lies Scotlandville, a community that thrives on society and culture. Sco...
bit.ly
Featured Under the
EAT tab!
Featured Under the
SLEEP tab!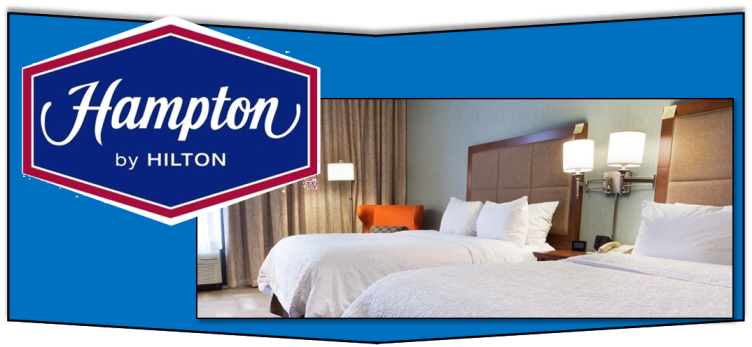 But what do #NationalDollDay and Louisiana Travel have in common? Doll Museums, of course! Go check out the Lois Loftin Doll Museum in DeRidder for an unusual experience. 😉
Happy #InternationalFriendshipDay! Remember, friends who paddle together stay together! 🛶 So, tag your BFF and starting making paddle plans #LouisianaPaddle
Featured Under the
SHOP tab!

Pictured here with strappy pumps and timeless accessories—we highly recommend stocking up on this simple-to-style favorite—the Oxford. Want to save 25% OFF? Shop with extra savings during TangerStyle.  https://tngr.life/TSBTS21A
In honor of 40 years of style and savings, we are introducing timeless classics. Enduring polish and comfort, with a legacy of low-key prep, the Oxford will always be a savvy choice. Save an extra 25% OFF on this classic style and more during TangerStyle. https://tngr.life/TSBTS21A
Featured Under the
PLAY tab!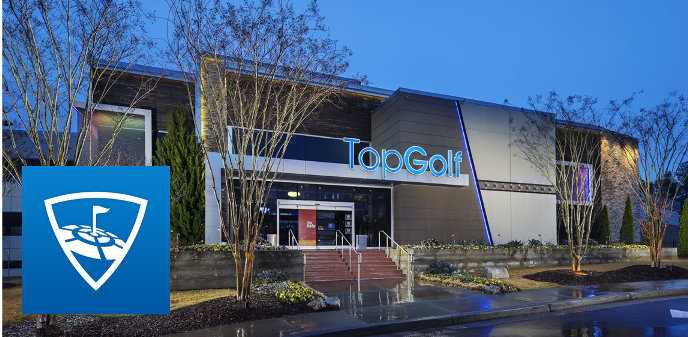 Happy Easter from the Westside! #westbatonrouge #feedyoursoul https://www.instagram.com/p/B-4hq3ZFonu/?igshid=1hpdnbpaig5wn
Sometimes you just need to get outside! We started a Westside to-do list, but tag us in your safe-distance selfies! See the list: http://WestBatonRouge.net/Covid-19 #westbatonrouge https://www.instagram.com/p/B-J_KTRlFqe/?igshid=bf7eqj7muh5w
One of our Business Partners
A Business to Business Barter Network 

Flo Jo's old mark of 10.62 came at the 1988 Seoul Olympics, not long after she ran the 10.49 on a breezy day in Indianapolis. https://bit.ly/3lmOfoR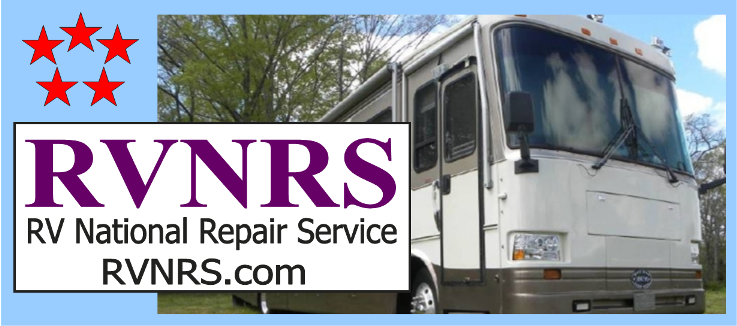 How accurate is your dashboard's fuel economy display? These systems are mostly right, but are affected by changes in driving habits & conditions, especially speed & acceleration https://bit.ly/372Qpl1
Featured under the
EAT tab.
Hey NOLA Sports Fans!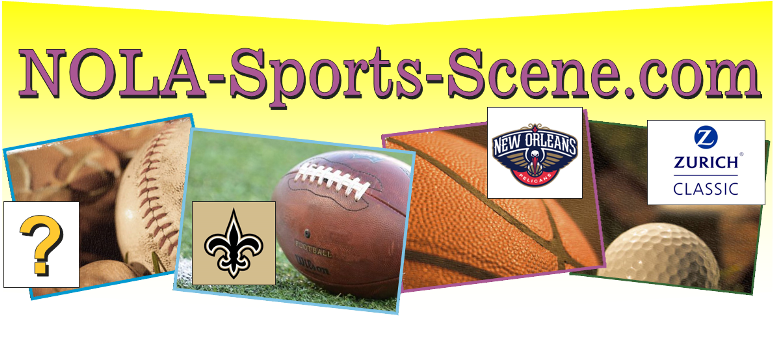 Nine former student-athletes and coaches have been elected for induction into the LSU Athletics Hall of Fame.

🔗 http://lsul.su/3lhE7xy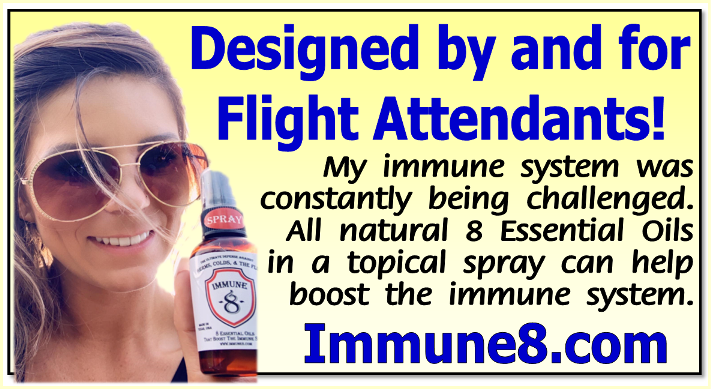 All the different dog breeds and where they are most popular on a map.. We love maps!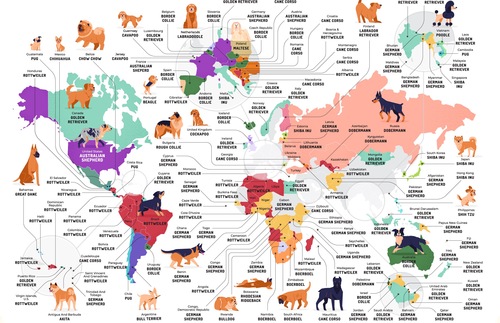 Frommer's @Frommers
Which #dog breeds are you most likely to see when you travel internationally?
This nifty map shows the most popular ones, country-by-country: https://bit.ly/2MhUP0E
We totally agree. Work then relax and enjoy the moment. Have Fun, Stay Safe.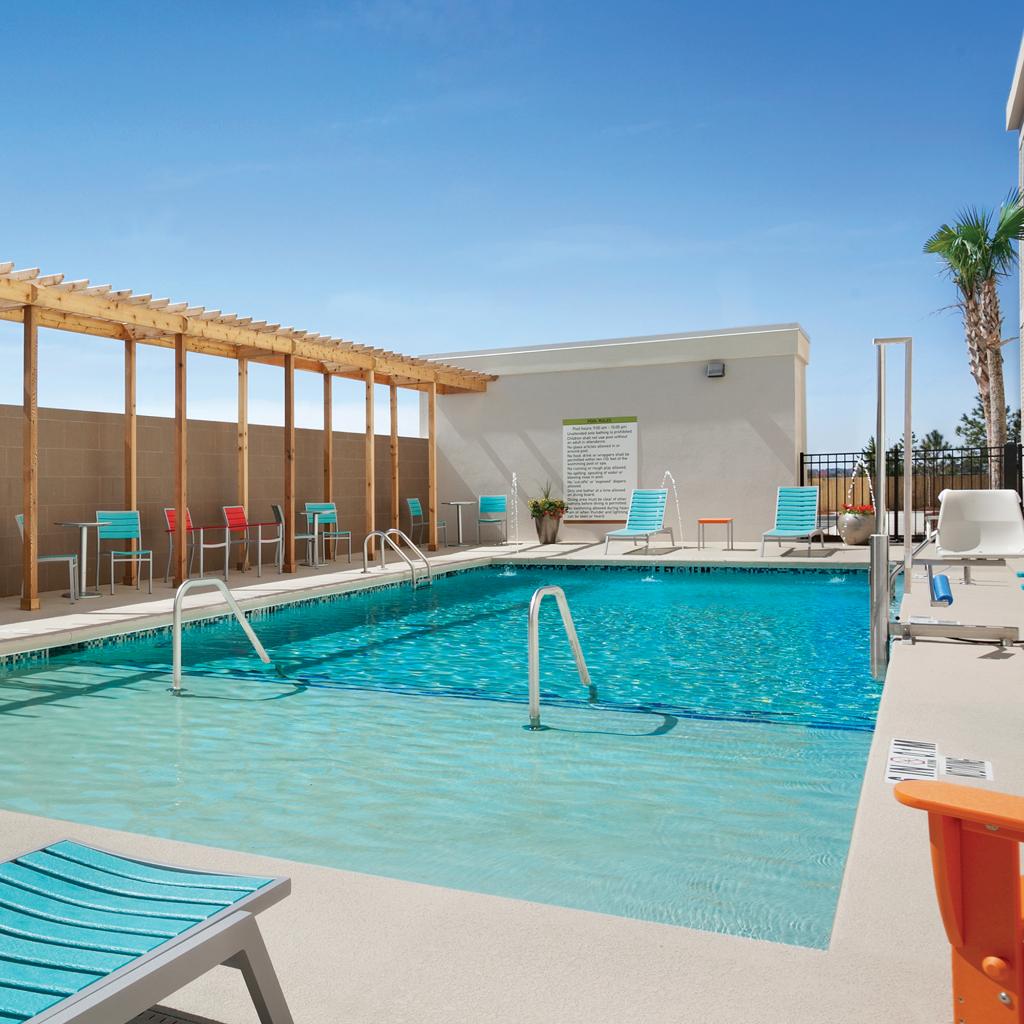 Home2 Suites by Hilton @Home2Suites
We support working hard and playing hard at Home2. During summer, we think you deserve the latter. Dive into some fun with us. https://hil.tn/fdj69z