Featured Under the
EAT tab!
Featured Under the
SLEEP tab!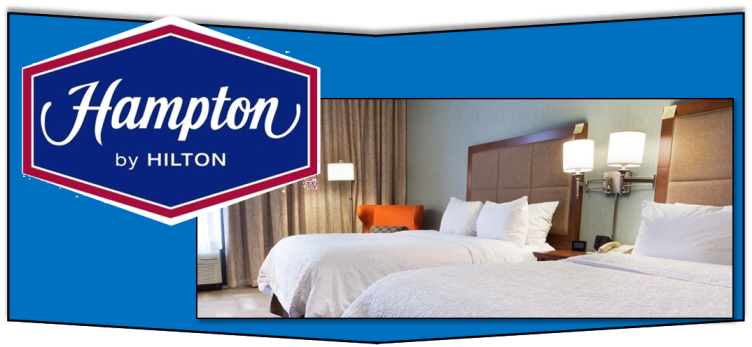 What's better than a boat ride to The Rigolets at sunset? 🌅 🤔 📷: @uberstein_fuzzman #OnlyLouisiana
Featured Under the
SHOP tab!

We're kicking off the holiday season tomorrow with 12 days of deals and giveaways! Celebrate the season at Tanger with daily giveaways on Facebook from your favorite brands. It all starts tomorrow 12/1 & make sure to check back daily through 12/12 to enter for a chance to win!
Twitter feed video.
Big news: we're giving away a $1,000 J.Crew Factory gift card (think of how many gifts you could buy with that)! You only have five more days to enter, so better get to it. Head to http://TangerOutlets.com to enter to win. https://www.tangeroutlet.com/jcrew-sweeps?promo=5873021
Featured Under the
PLAY tab!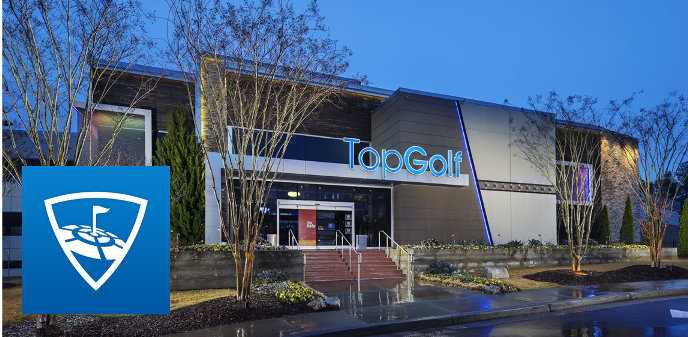 Happy Easter from the Westside! #westbatonrouge #feedyoursoul https://www.instagram.com/p/B-4hq3ZFonu/?igshid=1hpdnbpaig5wn
Sometimes you just need to get outside! We started a Westside to-do list, but tag us in your safe-distance selfies! See the list: http://WestBatonRouge.net/Covid-19 #westbatonrouge https://www.instagram.com/p/B-J_KTRlFqe/?igshid=bf7eqj7muh5w
One of our Business Partners
A Business to Business Barter Network 

Money found in wall of Joel Osteen's Houston church; $600,000 reported stolen 7 years ago https://bit.ly/2ZPFpr8
Good morning and happy Friday!
The Festival of Lights will be back in downtown Baton Rouge today.
🎄 4 to 8 p.m.
We're live with some of the performers including Santa Claus on #9NTM @WAFB
https://bit.ly/2ZOI5Fp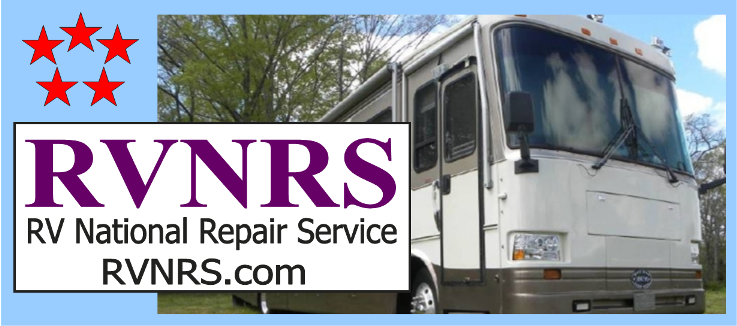 Johnnie knew he had to stay calm when a member he was helping collapsed & became unresponsive. Check out this AAA Real Hero of the Road story https://bit.ly/3E0ZqtB. PLEASE when you're driving – slow down & move over to keep our #RealHeroesoftheRoad safe.
When you become a #AAAHero, we give you the training you need to help our members stranded at the roadside. What are you waiting for? Seize the day at https://bit.ly/32iM5Pm.
Twitter feed video.
Featured under the
EAT tab.
Hey NOLA Sports Fans!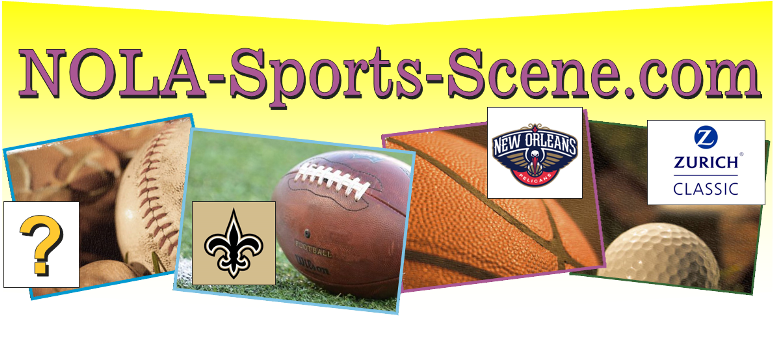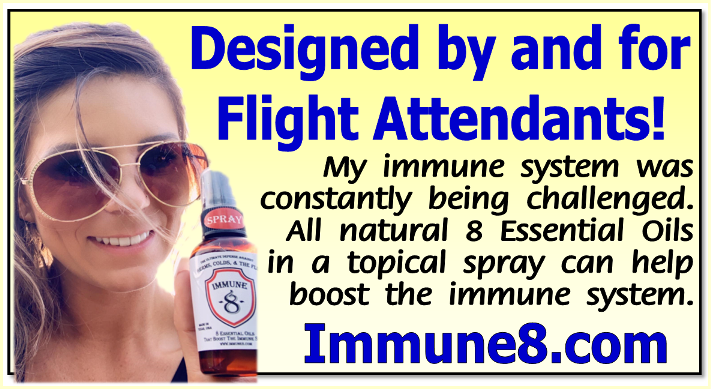 It's Shop Local Saturday! #shoplocal
We think there is no better way to travel. On points.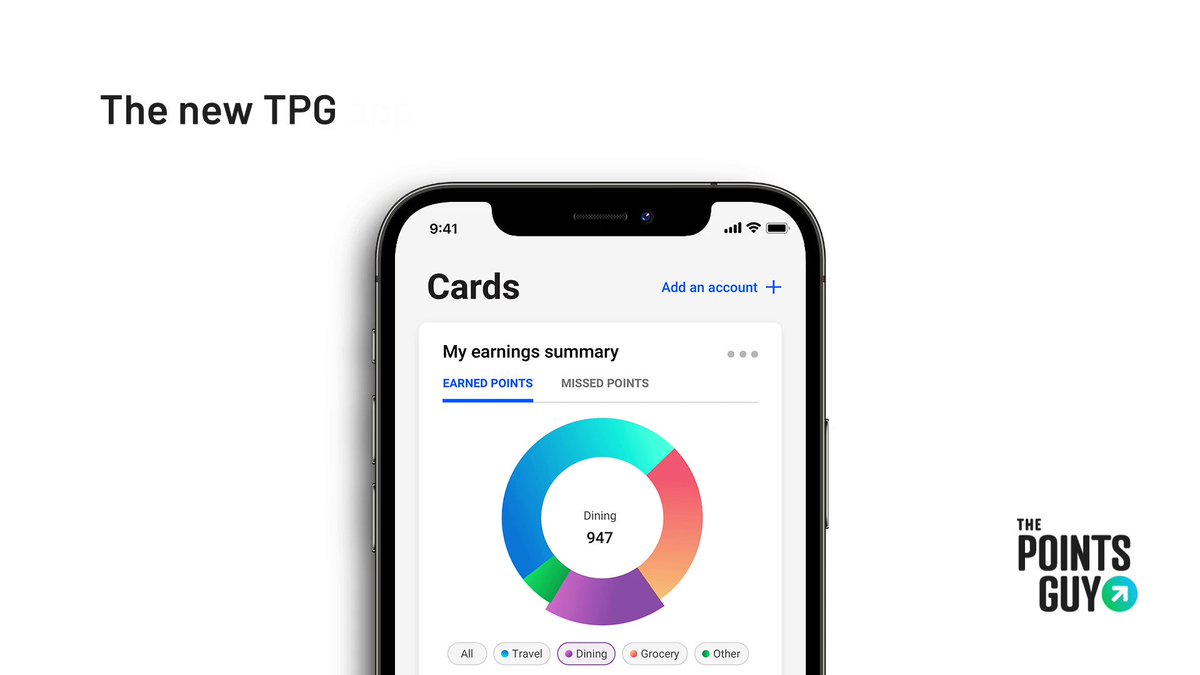 The Points Guy @thepointsguy
🚨It's official: the TPG app has landed!🚨

You can now be one of the very first to use it. From a curated news feed to a points wallet, maximize your travel to the last penny (or point). Simply click below to download and start letting the points pay. http://apple.co/3kD385u
When you love to fly. This is the best #sunsets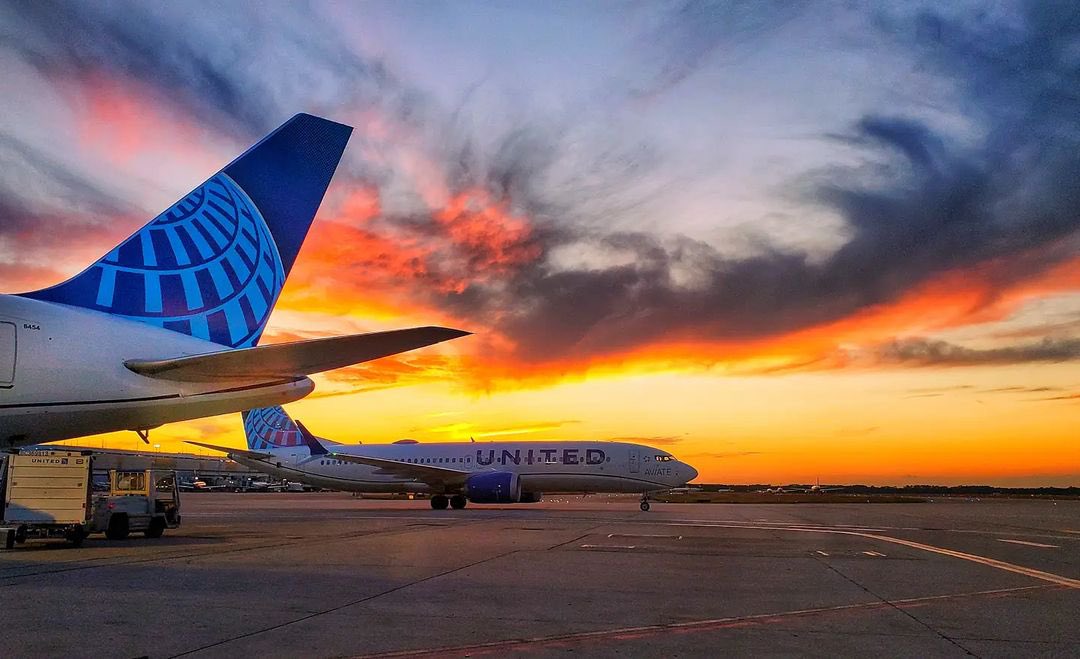 Houston Bush Airport @iah
Why are you wearing orange?

Houston sky: #ForTheH 🤘

📸IG: victorgbp