Lucky to be in Baton Rouge, where we celebrate #StPatricksDay all weekend long! 🍀 Start making your weekend plans below. Happy St. Patrick's Day! 🇮🇪 #ExploreBatonRouge
You can literally travel thru time: modern day in museum bldg, Aug 1945 aboard USS KIDD, & 1519-22 aboard NAO TRINIDAD.

#TimeTravel #history #museum #education #learningisfun #ExploreBatonRouge @visitbatonrouge @dddbatonrouge @dbabatonrouge @louisianatravel @wheretogeaux225
Tune in tonight on @ESPNU to watch our hometown #SWACChamps on their quest to be the 1st SWAC Women's basketball program to win an NCAA tournament game! #GoJags
Featured Under the
EAT tab!
Fly nonstop on American from BTR to Washington, D.C. beginning June 2nd! The early morning flight from BTR and evening return allows travelers to maximize time in Washington for business or pleasure. With its history, iconic museums and more, Washington is a great vacation city.
American Airlines has announced it will launch new nonstop service between Baton Rouge Metro Airport (BTR) and Washington D.C. with daily service to Reagan National Airport (DCA) beginning June 1, 2023. The new nonstop flights will be operated with a 76-seat Embraer 175 jet.
Featured Under the
SLEEP tab!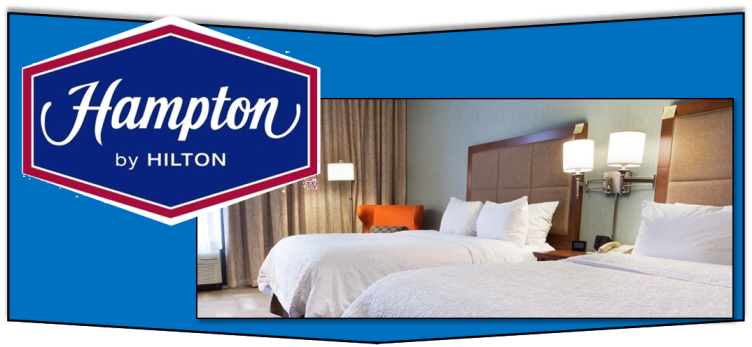 DYK that Rayne, LA is known as the Frog Capital of the World? In the late 1800s, the town established itself as a leader in frog leg exporting. Hop on over to Acadia Parish in May for their annual Frog Festival. 🐸 #WorldFrogDay
A few more shots from yesterday's #SuperSunday and St. Joseph's Night celebrations.

Pictured here: Big Chief Dow of the Timbuktu Warriors, Big Chief Darryl Montana of the Yellow Pochantas & Big Chief Shaka Zulu of the Golden Feather Hunters
Featured Under the
SHOP tab!

Swimwear, served 💁‍♀️
👙J.Crew Factory
👙Old Navy Outlet
👙Aerie
👙Saks OFF 5TH
🥺 Spring arrivals for all the babes. 50% OFF from Carter's this weekend.
Featured Under the
PLAY tab!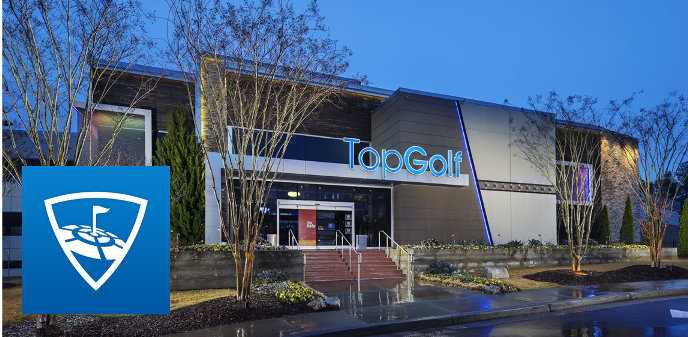 Happy Easter from the Westside! #westbatonrouge #feedyoursoul https://www.instagram.com/p/B-4hq3ZFonu/?igshid=1hpdnbpaig5wn
Sometimes you just need to get outside! We started a Westside to-do list, but tag us in your safe-distance selfies! See the list: http://WestBatonRouge.net/Covid-19 #westbatonrouge https://www.instagram.com/p/B-J_KTRlFqe/?igshid=bf7eqj7muh5w
One of our Business Partners
A Business to Business Barter Network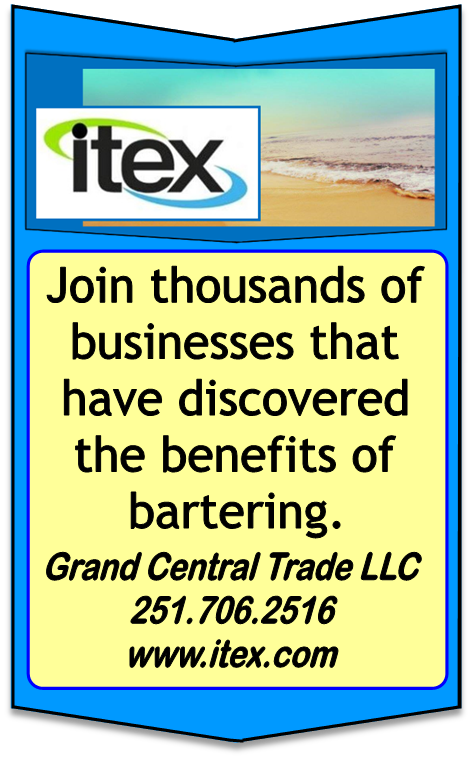 The Harlem Globetrotters are coming to Baton Rouge! https://www.thelouisianaweekend.com/2023/03/20/harlem-globetrotters-dribble-river/?utm_source=twitter&utm_medium=Social&utm_campaign=snd&utm_content=wafb
LSU earns No. 6 seed in Denver Regional: https://bit.ly/3n91X1e?utm_medium=social&utm_source=twitter_WAFB9Sports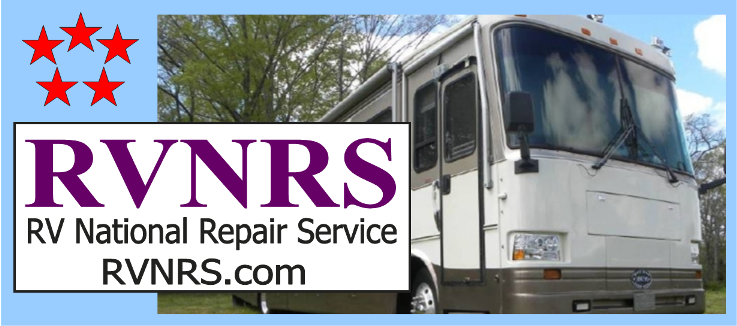 .@AAAnews Manager of Driver Training Dr. Bill Van Tassell says there are 3 keys to keep in mind when using vehicle #safety #technology. @MetroLaura #AAA #CarPro
Twitter feed video.
Just in time for Daylight Saving on Sunday! AAA Foundation research in the news. Don't sleep on the dangers of drowsy driving. @AAAnews
https://www.cars.com/articles/daylight-saving-time-dangers-deadly-crashes-spike-studies-show-463423/
Featured under the
EAT tab.
Hey NOLA Sports Fans!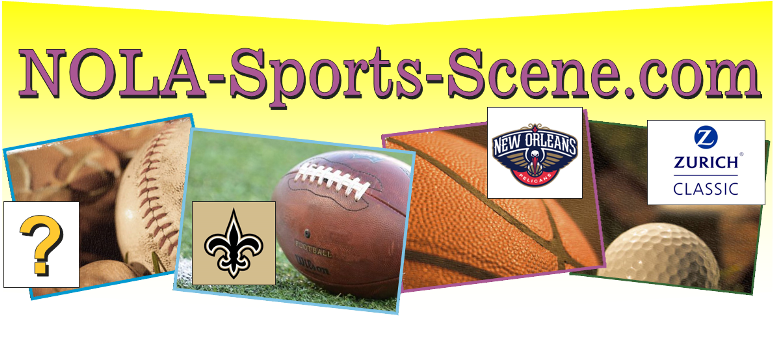 The Tigers are Denver Bound 🏔

LSU earned the second seed in the Denver Regional and open NCAA postseason on March 31!

🔗 http://lsul.su/3TtFU1n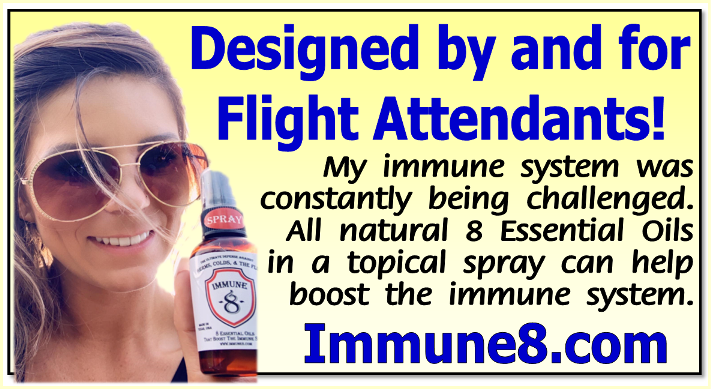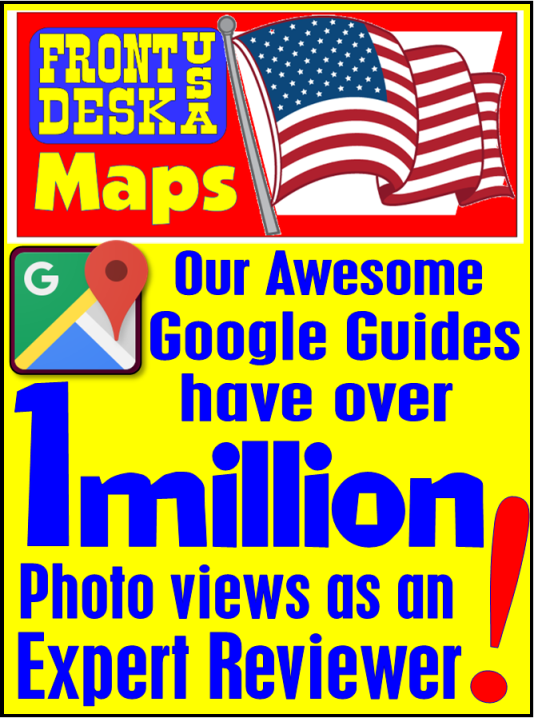 This is great. Why don't more places hire professional or amateur musicians to calm nerves or add background?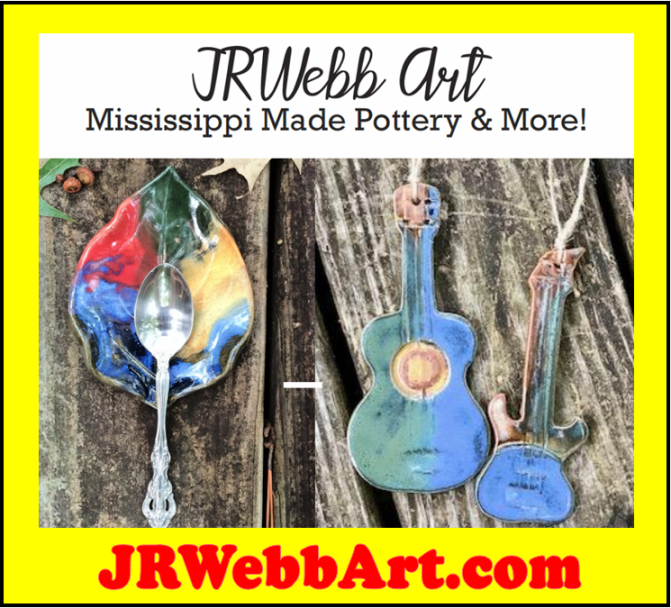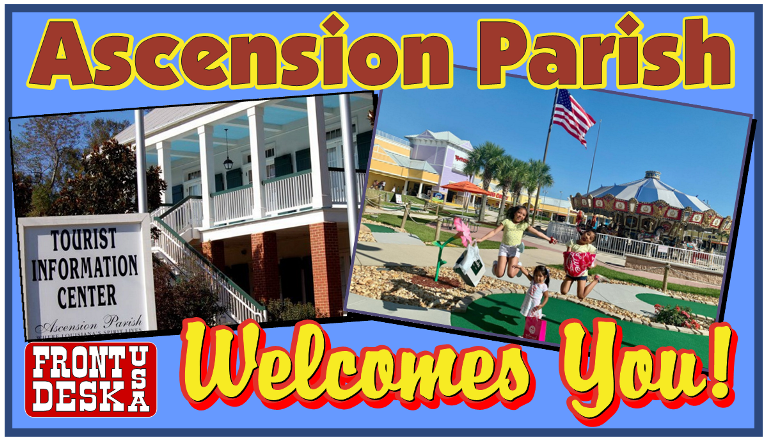 Explore New Orleans / Metairie
Explore Lake Charles Here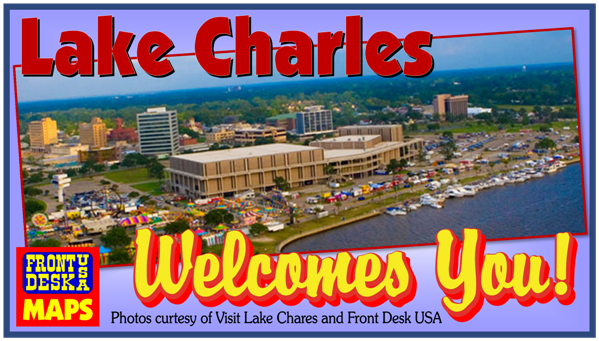 Explore Lafayette Here