Time spent outdoors is never wasted—especially when celebrating Earth Day! From an outdoor yoga class to the @BatonRougeZoo's Party for the Planet, the Capital City has plenty of ways you can enjoy the great outdoors this week! 📸: @jordanhefler
Your Guide To Earth Day In Baton Rouge
What better way to celebrate our beautiful planet than with fun-filled activities in the Capital City? Whether you&#...
bit.ly
Louisiana's annual Bayou Classic is right around the corner! Southern University and Grambling State will face off on April 17 in Shreveport. You can learn more about our hometown team's traditions and how to watch the Bayou Classic from the Red Stick at .
Beyond the Bayou Classic
The Bayou Classic is back, and we can feel it in the air. Full of vibrant traditions, the Bayou Classic is t...
bit.ly
Featured Under the
EAT tab!
Featured Under the
SLEEP tab!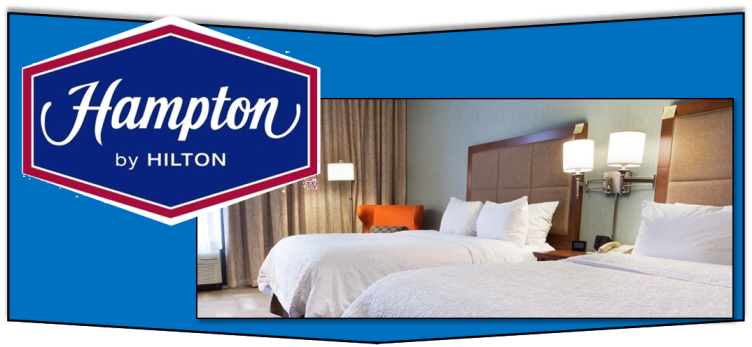 Featured Under the
SHOP tab!

Happy Easter! 🐰 Here's to hoping your day is full of happiness, laughs, memories and lots of love.
Twitter feed image.
In honor of Autism Awareness Day, we are wearing blue in support of increasing understanding and acceptance of those with autism. To learn more about how you can become an ally and join us in celebrating Autism Acceptance during the month of April, visit http://autismspeaks.org!
Twitter feed image.
Featured Under the
PLAY tab!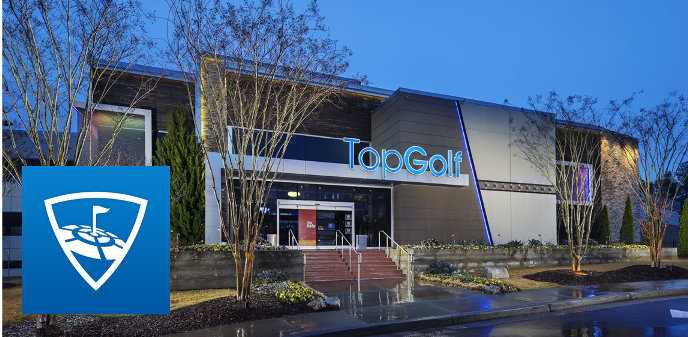 Happy Easter from the Westside! #westbatonrouge #feedyoursoul https://www.instagram.com/p/B-4hq3ZFonu/?igshid=1hpdnbpaig5wn
Sometimes you just need to get outside! We started a Westside to-do list, but tag us in your safe-distance selfies! See the list: http://WestBatonRouge.net/Covid-19 #westbatonrouge https://www.instagram.com/p/B-J_KTRlFqe/?igshid=bf7eqj7muh5w
One of our Business Partners
A Business to Business Barter Network 

Parish officials said this would create more money for things like roads, drainage and recreation. Critics are worried about how much this could impact their monthly sewer rates.
https://www.wafb.com/2021/04/21/some-ascension-parish-vote-new-sewer-agreement-saturday/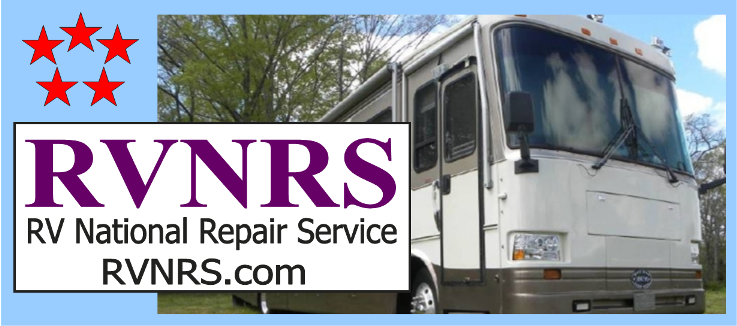 Deadly Tesla crash shows that autopilot isn't autopilot yet via @usatoday
Tesla Autopilot critics say deadly crash is reminder that self-driving cars aren't a reality yet
The belief that self-driving cars are a reality is worrying watchdogs, who say that some people are too confident in them after another Tesla crash.
www.usatoday.com
Featured under the
EAT tab.
Hey NOLA Sports Fans!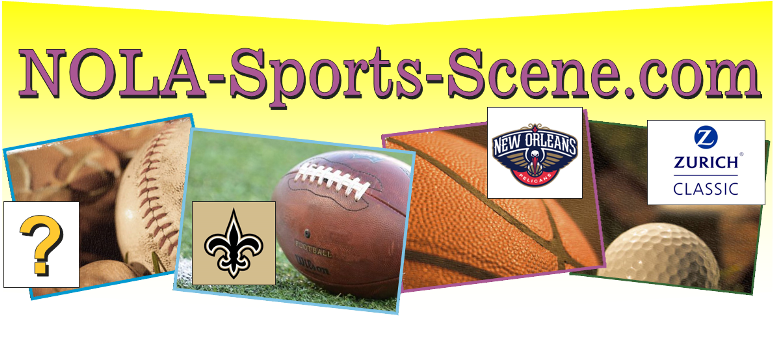 This poor plane can't get a break. Glad they are watching so closely. Safety First! ... See MoreSee Less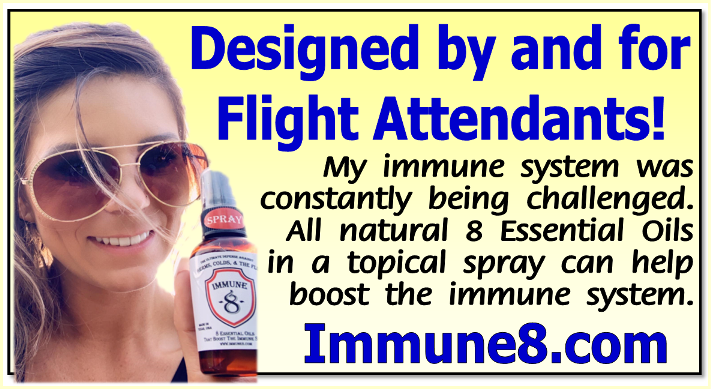 Yes! Have missed this all so much. Can't wait.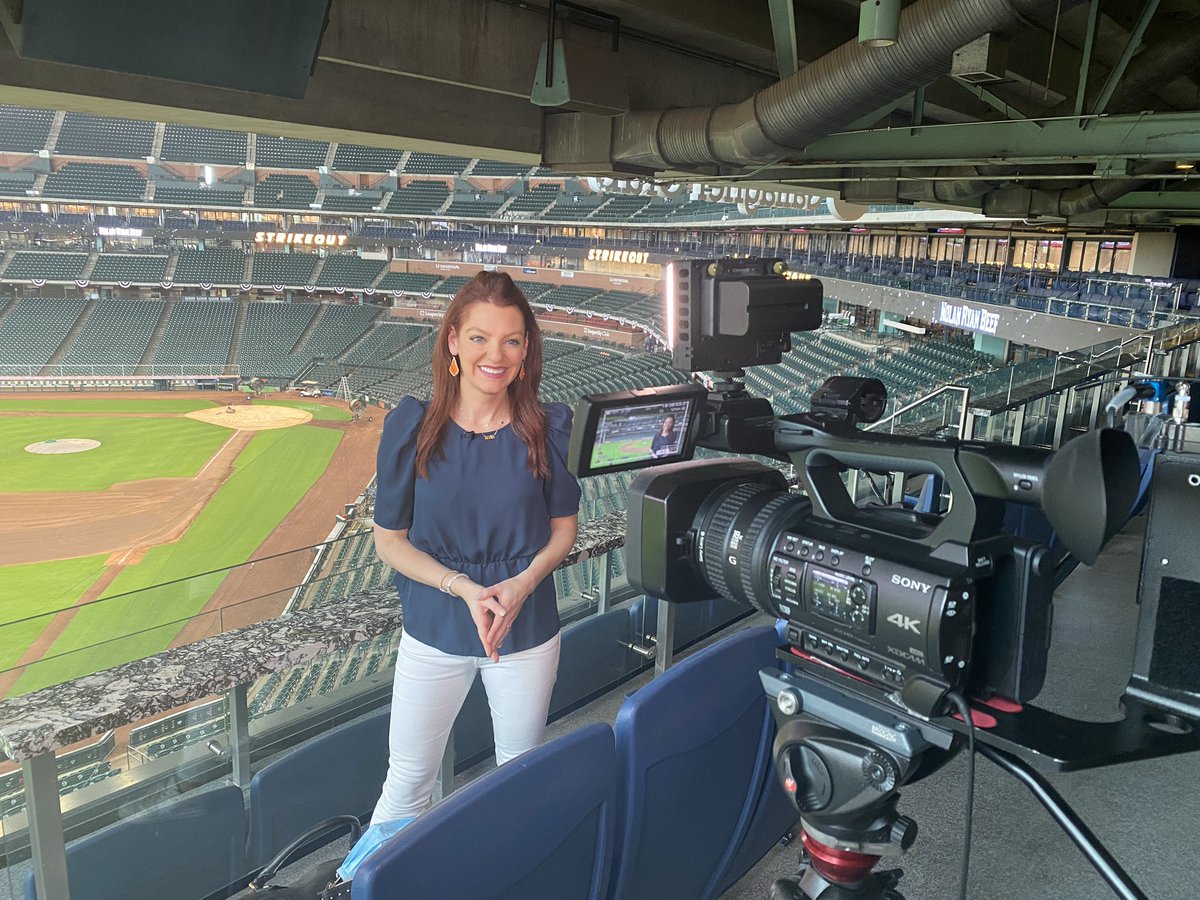 Julia Morales @JuliaMorales
I cannot wait for the sights ⚾️, sounds 👏🏻 and smells 🌭of the ballpark tomorrow. I've missed y'all so so much.
No place like Texas for a beautiful spring outdoor views. Enjoy!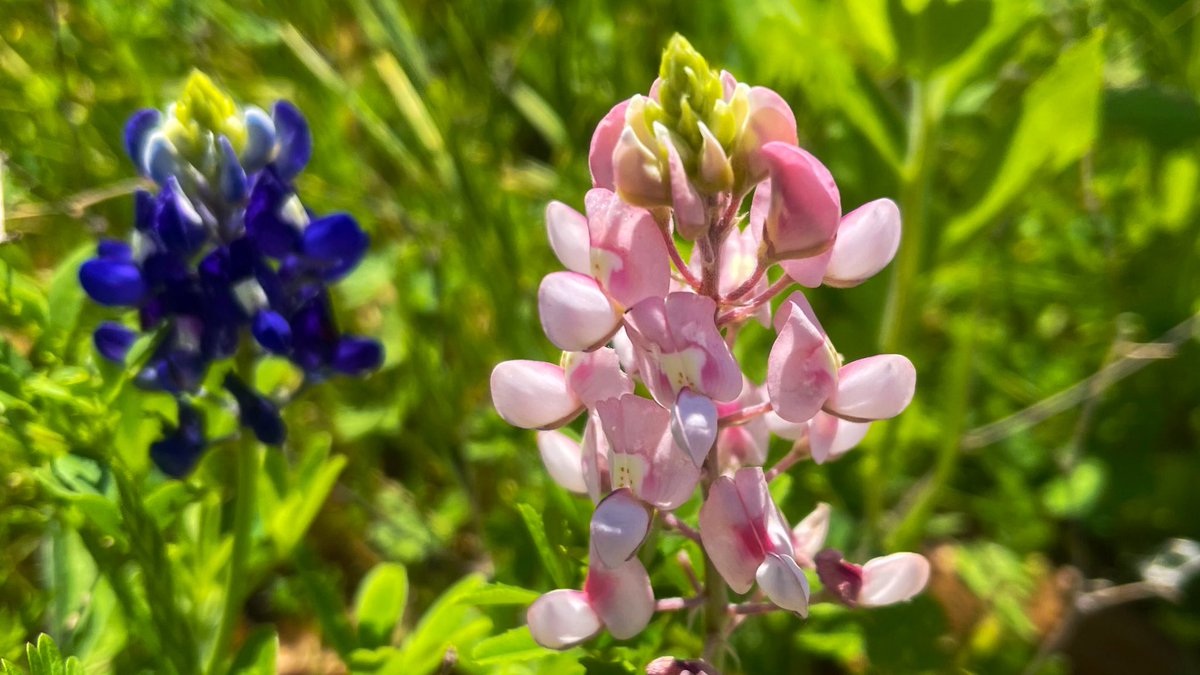 Texas State Parks @TPWDparks
It's just a small Easter brunch no need to dress up.
Me:

#Lockhart #TXStateParks #Bluebonnets