A new marker on the Louisiana Civil Rights Trail has been unveiled in downtown Baton Rouge.

S.H. Kress Department Store was one of three sites for lunch counter sit-ins, resulting in a landmark case, Garner v. Louisiana.

📍 445 Third St. #ExploreBatonRouge #OnlyLouisiana
Calling all night owls! 🌙 Looking for a midnight snack? We've rounded up some of the best late-night bites in Baton Rouge, and you can find them all at http://bit.ly/3Z3ENXq. #ExploreBatonRouge #EatBatonRouge #225Eats

📸: @wheretogeaux225 🌮 Zippy's
Happy Global Meetings Industry Day!

Today we celebrate the incredible value of meetings and conventions in our industry.

Today and everyday, #MeetingsMatter to our economy, community, businesses, and so much more.

#gmid2023 #ExploreBatonRouge #MeetingsMeanBusiness
Featured Under the
EAT tab!
Fly nonstop on American from BTR to Washington, D.C. beginning June 2nd! The early morning flight from BTR and evening return allows travelers to maximize time in Washington for business or pleasure. With its history, iconic museums and more, Washington is a great vacation city.
American Airlines has announced it will launch new nonstop service between Baton Rouge Metro Airport (BTR) and Washington D.C. with daily service to Reagan National Airport (DCA) beginning June 1, 2023. The new nonstop flights will be operated with a 76-seat Embraer 175 jet.
Featured Under the
SLEEP tab!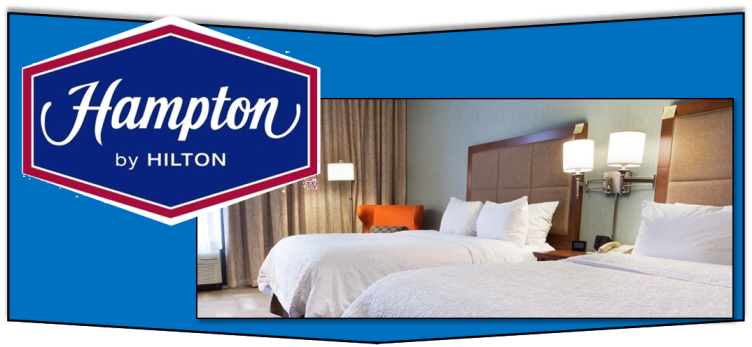 For the first time in school history, @LSUwbkb is heading to the National Championship! 🏀 Congrats, y'all!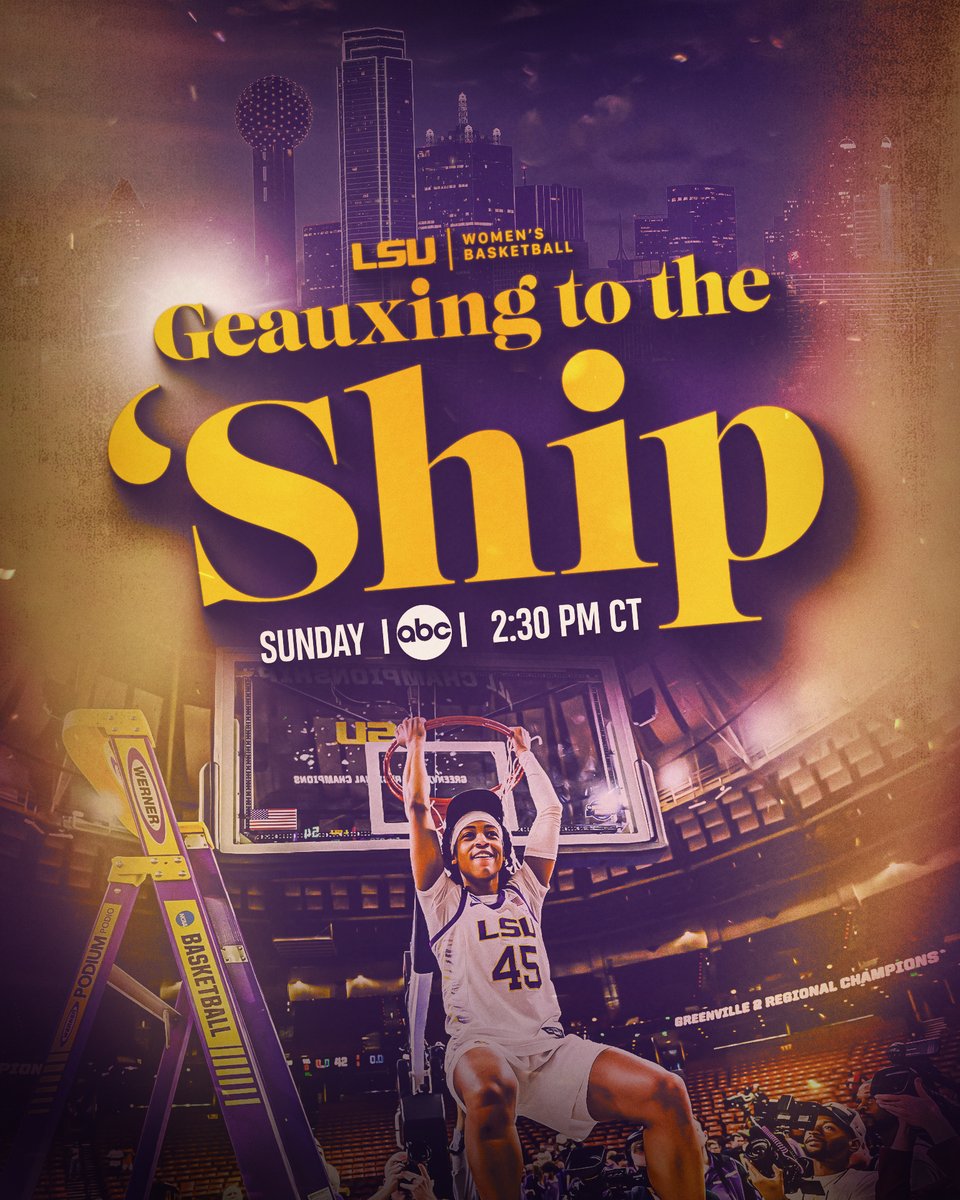 LSU Women's Basketball
@LSUwbkb
One game away from One Shining Moment

#GeauxTigers
Our first ever Louisiana Boulettes & Balloons Festival kicks off tonight through tomorrow at Oakridge Park in Golden Meadow!

Get ready for hot air balloon rides & races, live Cajun music, a Cajun cook-off, and more!

For more info, visit the link here ➡️ https://bit.ly/3lAf0IF
Featured Under the
SHOP tab!

Dropping deals, not jokes on April 1st: 50% OFF at Banana Republic Factory + an EXTRA 15-25% OFF. http://TangerOutlets.com
We only treat ourselves on days that end in -y 💁‍♀️
Featured Under the
PLAY tab!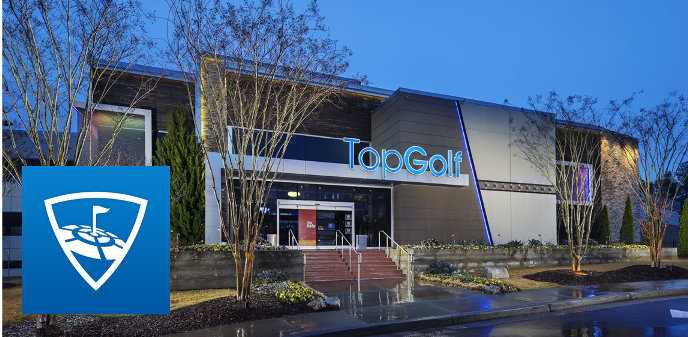 Happy Easter from the Westside! #westbatonrouge #feedyoursoul https://www.instagram.com/p/B-4hq3ZFonu/?igshid=1hpdnbpaig5wn
Sometimes you just need to get outside! We started a Westside to-do list, but tag us in your safe-distance selfies! See the list: http://WestBatonRouge.net/Covid-19 #westbatonrouge https://www.instagram.com/p/B-J_KTRlFqe/?igshid=bf7eqj7muh5w
One of our Business Partners
A Business to Business Barter Network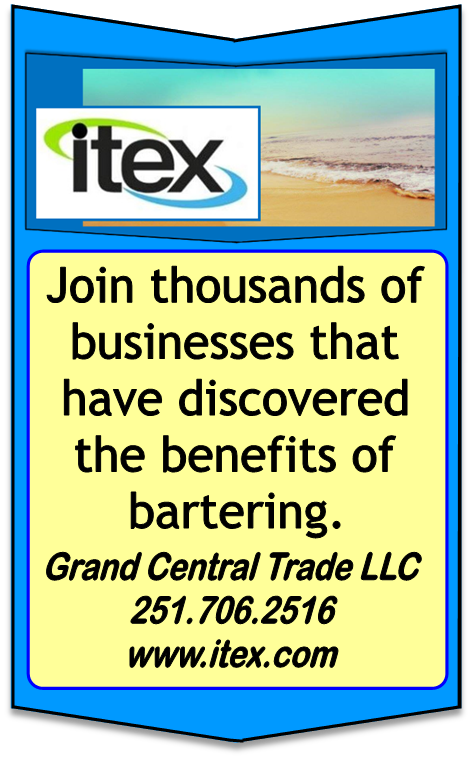 NEW DETAILS: At least 18 dead after tornadoes rake Midwest, South: https://bit.ly/40AdpSD?utm_source=twitter&utm_medium=Social&utm_campaign=snd&utm_content=wafb
Father of 2 dies after being hit by vehicle while changing flat tire, family says: https://bit.ly/3M7C7Fk?utm_source=twitter&utm_medium=Social&utm_campaign=snd&utm_content=wafb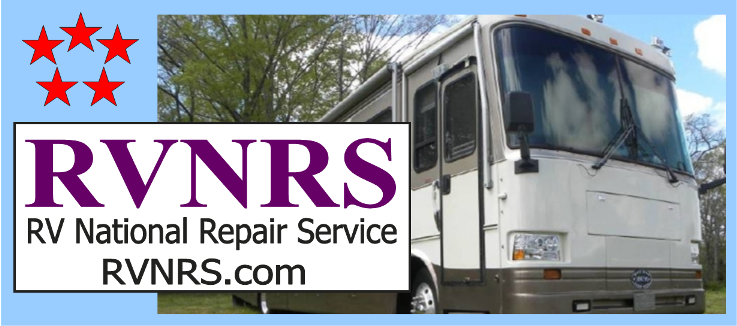 Dr. Bill, our driver training expert, talked tire safety w/ @GioBenitez after a crash in LA caused by flying debris. Regular vehicle maintenance can help prevent these types of crashes. And where do you find that info? Your owner's manual! via @GMA
Dash camera captures wild Los Angeles crash
Police say the driver of an SUV suffered minor injuries after a wheel separated from a white pickup truck and crashed into the SUV again.
www.goodmorningamerica.com
Featured under the
EAT tab.
Hey NOLA Sports Fans!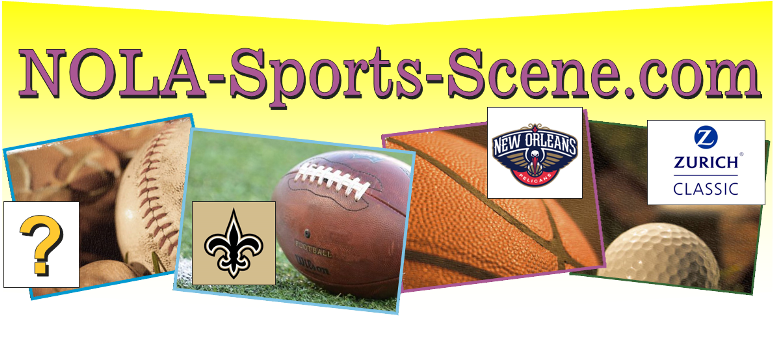 Our work towards the prevention of sexual and domestic violence continues.

To learn more about LSU's ongoing efforts visit: http://lsu.edu/support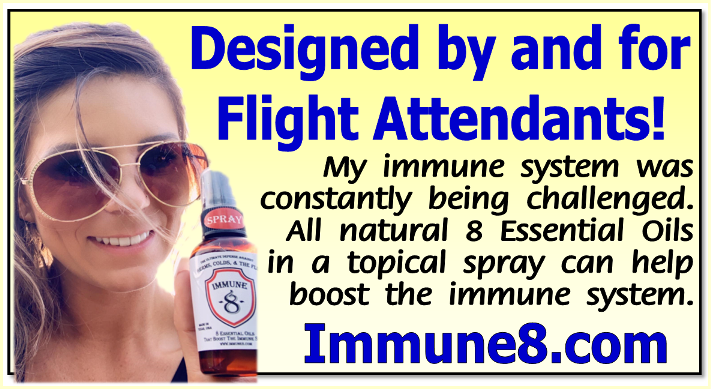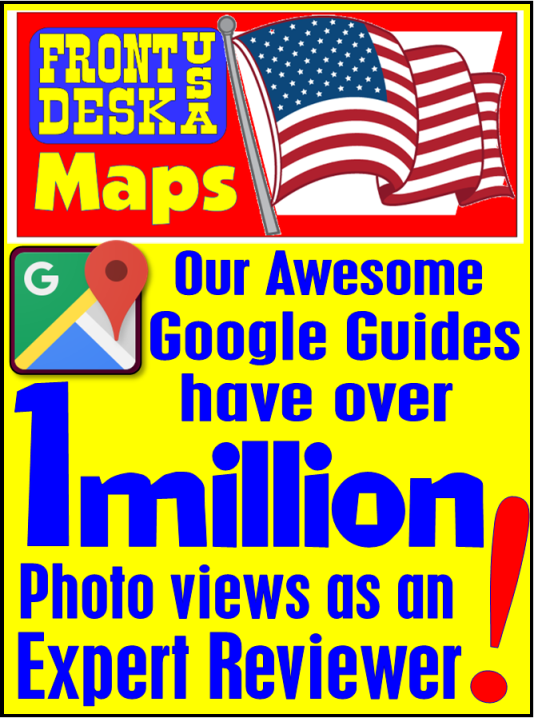 All of our Brand Ambassadors work from a home office. Love sharing ideas on how to make that space more productive and fun. See more of our spaces on Instagram. https://www.instagram.com/tcshott/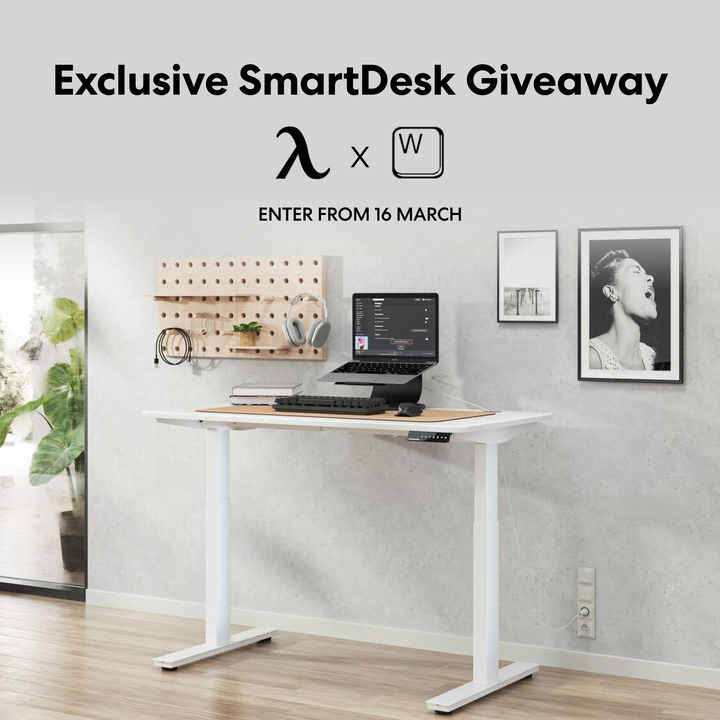 Workspaces @workspacesxyz
It's time for another giveaway 🎉

The folks over at @autonomousdotai are giving one lucky Workspaces reader a free SmartDesk Core ($499 value)

To enter:

👉 RT this tweet
👉 Subscribe to http://workspaces.xyz
👉 Follow @autonomousdotai

Winner announced 3/21
This is great. Why don't more places hire professional or amateur musicians to calm nerves or add background?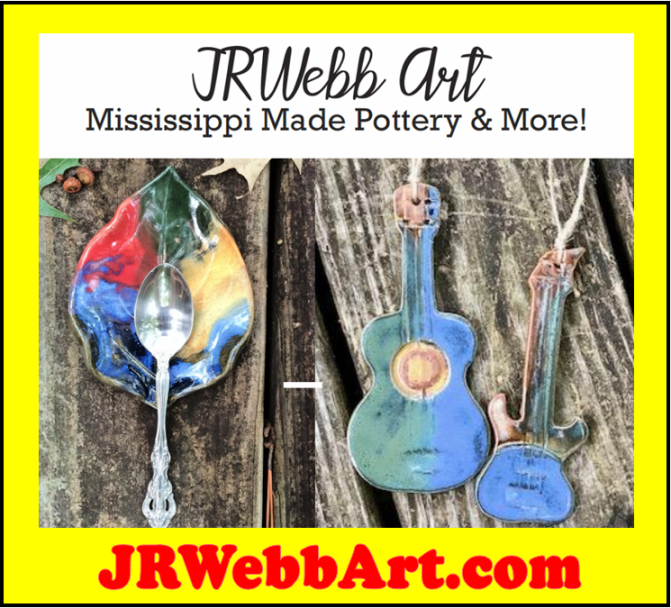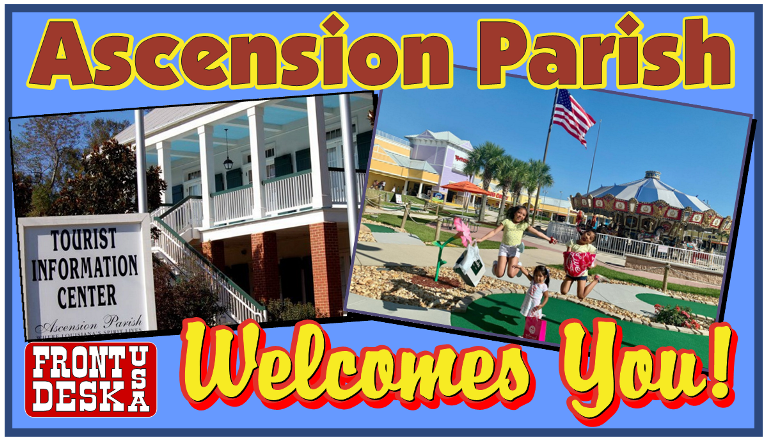 Explore New Orleans / Metairie
Explore Lake Charles Here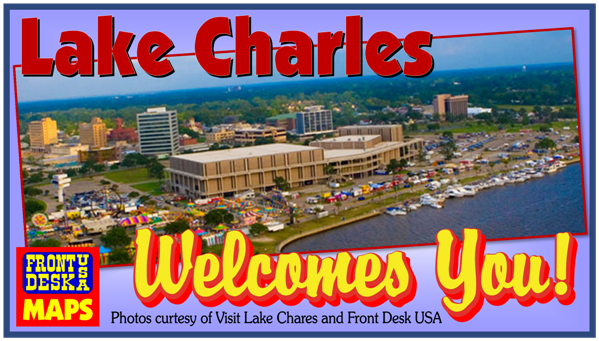 Explore Lafayette Here