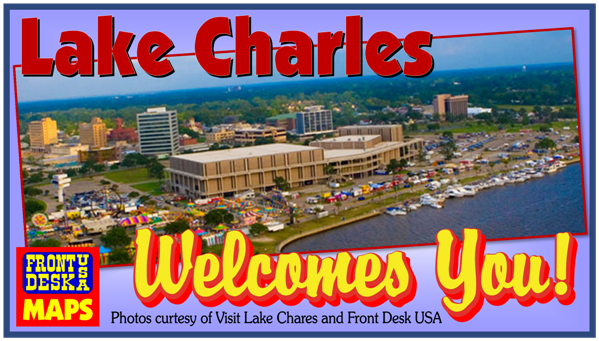 Featured Under the
EAT tab!
Market Eatz takes Taco Tuesday seriously 🌮
Grab $3 tacos all day on Tuesdays!

📍819 E Broussard 70508, Lafayette, LA
📍1581 S Bernard Rd, Broussard, LA
Congratulations Randall ✈️🧳🍽️
 
He's been selected as the winner for EatLafayette's Savannah, GA Trip Giveaway!
 
The giveaway includes airfare and accommodations for three nights for two in Savannah courtesy of Wings Travel Management
Chef Peter at Park Bistro Lafayette shows us how he whips up the Nashville Hot Shrimp Burger with chive aioli, b&b pickles, and red cabbage slaw. Watch him in the Acadiana Eats Kitchen here >> https://www.youtube.com/watch?v=ScTgcp0ocVE
Featured Under the
SLEEP tab!
Whether you're reeling in the catch of the day, spending a night out in NOLA or exploring some hidden treasures along #OnlyLouisiana's byways – we would love to see what living that Louisiana life means to you. Join our Bayou Krewe today! 🐟

Sign up here: https://www.louisianatravel.com/social-hub
Since 1972, the Ponchatoula Strawberry Festival has attracted visitors from all over to celebrate the largest free harvest festival in Louisiana. Enjoy 3️⃣ days filled with food, drinks, live music & rides. Sounds like a berry good time! 🍓😉

🗓 4/14-16
🔗 https://www.lastrawberryfestival.com/
Featured Under the
SHOP tab!
Crabbing memories... Share your own family explorations with us and let the shores become your playground!🦀

📸 IG: tonja_sonnier
📍 #CreoleNatureTrail All-American Road
🎉 Ep. 2 of Say Yes to the Venue is live!

💍Join Eloise and Grant as they explore the rustic BrickHouse and the more modern Oak Crossing in their quest for the perfect wedding venue.

Watch on our YouTube channel:


#SayYestotheVenue #VisitLakeCharles
Featured Under the
PLAY tab!
Pack your bags!
It's time to book your next PENN Play getaway this Fall. Enjoy up to 25% off your stay at 22 destinations. Action-packed gaming, top-name entertainment, award-winning dining - we've got it all.

Book now, because you deserve it: https://bit.ly/44Fuw6J
Celebrate Hispanic Heritage Month at Johnny Sanchez! Now through October 15, the special will be Huachinango a la Veracruzana, Red Snapper Veracruz Style, which is Aaron's Mother's recipe!
🎉🍾🎊A $10 bet turned into a $64,023.90 jackpot for this lucky winner! Congratulations!

Gambling problem? Please call 1-877-770-STOP
Our casino floor is a lot brighter with over 180 new slot machines! Here's a peek at one of our new Stinkin Rich machines. #GoldenNuggetLC

Gambling problem? Please call 1-877-770-STOP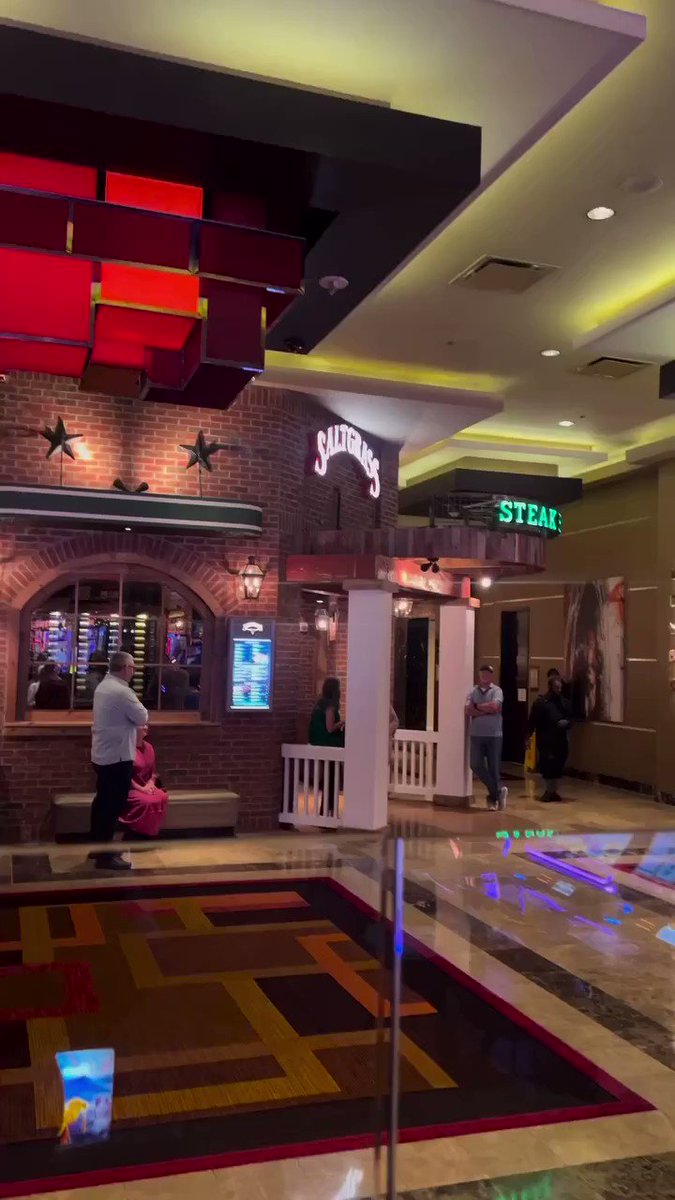 Twitter feed video.
One of our Business Partners
A Business to Business Barter Network 

Bank of America to raise the minimum wage to $23 in October https://www.kplctv.com/2023/09/20/bank-america-raise-minimum-wage-23-october/?utm_source=twitter&utm_medium=social&utm_campaign=snd&utm_content=kplc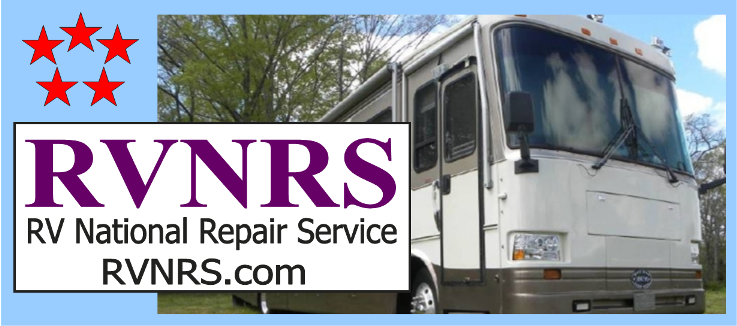 We are excited to welcome newly elected AAA Board of Directors' Chair Paula Collins & Vice Chair Lee McAllister. This dynamic team will lead AAA the next 2 years, continuing to uphold our promise of quality service & benefits for our 63million+ members. https://newsroom.aaa.com/2023/05/aaa-elects-paula-r-collins-as-new-board-chair/
#3 Prepare for the summer travel frenzy with AAA's Trip Canvas🌞 #AAATravel #AAATripCanvas https://money.com/best-money-moves/?xid=moneyrss
The 3 Best Money Moves to Make This May
From summer investing to summer vacations, here's what to focus on this month.
money.com
Featured under the
EAT tab.
Hey NOLA Sports Fans!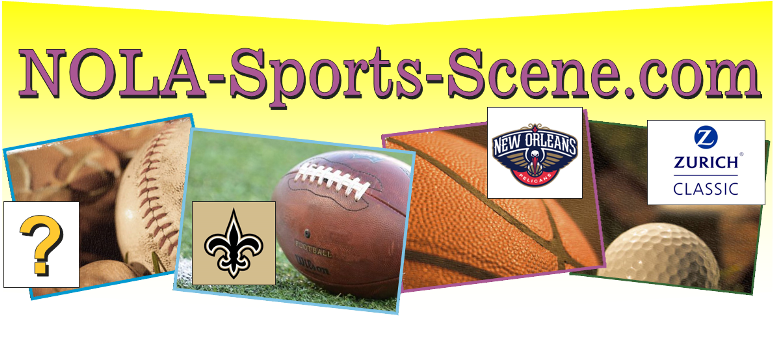 🗣️ We're talking about practice!

Join @LSUwbkb at their open practice this upcoming Monday!

🔗 http://lsul.su/3LlgzE0
The Path To Leadership

Learn more about Jayden Daniels and the Tigers' most recent win in this week's episode of The Path, exclusively on LSU GOLD.

📺 http://lsul.su/48klX4g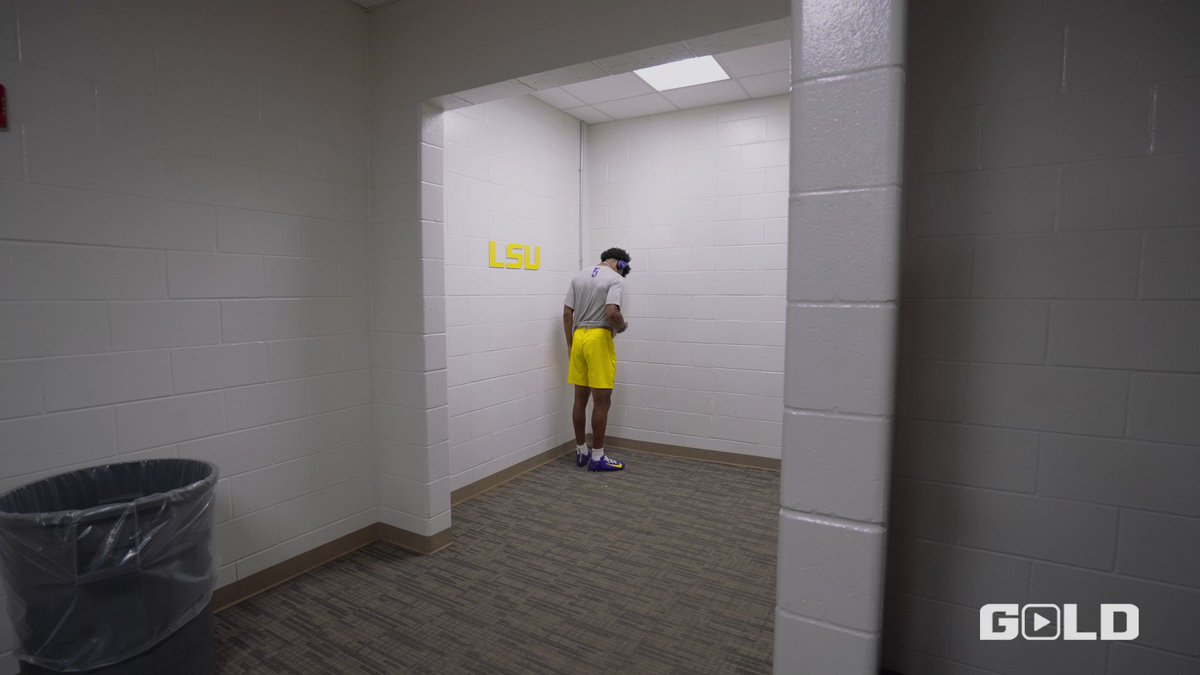 Twitter feed video.
Featured under the
EAT tab
Hats off to Delta! Glad to see this happening. ... See MoreSee Less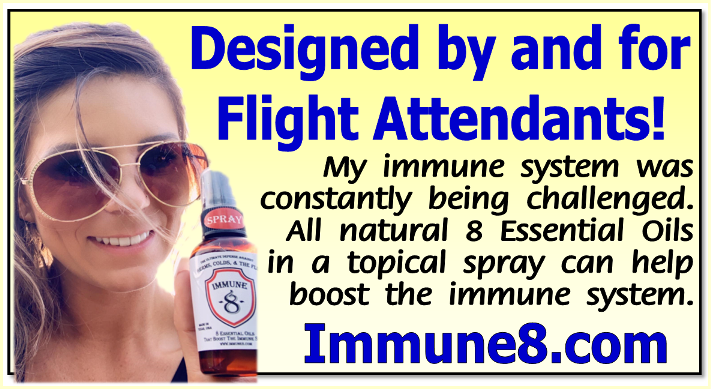 GAS PRICES FALLING 🚨 For the first time in 4 weeks, the national average price of gas has declined - now at $3.64/gal.

How much does gas cost where you live right now?
Oh no! Think of all the cool places between these two. It could take a whole month to cross Texas, in fact you may never want to leave!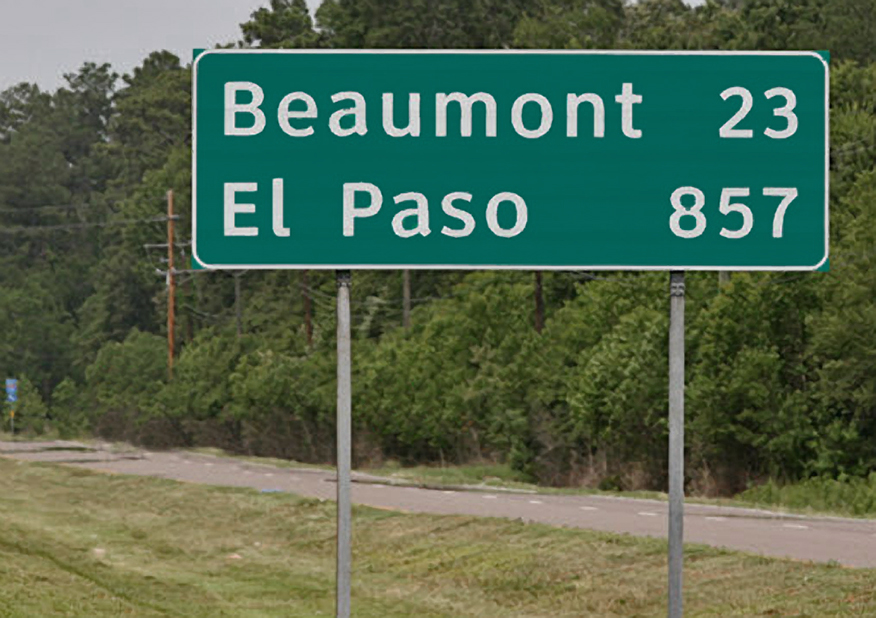 Traces of Texas @TracesofTexas
Crossing into Texas from Louisiana can be disheartening to one who is bound for, say, Arizona or California. 😄
Workspaces have become very important to our overall health. But, remember you need to get away every now and then. Stay Safe!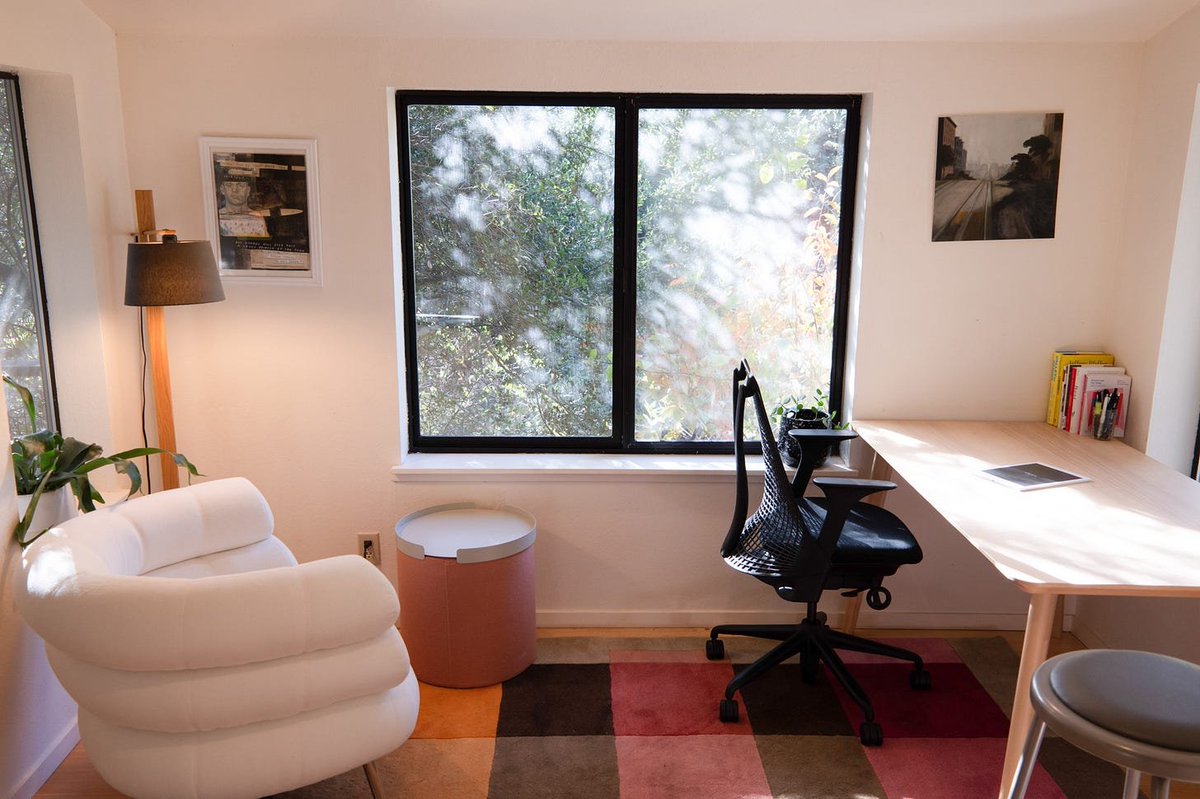 Workspaces @workspacesxyz
A workspace is more than just your computer ✨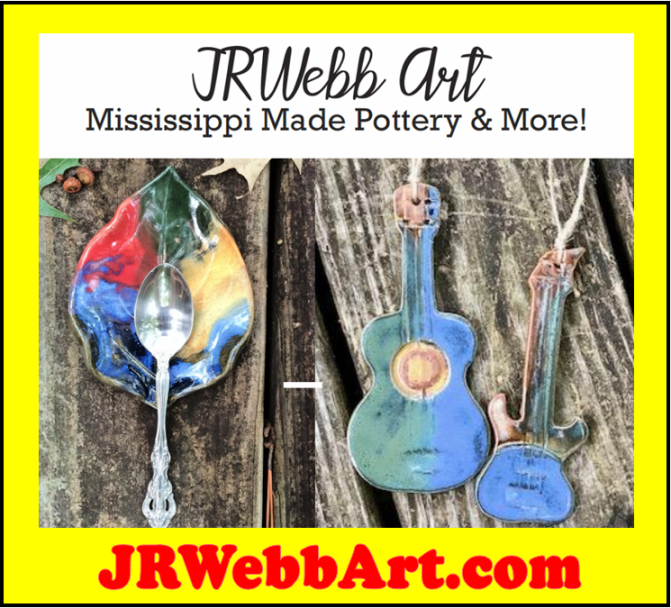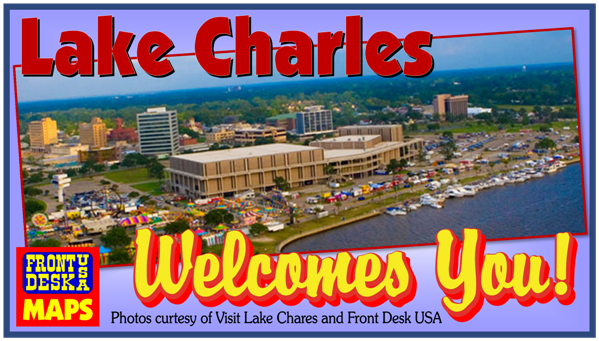 Explore Lafayette Here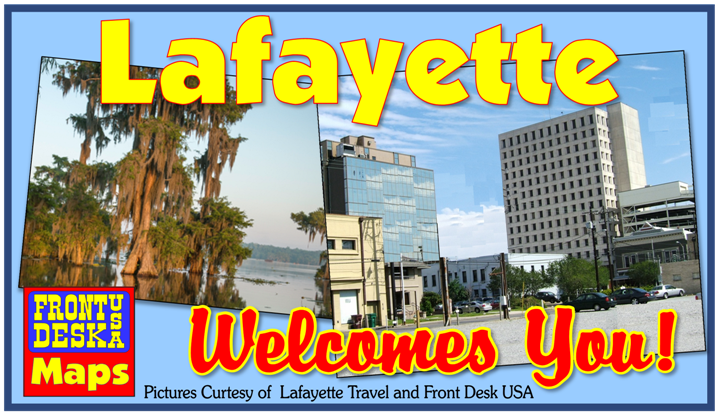 Explore Baton Rouge Here
Explore Ascension Parish Here!