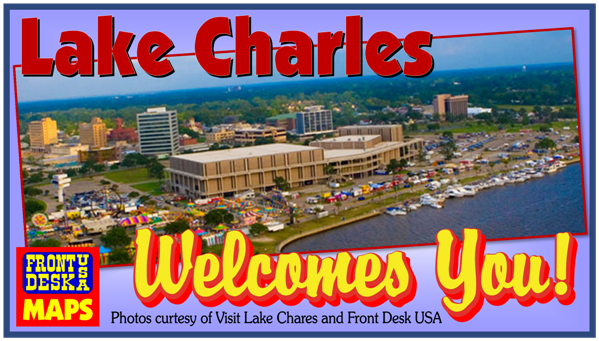 Join us for "Christmas at the Courthouse", a free event from 3-7 p.m. tomorrow, at the Historic Calcasieu Courthouse featuring photos with Santa and Mrs. Claus, hot cocoa, and The Polar Express!🎅❄️ #VisitLakeCharles @cppj @LouisianaTravel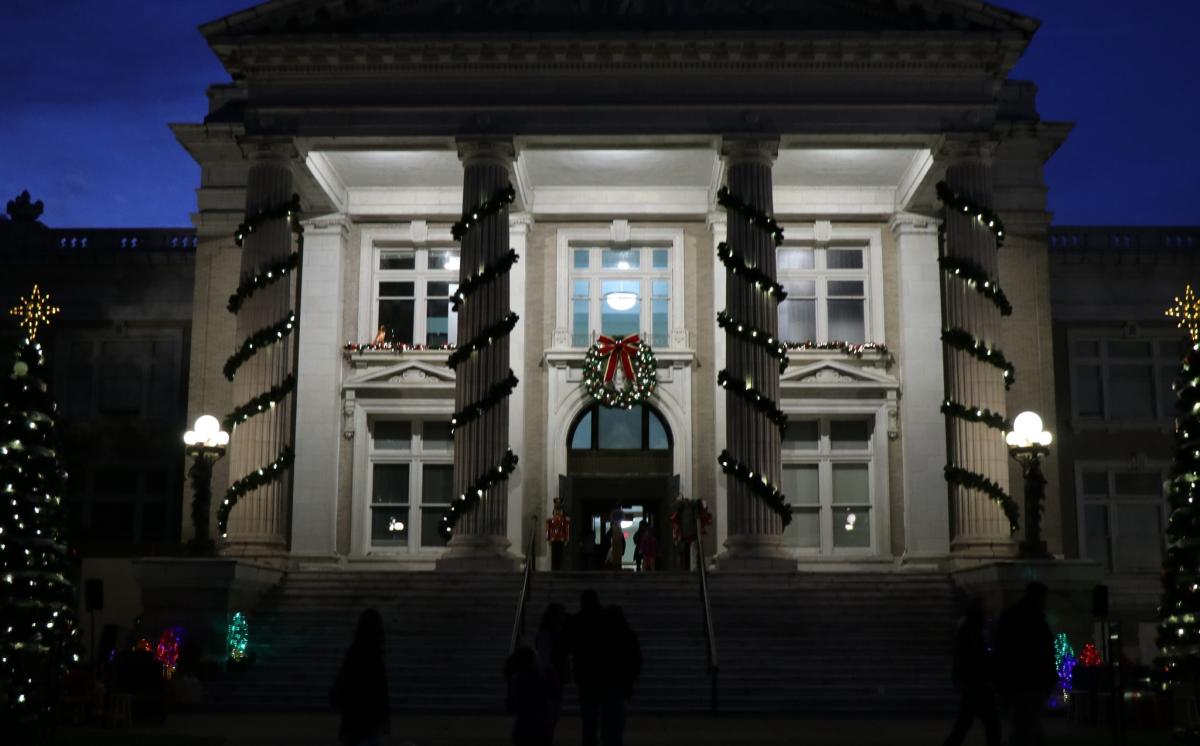 Christmas at the Courthouse
The Calcasieu Parish Police Jury is decking the halls in preparation for the "Christmas at the Courthouse"...
www.visitlakecharles.org
The magic of the holiday season is coming to Lake Charles for the annual Light up the Lake Christmas Celebration this Saturday🎄🎅🎆

More info: https://bit.ly/3xO7uf4
#VisitLakeCharles #LouisianasPlayground
Featured Under the
EAT tab!
Repost: Social Southern Table & Bar

We're excited to be partnering with Bonne Vie Macarons to bring some new delicious desserts. Stop in for something sweet!
——
TURTLE BROWNIE
salty walnuts and double fudge in the batter, with a fresh caramel topping
Ton's Drive-In is making your Christmas dinner easy 🎄😋 Make sure you get your orders in by the 17th!
When the muffuletta calls, you must answer 😋

📍 Pizzaville USA
🚙 114 A Derek Plaza Carencro, LA 70520
Featured Under the
SLEEP tab!
What's better than a boat ride to The Rigolets at sunset? 🌅 🤔 📷: @uberstein_fuzzman #OnlyLouisiana
Featured Under the
SHOP tab!
Please remember that art from local artists is not stuck on a cargo ship somewhere. Happy Shopping! ... See MoreSee Less
Featured Under the
PLAY tab!
Tomorrow the internet will be flooded with wholesome Thanksgiving day pictures. Today let's see all those fails from Thanksgivings past. Show us the pictures you send on the "other" family group text. Let's put a LMAO in this holiday.
Jackpot alert! Dragon Link and Buffalos have been hitting.
Tickets are officially on sale now for the upcoming shows with Night Ranger and The Clairvoyants! Purchase them now: http://ms.spr.ly/6014kLE0k
BIG BITES ONLY at Bill's Burger Bar—Casino Player's Best of Dining and Nightlight for Best Burger!
One of our Business Partners
A Business to Business Barter Network 

Netflix is making a movie about a famous Thanksgiving text mix-up that turned into a tradition and an unlikely friendship. https://www.kplctv.com/2021/12/03/netflix-produce-movie-about-famous-thanksgiving-text-mix-up/?utm_source=twitter&utm_medium=social&utm_campaign=snd&utm_content=kplc
Mekka was best known for portraying Carmine "The Big Ragoo" Ragusa on the hit TV show "Laverne & Shirley."
Eddie Mekka of 'Laverne & Shirley' dies at age 69
Eddie Mekka was best known for portraying Carmine "The Big Ragoo" Ragusa on the hit TV show "Laverne & Shirley."
www.kplctv.com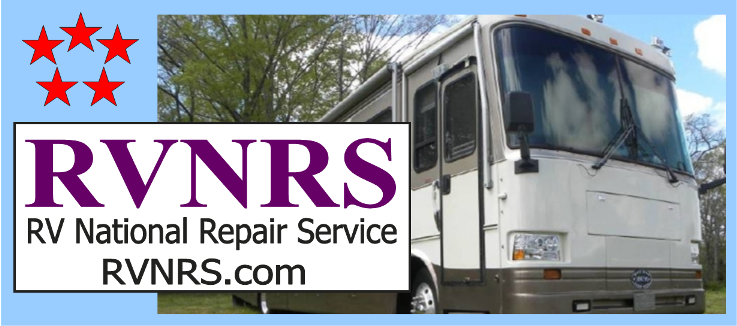 Johnnie knew he had to stay calm when a member he was helping collapsed & became unresponsive. Check out this AAA Real Hero of the Road story https://bit.ly/3E0ZqtB. PLEASE when you're driving – slow down & move over to keep our #RealHeroesoftheRoad safe.
When you become a #AAAHero, we give you the training you need to help our members stranded at the roadside. What are you waiting for? Seize the day at https://bit.ly/32iM5Pm.
Twitter feed video.
Featured under the
EAT tab.
Hey NOLA Sports Fans!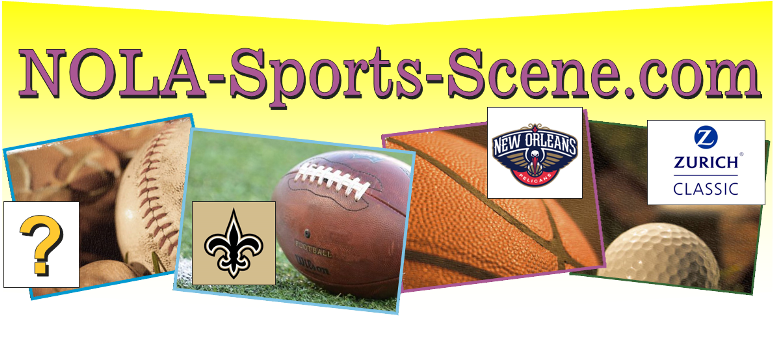 Tickets for @garthbrooks in Tiger Stadium go on sale at 10 a.m. CT on Dec. 10. Preregister today at http://ticketmaster.com/garthbrooks
Featured under the
EAT tab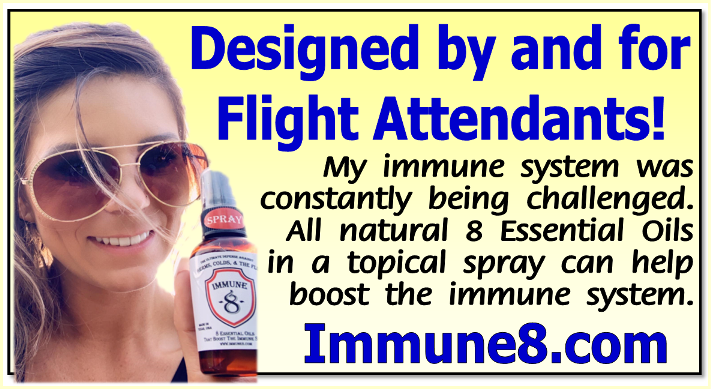 It's Shop Local Saturday! #shoplocal
We think there is no better way to travel. On points.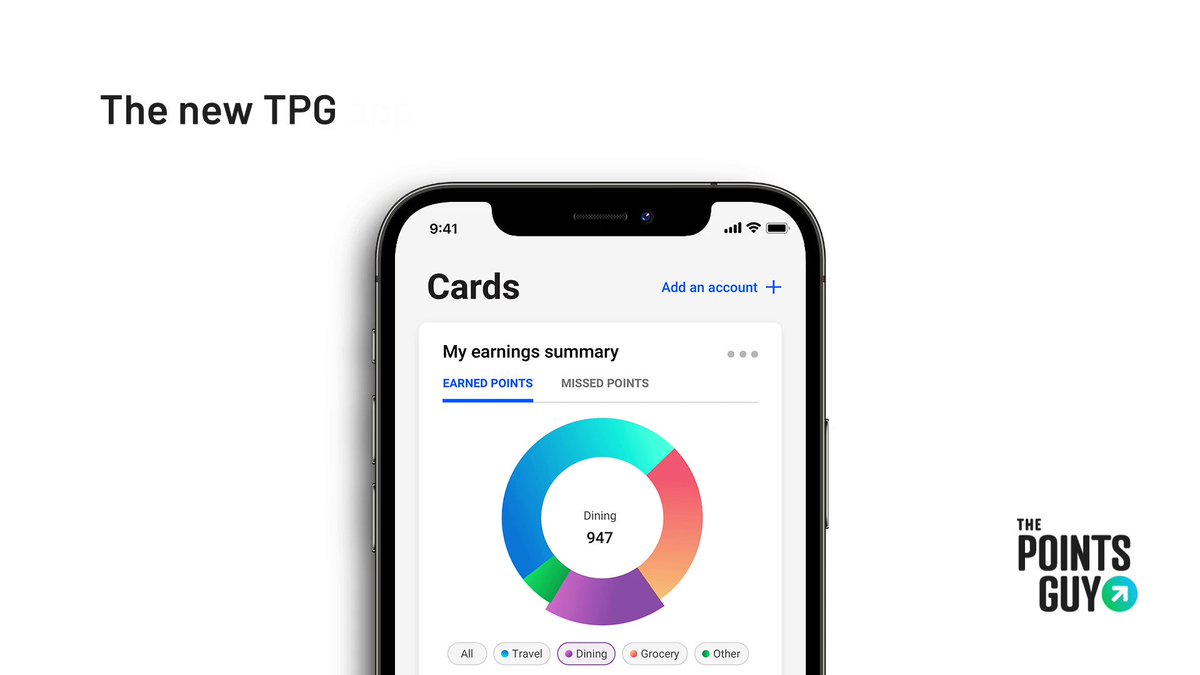 The Points Guy @thepointsguy
🚨It's official: the TPG app has landed!🚨

You can now be one of the very first to use it. From a curated news feed to a points wallet, maximize your travel to the last penny (or point). Simply click below to download and start letting the points pay. http://apple.co/3kD385u
When you love to fly. This is the best #sunsets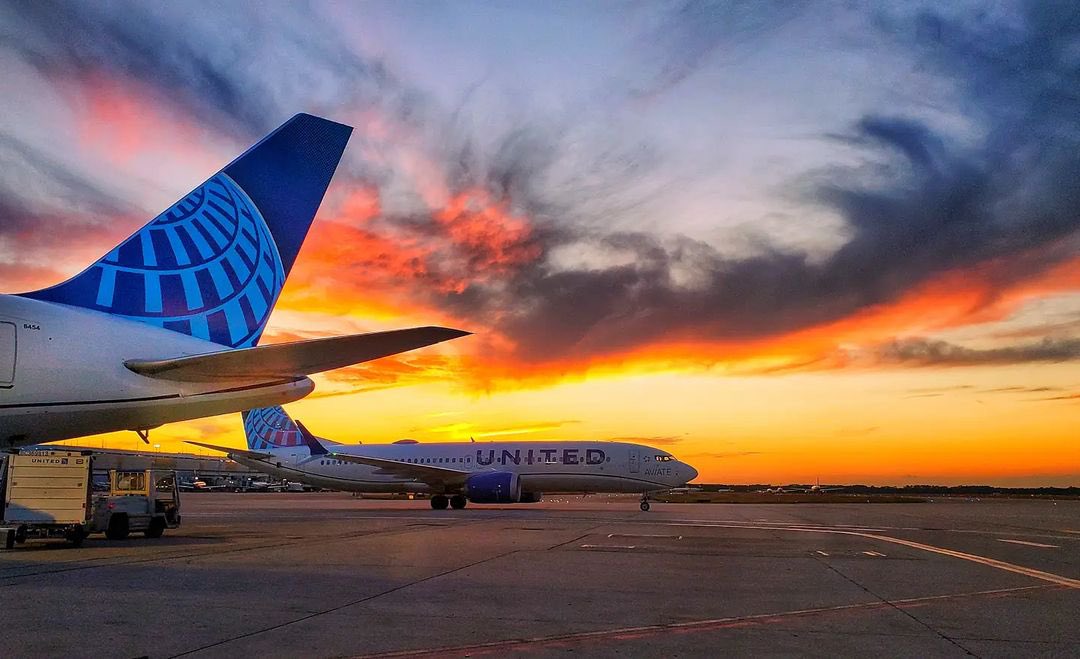 Houston Bush Airport @iah
Why are you wearing orange?

Houston sky: #ForTheH 🤘

📸IG: victorgbp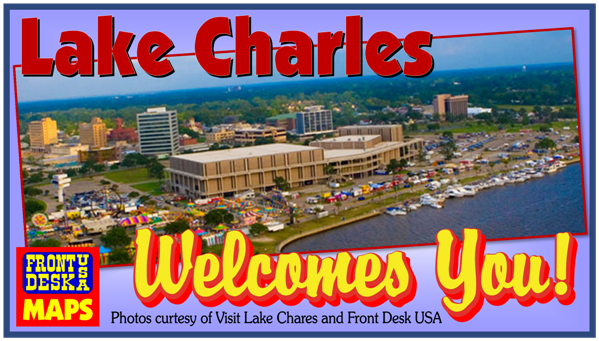 Explore Lafayette Here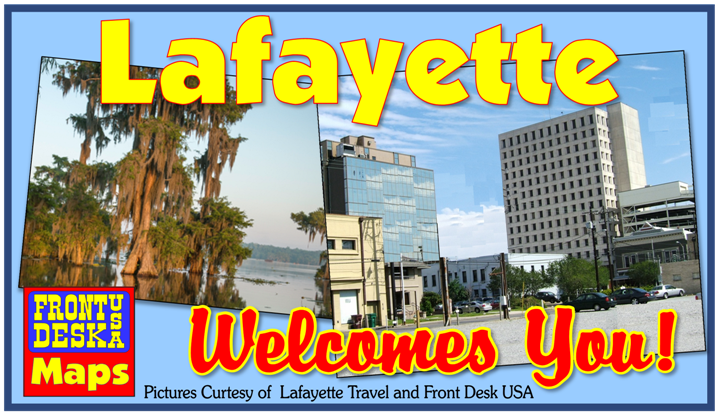 Explore Baton Rouge Here
Explore Ascension Parish Here!