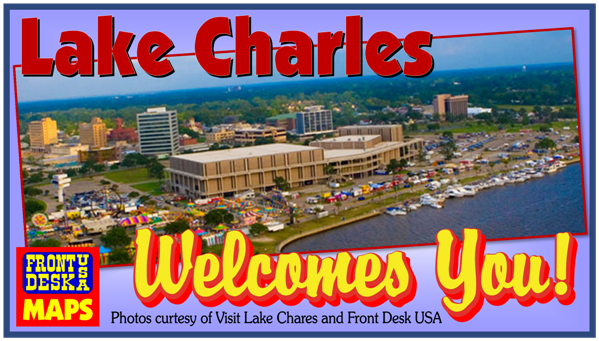 Happy first day of Spring! From attending festivals to peelin' crawfish, there's so much to do this Spring in #VisitLakeCharles!☀️🦞
https://www.visitlakecharles.org/plan-your-visit/seasons-climate/spring/
Adventure awaits you in #LouisianasPlayground ☀️🌊🕶

📸 @ elliecarap on IG
Hungry? Tune into this weeks "Gotta Eat" on @KPLC7News at Noon!
Featured Under the
EAT tab!
Broaddus Burgers is celebrating 9 years in business, with some big announcements!
Click here to learn more 🍔 >>> https://www.facebook.com/watch/?v=189653280465199
Here's a list of some of the best pizzas in Lafayette, LA thanks to Family Destinations Guide 🍕

This list includes all you need, whether you're looking for a quick slice, takeout for family game night, or a nice dinner >> https://familydestinationsguide.com/best-pizza-in-lafayette-la/
Open from 10:30am-9:00pm head to Prejean's Cajun Restaurant, Carencro to get your seafood fix 🦀🦞🦐

📍3480 NE Evangeline Thruway, Lafayette, LA
Featured Under the
SLEEP tab!
DYK that Rayne, LA is known as the Frog Capital of the World? In the late 1800s, the town established itself as a leader in frog leg exporting. Hop on over to Acadia Parish in May for their annual Frog Festival. 🐸 #WorldFrogDay
A few more shots from yesterday's #SuperSunday and St. Joseph's Night celebrations.

Pictured here: Big Chief Dow of the Timbuktu Warriors, Big Chief Darryl Montana of the Yellow Pochantas & Big Chief Shaka Zulu of the Golden Feather Hunters
Featured Under the
SHOP tab!
Featured Under the
PLAY tab!
Don't forget to enter our giveaway for a chance to meet the Barstool crew!
Day 3 let's go 😮‍💨 @LAubergeLC you're next 👏🏽
It may be Monday, but we're already thinking about having a spa day this weekend. Have you booked your appointment? #GoldenNuggetLC
Congratulations Jennifer for being our 1st Place Winner of our Reel Mad Slot Tournament! #GoldenNuggetLC

Gambling problem? Please call 1-877-770-STOP
One of our Business Partners
A Business to Business Barter Network 

Louisiana often experiences fluctuating temperatures but the pollen count can still be high even in the cold. https://www.kplctv.com/2023/03/20/temperatures-may-be-low-pollen-is-still-air-during-allergy-season/?utm_source=twitter&utm_medium=social&utm_campaign=snd&utm_content=kplc
The veteran shares his experiences with his therapy ducks on Instagram. https://KPLCTV.com/2023/03/20/veteran-shares-his-therapy-ducks-with-senior-center/?utm_source=twitter&utm_medium=social&utm_campaign=snd&utm_content=kplc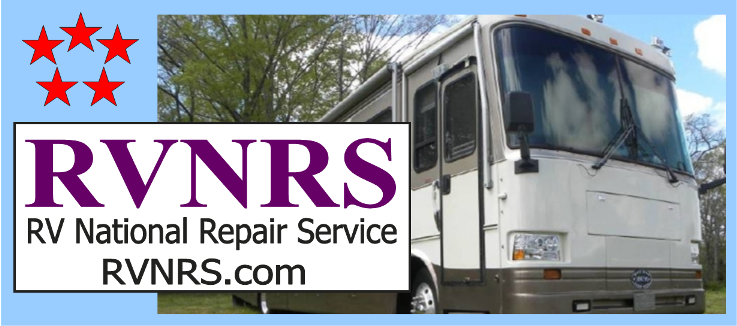 .@AAAnews Manager of Driver Training Dr. Bill Van Tassell says there are 3 keys to keep in mind when using vehicle #safety #technology. @MetroLaura #AAA #CarPro
Just in time for Daylight Saving on Sunday! AAA Foundation research in the news. Don't sleep on the dangers of drowsy driving. @AAAnews
https://www.cars.com/articles/daylight-saving-time-dangers-deadly-crashes-spike-studies-show-463423/
Featured under the
EAT tab.
Hey NOLA Sports Fans!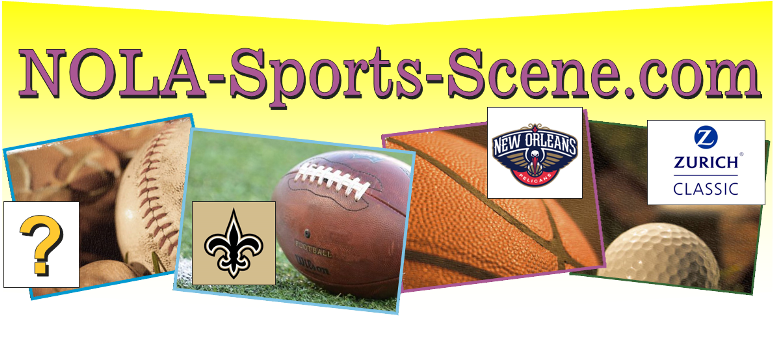 Tommy White. SEC Player of the Week.

@tommywhite44 | @SEC
The Tigers are Denver Bound 🏔

LSU earned the second seed in the Denver Regional and open NCAA postseason on March 31!

🔗 http://lsul.su/3TtFU1n
Featured under the
EAT tab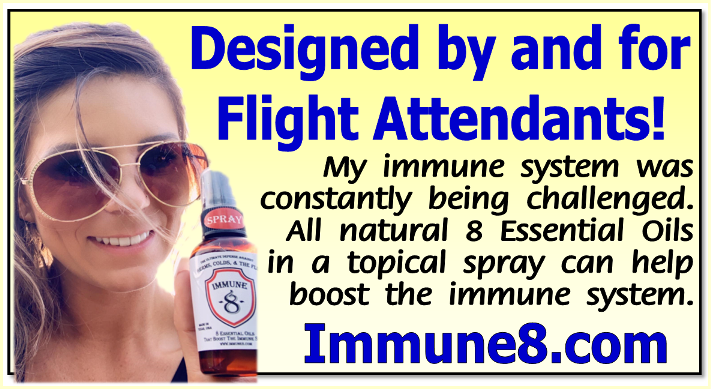 This is great. Why don't more places hire professional or amateur musicians to calm nerves or add background?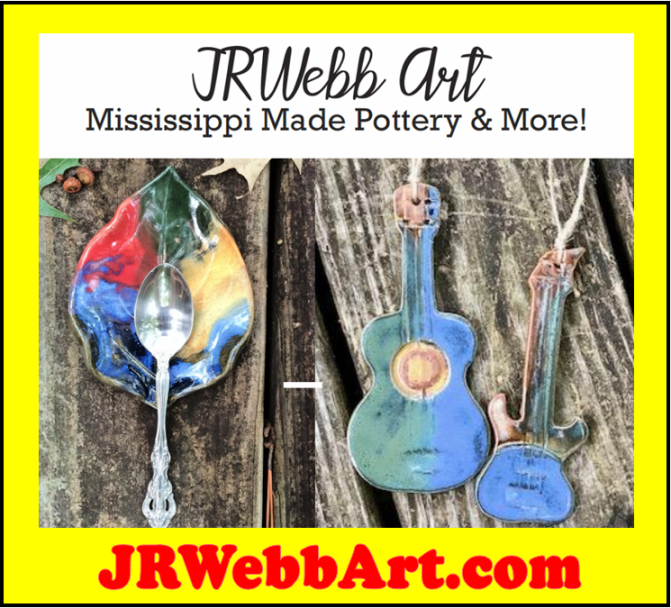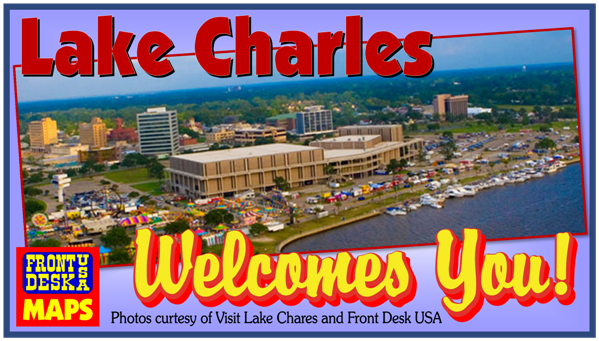 Explore Lafayette Here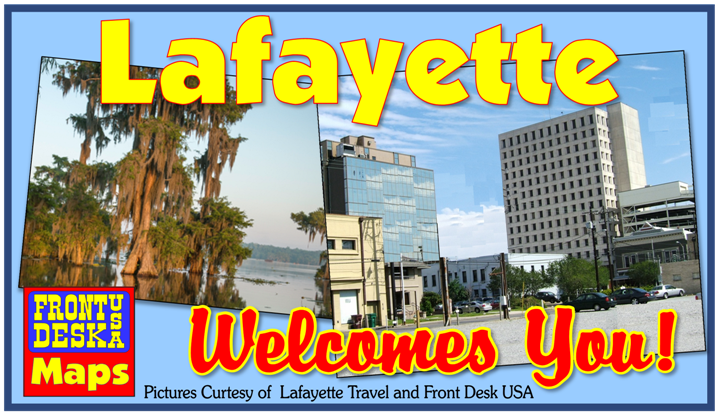 Explore Baton Rouge Here
Explore Ascension Parish Here!