LAFAYETTE WEATHER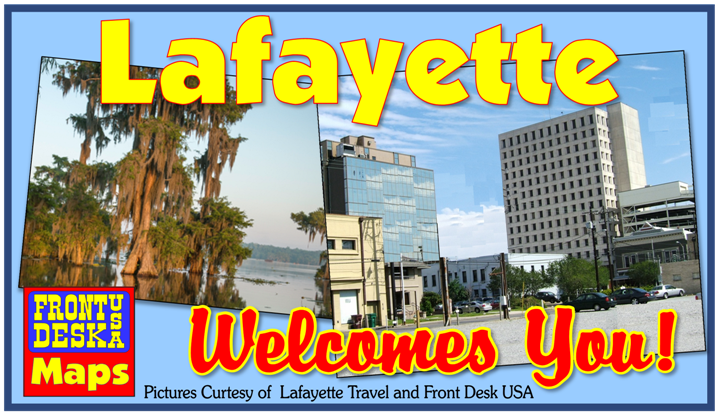 Known for their slider combos 🍔 @SmallsSliders is coming to Lafayette! Based off of the @raisingcanes model and opened by a former founder of @walk_ons this new burger joint is sure to be a smash in Lafayette.
The annual Fête-Dieu du Têche will begin with an 8 a.m. Mass followed by the 40-mile eucharistic procession on the water on the feast of the Assumption, August 15.

https://catholiccourier.com/articles/boat-procession-to-highlight-saints-known-for-love-of-eucharist/
"I know that I can," says Emoni Harbor the owner of Zen Den, where showing up as yourself is the first step. Click the link to hear Emoni explain the importance of yoga connecting the community in Acadiana. https://developinglafayette.com/wp/emoji-harbor-owner-at-zen-den-yoga-studio-cox-business-entrepreneur-profile-july-22/
Featured Under the
EAT tab!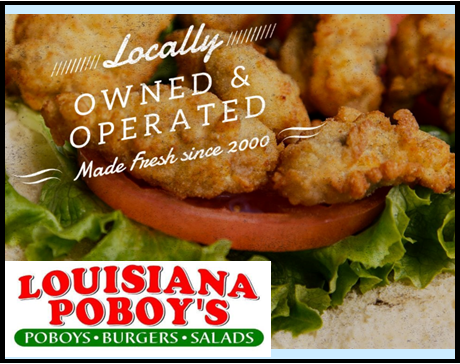 Sunday's are for BBQ🍗🌽🥔
Fezzo's Seafood in Broussard has you covered from 10am-2pm today!
📍 6701 Ambassador Caffery Pkwy, Broussard
⏰🌮🌯
It's taco time at Agave in Parc Lafayette! End the weekend on the patio with your favorite Agave classic dishes.
📍 1919 Kaliste Saloom Rd. Ste 301
Lafayette, LA 70508
Thanks for supporting us, @LamarOOH! 📸

"Founded in 1902, Lamar Advertising Company (Nasdaq: LAMR) is one of the largest outdoor advertising companies in the world, with displays across the United States and Canada."
Featured Under the
SLEEP tab!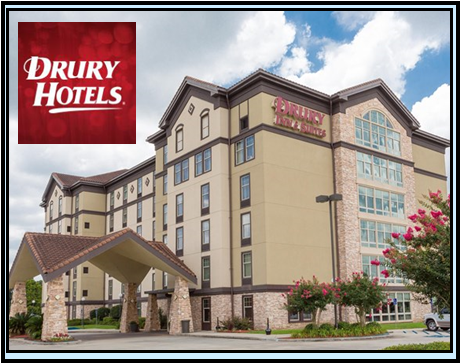 Paddling into the weekend on the Atchafalaya Basin! 🚣🏻‍♀️ What #OnlyLouisiana plans do you have?

📸: @julesmpears
Featured Under the
SHOP tab!
Are you ready for DTA!? We're excited to announce our Spring 2021 virtual lineup, with live performances from @NEWCUPID , @SweetCecilia1, Eric Adcock and Michael Juan Nunez! Visit https://www.downtownlafayette.org/events-landing/downtown-alive/ for more info.
Let Downtown Lafayette spark your creative side 🖌

🎨: @marcfreshart @ Parc De Lafayette https://www.instagram.com/p/CGm0sPlB_0z/?igshid=qgbsc3261q6u
Featured Under the
PLAY tab!
Just joined the 100 subscribers on YouTube club. VIRTUAL HIGH-FIVE! https://www.youtube.com/channel/UC3e-5dKfZDMsdVBZ5pjeqCA
Another GREAT resource. Join the FB group to become part of the LA French speaking (and learning) community. @ Lafayette, Louisiana https://www.instagram.com/p/CMU1Qi4hGXO/?igshid=bey4p5fzntbp
One of our Business Partners
A Business to Business Barter Network 

Body found in South Lewis St. parking lot https://trib.al/6ho3ksF
Not just delivering food anymore, Waitr is now ASAP https://trib.al/TZAxjHj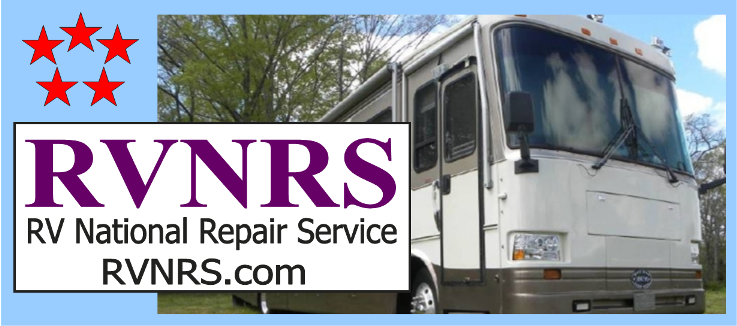 Annual Cost of New Car Ownership Crosses $10K Mark via @AAAnews
Annual Cost of New Car Ownership Crosses $10K Mark
ORLANDO, FL. (Aug. 11, 2022) - For over 70 years, AAA's Your Driving Costs has provided members, consumers, and ...
newsroom.aaa.com
Nearly 230K #newmembers have joined @AAAnews via @TMobile 😎💞 📱 Welcome! 👋 👋 We are excited to embark on this life journey with you. Members are #AAAFamily. 🤝🦺 #AAA #Tmobile #membersafety
Featured under the
EAT tab.
Hey NOLA Sports Fans!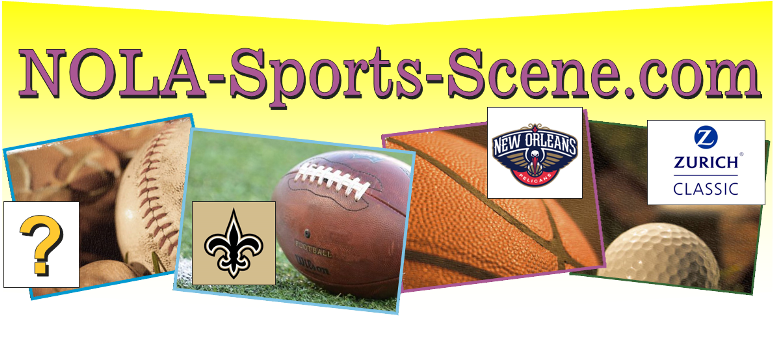 👏🔴👏

🚩 It's #WearRedFriday! 🚩

#GeauxCajuns | @FirstHorizonBnk
When you don't have a bad side.
Featured under the
EAT tab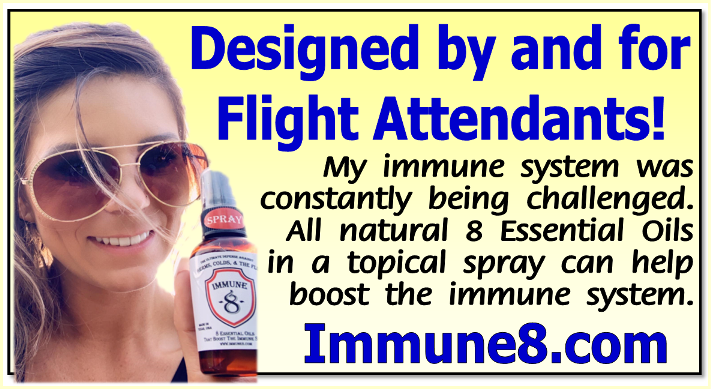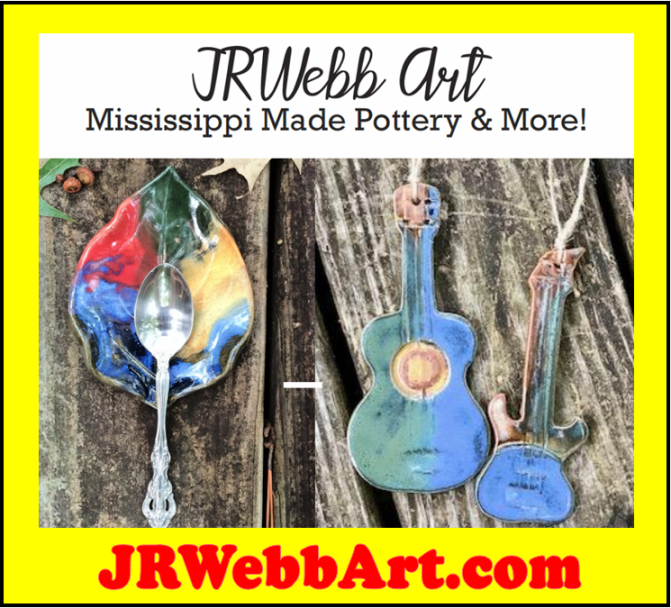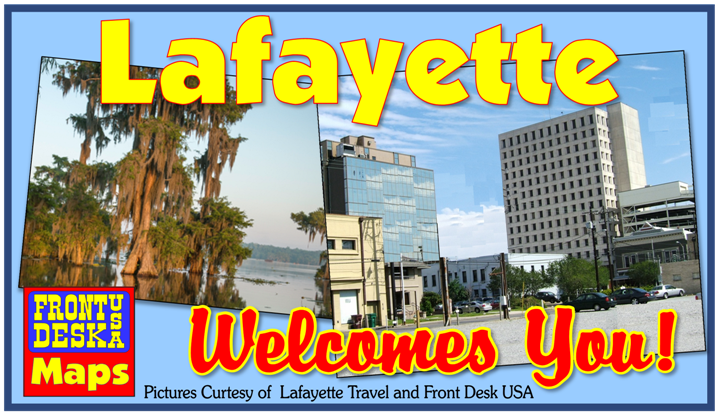 Explore Baton Rouge Here
Explore Lake Charles Here!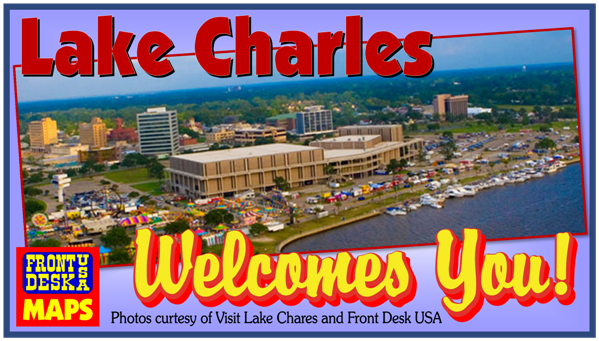 E
xplore Ascension Parish Here!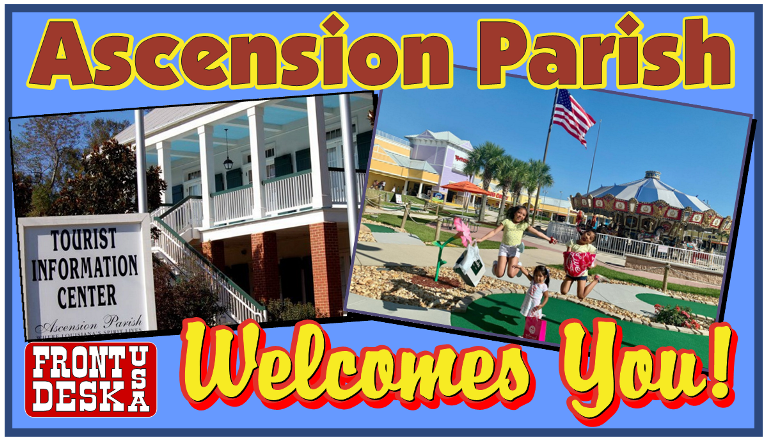 Explore New Orleans Here