LAFAYETTE WEATHER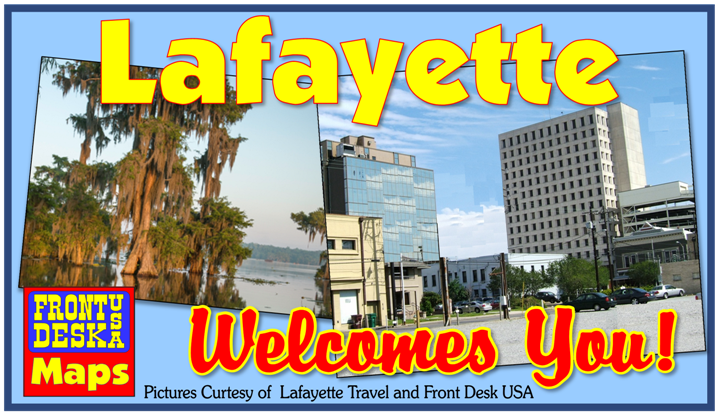 On the Cajun music trail in Louisiana - https://trippaddict.com/on-the-cajun-music-trail-in-louisiana/
Happy International Day of Happiness ☺️Lafayete Louisiana's music, food, and joie de makes us one of the happiest cities in America! When are you the happiest in Lafayette!?
Twitter feed video.
Catch Luther Dickinson with Riverbend Ramblers and Johanna Divine at the Acadiana Center for the Arts on March 23!

Click here for more info and tickets >>https://www.lafayettetravel.com/events/concert-series/la-crossroads/
Featured Under the
EAT tab!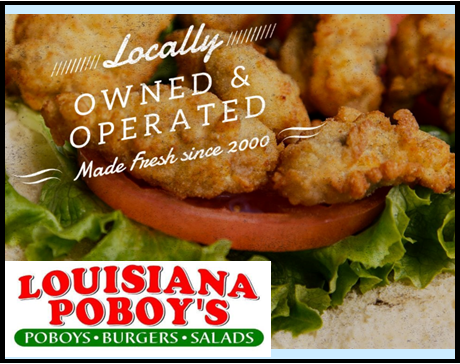 Broaddus Burgers is celebrating 9 years in business, with some big announcements!
Click here to learn more 🍔 >>> https://www.facebook.com/watch/?v=189653280465199
Here's a list of some of the best pizzas in Lafayette, LA thanks to Family Destinations Guide 🍕

This list includes all you need, whether you're looking for a quick slice, takeout for family game night, or a nice dinner >> https://familydestinationsguide.com/best-pizza-in-lafayette-la/
Open from 10:30am-9:00pm head to Prejean's Cajun Restaurant, Carencro to get your seafood fix 🦀🦞🦐

📍3480 NE Evangeline Thruway, Lafayette, LA
Featured Under the
SLEEP tab!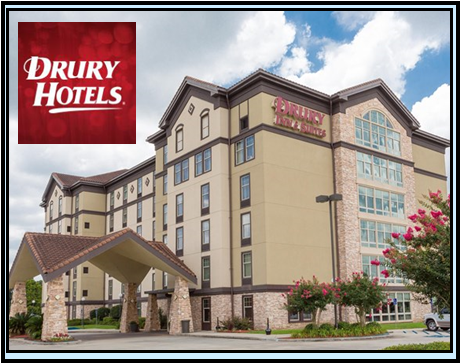 DYK that Rayne, LA is known as the Frog Capital of the World? In the late 1800s, the town established itself as a leader in frog leg exporting. Hop on over to Acadia Parish in May for their annual Frog Festival. 🐸 #WorldFrogDay
A few more shots from yesterday's #SuperSunday and St. Joseph's Night celebrations.

Pictured here: Big Chief Dow of the Timbuktu Warriors, Big Chief Darryl Montana of the Yellow Pochantas & Big Chief Shaka Zulu of the Golden Feather Hunters
Featured Under the
SHOP tab!
Are you ready for DTA!? We're excited to announce our Spring 2021 virtual lineup, with live performances from @NEWCUPID , @SweetCecilia1, Eric Adcock and Michael Juan Nunez! Visit https://www.downtownlafayette.org/events-landing/downtown-alive/ for more info.
Let Downtown Lafayette spark your creative side 🖌

🎨: @marcfreshart @ Parc De Lafayette https://www.instagram.com/p/CGm0sPlB_0z/?igshid=qgbsc3261q6u
Featured Under the
PLAY tab!
Just joined the 100 subscribers on YouTube club. VIRTUAL HIGH-FIVE!
Cajun Food Tours
Share your videos with friends, family, and the world
www.youtube.com
Another GREAT resource. Join the FB group to become part of the LA French speaking (and learning) community. @ Lafayette, Louisiana https://www.instagram.com/p/CMU1Qi4hGXO/?igshid=bey4p5fzntbp
One of our Business Partners
A Business to Business Barter Network 

Chevron donates nearly six acres of land to Lafayette Consolidated Government https://trib.al/MSj36dg
Man arrested in connection with alleged rape at gunpoint in Abbeville https://trib.al/8I0VtVt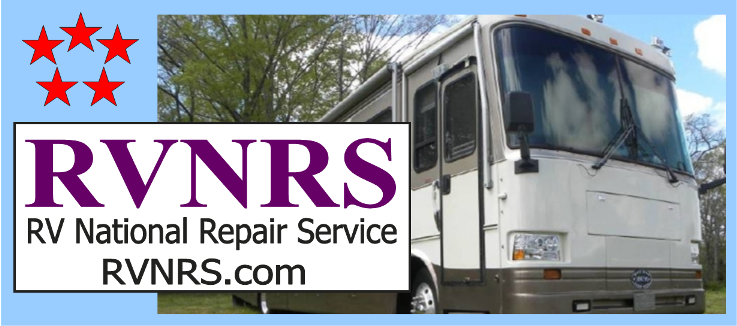 .@AAAnews Manager of Driver Training Dr. Bill Van Tassell says there are 3 keys to keep in mind when using vehicle #safety #technology. @MetroLaura #AAA #CarPro
Twitter feed video.
Just in time for Daylight Saving on Sunday! AAA Foundation research in the news. Don't sleep on the dangers of drowsy driving. @AAAnews
https://www.cars.com/articles/daylight-saving-time-dangers-deadly-crashes-spike-studies-show-463423/
Featured under the
EAT tab.
Hey NOLA Sports Fans!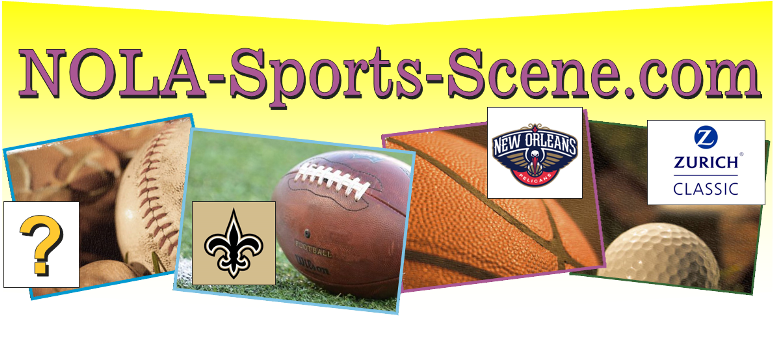 🧹🧹🧹

@RaginCajunsSB and @RaginCajunsBSB open up Sun Belt play with 𝙎𝙒𝙀𝙀𝙋𝙎!

#GeauxCajuns
The Tigers are Denver Bound 🏔

LSU earned the second seed in the Denver Regional and open NCAA postseason on March 31!

🔗 http://lsul.su/3TtFU1n
Featured under the
EAT tab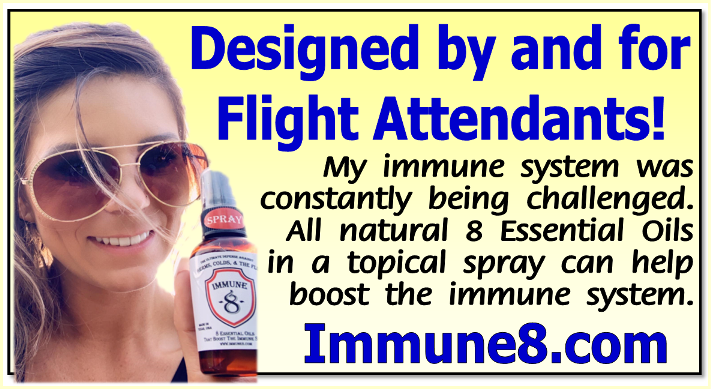 This is great. Why don't more places hire professional or amateur musicians to calm nerves or add background?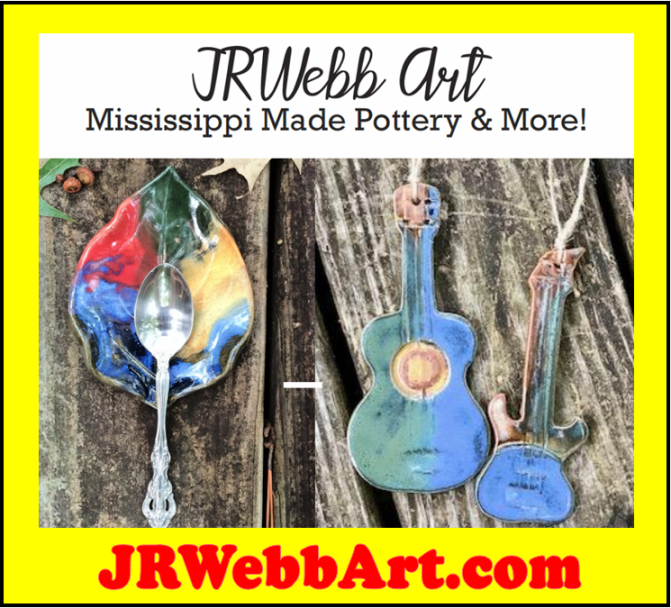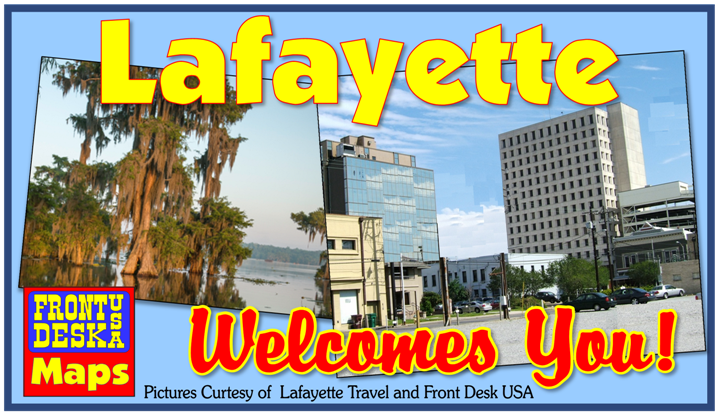 Explore Baton Rouge Here
Explore Lake Charles Here!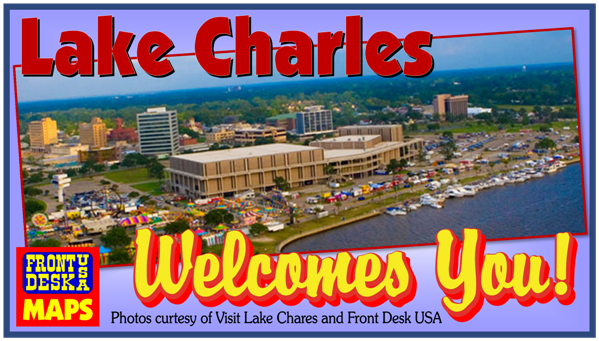 E
xplore Ascension Parish Here!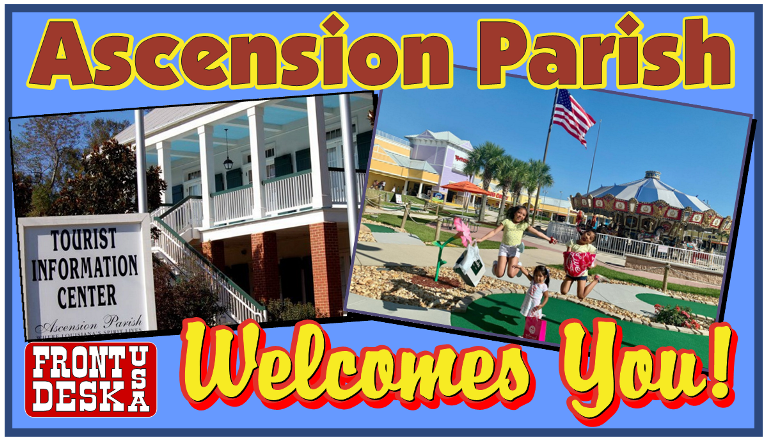 Explore New Orleans Here