RV National Repair Service-RVNRS.com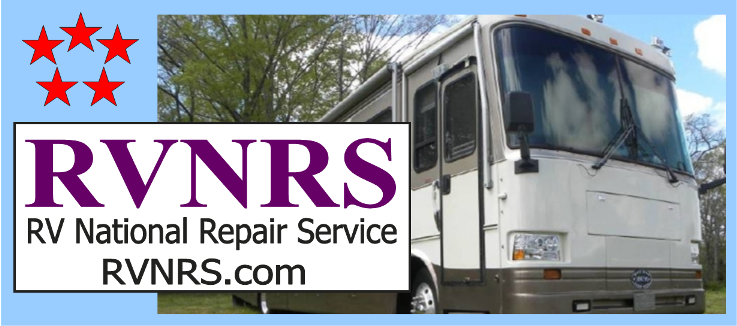 Do you need help with unexpected mechanical issues?
RV lovers understand how important RV repairs can be.


RV  National Repair Service Hotline.
Call or Text
832-535-7269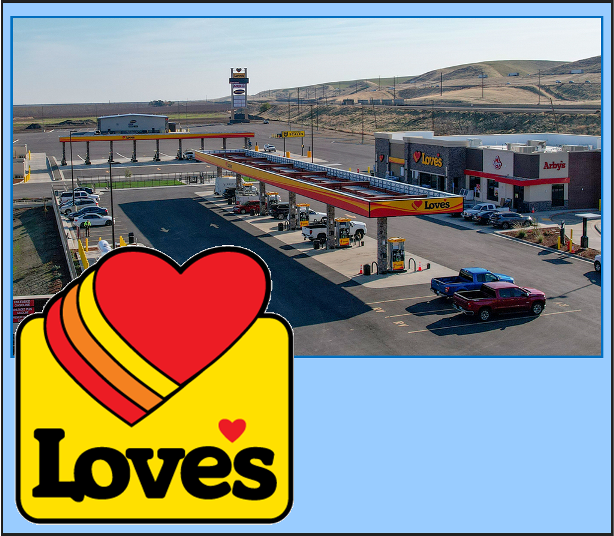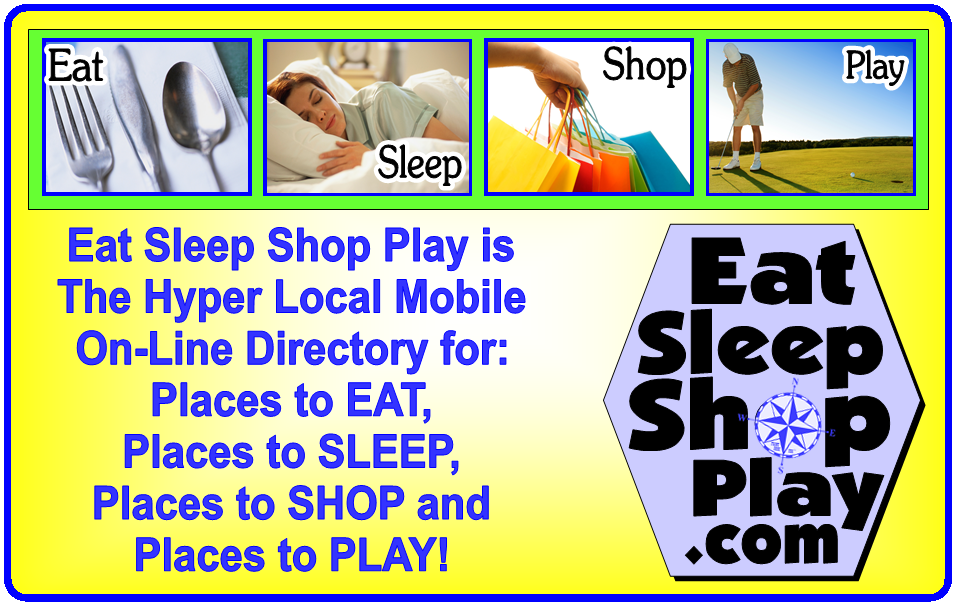 It's the first day of spring! Flowers are in bloom and lush greenery is returning to Mississippi's great outdoors. What better way to take in the vibrant scenery than a bike ride along one of these beautiful Mississippi paths? https://bit.ly/3mIpyWm #VisitMS #WanderMS
Twitter feed image.
☘️ It's St. Patrick's Day, and if you're looking for a place celebrate with friends, Mississippi has plenty of festive pubs known for serving up great eats and great libations! Check out a few of our favorites here: https://bit.ly/3JprLPo #FoodieFriday #VisitMS #WanderMS
Twitter feed image.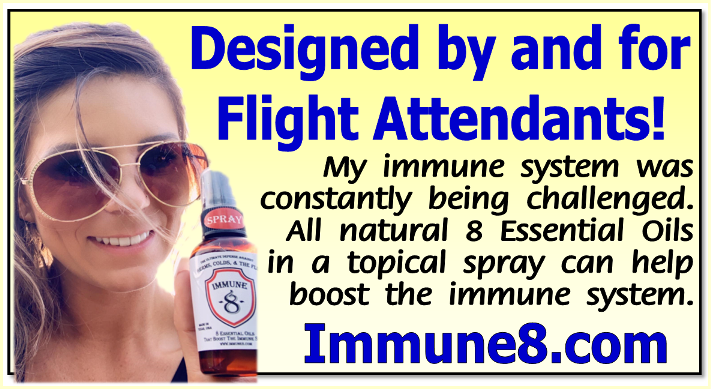 833-988-3999