The weekends can lead to beautiful discoveries.
📍 Oyster Creek Park
#VisitSugarLandTX #oystercreek #outdoors #sugarlandtx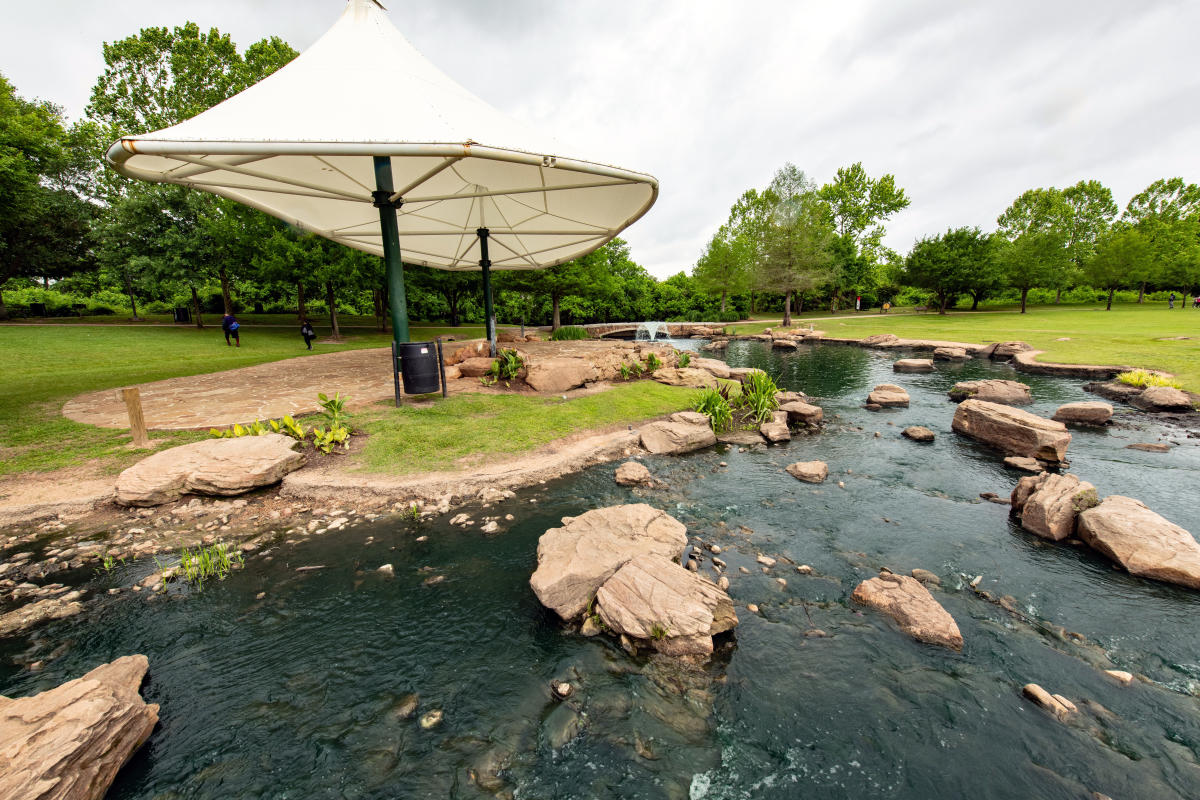 You'll Love These Sugar Land 5 Parks
Sugar Land, TX has a multitude of parks. Each one of these five parks offers a wide variety of activities to stay busy and have fun.
bit.ly
Featured Under the
EAT tab!
Featured Under the
SLEEP tab!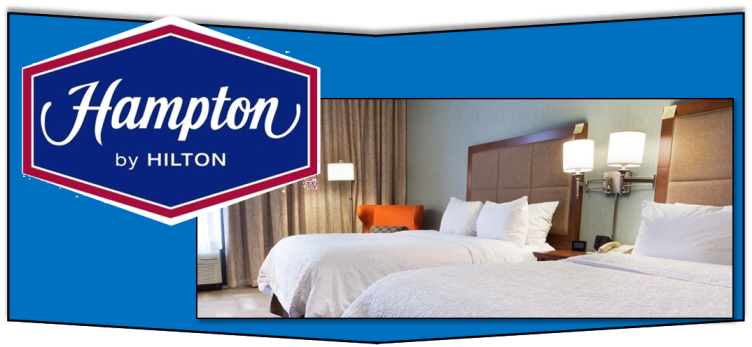 Sign Up Today for Leadership Forum Class of 2020 - Limited Spots Available - https://mailchi.mp/cc48bc7d6399/sign-up-today-for-leadership-forum-class-of-2020-limited-spots-available
Featured Under the
SHOP tab!
We know dads aren't the easiest to buy for, but we love them anyway. From activewear and sporting goods to grooming, make your Father's Day shopping easier than ever with endless options for all the dads in your life.
Stop by Kendra Scott to get an exclusive tote that also makes the perfect home for your holiday gifts. While supplies last. Ends 12/23
Featured Under the
PLAY tab!
Start your engines and get ready for a new week! ✈️
One of our Business Partners
Business -to- Business Barter Network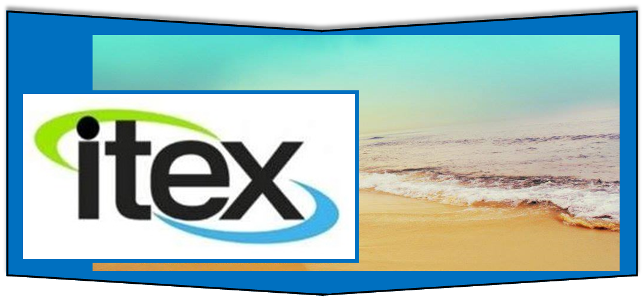 Some conservatives are taking aim at policies that allow doctors to consider race as a risk factor when allocating scarce COVID-19 treatments, saying the protocols discriminate against white people. https://www.click2houston.com/news/politics/2022/01/23/new-conservative-target-race-as-factor-in-covid-treatment/?utm_source=twitter&utm_medium=social&utm_campaign=snd&utm_content=kprc2
The actor playing Harry Potter has been fired from the Broadway production of "Harry Potter and the Cursed Child" following a complaint by a co-star about his conduct. https://www.click2houston.com/entertainment/2022/01/24/broadways-harry-potter-and-the-cursed-child-actor-fired/?utm_source=twitter&utm_medium=social&utm_campaign=snd&utm_content=kprc2
RV National Repair Service. 
RVNRS.com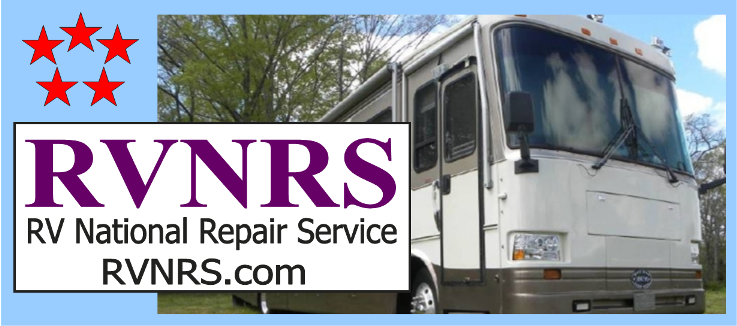 Dr. Martin Luther King Jr. devoted his life to advancing equality, social justice and economic opportunity for all. MLK Day is an opportunity to remember his legacy, as a National Day of Service. Look for ways you can be of service by volunteering in your community today!
Featured under the
EAT tab.
Hey Sports Fans! All the Houston Teams are featured here in one place!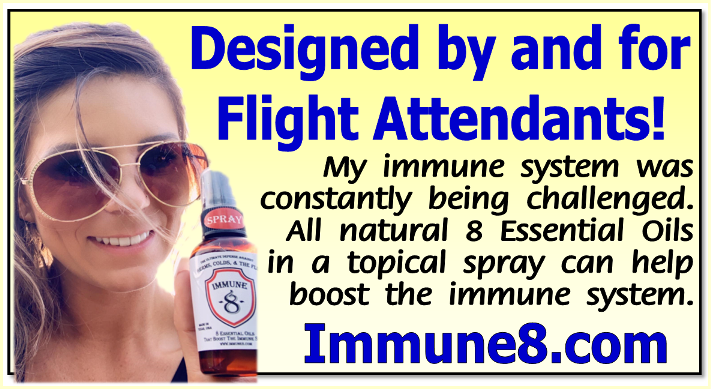 Fries for everyone. You get a fry and you get a fry!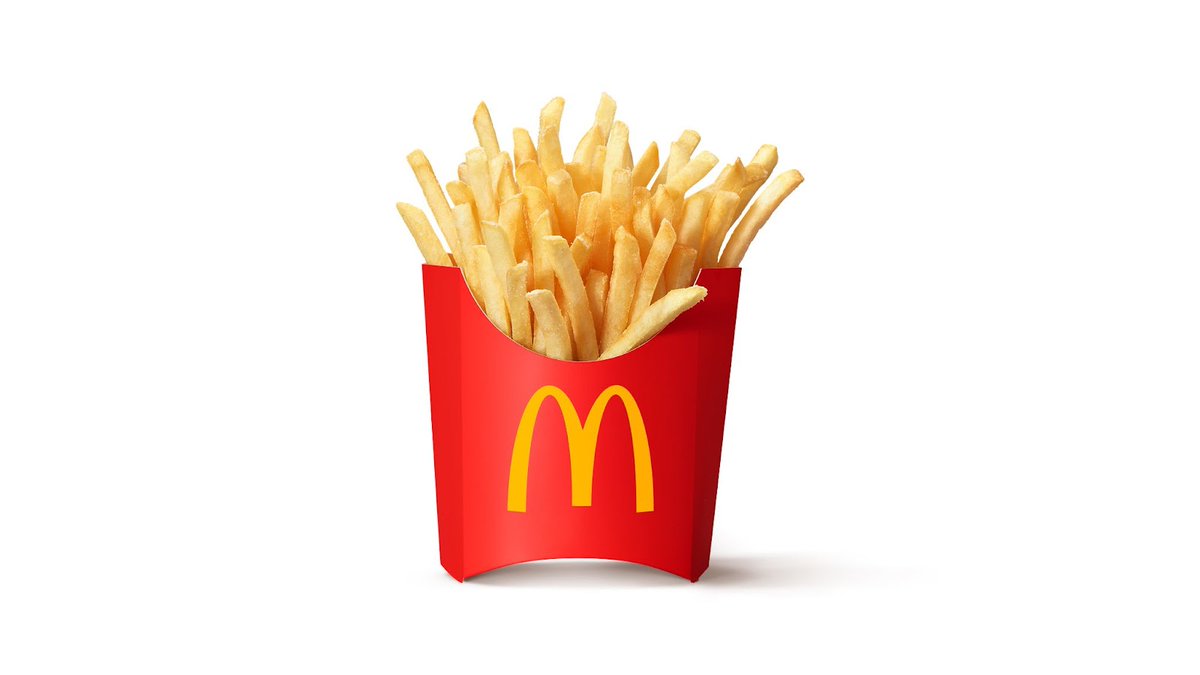 McDonald's @McDonalds
reply 🤏 to steal a fry
One of our favorite places on this planet! Happy New Year!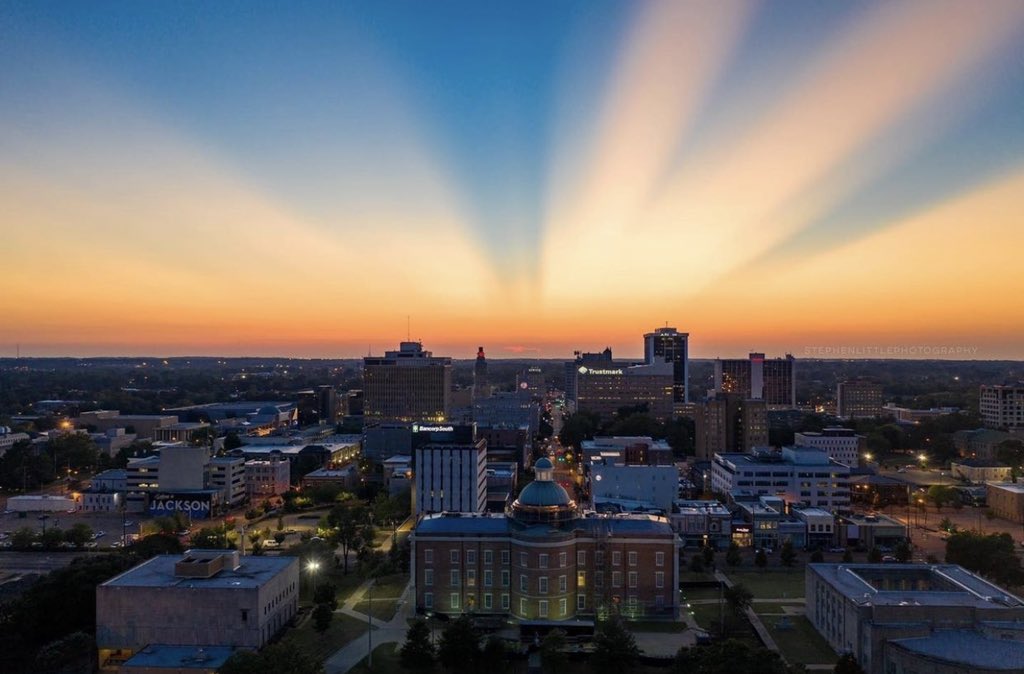 The City With Soul - JXN MS @VisitJacksonMS
New beginnings… our city's 200th year!

Happy New Year from the #CityWithSoul! Image: @stephenlphoto #VisitJacksonMS
Back to the TOP Refresh – Tap Here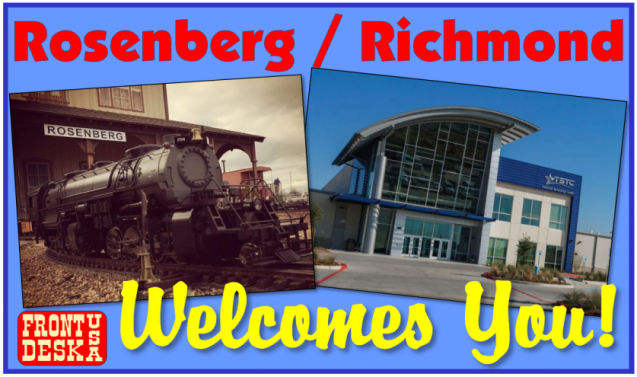 Visit Our West Houston area for more Eat Sleep Shop Play!