Thank you @HoustonChron for the incredible article on our #ProjectSugar in @VisitSugarLand. Our team and partners are extremely excited to preserve the historical architecture of the #imperialsugar site and develop a new-age community. #REdevelopment

https://www.houstonchronicle.com/business/real-estate/article/imperial-sugar-char-house-sugar-land-puma-develop-17852302.php
Happy April! 🌼 Here's a shower of upcoming things to do in Sugar Land!
🔗 http://bit.ly/3GatTZz

#SweeterinSugarLand #VisitSugarLand #SugarLandTX
Happy April! 🌼 Here's a shower of upcoming things to do in Sugar Land!
🔗 https://bit.ly/3Kr63LG

#SweeterinSugarLand #VisitSugarLand #SugarLandTX
Featured Under the
EAT tab!
Houston (and all the hotties 🥵) showed up and showed out for our hometown girl @theestallion ! What an incredible first performance of the year! H-Town loves you Meg! ❤️🤘 The #MarchMadness  Music Festival lineup continues to today! #MfinalFour  #Houston
Twitter feed video.
H-Town are you ready!? The stage is set for #MarchMadness! Make plans for the NCAA Men's Final Four Fan Fest at the George R. Brown Convention Center & Music Festival in @DiscoveryGreen! Theater District Parking is an easy option as well as @MetroHouston's FREE MetroRail rides 🤘
Pullin' up to the @astros Home Opener like..😎🤘 It's almost that time H-Town! #OpeningDay ⚾Tap the link on how to make your Astros experience a memorable one!
https://bit.ly/3nuxuuV
📸 @danielthatrillest @infante_style_cc 🔥
Featured Under the
SLEEP tab!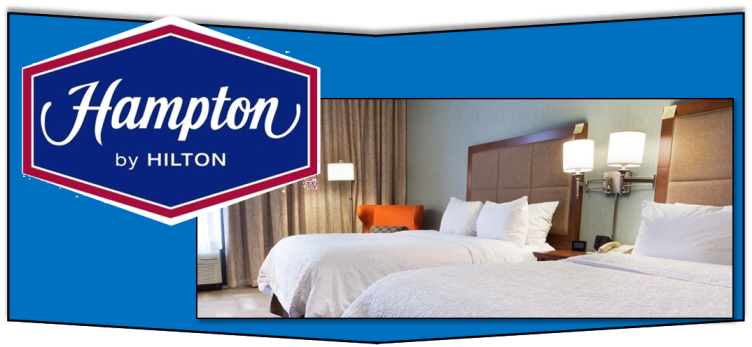 Celebrate 100 years of #TexasStateParks with these special spring events around Texas: https://bit.ly/AprilSP100Events 🌼

#TexasParks100
Congratulations to the 2023 Lone Star Land Steward award winners! 👏🏽👏🏽👏🏽

With 95% of Texas privately owned, these landowners play a crucial role in conservation and land stewardship.

See winners by region at https://bit.ly/LSLS2023
Sign Up Today for Leadership Forum Class of 2020 - Limited Spots Available - https://mailchi.mp/cc48bc7d6399/sign-up-today-for-leadership-forum-class-of-2020-limited-spots-available
Featured Under the
SHOP tab!
Don't miss Children's Music Class in the Park this Thursday [March 30] at 10am! 🎶

Tag your friends and tell them to meet you and the kiddos in the Plaza for this incredibly fun, FREE class where you'll sing, dance and play.

📸 http://instagram.com/vivaldimusicacademy
🚨ATTENTION 🚨

German Doner Kebab is 𝐍𝐎𝐖 𝐇𝐈𝐑𝐈𝐍𝐆!

@GDKUSA is looking for talented and dedicated folks to join the team at their location coming soon to Sugar Land Town Square.

Interested? Apply now ➡️ http://bit.ly/GDKSLJobs
Featured Under the
PLAY tab!
One of our Business Partners
Business -to- Business Barter Network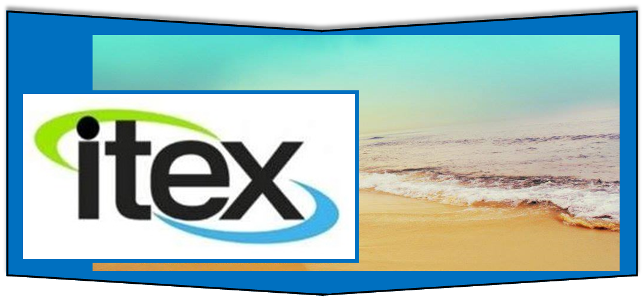 Dr. Bill, our driver training expert, talked tire safety w/ @GioBenitez after a crash in LA caused by flying debris. Regular vehicle maintenance can help prevent these types of crashes. And where do you find that info? Your owner's manual! via @GMA
Dash camera captures wild Los Angeles crash
Police say the driver of an SUV suffered minor injuries after a wheel separated from a white pickup truck and crashed into the SUV again.
www.goodmorningamerica.com
Featured under the
EAT tab.
RV National Repair Service. 
RVNRS.com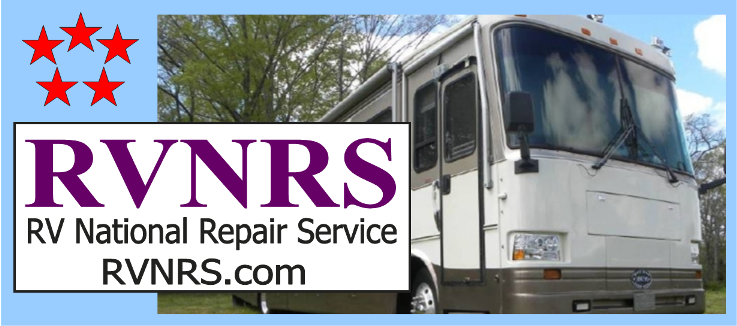 This take on a traditional Spanish dish is the perfect campground dinner for the whole family. Try this Easy Skillet Paella:

#FoodieFriday #GORVING
Easy Skillet Paella
www.gorving.com
If you are starting to plan your RV trips for this year, consider these 8 awesome road trip ideas that will get you off the beaten path. 🚐😎
https://www.gorving.com/tips-inspiration/trip-planning/8-rv-road-trips-will-get-you-beaten-path
@outsidemagazine
#GORVING #TipTuesday #RV #Camping #RoadTrip #Travel
Featured under the
EAT tab.
Flying in for the Men's Final Four games?

Stop by the information booth to get your questions answered.

📍Terminal A Baggage Claim

#FinalFour #MarchMadness
Welcome Volaris El Salvador to Houston!

Volaris El Salvador celebrated its inaugural flight between Houston and San Salvador today at Bush Airport's Terminal D.

Thank you to the consul general of El Salvador, Israel Alexander Garcia, for joining the celebration.
Featured Under the
PLAY tab!
Hey Sports Fans! All the Houston Teams are featured here in one place!
Featured Under the
PLAY tab!
Featured under the
EAT tab.
We're pleased to unveil the latest fragrance from GasBuddy that captures the essence of everyone's favorite grudge purchase. Introducing Pump No. 5.

Top notes of that puddle on the ground at your feet. Recommended use: once or twice a week. Order now: https://bit.ly/pumpno5
Have a gas station you love? Never miss a deal again. Favorite it in the GasBuddy app to get notified when prices are on the move! 🤑❤️
Twitter feed video.
Summer travel season is just around the corner - and while gas prices are on the way down for now, they might not stay that way for long. If you're headed out on the road for #SpringBreak this week, enjoy the lower prices and always check the GasBuddy app before you fill up! 🌼🚗
All of our Brand Ambassadors work from a home office. Love sharing ideas on how to make that space more productive and fun. See more of our spaces on Instagram. https://www.instagram.com/tcshott/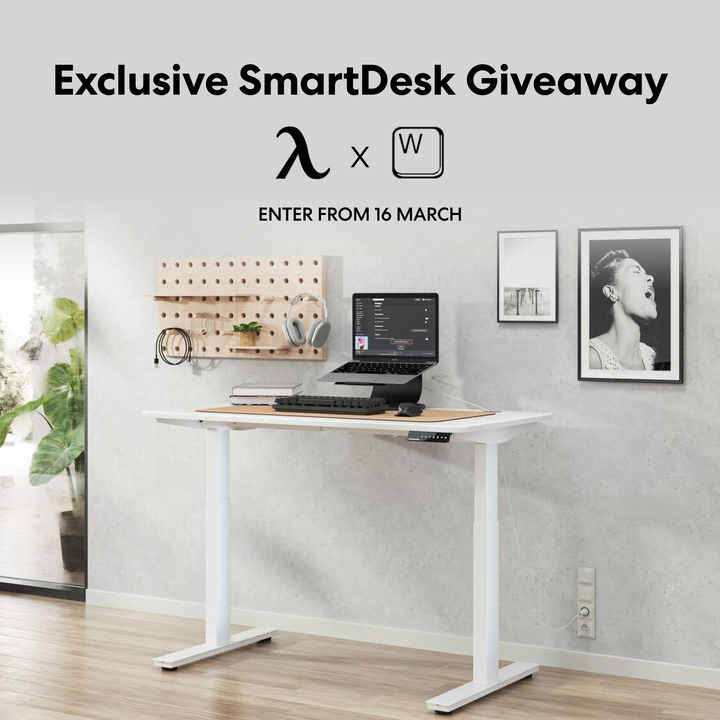 Workspaces @workspacesxyz
It's time for another giveaway 🎉

The folks over at @autonomousdotai are giving one lucky Workspaces reader a free SmartDesk Core ($499 value)

To enter:

👉 RT this tweet
👉 Subscribe to http://workspaces.xyz
👉 Follow @autonomousdotai

Winner announced 3/21
This is great. Why don't more places hire professional or amateur musicians to calm nerves or add background?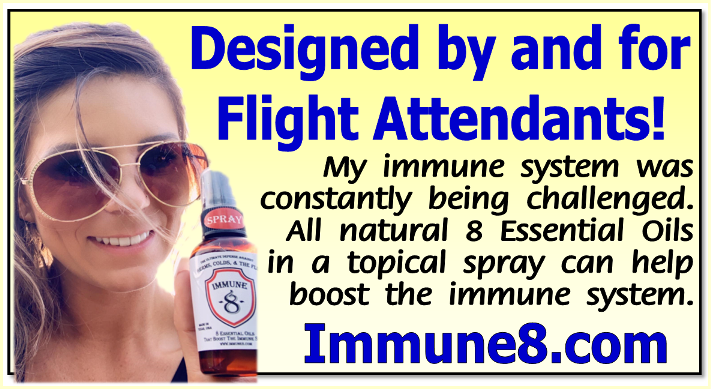 Back to the TOP Refresh
Tap Here