HOUSTON WEATHER
Game Day Mood 😎🤘 Let's go @HoustonRockets 🚀
🎨📍5021 Canal Street
📸 @93santos
📸@TunesTakes
Visit Houston is proud to celebrate #BlackHistoryMonth! Join us as we highlight Houston's black history and contributions ❤️🤘✨ Tap the link to learn more about Black History in the Bayou City 🌆🙌
https://bit.ly/3oQJwg2
February may be a short month, but in Houston it's packed with fun events and activities that you won't want to miss! Tap the link for your guide to February ❤️🌆🤘 https://bit.ly/3IQENlZ
📸@sergio.chapa
Featured Under the
EAT tab!

Family owned and operated pizzeria was created, via the desire of DaddyO's founders, Nash Mawad, and his late son Robert, to introduce Houstonians to a unique New York-inspired gourmet specialty pizza experience, combined with a Texas-inspired family atmosphere.Hey there, good looking 😋
.
.
.
Open Daily
11am to 9pm, except Fri & Sat until 10pm
-
Three Locations:
📍 861 Dairy Ashford, Houston TX 77079
📍 2645 Gessner Rd, Houston, TX 77080
📍 6356 S Peek Rd, Ste 1100, Katy TX 77450 ... See MoreSee Less
Hi sir/mam My name is mariyam mughal I'm from Pakistan Lahore I'm professional Google map reviews provider I have 5 years experience or Google map reviews I give you 100% stable reviews with life time guarantee if any review drop I will refill that. If you want Google map reviews ki fly contact me on my what's app or my Email My what's app 03437873767 My Email mirzamahad829@gmail.com Kindly contact me as soon as possible I'm waiting for your reply 😊
Featured Under the
SLEEP tab!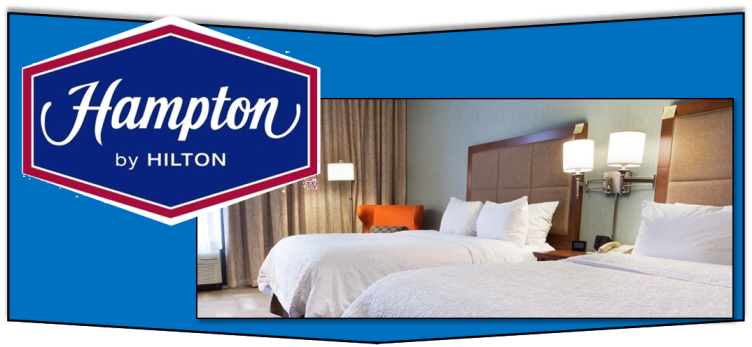 Our state parks celebrate 100 years in 2023! Wish @TPWDnews a happy one hundredth and join us in commemorating a century of protecting and enjoying Texas' outdoors. Kick your own party off with a visit to one of these: https://bit.ly/3YeSq64

📷: @grantdpittman
The paw-fect way to end any day? A Texas sunset. https://bit.ly/3JhzCPs

📷: @coastalsoulspi
Featured Under the
SHOP tab!

Memorial City is pleased to announce that @OriginBank has signed a 22,000-square-foot office lease renewal in our community. 👏 Click the link to read more.
https://bit.ly/3PGNIel
Get ready to enjoy extra hours to shop! 🛍️ Memorial City Mall will have extended holiday hours starting Dec. 12 to make sure everyone has a chance to find the perfect gifts. 🎁 Click the link for more info. 👍
https://bit.ly/3Va11p2
Featured Under the
PLAY tab!
Today marks the 82nd anniversary of the USO's creation. We value the organization's work worldwide and are proud to have them at our airport supporting active duty service members when they travel

Check out some images from their celebration at our terminal. Thank you, @The_USO!
Teamwork makes the dream work.

We were able to support our fellow airport @DFWAirport during this week's winter freeze by supplying deicing materials.

Team members worked day and night to help load trucks to transport the resources. We appreciate their hard work. #TexasStrong
One of our Business Partners
Business -to- Business Barter Network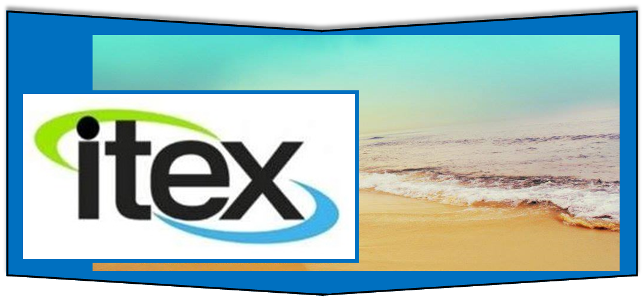 What's the story about the history of Black Gays being included in a proposed AP Black Studies curriculum? @AlexanderXByrd @RiceUniversity is a guest on #HouNewsmakers Sunday morning at ten.
Twitter feed video.
KPRC 2 Investigates water customers overcharged after wrong meter reads - @KPRC2Amy reports - https://www.click2houston.com/news/investigates/2023/01/30/kprc-2-investigates-water-customers-overcharged-after-wrong-meter-reads/?utm_source=twitter&utm_medium=social&utm_campaign=snd&utm_content=kprc2 #KPRC2 #hounews #HTX #water #bills
RV National Repair Service. 
RVNRS.com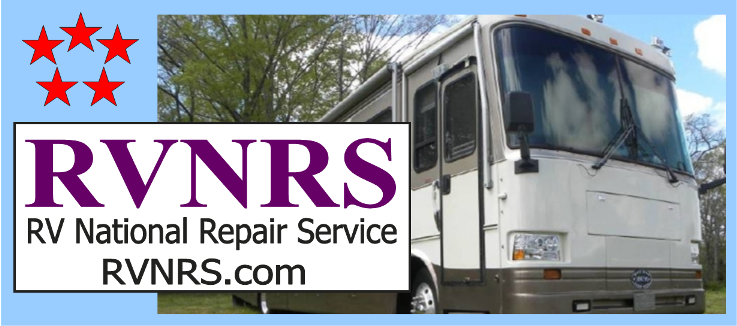 Ready to Plug In? Confidently Shop for a Used Electric Vehicle with AAA via @Britmoye_PR
Ready to Plug In? Confidently Shop for a Used Electric Vehicle with AAA
ORLANDO, Fla. (Feb. 02, 2023) – AAA is releasing its new Used EV Buyer's Guide that includes basic information ...
newsroom.aaa.com
AAA applauds @GHSAHQ on forming an Equity Committee to reduce racial & social disparities in traffic safety. This comes at a time when real change is needed. https://shar.es/afA6IC
Featured under the
EAT tab.
Hey Sports Fans! All the Houston Teams are featured here in one place!
The 2023 schedule is out and the Roughnecks kickoff February 18. Get your tickets today. ... See MoreSee Less

Tickets start at $20 per game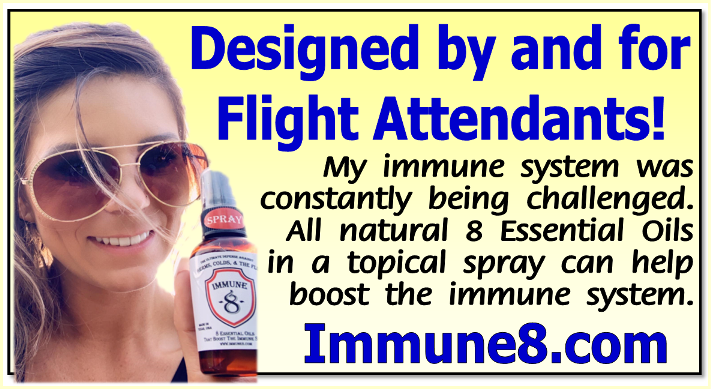 Yes! Paper maps do help with what's around you and Google Maps can get you there. ... See MoreSee Less

Back to the TOP Refresh – Tap Here
Explore More Area Destinations
Westchase District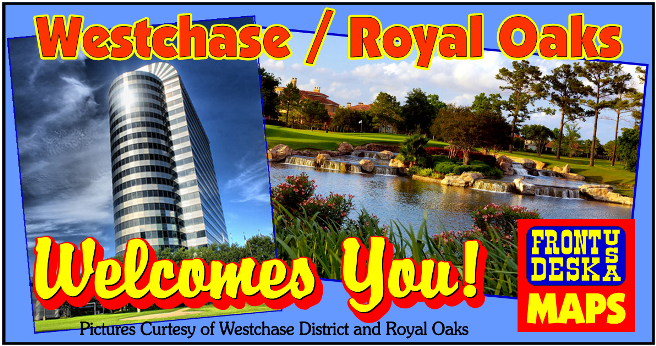 Katy – West Houston
Sugar Land / Stafford / Missouri City