HOUSTON WEATHER
🎉THIS WEEKEND!🎉If you need plans, here they are! The two-day Asian Night Market is happening at Railway Heights Market! Enjoy some great Asian street food, local retail pop up shops, live music, activities & more!⏰
Asian Night Market Hours:
Saturday: 2pm-10pm
Sunday: 2pm-9pm
Be sure to tune in to the all-new @BravoTopChef episode tonight at 7:00 & don't forget to tap the link below to vote for Chef Evelyn as your fan fave! Let's go H-Town! 👏🔥😆 #TopChef #TopChefHouston

Fan Favorite | Bravo TV Official Site
Vote for your #TopChef Fan Favorite now to see them win $10K furnished by S.Pellegrino® Sparkling Natural Mineral ...
bravo.ly
Throughout Season 19 of @BravoTopChef we were able to show fans the best of H-Town! From Asian Night Market to Freedmen's Town, we are a tapestry of culture with a rich culinary presence. 🍽 Thank you for an amazing season & good luck to our hometown girl, chef Evelyn Garcia!😎🤘
Featured Under the
EAT tab!
Featured Under the
SLEEP tab!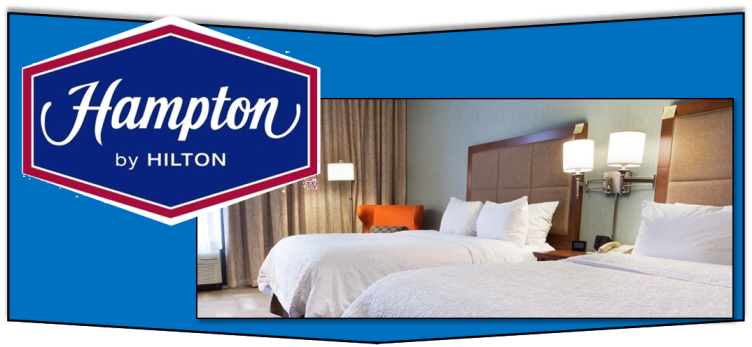 There are many sides to the "best BBQ in the world" argument, and they all belong on a tray with some Texas-smoked ribs! Start cooking up some Texas BBQ travel plans here: https://bit.ly/3Ovxh3K #LetsTexasBBQ
Live music, lawn games, great food, FREE ADMISSION...you'll find all of this at Community Day at the Film Friendly Texas Forum, so please - come hangout with us at @Southfork_Ranch!

RSVP to filmmarketing@gov.texas.gov ahead of time if you plan on attending. We'll see you there!
Featured Under the
SHOP tab!

We're excited to announce our new mixed use development, @MTSHouston – featuring a curated collection of unique boutiques & iconic brands, immersive dining experiences, and elevated health & wellness services to #MemorialCity's close knit 300-acre community.
Thank you @HoustonChron for featuring Memorial City Plazas on your #Business page!

Read the full article here: https://bit.ly/3IWJ3QX

#MemorialCity #MetroNational #Houston #HoustonBusiness
Featured Under the
PLAY tab!
More than 700,000 travelers will be flying in and out of IAH for #MemorialDay weekend! H-Town will be hosting a variety of conferences for the next 6 days. A good reminder to come in early if you are flying out of IAH!
This is what progress looks like! 💪 Here's part of the new sterile corridor next to a Boeing 787-9 Dreamliner ✈️ A perfect example of the magnitude of this project.
One of our Business Partners
Business -to- Business Barter Network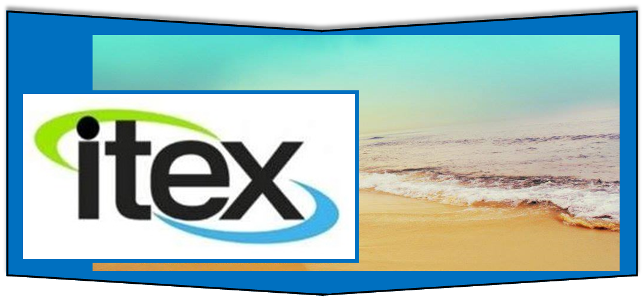 "No guns." People are protesting outside the NRA convention at the GRB. @KPRC2 #kprc2
Twitter feed video.
The annual NRA convention is underway at the GRB. @KPRC2 #kprc2
RV National Repair Service. 
RVNRS.com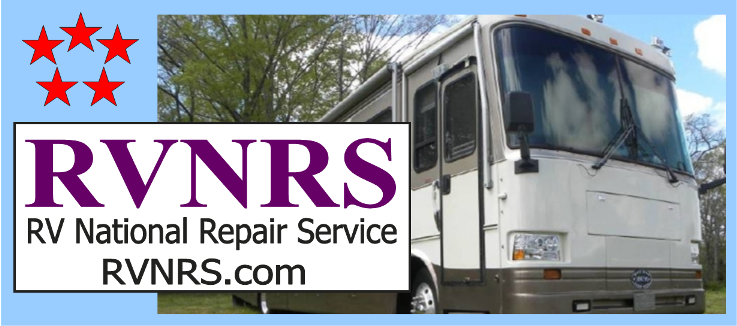 The Heat is On: Memorial Day Forecast Points to Sizzlin' Summer Travel via @AAAnews
The Heat is On: Memorial Day Forecast Points to Sizzlin' Summer Travel
ORLANDO, Fla. (May 17, 2022) – The unofficial start to summer will be a busy one this year as AAA predicts ...
newsroom.aaa.com
Memorial Day is just around the corner … how many people are planning to kick off summer with a weekend getaway? Check back soon to find out! https://bit.ly/3sB0OQc #MemorialDay2022 #summer #travel @AAA_Travel
We made it to the Big Apple! Thank you (tag) NASDAQ for the recent shout out on your tower in Times Square. And an even bigger thank you to our members, associates, roadside service providers & partners who make it all possible.
Featured under the
EAT tab.
Hey Sports Fans! All the Houston Teams are featured here in one place!

This is good to know. Flight attendants face many challenges . ... See MoreSee Less
MR. Jackson Robert helped me gain my financial freedom, and I can't thank him enough for his assistance and guidance. I lost so much money trading alone until met Mr. Jackson. He is a very trusted and reliable Forex/Crypto trader that has good trading signals and strategies that can help you win whenever you trade. I invested $500 with MR. JACKSON and to my greatest surprise, I made a whopping sum of $6,100 within a week. Now, I'm earning a good amount of profit on a weekly basis with the help of Mr. Jackson. I had to recommend him to everyone who wants to benefit and have a financial breakthrough to contact him. He will help you invest and give you all the assistance you need. Even if you haven't traded before or have knowledge of Forex and Crypto trading, He will guide you and tell you everything you need to know. Contact Mr. Jackson by Email: is.jacksonrobert@gmail.com WhatsApp: +1 (209) 372-7204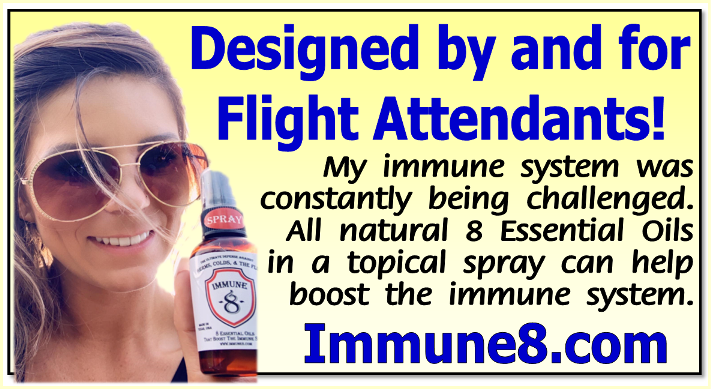 Airports all over the country have special displays. Sometimes you just have to stop and look around as you travel to your next flight! http://HoustonWelcomesYou.com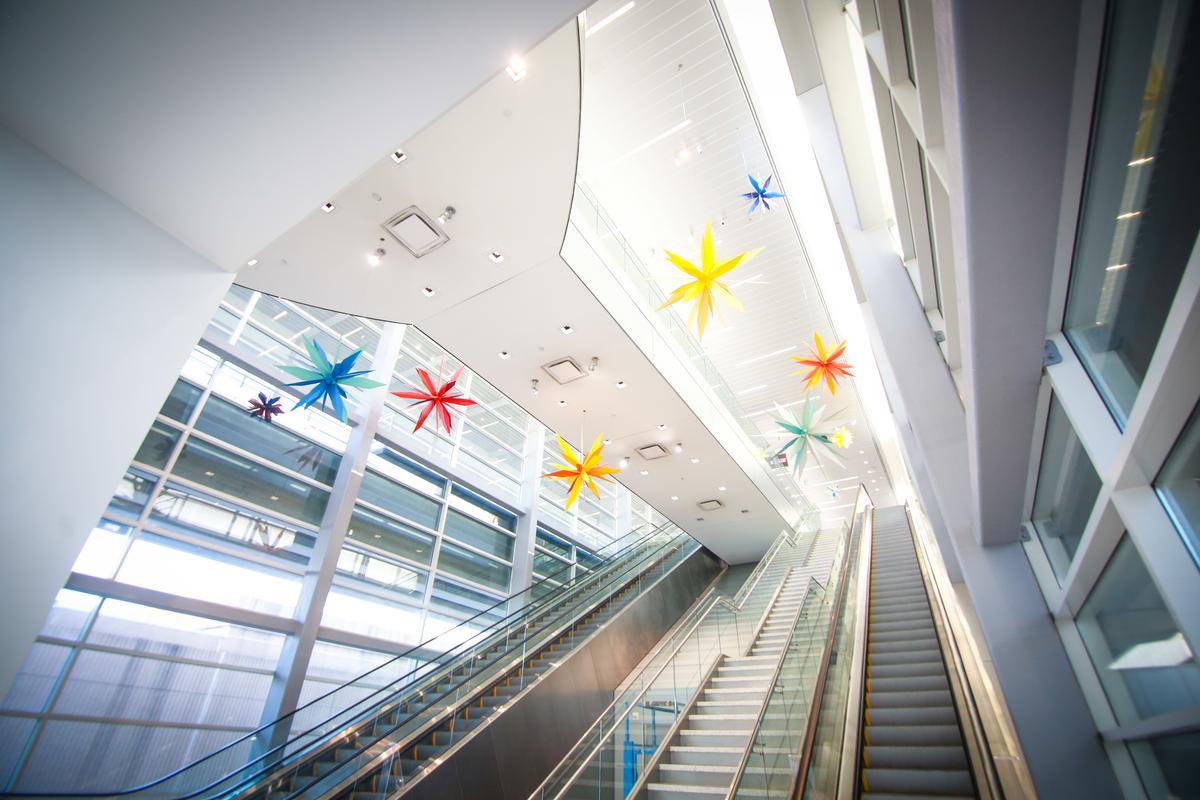 Houston Airports @AirportsHouston
Happy #WorldArtDay! Did you know we have one of the largest public art collections in Texas? 🎨 More than 350 diverse works of art are displayed across our airports. We highlight some of the fantastic pieces you can enjoy on your next visit! ✈️
Back to the TOP Refresh – Tap Here
Explore More Area Destinations
Westchase District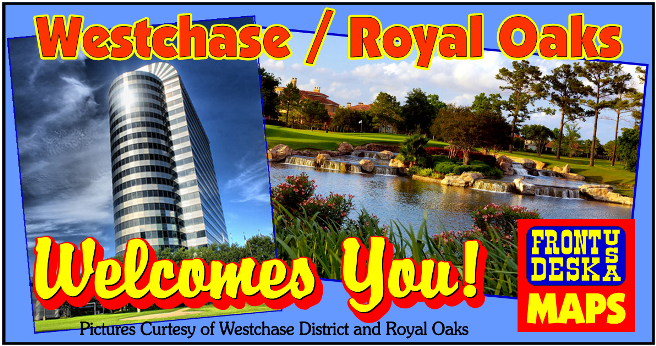 Katy – West Houston
Sugar Land / Stafford / Missouri City