ROSENBERG WEATHER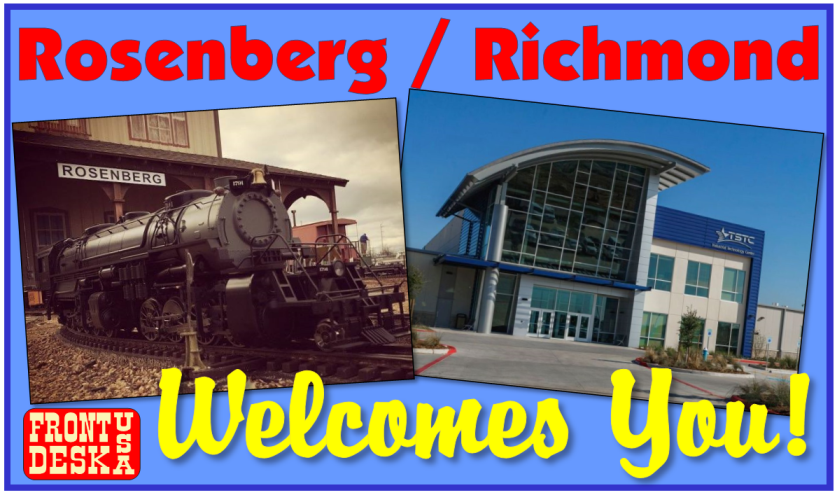 Northbound & southbound lanes of Hwy 36 at Hwy 59 have now been reduced to a single lane in both directions. The northbound & southbound feeder lanes for I-69 at the SH36 intersection have been switched over to the new concrete pavement.
☎️ Questions? Call TxDOT at 713-802-5076.
On Tuesday, November 30, the City of Rosenberg and the Rosenberg Development Corporation (RDC) held a ribbon-cutting to celebrate the opening of the new Airport Avenue extension. To read more about the extension click here: https://conta.cc/3d6tCYv
Featured Under the
EAT tab!
What Fun! ... See MoreSee Less
Featured Under the
SLEEP tab!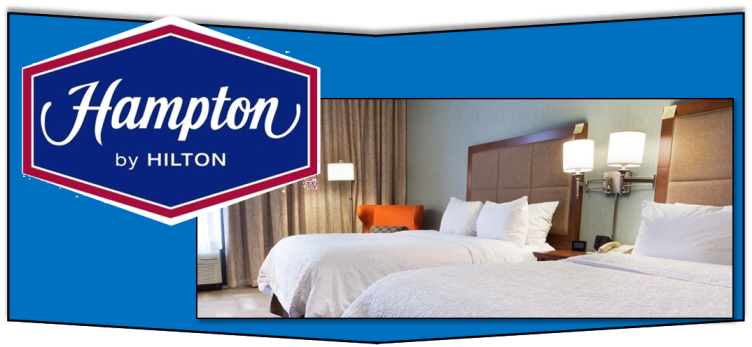 Sign Up Today for Leadership Forum Class of 2020 - Limited Spots Available - https://mailchi.mp/cc48bc7d6399/sign-up-today-for-leadership-forum-class-of-2020-limited-spots-available
Featured Under the
SHOP tab!
We know dads aren't the easiest to buy for, but we love them anyway. From activewear and sporting goods to grooming, make your Father's Day shopping easier than ever with endless options for all the dads in your life.
Stop by Kendra Scott to get an exclusive tote that also makes the perfect home for your holiday gifts. While supplies last. Ends 12/23
Featured Under the
PLAY tab!
Friday has arrived, let's go! ✈️
Twitter feed video.
The federal mask mandate 😷 has been extended through March 18, 2022. Passengers, two years and older, must wear a mask that covers the nose and mouth.
One of our Business Partners
Business -to- Business Barter Network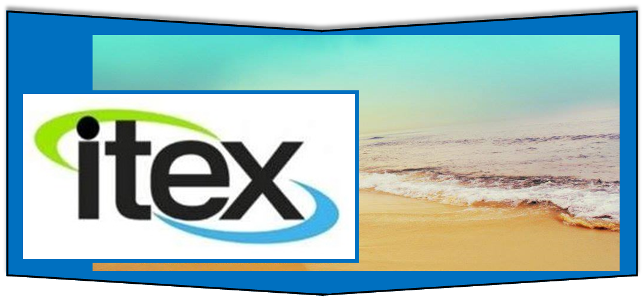 EXPLAINER: Must employers follow Biden's vaccine mandates? > https://www.click2houston.com/news/politics/2021/12/02/explainer-must-employers-follow-bidens-vaccine-mandates/?utm_source=twitter&utm_medium=social&utm_campaign=snd&utm_content=kprc2 #KPRC2
Developing now: Man found dead with gunshot wound outside home in northeast Houston, police say > https://www.click2houston.com/news/local/2021/12/03/man-found-dead-with-gunshot-wound-outside-home-in-northeast-houston-police-say/?utm_source=twitter&utm_medium=social&utm_campaign=snd&utm_content=kprc2
RV National Repair Service. 
RVNRS.com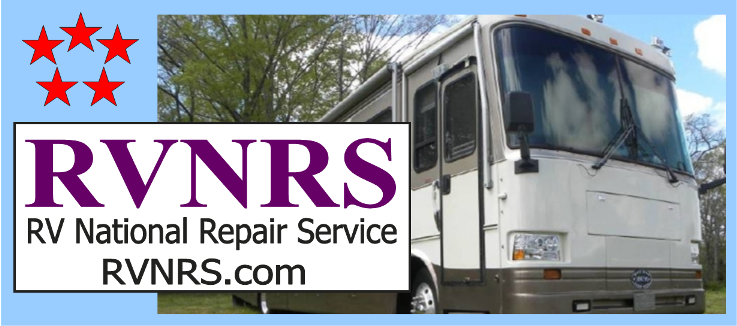 Johnnie knew he had to stay calm when a member he was helping collapsed & became unresponsive. Check out this AAA Real Hero of the Road story https://bit.ly/3E0ZqtB. PLEASE when you're driving – slow down & move over to keep our #RealHeroesoftheRoad safe.
When you become a #AAAHero, we give you the training you need to help our members stranded at the roadside. What are you waiting for? Seize the day at https://bit.ly/32iM5Pm.
Twitter feed video.
Featured under the
EAT tab.
Hey Sports Fans! All the Houston Teams are featured here in one place!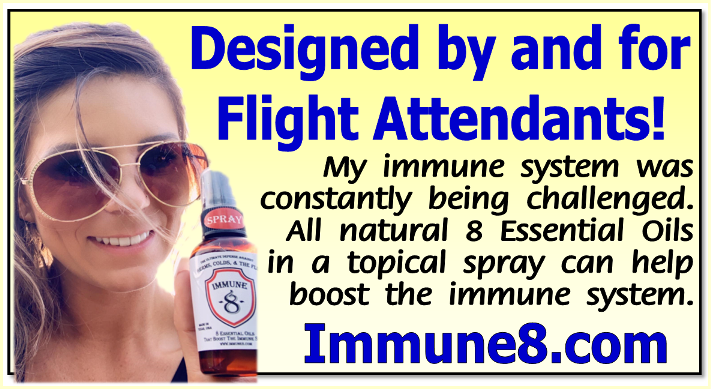 It's Shop Local Saturday! #shoplocal
We think there is no better way to travel. On points.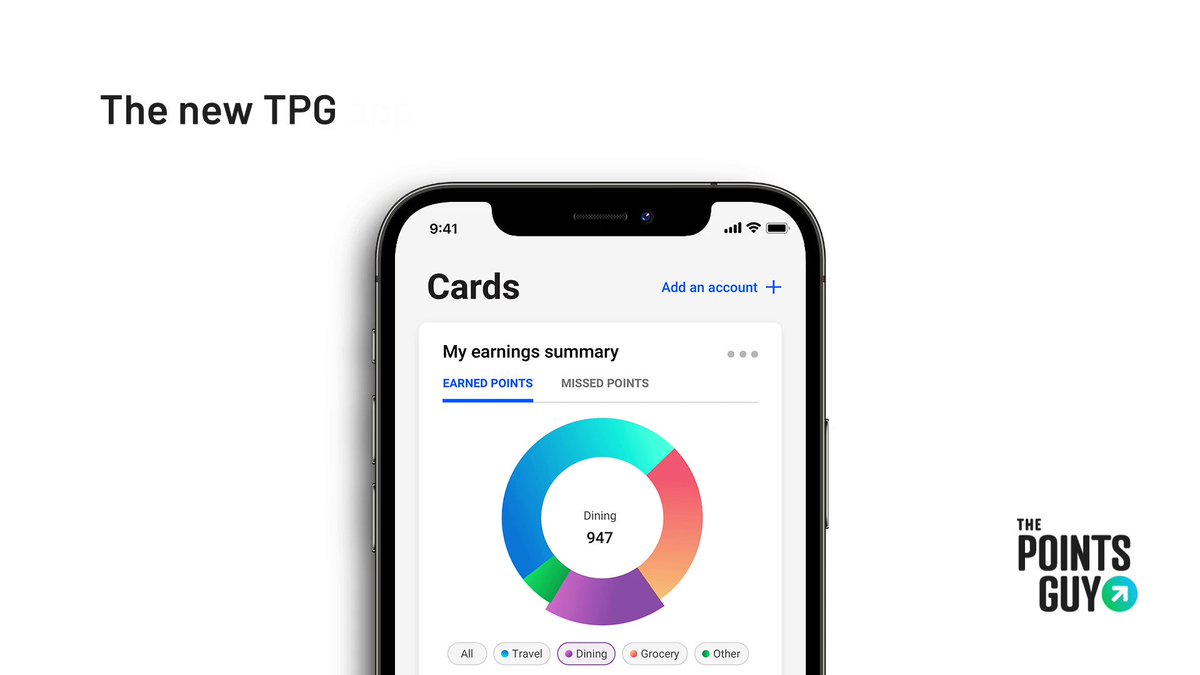 The Points Guy @thepointsguy
🚨It's official: the TPG app has landed!🚨

You can now be one of the very first to use it. From a curated news feed to a points wallet, maximize your travel to the last penny (or point). Simply click below to download and start letting the points pay. http://apple.co/3kD385u
When you love to fly. This is the best #sunsets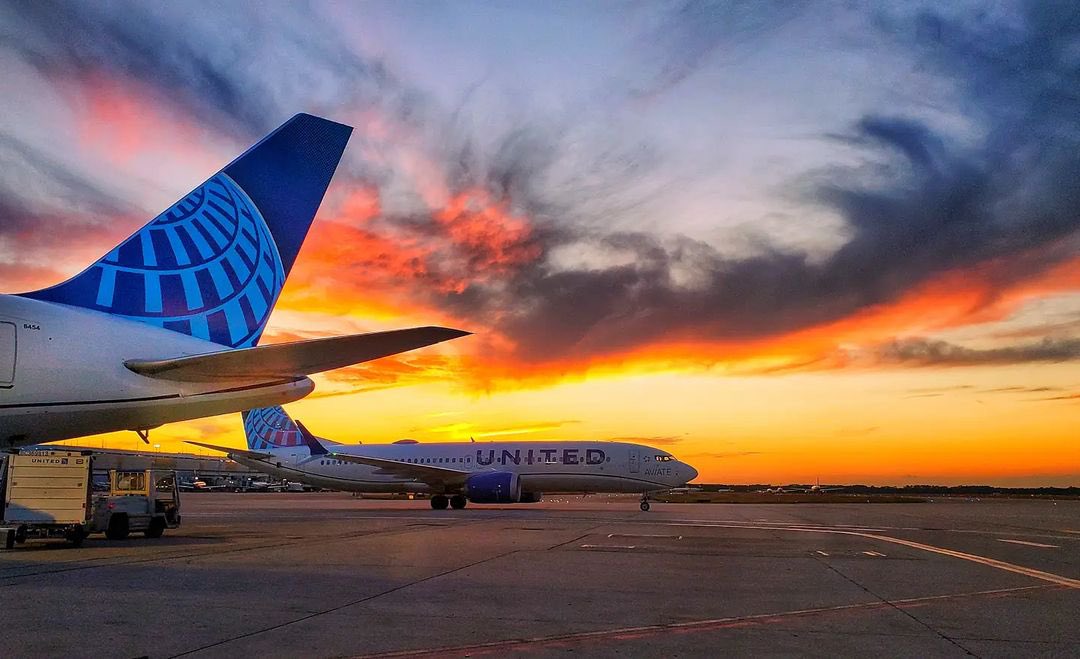 Houston Bush Airport @iah
Why are you wearing orange?

Houston sky: #ForTheH 🤘

📸IG: victorgbp
Back to the TOP Refresh – Tap Here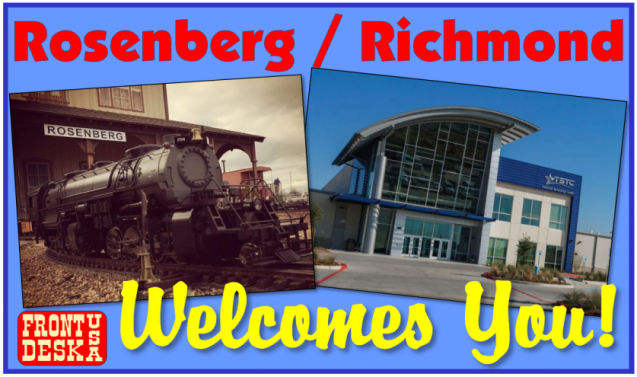 Visit Our West Houston area for more Eat Sleep Shop Play!