DiscountDieselFuel.com
Request information by
or Call: 832-295-5715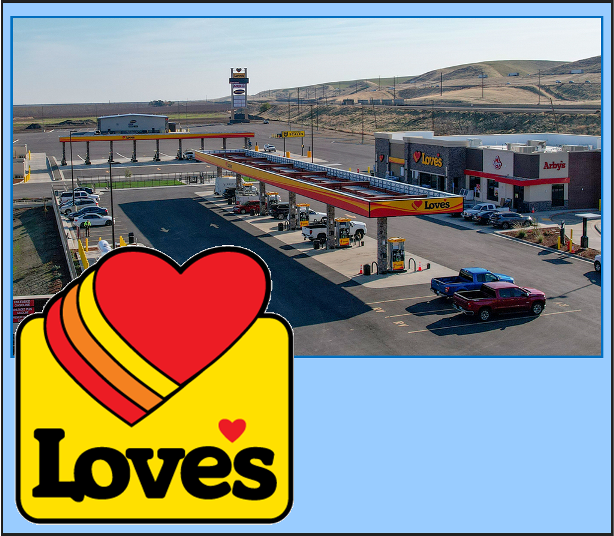 Summer travel season is here. Download the @LovesTravelStop Connect App to stay up to speed on the latest deals, and check out the @Fleetguard products sold exclusively at @SpeedcoPM Truck Stops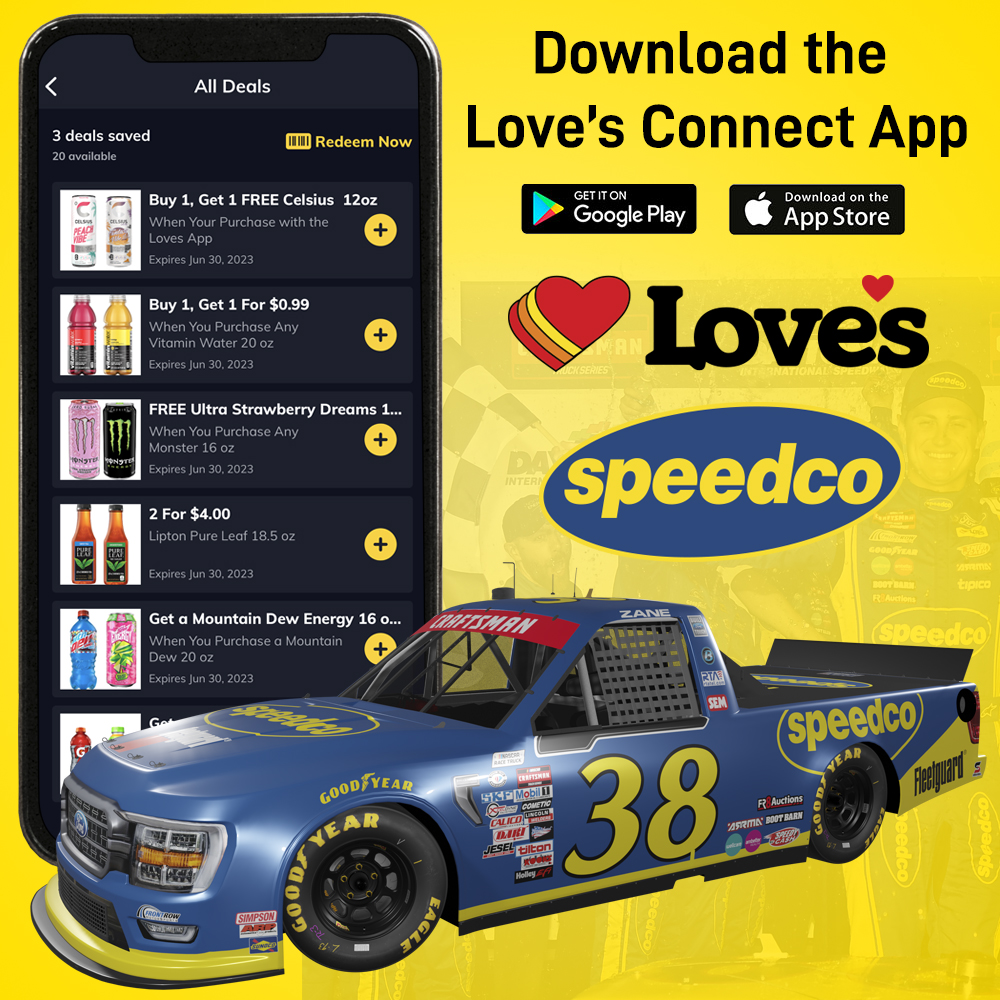 Twitter feed image.
Here's your #MondayMotivation to stop at Love's today ❤️🤗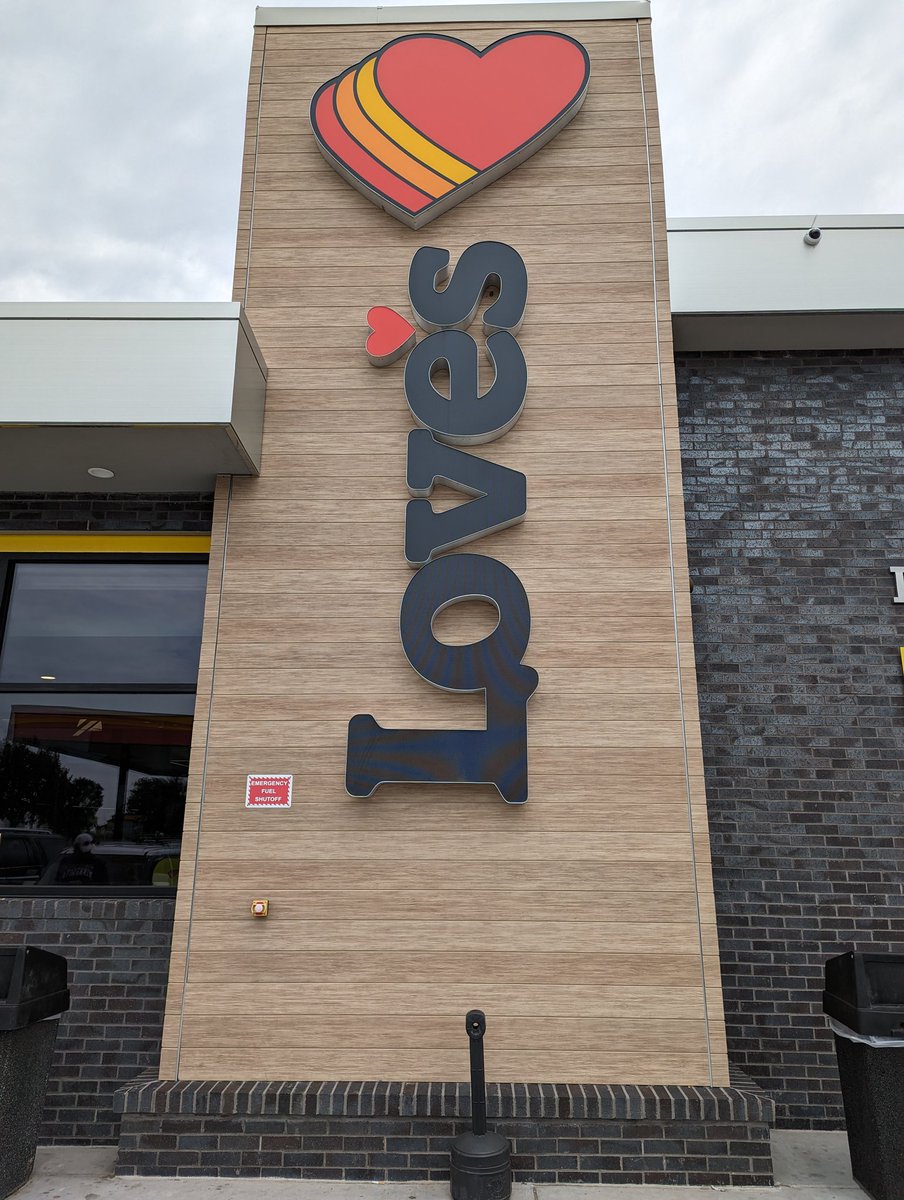 Tesla Synopsis @TeslaSynopsis
Love is everywhere, you just have to find it. Found this on the way to Utah.
🚗 On the road for your Summer Drive and need a pit stop? Swing by Love's for a treat and a fresh cup of coffee! ☕ Whether you're craving a quick snack or a caffeine boost, we've got you covered.
Let us know in the comments how you like your coffee.
#LovesSummerDrive23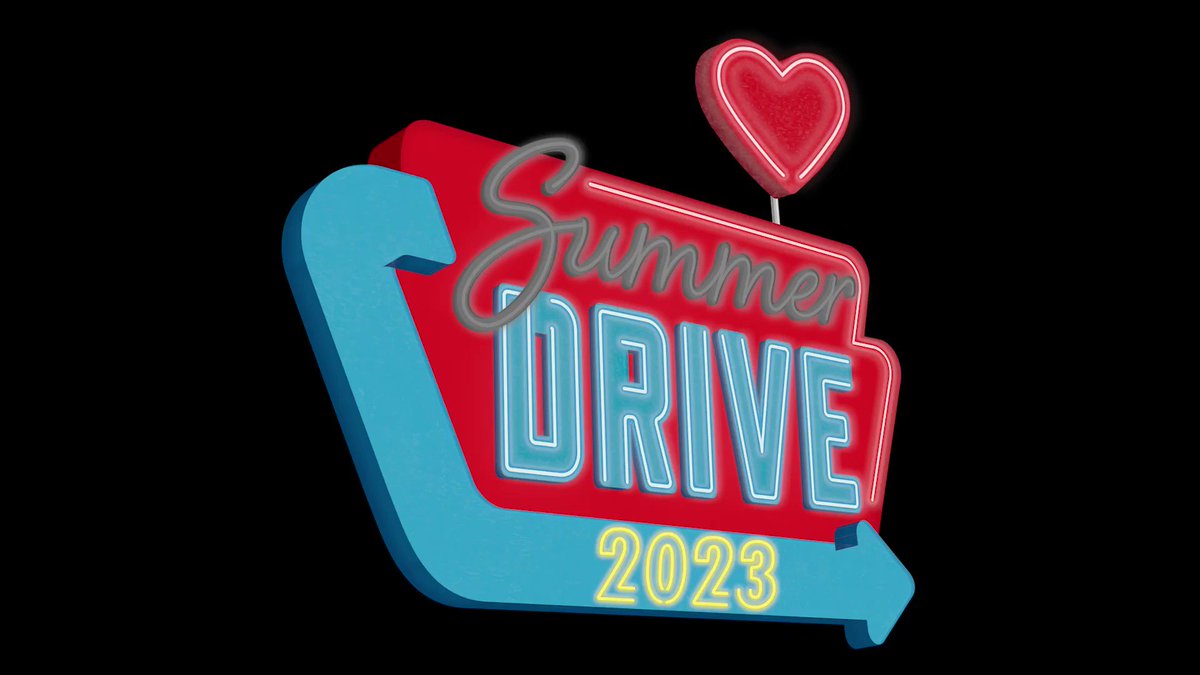 Twitter feed video.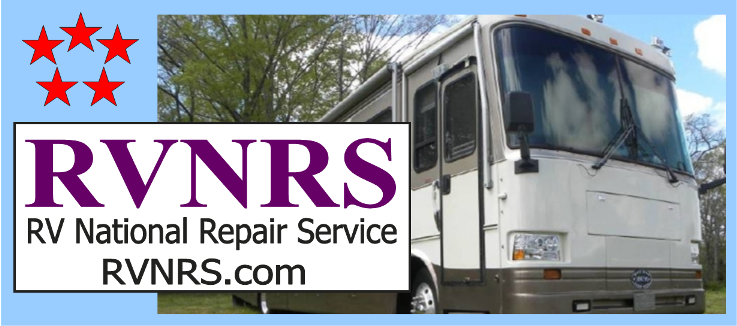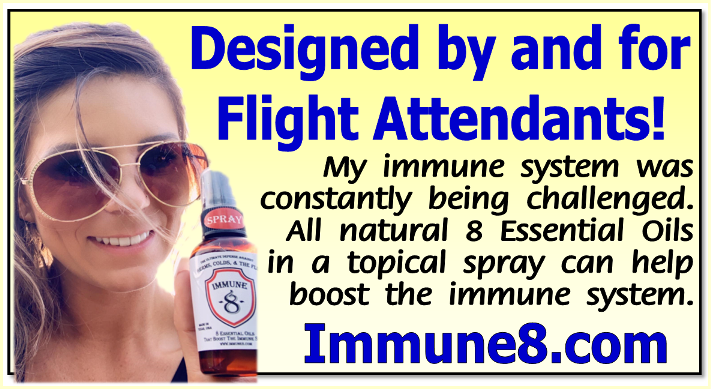 Request information by
or Call: 832-295-5715

Request information by
or Call: 832-295-5715