DiscountDieselFuel.com
Request information by
or Call: 432-423-3835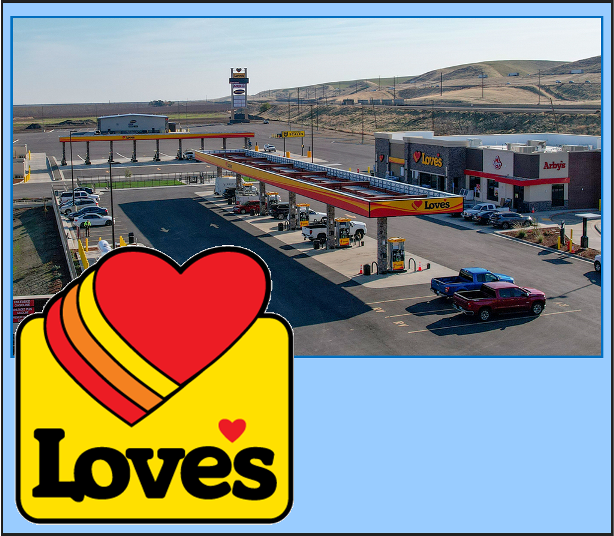 Is there a road trip in your future? Let the Love's Connect app guide you to savings and your next adventure! Download today at https://www.loves.com/en/my-love-rewards/download-loves-connect
Twitter feed video.
Satisfy your urge to snack no matter what you're craving! With a mix of tropical flavors, Love's Tropical Trail Mix will take you on an island escape. Plus, it's made with carefully selected ingredients so you don't have to feel guilty about snacking.
Twitter feed image.
Get ready to hear 🗣"WELCOME TO LOVE'S!" at 6 a.m. #Roadto700

Click on the link to learn more about our new store openings: https://www.loves.com/en/news/2023/march/loves-travel-stops-opens-locations-in-florida-texas-and-indiana
Twitter feed image.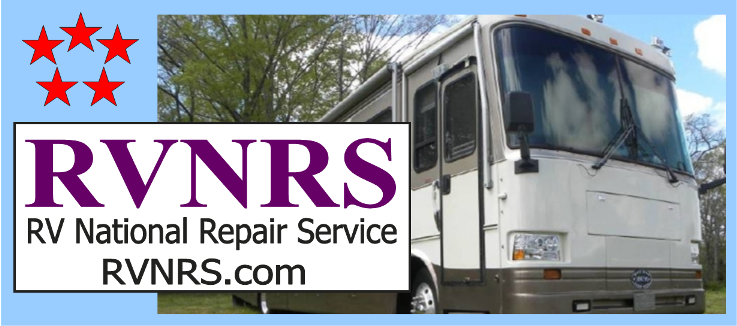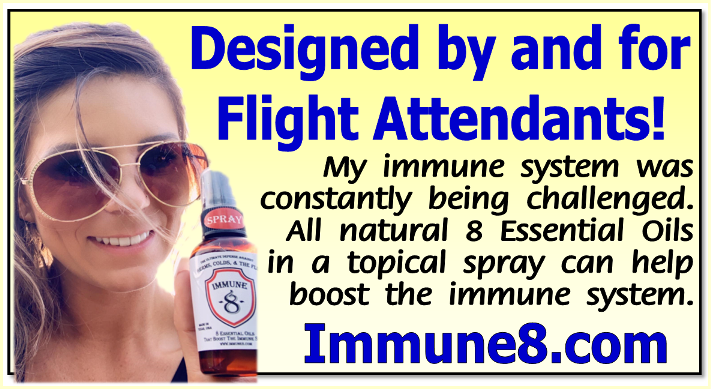 Request information by
or Call: 432-423-3835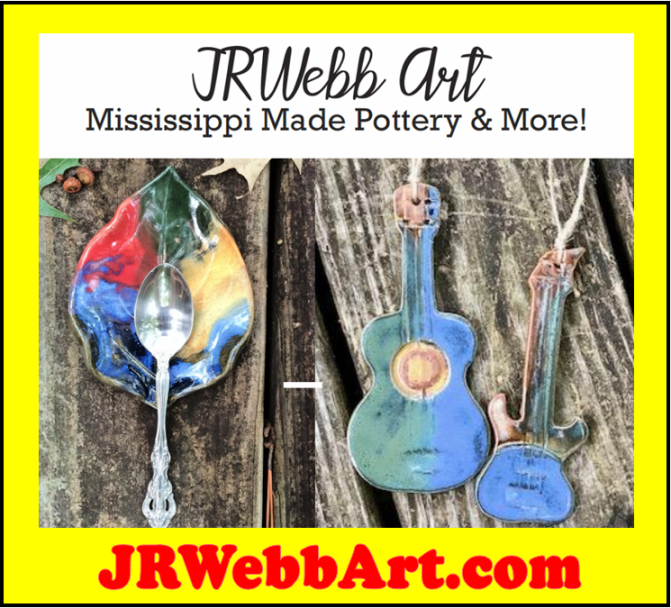 Request information by
or Call: 432-423-3835