HOUSTON HEIGHTS WEATHER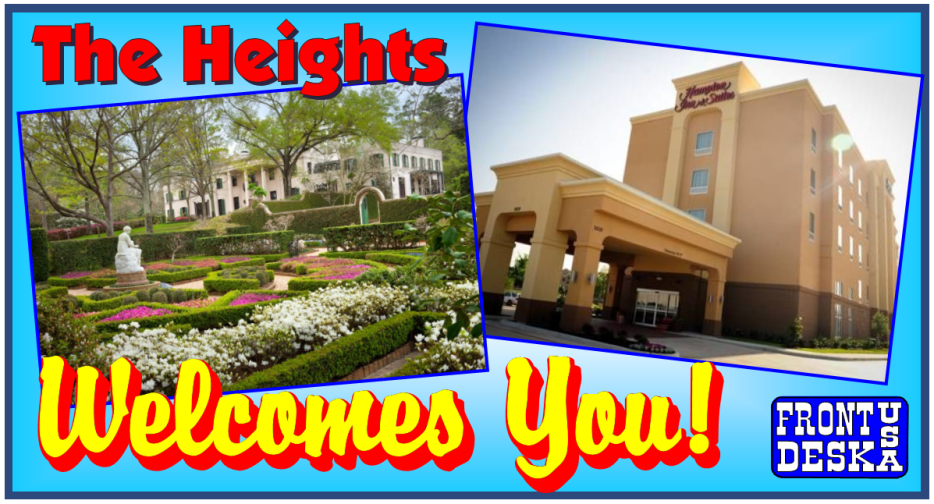 Our 30th Annual Holiday Home Tour is here!🎄🏠🙌

As part of the tour, we'll have our Holiday Market & Wreath Auction going on at the Fire Station (107 W. 12th St.)! Stop by tonight between 6 & 9 PM or tomorrow between 3 & 9 PM for live music, great holiday treats, a silent wreath auction, and local businesses selling the perfect holiday gifts.🎅🎁🎶🛍

In addition, you will be able to purchase tickets for the Holiday Home Tour for $30 (or pick up your tickets if you already ordered online)! 🎟

Home tour tickets can also be purchased at Buchanan's Native Plants, Jubilee, and Noted., during their respective business hours.

For more on the home tour: bit.ly/HHAHolidayHomeTour ... See MoreSee Less
Last night's Holiday Patron Party was such a festive event! We want to thank Linda & Simon Eyles for opening their beautiful home for this spectacular night and Danae Stephenson & Martin Pike for helping them coordinate the evening.

We hope everyone had a wonderful time kicking off this holiday season and you're ready for this weekend's Holiday Home Tour! Tickets can be purchased for $30 at the historic Houston Heights Fire Station tonight and tomorrow during tour hours, and at the following locations:
- Buchanan's Native Plants
- Jubilee
- Noted. ... See MoreSee Less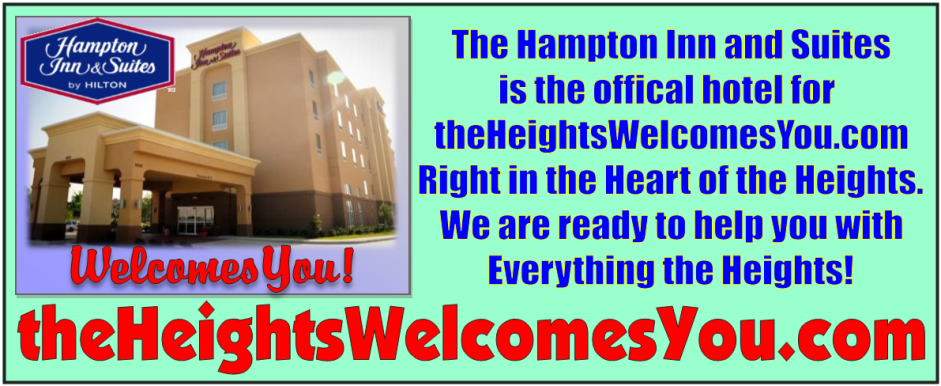 Be sure to check out the First Saturday Arts Market this Saturday at 11am.

Great for holiday shopping!

#HamptonInnandSuitesHoustonI10Central #FirstSaturdayArtsMarket #HolidayShopping ... See MoreSee Less
'Tis the season for Unicorn conchas at one of the most famous bakeries in town, El Bolillo Bakery.

NOW, it feels like the holidays. 🤗

📷 via Instagrammer @its_biancacarol ... See MoreSee Less
So colorful and look delicious
Alice Sanchez Sanchez 😁🤗🦄 we need a couple of these lol
Damian Vaesa I didn't even know I needed a unicorn concha!!!
Lorena Garcia one of my students told me this place is 💣
Audrey LaLanneDante Garcia when are we going for unicorn conchas ?????
👏 CALLING ALL ARTSY TYPES 👏

Due to the popularity of our Sky Art contest in 2018, entries are now open for your masterpiece to be featured hundreds of feet above Houston. ... See MoreSee Less
The Sky Art initiative first launched in 2018 as a way to help beautify the sky with works by local Houston artists.
Andrea Corona I can see your work all over Houston one day! 😉
Dm me if you are interested in weekly cash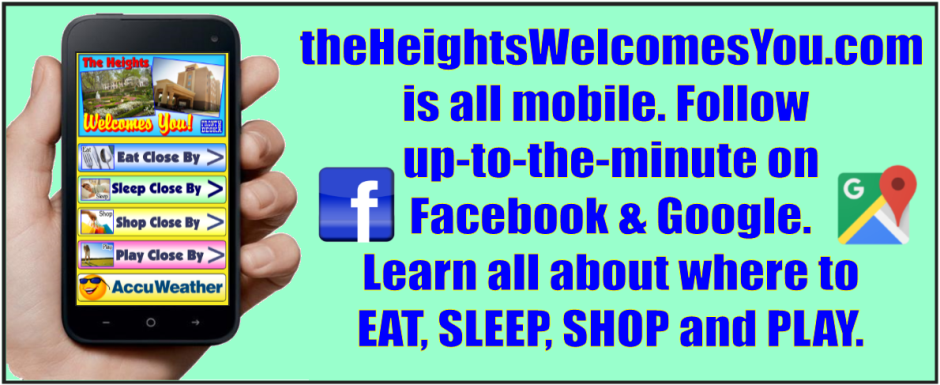 It's painfully relatable. ... See MoreSee Less
Booze to your door just got a whole lot easier. ... See MoreSee Less
Minibar has been delivering booze in Houston for years....