HOUSTON HEIGHTS WEATHER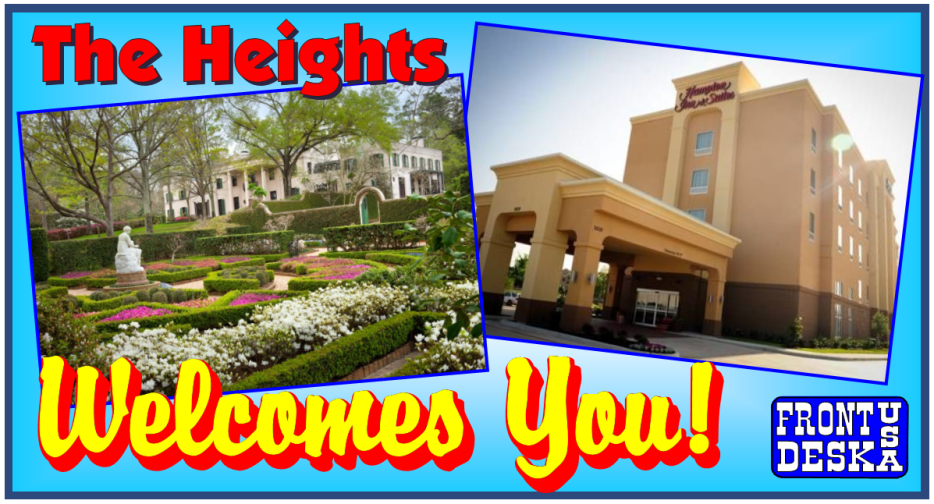 Have you purchased your Holiday Patron Party tickets yet? If not, here's the link to be a part of this festive event: houstonheights.org/events/holiday-party/

Also, here's a sneak peek into the evening. This brilliant piece of art shown below was created by talented local artist Gabriel prusmack at our Bike Rally Kick-Off party and it will be auctioned off at the party! ... See MoreSee Less
Our Business Member Showcase event was spectacular last night! We had a great turnout despite the cold weather and our business members were able to share their goods and services with our community. We want to thank David Crowl, HHA Business Member Chair, for coordinating such a successful event. A special shout out goes to Anhorn Rich N Amanda for snapping these great pics.

The 2020 HHA Board of Director election winners were also announced last night. We want to congratulate the following people:

- Oni Blair
- Kevin Chenevert
- David Crowl
- Joy Stapp
- Jason Starr
- Mark Williamson

We appreciate Heather Williams for leading us through this year's election season! ... See MoreSee Less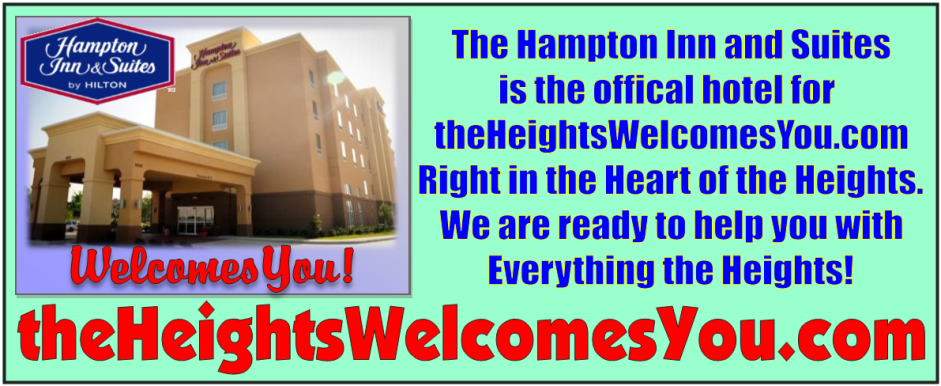 Play
🤓 Fun fact: Asia Society Texas Center is the only U.S. branch of Asia Society other than the New York headquarters that has its own building, solidifying Houston's status as a gateway to Asia. ... See MoreSee Less
Asia Society Texas Center | Houston
The Houston Museum District welcomed a new cultural institution in 2012 with the opening of Asia Society Texas Center's 40,000-square-foot headquarters. The Yoshio Taniguchi-designed center features a...
Can you believe Thanksgiving is less than TWO WEEKS away? 🦃

story via Stuff To Do In Houston ... See MoreSee Less
Make Houston Home For the Holidays - Stuff To Do
We all know what to expect when Thanksgiving weekend rolls around: family gatherings, a buffet-style dinner, football, and Black Friday shopping sprees! This year we encourage you to switch things up ...
Wish I could be there 24/7, 365 days a year.
Absolutely gorgeous!!!!!!.....miss it so very much!!!!!.....hugs&kisses to all!!!!!😀😀😀😀💖💖💖💖💖🇺🇸
Horacio Francisco Villar Cervantes
Madeline Sturdevant Deanna Hernandez
Teri Piquette Corinna Krooshoop
Loly Quezada Flores Jamie Quezada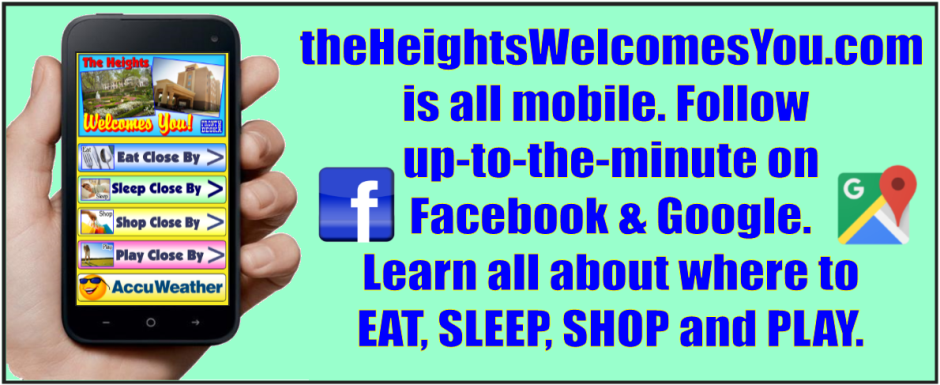 Alessia Cara, Rufus Wainwright, and Incubus headline a week of hot shows. ... See MoreSee Less
Attention shoppers: This fab shopping experience runs Thursday through Sunday. ... See MoreSee Less