Houston (and all the hotties 🥵) showed up and showed out for our hometown girl @theestallion ! What an incredible first performance of the year! H-Town loves you Meg! ❤️🤘 The #MarchMadness  Music Festival lineup continues to today! #MfinalFour  #Houston
Twitter feed video.
H-Town are you ready!? The stage is set for #MarchMadness! Make plans for the NCAA Men's Final Four Fan Fest at the George R. Brown Convention Center & Music Festival in @DiscoveryGreen! Theater District Parking is an easy option as well as @MetroHouston's FREE MetroRail rides 🤘
Pullin' up to the @astros Home Opener like..😎🤘 It's almost that time H-Town! #OpeningDay ⚾Tap the link on how to make your Astros experience a memorable one!
https://bit.ly/3nuxuuV
📸 @danielthatrillest @infante_style_cc 🔥
2022 Heights Constable Patrol Program subscriptions are now available!🚔⭐️

We hope you'll consider joining or renewing as this vital program is funded solely by paid subscriptions from neighbors like you.

For more info & to subscribe: http://houstonheights.org/constable/
Featured Under the
SLEEP tab!
You can only pick one: Red Velvet Waffles ❤️ or our classic Waffles 🧇.​

Let us know! 👇
Featured Under the
EAT tab!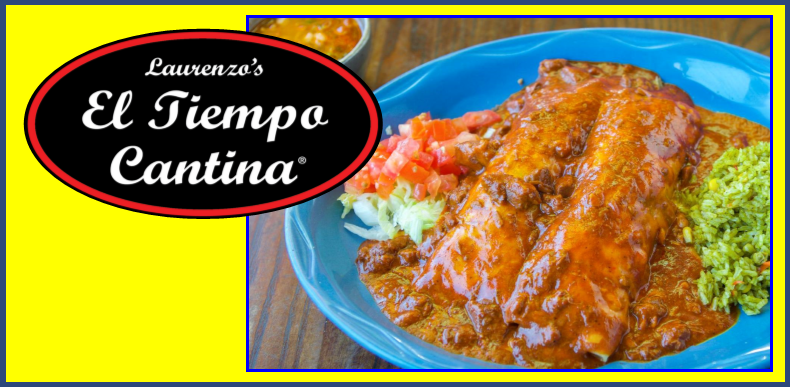 Katy's new baseball complex powers this week's top stories https://houston.culturemap.com/news/city-life/katy-s-new-baseball-complex-powers-this-week-s-top-stories/?utm_source=twitter&utm_medium=dlvr.it
Promo Alert: Head to @houstonspca Open House for egg hunts, snow cones, and lots of adorable animals. Learn more: http://bit.ly/3zkacdH
Featured Under the
PLAY tab!
If you're looking for a unique date, friend date, or family activity, look no further than Raptor Fest! Meet our ambassador birds & learn about their conservation in the wild. Enjoy crafts, games, and food, and take a photo at the Hoot Shoot! Register at https://houstonaudubon.org/programs/all-age-groups/raptorfest.html
What an exciting morning at High Island with some special visitors in town to check out the canopy walkway. Join us today for free admission to all High Island sanctuaries. You may miss this celebrity guest but be sure to look for the rare Hoatzin! https://houstonaudubon.org/sanctuaries/high-island/visitor.html
Featured Under the
SHOP tab!
Flying in for the Men's Final Four games?

Stop by the information booth to get your questions answered.

📍Terminal A Baggage Claim

#FinalFour #MarchMadness
Welcome Volaris El Salvador to Houston!

Volaris El Salvador celebrated its inaugural flight between Houston and San Salvador today at Bush Airport's Terminal D.

Thank you to the consul general of El Salvador, Israel Alexander Garcia, for joining the celebration.
Featured Under the
EAT tab!
Missing some tasty barbecue with your beverage? Popular Texas beer Shiner Beer Company is opening it's first-ever barbeque restaurant on April 1, and it's not a joke! https://www.click2houston.com/features/2023/04/01/barbecue-anyone-shiner-beer-is-opening-their-first-barbecue-restaurant-ever/?utm_source=twitter&utm_medium=social&utm_campaign=snd&utm_content=kprc2
King Charles III won plenty of hearts during his three-day visit to Germany, his first foreign trip since ascending to the throne following the death of his mother, Elizabeth II, last year. https://www.click2houston.com/entertainment/2023/04/01/charles-wins-hearts-in-germany-as-soft-power-pays-off/?utm_source=twitter&utm_medium=social&utm_campaign=snd&utm_content=kprc2
Featured Under the
PLAY tab!
Featured Under the
EAT tab!
Dr. Bill, our driver training expert, talked tire safety w/ @GioBenitez after a crash in LA caused by flying debris. Regular vehicle maintenance can help prevent these types of crashes. And where do you find that info? Your owner's manual! via @GMA
Dash camera captures wild Los Angeles crash
Police say the driver of an SUV suffered minor injuries after a wheel separated from a white pickup truck and crashed into the SUV again.
www.goodmorningamerica.com