HOUSTON HEIGHTS WEATHER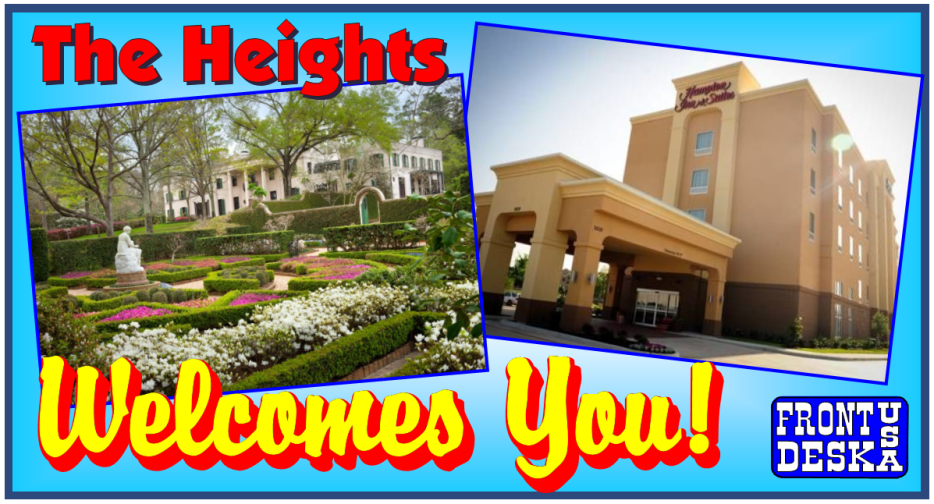 Thanks to THE LEADER. for getting the word out about our upcoming 34th Annual Heights Fun Run happening on Saturday, June 1. If you still need to register please visit runsignup.com/Race/TX/houston/HoustonHeights5KRun ... See MoreSee Less
Heights Fun Run expecting big turnout
Heights Fun Run This will be the 34th year for the Houston Heights Annual Fun Run and the numbers of participants keep growing. Event chair and Houston H
Our friends at Grit Grocery wanted us to let you know they will not be operating their truck this weekend due to the holiday. If you would like to order your groceries online please visit gritgrocery.com/delivery/

We hope everyone enjoys their Memorial Day Weekend! ... See MoreSee Less
Grit + Delivery - Grit Grocery
What's for dinner? Let Grit Grocery help you with that. Locally sourced meals, delivered straight to your door. Order by 2pm for same day delivery.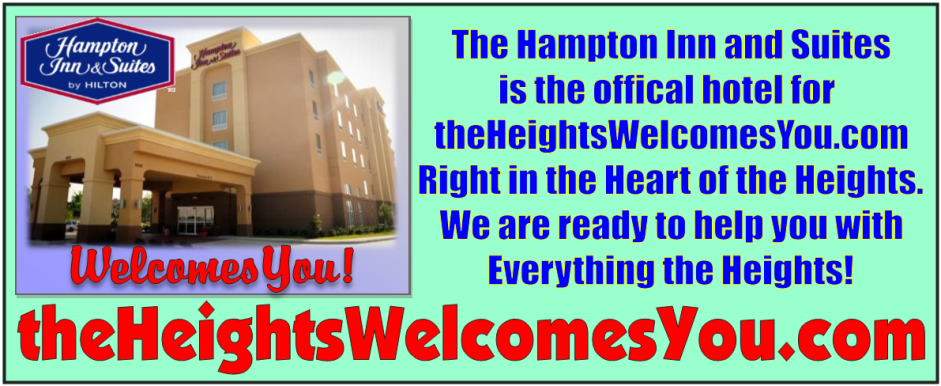 Treat yourself and save 25% off your next stay at Hampton Inn and Suites Houston I-10 Central.
Book Now: ow.ly/QhKZ30dvsZ5

Meeting Space Availalbe | Complimentary HOT Breakfast

#HamptonInnandSuitesI10Central #Houston #Vacation ... See MoreSee Less
Play
This Houston chef is all about sharing a taste of Houston with communities around the world 🌍

In a few days, Lucille's Chef Chris Williams will be embarking on a food diplomacy trip to the Ukraine.
Invited by the State Department, Chris has served as the lone culinary cultural ambassador for the USA during multiple tours across Eastern Europe, and next week, he embarks on his fourth tour — this time to the Ukraine.

He'll go and cook and teach at a number of different forums, but the special part about this trips is that he will be serving people food with the purpose of breaking down American food stereotypes.

Best of luck, Chef! ... See MoreSee Less
The Ukraine is the last place in the world the State Department should be sending anyone.
One of the secrets to life: snack time at a Bengali coffee shop is a weekly must.

You can thank us later with a chai from All Bengal Sweets & India Coffee House. 🍵 ... See MoreSee Less
Kashaf Mehsania we should go
Jessica Miller Johnson a mom trip!
To anyone that goes, get their daal puri and their shingaara (veggie samosa), believe me you won't regret it!!
Fauzia Farrukh sounds like your kinda place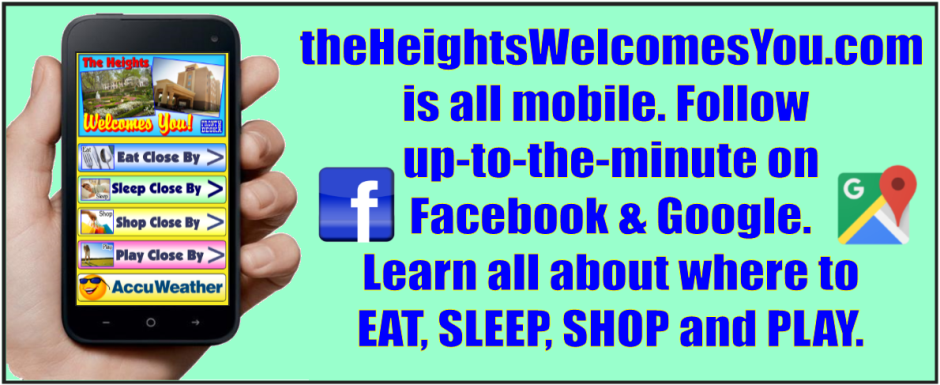 Houston Texans superstar J.J. Watt proposes to girlfriend Kealia Ohai ... See MoreSee Less
This is great! Congratulations!
Congratulations and wishing the two of you your happily ever after!
Another one bites the dust. Bad move Justin James. Something like 75% of new marriages end in divorce, most of them initiated by the women. He might as well kiss half of his fortune goodbye unless he got a prenup.
The popular spot opens next month. ... See MoreSee Less