TOMBALL WEATHER
The Fry Guys is at 403 EATS. A family environment that can be enjoyed by all, even Fido.Pork belly fries The Fry Guys ... See MoreSee Less

When Tomball's Food Truck Park emerged. Our goal was exactly what we achieved; a family environment that can be enjoyed by all, even Fido. We are family friendly and dog friendly. We've had proposals, showers, weddings, first dates, blind dates, receptions, birthdays and even Weiner dog races! We play bingo, have live music, sing karaoke and have a lot of fun!Cold weather means time for comfort food!🌯🌮

Come and visit us at 403 EATS or order online.❤️🌯🌮

Thank you for your support! Please follow and like our page.👍❤️

Our Schedule :
Monday 11 AM to 9 PM
Tuesday - Closed
Wednesday - Thursday 11 AM to 9 PM
Friday - Saturday 11 AM to 10 PM
Sunday 11:00 AM to 8:00 PM

To order online, please click the link to your preference.
BentoBox
www.senorburritocompany.com/
DoorDash
www.doordash.com/store/senor-burrito-company-tomball-24294710/
UberEats
www.ubereats.com/store/senor-burrito-company/b_9DhhPmVLOmp7Ai-CElWg

#burritos #senorburritocompany #burritoislife #mexicanfood #tomballtx #food #tacos #foodtrucks #senorburritocompany ... See MoreSee Less

The TomballWelcomesYou,com site has recently been up-dated with a new set of curated feeds from the areas most important sources for travel information, news events and sports happenings all over the Greater Houston area. Just scan the QR code from the picture below and enjoy. ... See MoreSee Less

Featured Under the
EAT tab!
Houston (and all the hotties 🥵) showed up and showed out for our hometown girl @theestallion ! What an incredible first performance of the year! H-Town loves you Meg! ❤️🤘 The #MarchMadness  Music Festival lineup continues to today! #MfinalFour  #Houston
H-Town are you ready!? The stage is set for #MarchMadness! Make plans for the NCAA Men's Final Four Fan Fest at the George R. Brown Convention Center & Music Festival in @DiscoveryGreen! Theater District Parking is an easy option as well as @MetroHouston's FREE MetroRail rides 🤘
Pullin' up to the @astros Home Opener like..😎🤘 It's almost that time H-Town! #OpeningDay ⚾Tap the link on how to make your Astros experience a memorable one!
https://bit.ly/3nuxuuV
📸 @danielthatrillest @infante_style_cc 🔥
Featured Under the
SLEEP tab!
It's the perfect time to head to one of your favorite Texas state parks! Your bucket list isn't complete without Caddo Lake State Park: https://bit.ly/3G9h69E
Get cozy on the Texas coast this spring. Camp along the beach, peruse our seaside towns and more this season: https://bit.ly/3BP2iMb

📷: @metatidal
Featured Under the
SHOP tab!
Mar 30 – JP Lee
Mar 31 – Gary Michael Dahn Band
Apr 1 – Louis Lamb
Join us in the piazza (next door to El Tiempo Cantina- Vintage Park ) this Thurs., Fri., and Sat. from 6-9 PM!! 🎉
Here is the March music lineup,
http://www.vintageparkhouston.com/events/.
#LIVE #Music #VintagePark #Piazza
Featured Under the
PLAY tab!
It's that time again when we remind all residents and visitors: Fireworks are not allowed within Tomball city limits. People found to be in violation of the fireworks ban may receive a fine of up to $2,000. Please report violations to (281) 351-5451.
Flying in for the Men's Final Four games?

Stop by the information booth to get your questions answered.

📍Terminal A Baggage Claim

#FinalFour #MarchMadness
Welcome Volaris El Salvador to Houston!

Volaris El Salvador celebrated its inaugural flight between Houston and San Salvador today at Bush Airport's Terminal D.

Thank you to the consul general of El Salvador, Israel Alexander Garcia, for joining the celebration.
One of our Business Partners
Business -to- Business Barter Network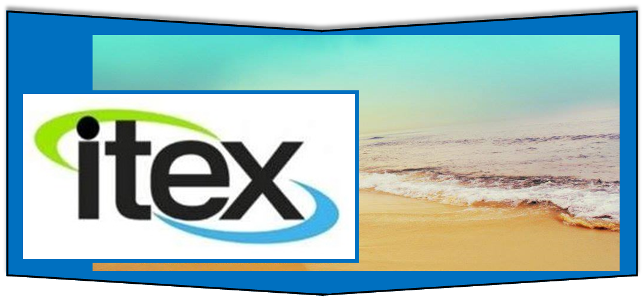 Missing some tasty barbecue with your beverage? Popular Texas beer Shiner Beer Company is opening it's first-ever barbeque restaurant on April 1, and it's not a joke! https://www.click2houston.com/features/2023/04/01/barbecue-anyone-shiner-beer-is-opening-their-first-barbecue-restaurant-ever/?utm_source=twitter&utm_medium=social&utm_campaign=snd&utm_content=kprc2
King Charles III won plenty of hearts during his three-day visit to Germany, his first foreign trip since ascending to the throne following the death of his mother, Elizabeth II, last year. https://www.click2houston.com/entertainment/2023/04/01/charles-wins-hearts-in-germany-as-soft-power-pays-off/?utm_source=twitter&utm_medium=social&utm_campaign=snd&utm_content=kprc2
RV National Repair Service. 
RVNRS.com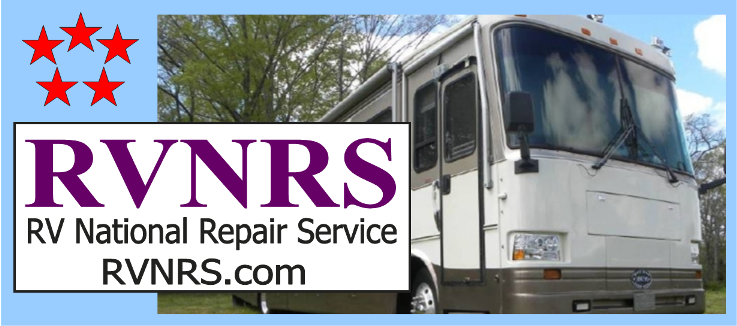 This take on a traditional Spanish dish is the perfect campground dinner for the whole family. Try this Easy Skillet Paella:

#FoodieFriday #GORVING
Easy Skillet Paella
www.gorving.com
If you are starting to plan your RV trips for this year, consider these 8 awesome road trip ideas that will get you off the beaten path. 🚐😎
https://www.gorving.com/tips-inspiration/trip-planning/8-rv-road-trips-will-get-you-beaten-path
@outsidemagazine
#GORVING #TipTuesday #RV #Camping #RoadTrip #Travel
Featured under the
EAT tab.
Hey Sports Fans! All the Houston Teams are featured here in one place!
Featured under the
EAT tab.
Visit the National Cherry Blossom Festival (@CherryBlossFest) through April 16 in Washington, D.C.! 🌸 Behold the pinkish petals, and check out all the fun things to do in the nation's capital. - #AAAEditors #SpringItOn https://bit.ly/3K6NcUy
Today is #ManateeAppreciationDay! Watch the video to learn about manatees at @FLStateParks' Blue Spring State Park in Orange City, Florida. @savethemanatee - #AAAEditor Thuyvi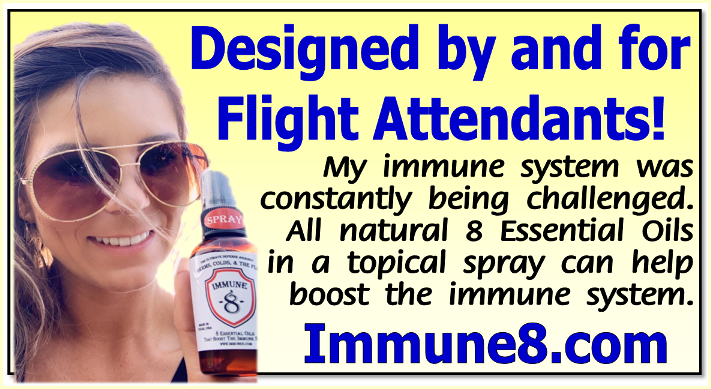 All of our Brand Ambassadors work from a home office. Love sharing ideas on how to make that space more productive and fun. See more of our spaces on Instagram. https://www.instagram.com/tcshott/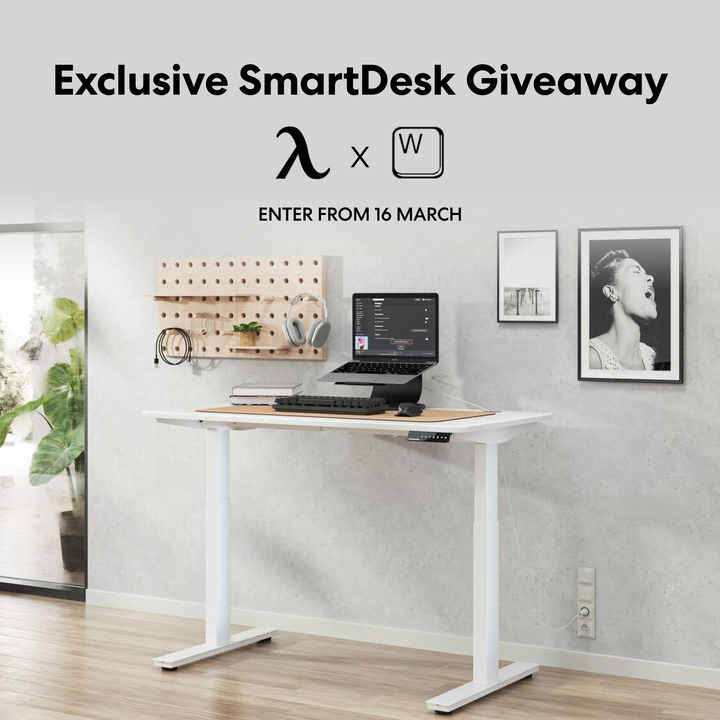 Workspaces @workspacesxyz
It's time for another giveaway 🎉

The folks over at @autonomousdotai are giving one lucky Workspaces reader a free SmartDesk Core ($499 value)

To enter:

👉 RT this tweet
👉 Subscribe to http://workspaces.xyz
👉 Follow @autonomousdotai

Winner announced 3/21
This is great. Why don't more places hire professional or amateur musicians to calm nerves or add background?
Featured Under the
SHOP tab!
Featured under the
EAT tab.
Hear ye, Hear ye, Blood Needed!
The Texas Renaissance Festival hosts a GCRBC Blood Drive. Join the King and be a donor!
Our TRF Ambassadors will be there to greet and assist you in your donation. They will have snacks and friendly smiles.
King Huzzah!
#Texrenfest, #GCRBC
Back to the TOP Refresh – Tap Here