HOUSTON WEATHER
Another amazing thing about Houston... SO many delicious Vietnamese coffee shops. 😍

story via @chron
https://www.chron.com/food/article/Houston-Best-Vietnamese-Coffee-drink-16072848.php
Featured Under the
EAT tab!
Featured Under the
SLEEP tab!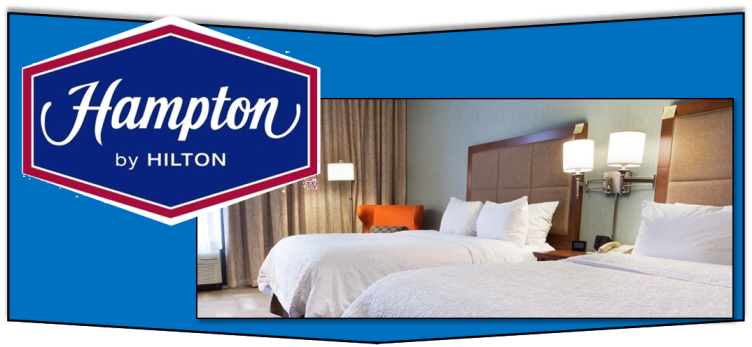 In honor of #NationalBBQMonth, this week we're teaming up with
@fooodeelicious as he travels to some of the best BBQ joints in the
@visithouston area according to @TexasMonthly's Top 50 List. Follow along
here: https://bit.ly/3bpdv7S #LetsTexasBBQ
Hmmm, it looks like @TripAdvisor may have used the wrong map. Here's the right one: https://bit.ly/2Rbl6je #LetsTexasBBQ #NationalBBQMonth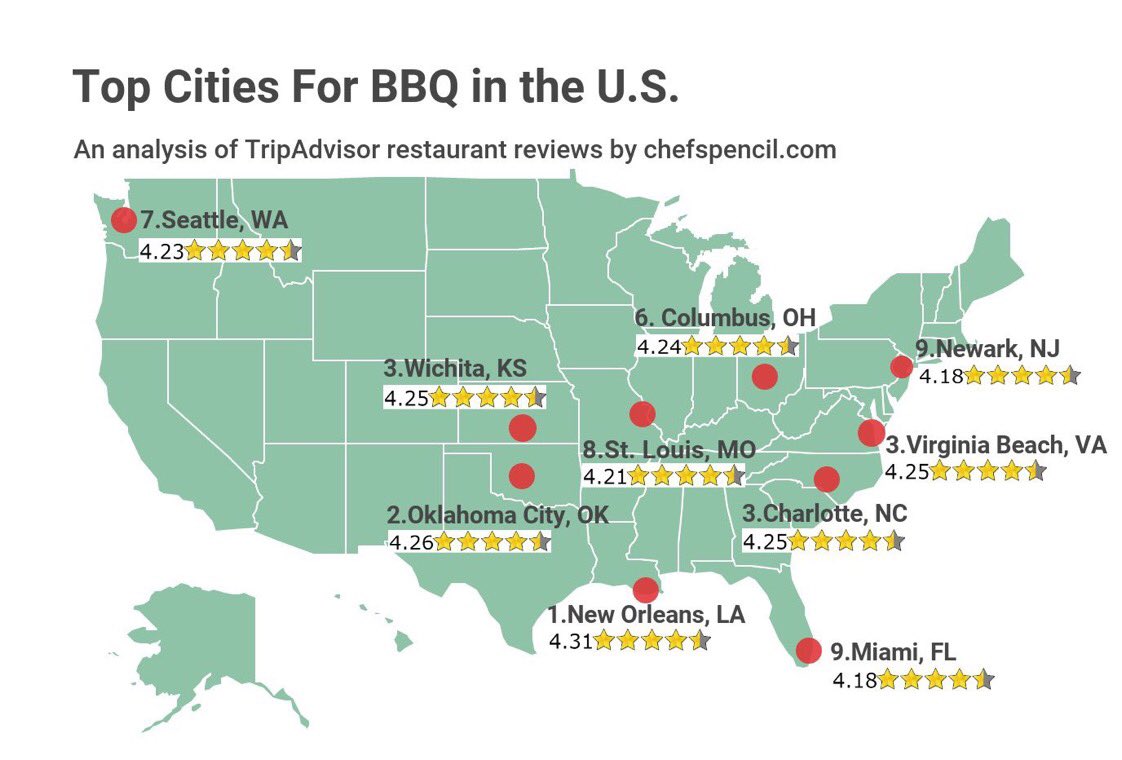 Houston
@VisitHouston
HahahahahahahahahahahahahahahahahahahahahahahahahahahahahahahahahahahahahahahahahahahahahahahaDEDhahahahahahahahahahahahahahahahahah
Featured Under the
SHOP tab!
Treat yourself and the kids this weekend! Mention this ad at #ShakeShack and receive a FREE kids meal with the purchase of an adult entrée.
Announcing an exclusive limited-edition collaboration: Brooks Brothers x FILA. Classic American style meets iconic tennis-inspired heritage.
Featured Under the
PLAY tab!
Just taking some time to paws and reflect before boarding 🐾 #FridayVibes

📸 IG: its.coco.the.cockapoo
⚠️ REMINDER ⚠️ The Terminal D/E parking garage is PERMANENTLY closed to make way for the construction of the new international terminal arrivals and departures hall. Please follow the 🚧 signs for directions. Thank you for your patience.

More information: https://bit.ly/3aQPLJZ
One of our Business Partners
Business -to- Business Barter Network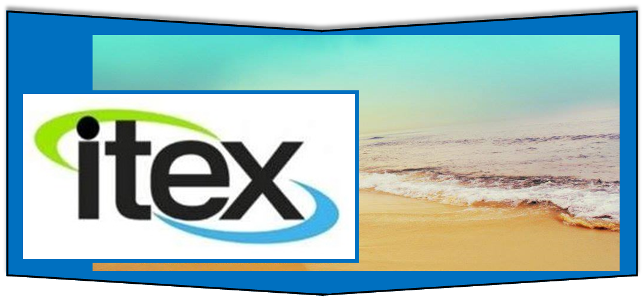 Prince Harry thought about quitting royal life in his 20s > https://www.click2houston.com/entertainment/2021/05/14/prince-harry-thought-about-quitting-royal-life-in-his-20s/?utm_source=twitter&utm_medium=social&utm_campaign=snd&utm_content=kprc2 #KPRC2
'No luck': HPD says tiger likely being passed between Houston homes involved in exotic animal trade - https://bit.ly/3fmFUwq #KPRC2
RV National Repair Service. 
RVNRS.com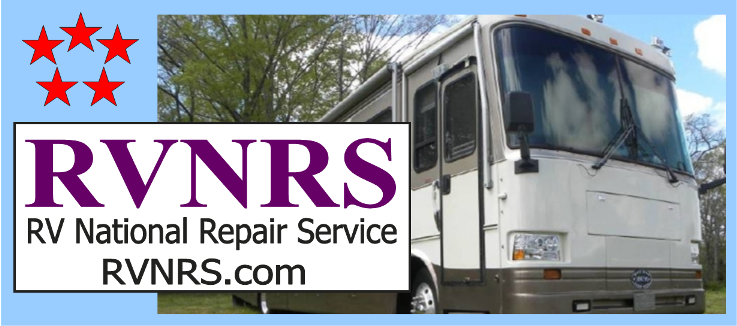 AAA: 60% more Americans expected to travel this Memorial Day; will gas shortages linger? https://www.usatoday.com/story/travel/news/2021/05/13/aaa-memorial-day-travel-jump-60-percent-colonial-pipeline-gas-prices/5064314001/ via @usatoday
More than 37 million Americans are expected to travel this #MemorialDay. That's 60% more than last year, but still 6 million fewer than pre-pandemic. https://bit.ly/3vYnvgh #AAATravel #travelforecast
Featured under the
EAT tab.
Hey Sports Fans! All the Houston Teams are featured here in one place!

This poor plane can't get a break. Glad they are watching so closely. Safety First! ... See MoreSee Less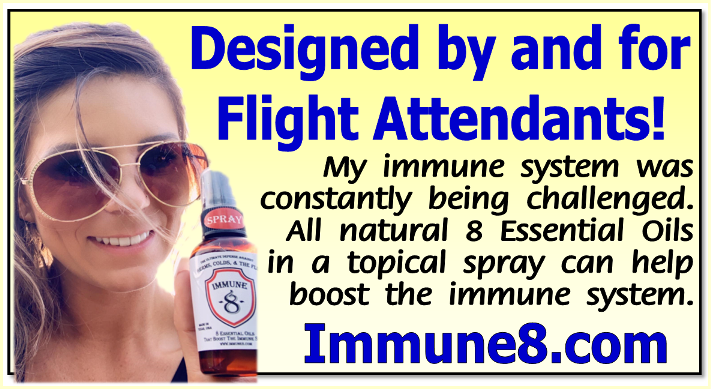 Back to the TOP Refresh – Tap Here