SAN ANGELO WEATHER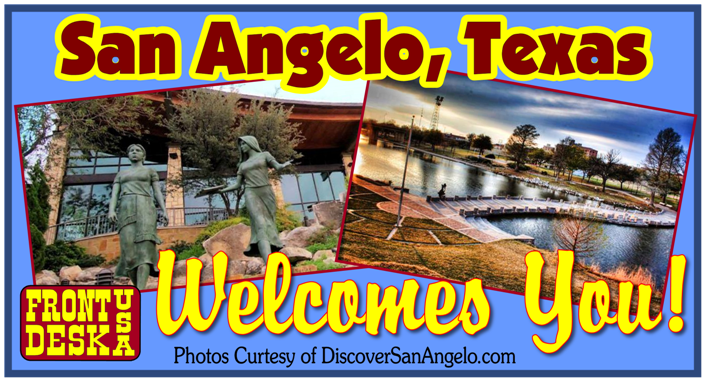 With Rambunctious Week kicking off tomorrow, we want to know... what's the best advice for new #AngeloState students?
🚨 🚨 IT'S ALMOST SHOWTIME🚨 🚨 Here's the updated WWF performance schedule! Be sure to follow us for daily updates and make sure you have your ticket secured! 🎟️ https://www.stubwire.com/events/wildwestfest/ #wildwestfest #sanangelo #sanangelotx
Featured Under the
EAT tab!
Weekly COVID-19 report: 8.13.22-8.19.22

Total cases over last seven days: 328
•Sat: 39 cases/12 hospitalizations
•Sun: 59 cases/13 hosp
•Mon: 33 cases/14 hosp
•Tue: 51 cases/14 hosp
•Wed: 55 cases/14 hosp
•Thu: 45 cases/12 hosp
•Fri: 46 cases/14 hosp
Introducing City Select! The City of San Angelo will be spotlighting select employees on a monthly basis to honor their contributions and hard work in their field.

Check out our debut City Select, Parks Manager Mario De La O.
Twitter feed video.
Featured Under the
SLEEP tab!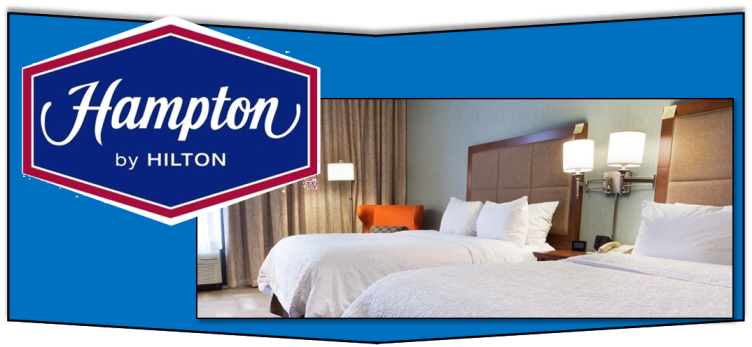 If you find yourself in Texas on #WorldPhotographyDay, consider yourself lucky! 📸 Take a look at some inspiration around the state: https://bit.ly/3v7P7Cv
If you're feeling toasty, sweaty or just plain hot, we've got you covered. Discover fun indoor activities for the whole family. https://bit.ly/3PEdsaj
The @VisitSanAntonio River Walk spans more than 15 miles – this is your invitation to explore them all. #TexasToDo https://bit.ly/3A0QpRW

📷: @sariverwalkfun
Featured Under the
SHOP tab!
We've got fries on our mind, per usual. 🤤 🍟 It's National Potato Day, and we're celebrating at @ChickfilA
Class is in session! 📚 But the list of must-haves keeps growing! Don't miss those last couple of back-to-school deals at Sunset Mall! 🛍️
Featured Under the
PLAY tab!
We want to hear from you! TxDOT is implementing its ADA transition plan for the Austin area. Let us know where you think we need to prioritize upgrades. Click here to take the survey: https://my35capex.com/resources/ada-accessibility/
Update: In Bastrop, the eastbound SH 71 frontage road exit to Lovers Lane is back open. Due to weather, crews will need to close this connector again Monday from 9 a.m. - 3 p.m. Drivers will exit to SH 95, use the turn around and make a left at College Street . #ATXtraffic
One of our Business Partners
A Business to Business Barter Network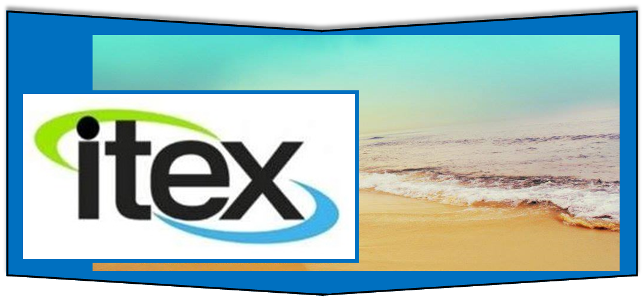 There have been at least 37 cases of illness from the E. coli strain across several states. https://trib.al/MjdAuEP
Quinn Ewers has been named the Texas Longhorns' starting quarterback, Steve Sarkisian announced Friday. https://trib.al/s9zjj12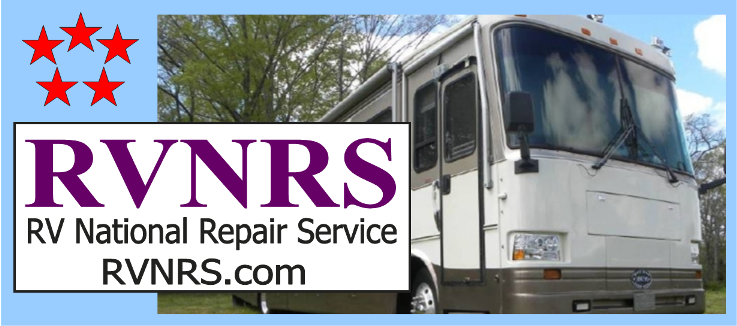 Featured under the
EAT tab.
No days off for @BellesSoccer ! #RamEm
⏳🏐

The Belles open their 2022 season in one week when they host the Kathleen Brasfield Invitational! #BelleYeah
RB Nate Omayebu was named to the @dctf 2022 Preseason Texas All-Small College team! #PullTheRope
Very suspicious…

Caption this picture.

#EsteroLlanoGrande #TexasStateParks
And now to end the day with a deep breath and a nature moment at Sea Rim State Park.

#NationalRelaxationDay #TexasStateParks
Twitter feed video.
 All your Dallas Teams are featured here in one place!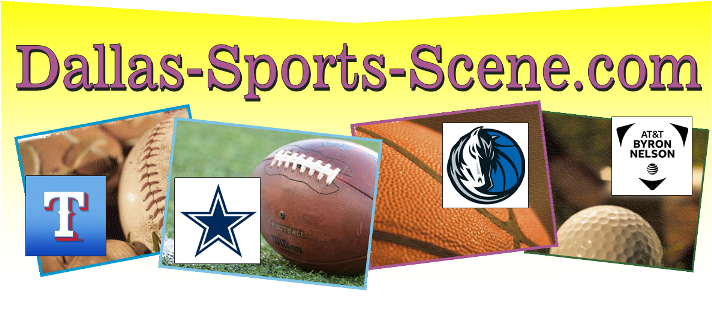 All your Houston Teams are featured here in one place!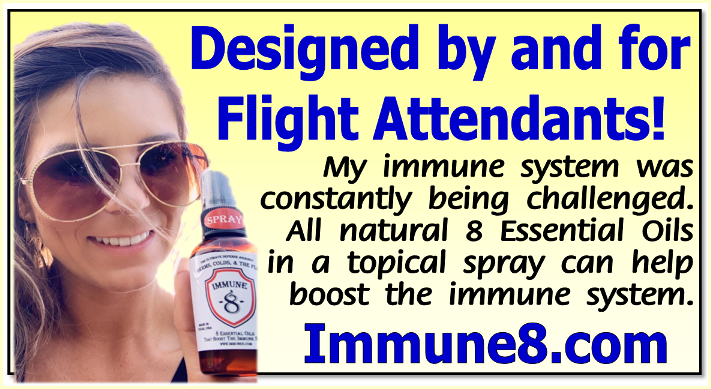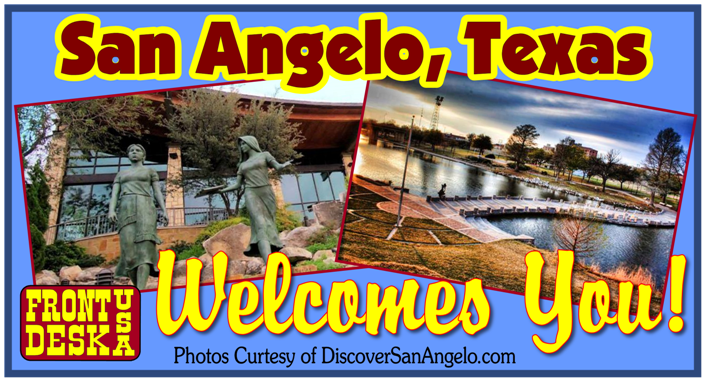 Other Texas Locations