SAN ANGELO WEATHER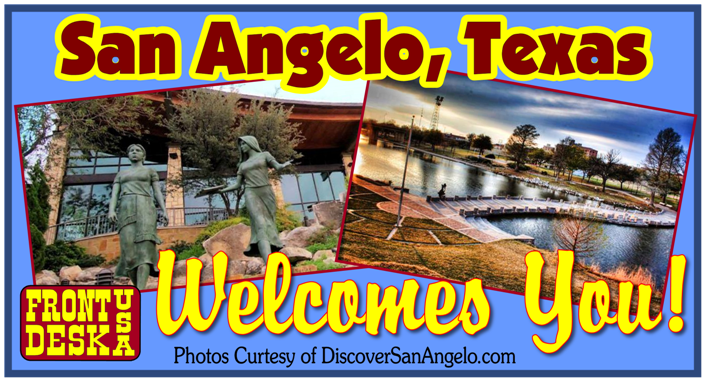 Thank you so much for your service. Happy Veterans Day 2022! #SanAngeloTX
Great burgers…Great food…Great atmosphere…And ALL in the Great community of San Angelo.

#sanangelo #sanangelotx #sanangelotexas #sanangelove #mexicanfood #burger #food #foodie #texas #choosesanangelo #qualityoflife

https://texashighways.com/travel-news/san-angelo-mecca-mexican-burgers/?utm_source=Facebook&utm_medium=social&utm_campaign=Web+Story&fbclid=IwAR0abvF_ZkeeaYIxrQ10joG69RxNWUF_qdwC4-QN0GQvfR6XJT72rOBw1NI
We stopped by Froyo & Sweets Downtown for a sweet treat! All we can say is YUMMM! #SanAngeloTX
Featured Under the
EAT tab!
Mayor Brenda Gunter celebrated San Angelo READS! Day today with @SanAngeloISD on the steps of City Hall.

San Angelo READS! is a community-wide literacy initiative to increase awareness of the importance of literacy. This is an SAISD program.

FMI: http://bit.ly/3P6B6go
The Concho Christmas Celebration Tour of Lights continues through Dec. 31. The 2.5-mile display is open from 6 p.m.-10 p.m. Sun-Thu & 6 p.m.-midnight Fridays & Saturdays. The tour begins at 598 W 1st St. Organizers suggest an $8 donation, which helps pay for future displays.
Featured Under the
SLEEP tab!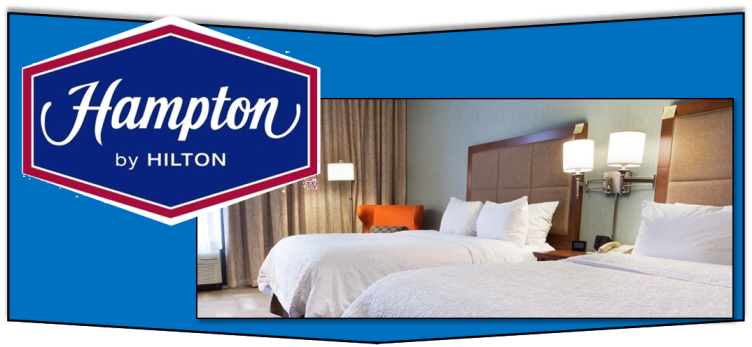 Wondering where to spend #NationalHikingDay? Look no further – Texas' trail variety can't be topped! https://bit.ly/3TDntpx

📷: @perchterlingua
The resplendent beauty of Texas' fall foliage is on full display at Lost Maples State Natural Area. Come see it all before this year's last leaves are gone! https://bit.ly/3eGP4rE
Big news! We're excited to announce that @NatGeoTravel has named Big Bend National Park one of their "Best of the World 2023" destinations. There's never been a better time to strike this thrill-seeker's paradise off your bucket list. #TexasToDo https://bit.ly/3eGP4rE
Featured Under the
SHOP tab!
It's time to switch the pumpkins for candy canes!🎄❤️ Shop for holiday decor at It's A Cowgirl Way & Mann & Frau!
Make the whole room ✨ shimmer ✨Nothing says festive wear like a little sparkle! 📷: @ultabeauty
Featured Under the
PLAY tab!
Traffic Alert: Westbound SH 71 at Brandt Drive, all lanes closed due to a crash. #atxtraffic
Traffic Alert: Northbound I-35 is reduced to one lane between RM 12 and SH 80 for emergency pothole repair. #ATXtraffic #My35 @hayscountygov
One of our Business Partners
A Business to Business Barter Network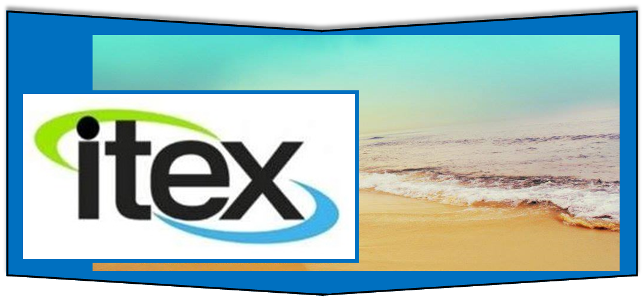 65 people from 11 countries became U.S. citizens at a naturalization ceremony held at Angelo State.
https://trib.al/KUfCBxl
The world puzzle game came in first ahead of terms such as Election results, Ukraine, and late actress Betty White (the second, third, and sixth most popular terms searched) in total U.S. searches. https://trib.al/WQ4MV2r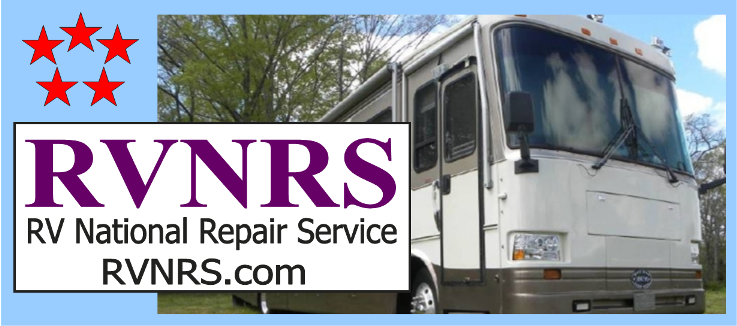 Featured under the
EAT tab.
GAMEDAY! The Rambelles look to make it five in a row against the Lions! #RamEm

🏀: vs @UAFSWBB
🕠: Today - 5:30 p.m.
📍: Fort Smith, Arkansas
🏟: Gayle Kaundart Arena At The Stubblefield Center
📊: https://uafortsmithlions.com/sidearmstats/wbball/summary
💻: https://lonestarconferencenetwork.com/asu/
RECAP: The Rams play their first two road games on the LSC calendar, taking on UAFS and Oklahoma Christian! #RamEm https://angelosports.com/news/2022/12/6/mens-basketball-rams-open-road-conference-schedule-against-uafs-oklahoma-christian.aspx
Rambelle basketball's Alumni Weekend kicks off a month from now! Alumni, RSVP to Frankie Bignell at mbignell@angelo.edu if you plan on playing! #RamEm
Peek-a-boo 🫣

A curious fox caught on trail cam

📷Carroll Adcock
Mother Neff State Park
A wheelchair-mountain bike mashup is helping more people hit #TexasStateParks trails.

@TPWDParks are rolling out the all-terrain chair for free checkout.

Find outdoors sites with accessible features at https://bit.ly/AccessibilityOutside

#IDPWD #AccessibleOutdoors
 All your Dallas Teams are featured here in one place!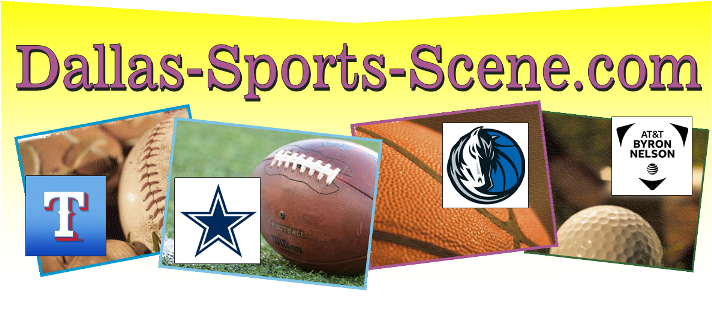 All your Houston Teams are featured here in one place!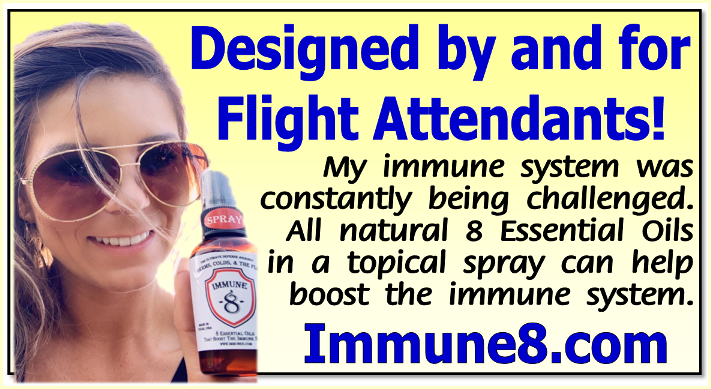 Time to brag about our program as it grows up to almost 40 areas. https://www.frontdeskusa.com/
So much travel ahead of us good idea to review the rules!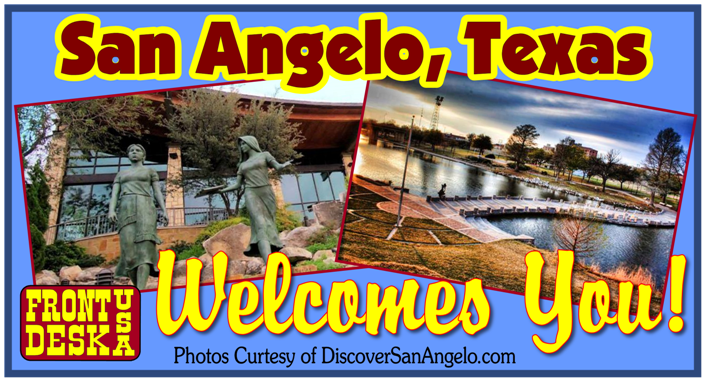 Other Texas Locations