SAN ANGELO WEATHER
We've been working on some exciting things and can't wait to share it with you all very soon! Mark your calendars and join us on April 4th to unveil the re-opening of the merchandise store at the visitors center. 🛍️ #sanangelotx
Big Weekend!

Full Band Show on Saturday at The House of FiFi DuBois and a Solo Set starting at 1PM on Sunday at Fat Boss's Pub's Crawfish Boil! Get Downtown! #SanAngelo #AngeloState #LiveMusic
Starting today until March 3rd stop by Raw 1899, the beautiful art lounge and wine bar located in Downtown San Angelo to view 'The Things I Love' Art Show. This art exhibit features works created by Frantisek (Frank) Dubek. #SanAngeloTX
Featured Under the
EAT tab!
It's no April Fools' joke, watering is restricted to twice every seven days from April 1-Oct. 31.

👎 Prohibited watering hours: noon-6 p.m.
👍 Allowable application rates: up to 1 inch per week.

http://bit.ly/cosawaterconservation
Don't Mess With Texas Trash-Off happens at 8:30 a.m. tomorrow!

Meet on the river at Santa Fe Golf Course for event check-in, refreshments & all supplies including trash bags, grabbers & gloves.

Register your team today: 325-486-3771 or charlotte.anderson@cosatx.us.
Featured Under the
SLEEP tab!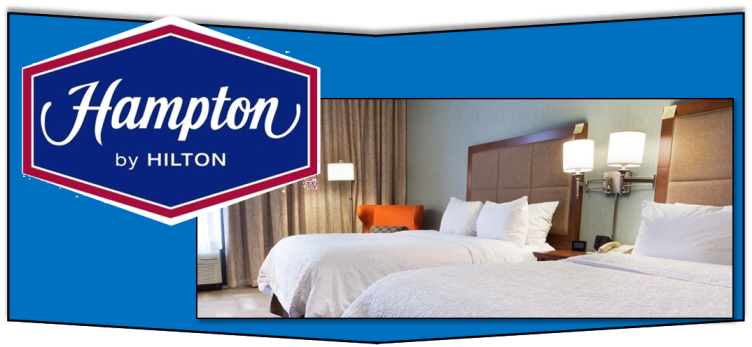 It's the perfect time to head to one of your favorite Texas state parks! Your bucket list isn't complete without Caddo Lake State Park: https://bit.ly/3G9h69E
Get cozy on the Texas coast this spring. Camp along the beach, peruse our seaside towns and more this season: https://bit.ly/3BP2iMb

📷: @metatidal
Today our mission is to make your mouth water! Follow your heart and your stomach to Texas for some incredible cuisine: https://bit.ly/3FAA2xy
Featured Under the
SHOP tab!
Hey, batter batter! ⚾🧢 Spring training is in full swing. Rep your fave team with seasonal merch at @hibbettsports, @lids , and Empire Sports Cards and Collectibles!
A spring refresh also counts with some new makeup. 💄 March is Beauty Month, so this is your sign to shop at @ultabeauty & Mariah Lee Lashes & Cosmetics for all the trending beauty products!
Featured Under the
PLAY tab!
TRAFFIC ALERT: Upcoming #My35 lane closures 03/31 – 04/06 include closures at Williams Drive, US 183, and Slaughter Creek Overpass. Click here for a full closure list: https://bit.ly/3nzNprY #ATXtraffic #BeSafeDriveSmart #EndTheStreakTX
THIS WEEKEND: The SH 123 at I-35 intersection will be closed from 9 p.m. Friday through Monday, April 3 at 5 a.m. Traffic will detour to the I-35 frontage roads. I-35 mainlanes not affected. #My35 #SanMarcostraffic @hayscountygov @CityofSanMarcos
One of our Business Partners
A Business to Business Barter Network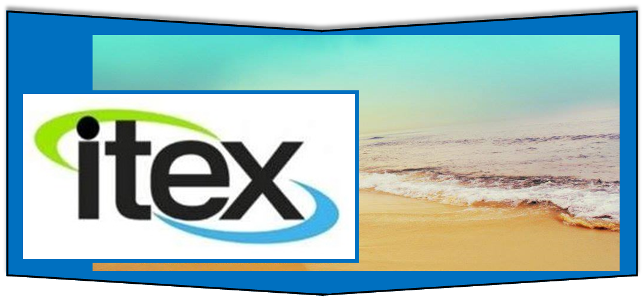 According to the Texas Transportation Code, Texas vehicles must have two license plates — but an error from a decade ago has continued to create confusion surrounding the rule up to the present day. https://trib.al/gVRYj5S
Chick-fil-A announced only last week that its restaurants would stop serving the side dish as of April 3. What changed their minds? https://trib.al/ViBt5v7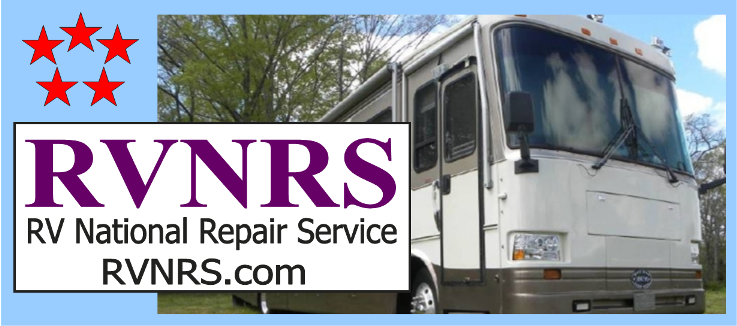 Dr. Bill, our driver training expert, talked tire safety w/ @GioBenitez after a crash in LA caused by flying debris. Regular vehicle maintenance can help prevent these types of crashes. And where do you find that info? Your owner's manual! via @GMA
Dash camera captures wild Los Angeles crash
Police say the driver of an SUV suffered minor injuries after a wheel separated from a white pickup truck and crashed into the SUV again.
www.goodmorningamerica.com
Featured under the
EAT tab.
Flicks from last night's spring game! 🔥📸🐏
GAMEDAY! It's a rubber match between the Rambelles and the Mustangs! #RamEm

🥎🆚 @wnmu_sb
📍: Silver City, New Mexico
🕐: Today - 1 p.m. CT
📊: http://wnmumustangs.com/sidearmstats/softball
📺: http://lonestarconferencenetwork.com/asu/
MATCHDAY! Rambelles travel to San Antonio to take on the St. Mary's Rattlers! #GameSetBelles
🎾🆚@StMarysRattlers
📍: San Antonio, Texas
🕒: Today - 12 p.m.
🥁It's TEXAS STATE PARKS MONTH! You can make a donation to @TPWDparks in our stores during the month of April. Any donation amount is welcome, & you get a sticker! We also have some extra goodies for those who give a little extra. Learn more here! https://hubs.li/Q01JR57B0
Celebrate 100 years of #TexasStateParks with these special spring events around Texas: https://bit.ly/AprilSP100Events 🌼

#TexasParks100
 All your Dallas Teams are featured here in one place!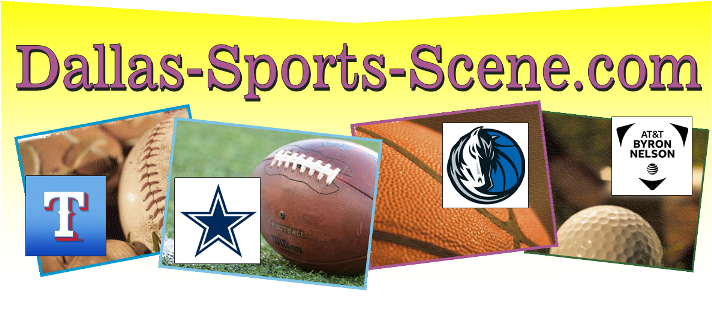 All your Houston Teams are featured here in one place!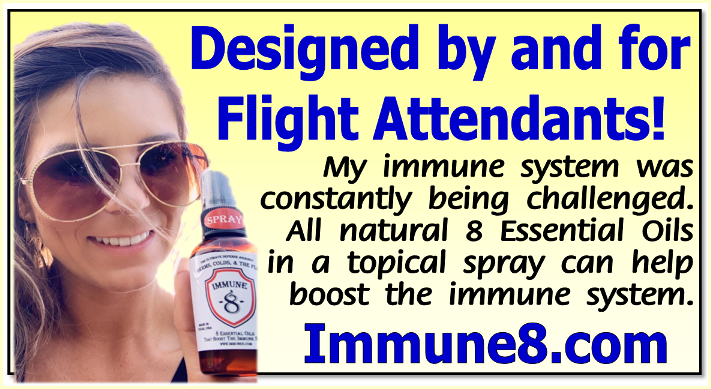 All of our Brand Ambassadors work from a home office. Love sharing ideas on how to make that space more productive and fun. See more of our spaces on Instagram. https://www.instagram.com/tcshott/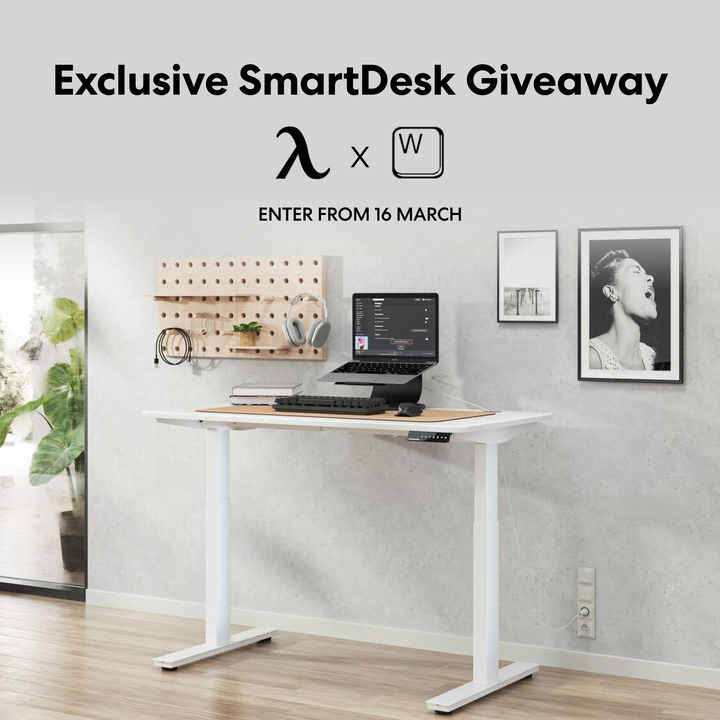 Workspaces @workspacesxyz
It's time for another giveaway 🎉

The folks over at @autonomousdotai are giving one lucky Workspaces reader a free SmartDesk Core ($499 value)

To enter:

👉 RT this tweet
👉 Subscribe to http://workspaces.xyz
👉 Follow @autonomousdotai

Winner announced 3/21
This is great. Why don't more places hire professional or amateur musicians to calm nerves or add background?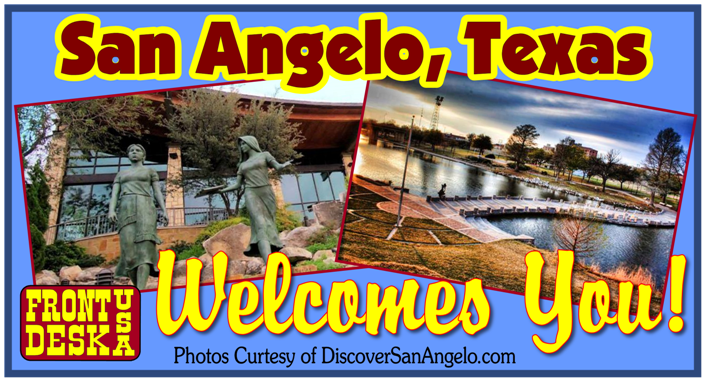 Other Texas Locations