GRAPEVINE WEATHER
Save time, Ride the FREE shuttle! 🤩 Park at the Grapevine Public Library for pickup!

https://www.grapevinetexasusa.com/plan-your-visit/transportation/grapevine-visitors-shuttle/christmas-capital-of-texas-shuttle/
We all know Santa is capable of a lot of magical things, but here in the Christmas Capital of Texas, he scuba dives with our friends at @SEALIFEgrpevine!😱

Find out more by visiting https://bit.ly/3gVY2Cq
Complete your Christmas Capital of Texas experience with a visit with Santa! 🎄

Stop by the General Store in the North Pole Neighborhood for Photos With Santa presented by @amazon 🎅🎁

Book your photo with Santa here: https://bit.ly/3XCCnzF
Featured Under the
EAT tab!
Las Palmas Dallas celebrates with ✨ tinsel and 🍹 tequila this holiday season. Head here for the six of the most festive bars and restaurants the Margarita Mile has to offer: https://bit.ly/3H0e8pc
Twitter feed video.
🎅🏼🏨 Stay in Santa's Suite at the @OmniDallas 🎁 🎅🏼 Find out more here: https://bit.ly/3rDka7u

📍555 S Lamar, Dallas Texas
📽️ by @DallasPrtyOf2
Twitter feed video.
Featured Under the SLEEP tab!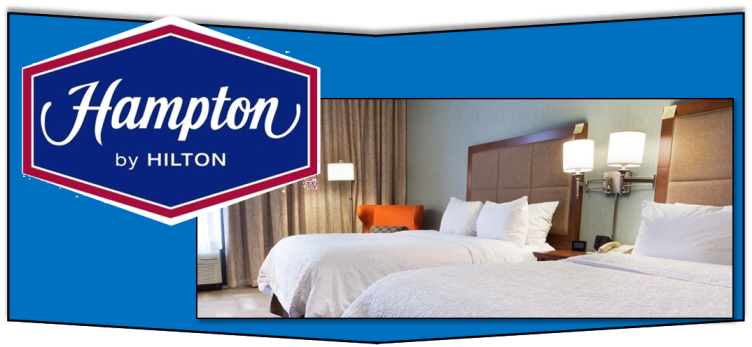 Wondering where to spend #NationalHikingDay? Look no further – Texas' trail variety can't be topped! https://bit.ly/3TDntpx

📷: @perchterlingua
The resplendent beauty of Texas' fall foliage is on full display at Lost Maples State Natural Area. Come see it all before this year's last leaves are gone! https://bit.ly/3eGP4rE
Featured Under the
SHOP tab!
📸🎅 it's the most wonderful time of the year—time for Santa photos! Make your reservation today.
http://click.simon.com/ssp29
This weekend only, enjoy 25% off your purchase at the PUMA Outlet when you spend $100 or more. Use code 420_VETERAN.
Featured Under the
PLAY tab!
Our hearts grew three sizes that day. 💗
Thanks @washingtonpost Washington Post! We love a glow-up, too. We're proud to partner with clients like @dfwairport who are setting a new standard for travel.

https://wapo.st/3iBlm8P

#DFW #airport #corgan #architecture #design #travel #passenger
One of our Business Partners
A Business to Business Barter Network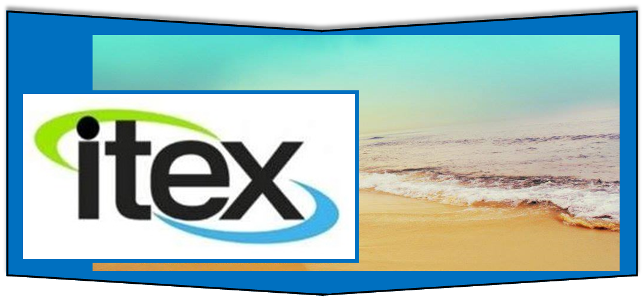 FDA authorizes COVID Omicron vaccines for children as young as 6 months old https://on.nbcdfw.com/Ppp98aU
An alleged intoxicated driver has been arrested after police say he was racing and caused a crash involving two other cars. It was all caught on camera. https://on.nbcdfw.com/B9Zl4Fo
RVNRS.com is ready to help you with finding
RV National Repair Service.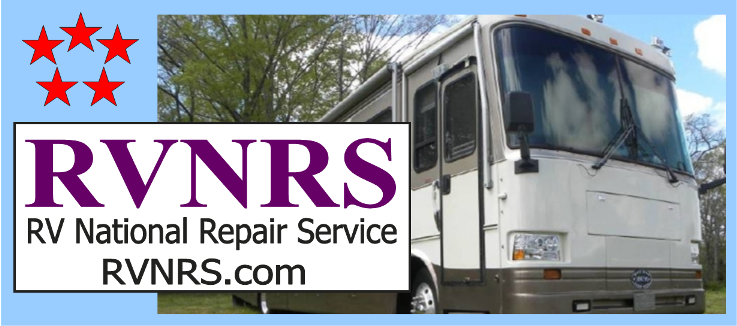 Featured under the
EAT tab.
Hey Sports Fans! All your Dallas Teams are featured here in one place!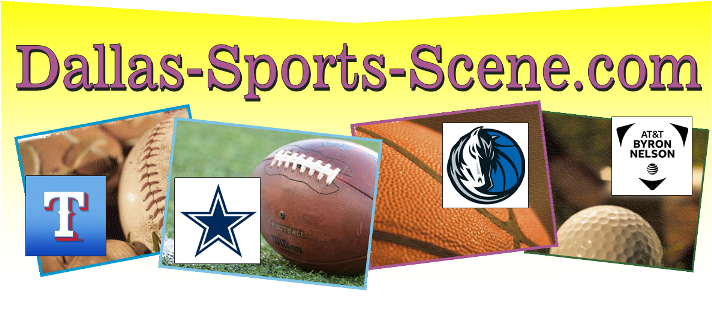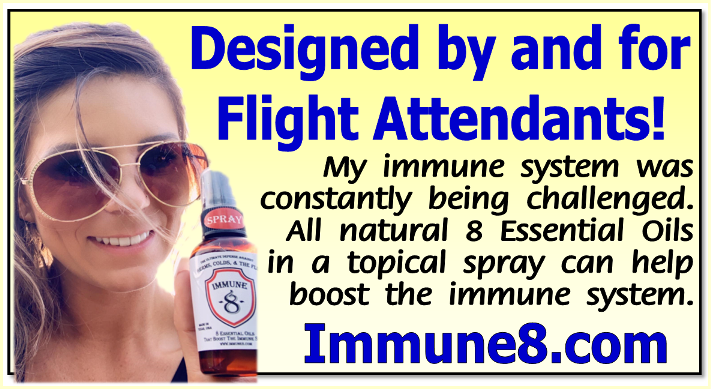 Time to brag about our program as it grows up to almost 40 areas. https://www.frontdeskusa.com/
So much travel ahead of us good idea to review the rules!