GRAPEVINE WEATHER
Tonight's the perfect night for a parade! Join us tonight at 7 pm to watch more than 100 fabulous floats here in Historic Downtown Grapevine. Check out the link below for the parade route and more! 👇

https://www.grapevinetexasusa.com/christmas-capital-of-texas/parades-celebrations/
We love parades! See the Parade of Lights on Thursday, December 2 starting at 7 pm. More than 100 decorated and lighted floats will drive down Historic Main Street! #GVChristmas #VisitGrapevine #GrapevineTX
Need a stocking stuffer? Get a Gift Card for a Grapevine Main Station Observation Tower Tour! See the sights of Historic Downtown Grapevine and the DFW Metroplex from 12 stories high! To learn more or order tickets, visit https://bit.ly/3FjLQly! #GrapevineTX #GVChristmas
Featured Under the
EAT tab!
Our guide to Dallas in December is live featuring @EnchantDallas, @dallasarboretum, and so much more!❄️
https://www.visitdallas.com/things-to-do/dallas-now/2021/11/december-in-dallas-2021.html
...and the countdown begins! For the sixth year in a row, @reuniontower is bringing their Texas-sized New year's Eve event to Dallas! This event will light up the sky starting at 11:59 p.m. on Friday, Dec. 31, 2021! 🎇
📸 by @josephhaubert
Featured Under the SLEEP tab!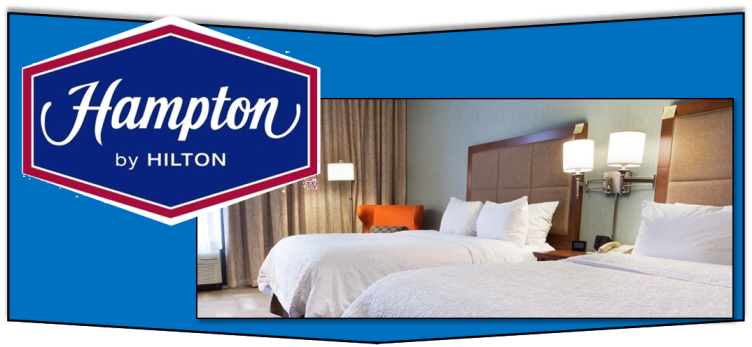 Featured Under the
SHOP tab!
Levi's® Outlet Store | Indigo Friday: 50% off your purchase
FINALLY! Black Friday is here! 🎉 The biggest and best deals are in store all weekend long. 'Tis the season to be saving & gifting! #HappyBlackFriday #OpenEarly
Featured Under the
PLAY tab!
With the season of giving upon us, we were thrilled yesterday to be able to provide a check of more than $425,000 to the United Way of Dallas and Tarrant Counties!

We're proud of and thankful for our DFW Airport family and their generosity. 🧡
We're in the giving spirit this holiday season! 🎁 With #NationalSockDay this weekend, our elves have secretly hidden pairs of 𝘿𝙁𝙒 𝙍𝙪𝙣𝙬𝙖𝙮 𝙎𝙤𝙘𝙠𝙨 around the terminals. 🧦

If you find one of our special gifts, feel free to take it along on your journey! ✈️
Twitter feed video.
One of our Business Partners
A Business to Business Barter Network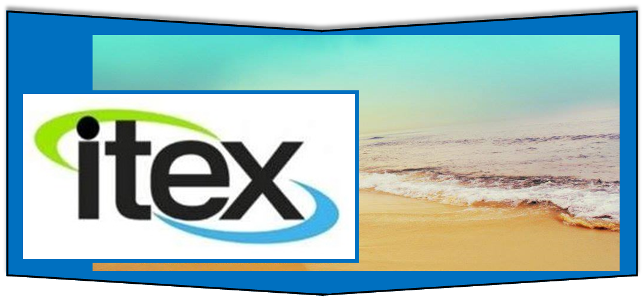 Man Flew Into US From Barbados With Loaded Gun in Pocket: Police https://on.nbcdfw.com/p3QiH3D
RVNRS.com is ready to help you with finding
RV National Repair Service.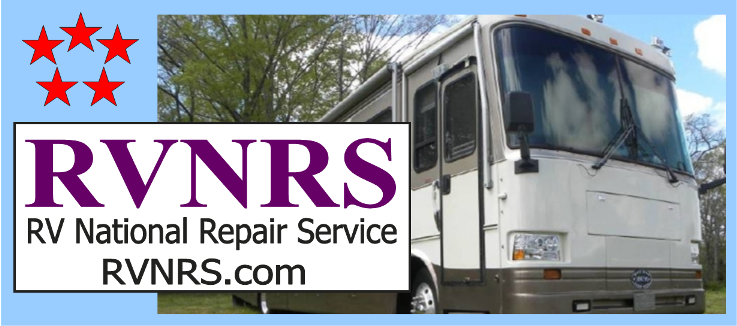 Johnnie knew he had to stay calm when a member he was helping collapsed & became unresponsive. Check out this AAA Real Hero of the Road story https://bit.ly/3E0ZqtB. PLEASE when you're driving – slow down & move over to keep our #RealHeroesoftheRoad safe.
When you become a #AAAHero, we give you the training you need to help our members stranded at the roadside. What are you waiting for? Seize the day at https://bit.ly/32iM5Pm.
Twitter feed video.
Featured under the
EAT tab.
Hey Sports Fans! All your Dallas Teams are featured here in one place!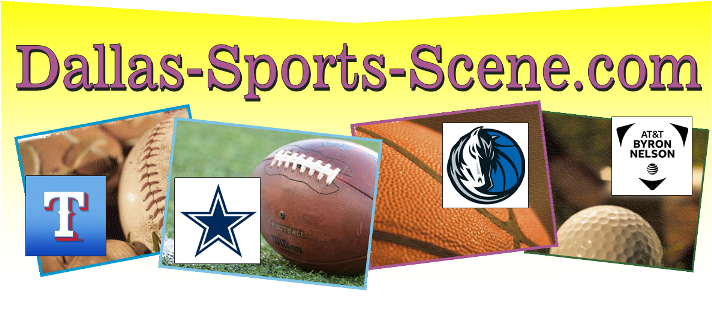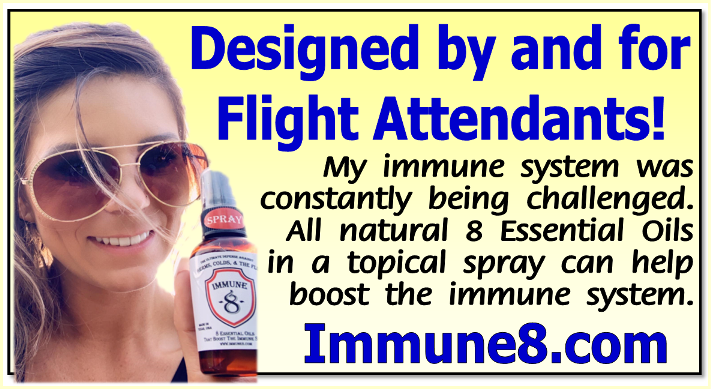 It's Shop Local Saturday! #shoplocal
We think there is no better way to travel. On points.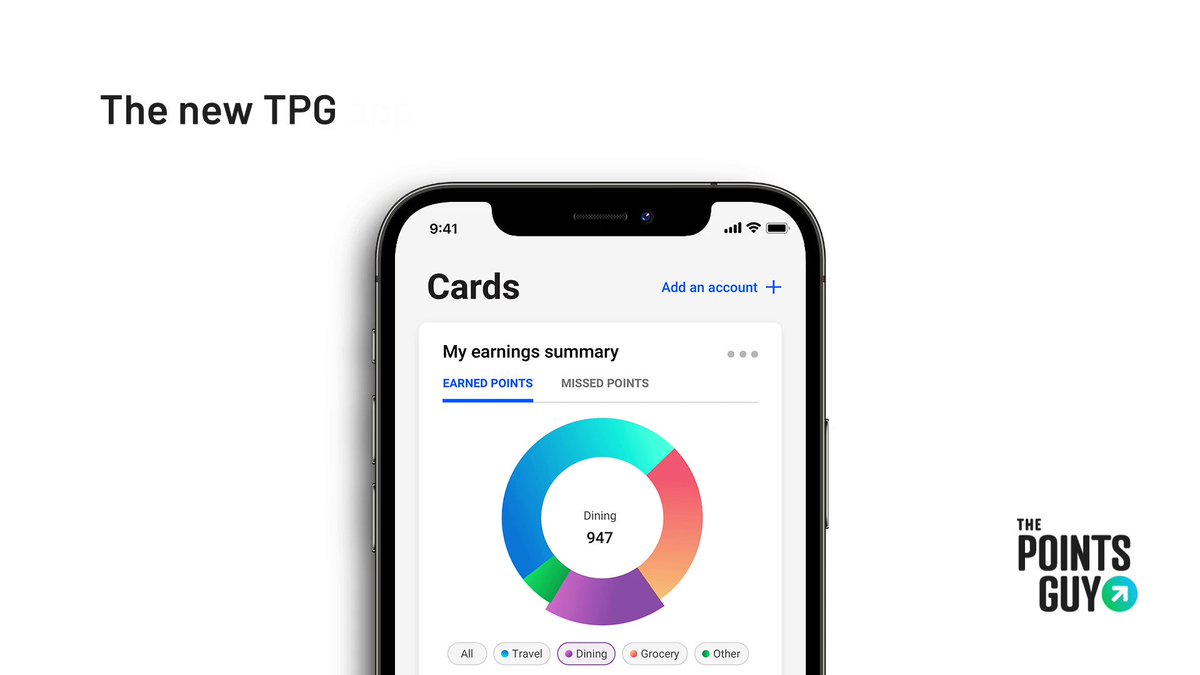 The Points Guy @thepointsguy
🚨It's official: the TPG app has landed!🚨

You can now be one of the very first to use it. From a curated news feed to a points wallet, maximize your travel to the last penny (or point). Simply click below to download and start letting the points pay. http://apple.co/3kD385u
When you love to fly. This is the best #sunsets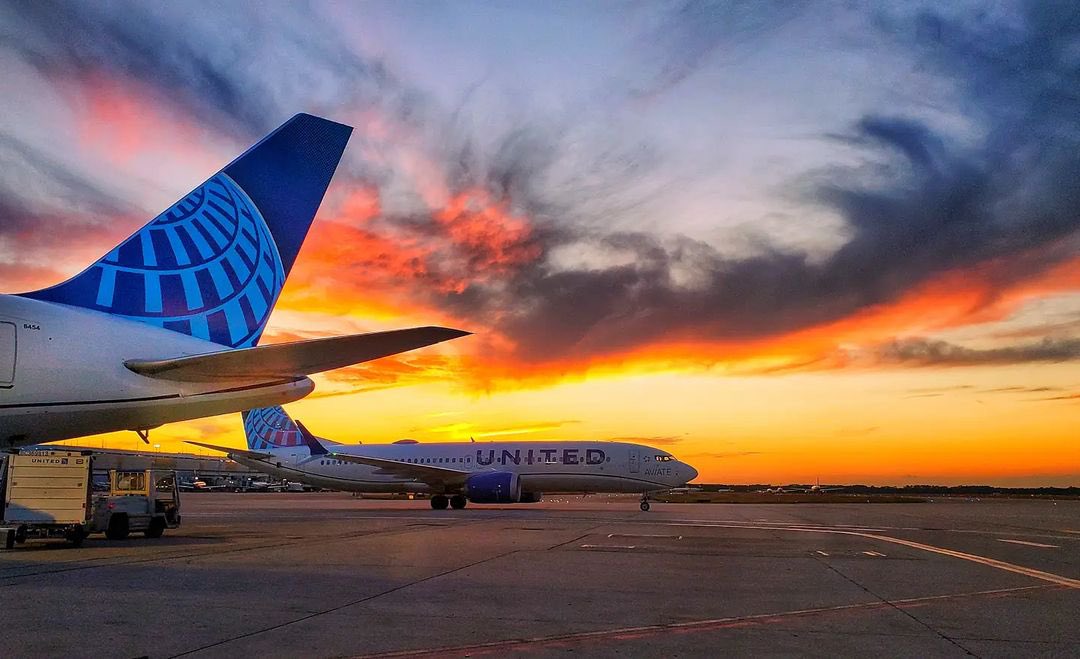 Houston Bush Airport @iah
Why are you wearing orange?

Houston sky: #ForTheH 🤘

📸IG: victorgbp