GRAPEVINE WEATHER
Can't WAIT for Main Street Fest in @VisitGrapevine next weekend! Got to talk all the details with @weareaustin @TrevorScottATX 🤠🎡🍻 https://cbsaustin.com/features/we-are-austin/main-street-fest-in-grapevine-hop-up-i-35-for-a-weekend-of-fun
THIS WEEK ON YOLO TX!

💎: @jamesavery
🦙: Black Barn Alpacas
🍇: Main Street Fest May 19th-21st in @VisitGrapevine

That's all coming up this weekend on YOLO TX.
In honor of the 40th National Travel & Tourism Week, the Grapevine CVB team surprised hotel partners with a little thank you. We appreciate all the hard work they put in to make the visitor experience great! #NTTW
Featured Under the
EAT tab!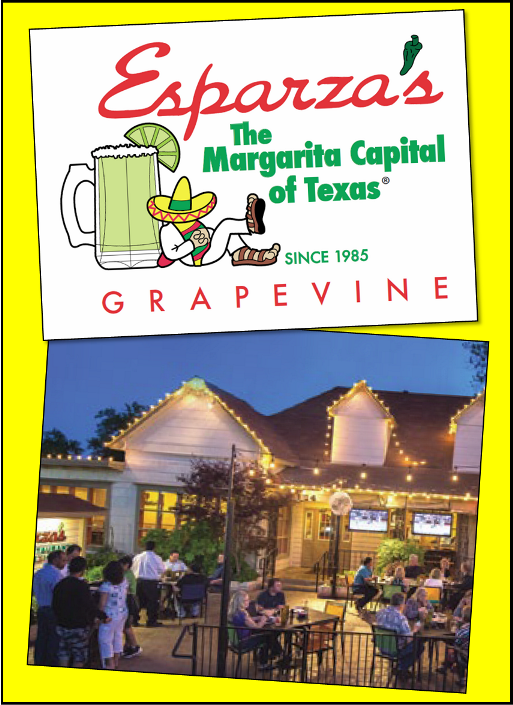 See below for where to take some ✨ fun✨ 📸 in Dallas:

1️⃣ @thanksgivingsq 2️⃣ Skyfall Park in @ddesigndistrict | 1179 N Riverfront Blvd 3️⃣ Selena mural | 306 S Bishop Ave, Dallas 4️⃣ @ATTDistrict

📸 by @coupleinthekitchen, @eclectic_minimalist, @bougiehippie, @angelyrojas
National 🥩 bbq day is next week! Where should we go in 🤠 Dallas next week? Drop your favorite below ⬇️ ⬇️

In the video: Ferris Wheelers Backyard and BBQ, Sweet Georgia Browns, @TerryBlacks_BBQ
Featured Under the SLEEP tab!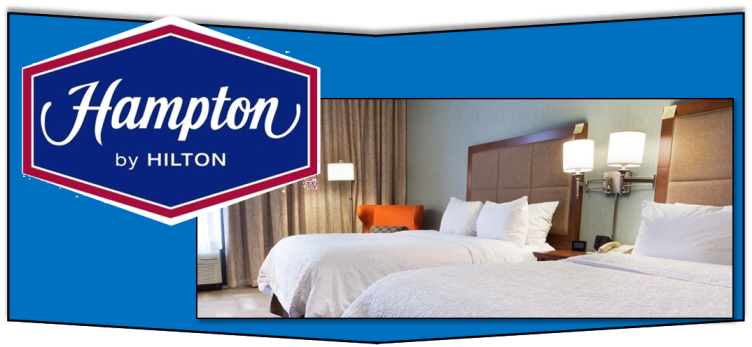 Even more adventure awaits underground in Texas. Embark on a caving excursion at one of many caverns across the state: https://bit.ly/33lmkyh

📷: @playinnewbraunfels
Explore the splendor of Texas Hill Country with a refreshing day along the Blanco River! https://bit.ly/3OyyHLA

📷: @thejoysinthejourney
Featured Under the
SHOP tab!
Celebrate National Outlet Shopping Day™ in jet-set style. You and three friends could receive a Florida getaway plus gift cards to shop—a prize worth over $50,000.✈️☀️🛍️ ENTER HERE: https://bit.ly/417CeFw

NO PURCHASE NECESSARY. For Official Rules, visit http://www.simon.com/nosdcontestrules
Just in time for concert season, the ultra-bold Chuck Taylor All Star Move platform returns in a new, boho-inspired design.
Now available at @Converse.
Featured Under the
PLAY tab!
Do us a favor and bring down some of that Alaskan air when you come back! 💨

📸 (IG) skier737
We're always happy to help inspire the next generation of aviation enthusiasts! 🛫

This weekend, we hosted a tour for 13 Cristo Rey College Prep High School Aviation Club members, along with their teacher and principal. Thanks for coming out and learning more about DFW! 🧡
One of our Business Partners
A Business to Business Barter Network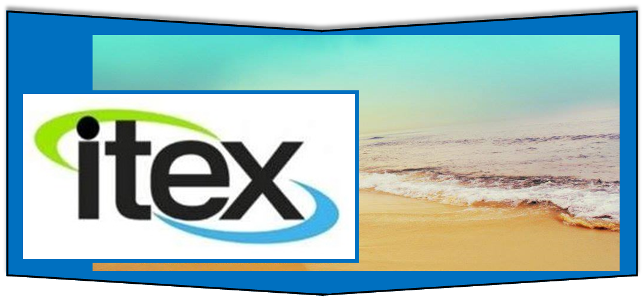 Join @NBCDFW @Telemundo39 & The Oak Cliff Coalition for the Arts at Dallas #cincodemayo Parade and Festival this Saturday, May 6 in #Dallas. The fun starts at 9AM! https://on.nbcdfw.com/0zf1GLs #NBCDFW #CincodeMayoDallas #dallas #occadallas #oakcliff
A man McKinney police say was armed with a machete was shot and killed by an officer Friday morning. Here's what we know up to this point https://on.nbcdfw.com/TQwwANP
Man Armed With a Machete Killed by McKinney Officer, Police Say
McKinney Police are investigating a fatal shooting at a motel involving a police officer and a man they say was ...
on.nbcdfw.com
RVNRS.com is ready to help you with finding
RV National Repair Service.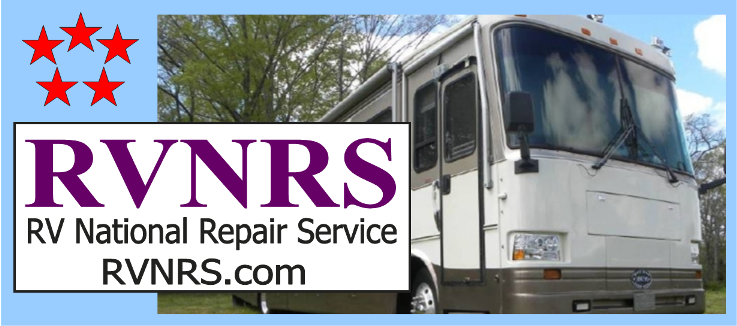 Happy #AmericanFamilyDay! Families come in all different forms, and Go RVing celebrates each an every one. 👨‍👩‍👧‍👦

Where would you take your family on an RV trip?
#GORVING #RV #Travel
It's #NationalChocolateChipCookieDay! The sweetest way to celebrate? Make them at the campground! Checkout this easy recipe for chocolate chip cookies:
https://www.gorving.com/tips-inspiration/recipes/chocolate-chip-cookies
#FoodieFriday #GORVING
Featured under the
EAT tab.
Hey Sports Fans! All your Dallas Teams are featured here in one place!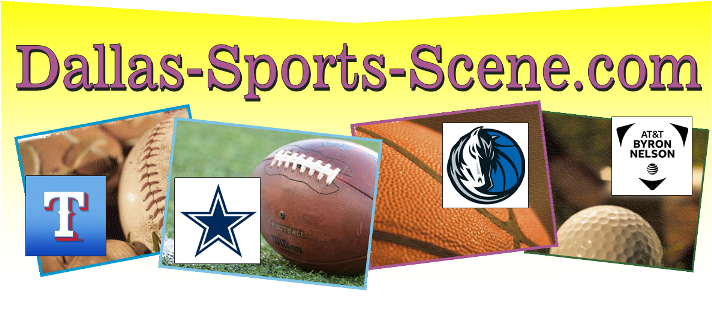 Hats off to Delta! Glad to see this happening. ... See MoreSee Less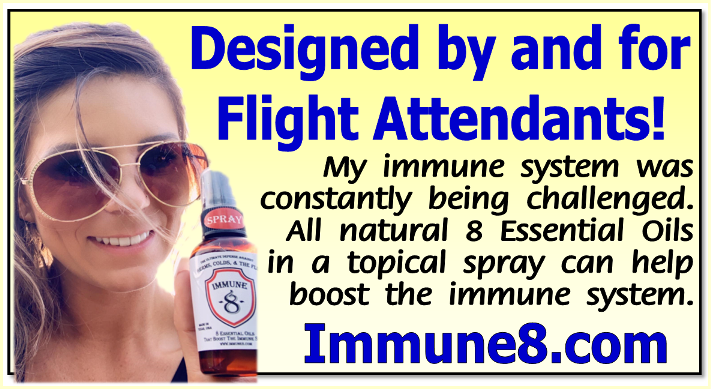 GAS PRICES FALLING 🚨 For the first time in 4 weeks, the national average price of gas has declined - now at $3.64/gal.

How much does gas cost where you live right now?
Oh no! Think of all the cool places between these two. It could take a whole month to cross Texas, in fact you may never want to leave!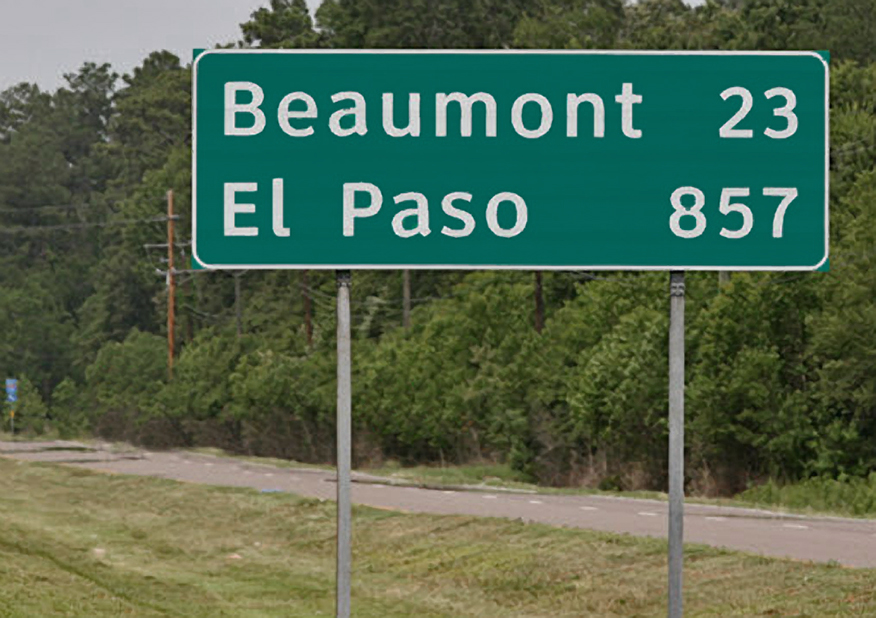 Traces of Texas @TracesofTexas
Crossing into Texas from Louisiana can be disheartening to one who is bound for, say, Arizona or California. 😄