AUSTIN WEATHER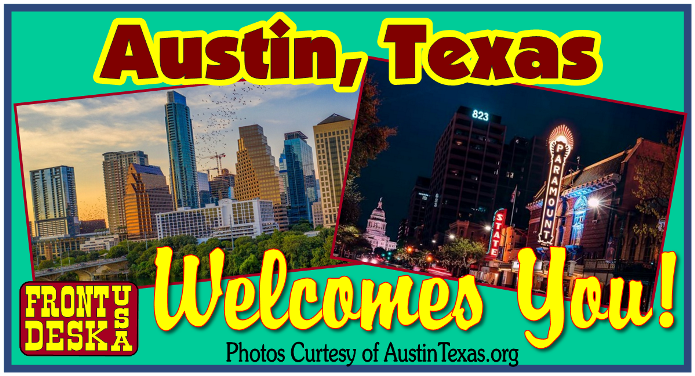 Evenings on Lady Bird Lake.

📸: @cmcclainphoto on Instagram
Make the most of the final days of summer with these fun things to do in Austin: http://bit.ly/2rGody2

📸: @AustinRowing
Just another beautiful evening provided by your friendly neighborhood hang out, Armadillo Den.
Featured Under the
EAT tab!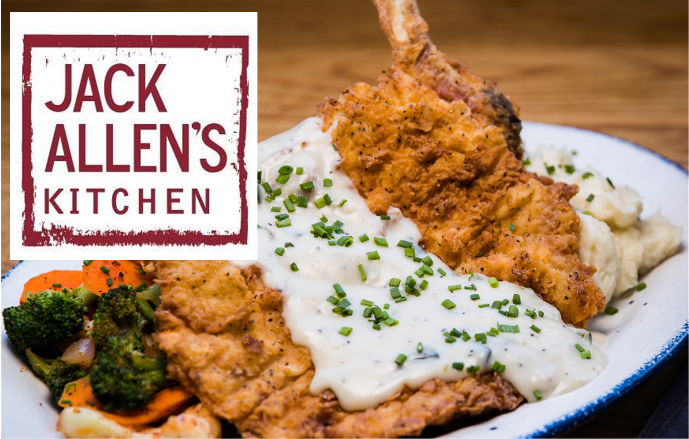 The @VisitSanAntonio River Walk spans more than 15 miles – this is your invitation to explore them all. #TexasToDo https://bit.ly/3A0QpRW

📷: @sariverwalkfun
Go for one more family trip this summer – and do it the Texas way. Our state is full of experiences for all ages to discover. https://bit.ly/3PEdsaj
With morning views like this, it's bound to be a good day! #TexasToDo https://bit.ly/3BP2iMb

📷: @saltlightgalveston
Featured Under the
SLEEP tab!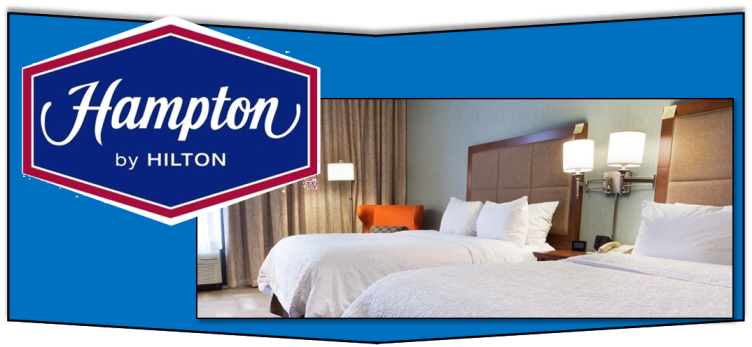 Suns out buns out - in Monterrey that is. ☀️🍑Take your buns to new heights by exploring the La Husteca Canyon. With limestone formations that reach about 984 ft tall, your buns will be quite toasty.

Book tickets now with @SpiritAirlines: http://www.spirit.com
Twitter feed video.
POV: Up close and personal with a 737-8Max, she thiccck 😍

Catch a glimpse yourself by flying non-stop to Vancouver or Toronto w/ @AirCanada.

📸: ausairboss on IG
Featured Under the
SHOP tab!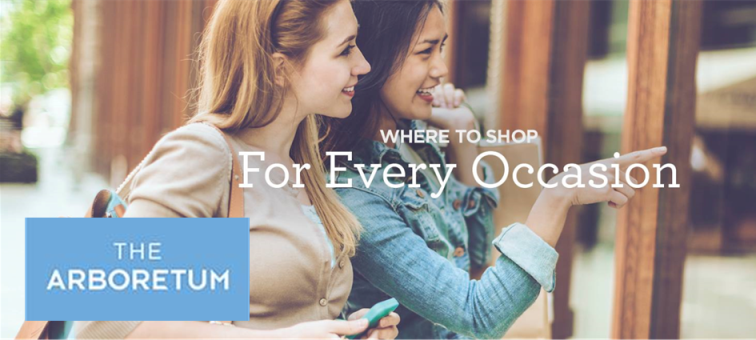 Featured Under the
PLAY tab!
TRAFFIC ALERT: #My35 lane closures 8/13 – 8/19 include mainlane and frontage road closures in Hays County. Click here for a full closure list: https://bit.ly/LaneClosures-Aug13
#BeSafe #ATXtraffic #BeSafeDriveSmart #EndTheStreakTX
HEADS UP: Monday, Aug. 15, crews will begin setting concrete barriers along #Loop360 to close the shoulder. During the setup, the NB Loop 360 right lane will close nightly from Bold Ruler Way to Waymaker Way, Monday through Wednesday, from 8 p.m. until 5 a.m. #ATXtraffic
One of our Business Partners
A Business to Business Barter Network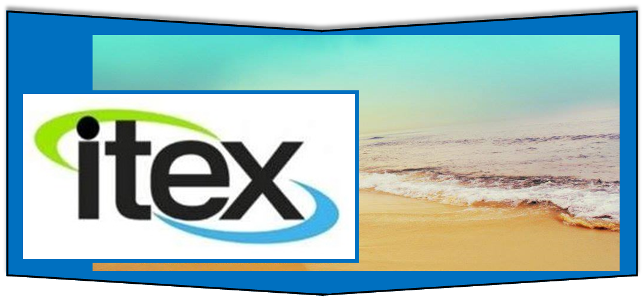 Interim Superintendent Anthony Mays will announce the ratings. Mays stepped into the role after Superintendent Stephanie Elizalde took the top job with Dallas ISD in mid-June.

https://trib.al/oJjlSOM
FIRST DAY OF SCHOOL: Austin ISD schools, including Zilker Elementary, welcomed back students this morning📓 Over the next five years, the district forecasts losing around 4,000 students. Learn more about AISD enrollment: https://bit.ly/3JWKssv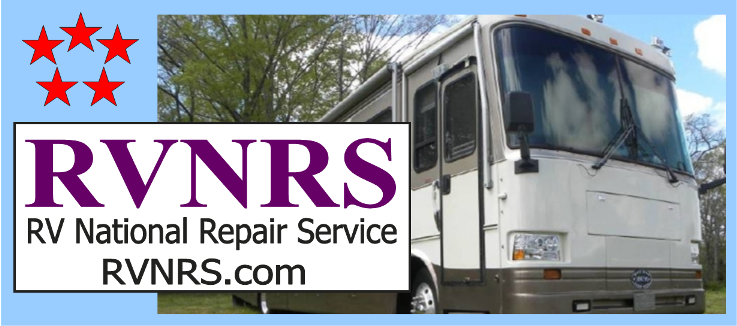 Annual Cost of New Car Ownership Crosses $10K Mark via @AAAnews
Annual Cost of New Car Ownership Crosses $10K Mark
ORLANDO, FL. (Aug. 11, 2022) - For over 70 years, AAA's Your Driving Costs has provided members, consumers, and ...
newsroom.aaa.com
Nearly 230K #newmembers have joined @AAAnews via @TMobile 😎💞 📱 Welcome! 👋 👋 We are excited to embark on this life journey with you. Members are #AAAFamily. 🤝🦺 #AAA #Tmobile #membersafety
AAA commends Senators Blumenthal & Braun for introducing a resolution supporting a National Move Over Law Day. AAA is a staunch advocate for improving the safety for those working or stranded at the roadside & this resolution is a chance to make real change for these individuals.
Featured under the
EAT tab.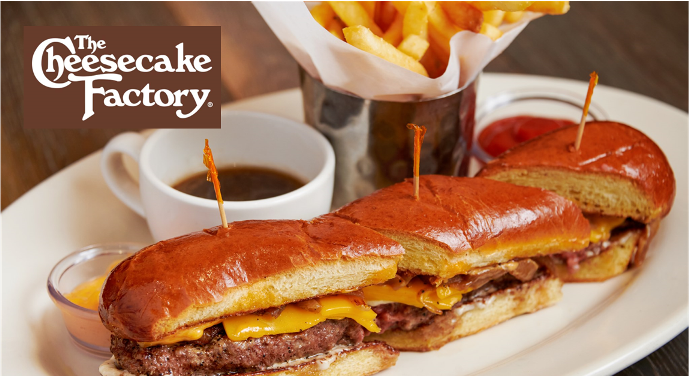 only 3 Saturdays away 🤘

@Academy | #HookEm
Twitter feed video.
Fran Raggi is your 2022 CRCA Athlete of the Year! 🤘 #HookEm

http://hookem.at/6q1 | #HereComesTexas
 All your Dallas Teams are featured here in one place!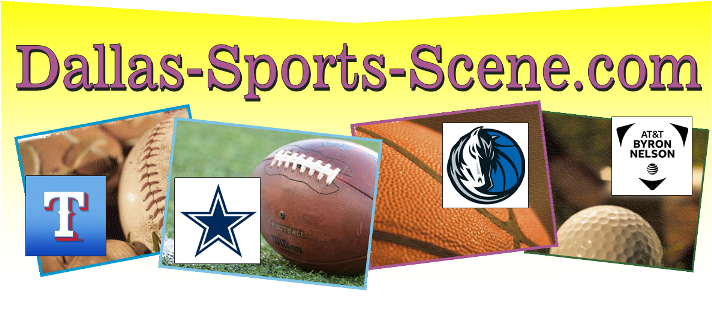 All your Houston Teams are featured here in one place!