AUSTIN WEATHER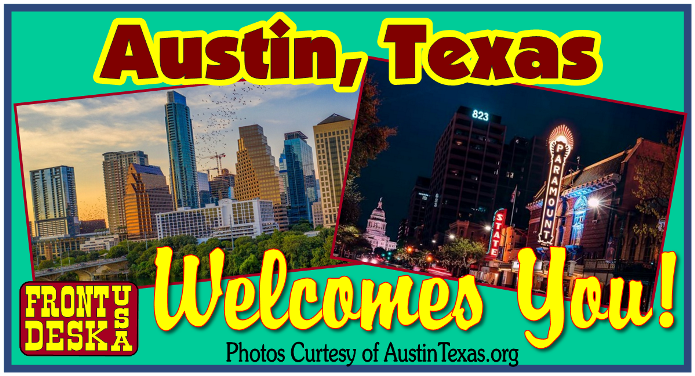 Mark you calendars! @DellMatchPlay returns to Austin March 23-27, 2022. ⛳️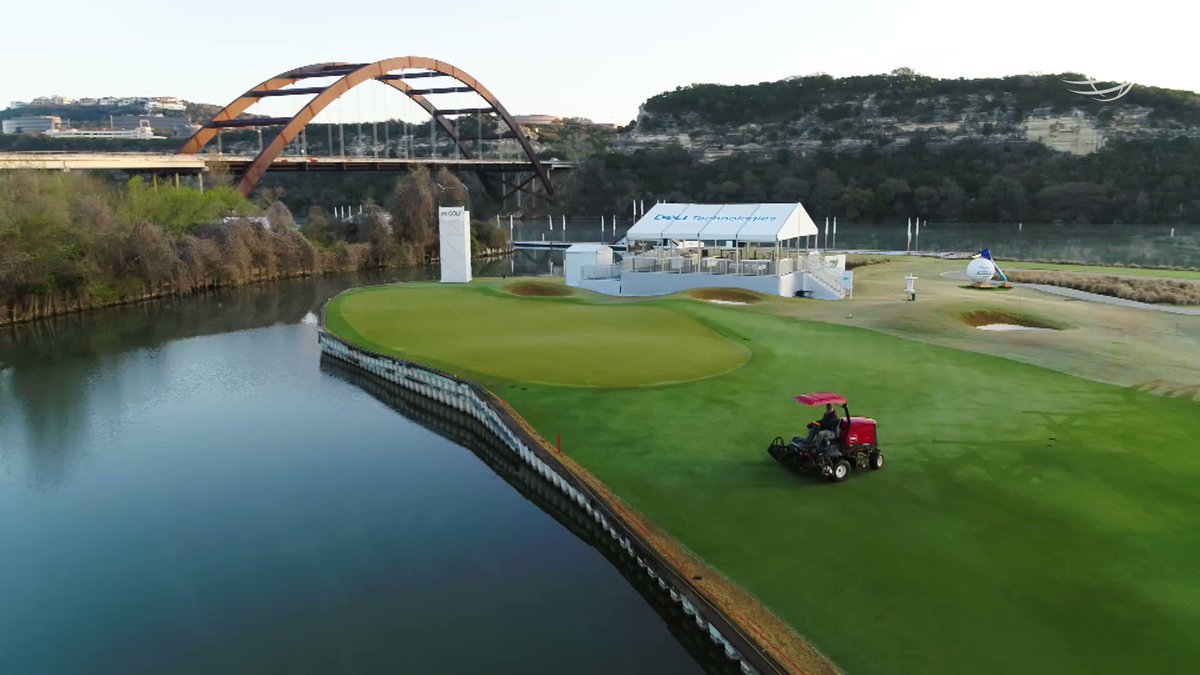 WGC-Dell Technologies Match Play
@DellMatchPlay
We're ready to have you back at Austin Country Club 🤘

See you there.

🎟 » http://pgat.us/22DTMPtix
The Austin Insider Guide is your road map to local restaurants, live music, events and more! Get your free visitor guide and start planning your trip today. http://bit.ly/2CEXFGR
In Austin, live music is everywhere. From taco bars to BBQ joints, beer gardens to fine dining, you don't have to travel far for good eats and live music. Check out some of Austin's best restaurants with live music. https://bit.ly/31iCszS
Featured Under the
EAT tab!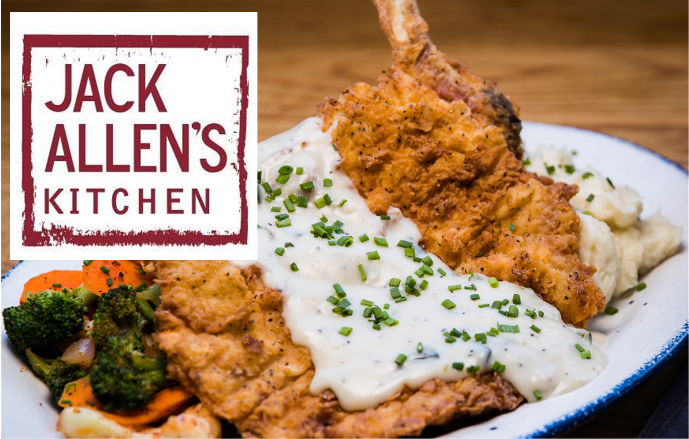 Featured Under the
SLEEP tab!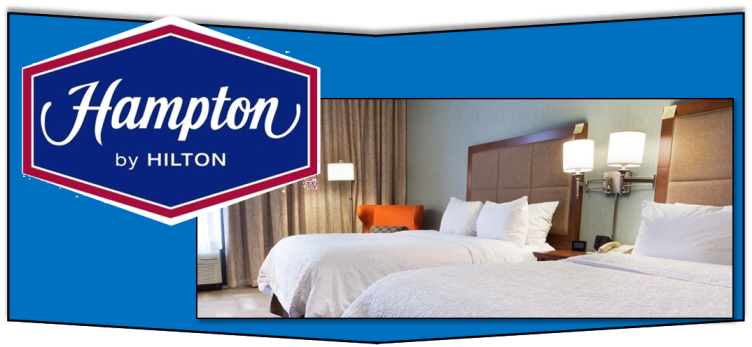 When you've been waiting to decorate all year and the time is finally here. Only 3 more Mondays until Christmas!
📍 Check out our Christmas tree in baggage claim🎄
Featured Under the
SHOP tab!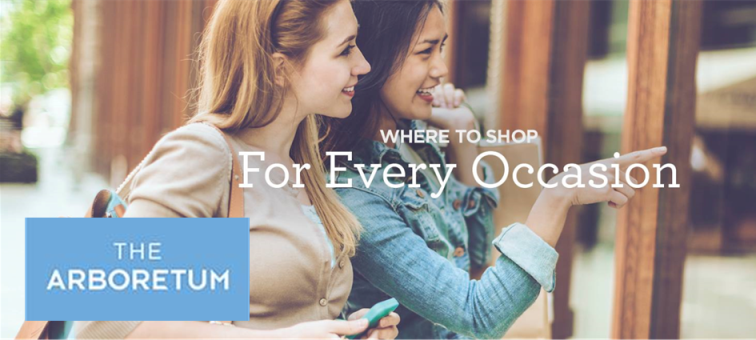 Our Fall Concert Series kicks-off this Thursday with a performance by More Cowbell! Head to The Lawn Thursday September 23rd for music from 6 - 9 p.m. with a community stage performance by School of Rock at 6 p.m. Presented by RDC Paving.
Help us collect school supplies for Austin Voices for Education and Youth starting Monday August 9th - Sunday August 15th. You can drop off donations anytime at our donation bin next to Amy's Ice Creams. These donations will help students at various schools in the AISD area!
Featured Under the
PLAY tab!
Great news—work to improve FM 3238 (Hamilton Pool Road) will begin next week! Work includes new travel lanes in each direction, dedicated turn lanes, and shoulders on each side of the roadway. Follow @TxDOTAustin for updates on the project.
SAVE THE DATE! Our next virtual VOICE meeting is Tuesday, Dec. 14. We'll discuss the aesthetics design plan for I-35 in Central ATX. Register now: https://bit.ly/3CEoLrR #My35 #WeAreListening #ATXtraffic
One of our Business Partners
A Business to Business Barter Network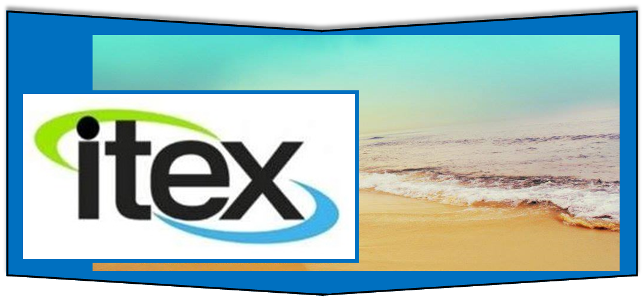 He began leading the food bank in November 2016
https://trib.al/uZ1FhkT
A Central Texas school district warned families that someone may be firing at students with either a BB or an Airsoft gun.

https://trib.al/L3kqytt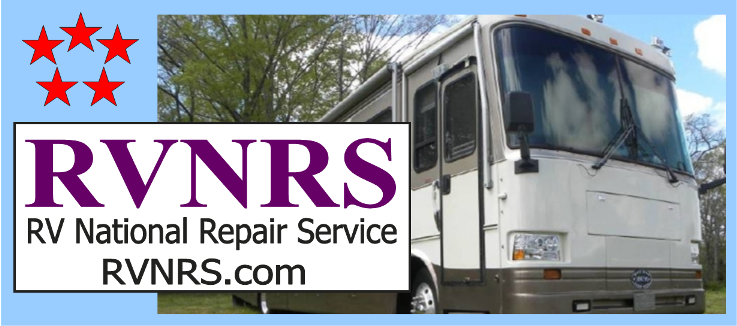 Johnnie knew he had to stay calm when a member he was helping collapsed & became unresponsive. Check out this AAA Real Hero of the Road story https://bit.ly/3E0ZqtB. PLEASE when you're driving – slow down & move over to keep our #RealHeroesoftheRoad safe.
When you become a #AAAHero, we give you the training you need to help our members stranded at the roadside. What are you waiting for? Seize the day at https://bit.ly/32iM5Pm.
Twitter feed video.
60% of drivers surveyed know speeding on a highway will get them stopped by the police, but 45% still did it in the past 30 days anyway, according to new #AAA data. Safe speeds save lives. Learn More: https://bit.ly/3xaRR0Q
Featured under the
EAT tab.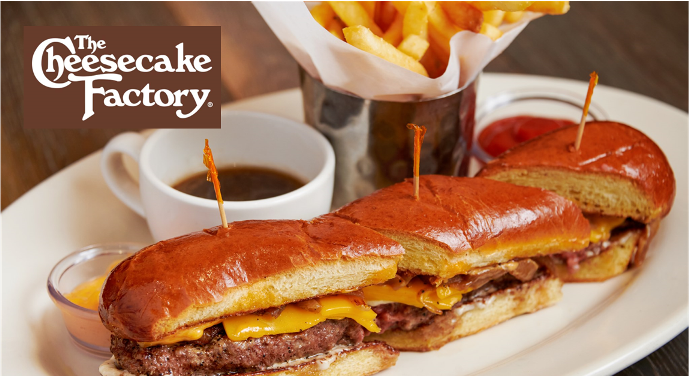 OUR ATHLETES ARE DIFFERENT 😤🤘
 All your Dallas Teams are featured here in one place!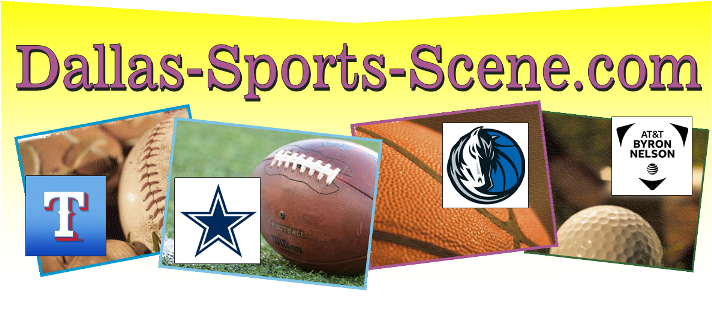 All your Houston Teams are featured here in one place!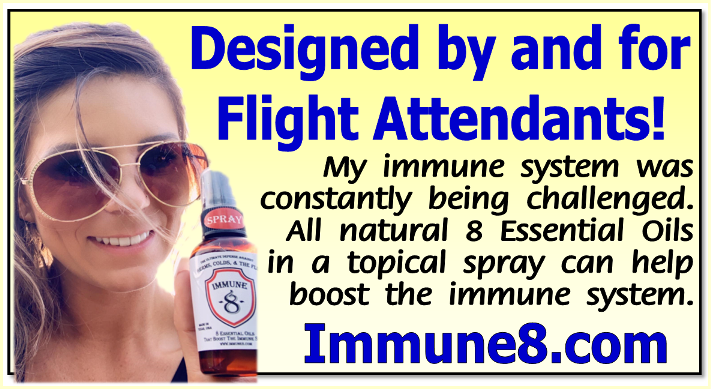 It's Shop Local Saturday! #shoplocal
We think there is no better way to travel. On points.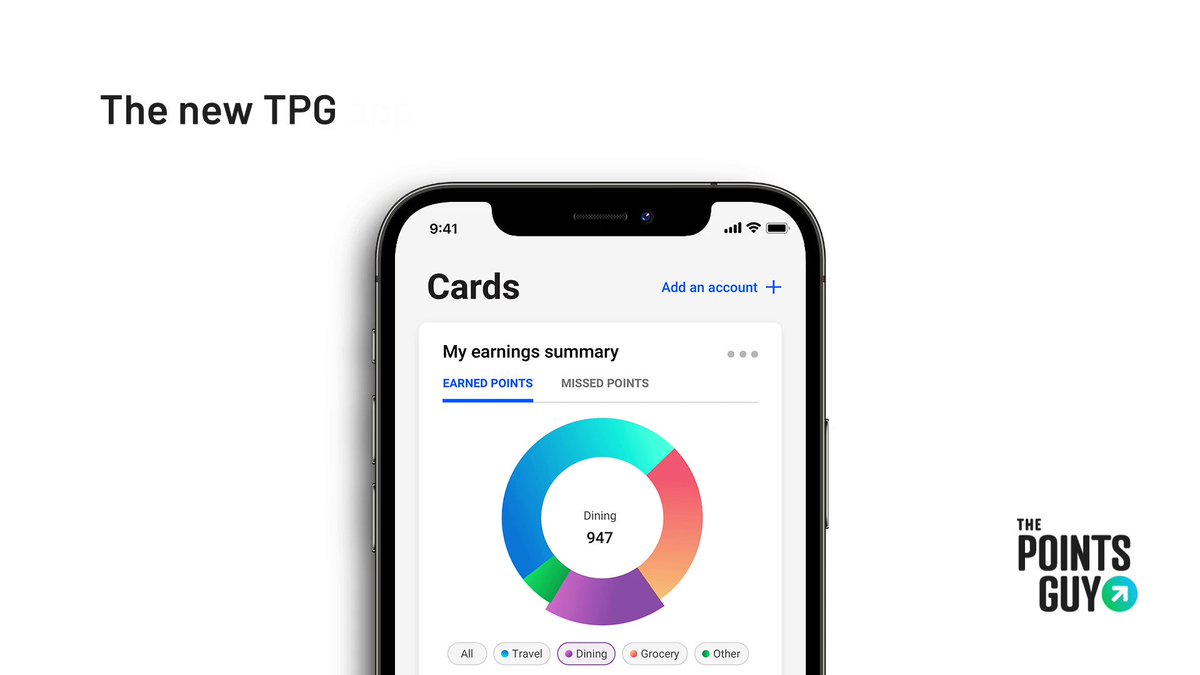 The Points Guy @thepointsguy
🚨It's official: the TPG app has landed!🚨

You can now be one of the very first to use it. From a curated news feed to a points wallet, maximize your travel to the last penny (or point). Simply click below to download and start letting the points pay. http://apple.co/3kD385u
When you love to fly. This is the best #sunsets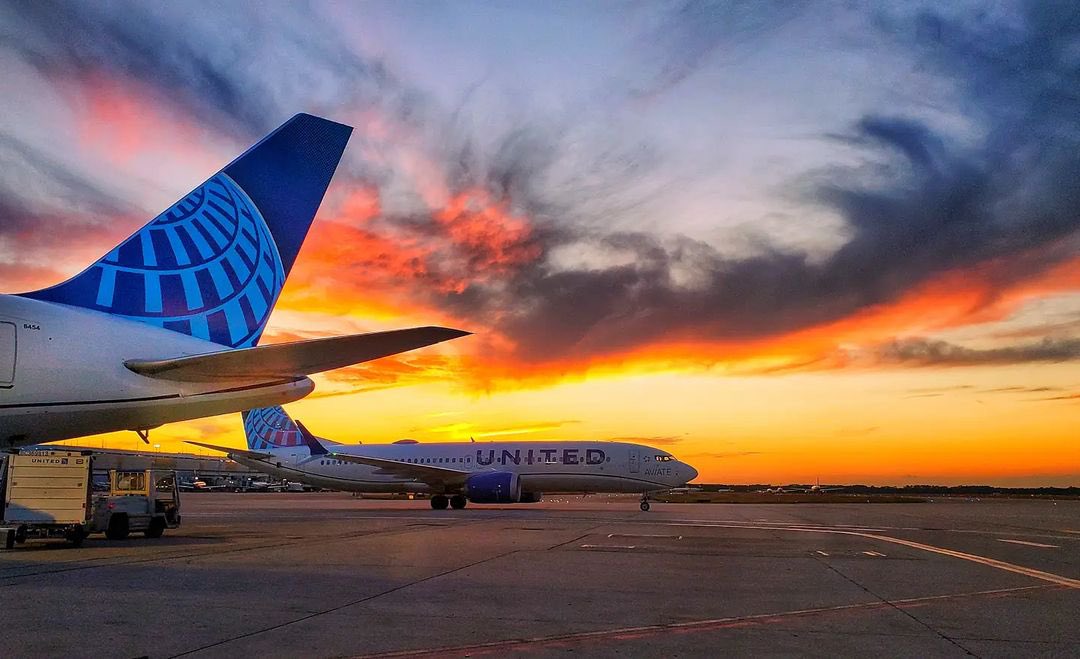 Houston Bush Airport @iah
Why are you wearing orange?

Houston sky: #ForTheH 🤘

📸IG: victorgbp