AUSTIN WEATHER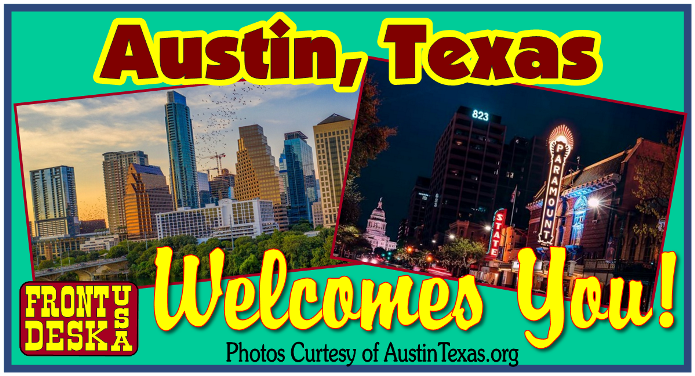 Turn up the weekend with a playlist curated by Visit Austin: https://spoti.fi/2K7MNmt

📸: Pleasure Venom at Swan Dive by Lars Ranson
Get your SUP on! Whether you're an expert on a SUP or new to the water sport, you'll find everything need to know in our guide to stand up paddle boarding around Austin.
Stand up Paddle Boarding in Austin | Visit Austin, TX
Interesting in paddle boarding in Austin? Find places to rent gear, and the best lakes and places to paddle with our SUP Summer Guide.
bit.ly
Planning a getaway to Austin with your girls? Gather your girl squad and follow our guide to the best places to brunch, shop, spa, dine and dance all weekend. #TrueAustin
The Ultimate Girls Weekend in Austin, TX | Visit Austin, TX
Gather your girlfriends and get ready for a weekend escape that's packed with trendsetting shopping, hot new r...
bit.ly
Featured Under the
EAT tab!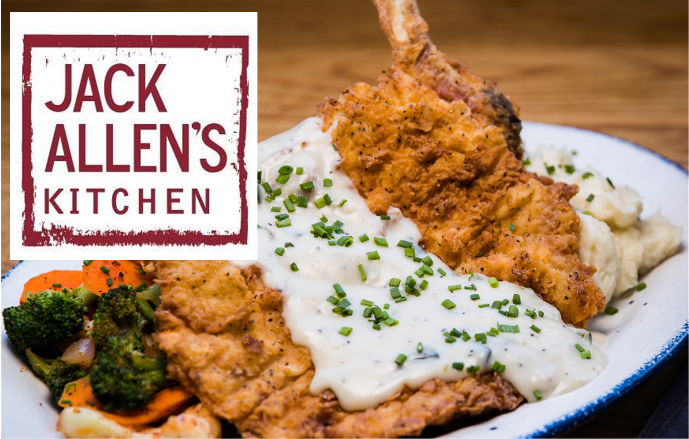 Hike and explore the beautiful red-banded wonder that is Palo Duro Canyon! https://bit.ly/3kVXjk2 #TexasToDo

📷 by: travelwiththeoneyoulove
Calling all history fans! This route will guide you to some of the best spots in Texas Hill Country: https://bit.ly/3zXnJq7
We want to see your best TX sunset! Share your photo and use the hashtag #TexasToDo.

📷 by: @atxcarlos_h_photography
Featured Under the
SLEEP tab!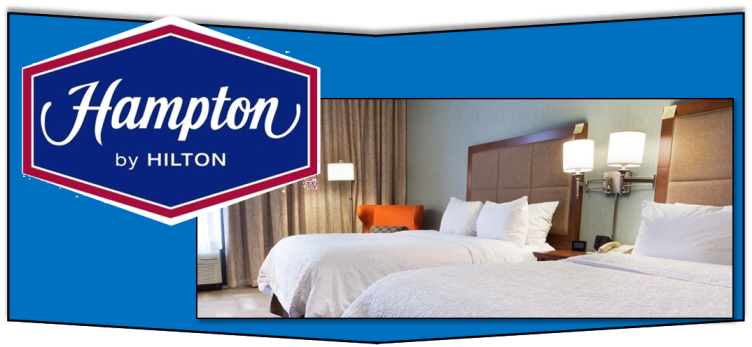 BEAT the HEAT 🥊🥊 & stay hydrated while traveling by trying @JuiceLand's raw cold pressed juices! 💦💦 Grab & Go options can be found in the fridges across from gates 16 & 17.
A little splash of color on this cloudy Thursday afternoon, courtesy of @AlaskaAir:
Featured Under the
SHOP tab!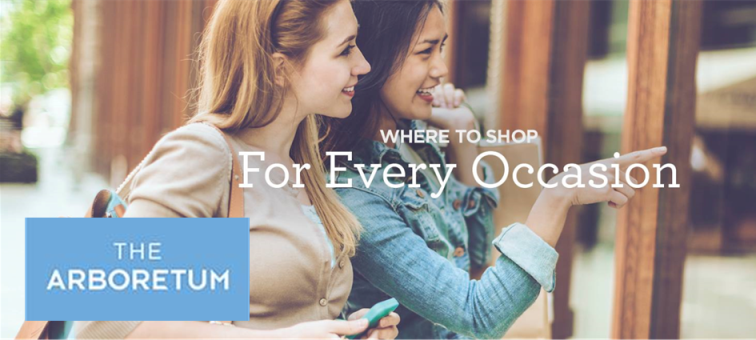 Starting today, when you buy a book from the Arboretum @BNBuzz, we will donate .50 cents until we reach $5,000 to Literacy Coalition of Central Texas for every book sold through July 25th! Follow us to learn more about our partnership with @LiteracyCo! #literacychampion
The bunny is hoppin' into town and stopping by The Arboretum this Friday and Saturday afternoon from 2 - 5 P.M. Come visit and take some photos at The Lawn!
Featured Under the
PLAY tab!
TRAFFIC ALERT: Upcoming #My35 lane closures 7/31 – 8/6 include I-35 mainlane & frontage road closures at Parmer Lane, US 183 and William Cannon Drive. Click here for a full closure list: https://bit.ly/3rKGSsh #ATXtraffic
Traffic Advisory: Eastbound SH 71 closed near Tucker Hill Rd due to crash. Law enforcement directing traffic at scene. #atxtraffic
One of our Business Partners
A Business to Business Barter Network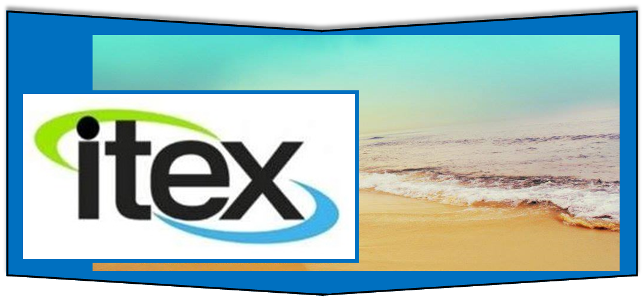 Olympics schedule: How and where to watch Texans in Sunday's events

https://trib.al/1BQKnym
The first Black female swimmer on Britain's Olympic team uses the Soul Cap, an extra-large silicone covering designed specifically to protect dreadlocks, weaves, hair extensions, braids, and thick and curly hair.

https://trib.al/naGi1RF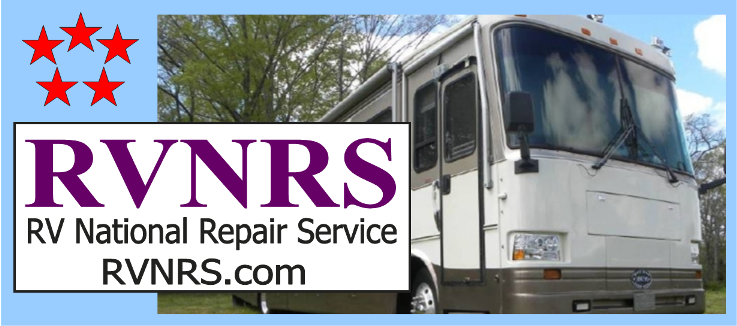 How accurate is your dashboard's fuel economy display? These systems are mostly right, but are affected by changes in driving habits & conditions, especially speed & acceleration https://bit.ly/372Qpl1
Brett responded to a call to give a member a tow but when he arrived, he realized the member needed a different kind of rescuing. Check out his full story https://bit.ly/3rwXT9b. PLEASE when you're driving – slow down & move over to keep our #RealHeroesoftheRoad safe.
Featured under the
EAT tab.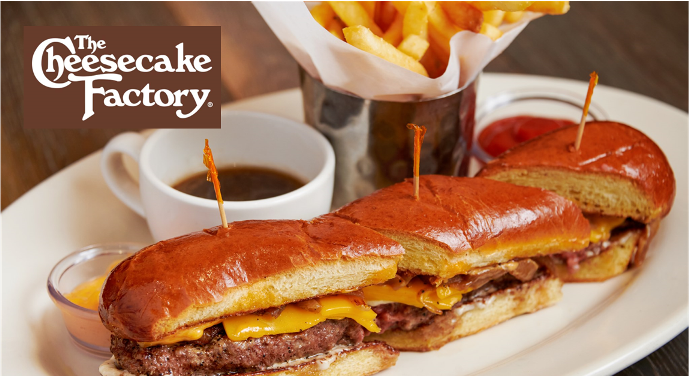 HISTORY. MADE.

Kevin Durant is now the Men's @USABasketball all-time leading scorer in Olympic history!

#HookEm
 All your Dallas Teams are featured here in one place!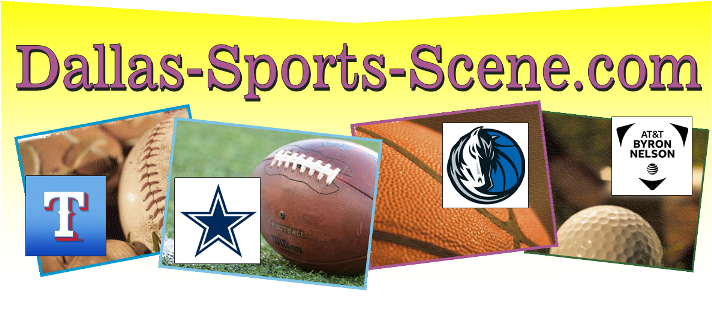 All your Houston Teams are featured here in one place!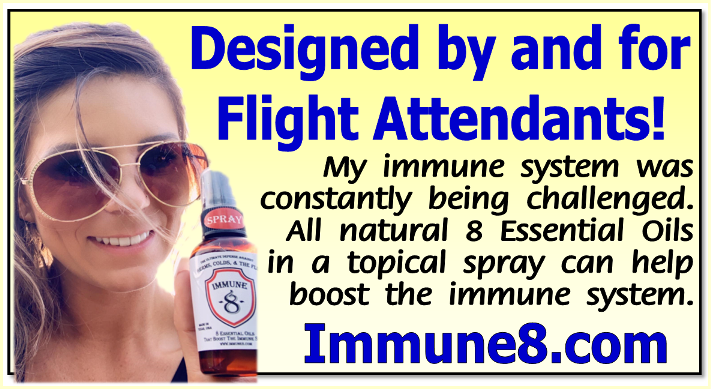 All the different dog breeds and where they are most popular on a map.. We love maps!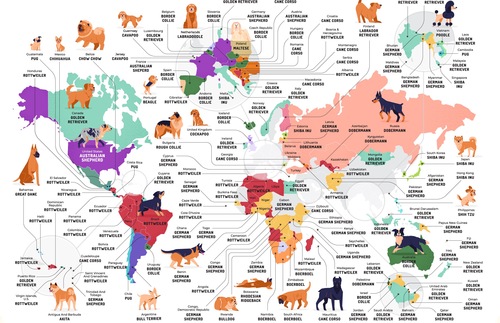 Frommer's @Frommers
Which #dog breeds are you most likely to see when you travel internationally?
This nifty map shows the most popular ones, country-by-country: https://bit.ly/2MhUP0E
We totally agree. Work then relax and enjoy the moment. Have Fun, Stay Safe.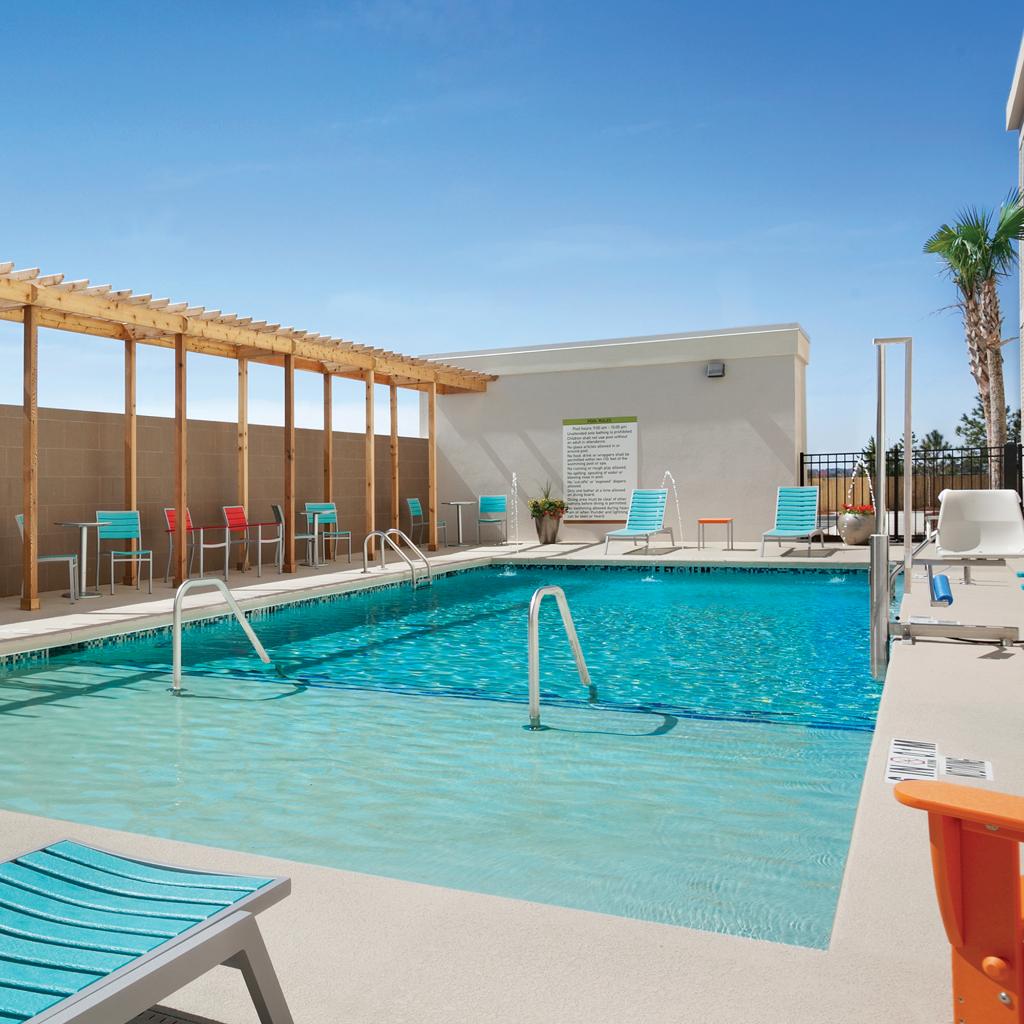 Home2 Suites by Hilton @Home2Suites
We support working hard and playing hard at Home2. During summer, we think you deserve the latter. Dive into some fun with us. https://hil.tn/fdj69z