AUSTIN WEATHER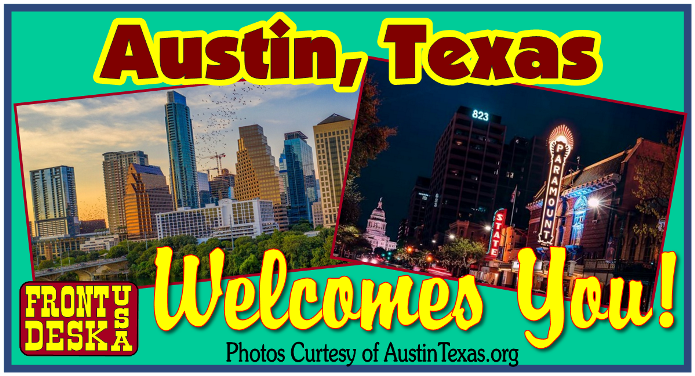 Tucked away in South Austin, the Lady Bird Johnson Wildflower Center brims with native Central Texas blooms and landscapes. Home to more than 970 unique species of native Texas plants, visitors can enjoy the grounds regardless of season.
Visiting the Lady Bird Johnson Wildflower Center in Austin, TX | Austin Insider Blog
Tucked away in the hills of South Austin, the Lady Bird Johnson Wildflower Center brims with Native Texas blooms ...
bit.ly
Spring in Austin is full of events, live music and things to do. Check out this list for a selection of the largest annual events in Austin during April.
Austin Events Calendar for April & May 2023 | Visit Austin, TX
Plan your visit to Austin, Texas this spring with official travel information from Visit Austin. Check out this li...
bit.ly
Sports fans will find lots to love in Austin from rodeos to motorsports, soccer and more. We've listed Austin's top 10 sporting events to add to your calendar.
Top Ten Sporting Events in Austin | Visit Austin, TX
Sports fans will find lots to love in Austin. Whether you want to catch the action of a Major League Soccer ...
bit.ly
Featured Under the
EAT tab!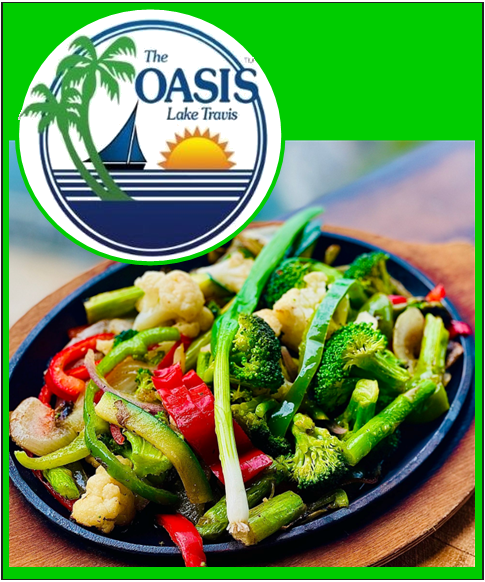 It's the perfect time to head to one of your favorite Texas state parks! Your bucket list isn't complete without Caddo Lake State Park: https://bit.ly/3G9h69E
Get cozy on the Texas coast this spring. Camp along the beach, peruse our seaside towns and more this season: https://bit.ly/3BP2iMb

📷: @metatidal
Today our mission is to make your mouth water! Follow your heart and your stomach to Texas for some incredible cuisine: https://bit.ly/3FAA2xy
Featured Under the
SLEEP tab!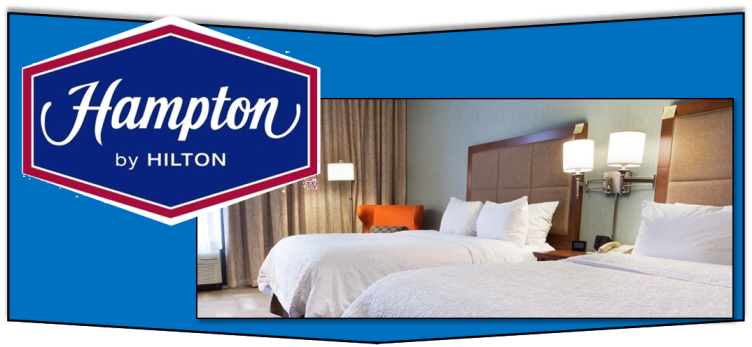 No matter if you're taking home a W or L from the Texas Relays, you've got a round of applause from AUS 👏 From the track to the terminal, we wanna make sure you're prepared, so arrive early & check off these to-dos: http://bit.ly/3muHlAd

Safe travels from AUS ✌
⭐️ We're celebrating the first Honor Flight of 2023! Here's to many more flights with our veterans 🇺🇸
Twitter feed video.
Featured Under the
SHOP tab!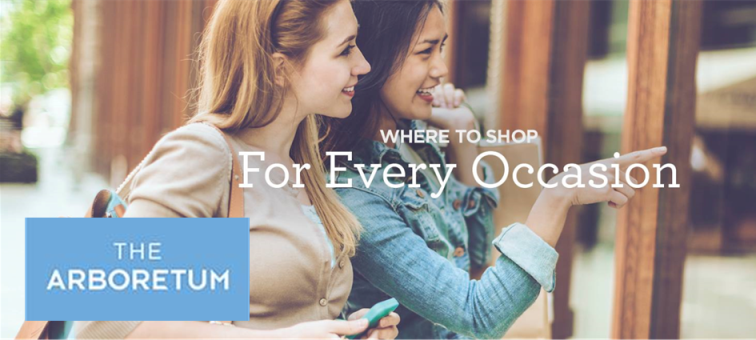 Just in time for Spring Break! Take 25% off everything —including new Beach arrivals & Sale styles @verabradley!
Shop the @MichaelKors Spring Event and take 25% off your purchase! *Terms apply. #MichaelKors #bartoncreeksquare
Featured Under the
PLAY tab!
TRAFFIC ALERT: Upcoming #My35 lane closures 03/31 – 04/06 include closures at Williams Drive, US 183, and Slaughter Creek Overpass. Click here for a full closure list: https://bit.ly/3nzNprY #ATXtraffic #BeSafeDriveSmart #EndTheStreakTX
THIS WEEKEND: The SH 123 at I-35 intersection will be closed from 9 p.m. Friday through Monday, April 3 at 5 a.m. Traffic will detour to the I-35 frontage roads. I-35 mainlanes not affected. #My35 #SanMarcostraffic @hayscountygov @CityofSanMarcos
One of our Business Partners
A Business to Business Barter Network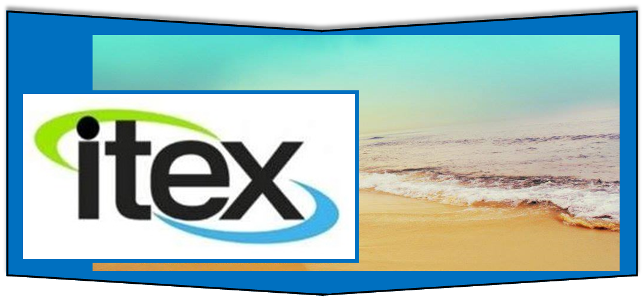 Pflugerville Police department and the victim's family still searching for answers in a 2020 murder of a 51-year-old woman.
https://trib.al/FYWNJlT
Get ready for the April showers! 🌧☔
https://trib.al/l14XQ61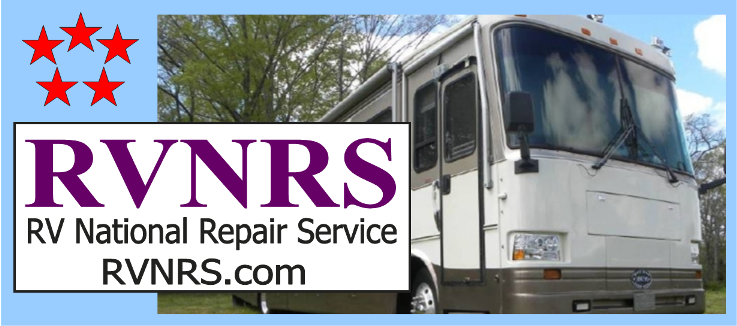 Dr. Bill, our driver training expert, talked tire safety w/ @GioBenitez after a crash in LA caused by flying debris. Regular vehicle maintenance can help prevent these types of crashes. And where do you find that info? Your owner's manual! via @GMA
Dash camera captures wild Los Angeles crash
Police say the driver of an SUV suffered minor injuries after a wheel separated from a white pickup truck and crashed into the SUV again.
www.goodmorningamerica.com
JUST ANNOUNCED: Congratulations to the newest AAA Five and Four Diamond properties, including Tennessee's only Five Diamond restaurant led by @hseanbrock
Nashville Restaurant Earns AAA Five Diamond Designation
WASHINGTON, DC (March 27, 2023) - Nashville, Tennessee restaurant June is the newest property to receive the coveted...
newsroom.aaa.com
Featured under the
EAT tab.
Game 2️⃣ tonight! 🤘

http://linktr.ee/TexasBSB

#HookEm
Let's play 36 today in Augusta 🤘
Rounds 1 & 2 | @AHAInvite

📊 http://hookem.at/MGolfScoring

📸 Travis Vick | #TakeDeadAim
Rise and shine, it's RACE DAY! 🤘

🚣‍♀️ San Diego @CrewClassic
📍 Crown Point Shores, San Diego, Calif.
⏰ 11:30 a.m. CT / 9:30 a.m. PT
📊 https://hookem.at/SDcrew23results
📺 https://hookem.at/SDcrewclassic23

#HookEm #HereComesTexas
 All your Dallas Teams are featured here in one place!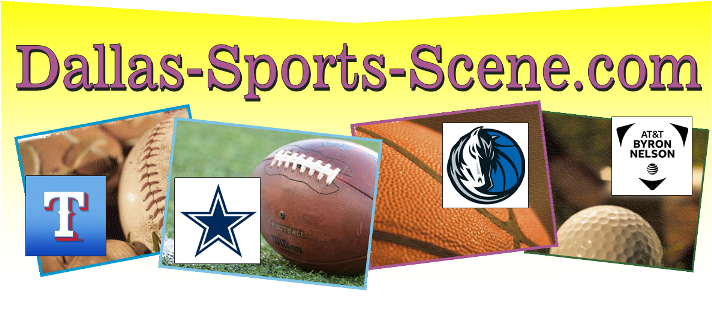 All your Houston Teams are featured here in one place!
Featured Under the
EAT tab!
This is NOT an April Fools' Day joke! There are 13 artworks like this one hiding in plain sight around the Wildflower Center! Download the Seeing the Invisible app to find them all in augmented reality: http://wildflower.org/seeing-the-invisible.

#StayWild #WildflowerCenter #SeeingTheInvisible
Reminder: our #Fortlandia Request for Proposals deadline is 11:59 p.m. on April 2. Your secret hideout design could be selected for this annual exhibition at the @WildflowerCtr or @TheTrailATX. Apply here: http://bit.ly/fortlandia-rfp-2023

📷: Alicia Wells

#StayWild #WildflowerCenter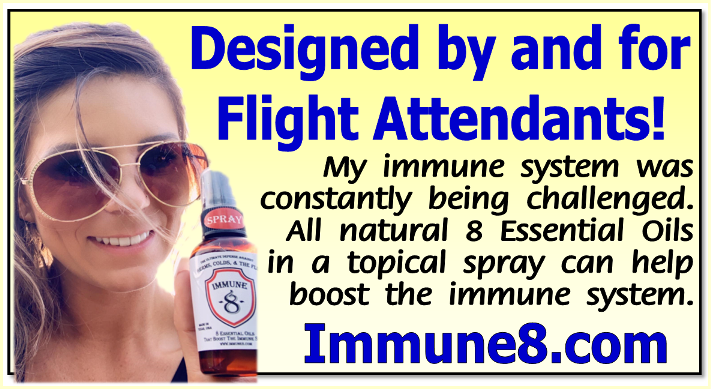 All of our Brand Ambassadors work from a home office. Love sharing ideas on how to make that space more productive and fun. See more of our spaces on Instagram. https://www.instagram.com/tcshott/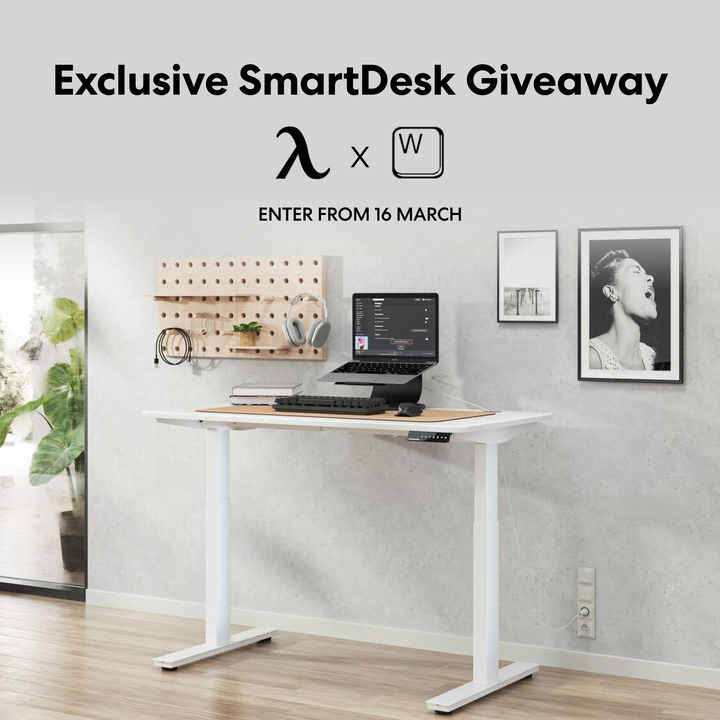 Workspaces @workspacesxyz
It's time for another giveaway 🎉

The folks over at @autonomousdotai are giving one lucky Workspaces reader a free SmartDesk Core ($499 value)

To enter:

👉 RT this tweet
👉 Subscribe to http://workspaces.xyz
👉 Follow @autonomousdotai

Winner announced 3/21
This is great. Why don't more places hire professional or amateur musicians to calm nerves or add background?