AUSTIN WEATHER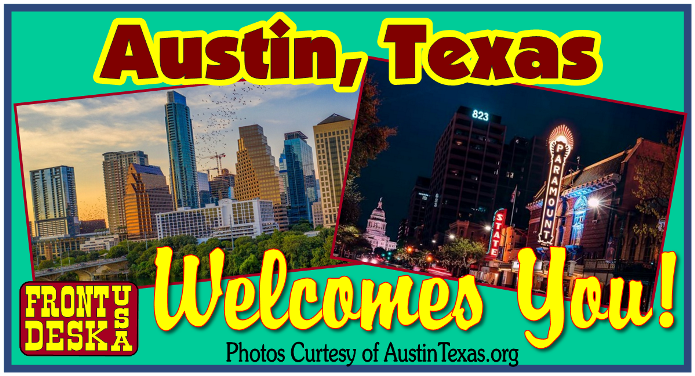 Austin is best explored neighborhood to neighborhood, check out @lonelyplanet's best 6 neighborhoods to stay close to all of the action: https://bit.ly/3gOXhuW
Ice, Ice, Baby! ❄ There's no better way to get into the holiday spirit than gliding over smooth ice on skates, here's a list full of where to go ice skating around Austin this holiday season. ⛸ https://bit.ly/3Be2147
2023 is quickly approaching, ring in the new year the right way from live music to exclusive dinners and midnight countdowns. Start planning your new years in Austin with these event roundups:
Where to Celebrate New Year's Eve 2022 in Austin | Visit Austin, TX
If you're visiting Austin, Texas for New Years Eve 2022, check out our guide to New Years Eve events in Austin...
bit.ly
Featured Under the
EAT tab!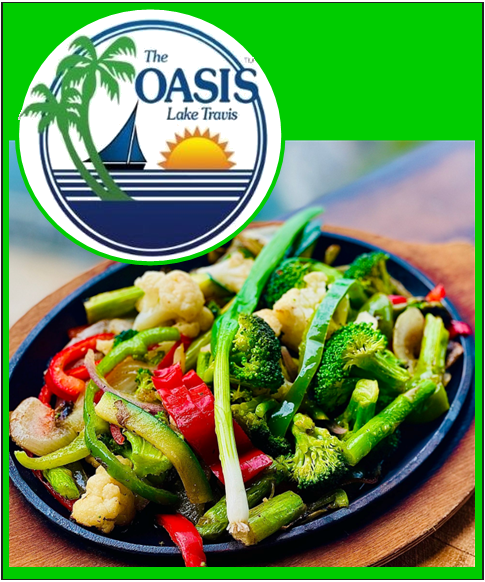 Wondering where to spend #NationalHikingDay? Look no further – Texas' trail variety can't be topped! https://bit.ly/3TDntpx

📷: @perchterlingua
The resplendent beauty of Texas' fall foliage is on full display at Lost Maples State Natural Area. Come see it all before this year's last leaves are gone! https://bit.ly/3eGP4rE
Big news! We're excited to announce that @NatGeoTravel has named Big Bend National Park one of their "Best of the World 2023" destinations. There's never been a better time to strike this thrill-seeker's paradise off your bucket list. #TexasToDo https://bit.ly/3eGP4rE
Featured Under the
SLEEP tab!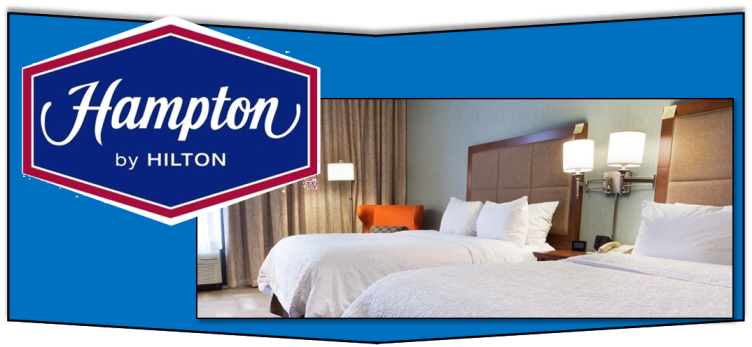 Ahem ehm… *clears throat*
🎶 On the first day of Christmas, AUS gave to y'all: a warm bbq brisket 'wich @SaltLickBBQ 🍗💝

#12DaysofChristmaus
We're wrapping up one of Mayor Adler's last trips to AUS as mayor. He came out today to thank our department & staff for their commitment and work at AUS. Especially during our busiest year e v e r. Thanks for the visit and your continued support over the years 💙@austintexasgov
Featured Under the
SHOP tab!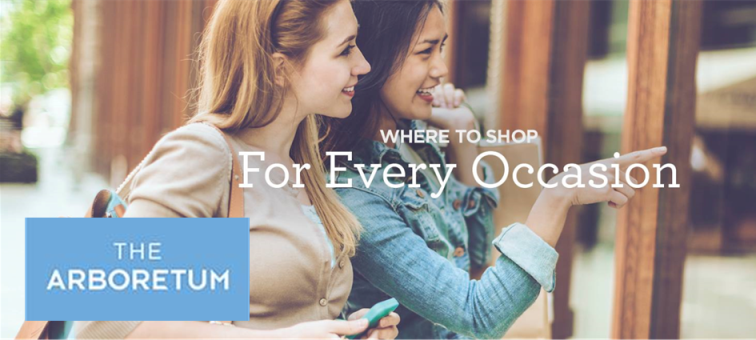 Check off Your List at @verabradley! Get everything you need for the holidays with 25% off travel and cozy favorites, plus top gifts!
Come see us December 4 during our Friends and Family Shop Event to enjoy special sales and offers! #Buckle
Featured Under the
PLAY tab!
Heads up: Starting at 8 tonight, northbound I-35 will be reduced to one lane between RM 12 and SH 80 in San Marcos , for roadway repair. Expect Delays. #My35 #ATXtraffic @hayscountygov
Traffic Alert: Westbound SH 71 at Brandt Drive, all lanes closed due to a crash. #atxtraffic
One of our Business Partners
A Business to Business Barter Network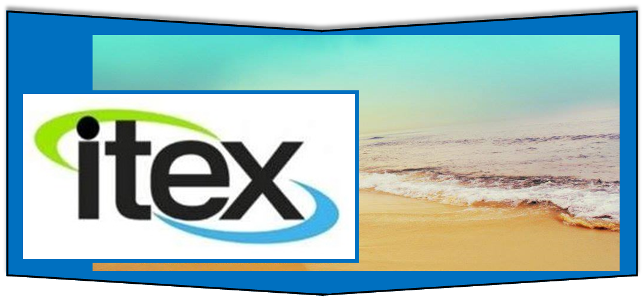 The station in west Austin off Loop 360 near Davenport station is 85%. The city plans to open it in February. https://trib.al/nxFHrd2
A portion of the city's single-use plastics resolution was unsupported, but the city said staff would continue working to develop strategies to achieve the city's zero waste goals.
https://trib.al/w8y9E80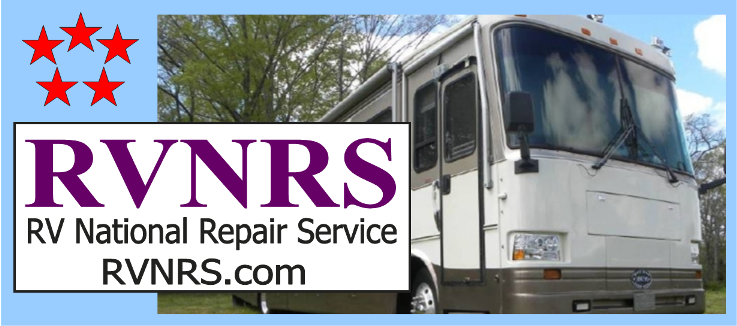 Overestimating the ability of vehicle technology is a deadly game. Don't let system names fool you. Even if it says "self-driving"– it's not. Fully self-driving vehicles aren't available to the public. Let's keep everyone safe by staying engaged whenever you're behind the wheel.
Featured under the
EAT tab.
Your 2022 Doak Walker Award Winner

🏆 Bijan Robinson 🏆

@Bijan5Robinson x @DoakWalkerAward
KEEP ON DANCING 🤘

#HookEm
Congratulations to our Battle in the Big Apple sweepstakes winner, Billy Jacobs from Arlington, TX 🤘

Appreciate your support of Texas Athletics!

@TXFBinsurance | #HookEm
 All your Dallas Teams are featured here in one place!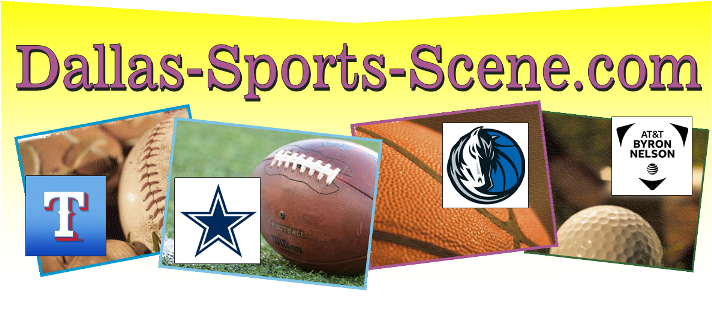 All your Houston Teams are featured here in one place!
Featured Under the
EAT tab!
Our Power the Migration Exhibition is open Thu. thru Sat. until Dec. 30, 9:30 a.m. to noon, sponsored by H-E-B. Drop in to get a close-up look at Monarch butterflies and more: http://wildflower.org/event/monarch-exhibition/2022-12-09

PHOTO: Bill J. Boyd #StayWild #LadyBirdWildflowers
We're glad @thedailytexan recently met w/ Director of Science and Conservation Dr. Sean Griffin and Lead Lab Technician Michael Caballero. The two @WildflowerCtr staffers explain the importance of Texas prairies and how you can help save them. #StayWild #LadyBirdWildflowers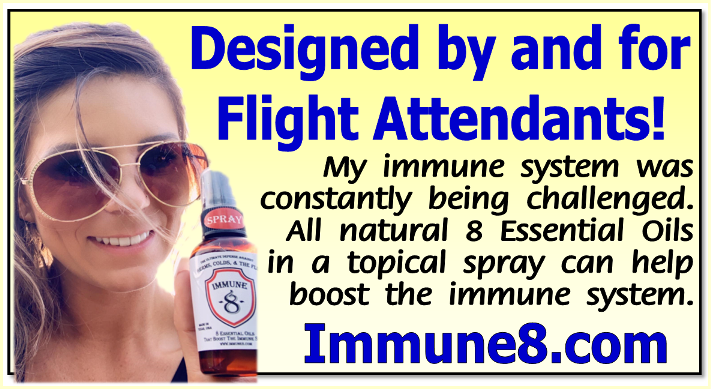 Time to brag about our program as it grows up to almost 40 areas. https://www.frontdeskusa.com/
So much travel ahead of us good idea to review the rules!