OLYMPIA WEATHER
Pump up your bike tires and plan to spend a day on the Yelm-Rainier-Tenino Trail! The 14.5 mile trail links the three towns with lots to do and see along the way. Read all about it on our blog:
http://ow.ly/IKXA50GYR5k
Photo by: W. Dean
Wishing everyone a safe and happy Thanksgiving!
Christmas Tree Farms like Riverbend Ranch in Tenino are ready to welcome visitors to pick out their family tree.

See our Holiday Shopping and Activity Guide for more ideas for holiday fun.
http://ow.ly/WqsU50GU00t
Twitter feed video.
Featured Under the
EAT tab!
Reposted from @cometto_wilderness_photography : "Ruby Beach on the Washington coast contains some of the most iconic sea stacks in the northwest. These rocks here have been sculpted into interesting formations through the erosive power of the ocean waves and wind."
Winter is coming, and we're not mad about it!
How gorgeous is this view??

📷 by @laureninthepnw
Palouse Falls is always worth the drive. Have you experienced it yet?

📷 by @roamfreerebecca
Featured Under the
SLEEP tab!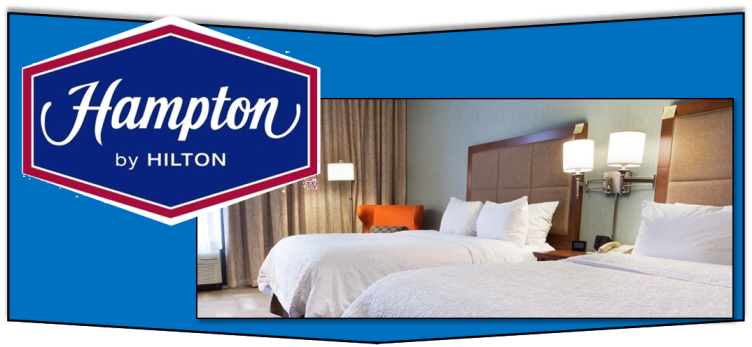 December 2 & 3, stop by The Sanctuary in downtown Seattle for a holiday market hosted by LOTTE HOTEL SEATTLE. Shop goods from local businesses and enjoy the festivities with speciality cocktails, small bites, music, a raffle, and more! Details at https://bit.ly/3xOOptc.
Pick up a bar of small batch chocolate from a neighborhood apothecary—on us! Show this photo of @SugarPillShop proprietor Karyn Schwartz & ask to put it on our tab. Available until the $250 tab runs out!
In partnership with @intentionalist_. #BeIntentional #SpendLikeItMatters
Featured Under the
SHOP tab!
⭐️ BIG ANNOUNCEMENT! ⭐️ Untamed Humans Skincare will be at Capital Mall THIS weekend 🤩, Fri.-Sun. from 10 am - 5 pm. 🙌 Untamed Humans offers Whole Health Beauty with hyper-personalized, affordable, must-haves. 🛁 Enjoy 20% off individualized skincare while you shop! 😉 🎁
Mrs. Claus is coming to town and she's bringing treats! 🤶 Register for this FREE holiday event on Saturday, Dec. 4, and enjoy hot cocoa, crafts, and stories. 😍 Click the link to reserve your spot! ❤️ https://bit.ly/3DryC5J
Proudly presented by @tmobile.
Featured Under the
PLAY tab!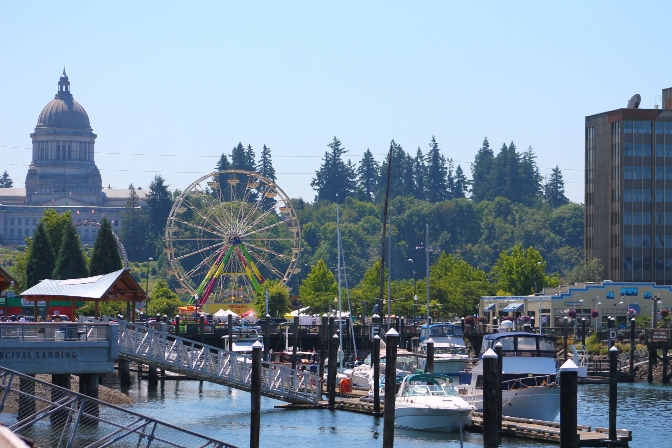 Good morning! Hearing there may be a good snowfall on mountain passes this weekend, so if headed up:
❄️Have good tires
❄️Have chains & know how to use them
❄️Be prepared for delays: https://wsdot.com/travel/real-time/mountainpasses/winterdrivingtips
❄️Check conditions: https://wsdot.com/travel/real-time/mountainpasses/
One of our Business Partners
A Business to Business Barter Network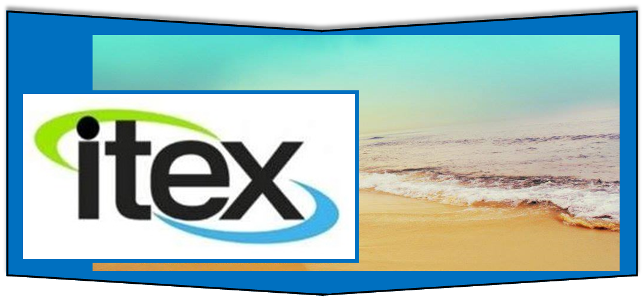 "Hopefully it's not just an empty promise and actually comes through."

https://komonews.com/news/local/city-optimistic-about-clearing-homeless-camp-at-ballard-commons-park-by-end-of-year
@KellyKOMO4 @hollymenino @tyrahmajors @SNICKERS I think I need this in my life!!!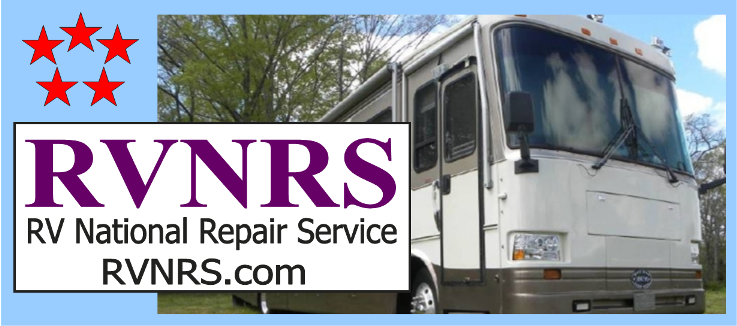 Johnnie knew he had to stay calm when a member he was helping collapsed & became unresponsive. Check out this AAA Real Hero of the Road story https://bit.ly/3E0ZqtB. PLEASE when you're driving – slow down & move over to keep our #RealHeroesoftheRoad safe.
When you become a #AAAHero, we give you the training you need to help our members stranded at the roadside. What are you waiting for? Seize the day at https://bit.ly/32iM5Pm.
Twitter feed video.
60% of drivers surveyed know speeding on a highway will get them stopped by the police, but 45% still did it in the past 30 days anyway, according to new #AAA data. Safe speeds save lives. Learn More: https://bit.ly/3xaRR0Q
Featured under the
EAT tab.
Picture perfect day in Pullman📸

Couldn't be more excited to have @CoachDickert and the Dickert Family on the Palouse for years to come!

#GoCougs | #BackHome | @WSUCougarFB
GO COUGS!!! First round sweep against Northern Colorado for @WSUCougarVB 🧹🧹🧹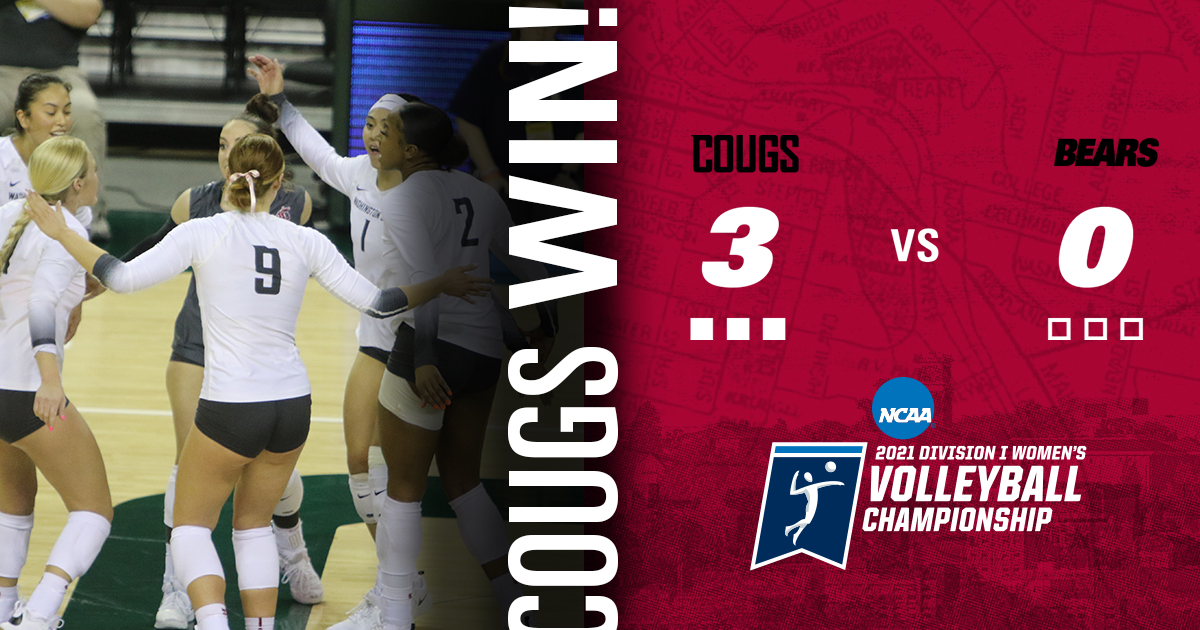 Cougar Volleyball @WSUCougarVB
COUGS WIN!!!!
The Cougs cruise into the second round of the NCAA Tournament with a sweep of UNC.
#GoCougs | #RiseAgain

Olympia City Council discusses increasing utility tax by one percent, utility rates hikes up to 9.1 percent also proposed

#TheJOLT #LocalNews #LocalNewsToday

https://www.thejoltnews.com/stories/olympia-city-council-discusses-increasing-utility-tax-by-one-percent,4494#.YakoxEewQ6E.twitter
I'll tell you about my Christmas. Please tell me about yours!

#TheJOLT #LocalNews #LocalNewsMatters

https://www.thejoltnews.com/stories/ill-tell-you-about-my-christmas-please-tell-me-about-yours,4497#.YakoiKnHHYc.twitter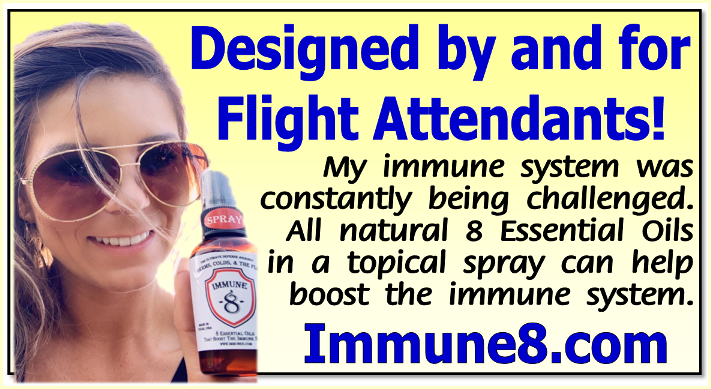 It's Shop Local Saturday! #shoplocal
We think there is no better way to travel. On points.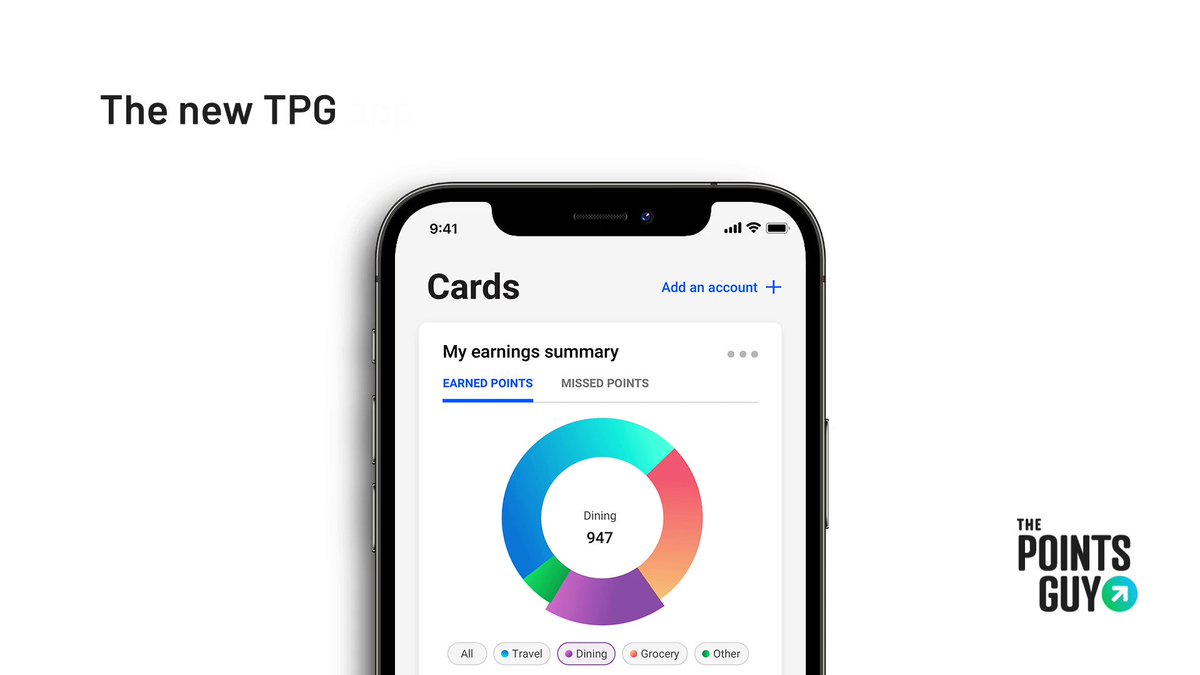 The Points Guy @thepointsguy
🚨It's official: the TPG app has landed!🚨

You can now be one of the very first to use it. From a curated news feed to a points wallet, maximize your travel to the last penny (or point). Simply click below to download and start letting the points pay. http://apple.co/3kD385u
When you love to fly. This is the best #sunsets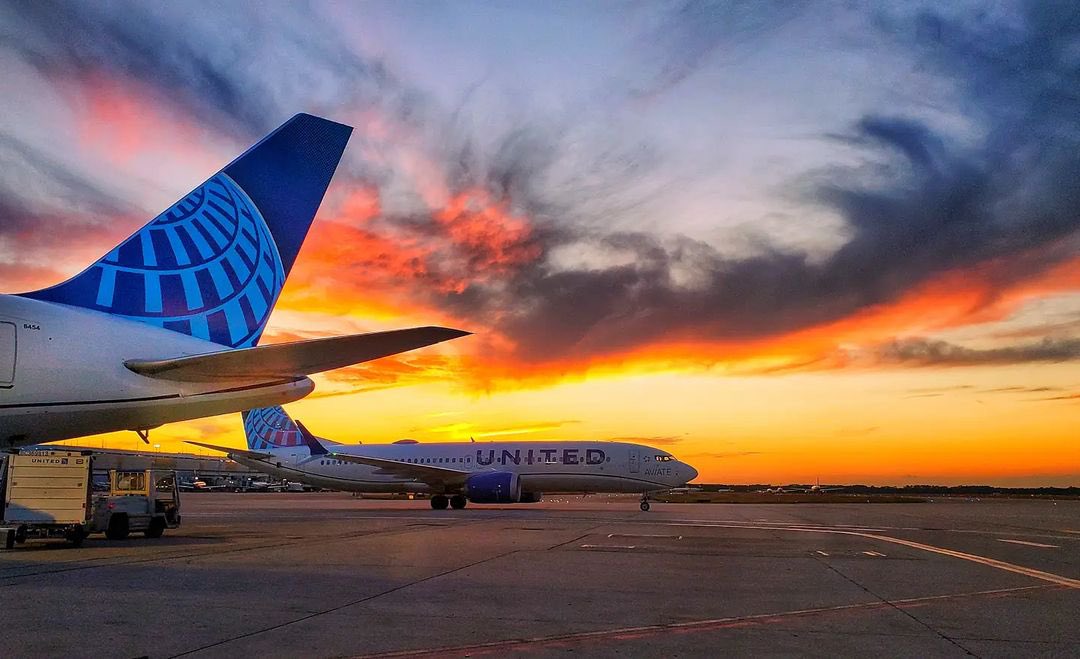 Houston Bush Airport @iah
Why are you wearing orange?

Houston sky: #ForTheH 🤘

📸IG: victorgbp