OLYMPIA WEATHER
We're super proud when family-friendly farms like Lost Peacock Creamery create amazing spaces and experiences in our region by simply being good stewards of animals and the land. #farmlife #experienceolympia
Eleven Acres of Unlikely Abundance
How Rachael Taylor-Tuller turned a dusty patch of land outside of Olympia into an award-winning goat dairy.
www.seattlemet.com
What started as a race between tugboats to secure the job of navigating big ships into port is now an annual festival filled with maritime fun for the whole family! Don't miss this waterside event in downtown Olympia Sept 2 - 4. https://www.experienceolympia.com/events/annual-events/olympia-harbor-days-festival/
Featured Under the
EAT tab!
This is your reminder to plan a trip to Wine Country this year. 🍇

Learn more: https://bit.ly/3HFR3bi
Don't sleep on the Mount Baker Wilderness. 🏔️ #StateOfWaTourism

📸: @wanderingintwo
Twitter feed video.
With views like this, it's easy to see why Deception Pass State Park was ranked fifth most beautiful state park in the U.S. by Travel Lens. 📷 🌲

Read the Seattle Times story: https://bit.ly/3kZYnFN
Featured Under the
SLEEP tab!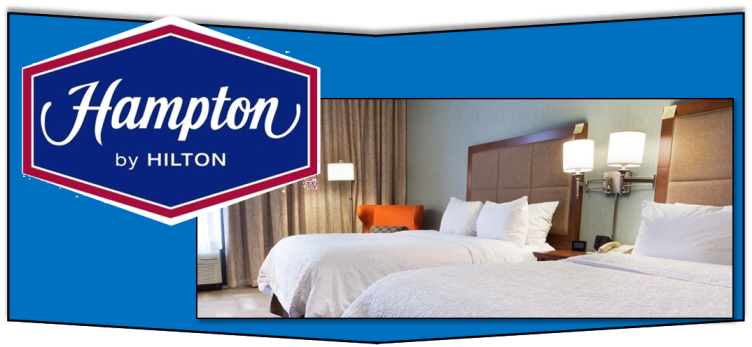 Embark on an inspiring evening as you journey through Reginald André Jackson's World Premiere production "History of Theatre" @ACTtheatre and discover how this original play challenges the stories we've been told about who makes theatre and who it is for. https://bit.ly/3YbHhD2.
It's been over a half century since Starbucks revolutionized the way many brew and enjoy coffee. Since then, plenty of newer players have developed their own passionate followings. Here are four delightful indie coffeehouses in Seattle to try right now: https://bit.ly/3WnQdUA
Featured Under the
SHOP tab!
It's love at first sight with all the new looks from @VictoriasSecret! Perfect to shower yourself and those you adore with love and affection this Valentine's Day season! ✨💕
Have you tried the new donuts at Stack 571 Burger & Whiskey Bar? They are made to perfection with cinnamon, anise sugar, and maple bourbon dipping sauce! It is truly a dessert you DONUT to miss out on. 😋
Featured Under the
PLAY tab!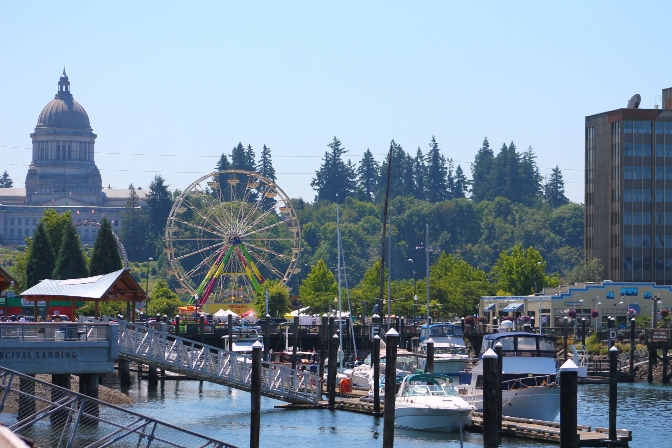 We have heavy equipment coming to make the repairs. We know it's tight, but please make room for the amber lights as our trucks approach. They will be coming from US 101 to SR 104. Thanks for letting them by so we can fix this barrier.
It looks like this will go on for several more hours. Unfortunately, the truck damaged this barrier. We need to make temporary repairs before we reopen the bridge. We know it's frustrating to wait. We're working as quickly as possible. Thank you for your patience.
One of our Business Partners
A Business to Business Barter Network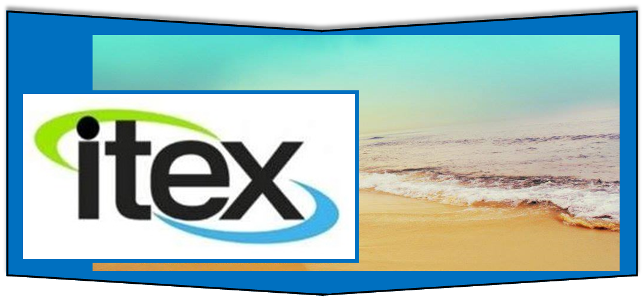 More than a hundred dogs were rescued after the doggy daycare they were in caught fire in north Seattle Wednesday morning.

https://komonews.com/news/local/crews-battle-commercial-structure-fire-north-seattle-lake-city-way-dogs-doggy-daycare-resort-business-sfd-firefighters
The incident was reported just before 3 p.m. Monday in the parking lot of the QFC on Holman Road.

https://komonews.com/news/local/seattle-ballard-crown-hill-grocery-store-stabbing-road-rage-assault-baseball-bat-violent-crime-violence-police-spd-investigation-king-county-washington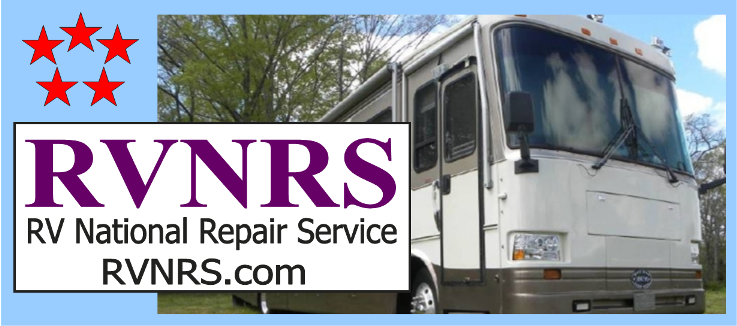 Ready to Plug In? Confidently Shop for a Used Electric Vehicle with AAA via @Britmoye_PR
Ready to Plug In? Confidently Shop for a Used Electric Vehicle with AAA
ORLANDO, Fla. (Feb. 02, 2023) – AAA is releasing its new Used EV Buyer's Guide that includes basic information ...
newsroom.aaa.com
AAA applauds @GHSAHQ on forming an Equity Committee to reduce racial & social disparities in traffic safety. This comes at a time when real change is needed. https://shar.es/afA6IC
Featured under the
EAT tab.
The @MarchMadnessWBB National Team of the Week, @WSUCougarWBB cemented its status as road warriors last weekend with the program's first sweep in Arizona since 2012-13.

What's ahead for the Cougs? Opportunities and challenges.

✍️ @macsmith413 explains.

#GoCougs | #Pac12WBB
It's Game Day on the Palouse!!!

🆚 | No. 2 Stanford
📍 | Beasley Coliseum
🕖 | 7 pm PT
🎟️ | https://bit.ly/40sIHLp
📺 | http://pac12.me/WBB-STAN-WSU
📻 | https://wsucougars.com/sports/2016/8/16/live-audio
📊 | http://stats.statbroadcast.com/broadcast/?id=434333

#GoCougs | #WAZZU

Let us end January with a blast! Browse the article to find activities of your choice.

https://www.thejoltnews.com/stories/whats-happening-next-week,9057
'Lacey Loves to Read' partners pick winning bookmark art

https://www.thejoltnews.com/stories/lacey-loves-to-read-partners-pick-winning-bookmark-art,9101
Yes! Paper maps do help with what's around you and Google Maps can get you there. ... See MoreSee Less