OLYMPIA WEATHER
What started as a race between tugboats to secure the job of navigating big ships into port is now an annual festival filled with maritime fun for the whole family! Don't miss this waterside event in downtown Olympia Sept 2 - 4. https://www.experienceolympia.com/events/annual-events/olympia-harbor-days-festival/
Traveling with a pet can be rewarding but sometimes challenging. Benz the Shepherd shows us where he likes to hang out here in Olympia. #pets #travelingwithpets https://www.experienceolympia.com/blog/a-dog-friendly-outing-in-olympia-with-benz-the-shepherd/
It's back! The 28th annual Bluegrass Festival in Rainier is two short weeks away. With seven bands and endless activities, you're set for a weekend of a little bit of pickin' and a whole lot of grinnin'! https://www.experienceolympia.com/events/rainier-bluegrass-festival/

#bluegrass #livemusic #mountainmusic
Featured Under the
EAT tab!
Creating a spectacle of water and mist, the mighty Palouse Falls stands nearly 200 feet above a breathtaking canyon. If you haven't yet visited Washington's official state waterfall, add it on your travel list and experience the magic for yourself. #palousefalls #waterfallwonder
Washington is the perfect place to grab your boots and connect with nature.

📸: bryanmalloch on IG
It's storm-watching season on the Washington coast. Bigger waves and smaller crowds make this a great time of year to head to our coastal beaches for an adventure. 🌊

Check out some great spots to experience storm watching here: https://bit.ly/3EA1RVL
Featured Under the
SLEEP tab!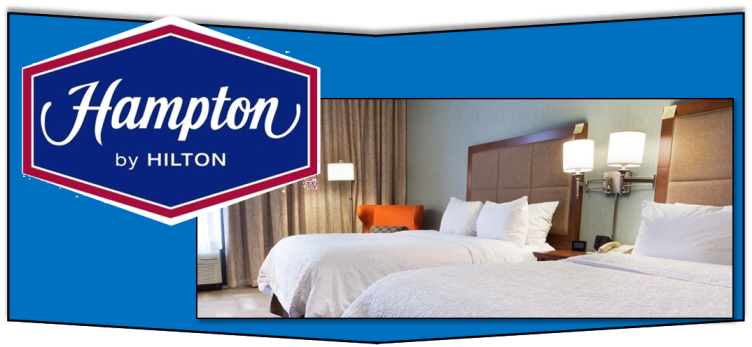 Experience holiday magic above Seattle with Santa in his all-glass sleigh at the @space_needle . ✨ Santa and his elves are returning every weekend until Christmas! Check the schedule for specific times at https://bit.ly/3gTEmuo.
Single-session tickets are now available for the Sweet 16 and Elite 8 Rounds in Seattle, and we have an exclusive presale offer just for you! Use the offer code 🏀 WBBVISITSEA 🏀 to purchase your tickets today. This opportunity ends Dec 8, so don't wait! https://bit.ly/3uubVLk
Featured Under the
SHOP tab!
Be the 🐐 at gift giving this season! Shop Capital Mall's Champs for all the hottest styles from brands you love. 💯
It's time to spruce 🎄 things up a bit! Give the best gifts this year and head to Capital Mall where we have over 100 shops to find the perfect special something for your loved ones this season! ✨ 🛍️
Featured Under the
PLAY tab!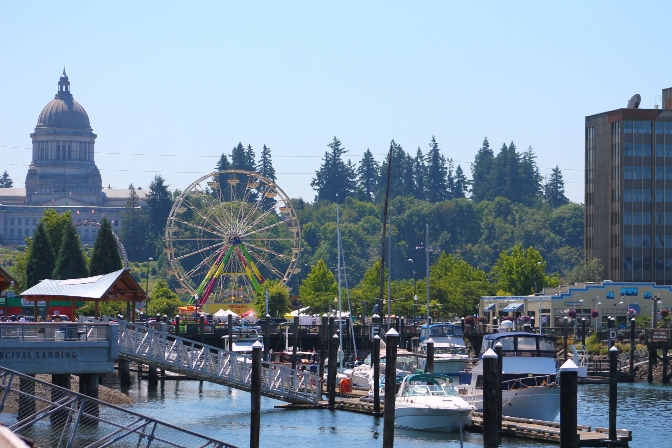 Good news! All of I-90 is back open. Shout out to our amazing crews who worked diligently to get all the concrete barrier back into place & to the tow-truck companies for getting the wreckage cleared. Pls take it slow today. We're seeing not only snow, but freezing rain!
One of our Business Partners
A Business to Business Barter Network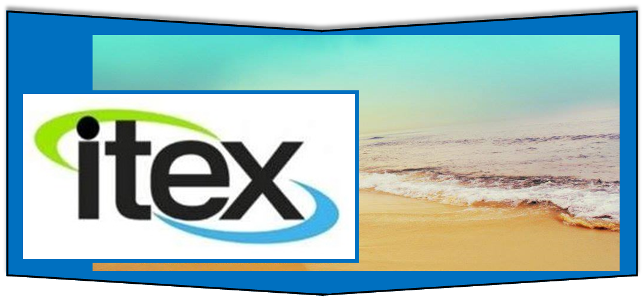 The Washington Department of Fish and Wildlife said more than 700 birds, most of them juvenile snow geese, were found dead around Skagit Bay.
https://komonews.com/news/local/more-than-700-birds-found-dead-around-skagit-bay-in-suspected-bird-flu-outbreak-washington-department-fish-wildlife-snow-geese-skagit-whatcom-snohomish#
Allen Harris, a soon-to-be junior, was running wind sprints at Federal Way High School on July 24 and collapsed while taking a break during the workout. He died from sudden cardiac arrest and his family filed a wrongful-death lawsuit months later.
https://komonews.com/news/local/federal-way-school-district-5-million-525-pay-family-allen-harris-high-school-football-workout-practice-conditioning-sudden-cardiac-arrest-wrongful-death-lawsuit-settle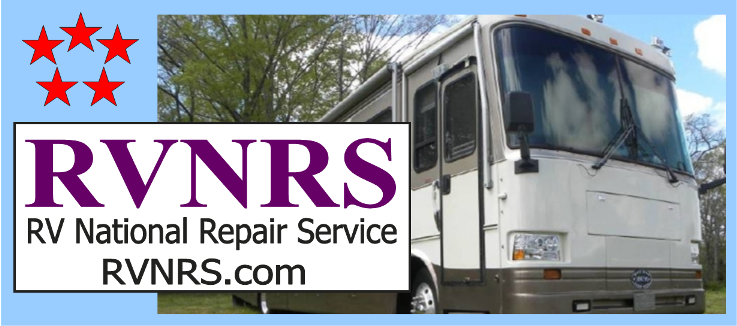 Overestimating the ability of vehicle technology is a deadly game. Don't let system names fool you. Even if it says "self-driving"– it's not. Fully self-driving vehicles aren't available to the public. Let's keep everyone safe by staying engaged whenever you're behind the wheel.
Featured under the
EAT tab.
Ain't no party like a Butch's Bash party🥳

Huge thank-you to everyone who came out to our annual Butch's Bash celebration tonight! Shout-out to @WazzuSAAC & @WSUCougars student-athletes for hosting this great event!

#GoCougs | #WAZZU
We're so excited to have everyone out at Hollingbery Fieldhouse for one of our favorite events of the year! Join us tonight for Butch's Bash hosted by @WSUCougars student-athletes for games, food, and fun with @ButchTCougar!

#GoCougs | #WAZZU
Look forward to adding more memories to the collection🖼️

#GoCougs | #WAZZU | #JimmyKimmelLABowl

Glad you don't live in Georgia this week? I am glad I don't vote there

https://www.thejoltnews.com/stories/glad-you-dont-live-in-georgia-this-week-i-am,8416
'Kids seem to be a paycheck:' How a billion-dollar corporation exploits Washington's special education system | via @propublica

https://www.thejoltnews.com/stories/kids-seem-to-be-a-paycheck-how-a-billion-dollar-corporation-exploits-washingtons-special,8418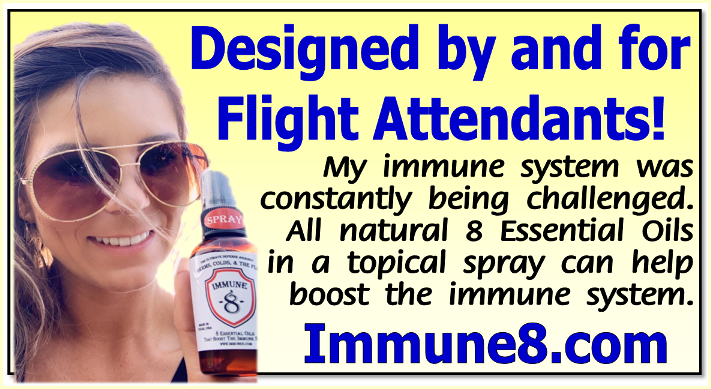 Time to brag about our program as it grows up to almost 40 areas. https://www.frontdeskusa.com/
So much travel ahead of us good idea to review the rules!