OLYMPIA WEATHER
The one-month countdown to the South Sound Block Party has begun! You've got your tickets, right? http://well80.com/dinner-menu/
One of the most influential musicians in Seattle history has made his way to the South Sound. Don't miss Jim Page's live performance of The Time Is Now, his latest recording, at New Traditions Café in downtown Olympia. https://www.experienceolympia.com/events/jim-page-concert-new-traditions-cafe/
Today we join with everyone in our Olympia region communities as we celebrate African-American freedom, families, and heritage.
#juneteenth2022
Twitter feed video.
Featured Under the
EAT tab!
Planning a visit? We've got a guide for that. Order the official Washington State Visitors' Guide here 👉 https://bit.ly/3zNXG6j
A life of adventure is a life well lived ✨ 🗻

📸: @jessica_traveler on IG
Did you know Pullman hosts the National Lentil Festival each year? The festival got its start in 1989 & celebrates the Palouse Region's lentil production. Experience the fun for yourself Aug. 19-20. Learn more: http://www.lentilfest.com
Featured Under the
SLEEP tab!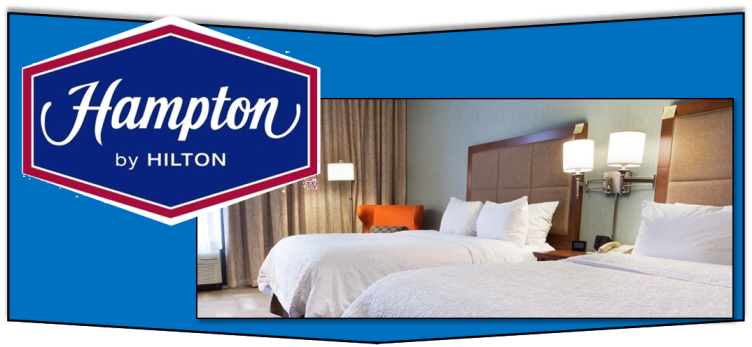 Name something better than enjoying a majestic Seattle sunset from a beautiful rooftop bar, with a refreshing beverage in hand. We don't think you can! 🍸 🌇 ✨

Find your perfect perch for views, bites, and brews with our help at: https://visitseattle.org/food-drink/restaurants/sky-high-dining/
Look out, Scottsdale, you're next! ☔️
Featured Under the
SHOP tab!
Check out these cute outfit picks for August! Shop at the Loft for effortless, undeniably feminine clothes to fit your style. ✨😍

📍 In the promenade, between Chico's and My Salon Suite
Are you looking for a space to host your next party or business meeting? 🤔

Gather LOC-OLY is the space for you! Surrounded by delicious eateries 🧇🍔, with dedicated Wi-Fi, a smart tv, private bathroom, and more! Enjoy your next event at Capital Mall. 😍
Featured Under the
PLAY tab!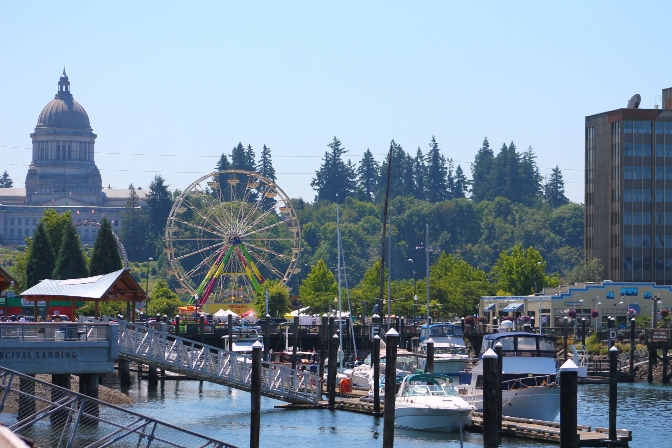 After several relatively quiet weekends, saw an increase in people unaware of Revive I-5 Seattle work this past weekend. So a reminder to follow @wsdot_traffic as they talk about that project all week. It'll be going most every weekend through September.
Good morning. Monday, my seventh-favorite day of the week, is back. And it's looking to be a warm one again as summer slowly moves toward fall. Please stay hydrated, stay patient, stay alert and let's have a safe week.
One of our Business Partners
A Business to Business Barter Network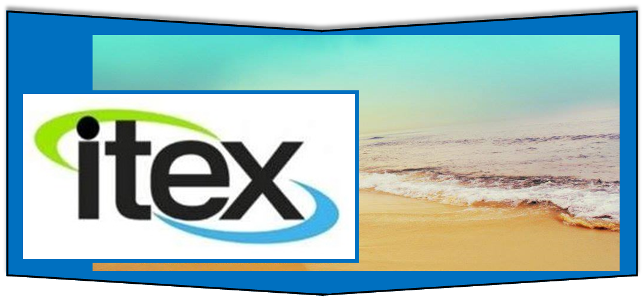 Jurors acquitted Kelly on all charges in that 2008 trial, some explaining later that they felt they had no choice because the girl did not testify: https://komonews.com/news/entertainment/jury-selection-set-to-start-in-latest-r-and-b-singer-r-kelly-trial-on-whether-he-rigged-2008-state-child-pornography-trial-outcome-minor-1-30-year-prison-term
Here's a look at how the monthslong investigation unfolded and the rapid drumbeat of what's happened since: https://komonews.com/news/nation-world/timeline-of-events-leading-up-to-fbi-searching-former-president-donald-trumps-mar-a-lago-florida-home-espionage-act-recovered-documents-top-secret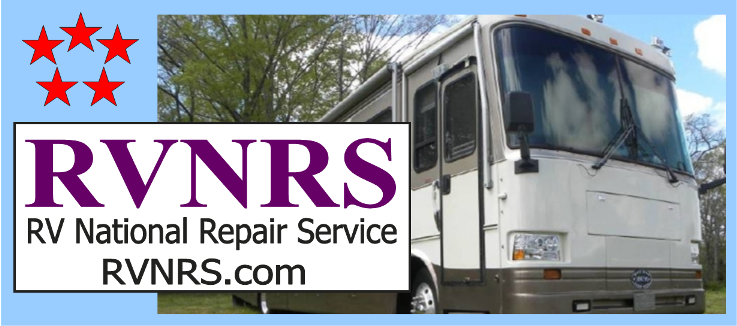 Annual Cost of New Car Ownership Crosses $10K Mark via @AAAnews
Annual Cost of New Car Ownership Crosses $10K Mark
ORLANDO, FL. (Aug. 11, 2022) - For over 70 years, AAA's Your Driving Costs has provided members, consumers, and ...
newsroom.aaa.com
Nearly 230K #newmembers have joined @AAAnews via @TMobile 😎💞 📱 Welcome! 👋 👋 We are excited to embark on this life journey with you. Members are #AAAFamily. 🤝🦺 #AAA #Tmobile #membersafety
AAA commends Senators Blumenthal & Braun for introducing a resolution supporting a National Move Over Law Day. AAA is a staunch advocate for improving the safety for those working or stranded at the roadside & this resolution is a chance to make real change for these individuals.
Featured under the
EAT tab.
Big shout-out to the @wsucougarswim team and @WSUCougarSADev's @nickgarner327 for helping out with @wsupullman Move-In Weekend today!

#GoCougs | #WAZZU
Good vibes at Gesa Field this morning😮‍💨

#WAZZU | @wsucougarfb
Welcome home, New Cougs🏡

Loved having @WSUCougars coaches, staff, and student-athletes help with @WSUPullman Move-In this weekend!

#GoCougs | #WAZZU

Sustainability and green energy at Quixote Village – homes, jobs & more from green energy pilot project

https://www.thejoltnews.com/stories/sustainability-and-green-energy-at-quixote-village-homes-jobs-more-from-green-energy-pilot,6829
Tumwater's Planning Commission is working on recommendations to city building codes and regulations


Tumwater's Planning Commission is working on recommendations to city building codes and regulations
The Tumwater Planning Commission went through proposed revisions to Ordinance No. O2022-013, which is intended to make...
www.thejoltnews.com