OLYMPIA WEATHER
We're looking for a P.R. Unicorn! Is this you? You love working with people and making new connections in the community and the travel industry. You're creative and full of ideas. You're a great writer and an even better editor. https://www.experienceolympia.com/who-we-are/careers/
The crowds are dispersing and the weather is getting cooler. You're just in time to score all the latest information about what to experience in and around Olympia. Sign up for our newsletter today! https://www.experienceolympia.com/planning-tools/newsletter-sign-up/ #experienceolympia #travelinspiration
If you look good in spandex and enjoy the sea air, don't miss this year's Reach the Beach! Riders from across the PNW are welcome on September 30 to enjoy a fast and flat century ride starting in Lacey, WA and ending with a celebration on the beach in Westport, WA.
Featured Under the
EAT tab!
Have you been to The Hoh Rain Forest in Olympic National Park? #StateOfWaTourism

🎥: thebucketlist_rv on IG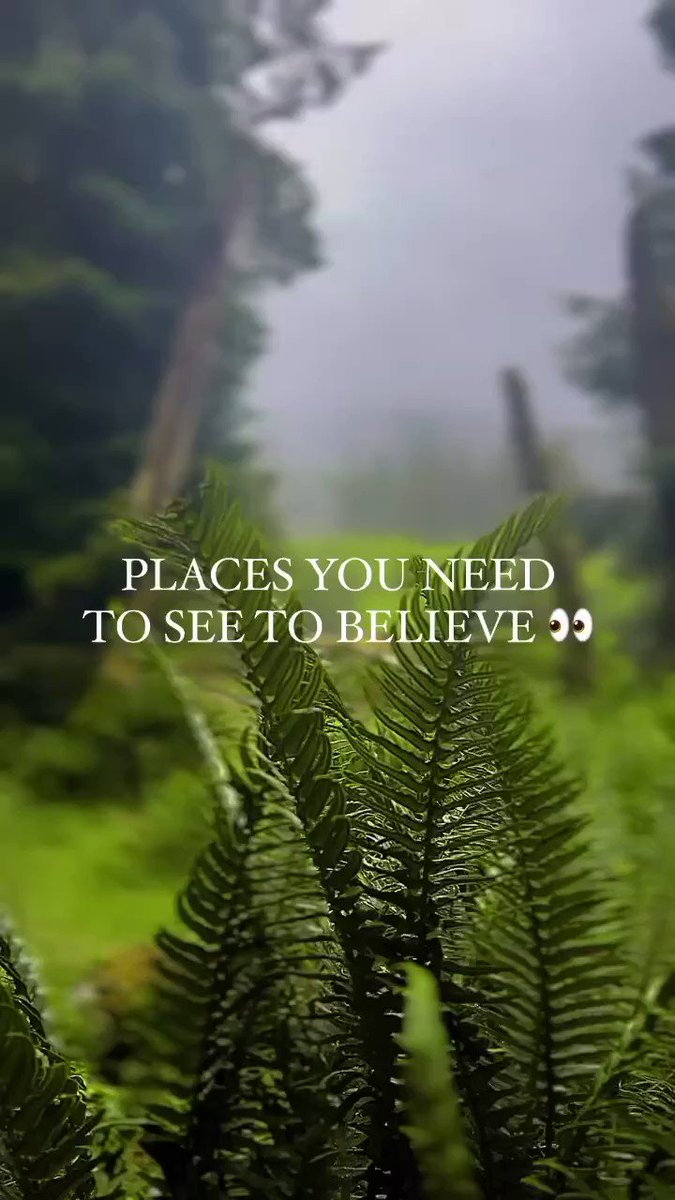 Twitter feed video.
Get inspired, plan your trip, and discover endless adventures. Sign up for the newsletter at the link. 🛩️ https://bit.ly/3brgIHw

📸: Greg Balkin
A gorgeous view of the Space Needle. 🍂 #StateOfWaTourism

📷: brandy___marie on IG
Featured Under the
SLEEP tab!

Watch as the sugar plum fairy dances right before your eyes at George Balanchine's The Nutcracker performed by @PNBallet. This holiday classic is brought to life with dazzling performances through December 27 at Seattle's McCaw Hall.

Learn more: https://www.pnb.org/nutcracker/
Enjoy the festive season this weekend at Julefest! Stroll through the market at the @thenordicmuseum and shop 40+ vendors, try traditional holiday bites, enjoy live entertainment, and more from November 18-19. Get your tickets now at .
Julefest: A Nordic Holiday Celebration
Note: Julefest is a ticketed event. Pre-purchasing tickets is HIGHLY encouraged in order to enter the event as quickly as possible. Alt...
bit.ly
Featured Under the
SHOP tab!
Count down to the joy of the season at Capital Mall with the arrival of Go! Calendars! 🗓️✨ From planners to wall calendars and everything in between, Go! Calendars has the tools to make 2023 your most organized and exciting year yet. 🎁📆
It's Mural Monday! Have you checked out the beautiful outside of the LOC-OLY Grown Commercial Kitchen yet? A huge thank you to Sarah Robbins for the incredible work she did. Head to her page now and give her some love! 💕 https://sarah-robbins.com/
Featured Under the
PLAY tab!
Make sure you click through to see the whole thread. One of our social media team had the opportunity to attend avalanche training along with our crews and got some great pictures and videos.
Our first responders risk their lives to keep us safe. It's our duty to keep them safe too! Spread awareness, share the importance of the Move Over law, help protect those who protect us. Together, we can make our roads safer for everyone. #roadsideheroes #moveoverslowdown #crsw
One of our Business Partners
A Business to Business Barter Network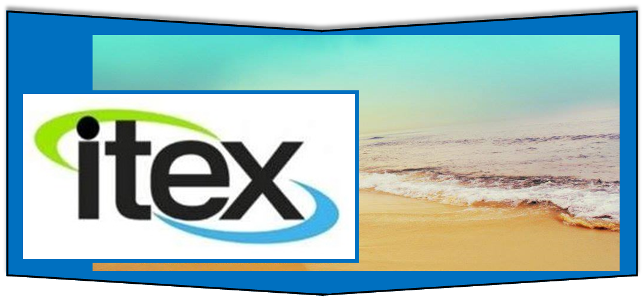 Twitter feed is not available at the moment.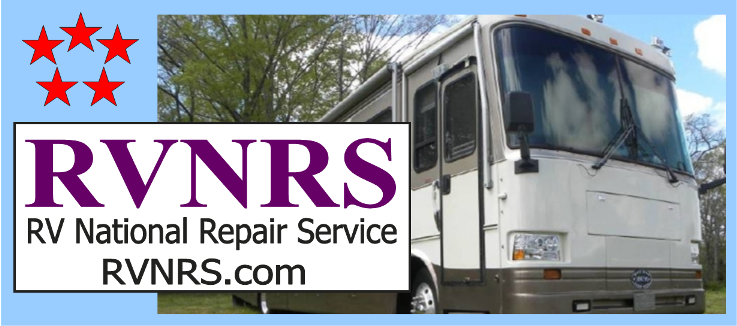 RVing gives you the option to travel more affordably. Check out these 10 money-saving tips from Jeremy Puglisi and start planning your budget-friendly RV vacation!
https://www.gorving.com/tips-inspiration/expert-advice/10-tips-saving-money-rv-trips

#TipTuesday #GORVING #RV #Travel #BudgetTips #TravelTips
Have a great Monday, RVers!
#GORVING #MotivationMonday
We would like to wish everyone a commemorative #VeteransDay. Thank you to all of those who served our country and to all the families who have sacrificed in order to keep this country safe. 🇺🇸

#GORVING
Featured under the
EAT tab.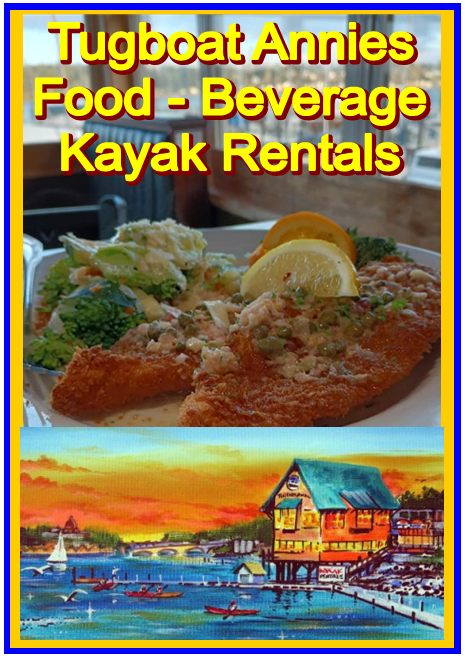 Back at Zeppoz tonight 6-7pm🎙️

@brennan_jackson will be joining @CoachDickert & @M_Chaz 👏🏾

#GoCougs | #WAZZU | #CVE23
CALLING ALL STUDENTS❗️

Get cozy and show your team spirit with a FREE WAZZU Beanie. We'll be giving away 3,000 at the student entrance at the football game this Friday, Nov. 17.

Come #PackGesa and support your Cougs in style 💯

#GoCougs // #CVE
Calling ALL Cougs,

We have a special group of seniors that we need to send off the right way. We need you @GesaCU Field and to be loud on Friday Night. @ZZUCRU pack the house and then head out for break!!!
#CvE23

Olympia School Board holds first reading of replacement tax levy for operations


Olympia School Board holds first reading of replacement tax levy for operations - The JOLT News...
Kate Davis, Executive Director of Business and Capital Projects, met with the Olympia School District (OSD) board ye...
www.thejoltnews.com
Featured Under the
PLAY tab!
There are many things you need to prepare for your #summer vacation. Don't forget to update your life insurance or accident coverage for added peace of mind.
The #ATL is a city rich with culture, arts and historic landmarks. Check out our favorite 50 things to do while in Atlanta https://bit.ly/46DiQ6z
Dreaming of traveling abroad? 🧳🗺️

Plan a trip anywhere in the world with added #traveltips from AAA Trip Canvas! 🌴️🏞️🚢🍹 http://aaa.com/tripcanvas/international/travel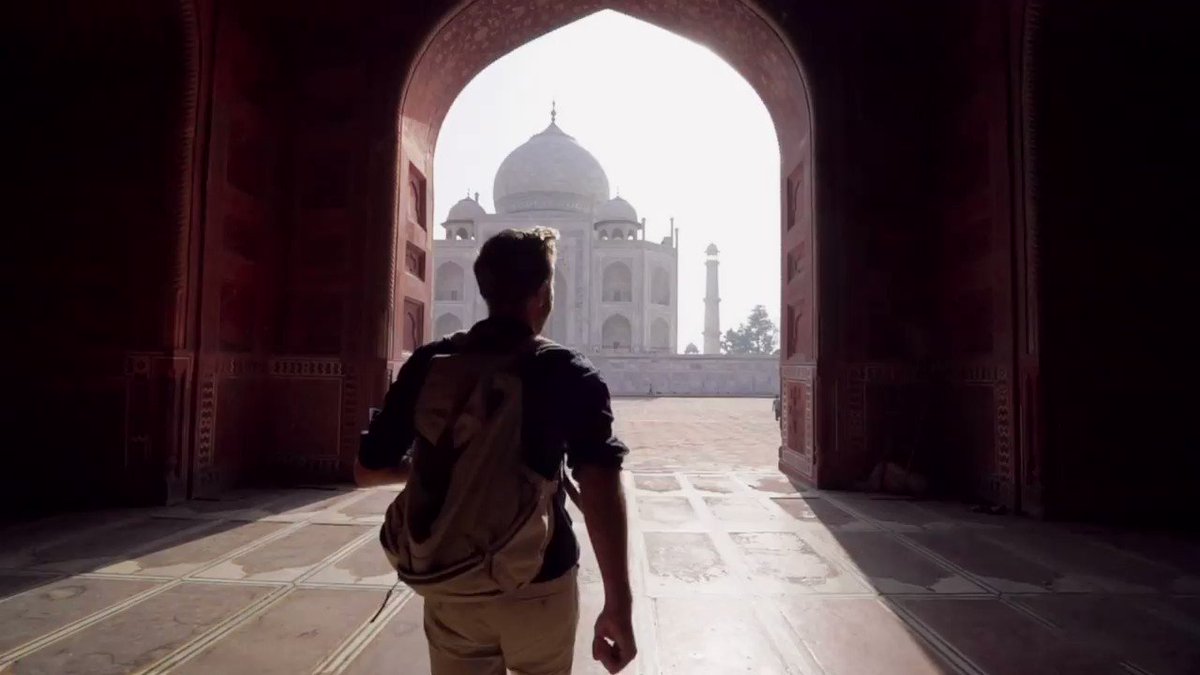 Twitter feed video.
Featured under the
EAT tab.
Introducing SEA Access, the new name for SEA's accessibility program! The announcement launched in coordination with a Commission Order to commit SEA to becoming one of the nation's most accessible airports. http://ms.spr.ly/6019iDeN9
Some frosty ❄️ fun is happening in the Central Terminal. Check out this @MACcosmetics event. ⬇️
Featured Under the
PLAY tab!
#TheDailyGov: WA investing $200M to undo damage from the war on drugs; WA's new long-term care program; Capital gains tax brings in $900M; Using 'environmental DNA' to assess fish passages; UW researchers testify in DC for permanent standard time https://governor.wa.gov/news-media/daily-gov
#TheDailyGov: U.S. and China agree to ramp up renewables; King County's urban streams show signs of improving health; Snohomish County's new sheriff seeks a reset for her department; WA's apple harvest sees 29% increase; Hurricane Ridge reopens next week https://governor.wa.gov/news-media/daily-gov
Twitter feed is not available at the moment.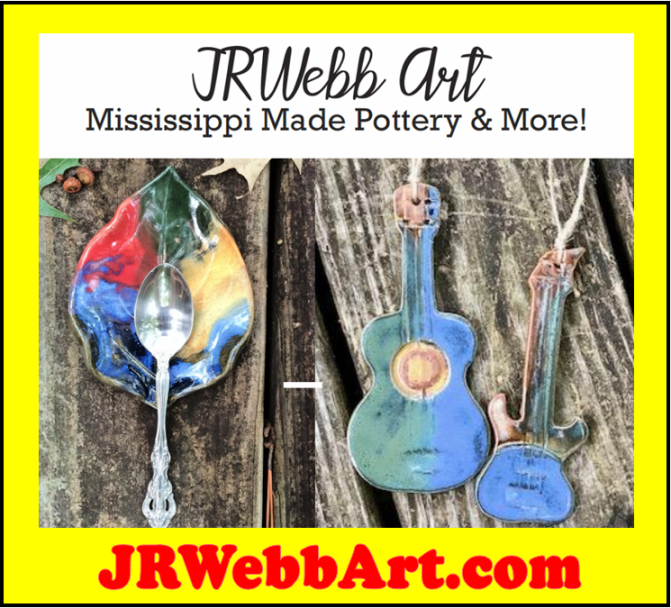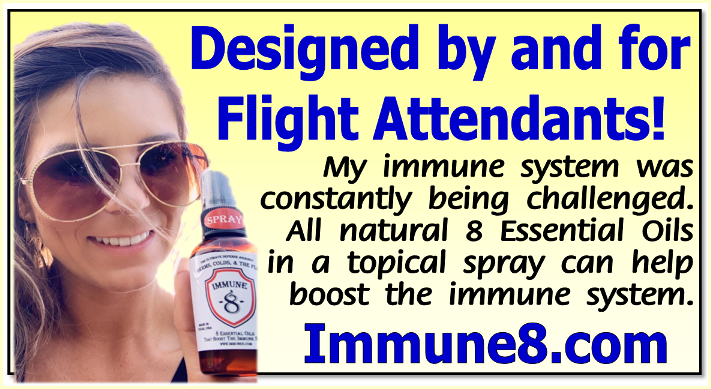 Twitter feed is not available at the moment.