BAKERSFIELD WEATHER
Featured Under the
EAT tab!
Pretend you're royalty at @TheCastello, a 14th century Tuscan-style castle in @VisitNapaValley. 🏰 Tour the grounds, visit the dungeon, and end with a wine tasting. 🍷

Learn more about visiting this Napa Valley winery: https://bit.ly/3Zn4hko

📷 alodiar on IG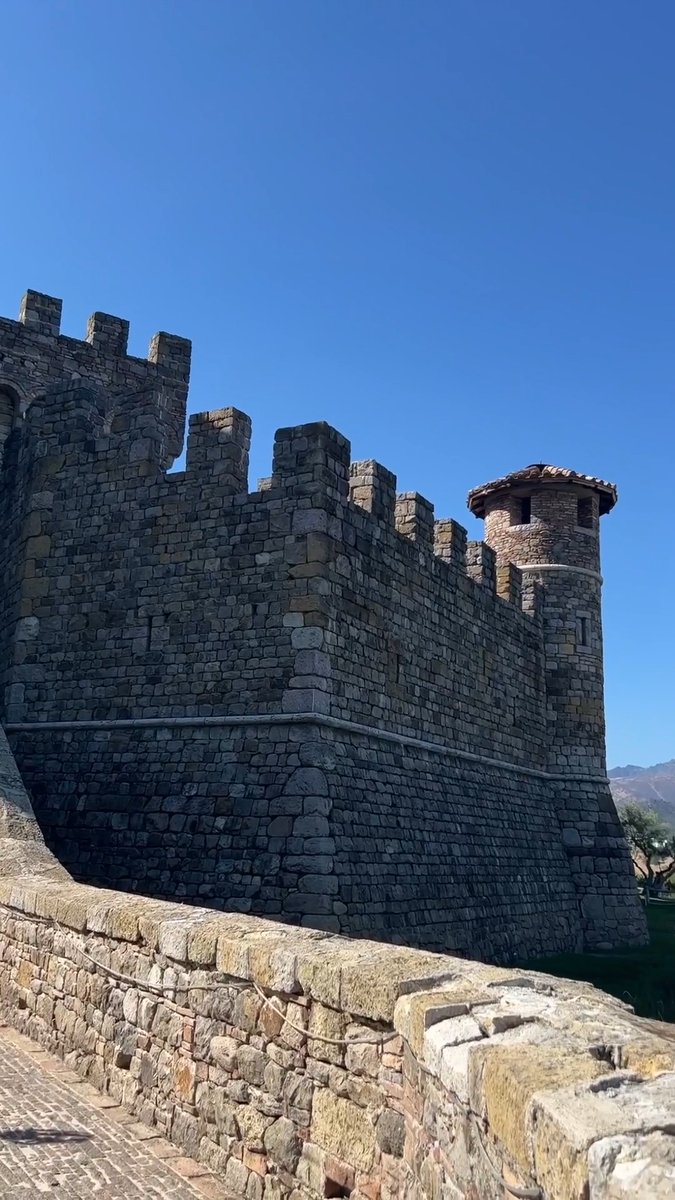 Twitter feed video.
Craving lunch or a cocktail with a view? 🌴 Head to @MalibuFarm in Malibu to enjoy fresh farm-to-table fare perched on a pier above the Pacific Ocean. 🌊

📍@DiscoverLA

📷 dipalkparmar on IG

#VisitCalifornia #California #Malibu #Travel #Explore #Beach #MalibuFarm #BeachCafe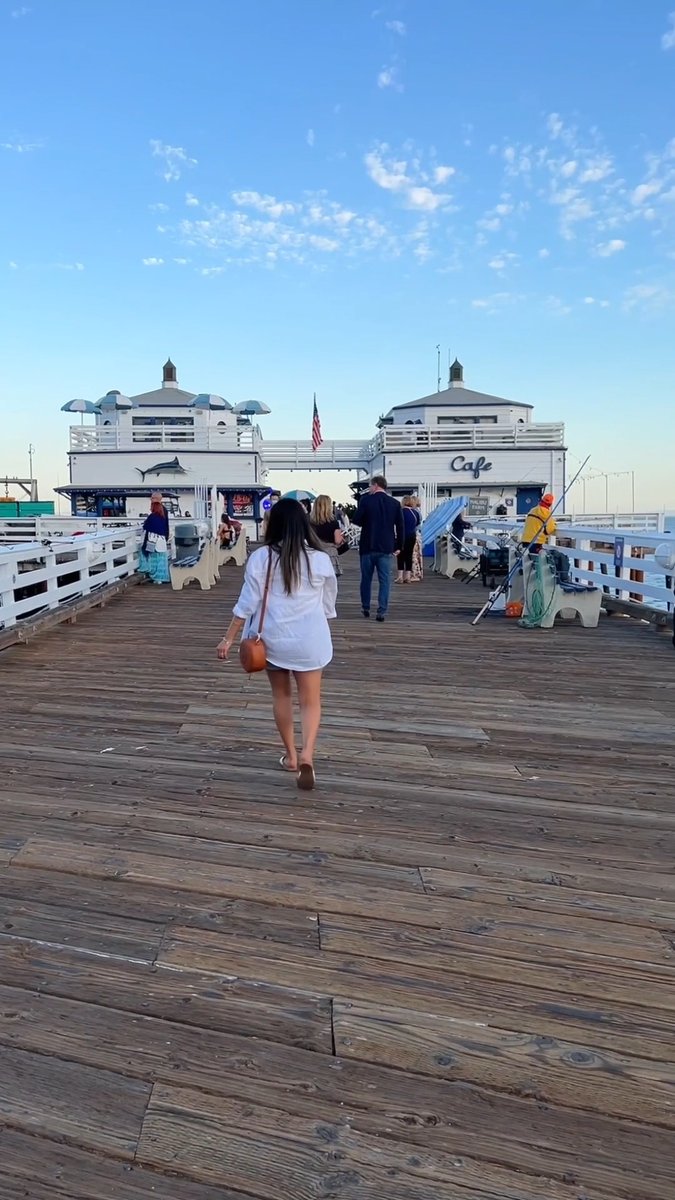 Twitter feed video.
Featured Under the
SLEEP tab!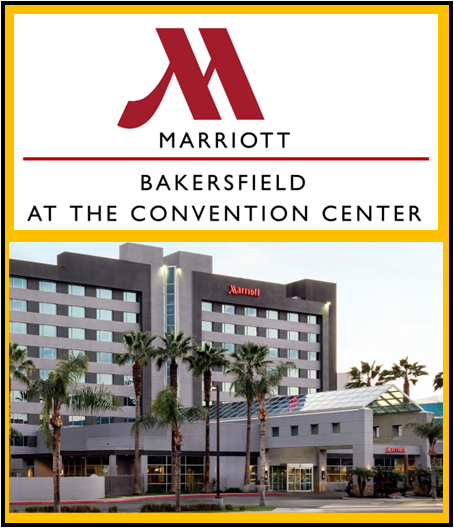 If you're looking for a meaningful career where YOU can make an impact — look no further than joining our team! 💪

Job seekers are invited to attend our upcoming Career Expo on Saturday, September 16, 2023, from 9 a.m. to 1 p.m. at our Kern County Administrative Center at 1115…
It's official…. HAPPY SUMMER!☀️🎉

June 21st is nationally recognized as "Summer Solstice", the day of the year with the longest period of sunlight, which also marks the first official day of the summer season. Enjoy the sunshine, Kern County! 😎 #kerncounty #summersolstice
Featured Under the
SHOP tab!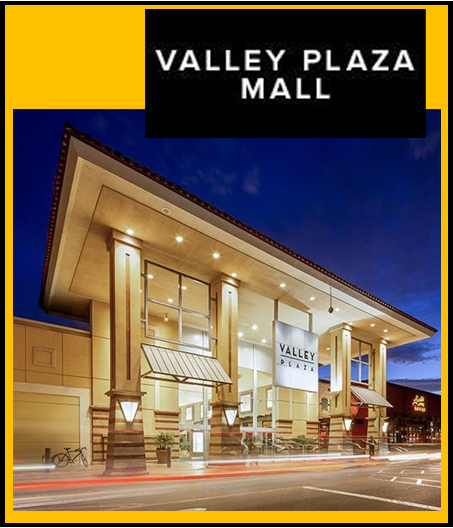 This June, we celebrate love, individuality, and expression. May all be welcomed and celebrated. Happy Pride Month! 🏳️‍🌈
We know dads aren't the easiest to buy for, but we love them anyway. From activewear and sporting goods to grooming, make your Father's Day shopping easier than ever with endless options for all the dads in your life.
Featured Under the
PLAY tab!
2024 Summer Dream Tour:

@gunsnroses & @MotleyCrue Co-Headlining Stadium Tour with @laguns & @fasterpussycat opening!

I'm throwing it out there and praying to the rock n roll Gods to make it happen!

@NikkiSixx @MrTommyLand @DuffMcKagan @TraciiGuns @Slash @fasttaime
We are so ready for 6 nights of @taylorswift13 @SoFiStadium !!! #TSTheErasTour #tstheerastourla #LosAngeles #SoFiStadium #TheErasTour #taylorSwift @SwiftNYC
One of our Business Partners
A Business to Business Barter Network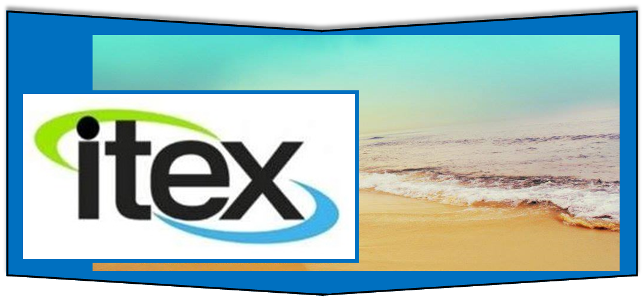 An Ohio elementary school churned up outrage this week with its policy for an "ice cream Friday" event.
Ohio school apologizes for controversial ice cream post: 'Lacked empathy'
An Ohio elementary school churned up outrage with its policy for an "ice cream Friday" event this week.
trib.al
The Bakersfield Police Department has released body cam footage of an officer-involved shooting that occurred on Aug. 24, which left a man dead.
Body cam footage of officer-involved shooting that left a man dead released: BPD
BAKERSFIELD, Calif. (KGET) — The Bakersfield Police Department has released body cam footage of an officer-involved ...
trib.al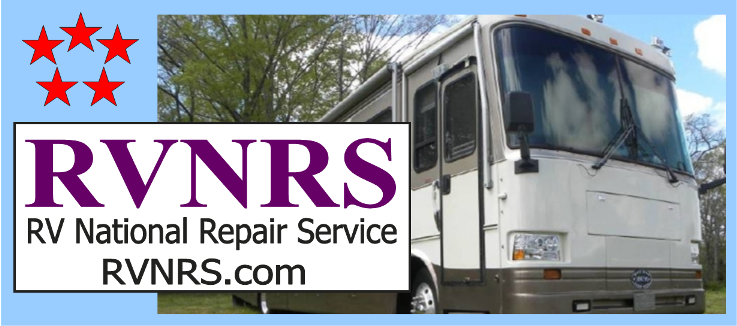 Happy #AmericanFamilyDay! Families come in all different forms, and Go RVing celebrates each an every one. 👨‍👩‍👧‍👦

Where would you take your family on an RV trip?
#GORVING #RV #Travel
It's #NationalChocolateChipCookieDay! The sweetest way to celebrate? Make them at the campground! Checkout this easy recipe for chocolate chip cookies:
https://www.gorving.com/tips-inspiration/recipes/chocolate-chip-cookies
#FoodieFriday #GORVING
Featured under the
EAT tab.
Bakersfield basketball teams got together last week for some volunteer work! 👌

#RunnersOnTheRise
2023 Blue-Gold game coming soon!
🔵🟡

#RunnersOnTheRise
Featured Under the
SHOP tab!
We are very happy to announce that AZUL Hospitality Group and New President Mark Crisci will be part of the 7th Annual California Lodging Investment Conference on March 6-7, 2024 at The Westin

Our early registration Special ends on September 24th, 2023
http://cliconference.com
The return of 3 Minute Thursdays exclusively on Instagram later to follow @alohacraig and @travelingglenn. We are talking about The Lodging Conference and Friday Night Audit.

Join me and Glenn Haussman
Featured Under the
PLAY tab!
UPDATE: Tonight's scheduled workshop has been canceled, but will be rescheduled at a later date.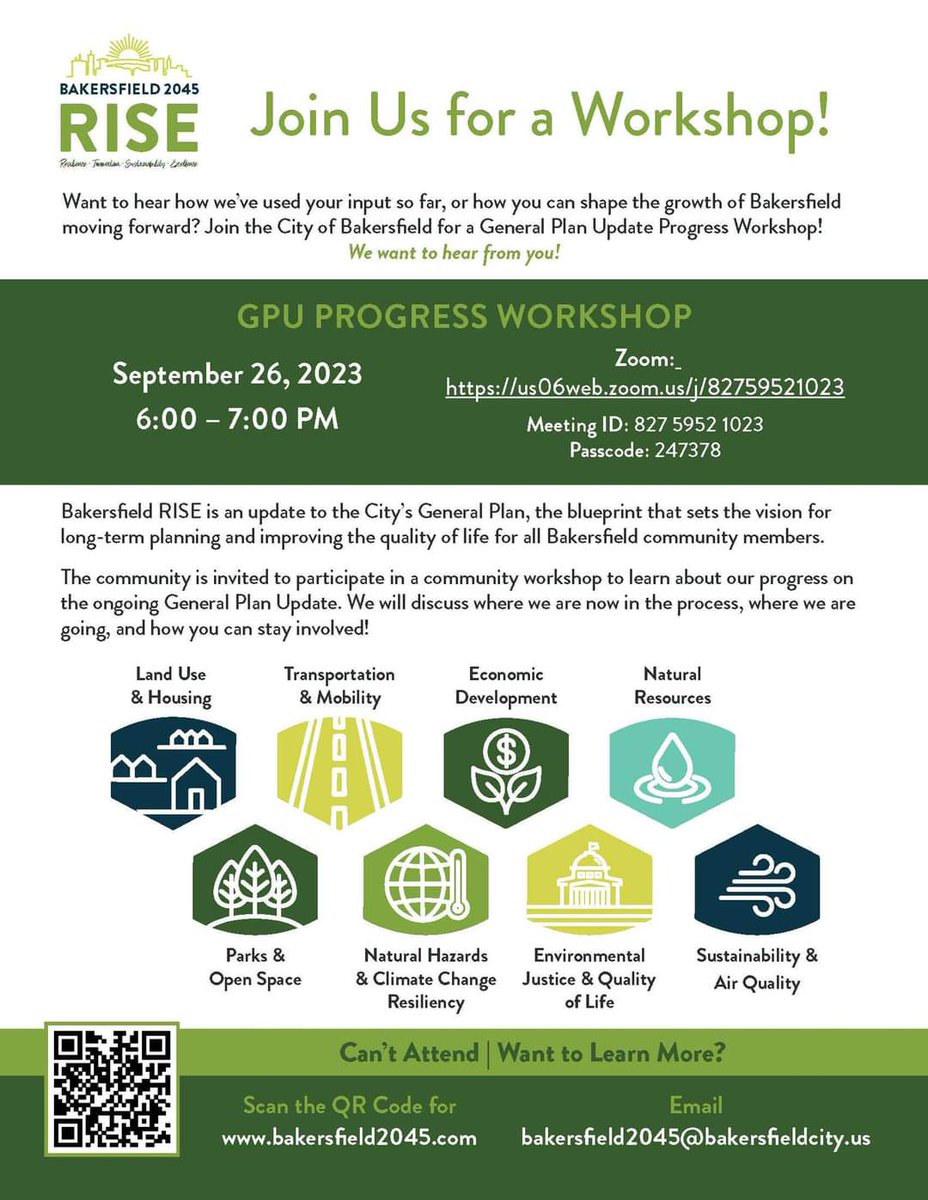 City of Bakersfield
@Bakersfield_Cal
Reminder, we will be hosting a General Plan Update Progress Workshop on Zoom TOMORROW, Sept. 26 at 6 p.m.

Meeting ID: 827 5952 1023
Pass: 247378

Learn more about the GPU: http://Bakersfield2045.com
Do you have questions about the City's new Downtown Economic Opportunity Area Business Improvement and Expansion grant program?

Learn more about it during our webinar TODAY, Sept. 26 at 3 p.m.

Webinar link: https://ayr.app/l/bxub
Passcode: 693160
Featured Under the
PLAY tab!
2⃣5⃣ days until we make our return to #condorstown

Secure your seats ➡️ https://bit.ly/BigMac6Pack
Can't confirm if Winnipeg has an airport but we can confirm that we have arrived 🛬
Featured Under the
PLAY tab!
Want to join our team for the 2023 Kern County Fair? Visit us at our job fair this Saturday 🤩
Featured under the
EAT tab.
Silver Alert- Los Angeles County
Last seen: West 58th Place and Deane Avenue, Los Angeles
@lapdhq
IF SEEN, CALL 9-1-1
SILVER ALERT - Los Angeles County
Last Seen: N. Highland Ave. and Odin St, Los Angeles, CA
@LAPDHollywood

IF SEEN. CALL 9-1-1
Featured under the
EAT tab.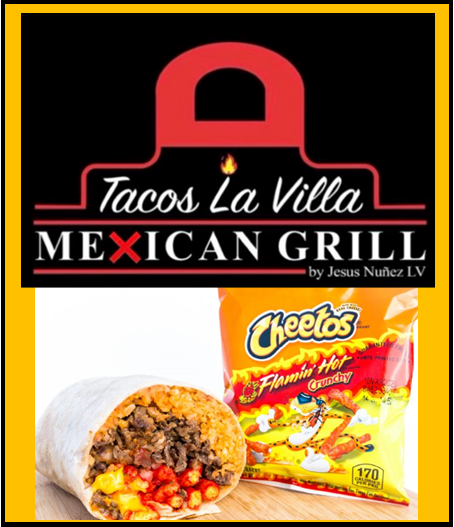 LAX Budget Parking is open! The newest parking facility is the most affordable option for travelers. Rates range $15-$20 per day w/discounts available. Shuttles run every 20-30 min. Location: 5455 W 111th St btwn. Aviation Blvd & La Cienega Blvd. Pre-book: http://parking.flyLAX.com
Use one of our Cell Phone Waiting lots until passengers are ready to be picked-up from the terminal curb. Help reduce traffic while having a designated area to wait. Cell Phone Waiting lots are available at 96th Street & Alverstone Avenue and 96th Street & Vicksburg Avenue.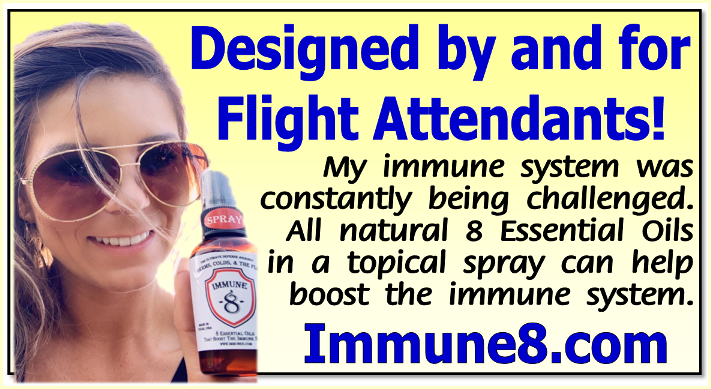 Hats off to Delta! Glad to see this happening. ... See MoreSee Less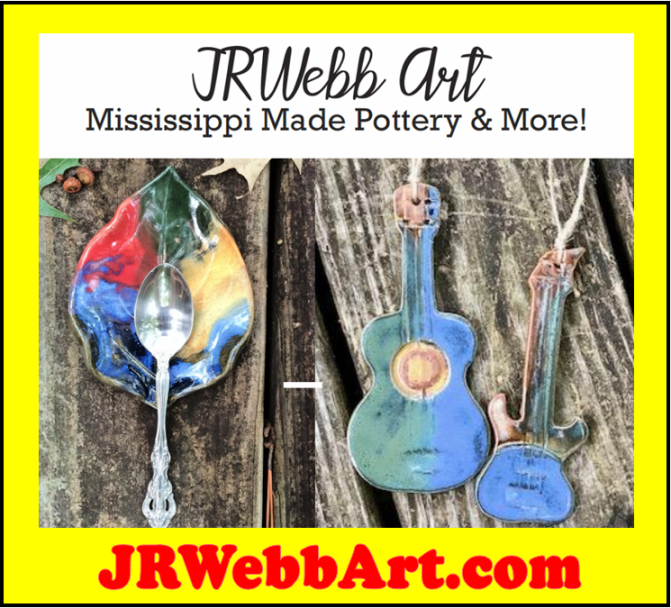 GAS PRICES FALLING 🚨 For the first time in 4 weeks, the national average price of gas has declined - now at $3.64/gal.

How much does gas cost where you live right now?
Oh no! Think of all the cool places between these two. It could take a whole month to cross Texas, in fact you may never want to leave!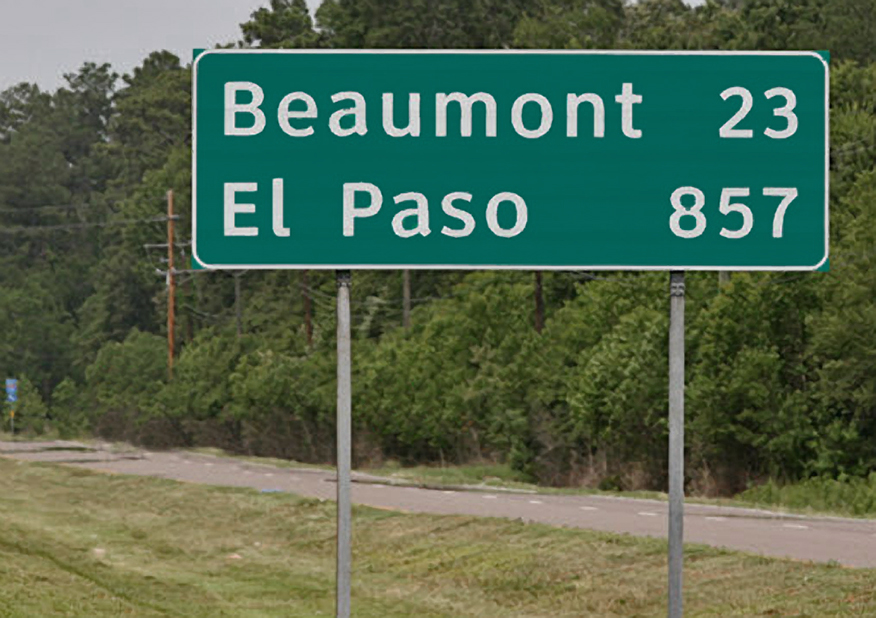 Traces of Texas @TracesofTexas
Crossing into Texas from Louisiana can be disheartening to one who is bound for, say, Arizona or California. 😄
Workspaces have become very important to our overall health. But, remember you need to get away every now and then. Stay Safe!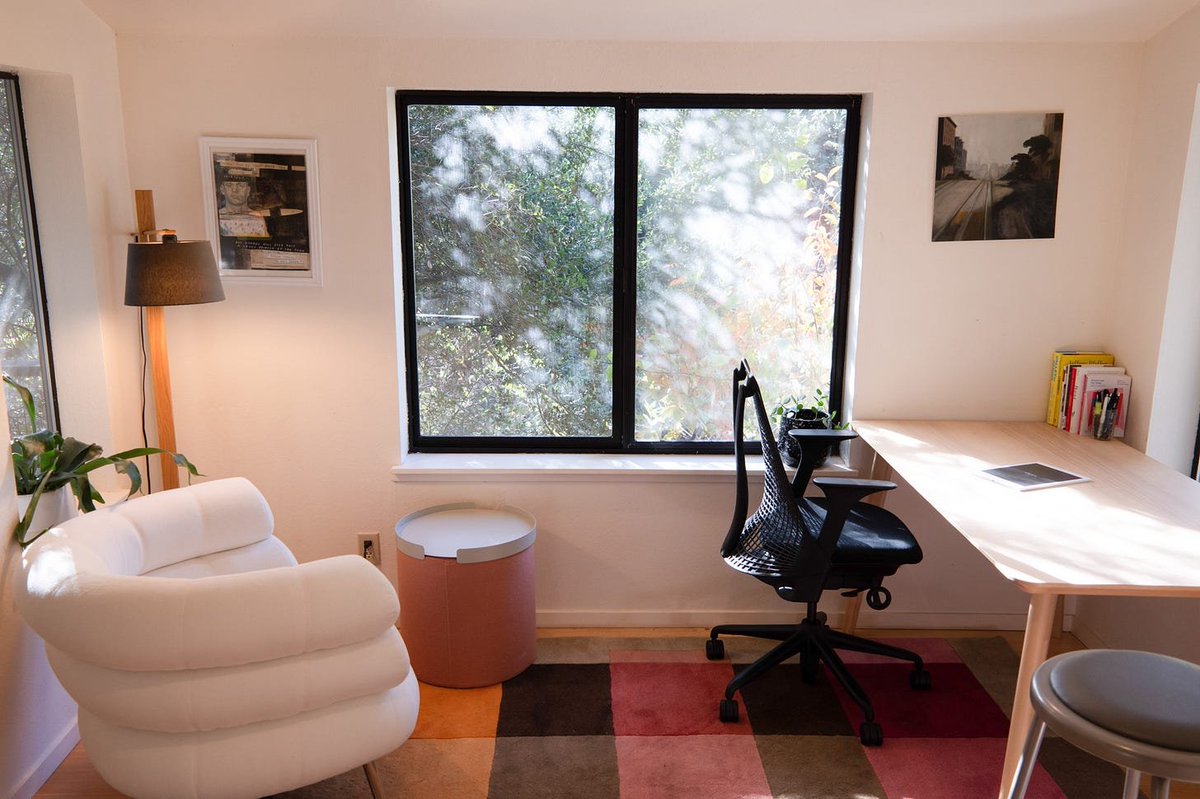 Workspaces @workspacesxyz
A workspace is more than just your computer ✨