Featured Under the
EAT tab!
What's on this month? Turns out, plenty! Start planning your December festivities. https://bit.ly/3rlDu99
Want to add more purpose to your travel plans? There are so many ways to include volunteering in your next California vacation.
Voluntourism Vacations in California | Visit California
Travel with a purpose by adding volunteer activities to your next trip itinerary.
bit.ly
Featured Under the
SLEEP tab!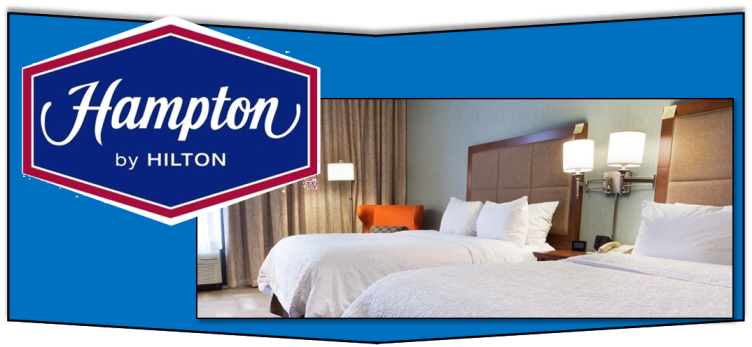 It's December 1st and we're ready to serve our holiday travelers in style! Book your flights today at http://www.meadowsfield.com!
The Kern County Airports Department will be holding a large-scale emergency response exercise at BFL this morning. All agencies will be responding as if this was an actual event, but this is only a drill. No commercial flight schedules for passengers will be impacted.
Featured Under the
SHOP tab!
We know dads aren't the easiest to buy for, but we love them anyway. From activewear and sporting goods to grooming, make your Father's Day shopping easier than ever with endless options for all the dads in your life.
Calling all cupids! DM your fragrance pick from @bathbodyworks to your Valentine for a gift hint!
Featured Under the
PLAY tab!
So great to see @kathygriffin on @JimmyKimmelLive last night! She truly is a #BeaconOfHope @searchpartymax #DivaHalfalungoria #SearchPartyHBOMax @hbomax
@jimmykimmel


Kathy Griffin on Being Uncancelled, Cancer Free & in the Show Search Party
Kathy talks about her voice sounding different after surgery for lung cancer, only wearing Gucci tracksuits, her doc...
bit.ly
One of our Business Partners
A Business to Business Barter Network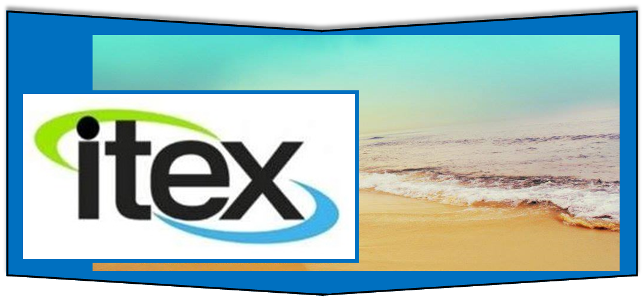 The U.S. economy added 210,000 jobs in November, far below economists' expectations, while the unemployment rate plunged 0.4 percentage points, according to data released Friday by the Labor Department.
https://trib.al/KnTBXgv
Some people love cilantro, but others think it tastes like soap, so it's only fitting that Chipotle releases bars of cilantro soap to give your shower a little kick.
https://trib.al/BKMYQJx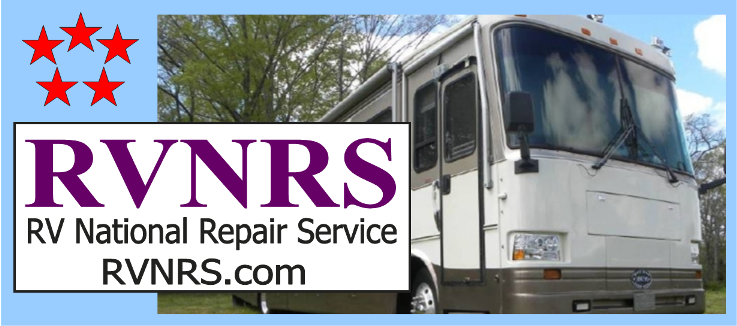 Johnnie knew he had to stay calm when a member he was helping collapsed & became unresponsive. Check out this AAA Real Hero of the Road story https://bit.ly/3E0ZqtB. PLEASE when you're driving – slow down & move over to keep our #RealHeroesoftheRoad safe.
When you become a #AAAHero, we give you the training you need to help our members stranded at the roadside. What are you waiting for? Seize the day at https://bit.ly/32iM5Pm.
Twitter feed video.
Featured under the
EAT tab.
PLAYOFFS BOUND ‼️🏐

For the first time in program history, @CSUB_Volleyball will be participating in the NIVC!

- This will be the third postseason appearance under Coach G
- Regular season win percentage of .643 (18-10) is the teams best since entering NCAA Division I level
Defense wins championships they say!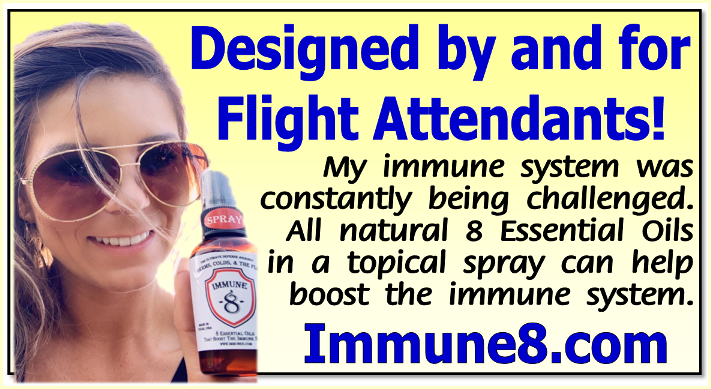 It's Shop Local Saturday! #shoplocal
We think there is no better way to travel. On points.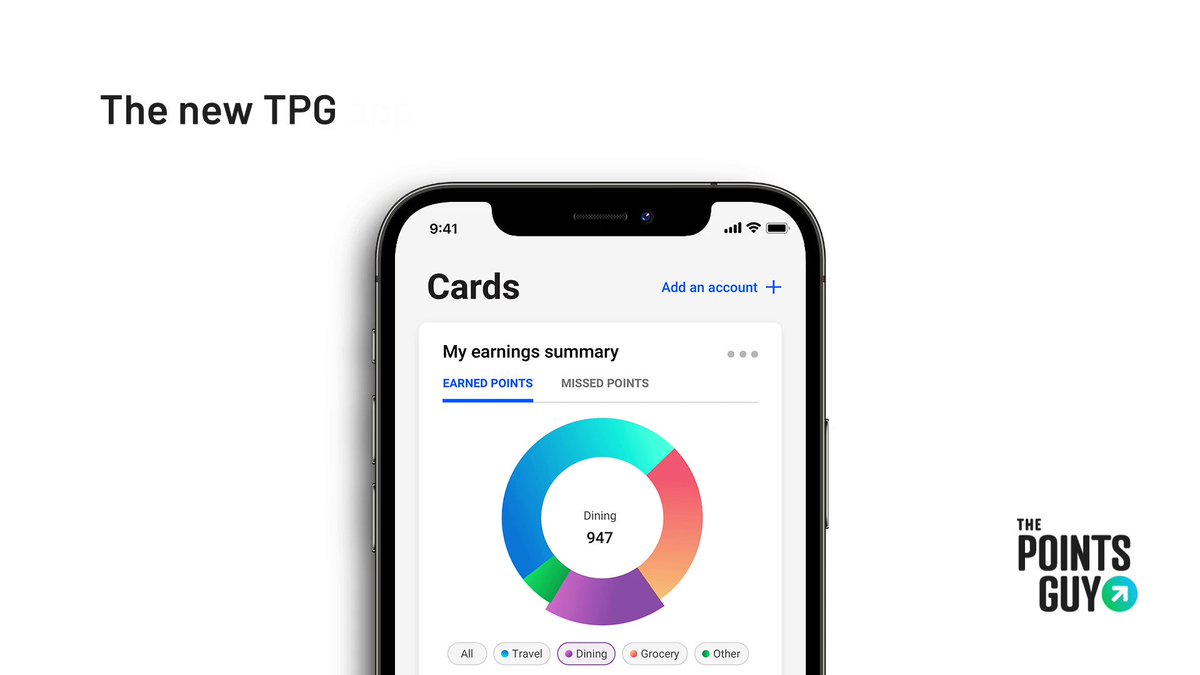 The Points Guy @thepointsguy
🚨It's official: the TPG app has landed!🚨

You can now be one of the very first to use it. From a curated news feed to a points wallet, maximize your travel to the last penny (or point). Simply click below to download and start letting the points pay. http://apple.co/3kD385u
When you love to fly. This is the best #sunsets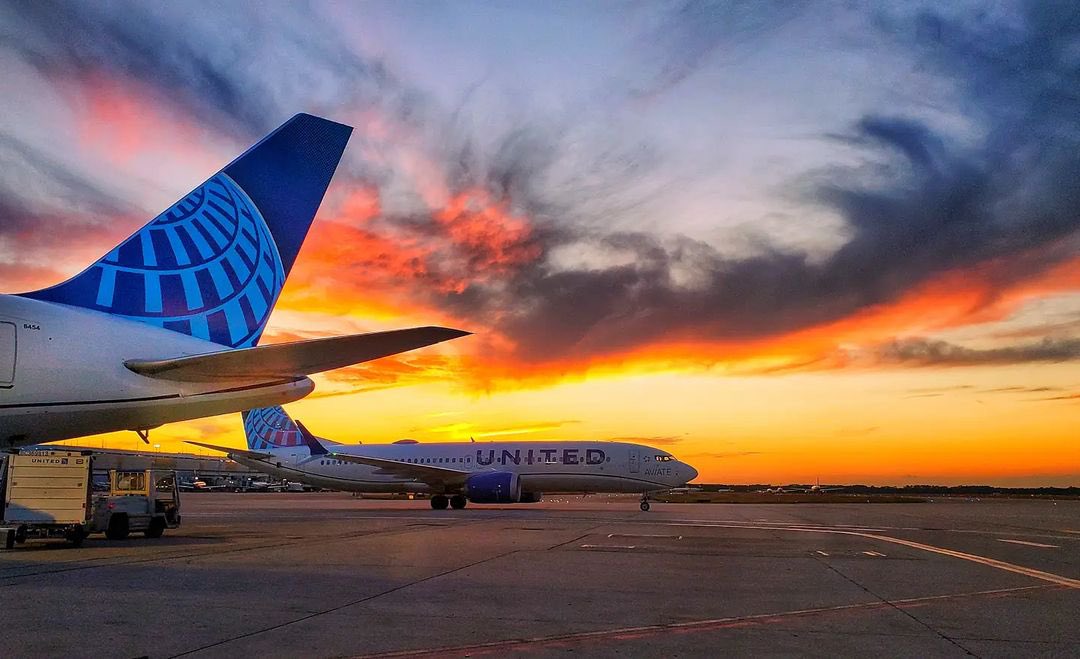 Houston Bush Airport @iah
Why are you wearing orange?

Houston sky: #ForTheH 🤘

📸IG: victorgbp
Back to the TOP Refresh
Tap Here