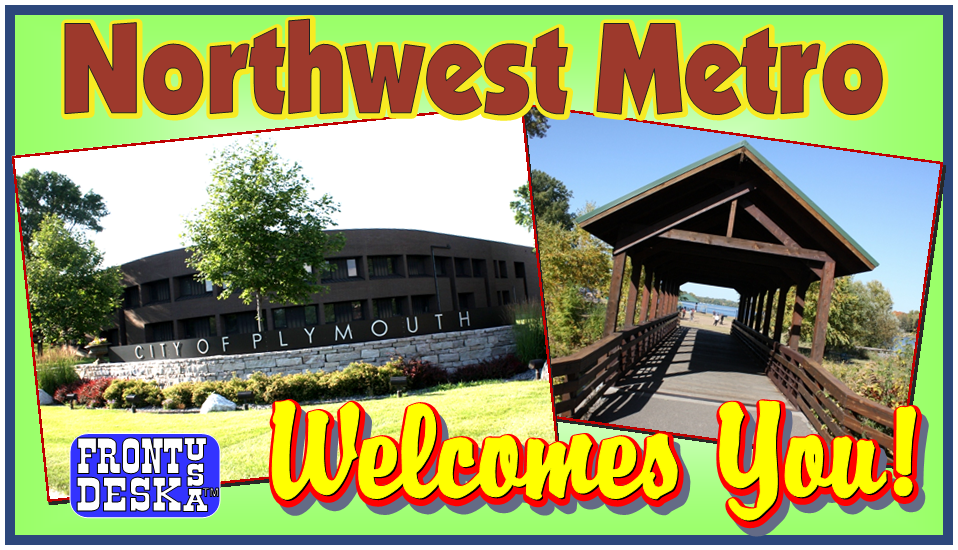 ... See MoreSee Less
Go beyond the pumpkin spice latte with these #OnlyinMN seasonal treats.
Plan on attending the Minnesota Renaissance Festival? Here is a map of the area to help with travel. MinneapolisWelcomesYou.comDirections to the Festival; http://www.renaissancefest.com/maps-and-directions/ ... See MoreSee Less
Can't miss this fun event. Get your tickets now.Have you gotten your pre-fair discount admission tickets, ride & game sheets and Blue Ribbon Bargain Books (sponsored by Cub) yet? It's what ALL the cool kids are doing. They're on sale through Aug. 22 (while supplies last):

• mnstatefair.org
• State Fairgrounds Ticket Office
• Metro Cub locations
• Minneapolis Visitor Information
• Outlets in greater Minnesota and Hudson, Wis.

Learn more about where to buy: bit.ly/MSF-Tickets ... See MoreSee Less
... See MoreSee Less
We are pleased to announce that D'Amico & Partners is now managing the food and beverage operations at Edinburgh USA Golf Course. The Brooklyn restaurant will open in spring of 2019&ex...
The Shoppes at Arbor Lakes
Brrr.... it's cold outside! Perfect day for a puzzle. Grey Duck Games & Toys has tons of options! Stop in today. ... See MoreSee Less
Play
10 days out! Raise a mitten if you're in for The Great Northern. www.minneapolis.org/calendar/festivals/fall-winter/the-great-northern/ ... See MoreSee Less
Experience The Great Northern Winter Festival
The Great Northern, a collaborative festival in Minneapolis and Saint Paul showcases the best outdoor dining and event experiences the North has to offer during the frostiest months of the year&...
Pack the bags, buckle the kids in, and come hang out! ... See MoreSee Less
Ever wonder what happens when mini-golf, artists and a warehouse collide? Visit Can Can Wonderland to find out. #OnlyinMN ... See MoreSee Less
Play
Brianna Safar Allen Safar Joe Anderson
Allie Harwood Jesse Halloran Natalie Halloran
Sarah Christine Zielie Kimberly Reed
Armando Suniga and Selena Rodriguez
So much fun-highly recommend
Stevie Lynnmarie Jahnke let's go
Went there back in November - a very cool place!
Tiffany Breckenridge Rickbeil
Matt Vorell this looks fun
Samuel Anthony we should take the boys!
Thank you so much for the love! We heart Minnesota!
My son and his girlfriend brought me there for Mother's Day! We had so much fun!
Oh wow this looks awesome!
Hit the slopes this winter! Enter the Minnesota Slopes Sweepstakes for your chance to win winter prize packages like lift tickets, snow tubing passes, lodging and more. bit.ly/2GsZIQS #OnlyinMN

📸: Lutsen Mountains, Visit Cook County MN ... See MoreSee Less
Always a great place to go to.
Bobby Nelson 
Next winter