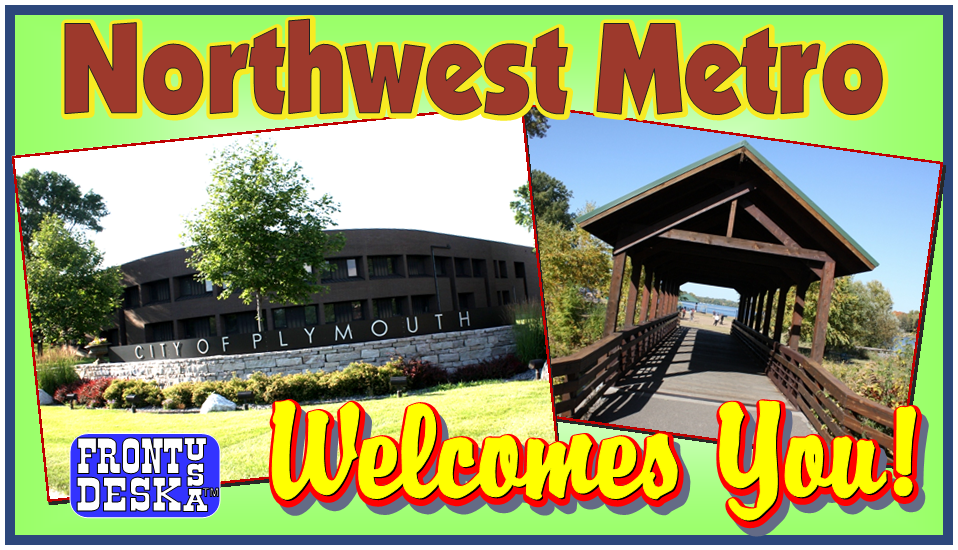 More fun activities for the Bloomington area. Vertical Endeavors ... See MoreSee Less
It will be here before you know it. Minnesota Renaissance FestivalOn Monday morning we will start releasing the 2019 theme weekends. Who's excited?! Leave a comment and tell us your favorite theme from over the years. We will select one winner on Monday for a pair of tickets! #MRF #MNRenFest
www.renaissancefest.com/ ... See MoreSee Less
... See MoreSee Less
We're excited for the changes coming to The Shoppes at Arbor Lakes! ... See MoreSee Less
Play
We can't wait for the grand opening of CRISP & GREEN in Maple Grove on July 10th! #WeLoveMNW🎉MAPLE GROVE🎉 Mark your calendars for our Grand Opening on July 10th at 10:30am! First 100 people will get a special C&G bottle that gets you complimentary, unlimited agua fresca for the rest for the Summer! You may want to camp out for this one...see you soon! #LiveCrispEatGreen ... See MoreSee Less
Cathie Merriman Rigazio!!!
Happy PRIDE! Have an amazing time in Minneapolis. BBDO Minneapolis + Mows510 put out the welcome flags! ... See MoreSee Less
Well this is the cutest!!
Happy PRIDE Minneapolis! You're welcome here and we're ready to celebrate with you. ... See MoreSee Less
Find Your True North this weekend at Running Aces Casino, Hotel & Racetrack! Snap a photo with the #OnlyinMN monument and enjoy live music, a free t-shirt giveaway, harness racing, trout fishing and more. ... See MoreSee Less
I guess i know where im going tomorrow
Meet Minnesota's most-loved meat at the SPAM Museum in Discover Austin, Minnesota. Have you visited this SPAMtastic attraction? #OnlyinMN ... See MoreSee Less
Play
Rachel Hoppenrath Jessica Hennes Jenny Tiemann
Tamra Bostick Chris Bostick
Marci Burns ShromAlex Shrom😂😂😂
Maia Carnicom birthday trip flashback
Mickey Mikeworth Maureen Clements Dahl I need to visit here.
Kaycie Reeves Christine Quetone when are we going?
Matt, I want to check this place out!
Kayu Tai Have you been here??
We've been, but there were no samples when we were there😐
That's one attraction we missed - however like the product.
Barb you're a trend setter 😉
Stephanie. Sara. Kristen. Kyle. Lara. Rachel. Brenda. Dan
I was there last week. Quite impressive.
We were there years ago. The best place to visit!