MINNEAPOLIS WEATHER
One final ride for @minnesotalynx legend @SylviaFowles 🏀🏆😍 #SylsFinalRide #ThankYouSylvia https://twitter.com/minnesotalynx/status/1558179513372229633
Looking for new spot to take the family? 👨‍👩‍👦 😊 Discover our top 10 places for family fun and share some new memories together. https://bit.ly/3JT0P9e #family #summer #thingstodo #minneapolis
Still not over & Kh@miloemusic & @thegreatkhalid bringing the house down at The Commons! 🎵 😉 🎤 #Khalid #Miloe #MLSAllStar #concert #minneapolis
📷 : @nikolasliepins
📍 : The Commons Park @usbankstadium
Featured Under the
EAT tab!
Need to get out? Here's an option while exploring Minneapolis. ... See MoreSee Less
Featured Under the
SLEEP tab!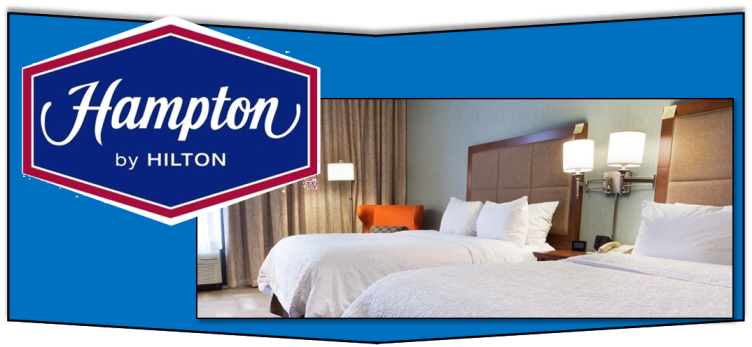 Are you ready for an #OnlyinMN adventure? Order our FREE 2022 Minnesota Travel Guide and start planning your next getaway. https://bit.ly/3deiyGK
It's almost time….the second to last #ThursdaysDowntown of the season is about to get underway!
Music 🎶 on the @AltraCU and @flyrst stages, food and artisan vendors, and the @MayoClinic Family Nook await! #DowntownRochesterMN #OnlyinMN

@ABC6NEWS
@y105_fm
@KahlerGrand
Featured Under the
SHOP tab!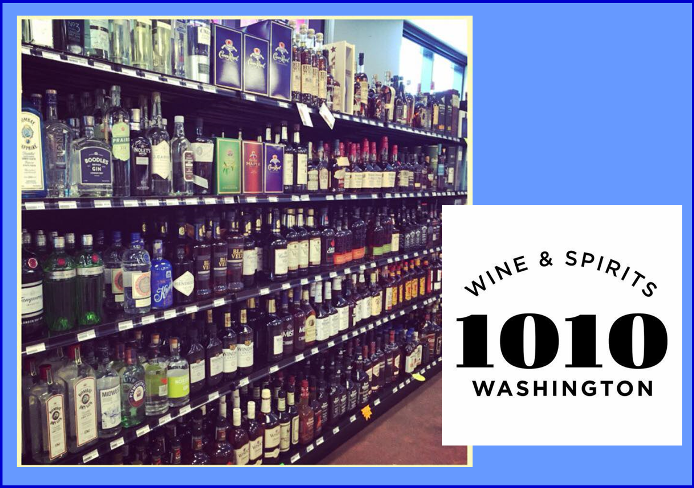 Celebrating the @mallofamerica's 30th birthday as part of the Experience STEAM Carnival organized by @NSF and @ATECentral. https://ncatech.org/experience-steam/
Our final #MOA30 giveaway is a wellness package, with a variety of items from Herbal Alchemy, a @Purple pillow, a @lululemon gift card + a @therabody gift card 🤌 Enter now through 10pm today ➡️: https://bit.ly/3PoOuLt
Twitter feed video.
Featured Under the
PLAY tab!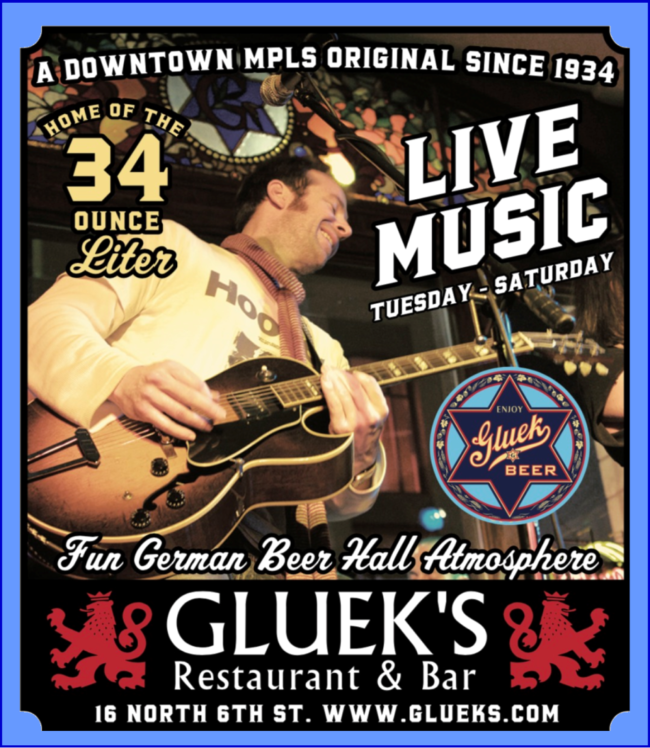 For anyone who needs their pre or post-flight coffee fix, we are excited to announce the @cariboucoffee on G Concourse at @mspairport has reopened! #MSPAirport
"Chroma," which is on display at @mspairport through December 2022, is organized in a single, continuous gradient that spans the Concourse C Art Gallery inside MSP Terminal 1!

To learn more, visit http://ow.ly/rWpS50KiefJ
One of our Business Partners
Business -to- Business Barter Network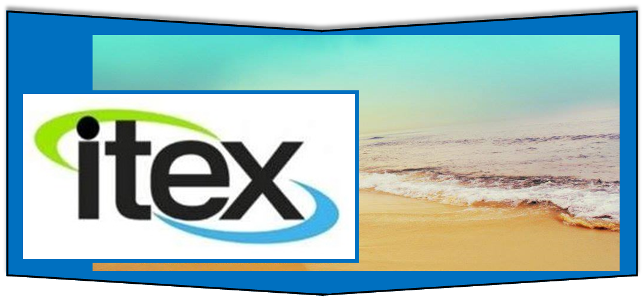 The other teacher I interviewed on Friday about getting her school supply wish list cleared woke up to THIS 📦 at her front door the next day!!!
A "record breaking" amount of packages thanks to generous @WCCO viewers!
Thanks to all who helped out! #wcco #clearthelist
BREAKING: Two remaining former officers awaiting trial on state charges in the killing of George Floyd have rejected plea deals. That means the state trial will proceed. | https://www.cbsnews.com/minnesota/news/monday-hearing-status-of-plea-negotiations-thao-kueng/?taid=62fa575e7d0c2e0001b62a4a&utm_campaign=trueAnthem+Manual&utm_medium=trueAnthem&utm_source=twitter
RV National Repair Service. 
RVNRS.com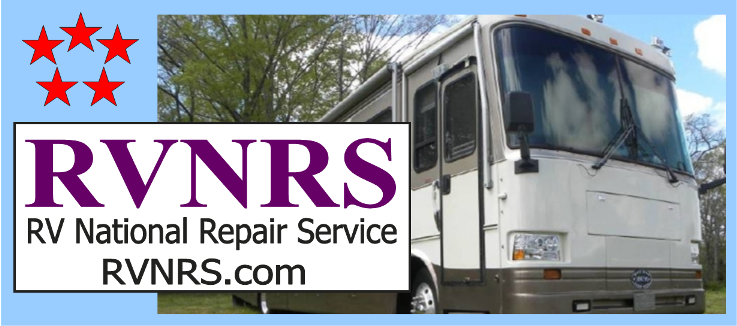 Annual Cost of New Car Ownership Crosses $10K Mark via @AAAnews
Annual Cost of New Car Ownership Crosses $10K Mark
ORLANDO, FL. (Aug. 11, 2022) - For over 70 years, AAA's Your Driving Costs has provided members, consumers, and ...
newsroom.aaa.com
Nearly 230K #newmembers have joined @AAAnews via @TMobile 😎💞 📱 Welcome! 👋 👋 We are excited to embark on this life journey with you. Members are #AAAFamily. 🤝🦺 #AAA #Tmobile #membersafety
Featured under the
EAT tab.
Hey Sports Fans! All the Mpls Teams are featured here in one place!
Vikings flash skilled position depth in first preseason game | #KFANVikes
https://kfan.iheart.com/content/2022-08-15-vikings-flash-skilled-position-depth-in-first-preseason-game/
HR. 3 - RIP Freya - The Power Trip https://post.futurimedia.com/kfxn/playlist/34/listen-14616.html?cb=1660573203.894135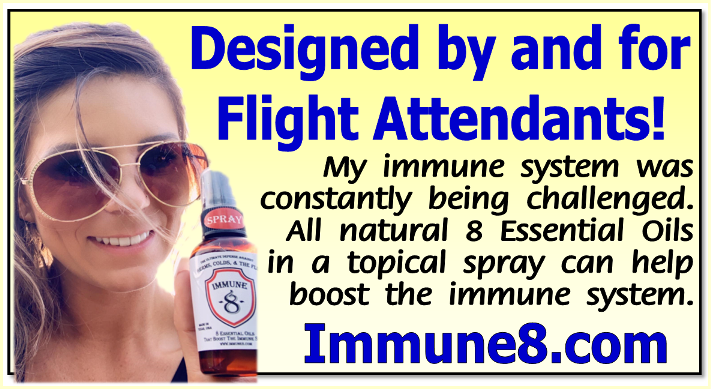 Back to the TOP Refresh – Tap Here
Insightful video on "interior urbanism" by Stewart Hicks that includes the Minneapolis #skyway "Bewildering Architecture of Indoor Cities" https://youtu.be/VuOyygDRN-w
From the @StarTribune's archives, 1980: When Gucci had a Nicollet Mall boutique. And when the Nicollet Mall streetscape had a sense of style.
Explore other Minneapolis Areas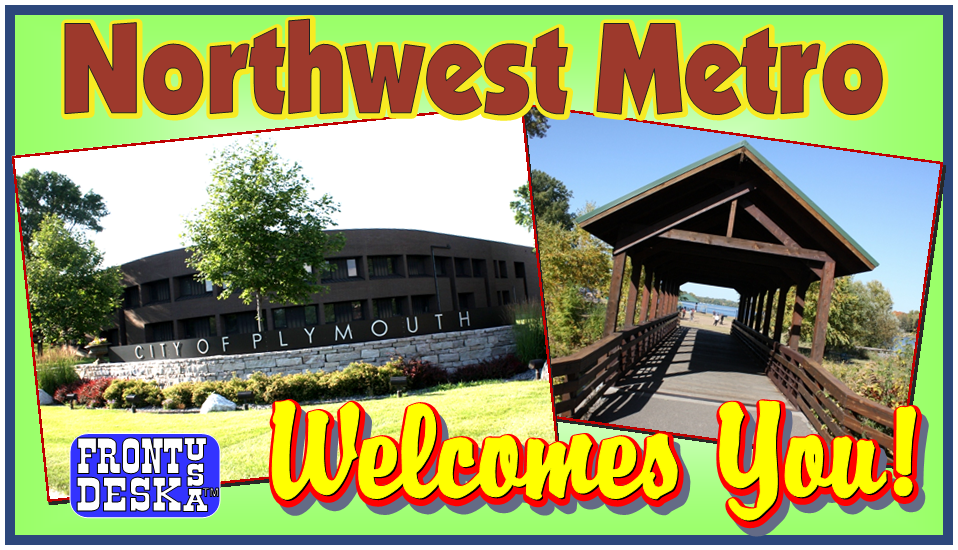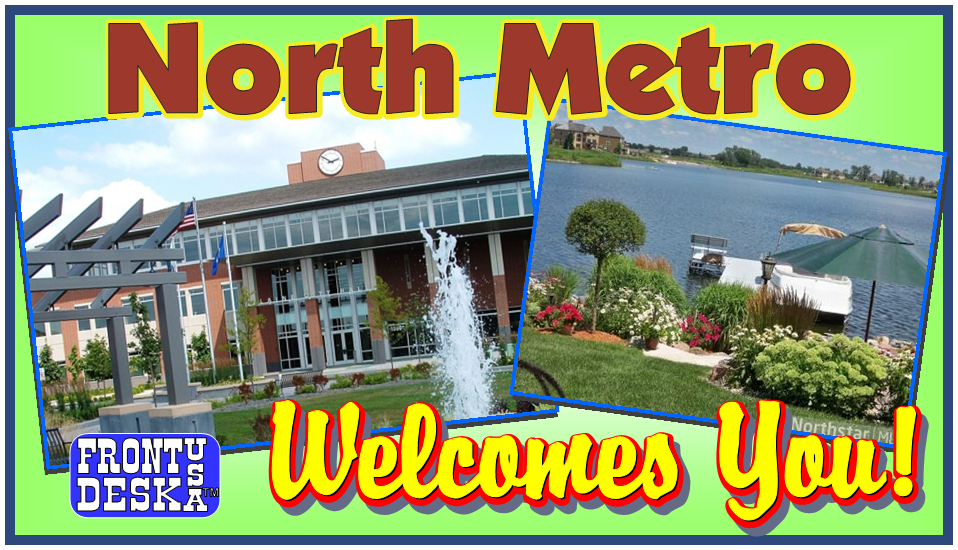 Explore Minnesota Here