DULUTH WEATHER
Need a wardrobe refresh ahead of the changing seasons? New Duluth gear just hit the merch shop! Check out what's new:

Visit Duluth
Host your online apparel store with Duluth Screen Printing On Demand. No upfront costs, and no inventory management....
dspondemand.com
It's a timeless tradition: the bachelor party. Crack open this six-pack of bachelor party activities in Duluth and celebrate your big day before the big day:
Duluth Bachelor Party Ideas | Visit Duluth Itineraries
Plan a bachelor party in Duluth, Minnesota. Drinks, dining, golf and outdoor adventure: we've got it all.
visitduluth.com
People have flocked to Hawk Ridge Bird Observatory for more than 50 years to learn about and witness the amazing natural phenomenon of the fall bird migration.
Featured Under
the EAT tab!
Featured Under the
SLEEP tab!
It's Explore Minnesota Puzzler time!

Correctly answer which MN destination were describing for a shot at a bucket hat & 4 free tickets to our June 7 game.

One winner will be announced on this post tomorrow at noon! Must be following us and @exploreminn to win. #OnlyinMN
Find accessible spots to travel all across Minnesota with this guide by @coryleetweets. #OnlyinMN
Accessible Minnesota Attractions, From a Science Museum to a Winery
The following story is taken from Explore Minnesota's annual travel guide, which can be ordered for free and viewe...
bit.ly
If you're traveling with kids, don't miss these epic #OnlyinMN playgrounds.
Your Kids Will Love These Epic Minnesota Playgrounds
If you're traveling with kids in tow, there's no doubt you'll end up at a playground or two during your tri...
bit.ly
Featured Under the
SHOP tab!
The boys have had enough of the hard-knock life. So situate your stuff with the uplifting support of Bullpen® Pouch Technology. Available in all your favorite Duluth Trading underwear styles – so you can swagger without the swing. http://dlth.co/smBullpen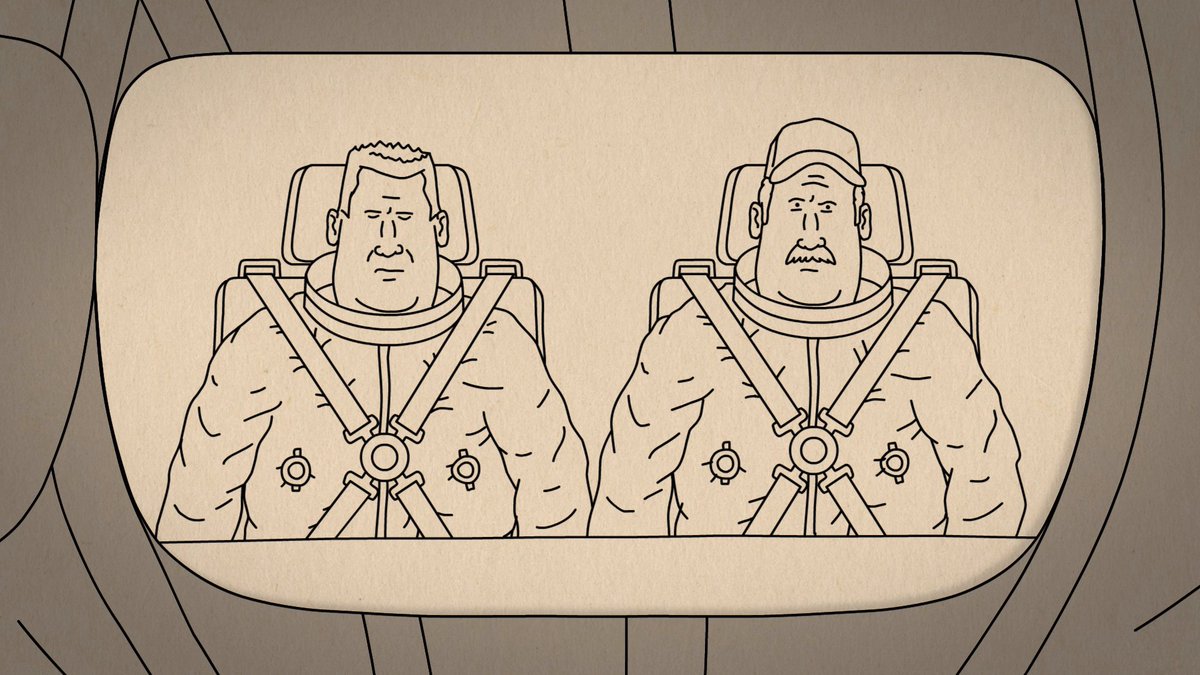 Twitter feed video.
Featured Under the
PLAY tab!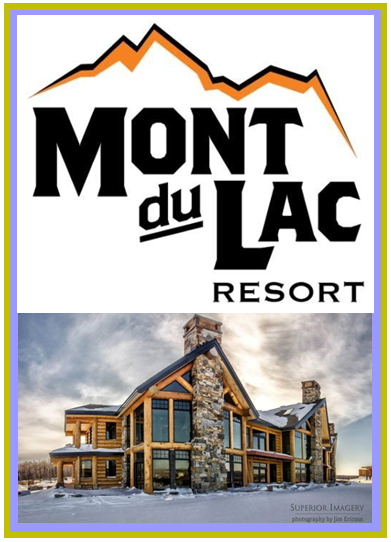 Thank you @SenAmyKlobuchar & @RepPeteStauber! The @DuluthChamber & @DLHChamberFndn stand in strong support of @DuluthAirport as well and will continue to help advocate for a much needed air traffic control tower. #DuluthAreaChamber #policy #advocacy
We're thrilled to announce the @DuluthAirport Authority (DAA) as our newest client. After a competitive proposal process, the DAA chose GV as its new marketing partner to help build awareness, promote opportunities to fly locally and grow the regional aviation industry.
Ready to hit the road and explore Minnesota's natural wonders? ⛺🚗🌅

The MN State Parks and Trails specialty license plate gives you unlimited access to all 75 state park & recreation areas—plus proceeds go directly to preserving these beautiful places! http://mndnr.gov/parksplate
Heading to a state park this weekend? 🥾🌲

Grab your park permit online before you leave! It's an easy way to support the parks you love and make the most of your outdoor adventure.

📲 http://mndnr.gov/permit
One of our Business Partners
A Business to Business Barter Network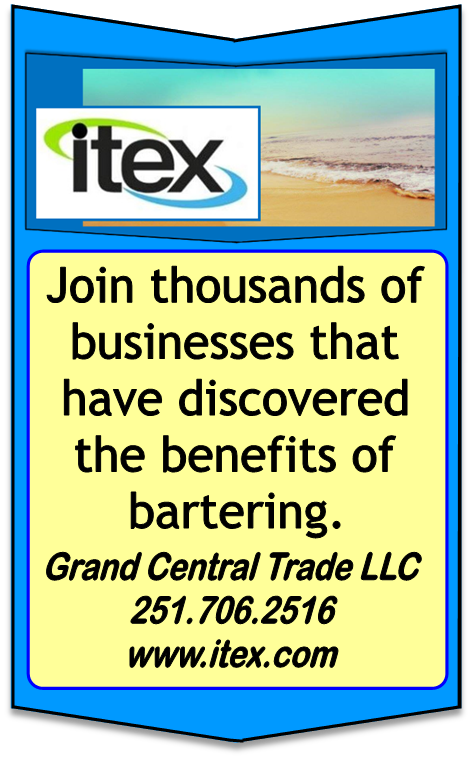 Friday Night Lights Plays Of The Night:

Vote below for you favorite play.

https://www.northernnewsnow.com/2023/09/02/friday-night-lights-plays-night/
Highlights and scores from Week One of the MSHSL High School football season.
Friday Night Lights: Week 1 Highlights from around the Northland
Highlights and scores from Week One of the MSHSL High School football season.
www.northernnewsnow.com
RVNRS.com is ready to help
with finding you a
RV Repair Service.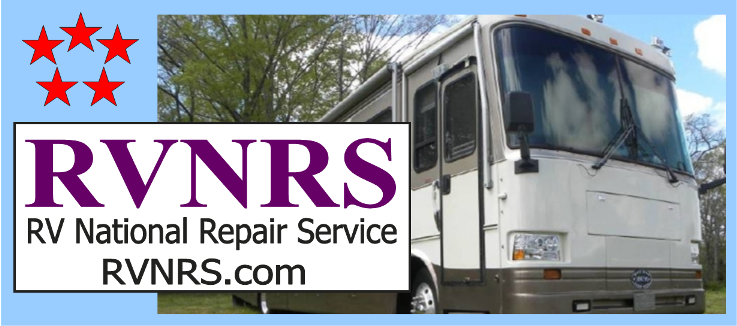 Featured Under
the EAT tab!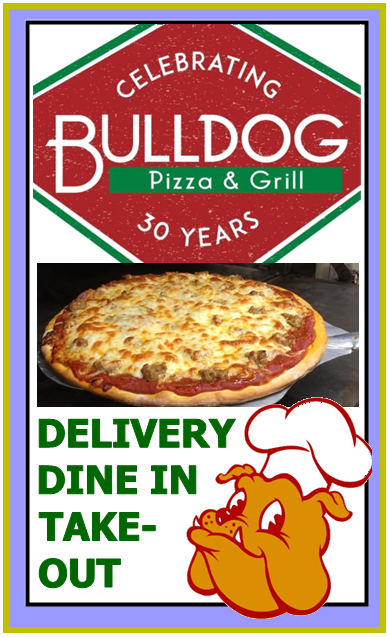 Featured Under the
SHOP tab!
Featured Under the
PLAY tab!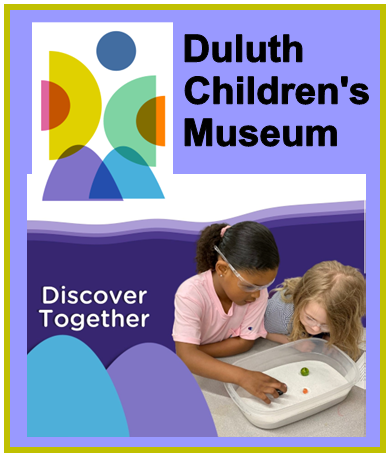 Featured Under the
PLAY tab!