DULUTH WEATHER
February is Black History Month! We'll be sharing events and resources to check out this month - and all year long - to help educate and celebrate. To start, be sure to check out the Northland BIPOC Business Directory.
WHAT'S HAPPENING AT THE DECC
Here are the public events happening in February ❄️ #deccduluth @visitduluth @DestDuluth @exploreminn
ICYMI: @johnbeargrease musher Colleen Wallin shared her story on @WCCO this AM, ahead of marathon weekend. All races start this Sunday outside Billy's Bar in Duluth. Come meet your favorite musher or lead dog and cheer them on as they head up the shore!

Colleen Wallin and her 12 dogs are ready to race
The John Beargrease Sled Dog Marathon begins Sunday, and runs from Duluth to Grand Portage.
www.cbsnews.com
Featured Under
the EAT tab!
Featured Under the
SLEEP tab!
What's the best way to get to Antarctica from @visitduluth, Minnesota? Here's one answer: https://bit.ly/3wP2uY3 #OnlyinMN
Dining in an igloo brings a cozy and fun element to any winter night out.🧊

@exploreminn published a great piece on nine different places you can try igloo dining in Minnesota! Check it out below!

✅Read the article here: http://ow.ly/AARP50MHRIK
A large ground squirrel predicts 6 more weeks of winter and there's still plenty of things to do in Minnesota. Here's a handy guide to find frosty ice mazes, sculptures, bars, and festivals ▶️ https://bit.ly/3XWN2oA ◀️ #GroundhogDay #OnlyinMN
Featured Under the
SHOP tab!
The boys have had enough of the hard-knock life. So situate your stuff with the uplifting support of Bullpen® Pouch Technology. Available in all your favorite Duluth Trading underwear styles – so you can swagger without the swing. http://dlth.co/smBullpen
Twitter feed video.
Featured Under the
PLAY tab!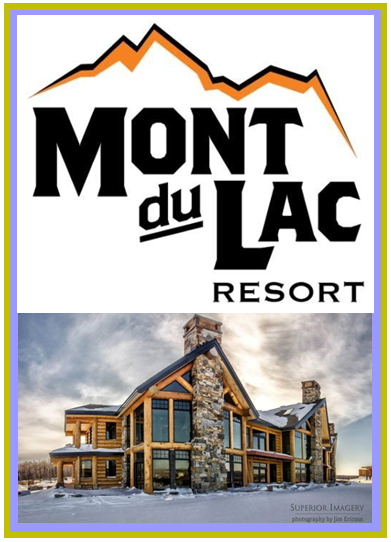 There are some upcoming changes to Sun Country flight service to Fort Myers, Florida. Read the full details in the press release on the DLH website. https://duluthairport.com/2022/12/05/changes-to-upcoming-sun-country-flight-service-to-fort-myers-florida/
Now hiring! Join us for the TSA Recruiting Event, Monday, Dec. 12th from 9 am-3 pm, at CareerForce Duluth, 402 West 1st Street, Duluth, MN. Part-time and full-time positions start at $16.90 per hour (pay rate varies by location). Earn a $1,000 sign-on bonus (conditions apply).
We may still be in the heart of winter, but the first step to a summer full of adventure is grabbing your 2023 Minnesota State Park pass. Order online and have your new pass mailed to your home:
http://mndnr.gov/parkpermit
A Minnesota heat wave is on the way! 🥵

The snow depth map and groomed trail conditions website is updated. Grab your Great MN Ski Pass and get ready to enjoy warmth this weekend🌞

❄️ http://mndnr.gov/snow
🎿 http://mndnr.gov/skipass
One of our Business Partners
A Business to Business Barter Network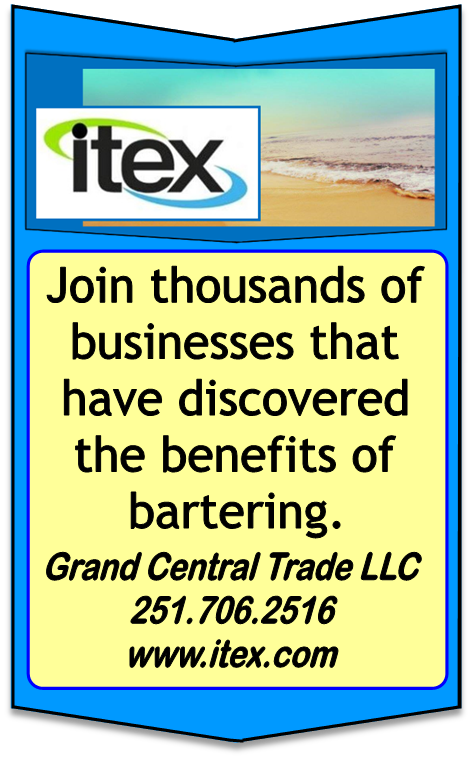 Officials estimated that the owl would starve after a day or two in the wild. https://www.northernnewsnow.com/2023/02/03/owl-escapes-central-park-zoo-eludes-nypd-zookeepers/
Preston Hemphill had previously been suspended. https://www.northernnewsnow.com/2023/02/04/graphic-6th-officer-fired-after-beating-death-tyre-nichols/
RVNRS.com is ready to help
with finding you a
RV Repair Service.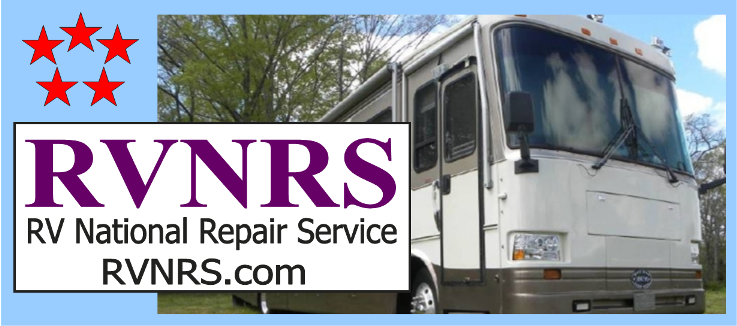 Featured Under
the EAT tab!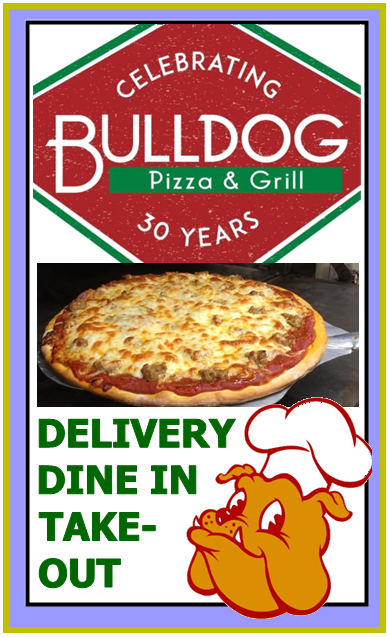 Featured Under the
SHOP tab!
Featured Under the
PLAY tab!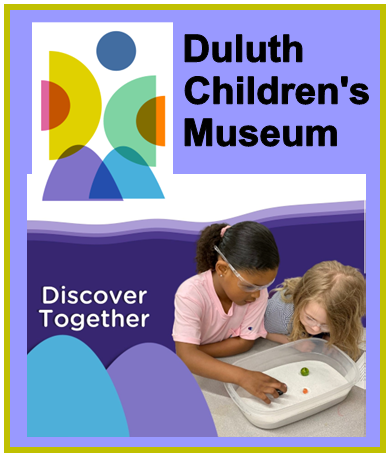 Featured Under the
PLAY tab!