DULUTH WEATHER
If you're attending #imexamerica next week, Visit Duluth will be at booth (C4363). Come learn why Duluth should be on every meeting planner's list! #events #meetings #imex22 https://bit.ly/3fOEhvq
The Northland is home to over 100 minority-owned businesses, ranging from restaurants to shops to services and so much more. Visit the Northland BIPOC business directory to find your new favorite business to support!

https://northlandbipoc.com/
Do you believe in ghosts? If you're looking to celebrate the spookiest season or just test your bravery, we've rounded up a few of Duluth's most allegedly haunted locations. Believer or not, check it out - if you dare! https://bit.ly/3y2ikiQ
Featured Under
the EAT tab!
... See MoreSee Less
Featured Under the
SLEEP tab!
Sign up for our weekly Fall Color Report to find places to catch the colors across Minnesota. 🍁 https://bit.ly/3Aw4juh #OnlyinMN
Fall happens fast.
Already starting to see some "past peak" areas here in @OtterTailCoMN.
Get out & enjoy it while you can.
#fallcolor #fall #findyourinnerotter #OnlyinMN
This weekend is Stillwater Harvest Fest. We went for the first time last year and had a blast!
See what's happening this year: https://thriftyminnesota.com/stillwater-harvest-fest/ #smashinggoodtime #mwtravel #onlyinmn
Featured Under the
SHOP tab!
Available now, the new 11-piece Duluth Trading x Mossy Oak collection takes all the function and innovation of classic jobsite favorites from @DuluthTradingCo and douses them in an equally classic camouflage pattern. https://www.mossyoak.com/our-obsession/blogs/hunting-gear/duluth-trading-co-and-mossy-oak-unveil-camo-collaboration-youll
The boys have had enough of the hard-knock life. So situate your stuff with the uplifting support of Bullpen® Pouch Technology. Available in all your favorite Duluth Trading underwear styles – so you can swagger without the swing. http://dlth.co/smBullpen
Twitter feed video.
Featured Under the
PLAY tab!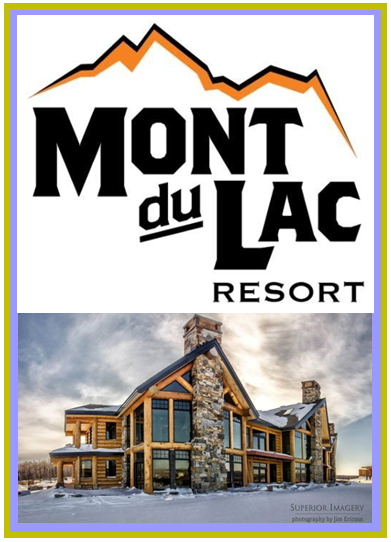 The Duluth Airport Authority is accepting applications for the position of Airport Executive Secretary. More information can be found at: https://duluthairport.com/about/employment/
Sun Country direct flights to Phoenix and Fort Myers are now booking. It's never too early to plan your warm-weather getaway. Seats are filling up fast, reserve yours today! #FlyDLH
https://duluthairport.com/2022/09/22/sun-country-direct-flights-are-now-booking/
Calling all leaf peeping photographers! 👀 🍂 📷
We want YOU to share your state park fall color photos.
Upload your photos and they could be featured in the fall color gallery!
http://mndnr.gov/sharephotos

#YourMNFallFavorites #JustAddNature #MNStateParks #MNFall
If you plan to visit a state park during hunting season:
🍁Wear brightly colored clothing, even if you're not hunting.
🍁Check the state park hunt web page before you go.
🍁Watch carefully for any hunt-related signage in the park & follow it!
http://mndnr.gov/parkhunts
One of our Business Partners
A Business to Business Barter Network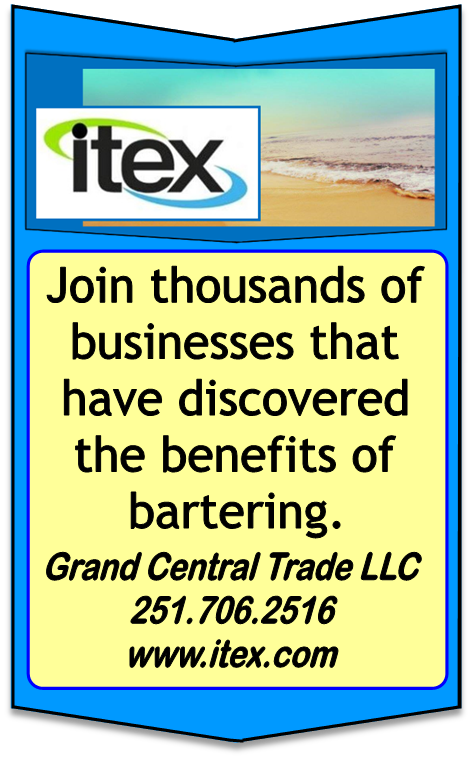 RVNRS.com is ready to help
with finding you a
RV Repair Service.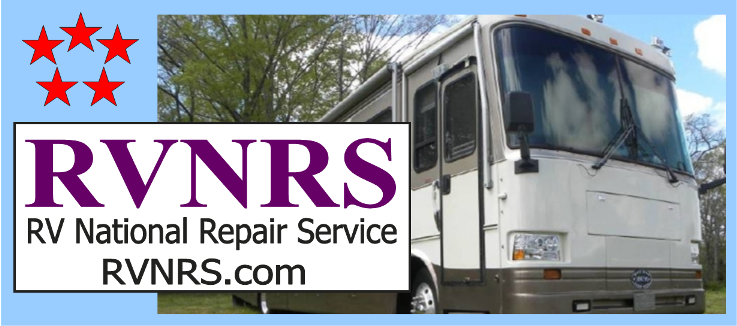 Featured Under
the EAT tab!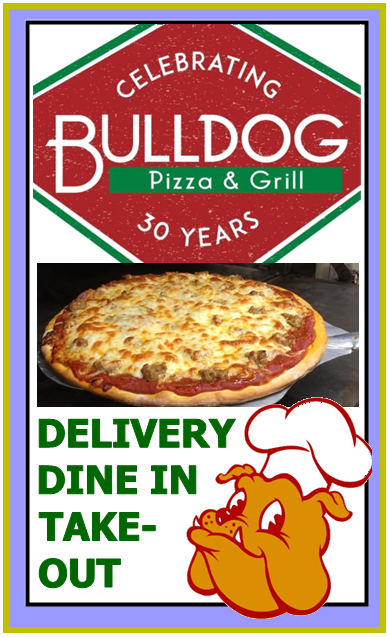 Featured Under the
SHOP tab!
Featured Under the
PLAY tab!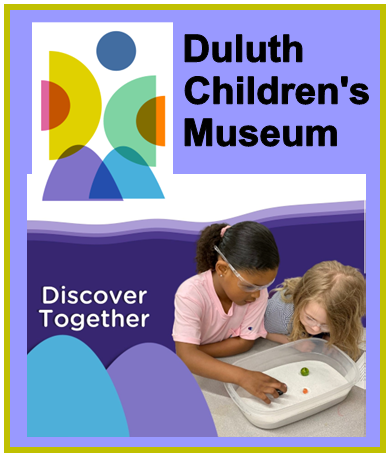 Featured Under the
PLAY tab!