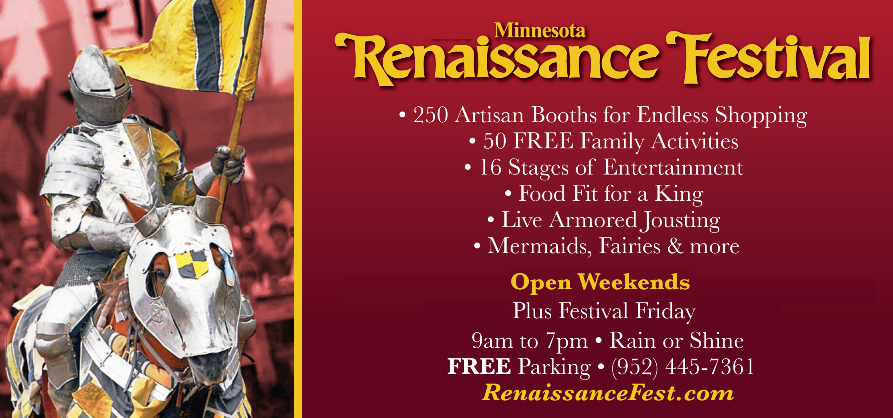 952-445-7361
Did you know that all J. Bird Wines meads are Gluten Free? Try Egypt'n, Cottage, Odin's Viking, Forest Fruit or Raspberry today at the Festival. #MNRenaissance #SundayFunday ... See MoreSee Less
I tried the cottage yesterday. But will probably stick to Odin. Love me some mead!
Egypt and Odin are the favvvsss
Can't wait, will be there in 2 weeks, looking forward to a girls day with cousins.
The Odin Viking mead was great!
That lion is in for a treat !
missing my mead this year - have to do double next year
Forest fruits is my favorite. I love mead
And come to the Mead Show to try the Honey Rhubarb... exclusive to the Mead Show!