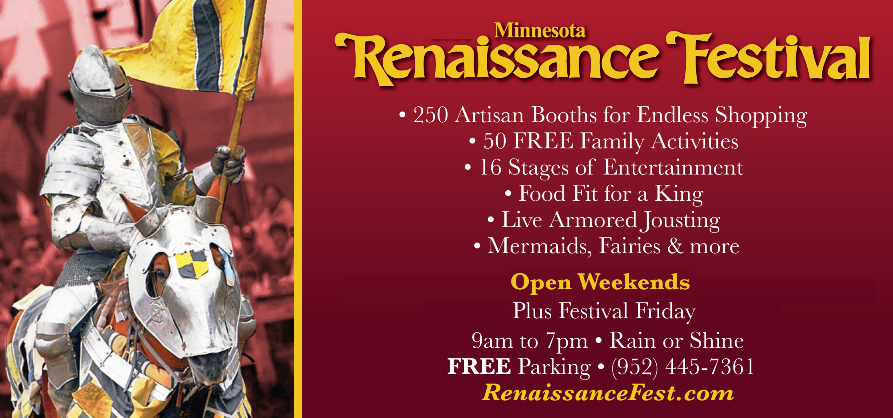 952-445-7361
Make the most of your weekend: Put on a tiara 👑
Princess Court and Nicholas J. Narog Photography ... See MoreSee Less
Comment on Facebook Make the most of ...
Love this event! Would love to go this year, but will see if the virus settles down first!
Can not wait to hear the cannon go off.
My kids love visiting them!!
Thank you for sharing images so we can keep the magic alive through this dark age.
Hope this year looks as good as you do now.🙃😉😊
😊A Royal Princess comes in all shapes and sizes. HAZZAH!!!
Wow! Who waits for weekends? I wear tiaras frequently! Huzzah!