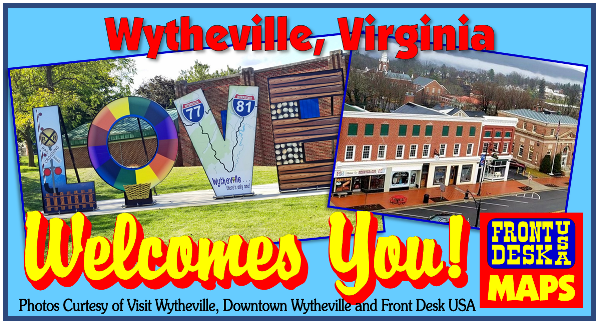 Find LOVE in every corner of the Commonwealth. Know a LOVEworks sign near you? Be sure to tag us at #LoveVA. ❤️

📍 : Brambleton Town Center in @VisitLoudoun
📍 : Mellow Mushroom in @visitLYH
📍 : @VisitWytheville
📍 : Balloons over Rockbridge
Join us in @downtown_wytheville for the July 4th Celebration and Street Festival. 🇺🇸🎇🗽 https://instagr.am/p/CfecrO3LtJ0/
Featured Under the
EAT tab!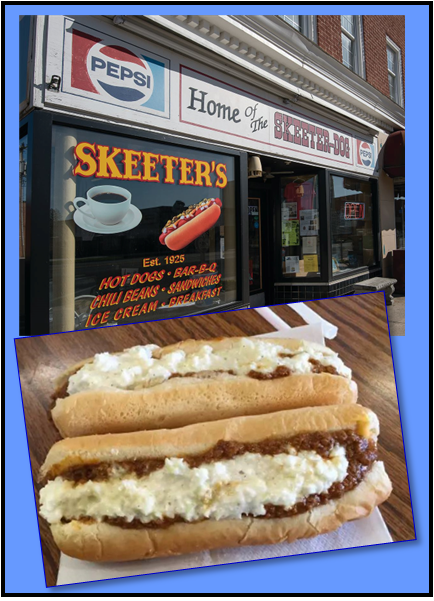 Be careful— there may still be debris in your way after yesterday's storms. 

Let us know if you see any via https://my.vdot.virginia.gov or 800-FOR-ROAD.
Morning MeeMaw Nag™️:

Sometimes you gotta make your own sunshine. ☀️

#KindnessMatters #LoveYou
Featured Under the
SLEEP tab!
Follow @VisitVirginia for all the news and updates we're covering throughout the state! #loveva
Featured Under the
SHOP tab!
The Virginia Tax Holiday kicks off this weekend! 🎉 🛍️ August 5 - 7 enjoy a tax savings on qualifying clothing and footwear! 🛍️
Get all the details here: https://bit.ly/3oR6AuB
Head BTS in style! This season, it's all about spotlight-stealing styles, from vivid colors and prints to more-is-more accessories. To make shopping easier, we put together the '22 Back-to-School Trend Report, bringing you the hottest trends ➡️ https://bit.ly/3oekbMl
Featured Under the
PLAY tab!
New books in the Little Free Library at Leesylvania State Park! @VAStateParks #read
Congratulations to this father/daughter duo who completed #TrailQuest and became Master Hikers, receiving their certificates at #JamesRiverStatePark. #VaStatePark
✈️ Traffic Report: A mix of ⛈️/☁️ could slow flights at @ATLairport, @CLTAirport, @FLLFlyer, @flyTPA, @HobbyAirport, @IAH, @iflymia, @LASairport, @MCO, @PHLAirport, and airports in the DC and NY areas. ☁️ at @BostonLogan, @flySEA and @flySFO. https://bit.ly/FAAforecast
Exploring the Possibilities at CLT

#CLTAirport hosted 40 local high school students, who met with Airport employees and learned about various careers in aviation. Students also were treated to an airfield tour.
Wishing them soaring success in their future endeavors.
Front Desk USA Maps are available at area hotels!
Have you joined the Roanoke Regional Professionals Network (RRPN) yet? We're building a free, inclusive group for professionals of ALL industries, ages, and backgrounds and we want you to help us build it.

https://www.linkedin.com/groups/9153283/
Business in the front, party in the back! 👔🥳 The very first Roanoke Regional Professionals Network (RRPN) quarterly social event will be held March 1 (Mardi Gras) @SH_Roanoke.

https://www.linkedin.com/events/rrpnquarterlysocial-fattuesday-6892866058903269376/
One of our Business Partners
Business -to- Business Barter Network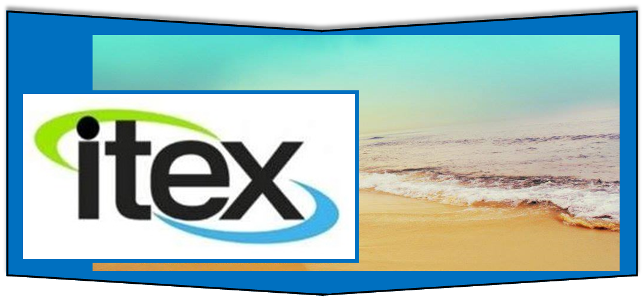 He faces up to 16 years in prison at a scheduled Nov. 1 sentencing hearing. https://www.wdbj7.com/2022/08/11/florida-man-pleads-guilty-pushing-police-capitol-riot/?utm_source=twitter&utm_medium=social&utm_campaign=snd&utm_content=wdbj
Like no ads? Expect to pay more for that in a few months. https://www.wdbj7.com/2022/08/11/disney-ad-free-subscription-cost-rise-by-38-december/?utm_source=twitter&utm_medium=social&utm_campaign=snd&utm_content=wdbj
RV National Repair Service. 
RVNRS.com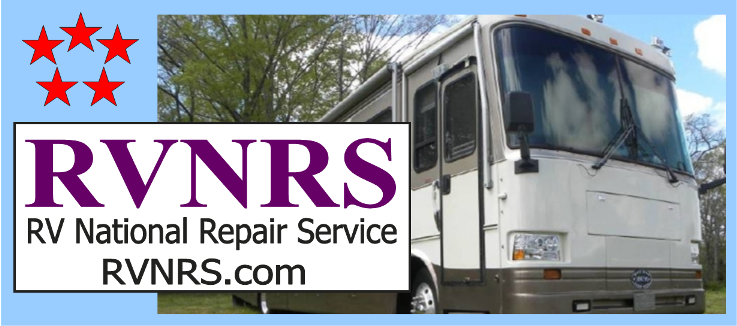 Nearly 230K #newmembers have joined @AAAnews via @TMobile 😎💞 📱 Welcome! 👋 👋 We are excited to embark on this life journey with you. Members are #AAAFamily. 🤝🦺 #AAA #Tmobile #membersafety
AAA commends Senators Blumenthal & Braun for introducing a resolution supporting a National Move Over Law Day. AAA is a staunch advocate for improving the safety for those working or stranded at the roadside & this resolution is a chance to make real change for these individuals.
Featured under the
EAT tab.
Hey Sports Fans!  are featured here in one place!
"𝘾𝙖𝙡𝙡 𝙮𝙤𝙪𝙧 𝙢𝙤𝙢 - 𝙮𝙤𝙪 '𝙧𝙚 𝙝𝙚𝙖𝙙𝙚𝙙 𝙩𝙤 𝘿𝙚𝙩𝙧𝙤𝙞𝙩."

#ProHokies 🦃⚾️
Simply the best.

🦃: @TheHokieBird
Report day!

@HokiesMSoccer and @HokiesVB are back at it.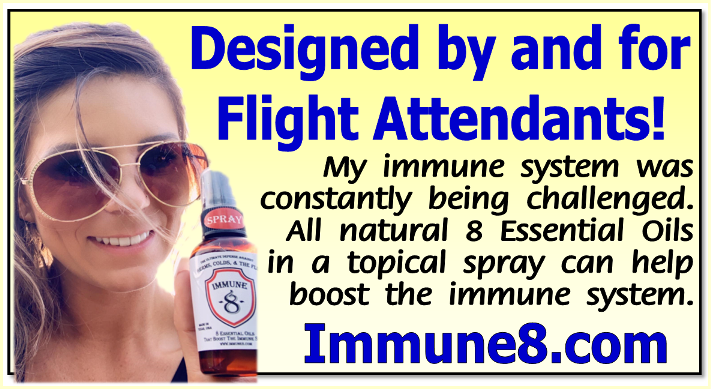 'First-of-its-kind' policy: Southwest Airlines flights credits will no longer expire https://www.click2houston.com/features/2022/07/29/first-of-its-kind-policy-southwest-airlines-flights-credits-will-no-longer-expire/?__vfz=medium%3Dsharebar
Don't get FOMO. Earn free pizza with Hut Rewards®.
Featured under the
EAT tab.
#FunFactFriday! Black #bears are very important to ecosystems because they help disperse seeds of the plants they eat. #blackbears #Americanblackbear #cuteanimals #animals #Roanoke #noke #RoanokeVA #RoanokeVirginia #MMZ #millmountainzoo #mmzoo
Today is International Owl Awareness Day! Let's learn a little about these amazing birds of prey! #InternationalOwlAwarenessDay #owls #birdsofprey #birds #DidYouKnow #funfacts #millmountainzoo #mmzoo #MMZ
Back to the TOP Refresh – Tap Here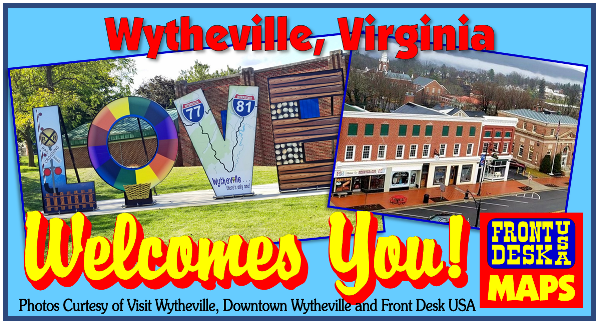 Explore other Area
visitor guides coming soon.