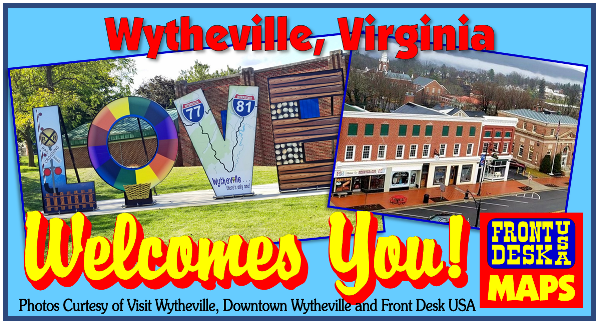 Have you gotten your tickets yet for the opening performances @the_millwald theatre? Get them quick because opening day will be here before we know it. #visitwytheville #theresonlyone https://instagr.am/p/ClCTYiwJzyN/
A Weekend in Wytheville - http://VirginiaLiving.com https://www.virginialiving.com/travel/weekend-in-wytheville/
Trinkle Mansion B and B knows how to treat guests. @VisitWytheville #VisitWythville #IFWTWA
Featured Under the
EAT tab!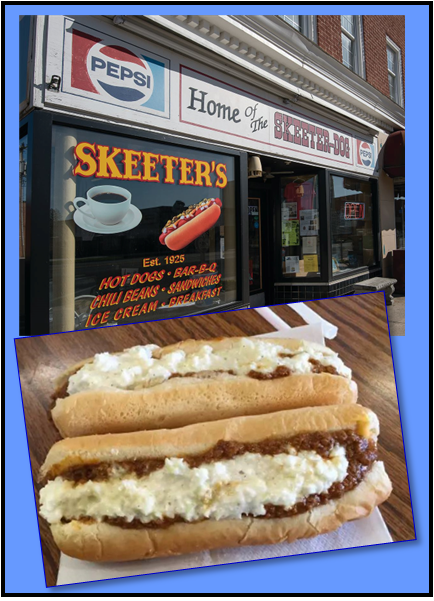 It's that time of year!
Make sure when you're picking up your Christmas tree to secure it with rope or straps and don't overload your vehicle!🌲
#SecureYourLoadVa
Make the safe and sober decision if you plan to drink tonight, #RVA District.
Featured Under the
SLEEP tab!
Hampton Roads Winery in @SurryCountyVa featured in @vatourismpr's Travel Blog as a destination for wine travelers: http://bit.ly/2eGDSLn
Follow @VisitVirginia for all the news and updates we're covering throughout the state! #loveva
Featured Under the
SHOP tab!
Valley View Mall is open regular hours today: 10 am to 9 pm. Plan your shopping trip today, and check out the Labor Day Sales on our deals page: https://bit.ly/3cClQZR
Shop the Labor Day sales all weekend! 🏷️ Valley View Mall will be open regular hours on Labor Day, Monday, 9/5 from 10 am to 9 pm. Visit our website and see all the great deals ➡️ https://bit.ly/3pWsU6r
Featured Under the
PLAY tab!
Cyber Monday - 20% off gift certificates! Nov. 28, 2022 ONLY.
http://ow.ly/CuuW50LJa3u
You won't see this at the mall ... #OptOutside with us. There's something about the light, sky and colors this time of year.

Enjoy these pics from the 2020 #OptOutside Photo Contest.
Twitter feed video.
Tweet of the week by @tutterances #CLTairport
North Carolina is beautiful in the fall. Fly into #CLTairport and take your adventures to Balsam Lake for some fishing. Book flight: http://cltairport.com/flights/
📸: IG / carolinaphotoart
Front Desk USA Maps are available at area hotels!
Sending love and support to Charlottesville. #HokiesforHoos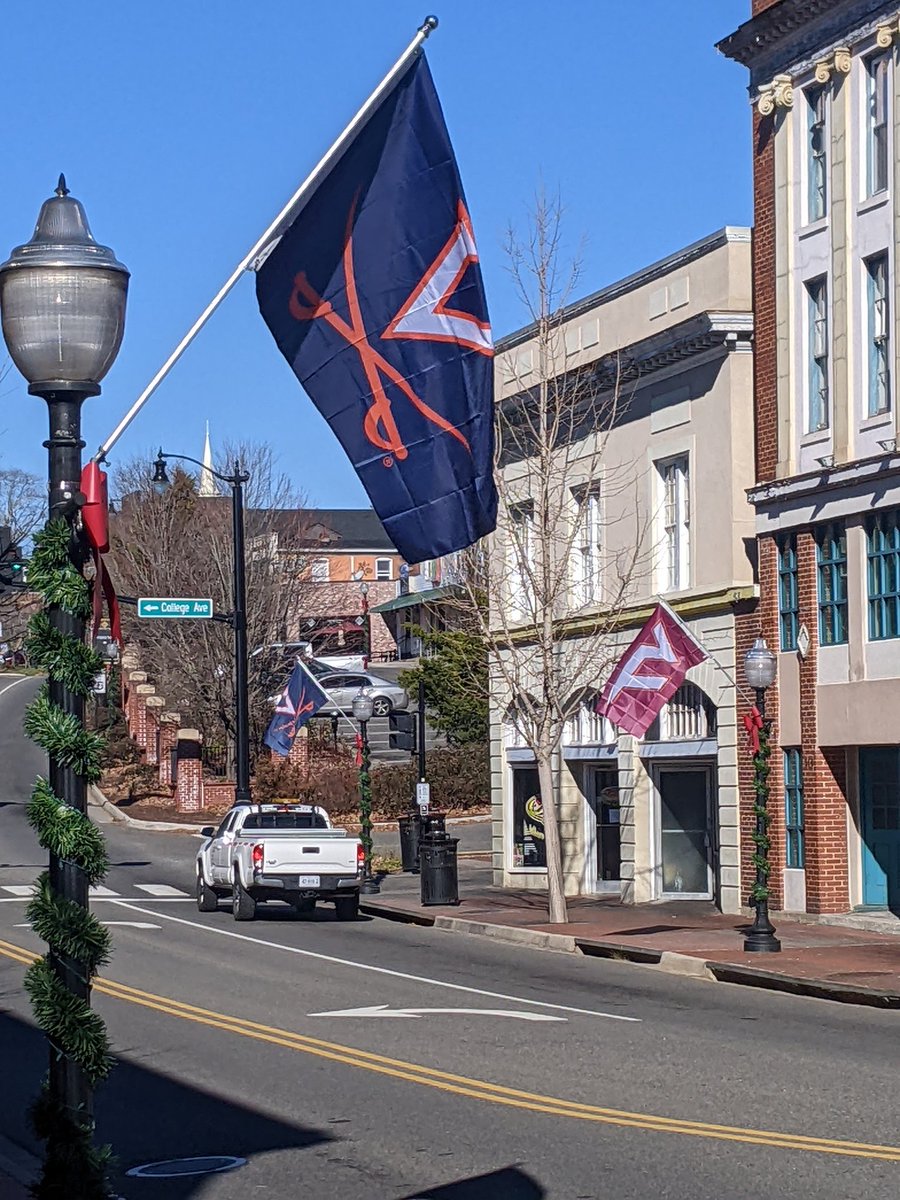 Ann Cassell
@asc7c
Downtown Blacksburg this morning. 🧡💙
#HokiesforHoos #ThisIsHome
One of our Business Partners
Business -to- Business Barter Network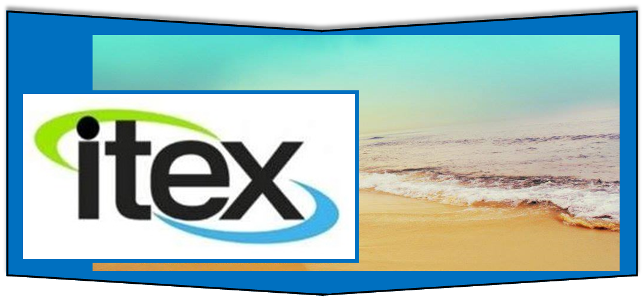 "If you will please continue to small businesses. It helps us be able to one, employ local people but also it helps us put food on the table for our families," said Gray. https://www.wdbj7.com/2022/11/26/community-supports-locally-owned-shops-during-small-business-saturday/?utm_source=twitter&utm_medium=social&utm_campaign=snd&utm_content=wdbj
"I said, we're going to name her Little Nugget. That's her nickname: McDonald's Little Nugget," Woodward said. https://www.wdbj7.com/2022/11/26/mcdonalds-employees-help-family-deliver-baby/?utm_source=twitter&utm_medium=social&utm_campaign=snd&utm_content=wdbj
RV National Repair Service. 
RVNRS.com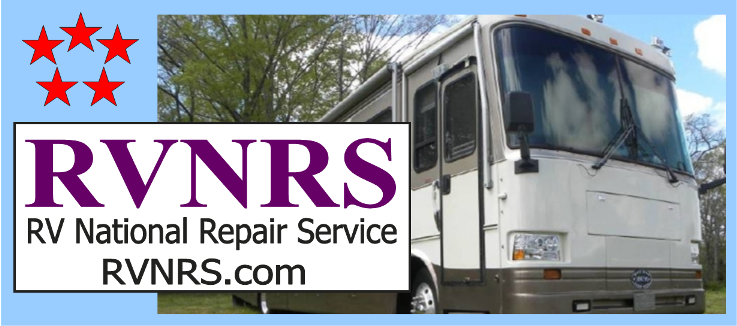 Here we go! Traffic is about to pick up big time across the country. Leave early, be patient, and stay safe! #Thanksgiving #roadtrip #AAA @KerryHannon

Thanksgiving travel: Drivers can expect near pre-pandemic traffic, cheaper gas
About 49 million people are expected to travel by car this holiday week.
money.yahoo.com
Featured under the
EAT tab.

Hey Sports Fans!  are featured here in one place!
It's gameday! @HokiesWBB plays host to Longwood at 2 p.m. ET.

Join us for 𝗦𝗽𝗲𝗰𝗶𝗮𝗹 𝗢𝗹𝘆𝗺𝗽𝗶𝗰𝘀 𝗗𝗮𝘆, including a local team playing a game at halftime.
This Monday will be a good one, when @HokiesMBB takes on Minnesota!

From @lynnkidd20's emphatic dunks to that incredible atmosphere in Cassell, you're not going to want to miss it ⤵️
The 𝗔𝗖𝗖/𝗕𝟭𝗚 𝗖𝗵𝗮𝗹𝗹𝗲𝗻𝗴𝗲 is almost here 👀

Don't miss out on two great games in Cassell next week, when @HokiesMBB and @HokiesWBB welcome Minnesota and Nebraska.

Experience two marquee matchups for the price of one with this special bundle ⤵️
Featured under the
EAT tab.
Instead of where is Waldo, how about a little where is Mr. Potato? #bluetonguedskink #skink #reptiles #lizards #hideandseek #Roanoke #noke #millmountainzoo #mmzoo #RoanokeVirginia
The only thing that would make this video more enjoyable is if you could hear Ichi's "non-nom-nom" noises through the glass. And don't #porcupines have the cutest noses? #nomnomnom #rodentsrules #indiancrestedporcupine #animalseating #Roanoke #millmountainzoo #RoanokeVirginia
Twitter feed video.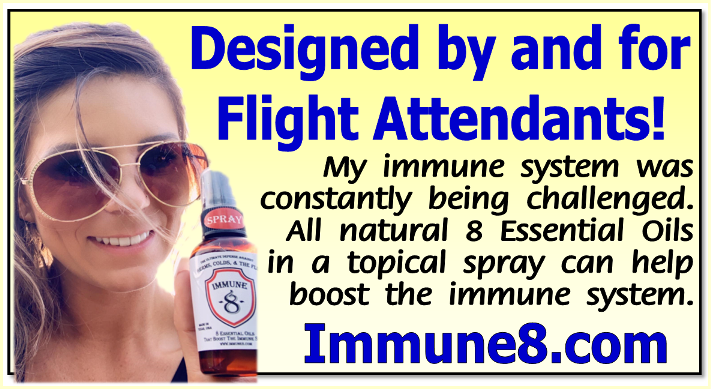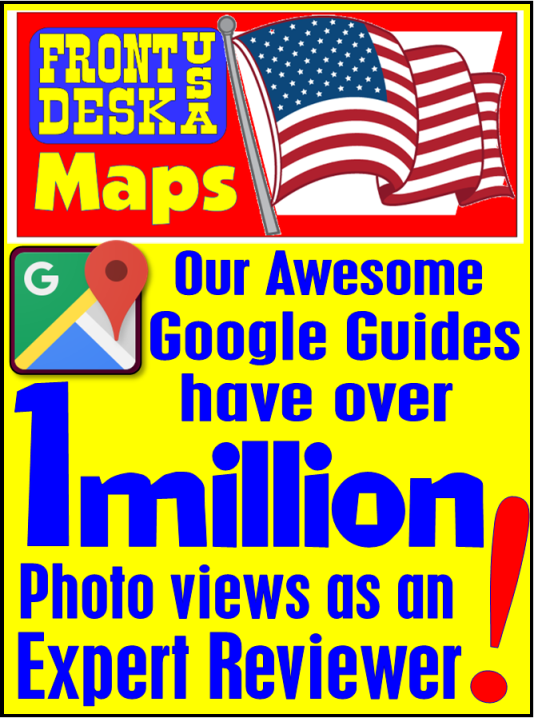 So much travel ahead of us good idea to review the rules!
Happy to be in the USA!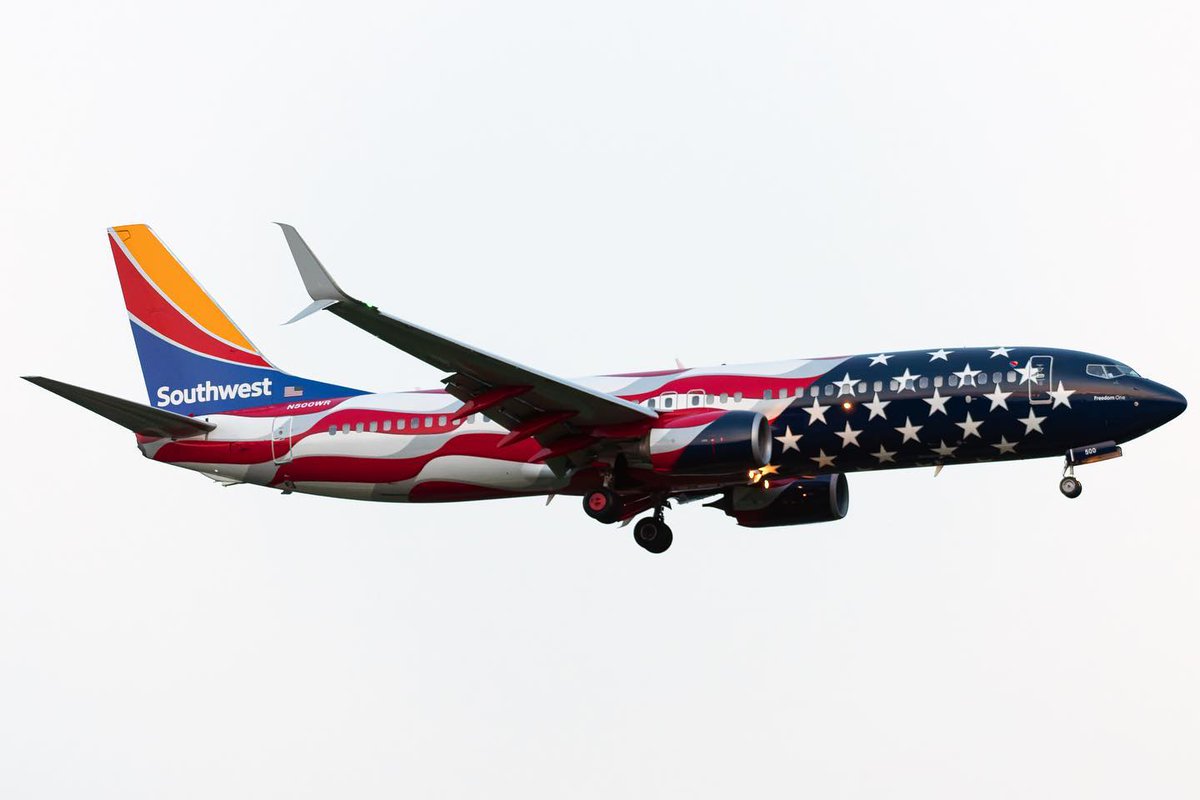 Southwest Airlines @SouthwestAir
Just going to leave this here...