BEAUMONT WEATHER
🎵 Let's Do the Mom-bo! 🎵 @MardiGrasSETX has A LOT going on and before you burn yourself out trying to catch every show and activity, we've made a kiddie-friendly itinerary with best bets the whole family can enjoy.


Mommy's Guide to Mardi Gras
www.beaumontcvb.com
Beaumont, Texas is a City for Every Taste - Travel the South Bloggers https://buff.ly/3AVALVu @VisitBeaumontTX #VisitBeaumontTX #TravelTuesday #IFWTWA
Happy #Texas Day! Here are some fun things we love about @VisitBeaumontTX https://mojotraveler.com/things-to-do-in-beaumont-texas/
Featured under the
EAT tab!

See Spindletop-Gladys City Boomtown decked out for the season and enjoy music, hot chocolate, letters to Santa, carols, and more throughout the month of December. ... See MoreSee Less

Christmas in Boomtown: City of Lights
Enjoy music, hot chocolate, letters to Santa, carols, live music and more at Christmas in Boomtown. Vendors will be in each of the museum's buildings allowing visitors to buy special Christmas present...
Beaumont "the museum capital of Texas" with more museums in the city per capita. BeaumontWelcomesYou.com ... See MoreSee Less

Featured under the
SLEEP tab!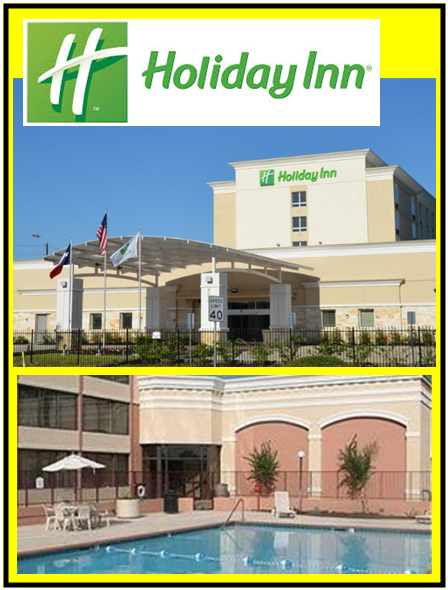 Wondering where to spend #NationalHikingDay? Look no further – Texas' trail variety can't be topped! https://bit.ly/3TDntpx

📷: @perchterlingua
The resplendent beauty of Texas' fall foliage is on full display at Lost Maples State Natural Area. Come see it all before this year's last leaves are gone! https://bit.ly/3eGP4rE
Featured Under the
SHOP tab!

Today, on the anniversary of the 9/11 terrorist attacks, we remember and honor those who lost their lives during this tragic event. May we #neverforget.
Benny's Pizza is hosting their GRAND OPENING tomorrow, July 29th inside the Parkdale Mall Food Court, starting at 11am. Come support this locally owned business and try their specialty made pizzas, appetizers and drinks!
Featured Under the
PLAY tab!
Congress has just a few days left to pass the Recovering America's Wildlife Act.

Bipartisan legislation will:
🐢 #RecoverWildlife in Texas
👷‍♀️ Create jobs
🌲 Restore natural spaces
🛶 Provide recreation oppty's

Help it cross the Finish Line --> http://TxWildlifeAlliance.org
Lake #Bryan has new fish habitat structures to improve populations of bass, crappie, and other sportfish: https://bit.ly/FishHabitatLakeBryan

GPS coordinates coming soon!

🙌🏽@TPWDFish, @MajorLeagueFish, @BTU_BryanTX

#TexasFishing
Our Business Partners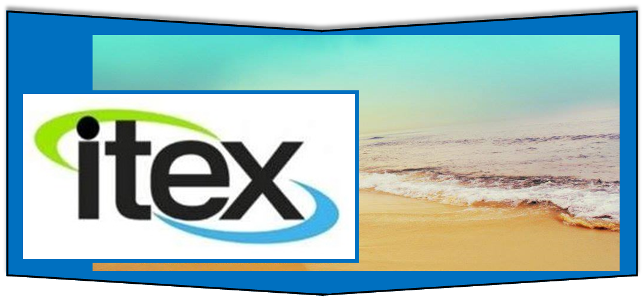 RV National Repair Service is ready to help. RVNRS.com
This message is only visible to admins.
Problem displaying Facebook posts.
PPCA Error:
Due to Facebook API changes it is no longer possible to display a feed from a Facebook Page you are not an admin of. The Facebook feed below is not using a valid Access Token for this Facebook page and so has stopped updating.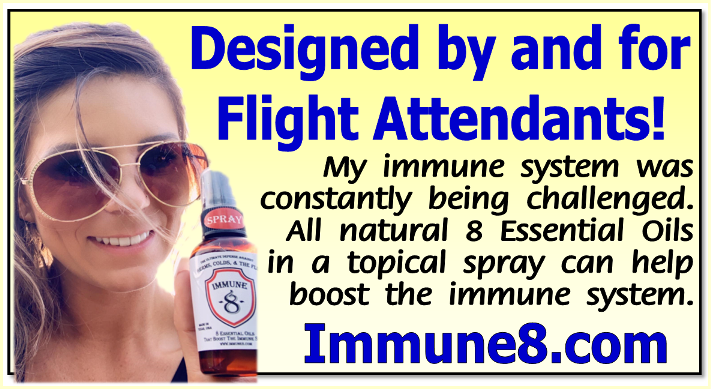 Time to brag about our program as it grows up to almost 40 areas. https://www.frontdeskusa.com/
So much travel ahead of us good idea to review the rules!