Featured under the
EAT tab!

Featured under the
SLEEP tab!
Featured Under the
SHOP tab!

Quick poll: leopard or snake skin? We're WILD about both! (Photo: @ShoeDeptEncore) #LetsGoShopping
We can appreciate a nice upgrade to the classics. (Photo: @hibbettsports) #LetsGoShopping
Featured Under the
PLAY tab!
Texas Parks and Wildlife Department staff continue to respond with agency partners to the #RollingPinesFire in Bastrop County: https://bit.ly/RollingPinesFire119

@BastropCntyOEM @TXForestService
One of our Business Partners
Good morning, SE Texas. Here is a look at your #7day forecast. Make it a great day. Stay w/ Your Weather Authority for the latest information. http://www.kfdm.com/weather?utm_medium=social&utm_source=twitter_kfdmnews
DEVELOPING: Woman arrested after hit and run crash kills Harris County motorcycle officer. He's the second Harris County officer killed in the past two days. See KFDM Facebook.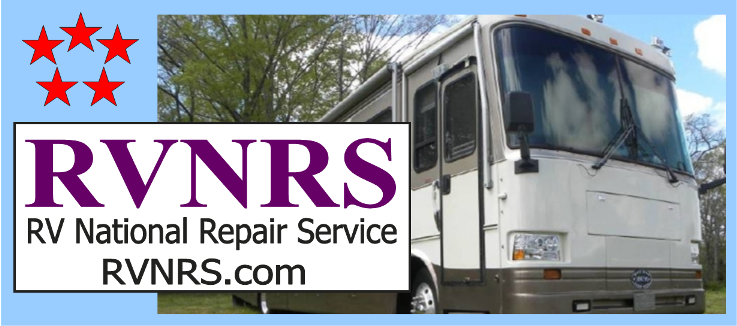 Dr. Martin Luther King Jr. devoted his life to advancing equality, social justice and economic opportunity for all. MLK Day is an opportunity to remember his legacy, as a National Day of Service. Look for ways you can be of service by volunteering in your community today!
Could you survive 15+ hours in your car? What you need to prepare for winter emergencies https://www.today.com/news/news/car-emergency-kit-list-rcna10927 via @TODAYshow
Beaumont and Port Arthur is a city in southeastern Texas (SETX). It's known for the Spindletop-Gladys City Boomtown Museum, a recreated town showing life in the early 1900s, at the start of the Texas oil boom. Downtown, the early-20th-century McFaddin-Ward House, now a museum, reflects the wealth of the family who lived there. The Art Museum of Southeast Texas and the Dishman Art Museum showcase regional and national contemporary art.  www.BeaumontWelcomesYou.com
Home to more than 17,000 students, Lamar University is among the fastest growing Texas colleges and universities. LU is a member of The Texas State University System, which is the first higher education system of Texas and maintains the lowest average tuition and fees of any university system in Texas. With more than 100 degree options and a community that cares, Lamar students are always proud to be Cardinals.