jWhat's for dinner in National BBQ Month. #flavorsofpatx
https://visitportarthurtx.com/blog/may-is-bbq-month-and-were-celebrating/
Featured under the
EAT tab!

Selfies and Sunsets! A must do for visitors. Great Idea! ... See MoreSee Less

Featured under the
SLEEP tab!
In honor of #NationalBBQMonth, this week we're teaming up with
@fooodeelicious as he travels to some of the best BBQ joints in the
@visithouston area according to @TexasMonthly's Top 50 List. Follow along
here: https://bit.ly/3bpdv7S #LetsTexasBBQ
Hmmm, it looks like @TripAdvisor may have used the wrong map. Here's the right one: https://bit.ly/2Rbl6je #LetsTexasBBQ #NationalBBQMonth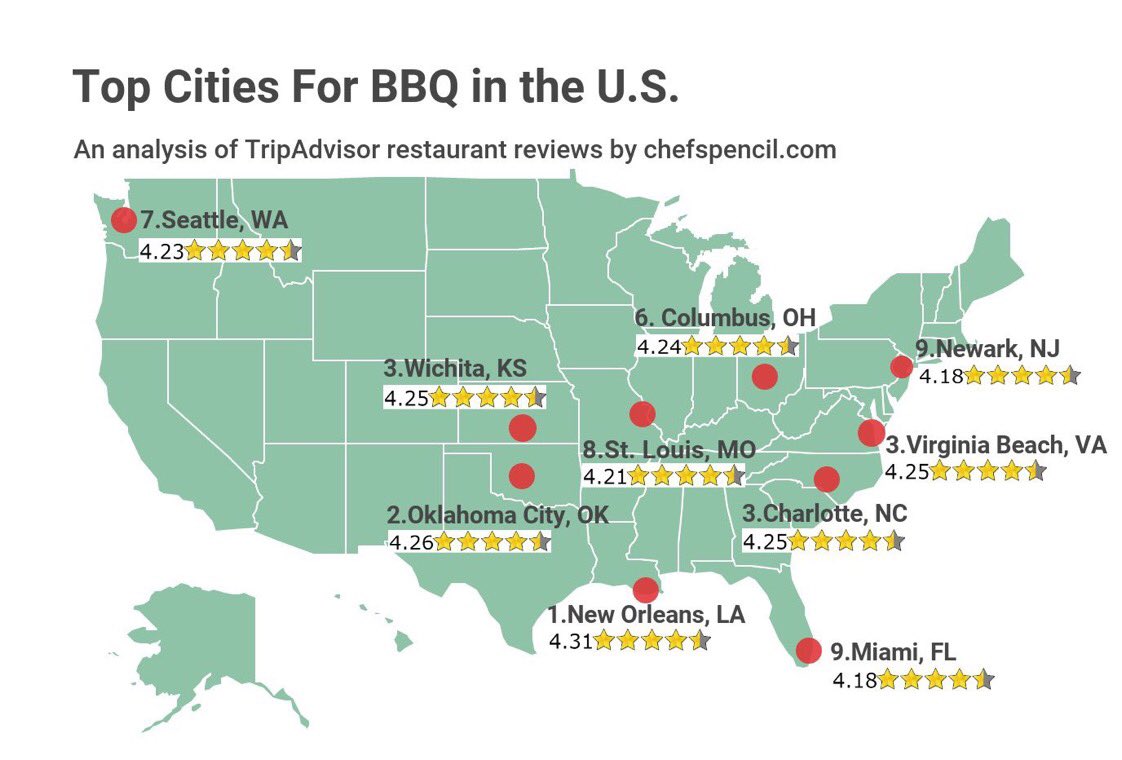 Houston
@VisitHouston
HahahahahahahahahahahahahahahahahahahahahahahahahahahahahahahahahahahahahahahahahahahahahahahaDEDhahahahahahahahahahahahahahahahahah
Featured Under the
SHOP tab!

Quick poll: leopard or snake skin? We're WILD about both! (Photo: @ShoeDeptEncore) #LetsGoShopping
We can appreciate a nice upgrade to the classics. (Photo: @hibbettsports) #LetsGoShopping
Featured Under the
PLAY tab!
Have you seen these invaders? 👇🏽 Invasive species are messing with Texas. Here's what you can do to prevent their spread: http://bit.ly/NISAW21

#InvasiveSpeciesWeek #NISAW
*GIVEAWAY* Want to try hunting? Enter to win a free, guided hog hunt for two at http://tpwd.texas.gov/TryHunting.

Hunt includes lodging and meals for a weekend on a private ranch in Texas with @texaswildlife

#WildToTable
One of our Business Partners
A Florida politician who's a central figure in the federal sex trafficking investigation into Rep. Matt Gaetz has agreed to cooperate with investigators. Joel Greenberg admits paying an underage girl to have sex with him and other men, court documents say. http://apne.ws/Wlg6rLU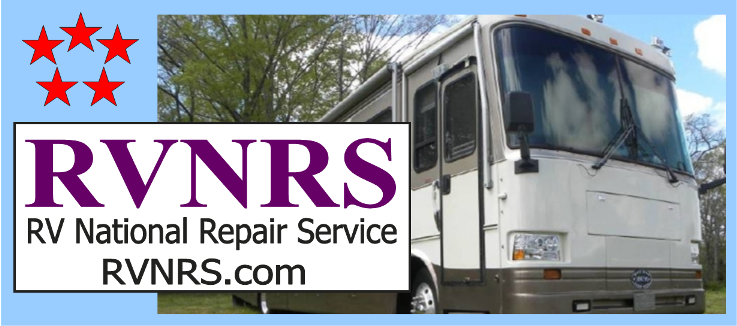 More than 37 million Americans are expected to travel this #MemorialDay. That's 60% more than last year, but still 6 million fewer than pre-pandemic. https://bit.ly/3vYnvgh #AAATravel #travelforecast
More Americans will travel this Memorial Day than last year, but can we expect a return to pre-pandemic travel numbers? Check back tomorrow for details in AAA's #travelforecast. #MemorialDay #AAATravel
Beaumont and Port Arthur is a city in southeastern Texas (SETX). It's known for the Spindletop-Gladys City Boomtown Museum, a recreated town showing life in the early 1900s, at the start of the Texas oil boom. Downtown, the early-20th-century McFaddin-Ward House, now a museum, reflects the wealth of the family who lived there. The Art Museum of Southeast Texas and the Dishman Art Museum showcase regional and national contemporary art.  www.BeaumontWelcomesYou.com
Home to more than 17,000 students, Lamar University is among the fastest growing Texas colleges and universities. LU is a member of The Texas State University System, which is the first higher education system of Texas and maintains the lowest average tuition and fees of any university system in Texas. With more than 100 degree options and a community that cares, Lamar students are always proud to be Cardinals.