"All of a sudden, someone threw me in front of this rock and roll band. And I decided then and there that was it. I never wanted to do anything else." -Janis Joplin

Photo Courtesy of Getty Images.

#JanisJoplin #Icon #Queen #Legend #QueenofRock #Blues #Soul
"Jimi and Janis did make a connection…When Hendrix asked her advice about playing a free show on a flatbed truck in the Panhandle being organized by Mark Braunstein, Janis said, 'Do it!,' and Hendrix put on a concert that has since been counted among his best."
There's always Janis Joplin swag at @MuseumGulfCoast gift shop.
Featured under the
EAT tab!

See Spindletop-Gladys City Boomtown decked out for the season and enjoy music, hot chocolate, letters to Santa, carols, and more throughout the month of December. ... See MoreSee Less

Christmas in Boomtown: City of Lights
Enjoy music, hot chocolate, letters to Santa, carols, live music and more at Christmas in Boomtown. Vendors will be in each of the museum's buildings allowing visitors to buy special Christmas present...
Beaumont "the museum capital of Texas" with more museums in the city per capita. BeaumontWelcomesYou.com ... See MoreSee Less

Featured under the
SLEEP tab!
Wondering where to spend #NationalHikingDay? Look no further – Texas' trail variety can't be topped! https://bit.ly/3TDntpx

📷: @perchterlingua
The resplendent beauty of Texas' fall foliage is on full display at Lost Maples State Natural Area. Come see it all before this year's last leaves are gone! https://bit.ly/3eGP4rE
Featured Under the
SHOP tab!

Quick poll: leopard or snake skin? We're WILD about both! (Photo: @ShoeDeptEncore) #LetsGoShopping
We can appreciate a nice upgrade to the classics. (Photo: @hibbettsports) #LetsGoShopping
Featured Under the
PLAY tab!
Congress has just a few days left to pass the Recovering America's Wildlife Act.

Bipartisan legislation will:
🐢 #RecoverWildlife in Texas
👷‍♀️ Create jobs
🌲 Restore natural spaces
🛶 Provide recreation oppty's

Help it cross the Finish Line --> http://TxWildlifeAlliance.org
Lake #Bryan has new fish habitat structures to improve populations of bass, crappie, and other sportfish: https://bit.ly/FishHabitatLakeBryan

GPS coordinates coming soon!

🙌🏽@TPWDFish, @MajorLeagueFish, @BTU_BryanTX

#TexasFishing
One of our Business Partners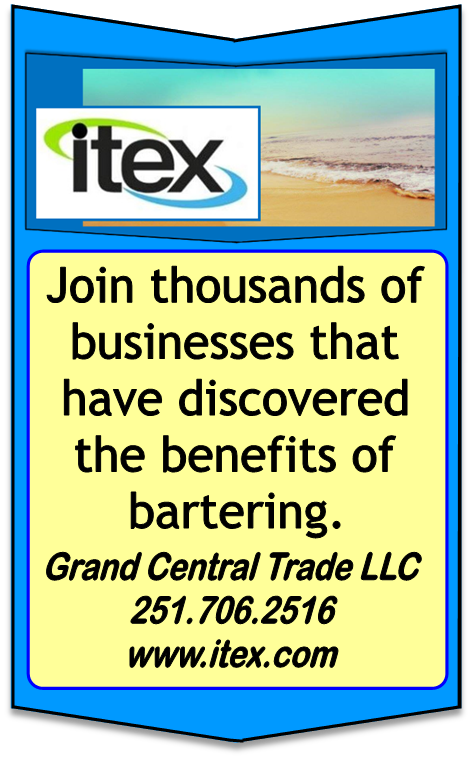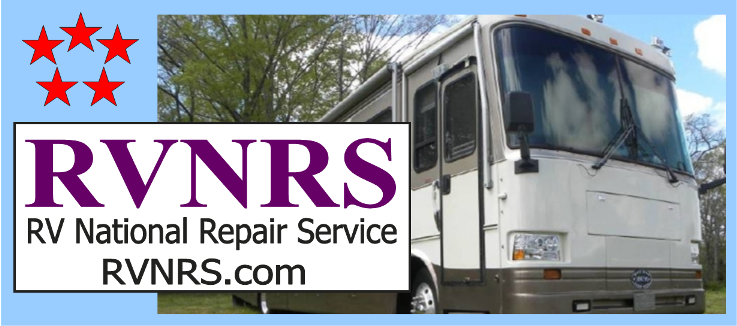 Overestimating the ability of vehicle technology is a deadly game. Don't let system names fool you. Even if it says "self-driving"– it's not. Fully self-driving vehicles aren't available to the public. Let's keep everyone safe by staying engaged whenever you're behind the wheel.
Beaumont and Port Arthur is a city in southeastern Texas (SETX). It's known for the Spindletop-Gladys City Boomtown Museum, a recreated town showing life in the early 1900s, at the start of the Texas oil boom. Downtown, the early-20th-century McFaddin-Ward House, now a museum, reflects the wealth of the family who lived there. The Art Museum of Southeast Texas and the Dishman Art Museum showcase regional and national contemporary art.  www.BeaumontWelcomesYou.com
Home to more than 17,000 students, Lamar University is among the fastest growing Texas colleges and universities. LU is a member of The Texas State University System, which is the first higher education system of Texas and maintains the lowest average tuition and fees of any university system in Texas. With more than 100 degree options and a community that cares, Lamar students are always proud to be Cardinals.
Featured under the
EAT tab!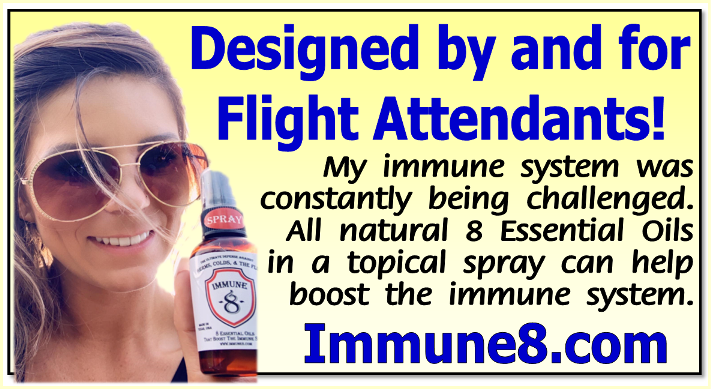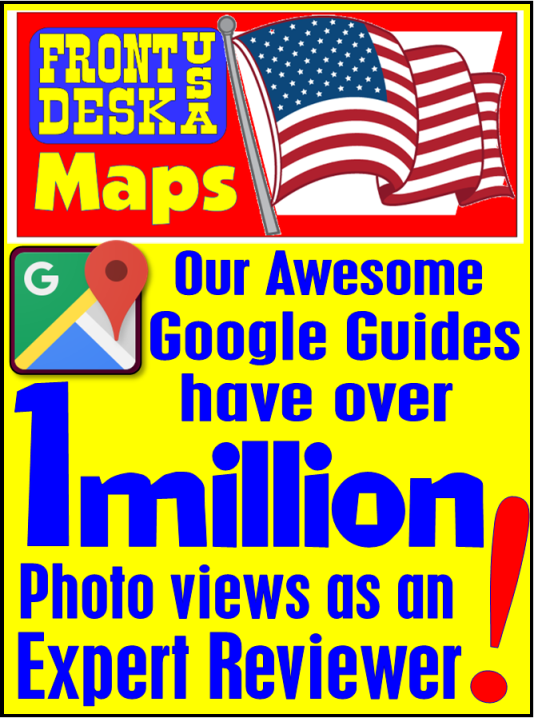 Time to brag about our program as it grows up to almost 40 areas. https://www.frontdeskusa.com/
So much travel ahead of us good idea to review the rules!