6 Fun Things to do in Port Arthur This Fall - San Antonio Magazine
Help us celebrate Port Arthur's designation as the official Cajun Capital of Texas! It's free!!!
There will be good music and good eats and a good time for all!
https://fb.me/e/35Ua9eqlL
Giant Under the Hill
Shop here: https://bit.ly/47TezfO

In this scholarly work firmly rooted in the narrative tradition, and using material collected over decades.
Featured under the
EAT tab!

Featured under the
SLEEP tab!
Even more adventure awaits underground in Texas. Embark on a caving excursion at one of many caverns across the state: https://bit.ly/33lmkyh

📷: @playinnewbraunfels
Explore the splendor of Texas Hill Country with a refreshing day along the Blanco River! https://bit.ly/3OyyHLA

📷: @thejoysinthejourney
Featured Under the
SHOP tab!

Quick poll: leopard or snake skin? We're WILD about both! (Photo: @ShoeDeptEncore) #LetsGoShopping
We can appreciate a nice upgrade to the classics. (Photo: @hibbettsports) #LetsGoShopping
Featured Under the
PLAY tab!
Twitter feed is not available at the moment.
One of our Business Partners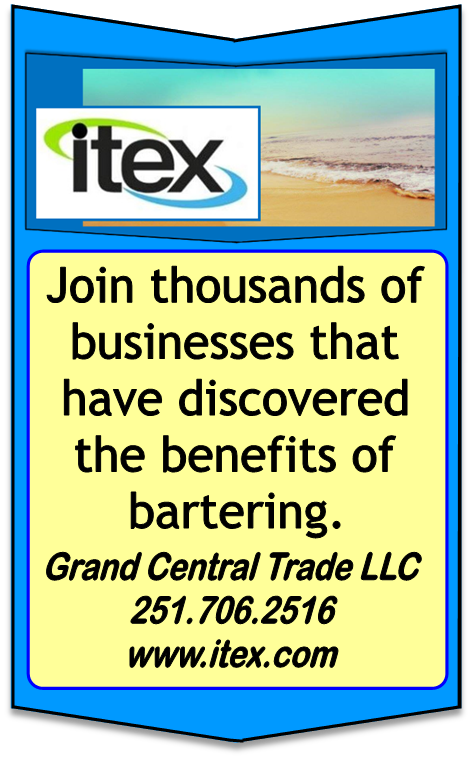 DEVELOPING: City of Beaumont issues alert about extra salt in water.

https://kfdm.com/news/local/developing-city-of-beaumont-issues-alert-about-extra-salt-in-water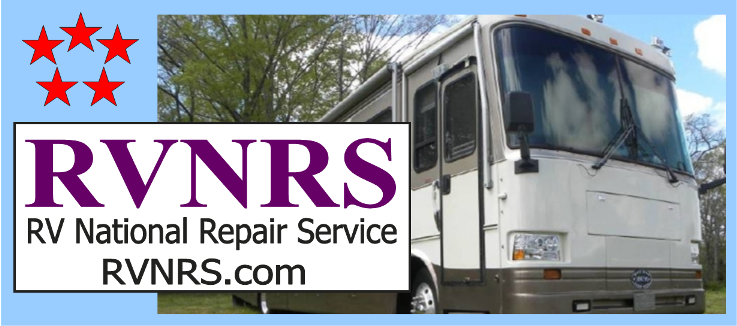 We are excited to welcome newly elected AAA Board of Directors' Chair Paula Collins & Vice Chair Lee McAllister. This dynamic team will lead AAA the next 2 years, continuing to uphold our promise of quality service & benefits for our 63million+ members. https://newsroom.aaa.com/2023/05/aaa-elects-paula-r-collins-as-new-board-chair/
#3 Prepare for the summer travel frenzy with AAA's Trip Canvas🌞 #AAATravel #AAATripCanvas https://money.com/best-money-moves/?xid=moneyrss
The 3 Best Money Moves to Make This May
From summer investing to summer vacations, here's what to focus on this month.
money.com
Who's the Superhero in your life? We'll go first! AAA service providers risk their lives to rescue our members everyday. We are proud to have them as part of our AAA family. When you see our Superheroes on of the road, please remember to slow down, move over & give them space.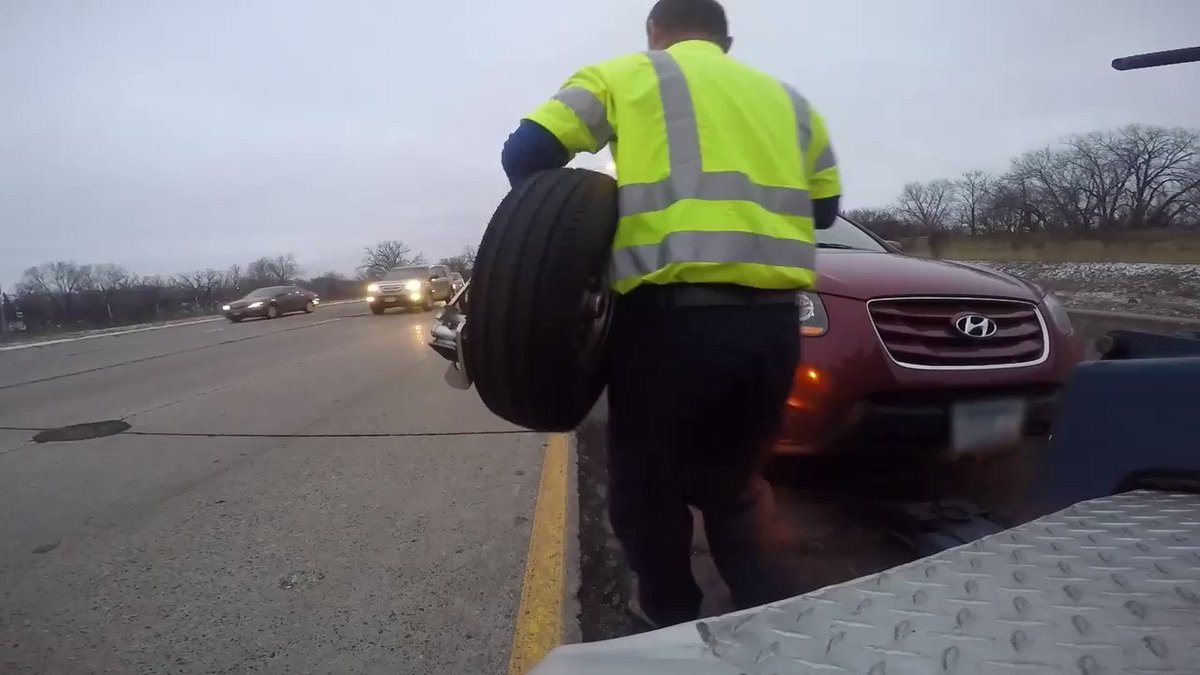 Twitter feed video.
Beaumont and Port Arthur is a city in southeastern Texas (SETX). It's known for the Spindletop-Gladys City Boomtown Museum, a recreated town showing life in the early 1900s, at the start of the Texas oil boom. Downtown, the early-20th-century McFaddin-Ward House, now a museum, reflects the wealth of the family who lived there. The Art Museum of Southeast Texas and the Dishman Art Museum showcase regional and national contemporary art.  www.BeaumontWelcomesYou.com
Home to more than 17,000 students, Lamar University is among the fastest growing Texas colleges and universities. LU is a member of The Texas State University System, which is the first higher education system of Texas and maintains the lowest average tuition and fees of any university system in Texas. With more than 100 degree options and a community that cares, Lamar students are always proud to be Cardinals.
Featured under the
EAT tab!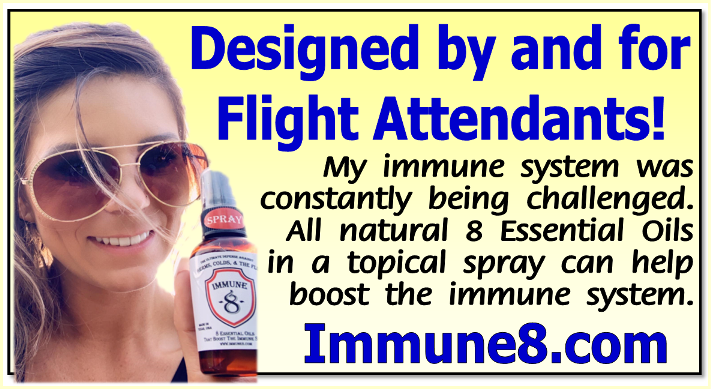 Hats off to Delta! Glad to see this happening. ... See MoreSee Less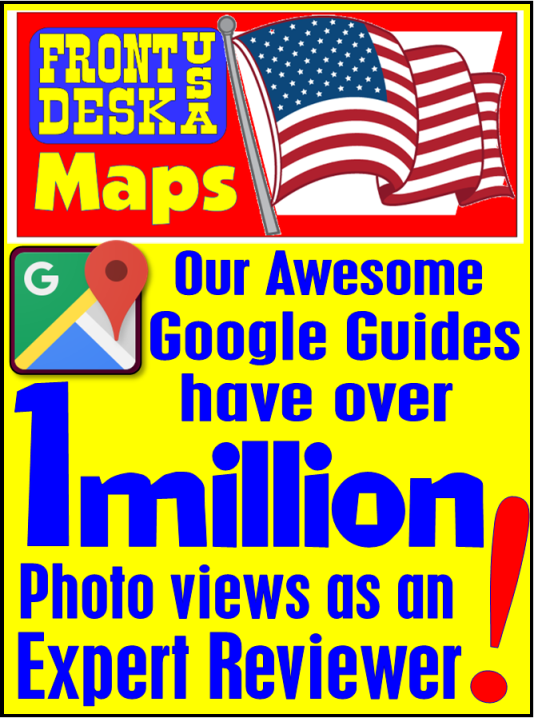 GAS PRICES FALLING 🚨 For the first time in 4 weeks, the national average price of gas has declined - now at $3.64/gal.

How much does gas cost where you live right now?
Oh no! Think of all the cool places between these two. It could take a whole month to cross Texas, in fact you may never want to leave!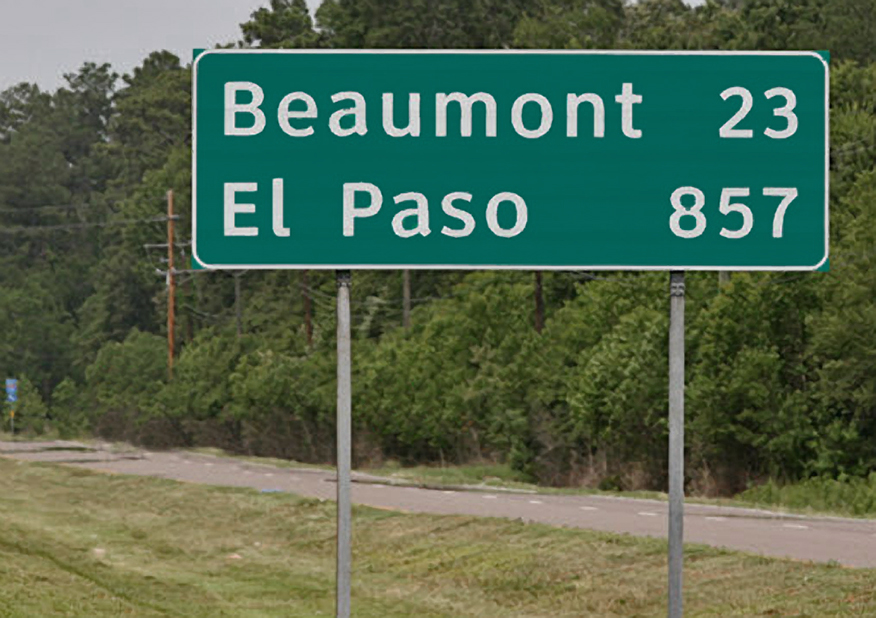 Traces of Texas
@TracesofTexas
Crossing into Texas from Louisiana can be disheartening to one who is bound for, say, Arizona or California. 😄