Featured under the
EAT tab!

Featured under the
SLEEP tab!
Hike and explore the beautiful red-banded wonder that is Palo Duro Canyon! https://bit.ly/3kVXjk2 #TexasToDo

📷 by: travelwiththeoneyoulove
Calling all history fans! This route will guide you to some of the best spots in Texas Hill Country: https://bit.ly/3zXnJq7
Featured Under the
SHOP tab!

Quick poll: leopard or snake skin? We're WILD about both! (Photo: @ShoeDeptEncore) #LetsGoShopping
We can appreciate a nice upgrade to the classics. (Photo: @hibbettsports) #LetsGoShopping
Featured Under the
PLAY tab!
Creating habitat for fish 🐟

"Crappie condos" attract this popular sport fish (pronounced kraa-pee) and many other species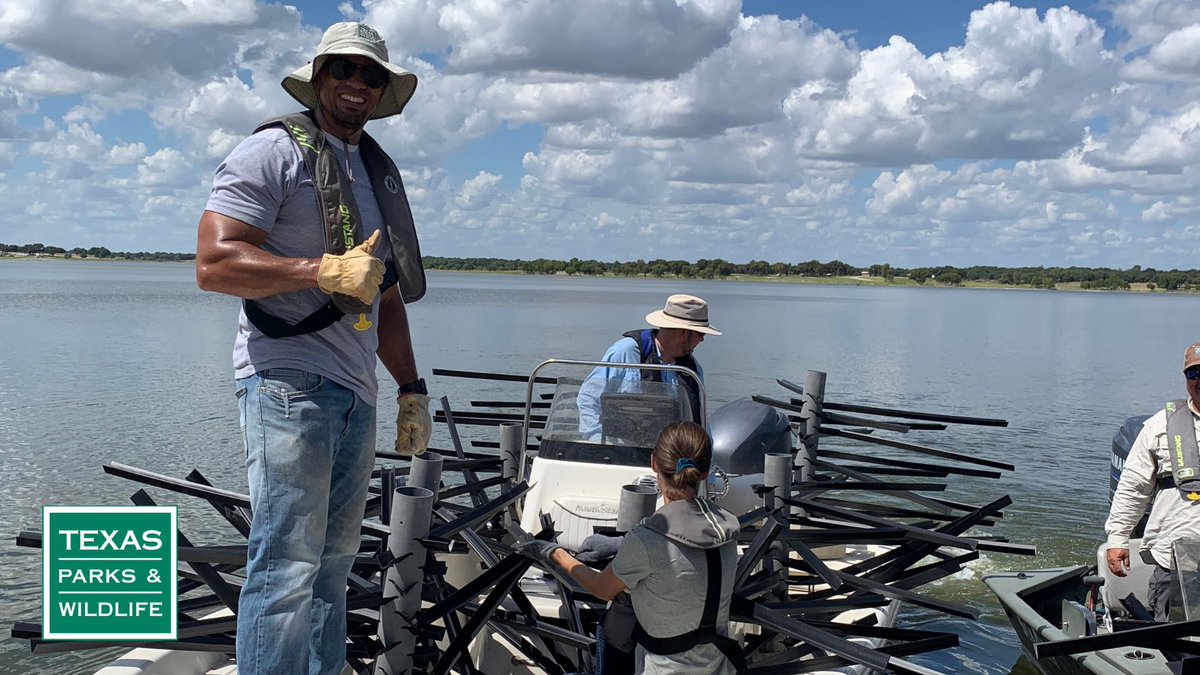 TPWD Fishing
@TPWDfish
TPWD in collaboration with partners installs habitat structures in waterways across the state! Brush Reefs, "Crappie Condos", Gravel Beds, PVC Cube, Spider Blocks, and Store-Bought Structures act as miniature sanctuaries for all types of species. https://bit.ly/FishHabitatStructures
One of our Business Partners
DEVELOPING: Zydeco musician Chris Ardoin shot in the back during Louisiana concert, teen girl also wounded. See KFDM Facebook. #KFDM #FOX4
Florida Governor DeSantis signs order letting parents decide if kids wear masks in schools https://cbsn.ws/2Vo6sai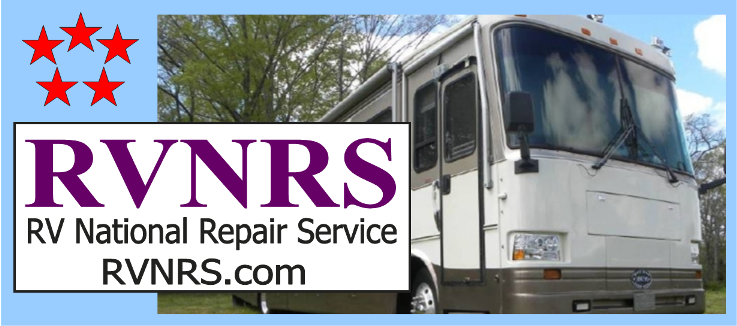 How accurate is your dashboard's fuel economy display? These systems are mostly right, but are affected by changes in driving habits & conditions, especially speed & acceleration https://bit.ly/372Qpl1
Brett responded to a call to give a member a tow but when he arrived, he realized the member needed a different kind of rescuing. Check out his full story https://bit.ly/3rwXT9b. PLEASE when you're driving – slow down & move over to keep our #RealHeroesoftheRoad safe.
Beaumont and Port Arthur is a city in southeastern Texas (SETX). It's known for the Spindletop-Gladys City Boomtown Museum, a recreated town showing life in the early 1900s, at the start of the Texas oil boom. Downtown, the early-20th-century McFaddin-Ward House, now a museum, reflects the wealth of the family who lived there. The Art Museum of Southeast Texas and the Dishman Art Museum showcase regional and national contemporary art.  www.BeaumontWelcomesYou.com
Home to more than 17,000 students, Lamar University is among the fastest growing Texas colleges and universities. LU is a member of The Texas State University System, which is the first higher education system of Texas and maintains the lowest average tuition and fees of any university system in Texas. With more than 100 degree options and a community that cares, Lamar students are always proud to be Cardinals.