AUSTIN WEATHER
Grab your ugly sweater and treat your elf to a good time at one of Austin's many elaborate holiday pop-up bars ❄ #HolidaysinAustin
Guide to Austin's Holiday Pop-Up Bars | Visit Austin, TX
Toast to the season at one of Austin's holiday themed pop-up bars. Grab a festive cocktail and share in the me...
bit.ly
Celebrate the holidays in Austin by visiting Zilker Park for the city's 59th Annual @ATXLights for a winter wonderland full of lights, holiday trees and other holiday displays. Grab tickets for December 8-23, 2022 and learn more:
Austin's 2022 Trail of Lights | Visit Austin, TX
Find information about the 58th Annual Trail of Lights, an outdoor walk-thru event. From December 8-23, 2022, Zilker...
bit.ly
Start to tackle your holiday gift list with these local, handmade shopping events and markets in Austin, running from Black Friday to Christmas Eve to ensure your gifts are as unique as the people who receive them.
Holiday Shopping Markets in Austin | Visit Austin, TX
Do your Christmas shopping in Austin at these local, handmade shopping markets and events. Start planning your winte...
bit.ly
Featured Under the
EAT tab!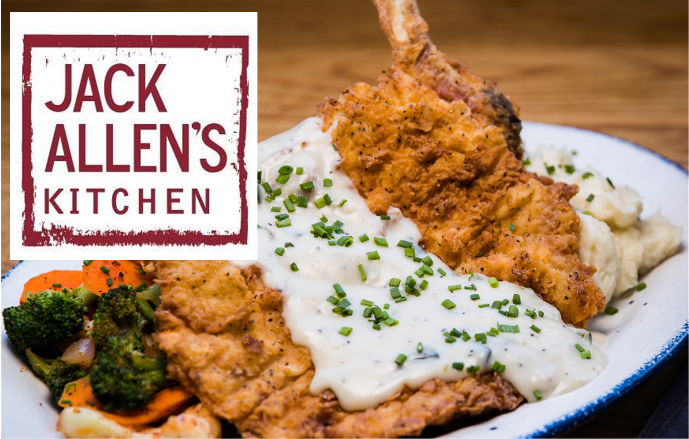 Wondering where to spend #NationalHikingDay? Look no further – Texas' trail variety can't be topped! https://bit.ly/3TDntpx

📷: @perchterlingua
The resplendent beauty of Texas' fall foliage is on full display at Lost Maples State Natural Area. Come see it all before this year's last leaves are gone! https://bit.ly/3eGP4rE
Big news! We're excited to announce that @NatGeoTravel has named Big Bend National Park one of their "Best of the World 2023" destinations. There's never been a better time to strike this thrill-seeker's paradise off your bucket list. #TexasToDo https://bit.ly/3eGP4rE
Featured Under the
SLEEP tab!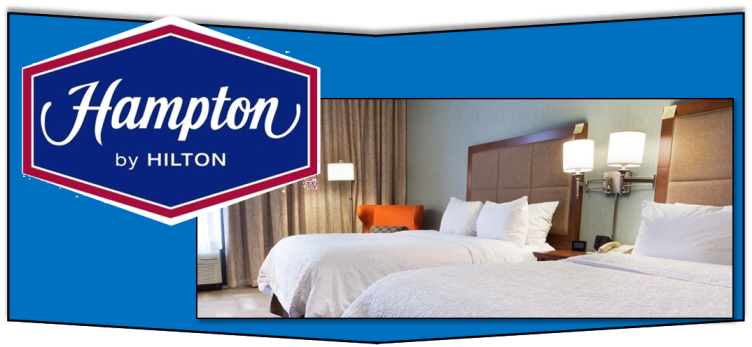 If you happen to fall in love with a particular restaurant inside Barbara Jordan Terminal, here's where you can find a brick-and-mortar location in the city of Austin itself.

https://trib.al/TvgIiPl
✈️Good morning, travelers! Here's a look at the terminal at about 4 a.m. this morning. We're expecting ~32k people to fly out of AUS today - not record-breaking, but still busy!

Get all our travel tips & tricks here: http://www.austintexas.gov/page/aus-travel-tips-frequently-asked-questions https://twitter.com/i/web/status/1596810028954292225
Twitter feed video.
Featured Under the
SHOP tab!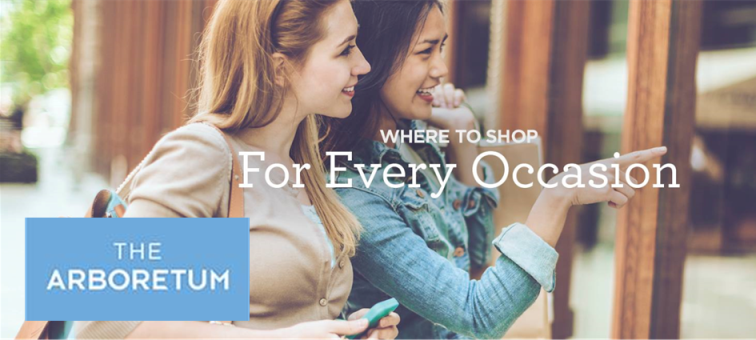 Featured Under the
PLAY tab!
Traffic Alert: Parmer Lane bridge at I-35 closed due to a crash. I-35 mainlanes not affected. #ATXtraffic
SAN MARCOS: Southbound I-35 exit for Centerpoint Road (exit 200) will be closed from 4 a.m. Friday through 8 p.m. Saturday for outlet mall traffic control. @CityofSanMarcos @hayscountygov
One of our Business Partners
A Business to Business Barter Network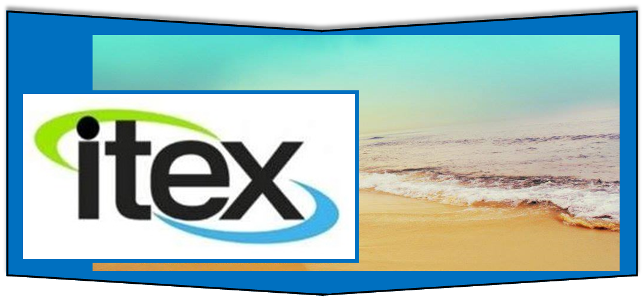 As a newly elected congressman (TX-35), Democrat Greg Casar traveled to the Capitol to begin the process of learning the ropes.

A look at the new faces bringing a list of priorities to Washington on this week's State of Texas at 8:30 a.m. Sunday on KXAN.
https://trib.al/scOGm5G
Olivia Pichardo, an 18-year-old freshman from New York City, was named to the spring 2023 roster following a "stellar" walk-on tryout

https://trib.al/EOLiWb7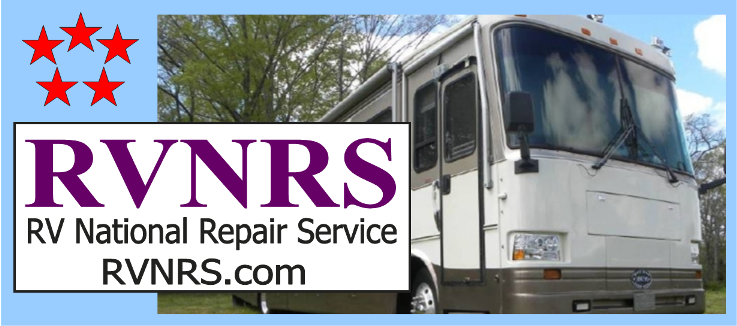 Here we go! Traffic is about to pick up big time across the country. Leave early, be patient, and stay safe! #Thanksgiving #roadtrip #AAA @KerryHannon

Thanksgiving travel: Drivers can expect near pre-pandemic traffic, cheaper gas
About 49 million people are expected to travel by car this holiday week.
money.yahoo.com
⛽️ Roundup at the Pump ⛽
Here's what's happening with gas prices, and why 2022 has been a roller coaster year.
#AAA #Thanksgiving #gasprices
Twitter feed video.
Featured under the
EAT tab.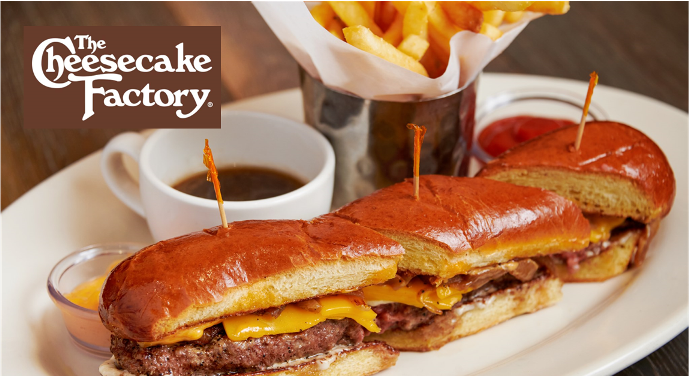 All your Dallas Teams are featured here in one place!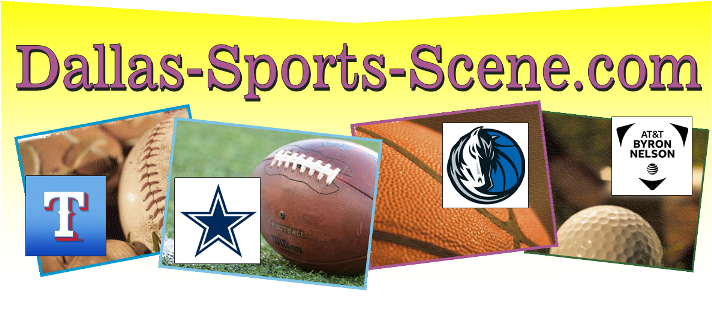 All your Houston Teams are featured here in one place!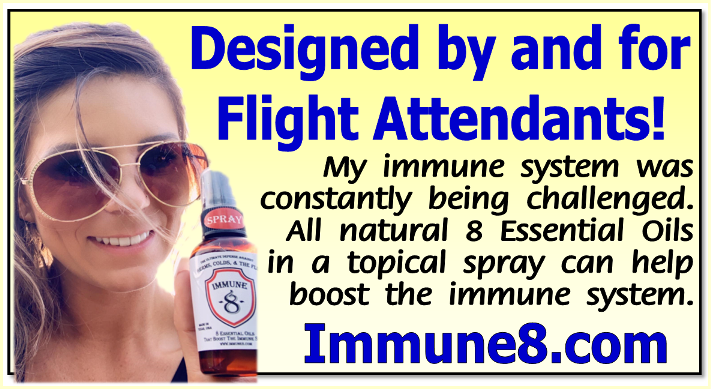 So much travel ahead of us good idea to review the rules!
Happy to be in the USA!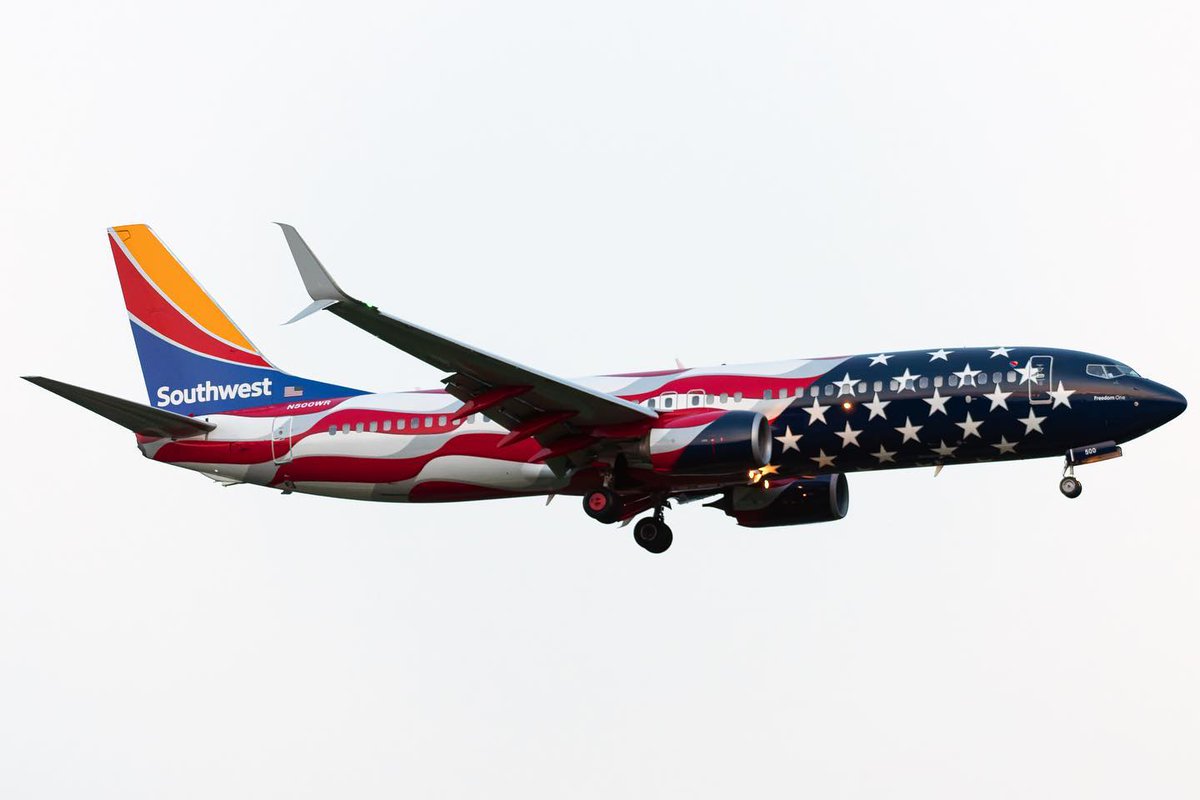 Southwest Airlines @SouthwestAir
Just going to leave this here...
Marble Falls Welcomes You