AUSTIN WEATHER
Get excited y'all, we're officially ✌ days away from @DellMatchPlay! We've got you covered with everything you need to know to attend! https://bit.ly/3Kw1xfb
Happy first day of spring, y'all! From picnics in the park to scenic biking trails and alfresco patios, you'll find that Austin knows how to make the most of this sunshine season. Here's your complete Spring Bucket List!
The Complete Austin, Texas Bucket List for Spring | Visit Austin, TX
Spring is here, and with it comes tons of outdoor fun in Austin. From picnics in the park to scenic biking t...
bit.ly
March in Austin is full of incredible events daily from major festivals to local live music, take a look at our full events calendar to experience all the city has to offer.
Austin, TX Events Calendar | Find Concerts, Festivals and Art Shows
Experience all that's happening in Austin's thriving culture with our comprehensive local calendar of events. Find live music, festivals and more.
bit.ly
Featured Under the
EAT tab!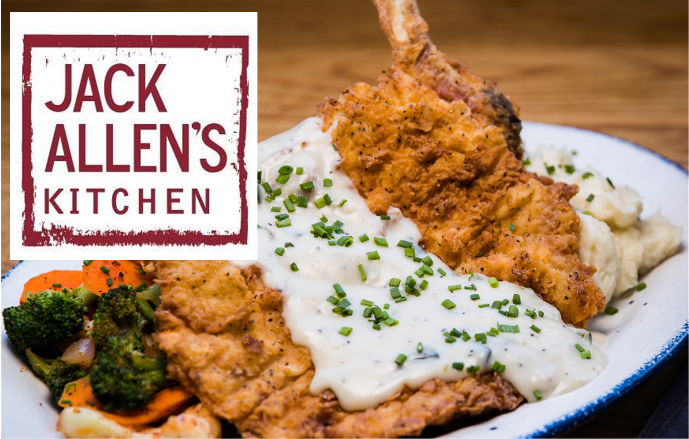 From the canyons of the Panhandle to the beaches along the Gulf, wildflowers are here in Texas! Plan a weekend chasing wildflowers. https://bit.ly/3vyP5Uz

📷: #deepintheheartfilm; Texas wildlife film now streaming online
You can catch us cozied up at a Texas café this #PiDay! 🥧 Discover more food worth celebrating: https://bit.ly/3lhN3oX
Featured Under the
SLEEP tab!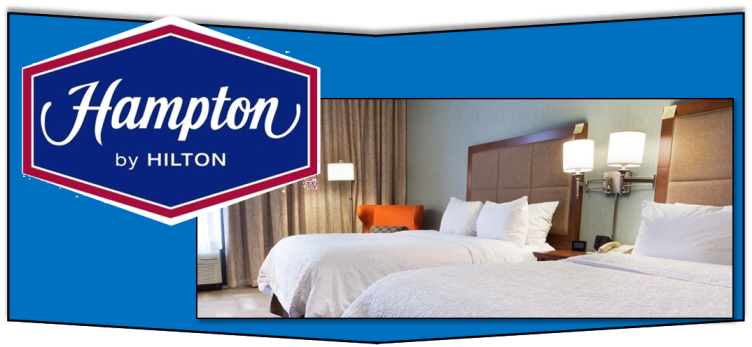 Missing something? 👓🎧📱 Our lost & found is located at the west end of baggage claim, beyond carousel #1. Open 7 days a week 7am - 5pm.

For more info, visit: https://bit.ly/42lRU99
(If you left something on your plane, please contact your airline.)
Join the Austin Transit Partnership tomorrow for an open house to get updates on Austin Light Rail and what's next for #ProjectConnect. Learn more 👉 http://ProjectConnect.com/Get-Involved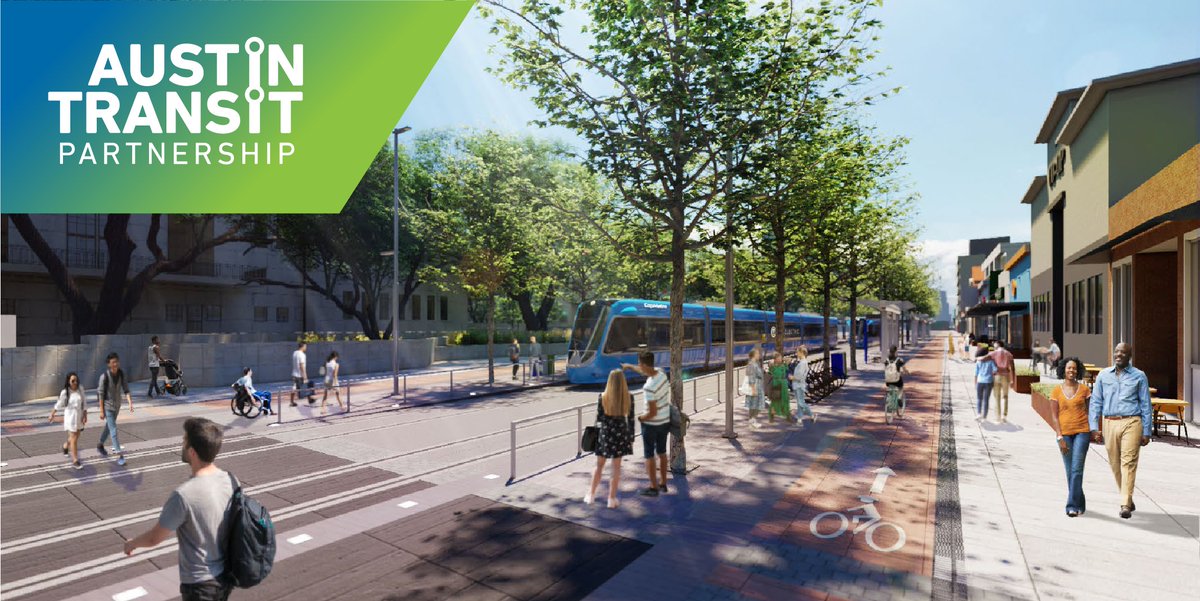 Austin Transit Partnership
@ATP_org
Join us at the #AustinTransitPartnership open house for updates on Austin Light Rail. Come and go on Tuesday, March 21 between 4 – 7 p.m. at the Austin Central Library (710 W Cesar Chavez Street). We hope to see you there!
Go to http://ProjectConnect.com/Get-Involved for more information!
Featured Under the
SHOP tab!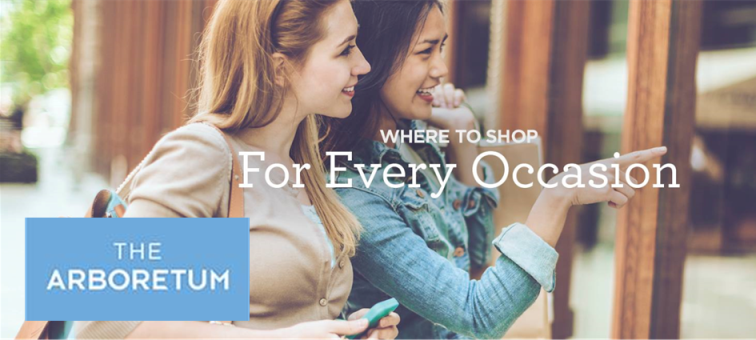 Featured Under the
PLAY tab!
HEADS UP: Southbound I-35 will be reduced to one lane nightly from William Cannon Drive to Onion Creek Parkway through Thursday, March 23 from 9 p.m. to 5 a.m. The Onion Creek Parkway exit (225) will also be closed. #My35 #ATXtraffic
TRAFFIC ALERT: #My35 lane closures through 03/24 include lane reductions at Williams Drive, US 79, US 183 and Williams Cannon Drive. Click here for a full closure list: https://bit.ly/3n02CST #ATXtraffic #BeSafeDriveSmart #EndTheStreakTX
One of our Business Partners
A Business to Business Barter Network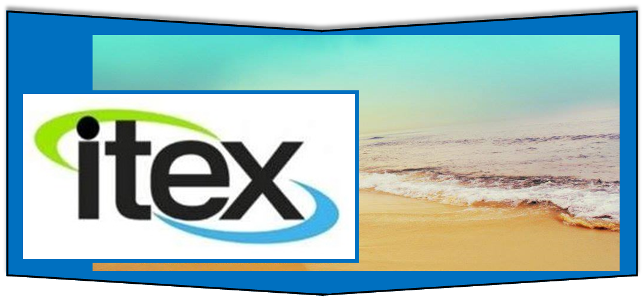 Don't forget to grab your cone TODAY 🍦 You can get a free cone at participating DQ locations, as the chain marks the first day of spring.

https://trib.al/5K9zJif
The five children of a couple from Georgia were put in state custody after their parents were pulled over in Tennessee and charged with a misdemeanor.

https://trib.al/v384TBA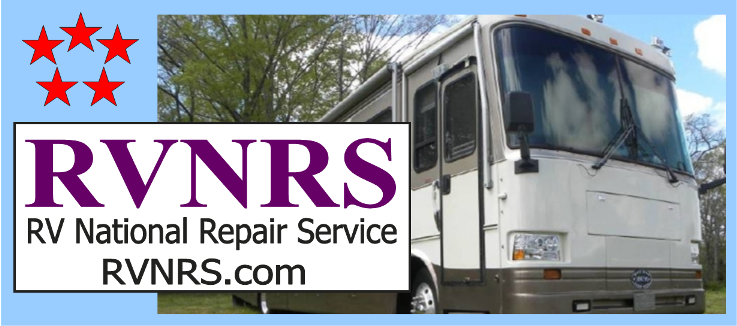 .@AAAnews Manager of Driver Training Dr. Bill Van Tassell says there are 3 keys to keep in mind when using vehicle #safety #technology. @MetroLaura #AAA #CarPro
Twitter feed video.
Just in time for Daylight Saving on Sunday! AAA Foundation research in the news. Don't sleep on the dangers of drowsy driving. @AAAnews
https://www.cars.com/articles/daylight-saving-time-dangers-deadly-crashes-spike-studies-show-463423/
Losing an hour of sleep this weekend can affect you in ways you may not realize. AAA's own Andrew Gross spoke to the Hill and provided tips on how to stay safe once the clocks jump forward.


Daylight saving time: Here are the biggest risks of the 'spring forward'
Story at a glance Most of the United States is preparing to once again switch to daylight saving time. Americans...
bit.ly
Featured under the
EAT tab.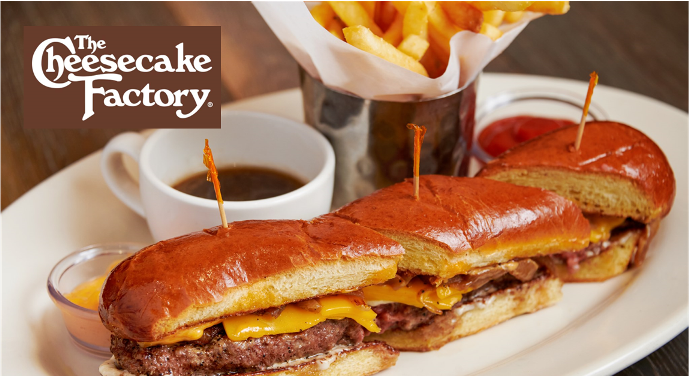 Last show in Moody this season 🤘

http://linktr.ee/TexasWBB
Our last trip to KC was fun 👀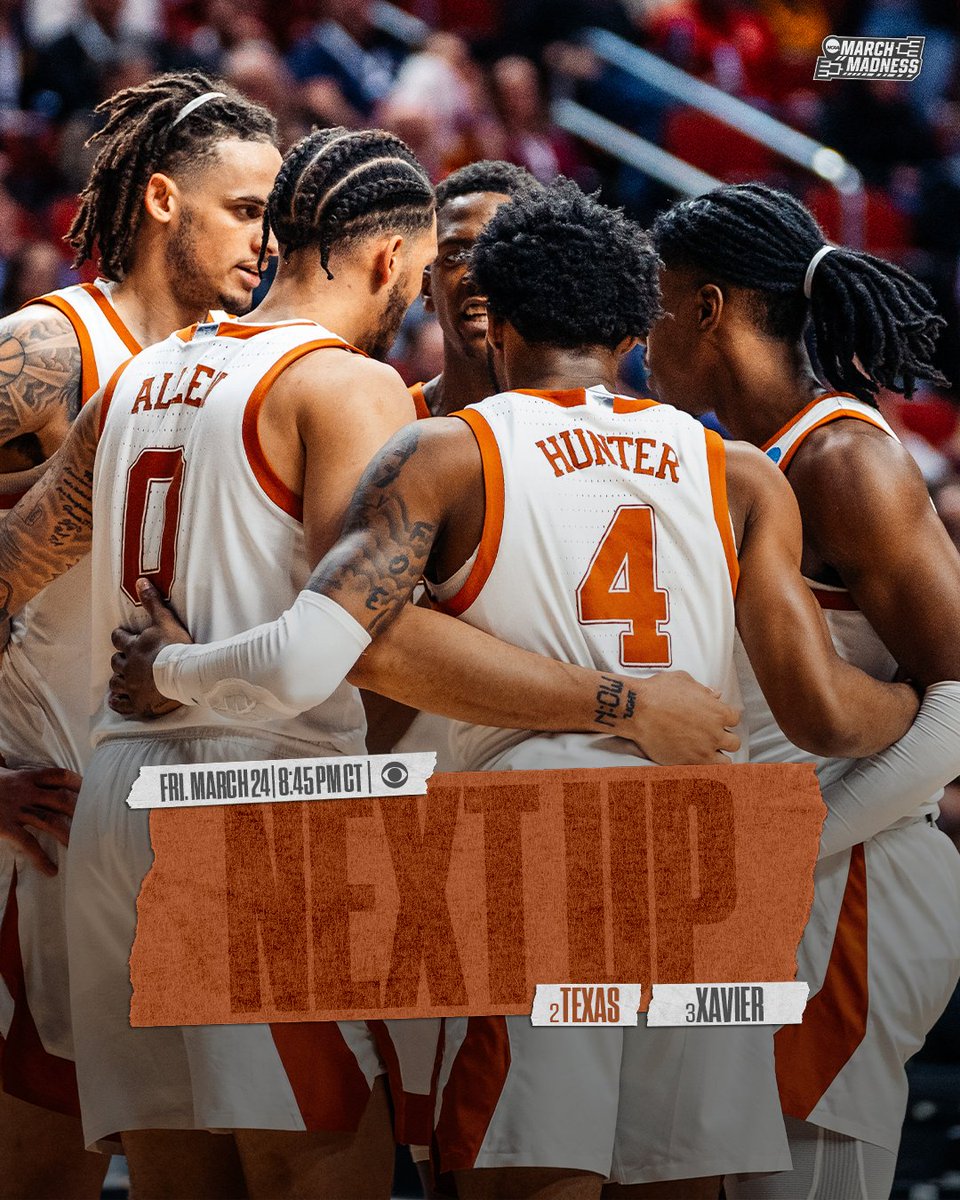 Texas Men's Basketball @TexasMBB
next stop Kansas City🤘
We're back from Kansas with dubs over the Jayhawks and Wildcats 🤘

#HookEm
 All your Dallas Teams are featured here in one place!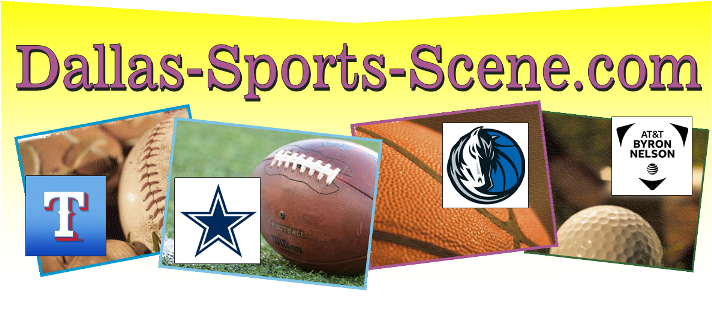 All your Houston Teams are featured here in one place!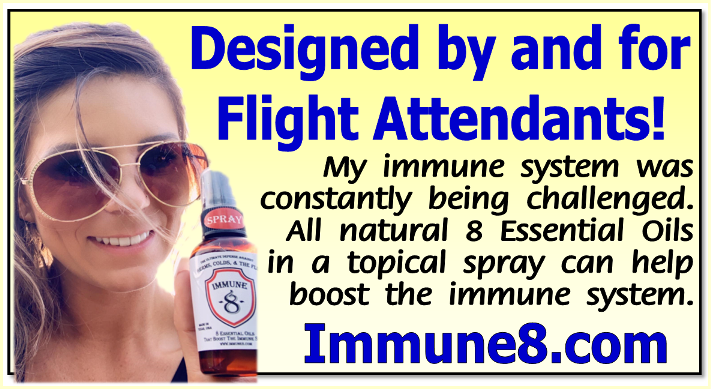 This is great. Why don't more places hire professional or amateur musicians to calm nerves or add background?
Marble Falls Welcomes You