CAVE CITY WEATHER
BowlingGreen, KY > a top weekend getaway in the South, as seen in @TravelLeisure! Rich history, food, & attractions await. Come experience all BG has to offer.

#VisitBGKY 🚗🏞️🍴


25 Best Weekend Getaways in the South
From charming small towns to national parks, these are the best weekend getaways in the South.
bit.ly
Featured Under the
EAT tab!
Today is the #FirstDayofSpring! We don't know about you but we're looking forward to warmer #TravelKY weather, beautiful flowers, and more sunshine. 🌸

📍 Gladie Visitor Center
The Mountain Mushroom Festival in Irvine is a FREE celebration of Appalachian culture, featuring arts, crafts, and, of course, mushrooms! 🍄 Morel hunting is a popular spring activity in #TravelKY and this festival showcases these delicacies. Learn more: https://bit.ly/3T13v9L
March Madness starts today but how about arch madness! #DYK that #TravelKY is thought to have the second-most natural arches of any state? 😮 Found mostly in the Red River Gorge and @DanielBooneNF, these wonders are all across the state. Learn more: https://bit.ly/3ZdSHal
Featured Under the
SLEEP tab!
Some Mondays, you just gotta wing it. #FlyNashville
Our suspended sculpture is sight for sore eyes from any angle! 💙
Featured Under the
SHOP tab!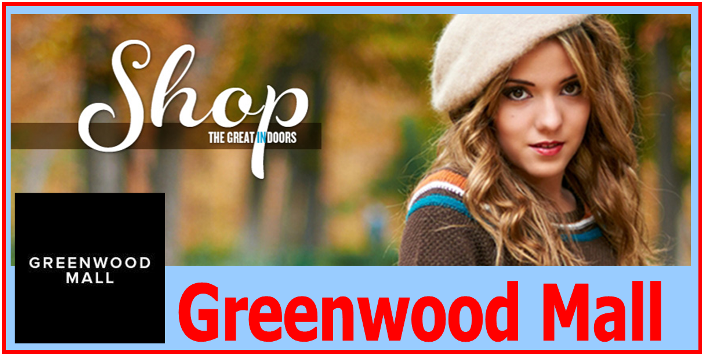 Opry Mills is one hour
South on I-65 to I-40 
Signed for a Cause – Varsity Jacket Sweepstakes
Enter for a chance to win a Varsity Jacker autographed by Shawn Mendes from the Spring '23 collection, plus a $1,000 Tommy Gift Card!
NOW – April 9
http://TLC.HilfigerClubSweepstakes.com
Shop Select Jeans, Tees and Shorts Styles for Buy One Get One Half Off @GUESS!

*Some exclusions may apply. See store associate for details.
Featured Under the
PLAY tab!
Goat Yoga is baaaaaaack, Thursday, March 23, 6-8 pm in the First Year Village Lawn, hosted by HRL.

Registration required in the @WKU Housing Portal via https://my.wku.edu
One of our Business Partners
A Business to Business Barter Network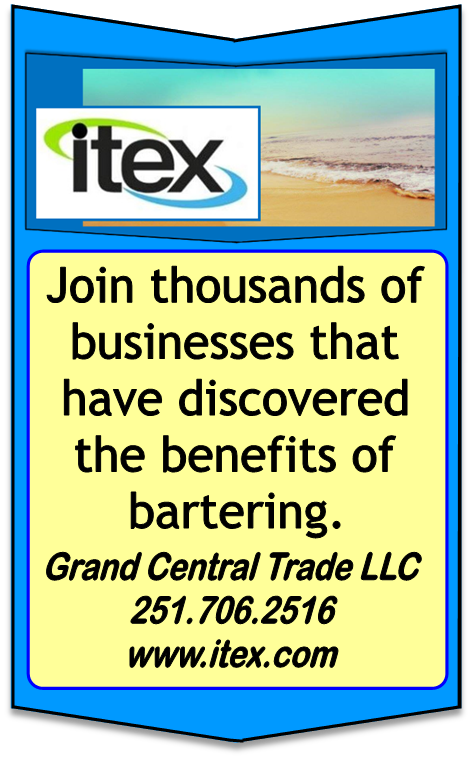 Watch #SweetSixteen action THIS WEEK on WNKY CBS 40! 🏀
"You don't want to go to war with the Dragons."

The best chant that has been stuck in everyone's head since the State Tournament!

The Dragons officially celebrate their State Championship here at Warren Central High School!
Twitter feed video.
Featured Under the
PLAY tab!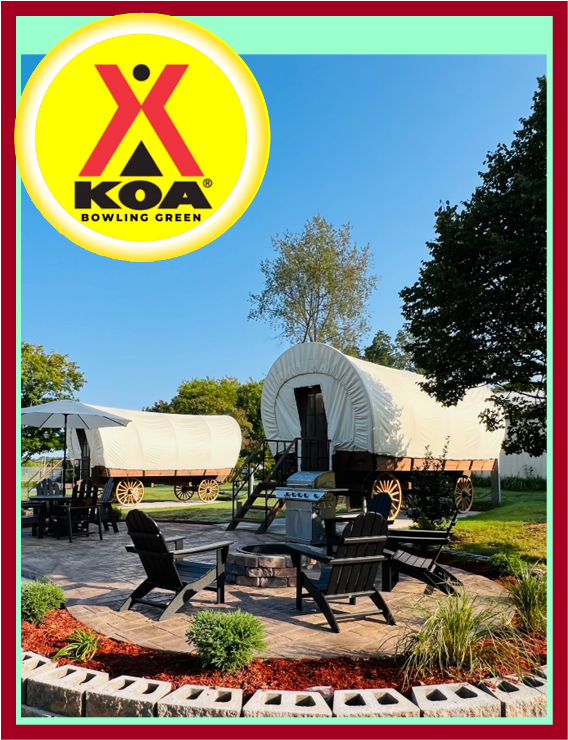 Happy St. Patrick's Day from Go RVing! 🍀
#StPatricksDay #GORVING
It's St. Patrick's Day, and you can't celebrate without a delicious potato dish! For a simple, tasty recipe you can make at the campground, try Grandpa's Fried Potatoes.🥔🍀

#FoodieFriday #GORVING
Grandpa's Fried Potatoes
www.gorving.com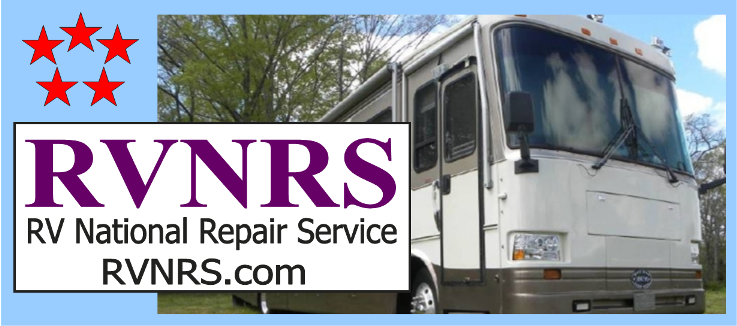 .@AAAnews Manager of Driver Training Dr. Bill Van Tassell says there are 3 keys to keep in mind when using vehicle #safety #technology. @MetroLaura #AAA #CarPro
Twitter feed video.
Just in time for Daylight Saving on Sunday! AAA Foundation research in the news. Don't sleep on the dangers of drowsy driving. @AAAnews
https://www.cars.com/articles/daylight-saving-time-dangers-deadly-crashes-spike-studies-show-463423/
Featured under the
EAT tab.
Hey Atlanta Sports Fans!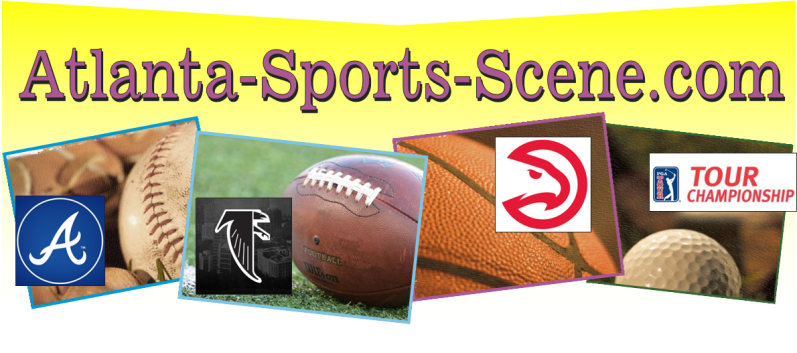 🚨 Reminder Hilltopper Fans 🚨

Come hear from head coach @LutzSteve in the Harbaugh Club at 11 a.m. tomorrow!

Parking is available in Parking Structure 2 and the press conference will also be live streamed on the @WKUSports Facebook page. #GoTops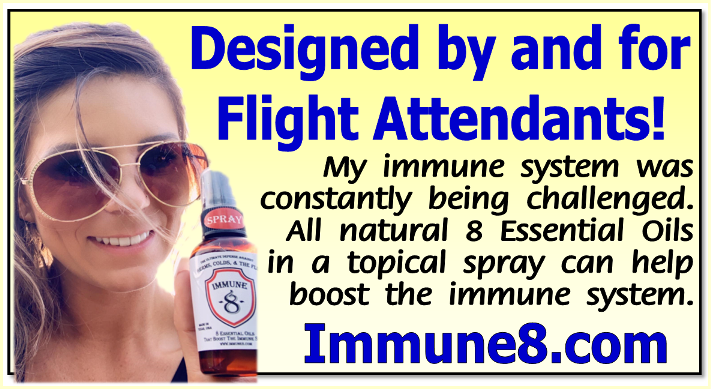 Featured Under the
PLAY tab!
Does anyone recognize the Corvette in this painting?

This piece in the National Corvette Museum's Collection was painted by Elfi Arkus-Duntov of her husband Zora, the "Godfather of Corvette."

SEE MORE: https://www.corvettemuseum.org/painting-by-elfi-arkus-duntov/
🍀Happy St. Patrick's Day! What's your favorite green Corvette of all time?

Also, celebrate St. Patrick's Day at Stingray Grill tonight with a special menu, NCAA games on TV, and live music from 5-8pm.
Featured Under the
SHOP tab!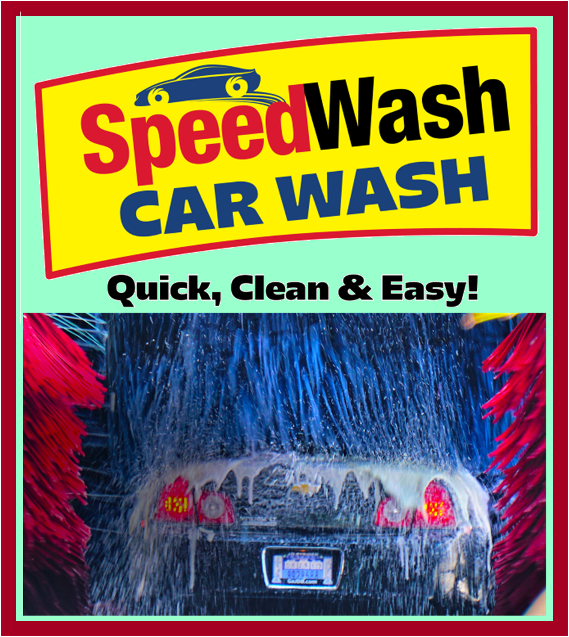 The Board of Commissioners meets tomorrow. Attending the meeting is a great way to learn more about what's happening in your city government. During the public comment period is an opportunity to address your commissioners about issues of concern.
"Operation Appreciation: Bowling Green" will air on Circle Network or DISH Channel 370 on Sat, March 18 at 7:30c. You can also find the episode on Spectrum TV.


Circle Network and DISH Network to Air Special TV Event Hosted by Lauren Alaina Honoring the Bowling Green, KY Community; Tune in Saturday, March 18 at 8:30PM - Circle All Access
The one-time only special titled "Operation Appreciation: Bowling Green" will give viewers an inside look in...
ow.ly
Featured Under the
PLAY tab!
It's official, today kicks off the start of SPRING! The Vernal Equinox marks the beginning of the spring season. #KyStateParks visitors now have more daylight hours to spend outdoors. Find a park today at http://parks.ky.gov. 🌿🦋
📸: Mary Mathis, Natural Bridge SRP
#KyStateParks are hiring! Fulltime & seasonal positions are available. We need chefs, lifeguards, program leaders & naturalists, park rangers, servers, the list goes on! Search current positions at https://careers.ky.gov/, click 'SEARCH JOBS' then keyword search for 'park'.
Featured under the
EAT tab.
Happy Spring, everyone!
#spring #Spring2023
Because of cold temperatures,Mammoth Cave will not be offering the self guided Discovery tour today. Instead, the Mammoth Passage tour will be offered at the following times, 9:15, 10:30, 12:15, 2:15, 3:00.
Tours will be first come, first served.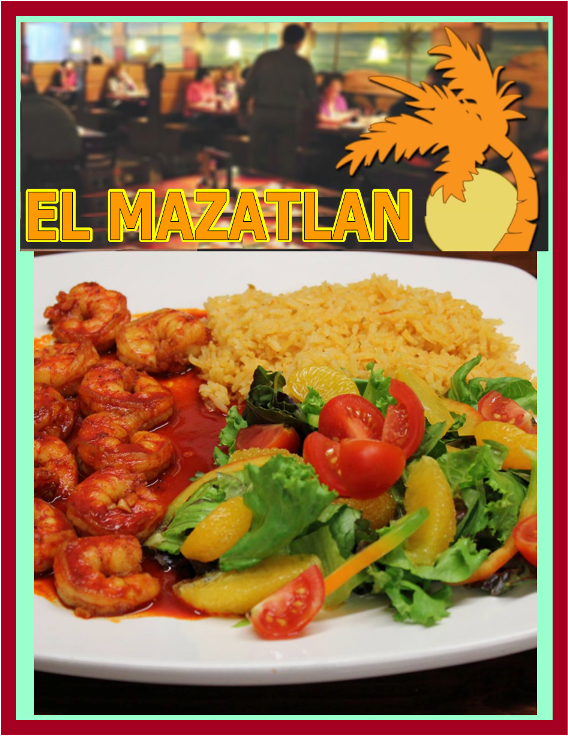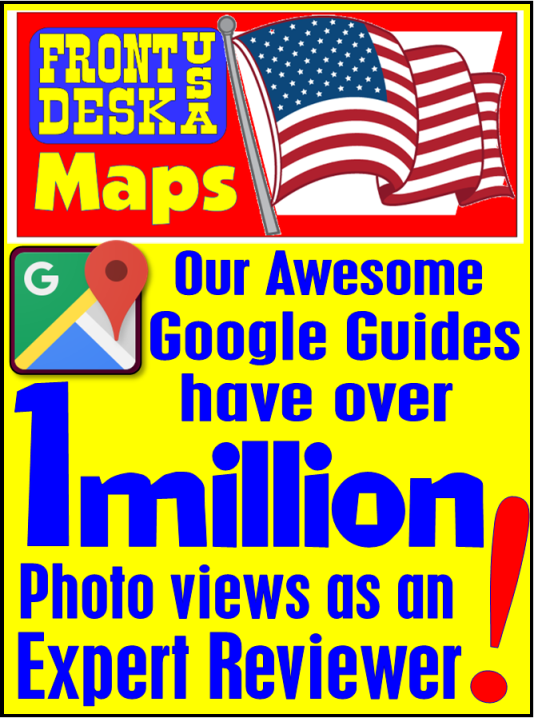 This is great. Why don't more places hire professional or amateur musicians to calm nerves or add background?