Featured Under the
EAT tab!
November sunsets in #TravelKY are some of our favorites 😍

📍 Roebling Suspension Bridge / @meet_nky 📸 aduesing1210
How thankful we are that we get to live in a place like this 😍 We hope you and yours have a safe and happy #TravelKY Thanksgiving.

📍 @visitbardstown 🎥 misssrosexo
Country roads and golden hour are a match made in #TravelKY ☀️

📍 @visitfrankfort 📸 drum679
Featured Under the
SLEEP tab!
This is the sign you've been waiting for. Grab your BFF and book your next trip together. See you soon! 👋 👋 #FlyNashville
Featured Under the
SHOP tab!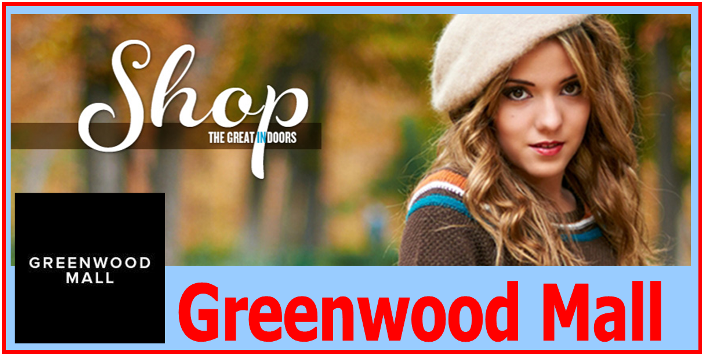 Opry Mills is one hour
South on I-65 to I-40 
Join Bavarian Bierhaus for their holiday concert series! 🎄 ❄️ 🎶

Dec 1 6p-9p - Nashville Accordion Society
Dec 11 4p-7p - Lynn Beal Big Band
Dec 18 4p-6p - Jeff Taylor & Friends Holiday Concert

Visit http://bierhausnashvill.com for more info.
Don't forget to stop for cute photo ops while you shop! 📸❄️
Featured Under the
PLAY tab!
Happy Thanksgiving from the Mahurin Honors College! Our office will be closed until Monday, November 28th.
One of our Business Partners
A Business to Business Barter Network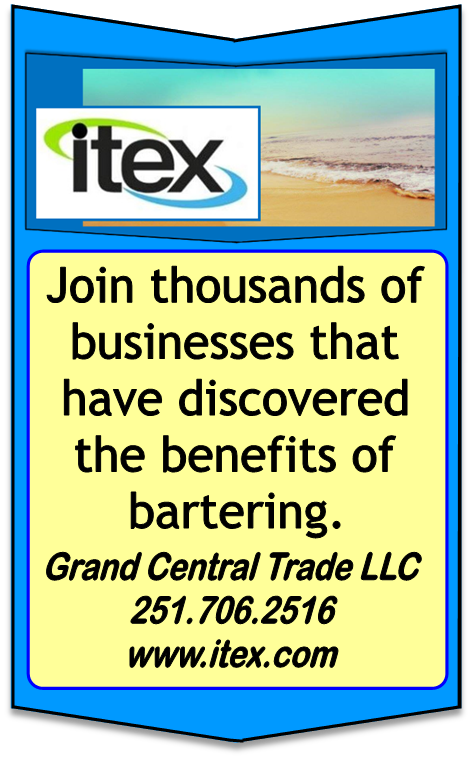 The #Titans take on the #Bengals today at Noon on WNKY CBS 40! #NFLonCBS #TitanUp
Secure those outdoor decorations! A WIND ADVISORY is in effect until 2PM CST today. Gusts upwards to 40+ mph is possible at times.
Featured Under the
PLAY tab!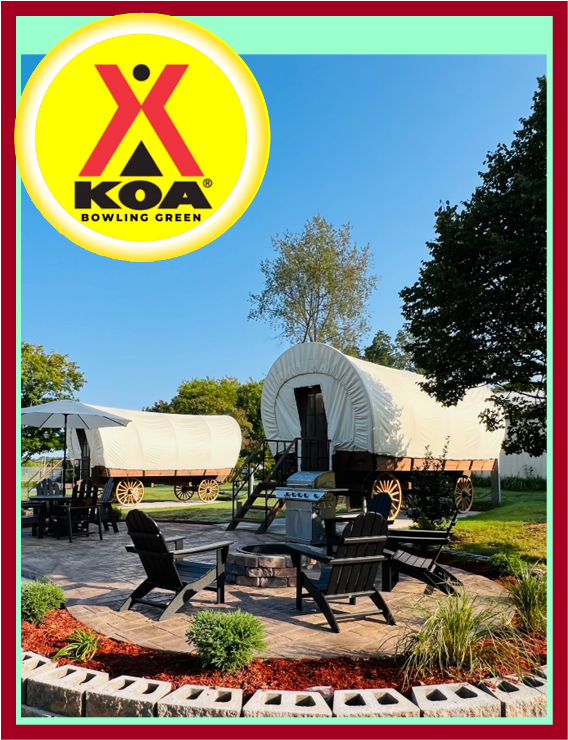 Need ideas for that leftover turkey? Try these Pie Iron Turkey Divans by Dannelle Gay: https://www.gorving.com/tips-inspiration/recipes/pie-iron-turkey-divan#
#GORVING #FoodieFriday
Go RVing wishes everyone a happy Thanksgiving whether you're on the road or cozy at home! What are your holiday plans?
#GORVING #Thanksgiving2022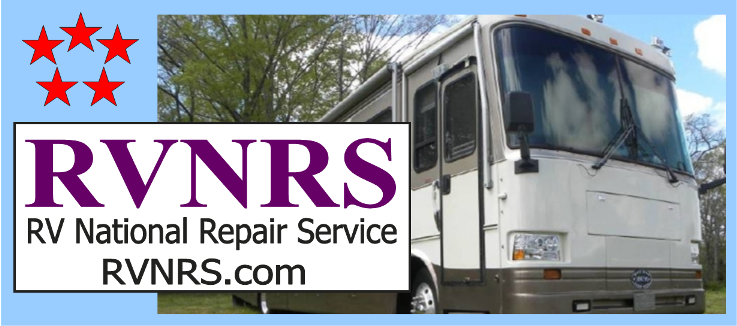 Here we go! Traffic is about to pick up big time across the country. Leave early, be patient, and stay safe! #Thanksgiving #roadtrip #AAA @KerryHannon

Thanksgiving travel: Drivers can expect near pre-pandemic traffic, cheaper gas
About 49 million people are expected to travel by car this holiday week.
money.yahoo.com
Featured under the
EAT tab.
Hey Atlanta Sports Fans!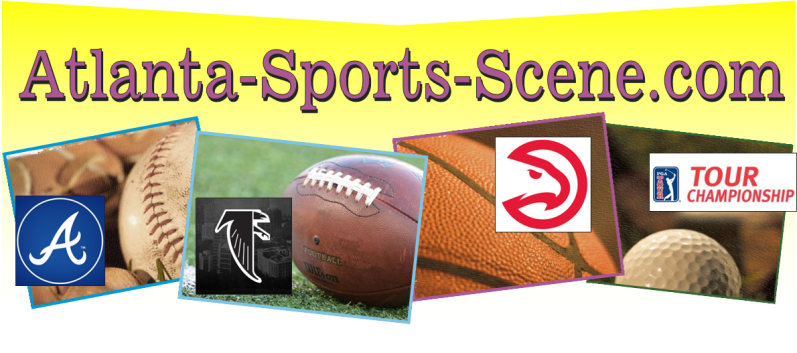 Walk-off two point conversion for the win!

#GoTops | #SCTop10 | @ESPNAssignDesk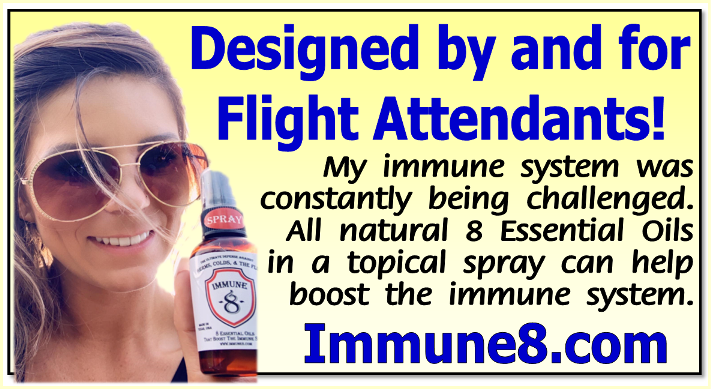 Featured Under the
PLAY tab!
Tell us you're a Corvette family without telling us you're a Corvette family. We'll go first..
Tell us you're a Corvette family without telling us you're a Corvette family. We'll go first..
Featured Under the
SHOP tab!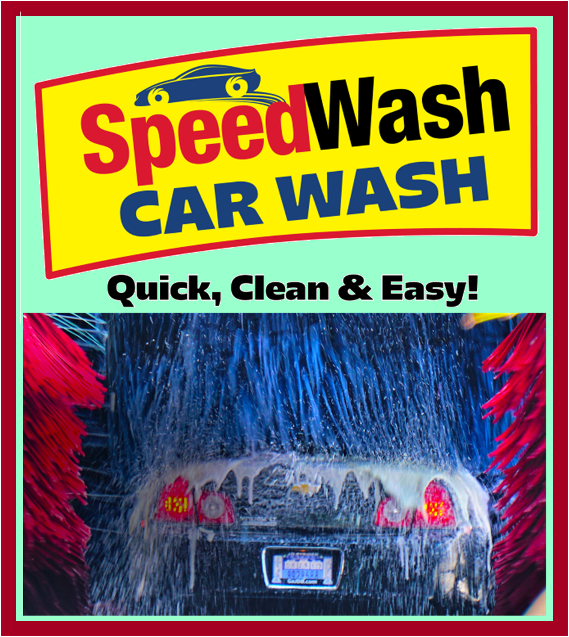 Downtown Bowling Green is getting into the holiday spirit this weekend with a window decorating contest.
https://www.wnky.com/window-shoppers-turn-decor-gawkers/
The holiday window decorating contest for Downtown BGKY Lights Up is now live! Go explore the 14 local small biz participating and pick your fave!

http://www.tinyurl.com/DTLightsUp

@CityofBGKY @joeimel @wbkotv @wnkytv @D93Rocks @welovesamradio @WUHU107 @GOOBER951 @Wbvr967 @bgdailynews
Featured Under the
PLAY tab!
Go back in time for an '18th Century Christmas at the Fort' the evening of Dec 2 & 3 at Fort Boonesborough SP! Follow the lantern lit pathway to decorated cabins as settlers may have done. For info on this event & all #kystateparks holiday events go to https://parks.ky.gov/holiday-events.
It's Small Business Sat. & #kystateparks gift shops offer up many Kentucky Proud items made by local artists! Items can include pottery, candles, jewelry & more. Shops differ from park to park. Call the park of your choice for more info! https://parks.ky.gov/contact_us.
Featured under the
EAT tab.
Rangers Mary Grace and Alex helped our Junior Rangers create their own hand turkeys in the visitors center to celebrate one of Mammoth Cave National Park's favorite wild animal - the wild turkey!
#Thanksgiving #FindYourPark
Happy Thanksgiving from Mammoth Cave National Park.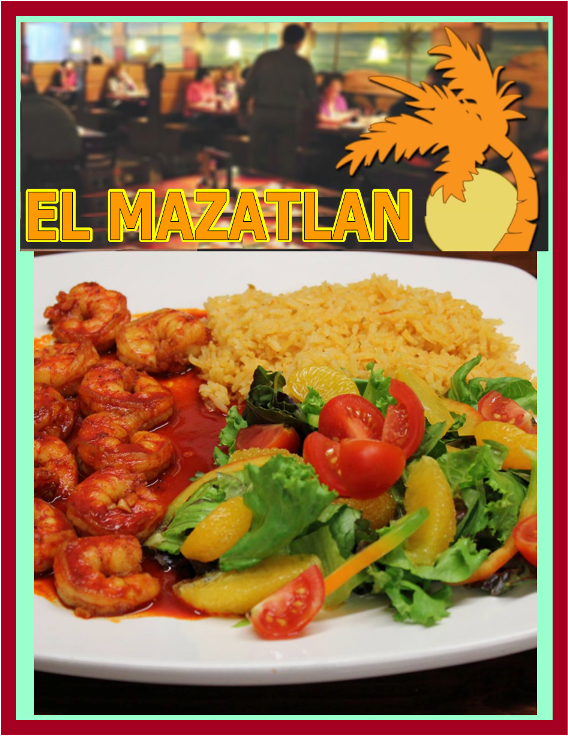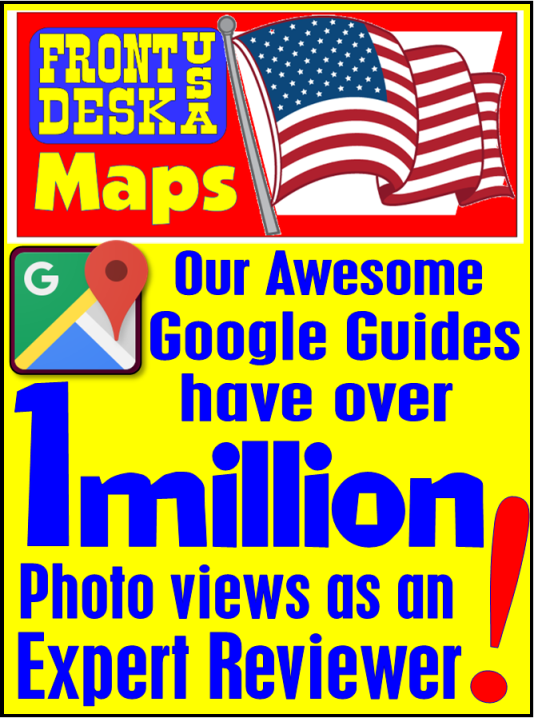 So much travel ahead of us good idea to review the rules!
Happy to be in the USA!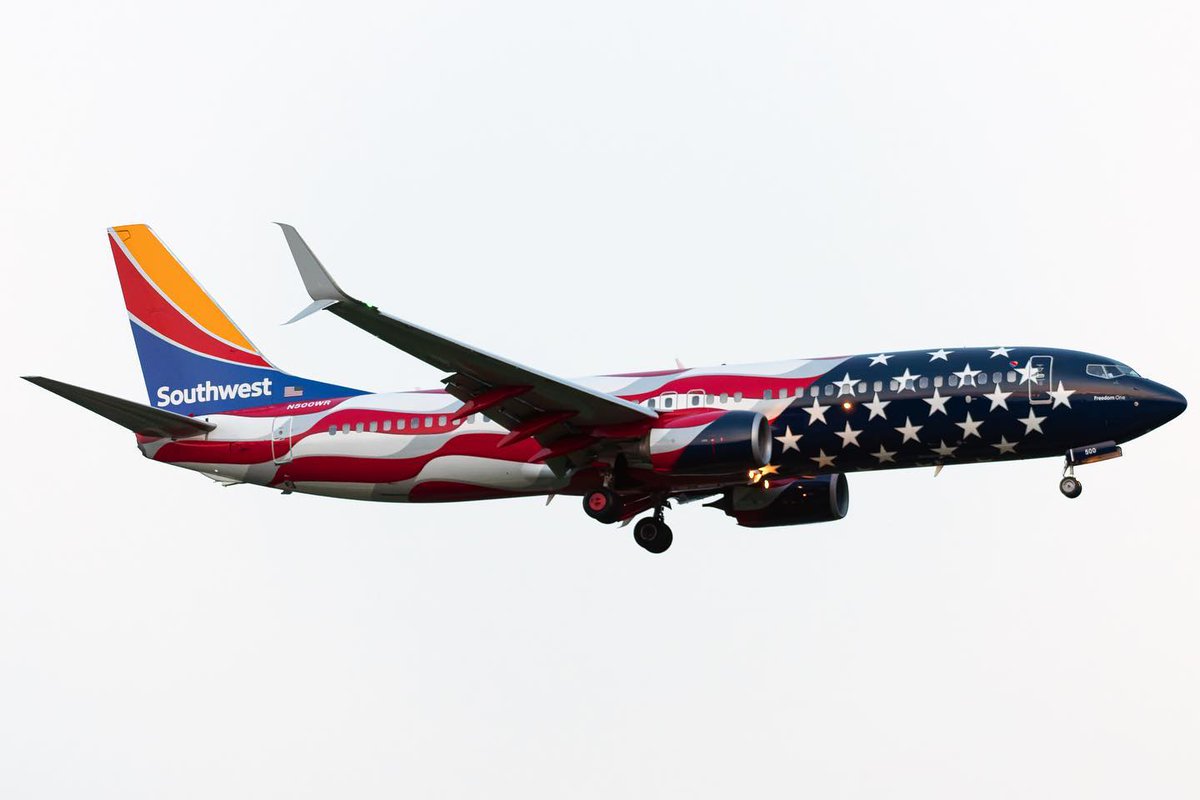 Southwest Airlines @SouthwestAir
Just going to leave this here...