BOWLING GREEN WEATHER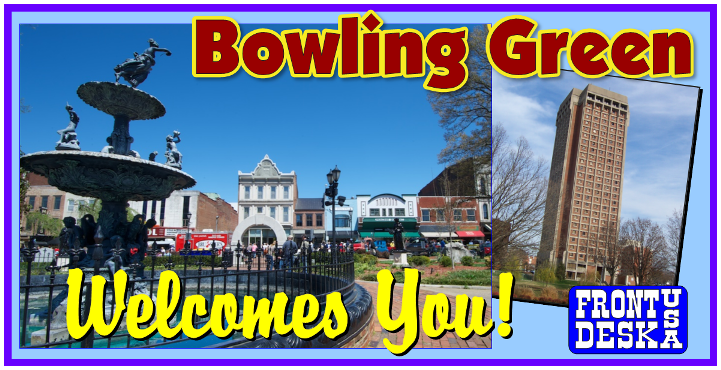 A hideout for an infamous outlaw, a swinging underground 30s nightclub… who would ever guess @LostRiverCave?

#visitbgky #travelKY #gearedforfun #bgky

Book your tour to hear more about their facts and their folklore. http://Www.lostrivercave.org/tours

📸 IG: tincherm31
Looking for ways to explore the great outdoors the next time you #VisitBGKY? We've got an I 💚 BG blog post for that.

From kayaking to caves and golf (both traditional and disc), there's plenty of ways to enjoy nature in southern Kentucky. 🌳

https://www.visitbgky.com/blog/post/explore-the-outdoors/
Featured Under the
EAT tab!
It may be the last day of #NationalPicnicMonth, but any month is a good time to spread out a blanket for a feast in #TravelKY. 🍉 Here's a handy roundup of places to check out throughout the Bluegrass State!
National Picnic Month: Here are some great places to visit in Kentucky, southern Indiana
Looking for a quick getaway this month? Here are some great places to pack a basket, grab a blanket and enjoy some time outdoors this summer.
bit.ly
Make the most of your weekend with a fun and relaxing horseback ride at @KyHorsePark in Lexington. 🐴 It's a great way to see gorgeous #TravelKY countryside, plus the park offers fascinating museums, working barns and more to explore! https://bit.ly/2BTJcV5
We have some pretty popular lakes here in #TravelKY, but there are also many hidden gems waiting to be explored. 💧 In fact, @lonelyplanet says Cave Run Lake near Morehead is one of the top lakes in the country you may not have heard of. You have now!
Top lakes in the USA you've probably never heard of - Lonely Planet
As summer in the USA takes a turn into its hottest months, we're all looking for the perfect places to co...
bit.ly
Featured Under the
SLEEP tab!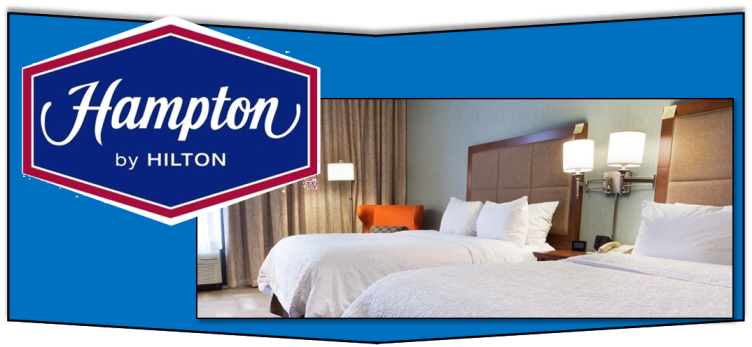 TRAVEL ALERT: Tomorrow and Monday will be busy days at BNA®. You know what that means: If you're flying out, get here early! We recommend at least two hours before your flight's scheduled departure time. #SafeTravels #BNAFYI
Just *THREE WEEKS* until the 2021 BNA 5K on the Runway on Aug. 21. If you haven't signed up, do it before space runs out! Time's almost up. ➡️ Register here: https://runsignup.com/Race/TN/Nashville/BNA5K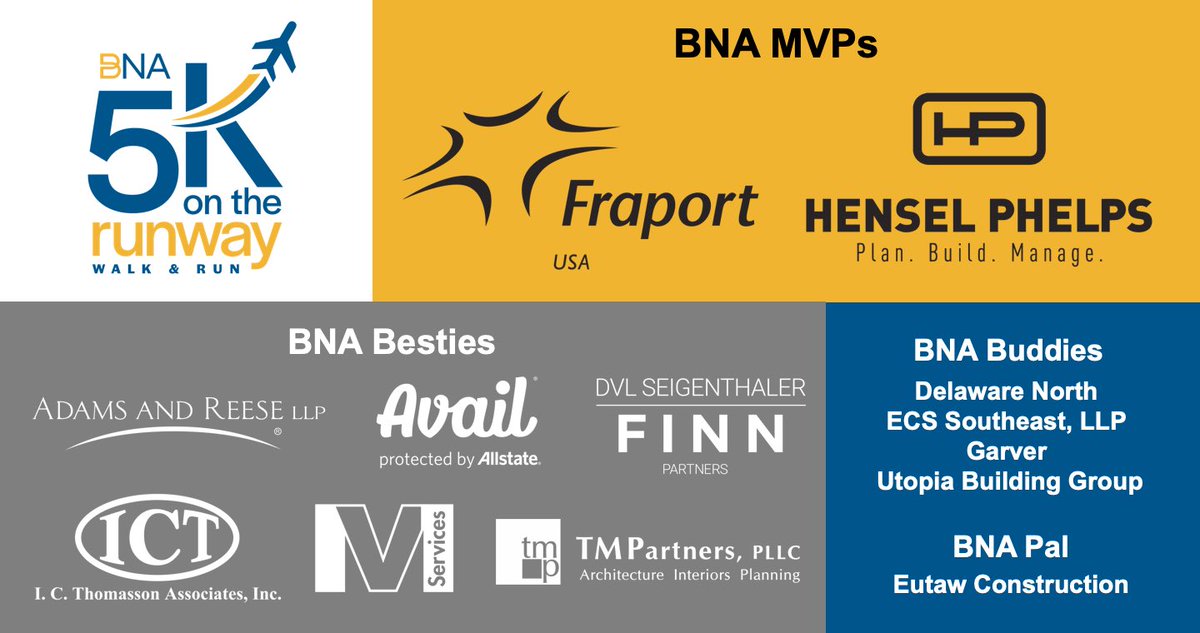 Fly Nashville @Fly_Nashville
THANK YOU to our 2021 BNA 5K on the Runway sponsors, whose generous support will benefit two incredible nonprofits: @Tunnel2Towers and @UrbanLeagueMT! #BNA5K
Featured Under the
SHOP tab!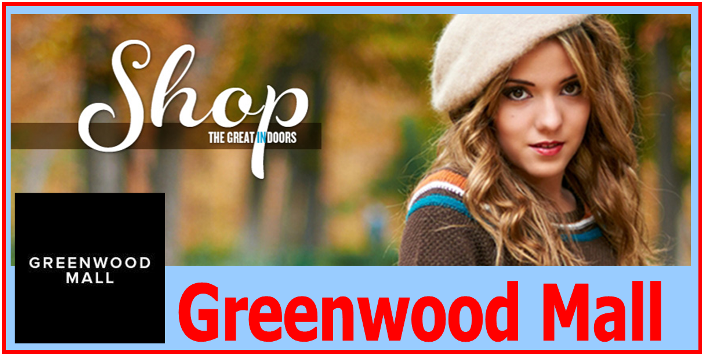 Thanks for the shout-out! We love the Official Motor Oil of Road Trips!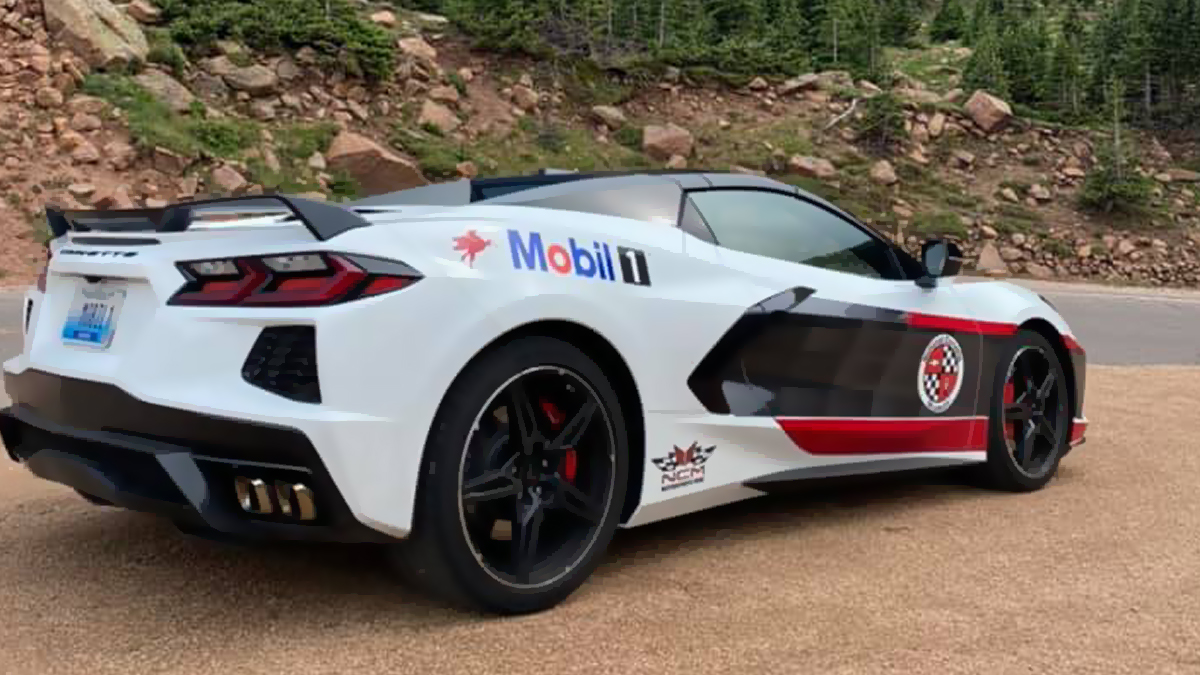 Mobil 1
@Mobil1
Can't beat these road trip views! @corvettemuseum is traveling to National Parks and other venues around the country with their Museum in Motion. Earlier this month, the cars stopped at Pikes Peak in Colorado. #Mobil1RoadTrip Learn more here: https://www.corvettemuseum.org/museum-in-motion/
The Corvette Team will be on-site at the NCM 27th Anniversary Celebration from Sept 2-4! The team from GM will have Corvettes on display just outside the doors. Inside Harlan Charles will be giving a Corvette Team presentation to event registrants! Visit https://bit.ly/3i6jJ0h
Featured Under the
PLAY tab!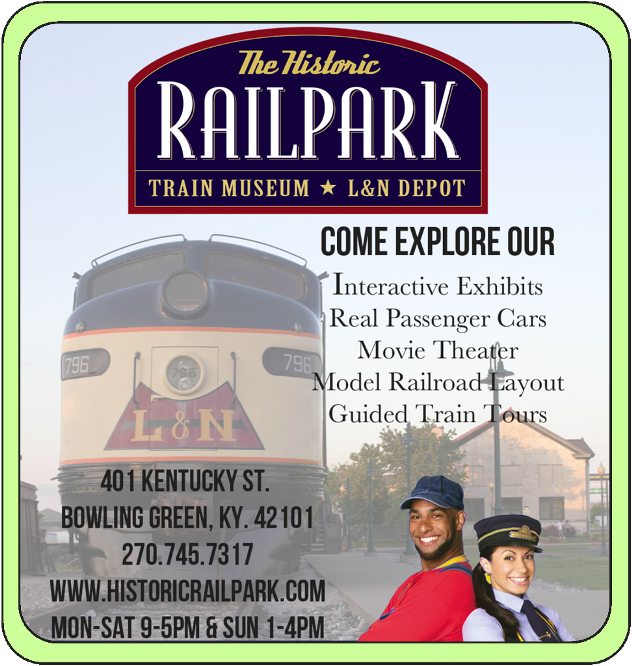 One of our Business Partners
A Business to Business Barter Network 

Caeleb Dressel joins elite club with 5th Olympic gold medal https://www.whas11.com/article/sports/olympics/caeleb-dressel-wins-5th-olympic-gold-medal/507-4c66cc81-2eb7-46a7-ad1f-bebd7ab2a1ce?utm_campaign=snd-autopilot
President Biden's decision has exposed a rare divide between the president and his party, with potential lasting political ramifications. https://www.whas11.com/article/news/nation-world/eviction-moratorium-congress-efforts-extension/507-2cade620-0e75-45dd-9aa6-41bc5f474afd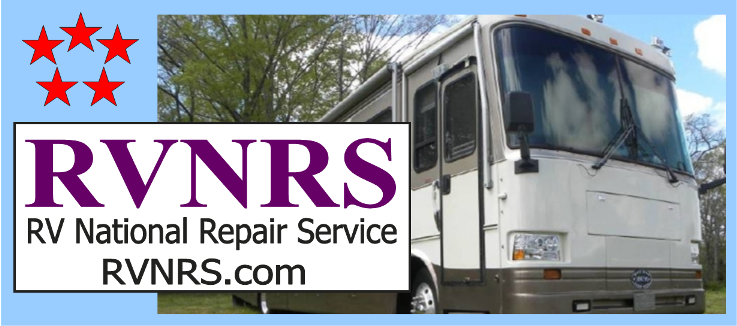 How accurate is your dashboard's fuel economy display? These systems are mostly right, but are affected by changes in driving habits & conditions, especially speed & acceleration https://bit.ly/372Qpl1
Featured under the
EAT tab.
Hey Atlanta Sports Fans!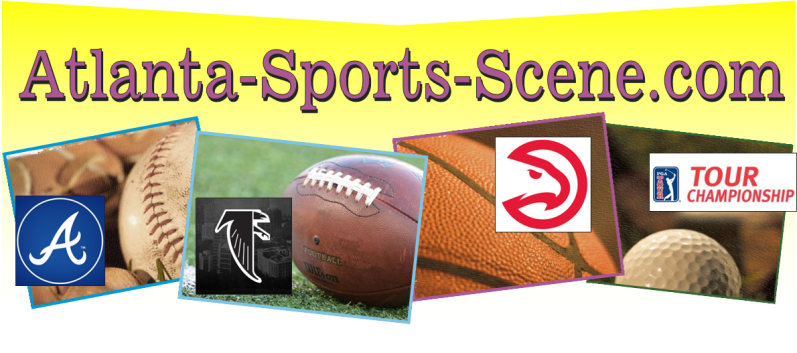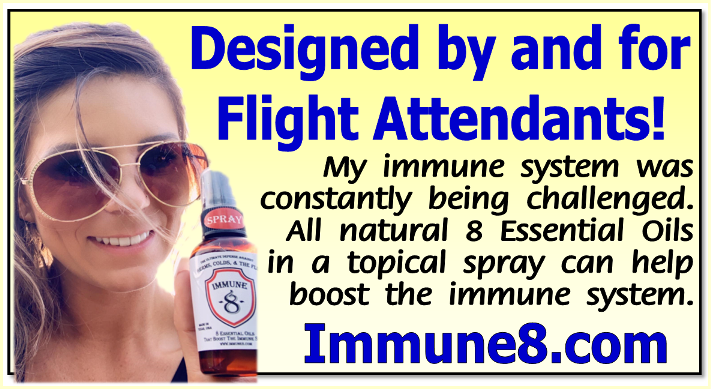 All the different dog breeds and where they are most popular on a map.. We love maps!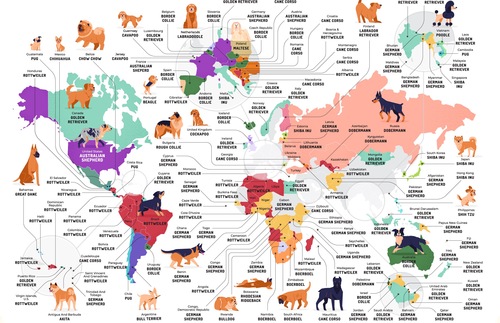 Frommer's @Frommers
Which #dog breeds are you most likely to see when you travel internationally?
This nifty map shows the most popular ones, country-by-country: https://bit.ly/2MhUP0E
We totally agree. Work then relax and enjoy the moment. Have Fun, Stay Safe.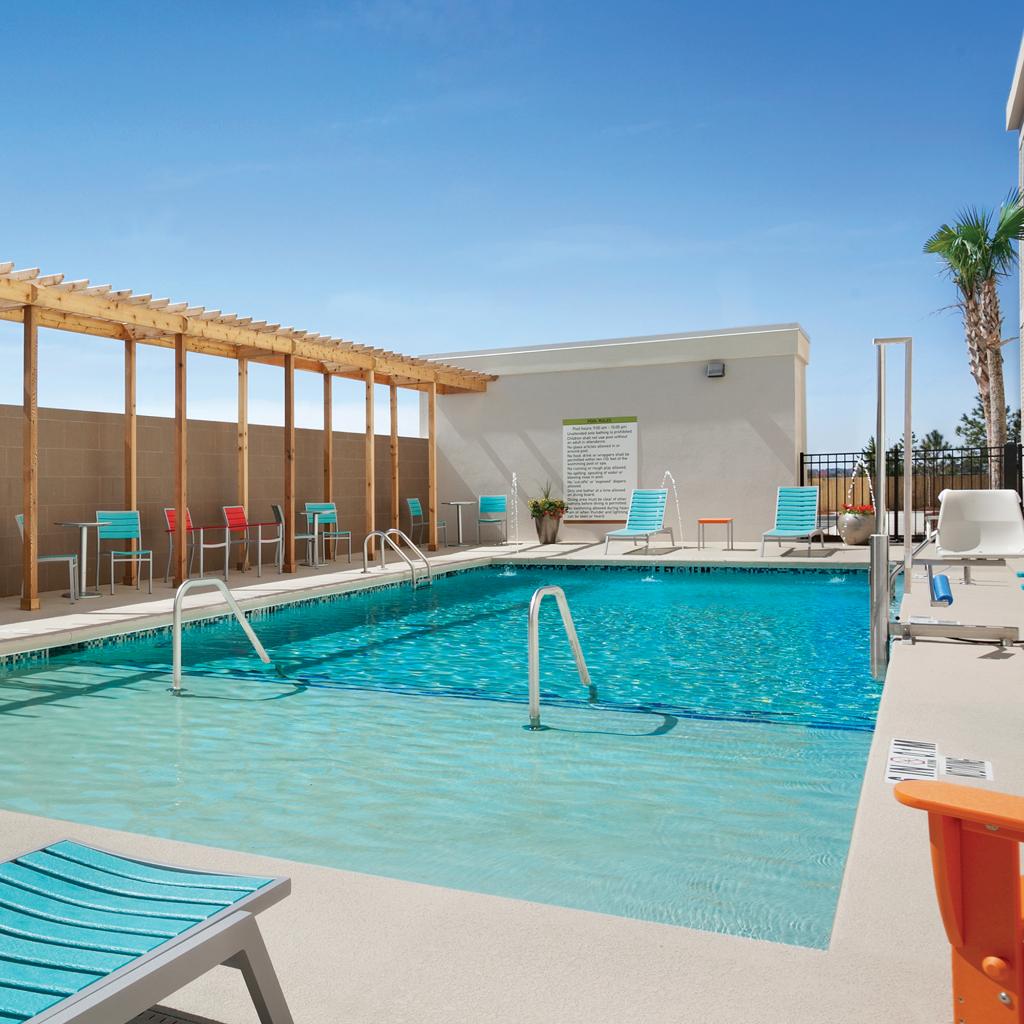 Home2 Suites by Hilton @Home2Suites
We support working hard and playing hard at Home2. During summer, we think you deserve the latter. Dive into some fun with us. https://hil.tn/fdj69z