BOWLING GREEN WEATHER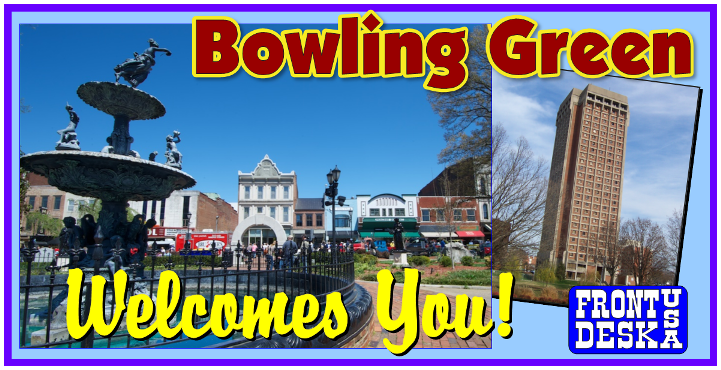 It's International Picnic Day — the perfect day to remind you about all of the great picnic spots we have when you #VisitBGKY.


Best Picnic Spots | Bowling Green, Ky.
Looking to dine al fresco the next time you're in Bowling Green? There are many great places to picnic when you visit Bowling Green, Ky.
www.visitbgky.com
This is a great opportunity to support a wonderful cause and see many talented pro athletes right in BGKY — a few are even former Hilltoppers! 🥎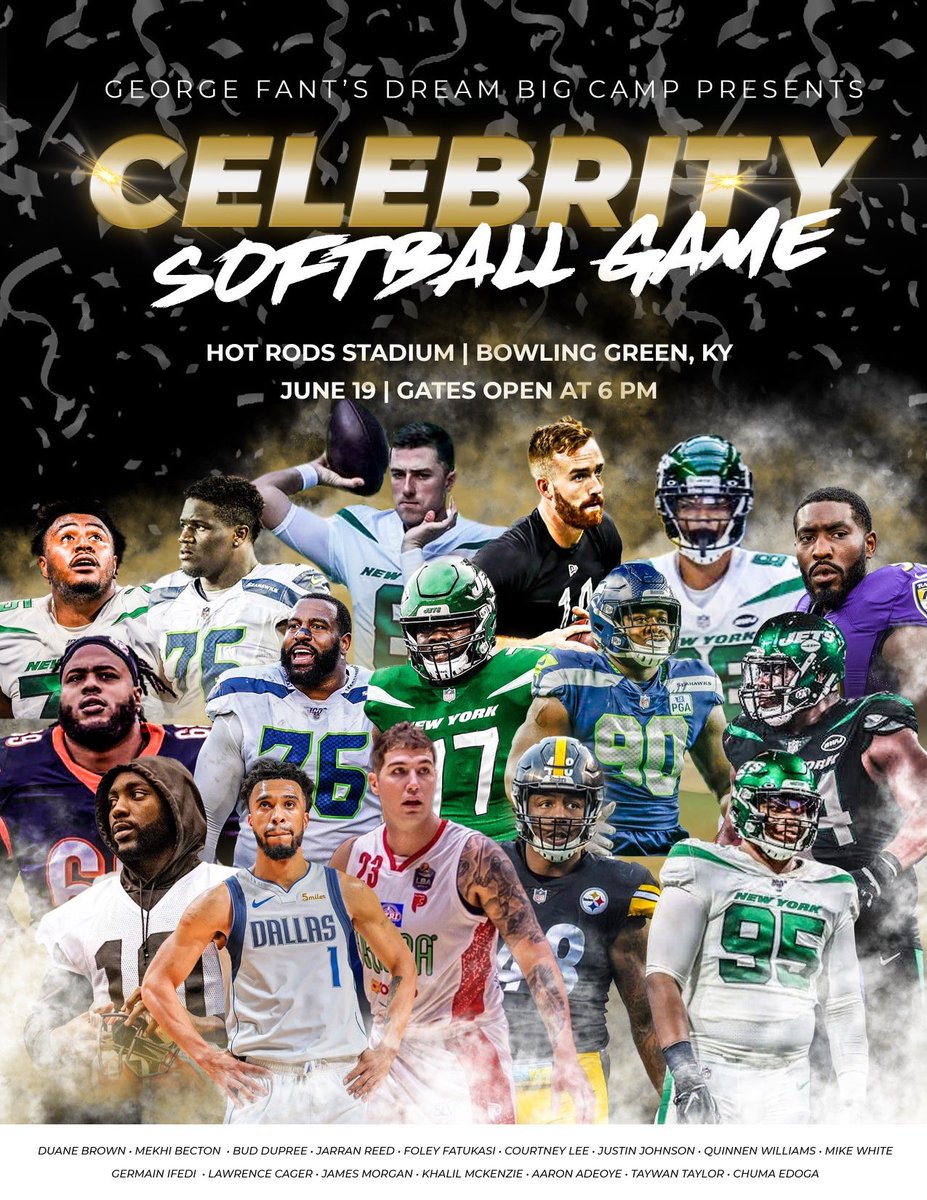 BG Hot Rods
@BGHotRods
The Inaugural Fant Foundation Celebrity Softball game at Bowling Green Ballpark is THIS SATURDAY!

Get your tickets before it's too late!
🎟️ https://bit.ly/3uhhSsv
It's a gorgeous week to enjoy the waterslides and all the fun at @BeechBendPark! You can even rent cabanas and canopies in the waterpark! ⛱️

📸 http://hopie.mc on Instagram
Featured Under the
EAT tab!
It's the #FirstDayofSummer and #FathersDay, making it a great day to explore #TravelKY! 😎 Spend some quality time with Dear ol' Dad on a pretty lake, mountain trail, bike ride or more in the Bluegrass State. Plan your day at https://bit.ly/2RHBaK9!
📷 tylerbenedict
What's better than a great #TravelKY meal? A delicious plate of signature favorites full of soul! 🍽️ Celebrating rich African American culinary traditions, here's a roundup of some of the state's best soul food restaurants! https://bit.ly/3pfCVuD
Today is #Juneteenth, marking the Emancipation Proclamation by President Abe Lincoln freeing all slaves in 1863. Celebrate this historic event by exploring the stories of sculptor Ed Hamilton and other African American trailblazers in #TravelKY! 📽️ https://bit.ly/2TIaqdh
Twitter feed video.
Featured Under the
SLEEP tab!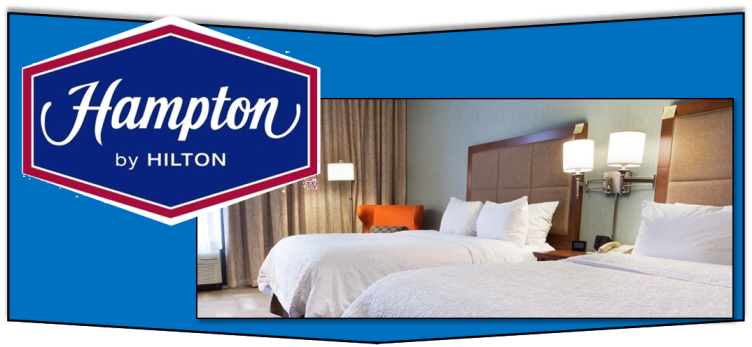 Happy Father's Day from BNA! Share your pictures with us. 📷 #FathersDay2021 #FlyNashville
🏟 @VandyBoys AND @Vol_Baseball are playing in the College World Series this weekend! You know what that means. #VandyBoys colors tonight, #Vols colors tomorrow night. ⚾️ Let's make sure our Tennessee teams hear us cheering for them all the way in Omaha! #CWS
Featured Under the
SHOP tab!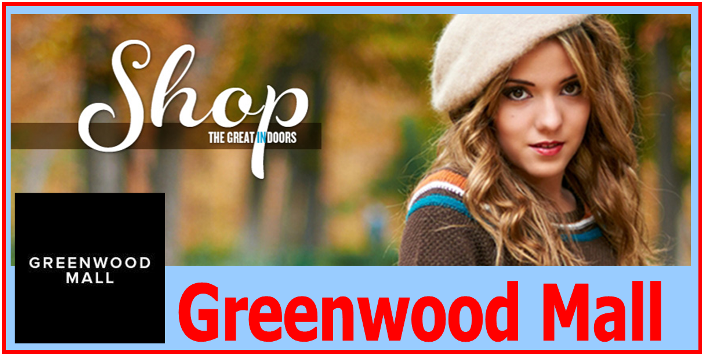 Need to contact the Museum? Our phone system ☎️ is currently experiencing an outage. Please message our social media channels or visit http://corvettemuseum.org/contact to find the e-mail address of someone that can assist you.
The Museum has dropped to second place! Help us win the Best Attraction for Car Lovers by voting!

Vote - National Corvette Museum - Best Attraction for Car Lovers Nominee: 2021 10Best Readers' Choice Travel Awards
National Corvette Museum: Vote for Your Favorite Attraction for Car Lovers!!
www.10best.com
Featured Under the
PLAY tab!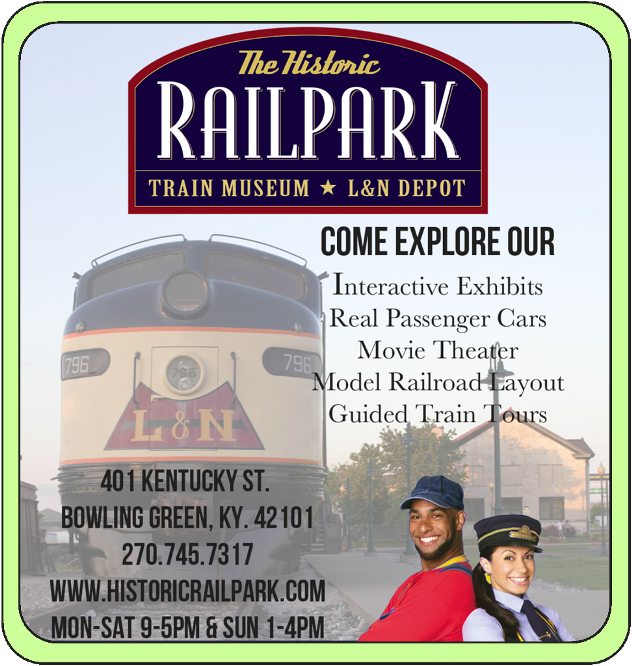 "I celebrate Juneteenth because it's a day for us to celebrate our freedom and excellence." - BreMonte "BJ" Carpenter

#WKU #OneWKU #TogetherWKU #Juneteenth
One of our Business Partners
A Business to Business Barter Network 

An official told local media that 10 people - including nine children - are dead after a two-vehicle crash in storm-drenched Alabama. https://www.whas11.com/article/news/nation-world/crash-claudette-storm-10-dead-alabama/507-c12c7771-7782-46a6-a6ae-d27704e86aff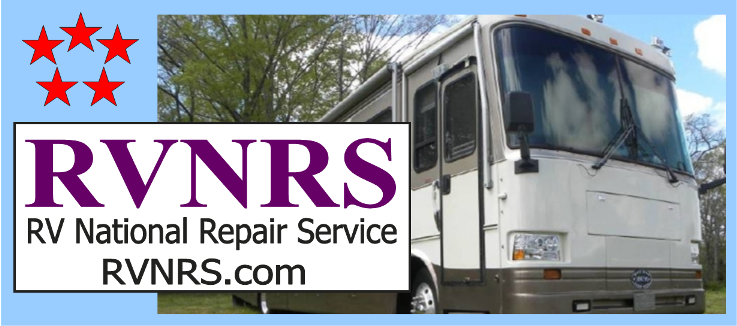 Chuck, a AAA Real Hero of the Road, was fixing a member's car when he realized it was more than a way to get around. He knew then he had to help. Check out his story https://bit.ly/3wG9YLf. PLEASE when you're driving – slow down & move over to keep our #RealHeroesoftheRoad safe.
For vehicle safety, the future is now via @techcrunch
For vehicle safety, the future is now
Congress has an opportunity to help build public trust in the safety of driverless technology by requiring existing ...
tcrn.ch
Featured under the
EAT tab.
Hey Atlanta Sports Fans!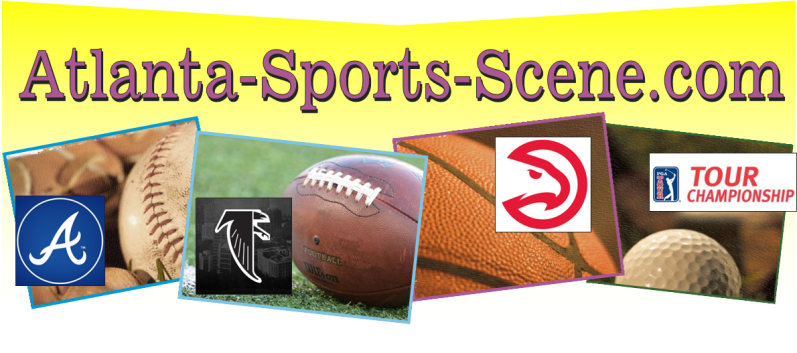 Things are changing fast! Time to travel, have fun and stay safe. ... See MoreSee Less