BOWLING GREEN WEATHER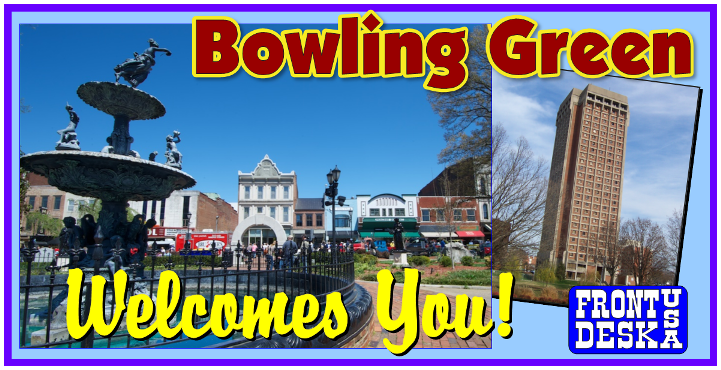 Memorial Day Weekend is here! If you don't have plans we highly encourage you to spend it with us - check out our guide! 💚🥳 #VisitBGKY https://www.visitbgky.com/blog/post/spend-memorial-day-weekend-in-bowling-green/
Celebrate #NationalWineDay with the BGKY faves… Traveler's Cellar, Bluegrass Vineyard and Reid's. 💚 #VisitBGKY Check out our guide > https://www.visitbgky.com/blog/post/wineries/
Featured Under the
EAT tab!
Summer is almost here and we're celebrating with the "Fun in the Sun" #TravelKY Sweepstakes! Enter to win a @KYStateParks stay, 4 pairs of @shadyrays and spending money 😎 Click to enter: https://bit.ly/3Mu9TlA #LiveHard #shadyrays

📍 Dog Slaughter Falls 📸 @tylerwayneglass
Cheers to #NationalWineDay! 🍷 Scattered across #TravelKY are vineyards and wineries producing award-winning wines, offering tours and tastings, and cooking up delicious meals with produce grown in the Bluegrass. Learn more: https://bit.ly/3KVWCAI

📍 @EquusRun
Beer + cheese = a match made in #TravelKY heaven! 🍺🧀 The annual Beer Cheese Festival in beautiful, historic downtown @Tour_Win is the only festival in the world dedicated to the celebration of beer cheese! Join the fun on Saturday, June 11, 2022! https://bit.ly/3vU23vO
Featured Under the
SLEEP tab!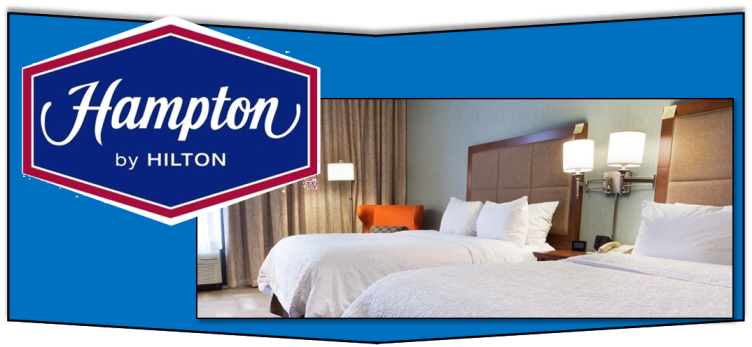 The iron workers are in place so that means the roof is going on the canopy over the new International Arrivals Facility. #BNAVisionProgress #BNA #Flynashville #TheBNAExperience
Our BNA Hero! Thank you, Earnest.
https://www.wkrn.com/news/local-news/nashville/bna-volunteer-recalls-tense-moments-with-armed-woman-near-baggage-claim/
Featured Under the
SHOP tab!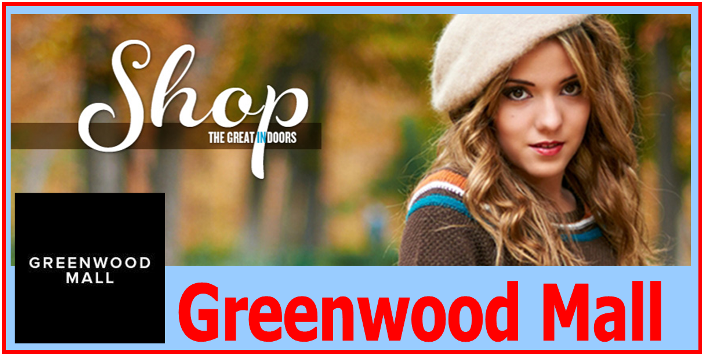 At a ceremony earlier today, the Corvette Hall of Fame announced its 2022 members-elect.
GM/Chevrolet: Ed Welburn, Racing: Gary Pratt & Jim Miller, and Enthusiast: Elfi Arkus-Duntov.

Read more at http://corvettemuseum.org.
The actual letter written by Zora Arkus-Duntov, that marked the turning point in history of Corvette and Chevrolet Performance, will be on display for public viewing for the first time at the NCM Michelin Bash on 4/28/22, from 11:45 to 12:15.

Read More: https://bit.ly/3EyVYra
Featured Under the
PLAY tab!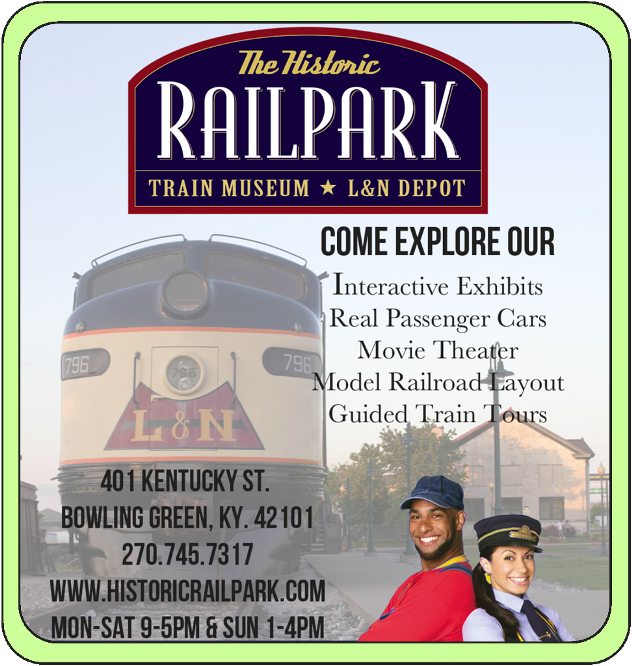 The newest officer with the WKU Police Department is following in the footsteps of her father and grandfather. Amy Bingham talks to the third generation police officer in this week's View from the Hill.

https://bit.ly/3NDwz33

#WKU #TogetherWeClimb
@wkupd
👏Congratulations to our very own Dr. Erin Warfel, an instructor in the CHHS Department of Social Work.
🎓She recently earned her doctorate degree in Social Work from the University of St. Thomas, St. Paul, MN.
👉#wearechhs
One of our Business Partners
A Business to Business Barter Network 

The actress and LGBTQ activist is the first transgender person to have a Barbie doll designed in her likeness. https://www.whas11.com/article/news/nation-world/actress-laverne-cox-first-transgender-barbie-doll-mattel/507-4242052e-2e9b-4a79-ba53-ce15cd89b484
Here's a look at the gun control proposals under consideration, and others that are not in response to the horrific shooting of 19 children and two teachers. https://www.whas11.com/article/news/nation-world/bipartisan-senators-talk-expanded-gun-background-checks-red-flag-laws/507-947954aa-b962-4591-9aa3-3330dc0c62d6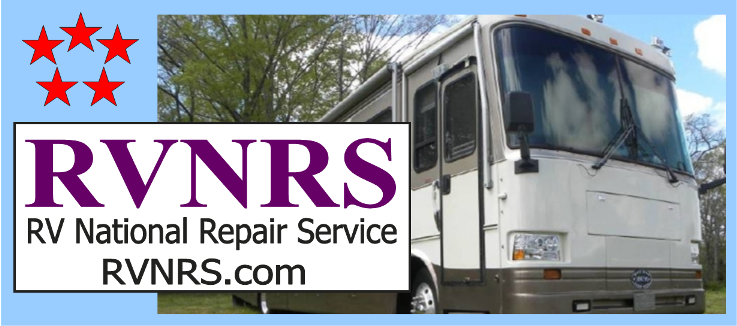 The Heat is On: Memorial Day Forecast Points to Sizzlin' Summer Travel via @AAAnews
The Heat is On: Memorial Day Forecast Points to Sizzlin' Summer Travel
ORLANDO, Fla. (May 17, 2022) – The unofficial start to summer will be a busy one this year as AAA predicts ...
newsroom.aaa.com
Memorial Day is just around the corner … how many people are planning to kick off summer with a weekend getaway? Check back soon to find out! https://bit.ly/3sB0OQc #MemorialDay2022 #summer #travel @AAA_Travel
Featured under the
EAT tab.
Hey Atlanta Sports Fans!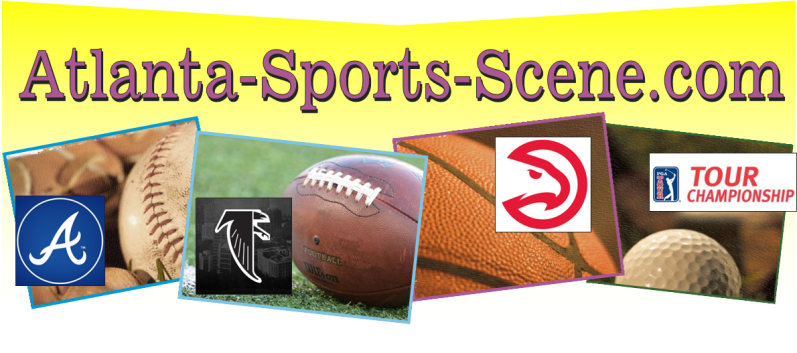 Kickoff times and TV plans are here for 11 of our 13 games! 🏈📺

Hit the link below to find out when and where you can catch the Tops this fall ⬇️

https://goto.ps/3z1LfF5

#GoTops
This is good to know. Flight attendants face many challenges . ... See MoreSee Less
MR. Jackson Robert helped me gain my financial freedom, and I can't thank him enough for his assistance and guidance. I lost so much money trading alone until met Mr. Jackson. He is a very trusted and reliable Forex/Crypto trader that has good trading signals and strategies that can help you win whenever you trade. I invested $500 with MR. JACKSON and to my greatest surprise, I made a whopping sum of $6,100 within a week. Now, I'm earning a good amount of profit on a weekly basis with the help of Mr. Jackson. I had to recommend him to everyone who wants to benefit and have a financial breakthrough to contact him. He will help you invest and give you all the assistance you need. Even if you haven't traded before or have knowledge of Forex and Crypto trading, He will guide you and tell you everything you need to know. Contact Mr. Jackson by Email: is.jacksonrobert@gmail.com WhatsApp: +1 (209) 372-7204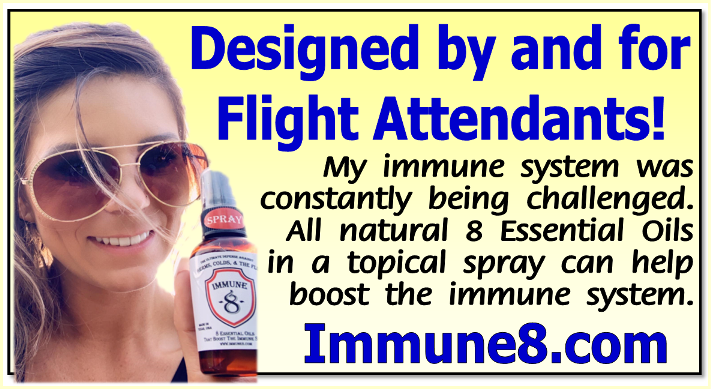 Airports all over the country have special displays. Sometimes you just have to stop and look around as you travel to your next flight! http://HoustonWelcomesYou.com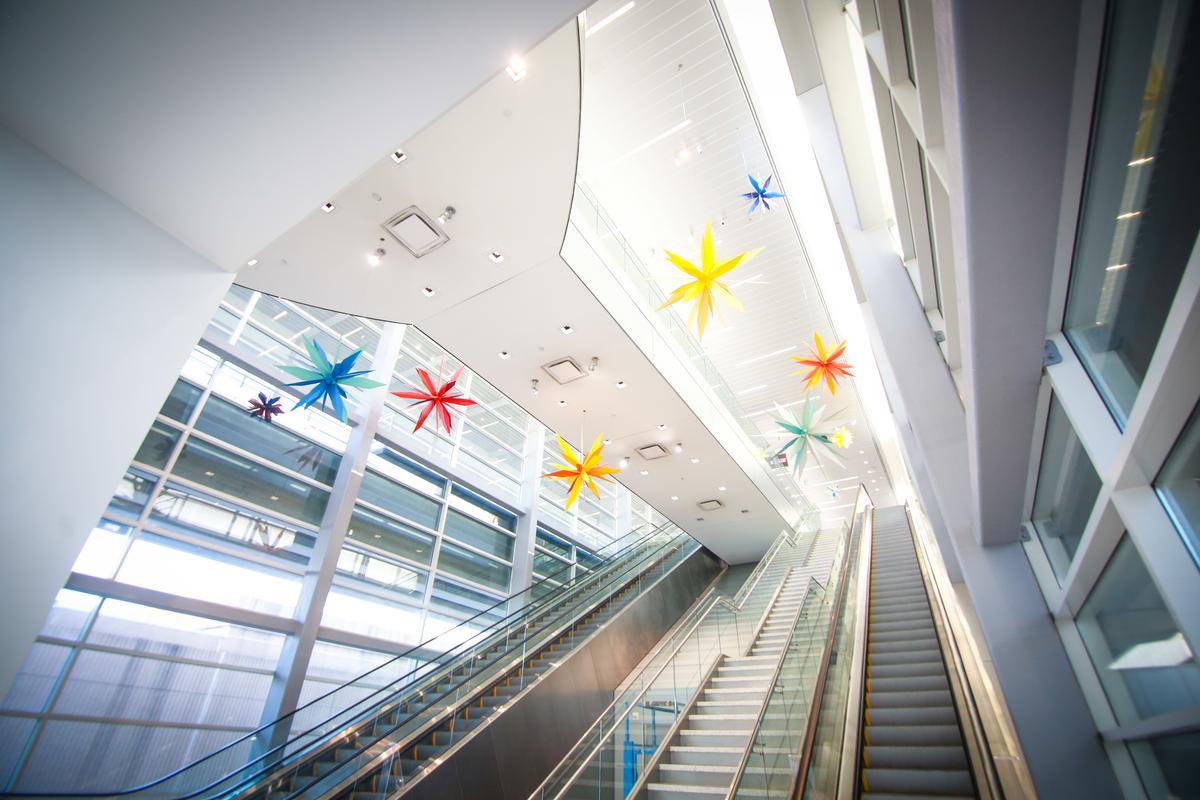 Houston Airports @AirportsHouston
Happy #WorldArtDay! Did you know we have one of the largest public art collections in Texas? 🎨 More than 350 diverse works of art are displayed across our airports. We highlight some of the fantastic pieces you can enjoy on your next visit! ✈️