BOWLING GREEN WEATHER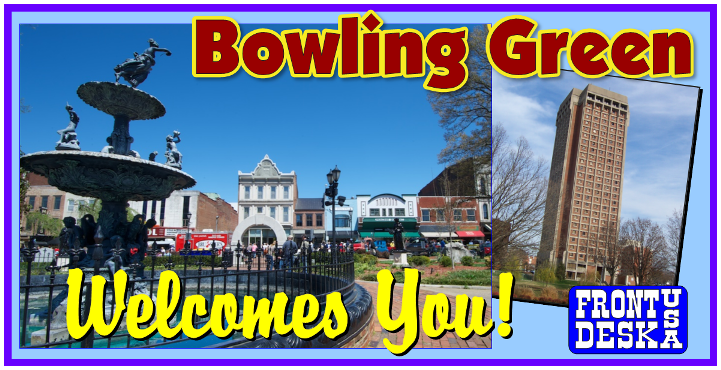 The @FarmReindeer is hosting May Mornings from 9am-1pm tomorrow and May 22, and you can meet reindeer and some other cute animals. Learn more at http://facebook.com/thereindeerfarm.
This great article in @AAACarolinas has so many fun ideas for exploring BGKY after you get done spelunking at @MammothCaveNP — including visiting the @corvettemuseum, @LostRiverCave, @chaneysdairy & @MontanaGrille.

📸 parkerbruer on Instagram

https://go.carolinas.aaa.com/go-magazine/a-mammoth-adventure-in-kentucky/
The Buick GS Nationals return to BGKY this week for their 40th year at @RaceBeechBend! 🏁

There will be a special parade of rare Buick GSX at 2pm Thursday from the Sloan Convention Center to Beech Bend. Find a full schedule of events at http://gsnationals.com.
Featured Under the
EAT tab!
Don't mind us, we're just out here exploring the wonders of @VisitCaveCity! 😍 What are you waiting for? Plan your trip of #TravelKY discovery at http://www.cavecity.com. #CaveCityTakeover 📸 Crystal Onyx Cave/sarabhicks, Green River/Nathan Kunze
Ready to make a splash in @VisitCaveCity? 💦 @karstbeach features a 2.3-acre beach with an obstacle course, picnic areas, a snack bar, gift shop and more ... just four miles from @MammothCaveNP in #TravelKY. 🚗 Plan your trip at http://www.cavecity.com #CaveCityTakeover
Need more days like this? 😎 Follow along as @VisitCaveCity takes over our social channels this week to showcase the wonders that await in this fun-filled #TravelKY town! 📍 Dinosaur World 📷 christucker1 http://www.cavecity.com #CaveCityTakeover
Featured Under the
SLEEP tab!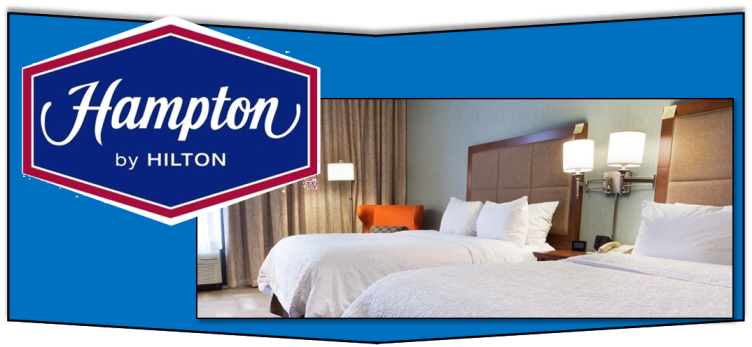 PARKING: Air travel is picking up and parking is tight this weekend, particularly at the Terminal Garages and Valet. Please consider using Economy Lot C, which is open for the weekend to accommodate travelers. It's just $12/day with free shuttle service to/from the terminal.
Featured Under the
SHOP tab!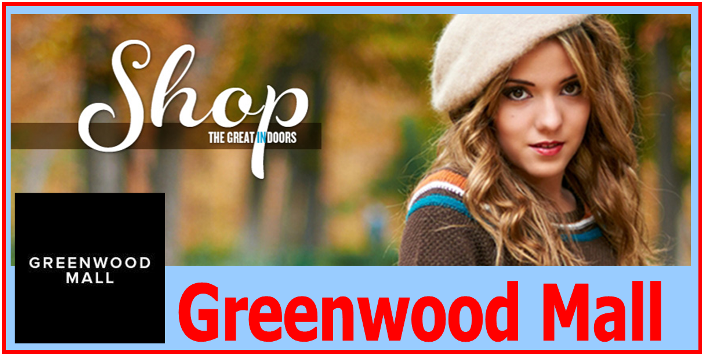 NCM member, Betsy Slauson, spotted an article in America's Sports Car Magazine mentioning the Museum and TSEF were in search of C5 and C6 Vettes for its Driver's Training Program. The Slauson family felt their car would be a good fit for the program.
https://www.youtube.com/watch?v=HzNuHL0c6Bw
Featured Under the
PLAY tab!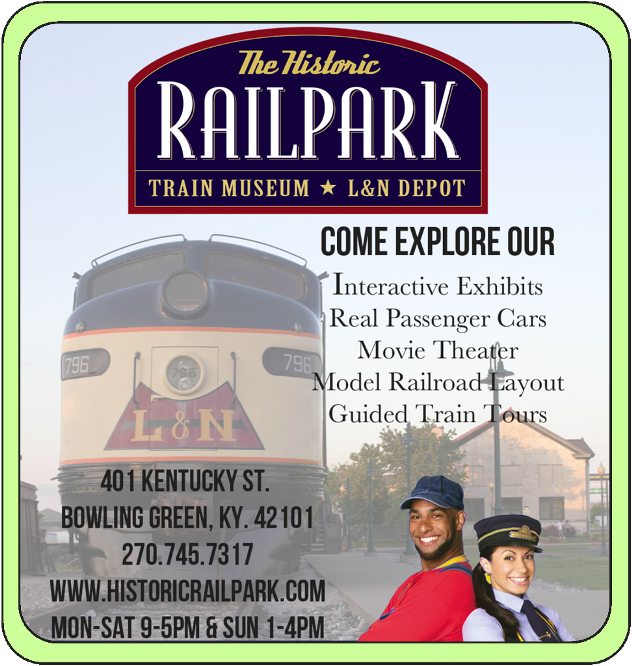 Those who are fully vaccinated are no longer required to wear a mask in most places on the Hill, in line with new state and federal guidance. Read more at https://bit.ly/3hEHxbZ.
One of our Business Partners
A Business to Business Barter Network 

A Florida judge ruled Thursday that two deputies who were fired for inaction during a high school mass shooting in 2018 should be reinstated with back pay. https://www.whas11.com/article/news/nation-world/parkland-marjory-stoneman-douglas-shooting-deputies-reinstated/507-7b843c9c-f30a-4862-a4fb-5dfd2f5ff641
FANS IN THE STANDS: Lynn Family Stadium announced it would follow updated guidance and lift capacity limits June 11. https://www.whas11.com/article/news/local/lynn-family-stadium-louisville-city-racing-lou-fc/417-914b7b21-04bb-4040-9811-9438c418fc77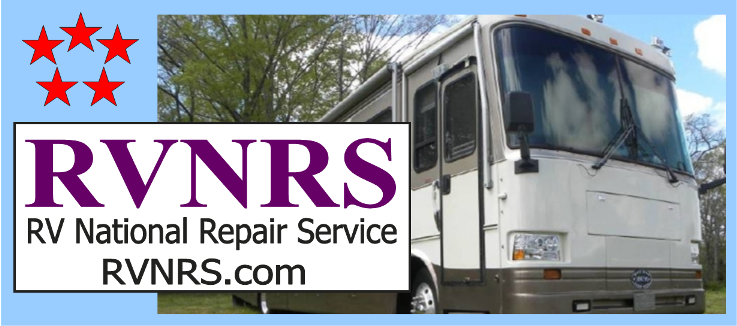 More than 37 million Americans are expected to travel this #MemorialDay. That's 60% more than last year, but still 6 million fewer than pre-pandemic. https://bit.ly/3vYnvgh #AAATravel #travelforecast
Featured under the
EAT tab.
Hey Atlanta Sports Fans!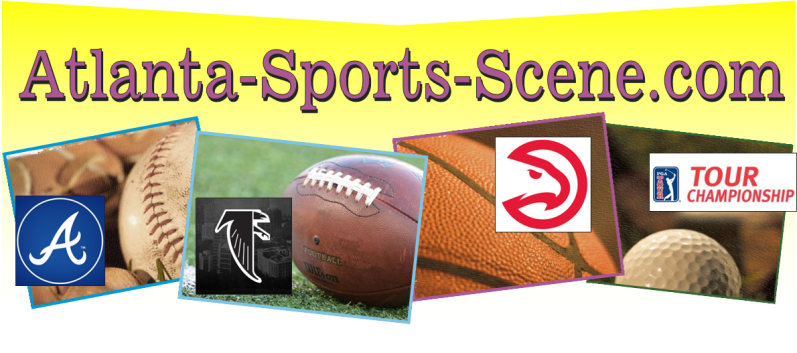 Rookie minicamp May 14-16... @Dev2Key will be there! 📍

#GoTops ➡️ #ProTops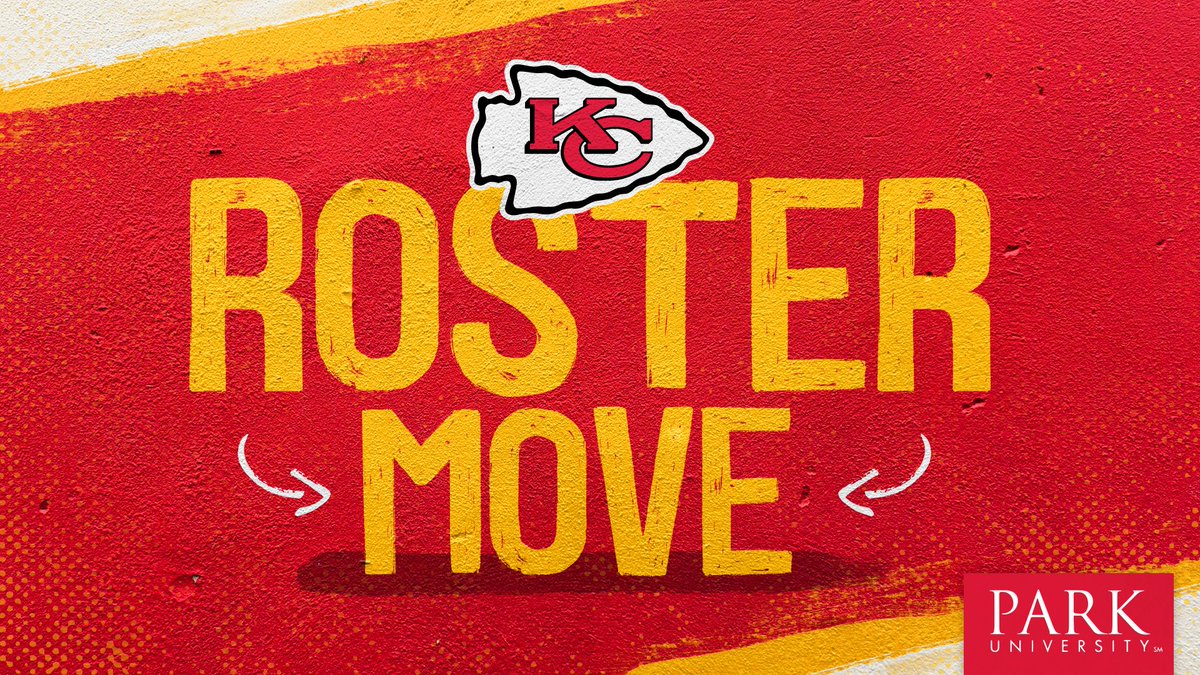 Kansas City Chiefs @Chiefs
We have signed the following players:
DB Zayne Anderson
DB Dicaprio Bootle
QB Shane Buechele
DB Marlon Character
LB Riley Cole
DE Malik Herring
DB Devon Key
DB Jaylon McClain-Sapp
This poor plane can't get a break. Glad they are watching so closely. Safety First! ... See MoreSee Less