BOWLING GREEN WEATHER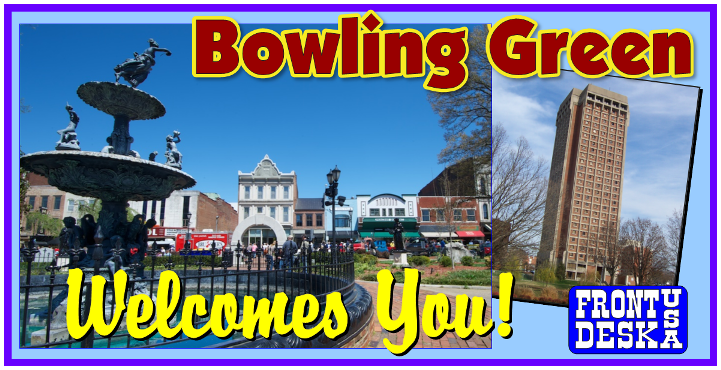 The creator of Michael Myers grew up here so we really don't need to explain why we are an October destination but @RealSimple seems to have summed it up pretty nicely. 💚 #visitbgky
20 Haunted Places Around the Country That Are Perfect for a Halloween Road Trip
Looking for the most haunted places near you? These cities around the U.S. are famous for ghost sightings and pa...
www.realsimple.com
Welcome to town ChallengerFest! 💚 Beech Bend Raceway is loaded up with Challengers. Head out that way for all the fun. Going on today and tomorrow!

#VisitBGKY
Professional meetings and events? They're SAFER than your average trip to the grocery store—and they're happening NOW. Explore the Data > http://bit.ly/PMEData #LetsMeetThere

#visitbgky
Featured Under the
EAT tab!
Ready to play a game? Check out this fun list of some of the top attractions in #TravelKY and tell us how many you've been to! Can anyone check all 25 off the list? ☑️
How Many of These Kentucky Attractions Have You Visited? [LIST]
There's so much to do in Kentucky. How many of THESE Kentucky attractions have you visited?
bit.ly
When you paddle the waterways of #TravelKY, you can expect gorgeous scenery like this around every bend! Take a look, let out a big sigh, then plan your paddling getaway today! https://bit.ly/3yG7AnZ 📸 kayak.kate/Nolin Lake State Park
The best way to celebrate National Cheeseburger Day? By tempting your tastebuds with some of the #TravelKY's tastiest burgers! 🍔 Check out @BigSevenTravel's list of the "25 Best Burgers in Kentucky" and find one near you 😍
The 25 Best Burgers In Kentucky – Big 7 Travel Guide
From sports bars and bbq joints to high end restaurants these are the 25 best places to eat really great burgers In Kentucky
bit.ly
Featured Under the
SLEEP tab!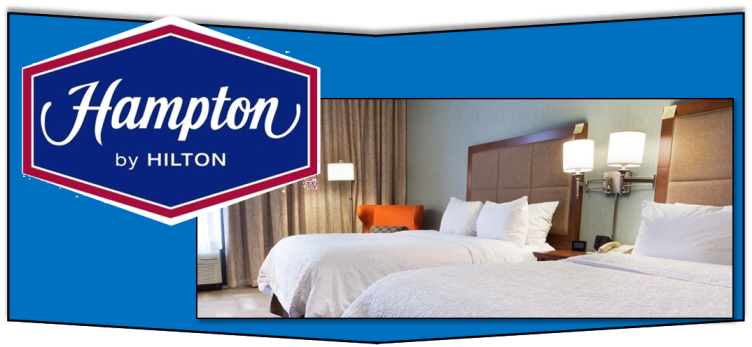 STARTING SOON: Not too much longer until these previously announced, twice-weekly nonstop flights start with @Allegiant! ➡ Book now at http://allegiantair.com. ☀️

✈ Palm Springs, California: Nov. 17
✈ Jacksonville, Florida: Nov. 18
✈ Melbourne, Florida: Nov. 18
Featured Under the
SHOP tab!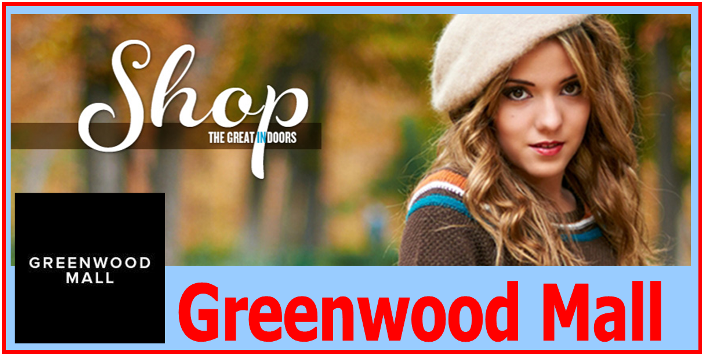 Final production statistics for the 2021 Corvette are now available! View the complete stats here: https://bit.ly/396PqkK
Did you know that the paint shop at the Bowling Green Assembly Plant is 800,000 square feet?
Featured Under the
PLAY tab!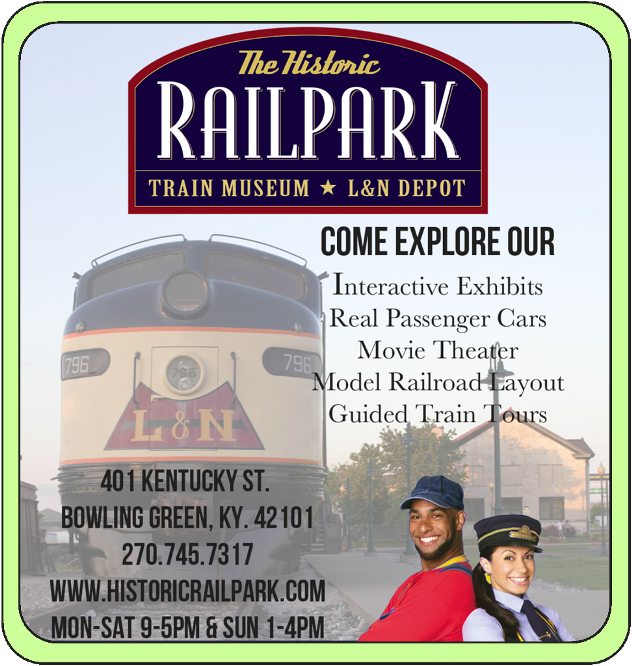 One of our Business Partners
A Business to Business Barter Network 

The wealthy entrepreneur, CEO and co-founder of Tesla, and the CEO and founder of SpaceX, tweeted he would make a huge donation to the hospital. https://www.whas11.com/article/life/heartwarming/st-jude-childrens-research-hospital-to-receive-50-million-donation-from-elon-musk/522-b096edd8-5be7-4ced-93af-6d08a61d628f
Group members showcased the restored vehicle at Veteran's Village, the tiny homes community for veterans in Shelbyville. https://www.whas11.com/article/news/local/operation-jeep-build-veterans-club/417-9f4a0b86-00f9-4c0f-8a62-6d9ea020b15e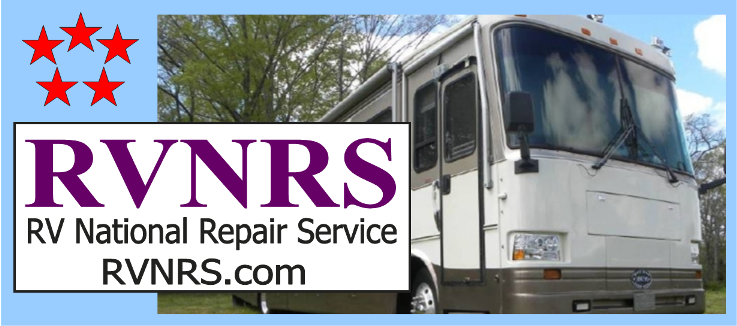 The 75th Revival AAA Glidden Tour rolls along to Lake George – a quaint town in the Adirondack region. Tour participants enjoyed a day cruise so they could give their vintage beauties a rest. https://exchange.aaa.com/aaa-glidden-tour/ #GliddenTour #vintagecars #nostalgia
It's day 2 of the 75th Revival AAA Glidden Tour & today participants make their way from Saratoga Springs to the town of Manchester, VT tucked within the Green Mountains. https://exchange.aaa.com/aaa-glidden-tour/ #GliddenTour #vintagecars #nostalgia
Featured under the
EAT tab.
Hey Atlanta Sports Fans!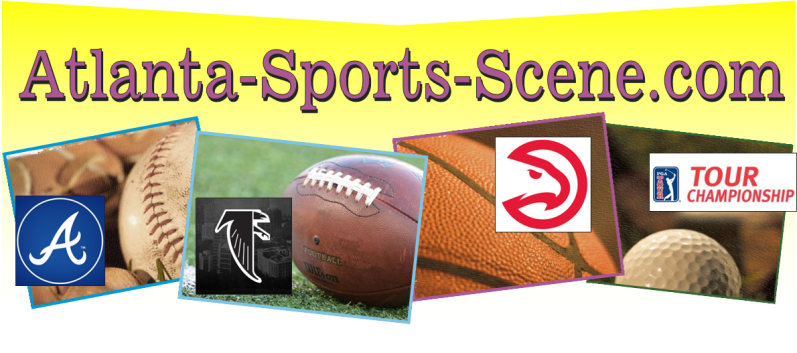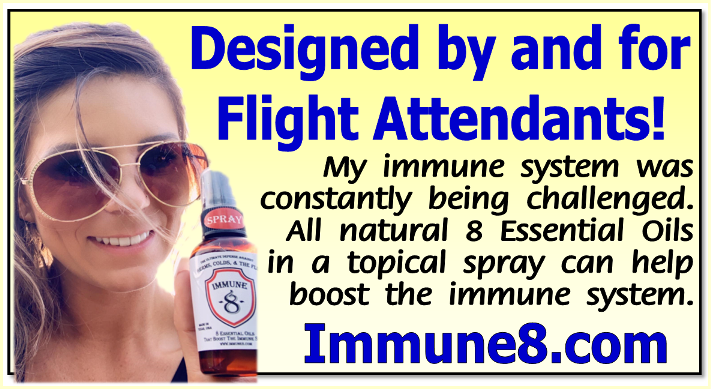 What a nice thought and a good practice.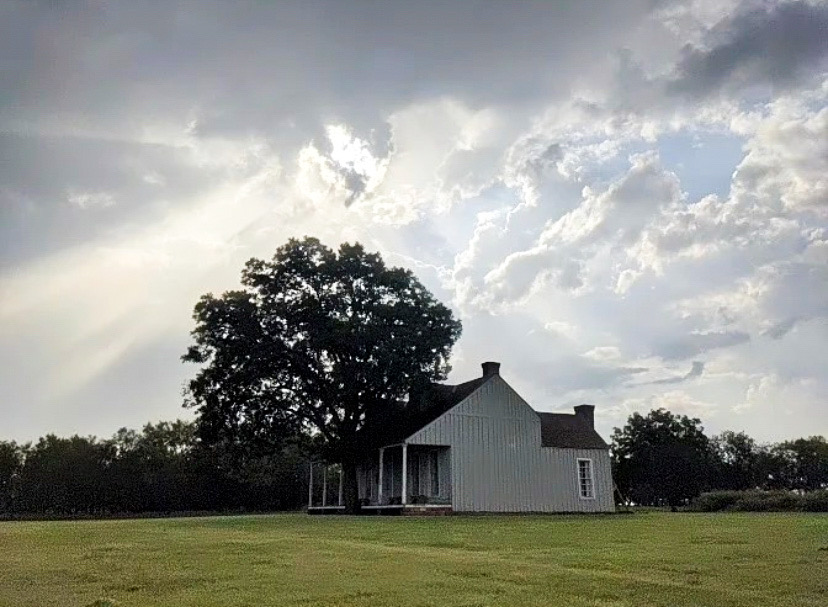 Texas State Parks @TPWDparks
"Keep your face to the sun and you will never see the shadows." - Helen Keller

#FortRichardson #TxStateParks
All the different dog breeds and where they are most popular on a map.. We love maps!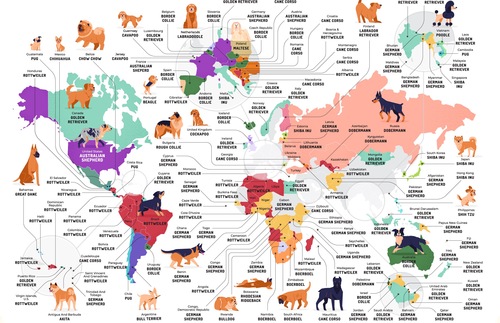 Frommer's @Frommers
Which #dog breeds are you most likely to see when you travel internationally?
This nifty map shows the most popular ones, country-by-country: https://bit.ly/2MhUP0E