BIRMINGHAM WEATHER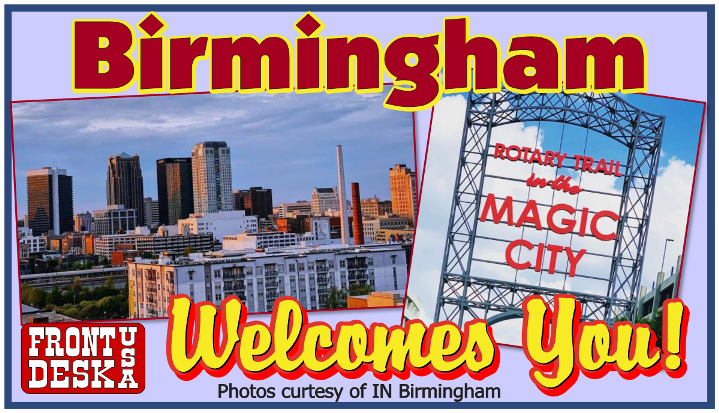 Featured Under the
EAT tab!
The Big Guy is making his rounds before the big night! 🎅

During your December travels, stop & find out which list you're on! 🔖
Looking to fill your water bottle when you #FlyBHM?
We've got you covered!

Fill your bottle post-TSA along the terminal any time!
Twitter feed video.
Featured Under the
SLEEP tab!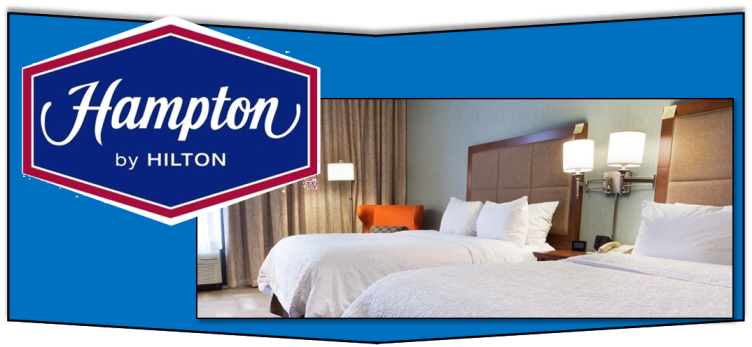 Did you know has ranked Lake Martin among the 15 most beautiful lakes in the USA.? Might be time you planned a visit. https://bit.ly/3inR89i
Martha Stewart | Recipes, DIY, Home Decor & Crafts
From tried-and-true recipes and DIY crafts to home decor tips and holiday party planning, let Martha Stewart inspire you every day.
MarthaStewart.com
Located atop Sand Mountain in Albertville lies Jules J. Berta Vineyards and Winery. The sandy soil and high elevation create a unique southern climate for growing vinifera grapes. Learn more at https://bit.ly/JulesJBertaVineyardsATD
Featured Under the
SHOP tab!
Say it with color! We have a stunning selection of pantone gifts for everyone. Shop here https://bddy.me/3W3K6oC

#VonMaur #HolidayShoppingPerfected #Pantone #PantoneGifts #25DaysofGifting
Indulge them with their favorite, or something brand new! Shop beauty products for that special someone https://bddy.me/3Pa6DOi

#VonMaur #HolidayShoppingPerfected #25DaysofGifting #VonMaurBeauty
Featured Under the
PLAY tab!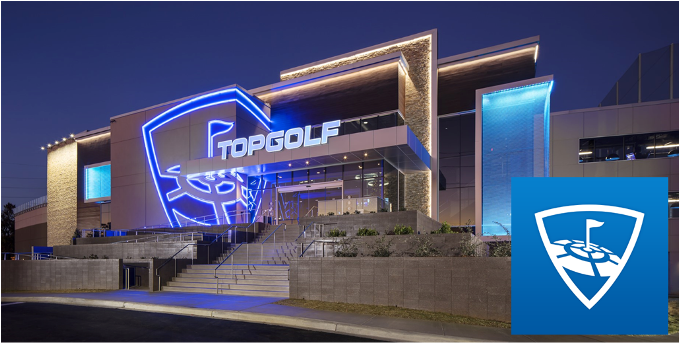 Jannie "Ms. Jannie" Ashley is hilarious! She's long been a highlight of the Rickey Smiley Morning Show and sits down with us to share her story. Listen as she talks about her relationship with Rickey, advice for youth and what keeps her so young and fun. @TheRSMS @RickeySmiley
Twitter feed video.
Our weekly look at year-to-date public safety stats, courtesy of the Birmingham Police Department.

51 firearms recovered last week

1916 firearms recovered year-to-date 2022

2539 firearms recovered year-to-date 2021
One of our Business Partners
A Business to Business Barter Network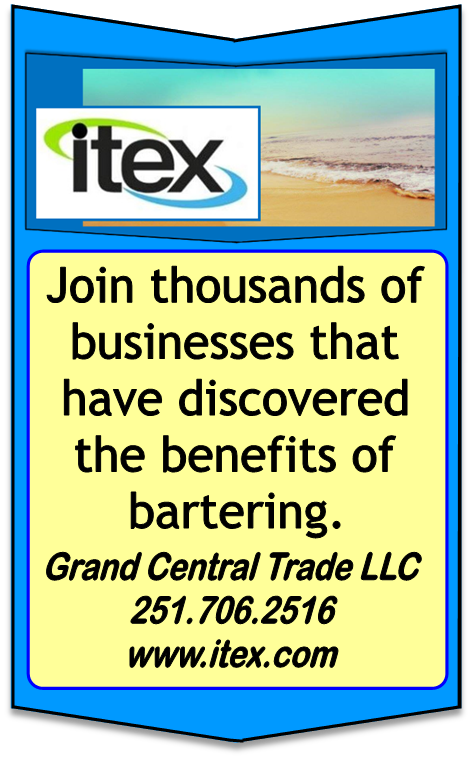 WNBA star Brittney Griner freed in US-Russia prisoner swap https://www.wvtm13.com/article/brittney-griner-freed-prisoner-swap/42186896?utm_campaign=snd-autopilot
Birmingham Police asks for public's help to solve Kiara Holcomb murder https://www.wvtm13.com/article/birmingham-police-investigation-woman-shooting-titusville/40561543?utm_campaign=snd-autopilot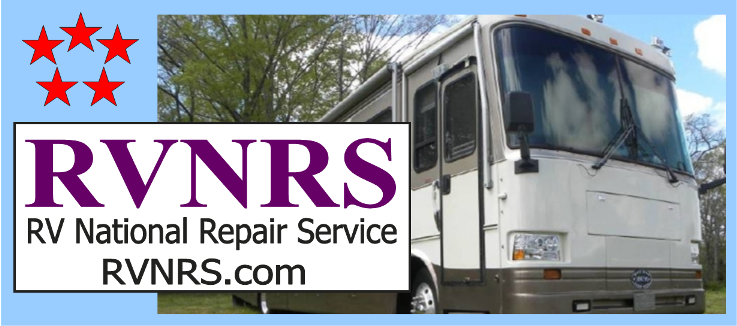 Overestimating the ability of vehicle technology is a deadly game. Don't let system names fool you. Even if it says "self-driving"– it's not. Fully self-driving vehicles aren't available to the public. Let's keep everyone safe by staying engaged whenever you're behind the wheel.
Featured under the
EAT tab.
Hey Atlanta Sports Fans!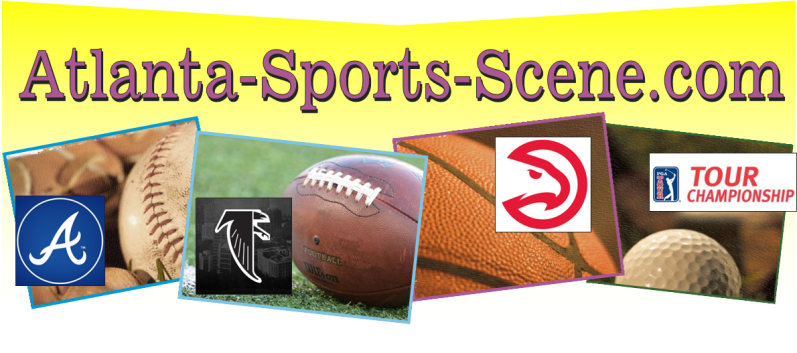 Still looking for that perfect Christmas gift? We've got you covered!

#RollTide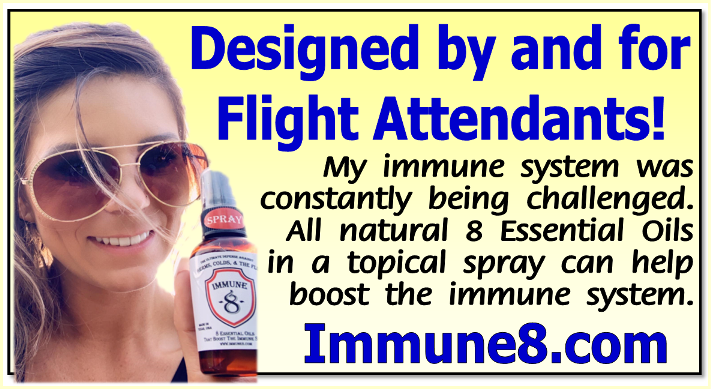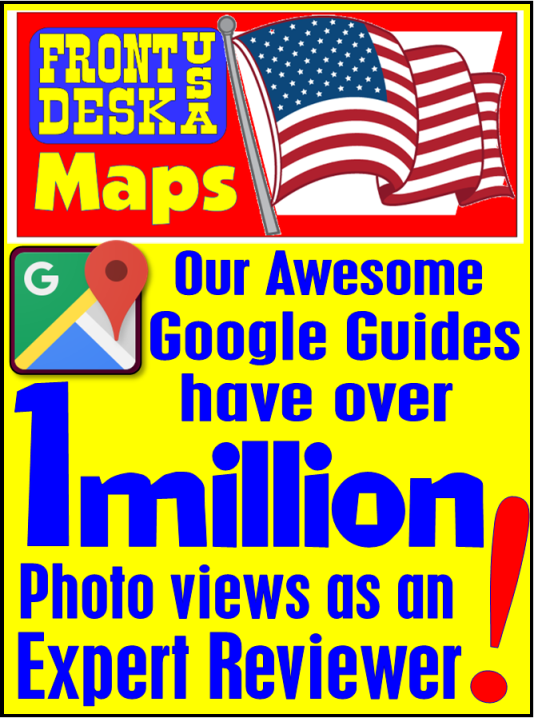 Time to brag about our program as it grows up to almost 40 areas. https://www.frontdeskusa.com/
So much travel ahead of us good idea to review the rules!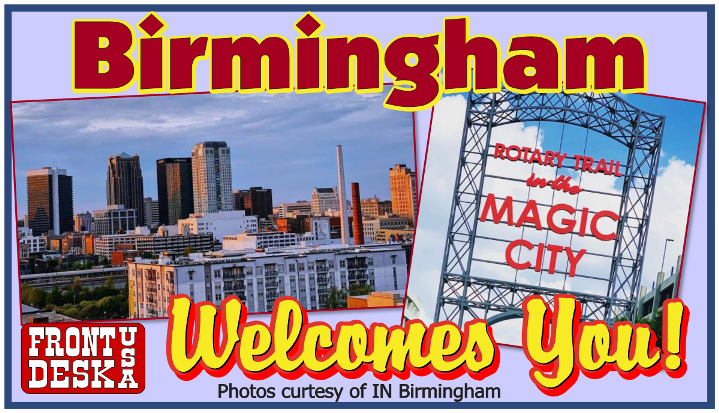 Check out our Tuscaloosa Visitor Guide