BIRMINGHAM WEATHER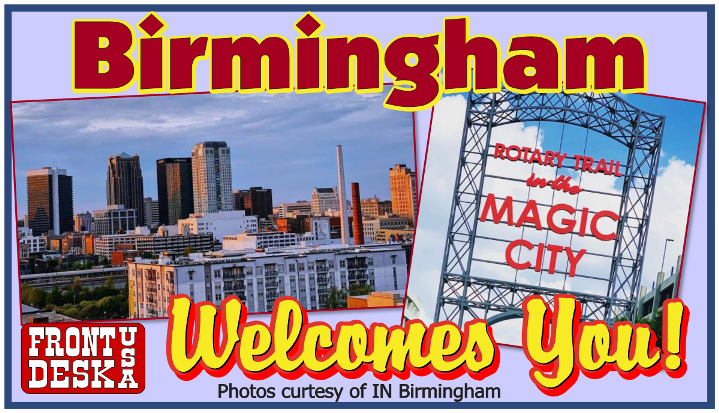 Featured Under the
EAT tab!
We are thankful for all of our interns bringing fresh ideas, and energy to each of their departments. Thank you for choosing to spend your summer with us!
Happy #NationalInternDay #FlyBHM #BirminghamAirport
Twitter feed video.
Featured Under the
SLEEP tab!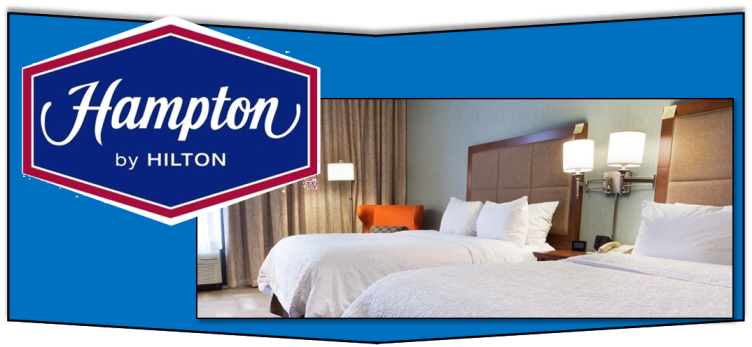 It's the last few days of the 2021 @WCHandyFestival! Don't miss it! https://bit.ly/3vUN7e3
Glide on over to Purdy Butterfly House in Huntsville to experience the nation's largest open-air butterfly house. Discover more info at: https://bit.ly/PurdyButterflyHouse.
Featured Under the
SHOP tab!
Invest in stylish but functional bags that can take you anywhere from class to a trip around the world. https://mcys.co/2TJYOa0
Featured Under the
PLAY tab!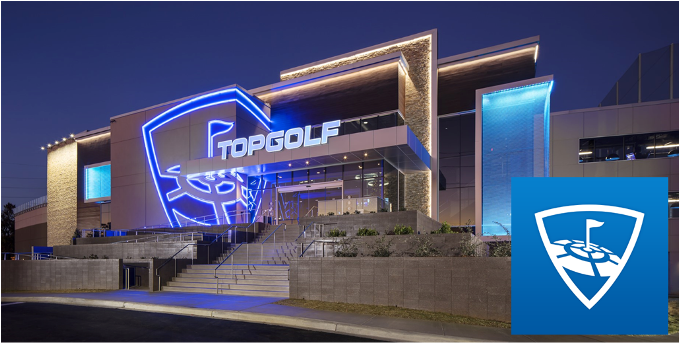 Birmingham Park and Recreation announced that Memorial Park and Crestwood Park pools will close Saturday for the remainder of the season, due to the unavailability of qualified lifeguards.

https://www.birminghamal.gov/2021/07/30/park-and-rec-pools-close-early-due-to-lack-of-lifeguards/
One of our Business Partners
A Business to Business Barter Network 

'Overwhelming demand': US gun sales continue to soar https://www.wvtm13.com/article/us-gun-sales-soar/37189710?utm_campaign=snd-autopilot
Fatal crash reported off Interstate 459 in Hoover https://www.wvtm13.com/article/fatal-crash-reported-off-interstate-459-in-hoover/37188742?utm_campaign=snd-autopilot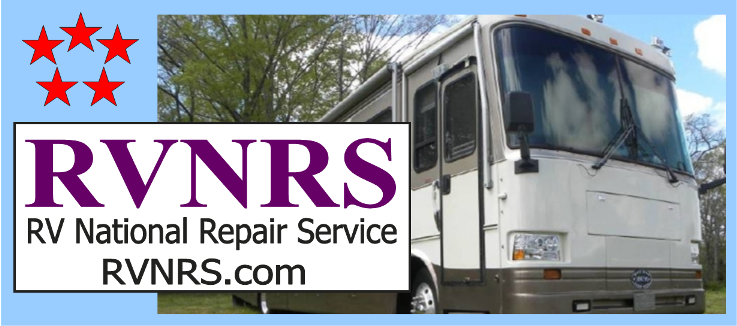 How accurate is your dashboard's fuel economy display? These systems are mostly right, but are affected by changes in driving habits & conditions, especially speed & acceleration https://bit.ly/372Qpl1
Brett responded to a call to give a member a tow but when he arrived, he realized the member needed a different kind of rescuing. Check out his full story https://bit.ly/3rwXT9b. PLEASE when you're driving – slow down & move over to keep our #RealHeroesoftheRoad safe.
Featured under the
EAT tab.
Hey Atlanta Sports Fans!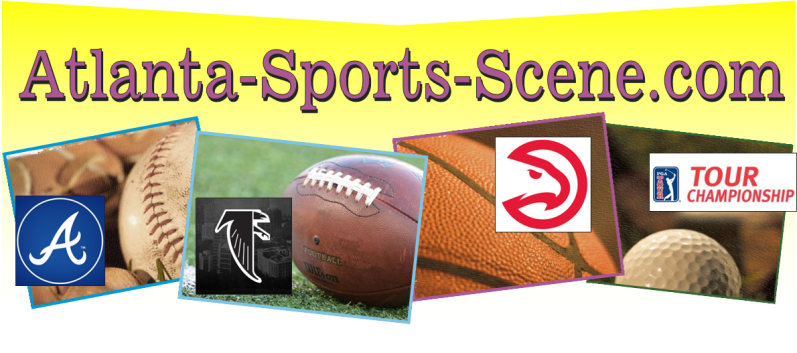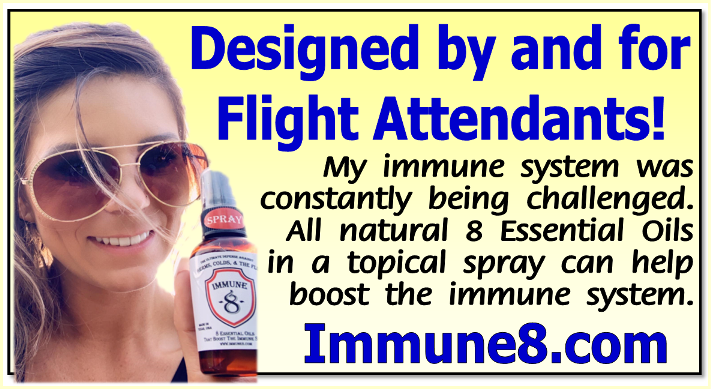 All the different dog breeds and where they are most popular on a map.. We love maps!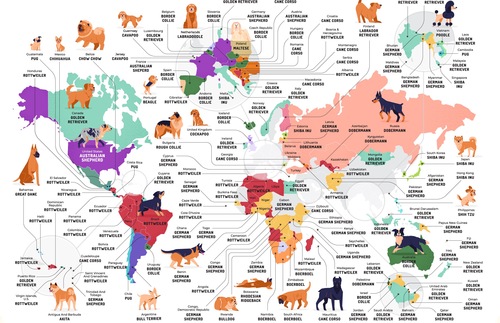 Frommer's @Frommers
Which #dog breeds are you most likely to see when you travel internationally?
This nifty map shows the most popular ones, country-by-country: https://bit.ly/2MhUP0E
We totally agree. Work then relax and enjoy the moment. Have Fun, Stay Safe.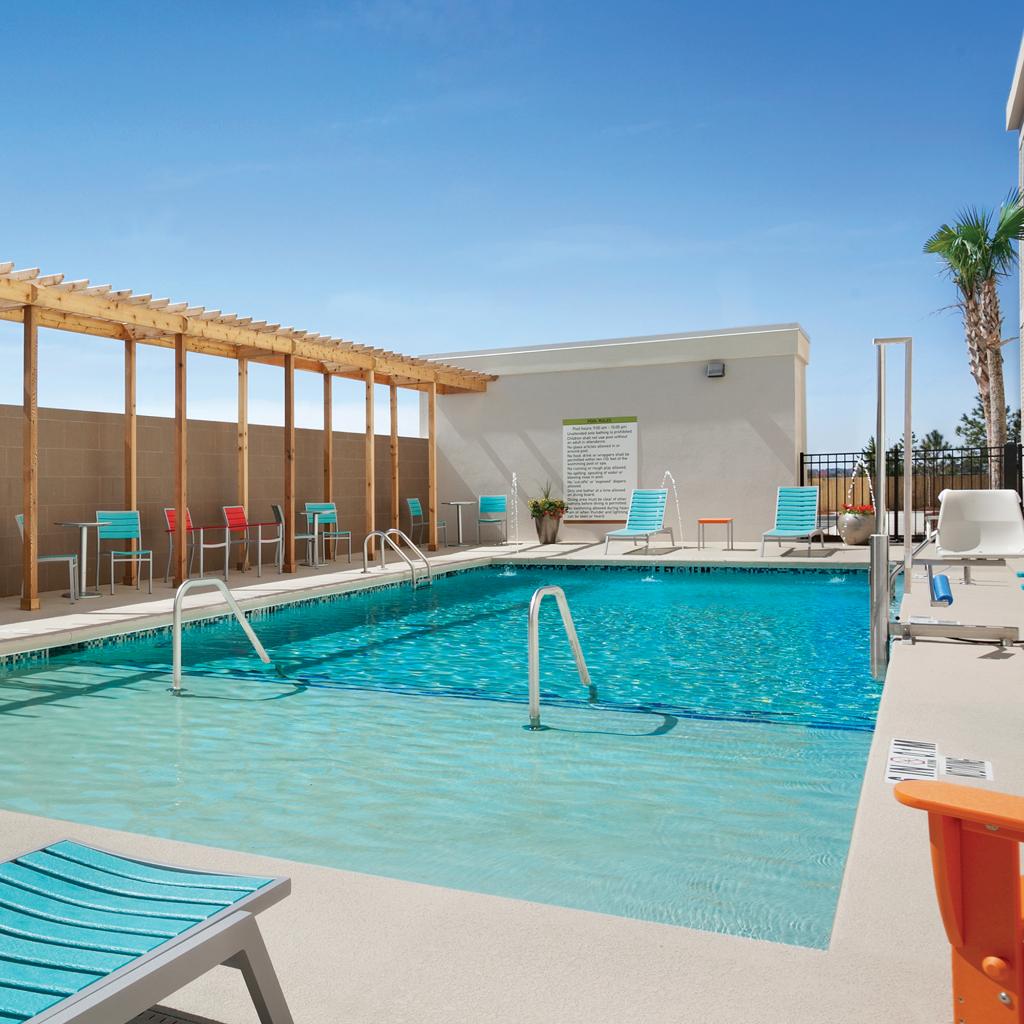 Home2 Suites by Hilton @Home2Suites
We support working hard and playing hard at Home2. During summer, we think you deserve the latter. Dive into some fun with us. https://hil.tn/fdj69z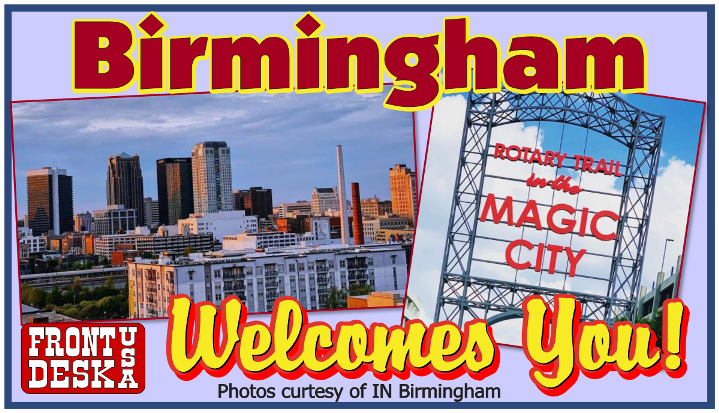 Check out our Tuscaloosa Visitor Guide