BIRMINGHAM WEATHER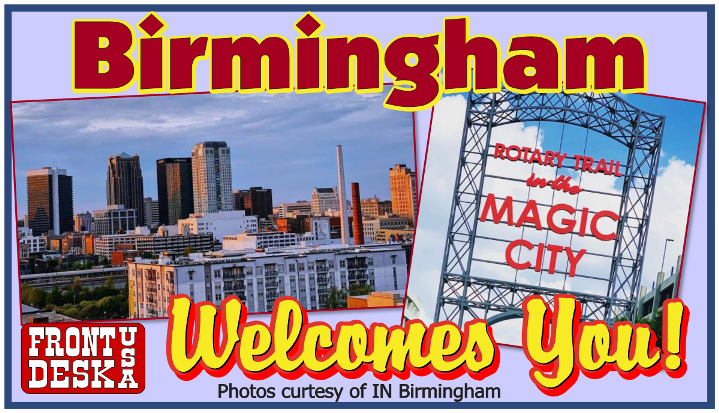 Featured Under the
EAT tab!
These adorable siblings are headed from The Magic City to The Most Magical Place on Earth!

They'll come home to Birmingham with their ears and sugared-up on Dole Whips. Where are you traveling this month?
Traveling and using your device can be frustrating when you see that 🪫

BHM has the solution! Grab a FuelRod at any kiosk throughout the airport, and keep your game of candy crush going. 🔋
Featured Under the
SLEEP tab!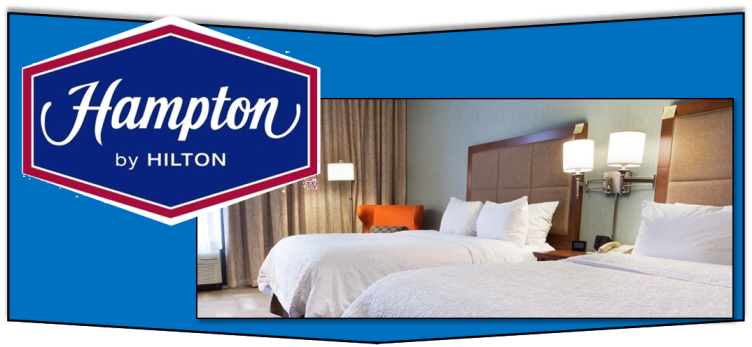 You will love exploring @Unclaimedbag in Scottsboro. This is how to make the most of your trip to the most unique store. https://bit.ly/3da3PC7
Happy Tummy's got your stomach covered with cleverly-named pizzas like the "Hawaii 5-OMG" or "Put Some Pep in Your Step!" Learn more at https://bit.ly/HappyTummyATD
Featured Under the
SHOP tab!
Be the most fashion-forward wedding guest on the invite list. Elevate your dress with the perfect heels and clutch in the dreamiest pink color. http://mcys.co/3PjSrAO
10 Days of Glam is back! Today only, score 50% off iconic beauty faves like these top sellers from Bobbi Brown and IT Cosmetics!

Want to see more deals in action? Tune in LIVE 8/16 at 4PM ET on our Facebook page.
http://mcys.co/3JMQzzl
Featured Under the
PLAY tab!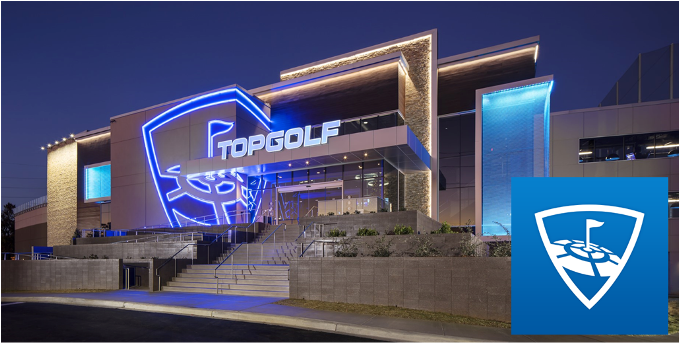 Revitalization update: Ensley

Improvements include sidewalk and landscaping upgrades to improve pedestrian access.
**August 12 Bulk Trash and Brush Update**
Public works crews completed bulk trash pickup in Central Pratt and College Hills on Aug.12.

Bulk trash crews are working hard to cover areas as they continue to deal with staffing issues.
One of our Business Partners
A Business to Business Barter Network 

Cincinnati Zoo announces name for Fiona the hippo's little brother https://www.wvtm13.com/article/cincinnati-zoo-baby-hippo-fritz/40897687?utm_campaign=snd-autopilot
Sunday marked nine years since the UPS plane crash in Birmingham, Alabama: https://bit.ly/3w6he4z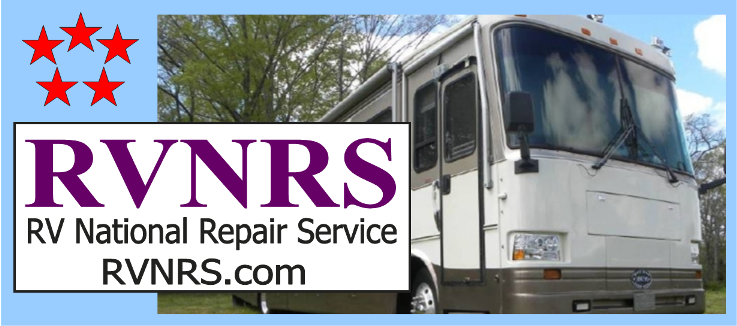 Annual Cost of New Car Ownership Crosses $10K Mark via @AAAnews
Annual Cost of New Car Ownership Crosses $10K Mark
ORLANDO, FL. (Aug. 11, 2022) - For over 70 years, AAA's Your Driving Costs has provided members, consumers, and ...
newsroom.aaa.com
Nearly 230K #newmembers have joined @AAAnews via @TMobile 😎💞 📱 Welcome! 👋 👋 We are excited to embark on this life journey with you. Members are #AAAFamily. 🤝🦺 #AAA #Tmobile #membersafety
AAA commends Senators Blumenthal & Braun for introducing a resolution supporting a National Move Over Law Day. AAA is a staunch advocate for improving the safety for those working or stranded at the roadside & this resolution is a chance to make real change for these individuals.
Featured under the
EAT tab.
Hey Atlanta Sports Fans!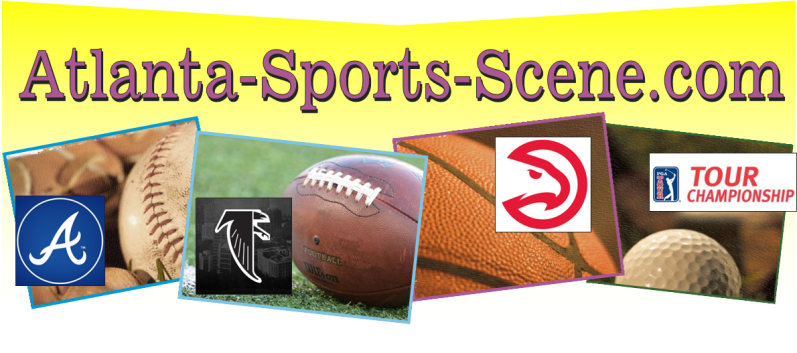 👀👀👀

#RollTide | @tiktok_us
Hey Students! Learn how to earn points through Tide Loyalty!

#RollTide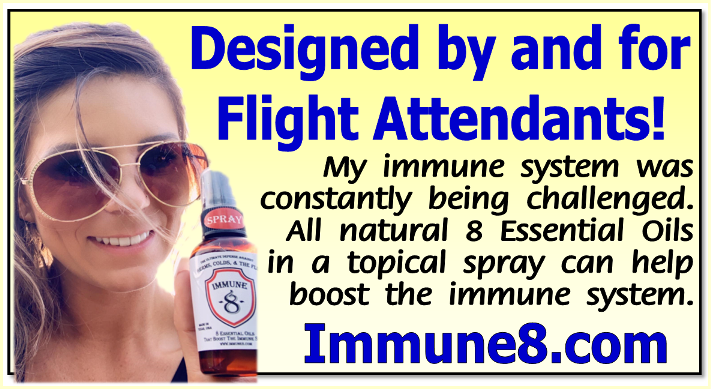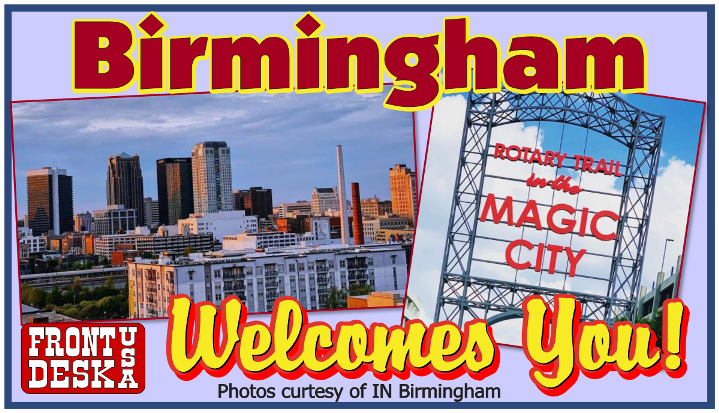 Check out our Tuscaloosa Visitor Guide