BIRMINGHAM WEATHER
Nothing beats a sunset over the Magic City 🌇

📸: @bclcreations
💥Proud to be voted one of SBJ's top 50 sports cities!🥳👏

https://www.sportsbusinessjournal.com/Journal/Issues/2023/03/20/In-Depth/best-sports-business-cities.aspx
Kick-off your St. Patrick's Day at one of our favorite pubs in the Magic City🍺💚✨

☘️Carrigan's Public House -📍2430 Morris Ave
☘️Dave's Pub - 📍1128 20th St S
☘️The Anvil Pub - 📍611 Doug Baker Blvd Unit 103

#InBirmingham #StPatricksDay
Featured Under the
EAT tab!
#SweetHomeAlabama's Black Belt region is full of out of the way restaurants serving tasty treats. Here are 6 "must try" items.
6 must-try dishes in Alabama's Black Belt
A trip though the Black Belt wouldn't be complete without eating some of these dishes.
bit.ly
Zen Gardens is the theme for the Festival of Flowers, March 23-26, Mobile. Seminars, demonstrations, life-size gardens, cut florals, children activities and beauty everywhere. https://bit.ly/3YkO5Po
🇺🇸 Discover how Rosa Parks and Martin Luther King stood up to segregation at the #Birmingham Civil Right Institute in Alabama USA
👉https://www.heatheronhertravels.com/civil-rights-trail-in-alabama-usa/

🇺🇸#SweetHomeAlabama #USCivilRightsTrail @TweetHomeAla @TravelAsULikeIt @inbirmingham
Featured Under the
SLEEP tab!
Reverend Frederick Lee "Fred" Shuttlesworth was an important figure in the civil rights movement in Birmingham, and a pioneer that ignited a flame on a path to making real change.

We are proud to have Reverend Shuttleworth's name and we celebrate his life today!
Customer Appreciation is the theme of the day….and everyday at bhm! Celebrating 10 years in the new terminal! #hmshost #flybhm #customerappreciation
Featured Under the
SHOP tab!
Put a Spring in your step! Warmer temps require the perfect sandal. Choose from girls' night-out looks, beach-ready styles, and more! Shop now https://bddy.me/40kmP3X

#VonMaur #ShoppingPerfected #Sandals #SpringSandals #BeachSandals #SpringBreak #ResortWear
They say that orange is the happiest color, so why not wear it? 🍊🍊🍊
Radiate your joy with our vibrant selection of orange apparel & accessories. Shop now https://bddy.me/3mXq7M5

#VonMaur #ShoppingPerfected #Orange #OrangeTrend #OrangeFashion
Featured Under the
PLAY tab!
Featured Under the
PLAY tab!
One of our Business Partners
A Business to Business Barter Network 
Idaho OKs veto-proof bill to allow execution by firing squad https://www.wvtm13.com/article/idaho-to-allow-execution-by-firing-squad/43368414?utm_campaign=snd-autopilot
2 killed in shooting at Talladega apartment complex https://www.wvtm13.com/article/2-killed-in-shooting-at-talladega-apartment-complex/43368259?utm_campaign=snd-autopilot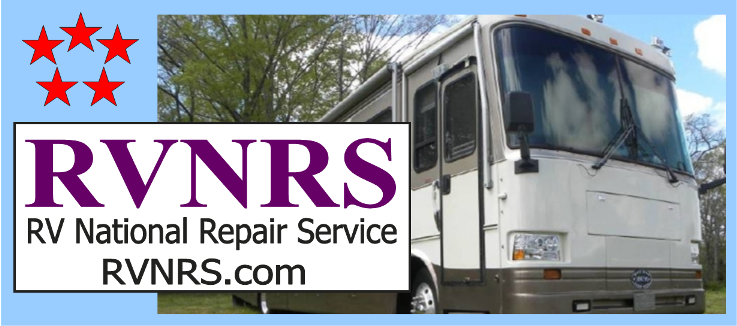 Happy St. Patrick's Day from Go RVing! 🍀
#StPatricksDay #GORVING
It's St. Patrick's Day, and you can't celebrate without a delicious potato dish! For a simple, tasty recipe you can make at the campground, try Grandpa's Fried Potatoes.🥔🍀

#FoodieFriday #GORVING
Grandpa's Fried Potatoes
www.gorving.com
Featured Under the
PLAY tab!
.@AAAnews Manager of Driver Training Dr. Bill Van Tassell says there are 3 keys to keep in mind when using vehicle #safety #technology. @MetroLaura #AAA #CarPro
Just in time for Daylight Saving on Sunday! AAA Foundation research in the news. Don't sleep on the dangers of drowsy driving. @AAAnews
https://www.cars.com/articles/daylight-saving-time-dangers-deadly-crashes-spike-studies-show-463423/
Featured under the
EAT tab.
Hey Atlanta Sports Fans!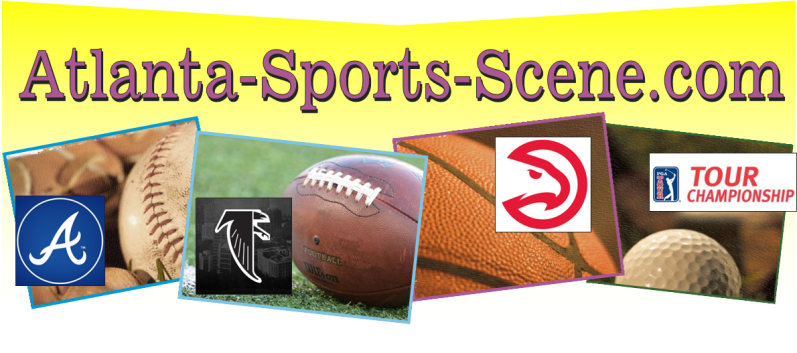 $2 Tuesday's are back at The Joe!

🆚 UAB
📍 The Joe
⏰ Tuesday, 6PM CT

#RollTide | @AlabamaBSB
Get ready for the @AlabamaBSB SEC Home Opener this weekend!

#RollTide
Featured Under the
PLAY tab!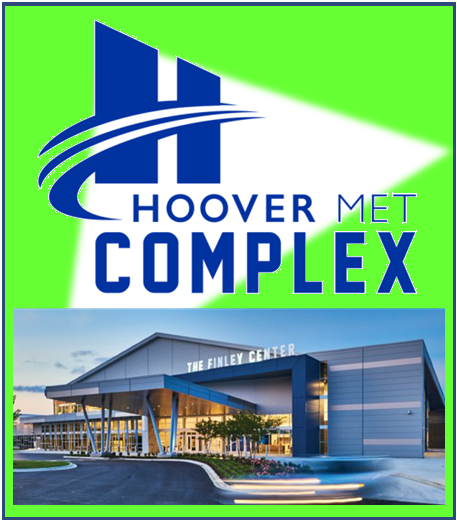 Teamwork makes the dream work! PLAY BALL⚾️

Day 1 of the @PerfectGameUSA High School and Academy Showdown!
Come climb with your Valentine ❤️❤️❤️

.
.
.

#HooverMetComplex #HMC #HooverHeights #Climbing https://www.instagram.com/p/Copk89JrAX-/?igshid=YTgzYjQ4ZTY=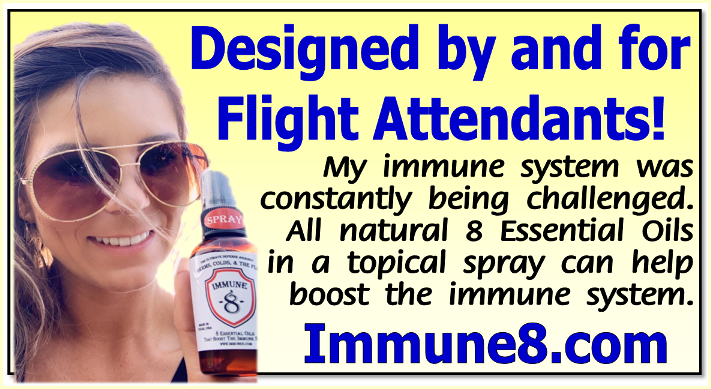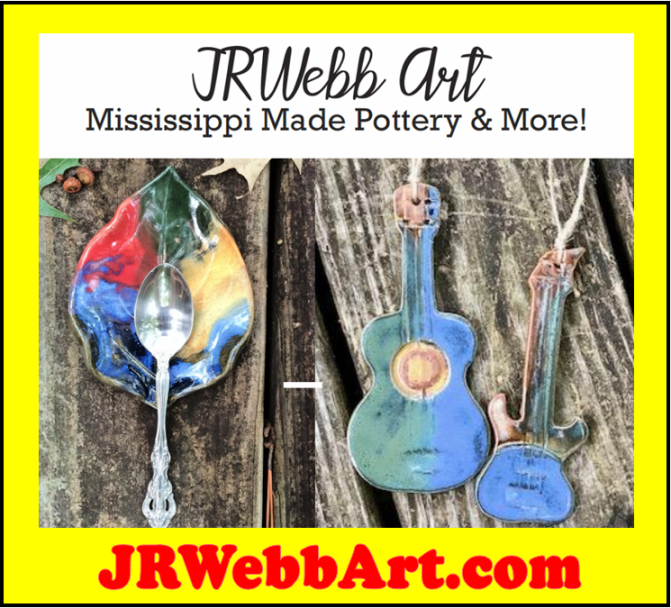 This is great. Why don't more places hire professional or amateur musicians to calm nerves or add background?
This week's #GasPriceTrends:

⛽️ National average: $3.40/gal
🚗 Median gas price: $3.29/gal
📉 Most commonly paid price: $3.19/gal
⬆️ State with the highest prices: Hawaii ($4.80)
⬇️ State with the lowest prices: Oklahoma ($2.90)
Happy #StPatricksDay! If you're feeling lucky ☘️ today, it could be because gas prices are close to $1/gal less than they were on this day last year. For those filling up today, make sure to check the GasBuddy app for the best prices to add some more cash to your pot of gold! 🤑
Check out our Tuscaloosa Visitor Guide