TUSCALOOSA WEATHER
Wishing the happiest Mother's Day to all of those incredible Tuscaloosa moms out there! ❤️💐

📸: @univofalabama
Tuscaloosa's new all-inclusive playground is the perfect place to take the kiddos, with play activities for all ages and abilities!

https://buff.ly/3umGhgR
Let the weekend begin. Tuscaloosa makes for an epic weekend getaway! Escape for a while and watch how the power of travel can help small businesses and revive entire communities!

#nttw21 #PowerOfTravel
Twitter feed video.
Featured Under the
EAT tab!
Featured Under the
SLEEP tab!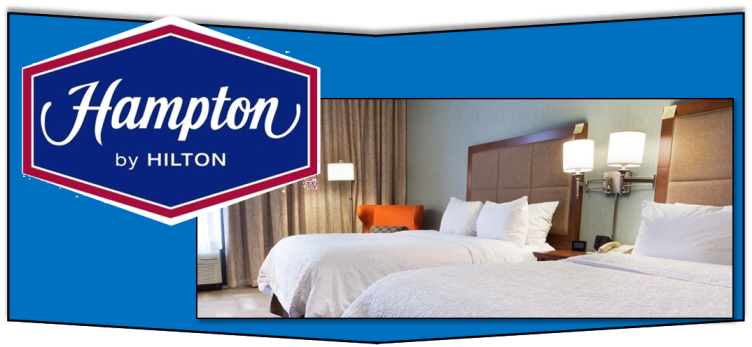 Don't miss @HGTV's Home Town Takeover tonight 7PM. Watch them do their magic in Wetumpka. If you missed the 1st episode it will air one hour earlier. It's amazing. https://bit.ly/3eUdsCd
Featured Under the
SHOP tab!
Happy Easter! University Mall is closed today, and will reopen Monday morning at 10!
If you haven't been to Zee's Doner Kebab in the Cafe Court yet, you're missing out on some tasty food with a Mediterranean flair! See what they're all about at https://zeedonerkebab.com/!
Featured Under the
PLAY tab!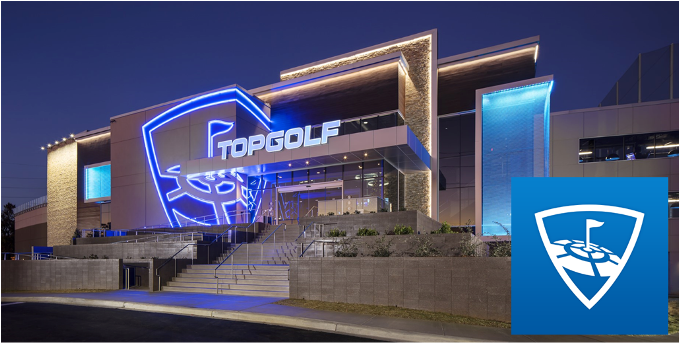 Nothing compares to the strength of a #mom. BHM salutes all the moms around the globe.
#HappyMothersDay #FlyBHM
.@envoyaircareers is hiring at BHM with a hiring event on Tuesday, May 11th. Learn more and apply here: https://bit.ly/2RuvH97
One of our Business Partners
A Business to Business Barter Network 

Indoor mask mandates may relax soon, Fauci says https://www.wvtm13.com/article/fauci-indoor-mask-mandates-coronavirus/36376191?utm_campaign=snd-autopilot
Kentucky Derby winner could be disqualified after positive drug test https://www.wvtm13.com/article/kentucky-derby-winner-positive-drug-test/36374600?utm_campaign=snd-autopilot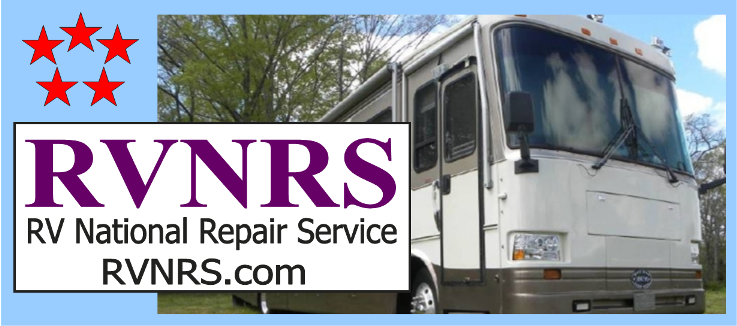 When carefully implemented, automated enforcement programs reduce speeds & save lives. AAA has joined @IIHS_autosafety @SafeRoadsNow @NSCsafety & @GHSAHQ to create a checklist for communities establishing or expanding automated enforcement.
Congrats to AAA Board of Directors' newly elected Chair Anthony Buzzelli and Vice Chair Paula Collins. We are proud of this dynamic team who will serve and lead our 62-million-member federation for the next two years. https://bit.ly/3xRiQi8
AAA is encouraged by the president's infrastructure plan calling for improved roads, bridges, and transit systems. We remind Congress that an investment in transportation is an investment in economic growth, improved safety and mobility. All funding methods must be on the table.
Featured under the
EAT tab.
Hey Atlanta Sports Fans!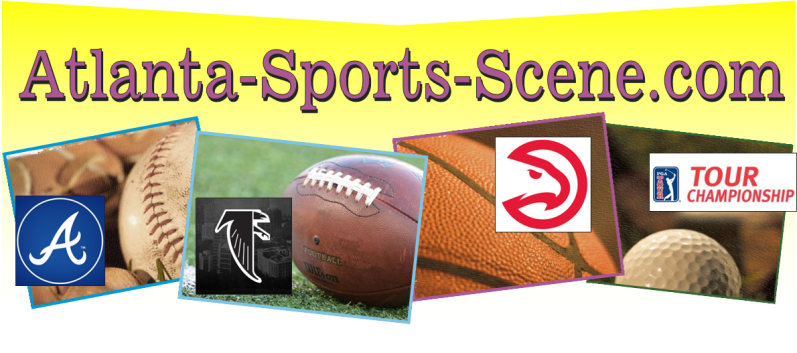 This poor plane can't get a break. Glad they are watching so closely. Safety First! ... See MoreSee Less