TUSCALOOSA WEATHER
Happy Father's Day to all of the Tuscaloosa Dad's out there! Whether it's a trip to the Bryant Museum or a run to your favorite local brewery, we hope your Tuscaloosa experience is one for the books!
Learn, listen, and celebrate Juneteenth this year in Tuscaloosa! For more information about local events and ways to get involved check out the link below!

https://buff.ly/3zxCctr
At TTS, we live united.

We had 100% employee participation in 2020 and enjoyed volunteering with @UnitedWayWestAL this morning.

#networking #community #nonprofit #volunteering
Featured Under the
EAT tab!
Featured Under the
SLEEP tab!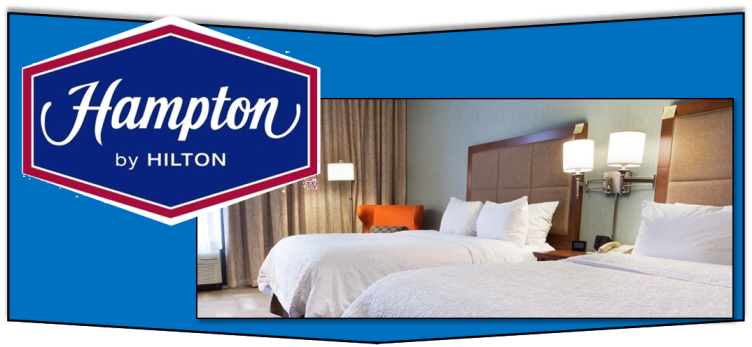 Happy Father's Day to all the dads out there. There's a cold beer and a fishing pole here waiting for you. Learn more about what destinations await you in Alabama at https://alabama.travel
Don't know how to fish, would you like to learn? 'Go Fish, Alabama! The program provides adults and families with little-to-no fishing experience an opportunity to fish under the guidance and instruction of a skilled fishing mentor. https://bit.ly/3wh3i5O
Featured Under the
SHOP tab!
Happy Easter! University Mall is closed today, and will reopen Monday morning at 10!
If you haven't been to Zee's Doner Kebab in the Cafe Court yet, you're missing out on some tasty food with a Mediterranean flair! See what they're all about at https://zeedonerkebab.com/!
Featured Under the
PLAY tab!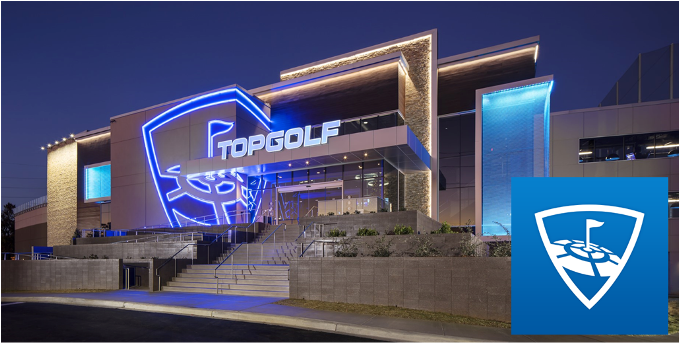 To all the dads that go above and beyond, #HappyFathersDay
#FlyBHM #FathersDay
Today we celebrate freedom! Happy #Juneteenth from BHM
❤️💚💛🖤
One of our Business Partners
A Business to Business Barter Network 

Six-time Olympic champion Allyson Felix has had an eventful journey to Tokyo 2020 https://www.wvtm13.com/article/olympic-champion-allyson-felix-an-eventful-journey-tokyo-2020/36769600?utm_campaign=snd-autopilot
3 bodies pulled from Dan River after tubers go over Rockingham County dam, 2 remain missing https://www.wvtm13.com/article/bodies-pulled-from-river-tubers-over-dam-2-remain-missing/36774834?utm_campaign=snd-autopilot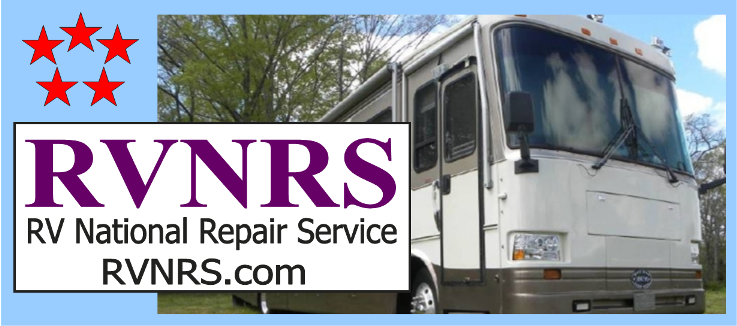 Chuck, a AAA Real Hero of the Road, was fixing a member's car when he realized it was more than a way to get around. He knew then he had to help. Check out his story https://bit.ly/3wG9YLf. PLEASE when you're driving – slow down & move over to keep our #RealHeroesoftheRoad safe.
For vehicle safety, the future is now via @techcrunch
For vehicle safety, the future is now
Congress has an opportunity to help build public trust in the safety of driverless technology by requiring existing ...
tcrn.ch
AAA adds a new test to hotel cleanliness evaluations via @TravelWeeklyUS
AAA adds a new test to hotel cleanliness evaluations
AAA Diamond Program properties will be labeled as Inspected Clean if they pass a test of common surfaces in guestrooms.
www.travelweekly.com
Featured under the
EAT tab.
Hey Atlanta Sports Fans!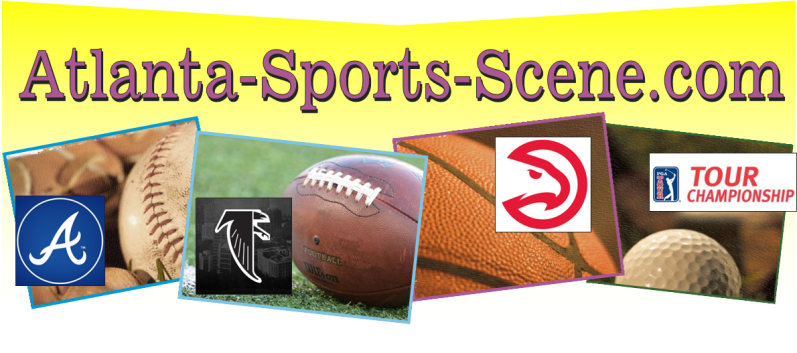 Happy Father's Day to all our Crimson Tide Dads! #RollTide
Things are changing fast! Time to travel, have fun and stay safe. ... See MoreSee Less