TUSCALOOSA WEATHER
𝗛𝗮𝗽𝗽𝗲𝗻𝗶𝗻𝗴 𝗧𝗵𝗶𝘀 𝗪𝗲𝗲𝗸! Jasmine Rainey, our Director of Sales, and Tina Jones (Hotel Indigo) attended the Travel South International Showcase. They've had great convos with many domestic & international tour operators.
#tuscaloosa #westalabama #TSIS21 #FeedYourSoul
PARA's 45th Annual West Alabama Christmas Parade, themed "Super Heroes Celebrate Christmas", is on Monday, December 6th! 🎅🏽

The annual tree lighting is at 5:15 pm before the parade at 6:30 pm. Click here for the parade route ➡️ https://bit.ly/3CJIciT 🎄❄️
Featured Under the
EAT tab!
This message is only visible to admins.
Problem displaying Facebook posts.
Error: Server configuration issue

Featured Under the
SLEEP tab!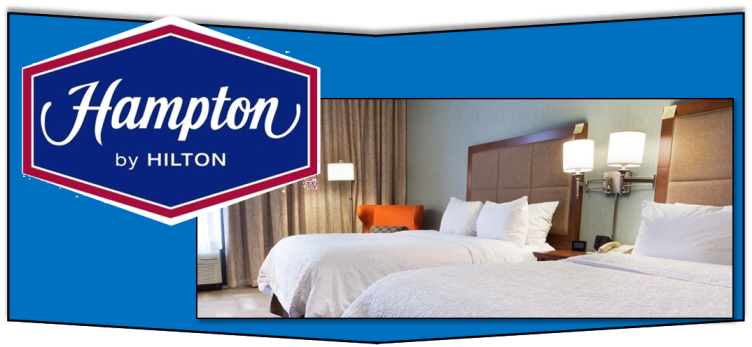 See the Montgomery Zoo transformed into a Winter Wonderland, December 3- 25. Learn more at https://alabama.travel/upcoming-events/christmas-lights-festival-10
Take in some chili and holiday cheer at the Chili Country Christmas, an annual tradition at the We Piddle Around Theater in Brundidge, December 3 and 4. Learn more at https://bit.ly/ChiliCountryChristmas
Featured Under the
SHOP tab!
Happy Easter! University Mall is closed today, and will reopen Monday morning at 10!
If you haven't been to Zee's Doner Kebab in the Cafe Court yet, you're missing out on some tasty food with a Mediterranean flair! See what they're all about at https://zeedonerkebab.com/!
Featured Under the
PLAY tab!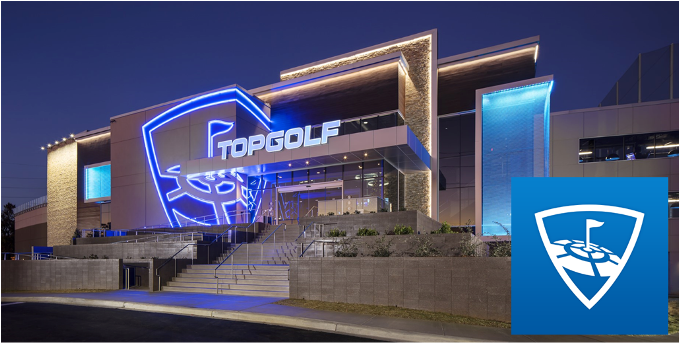 Thank you for your service and your sacrifice! #FlyBHM #BirminghamAirport #VeteransDay
📸: katelindaniele7 (Instagram)
Comment your favorite #MotivationMonday quote.
#FlyBHM
📷: http://gianna.at.bhm (Instagram)
One of our Business Partners
A Business to Business Barter Network 

Only a few months after terminating federal pandemic unemployment benefits early, several states are now expanding jobless payments to a different group of people affected by COVID-19: Unvaccinated residents who lost their jobs due to vaccine mandates. https://www.wvtm13.com/article/some-states-are-now-offering-unemployment-benefits-for-those-who-lose-jobs-over-vaccine-mandates/38422819
#PALINDROME DATES 🔢📅

you know 11 days in December read the same forward as they do backward?!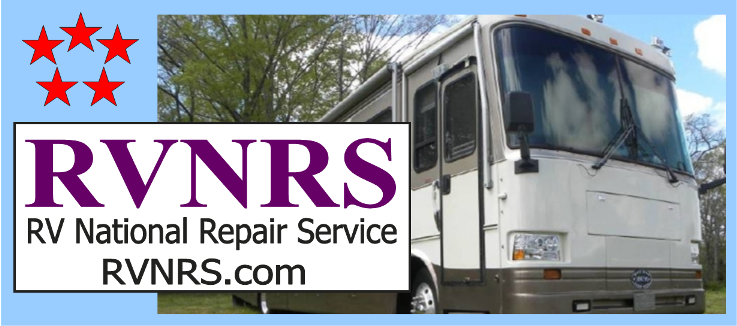 Johnnie knew he had to stay calm when a member he was helping collapsed & became unresponsive. Check out this AAA Real Hero of the Road story https://bit.ly/3E0ZqtB. PLEASE when you're driving – slow down & move over to keep our #RealHeroesoftheRoad safe.
When you become a #AAAHero, we give you the training you need to help our members stranded at the roadside. What are you waiting for? Seize the day at https://bit.ly/32iM5Pm.
Twitter feed video.
60% of drivers surveyed know speeding on a highway will get them stopped by the police, but 45% still did it in the past 30 days anyway, according to new #AAA data. Safe speeds save lives. Learn More: https://bit.ly/3xaRR0Q
Featured under the
EAT tab.
Hey Atlanta Sports Fans!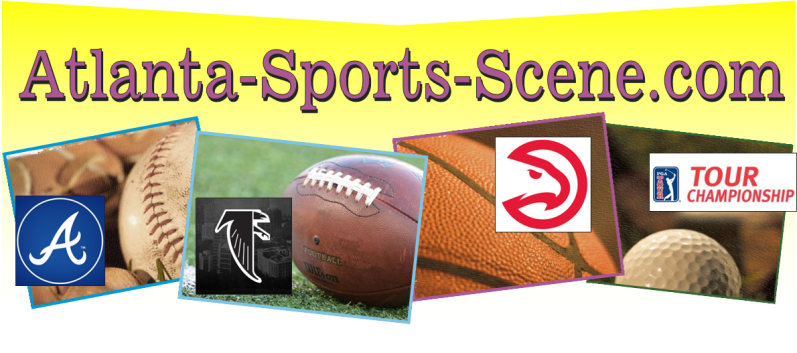 H-town & T-town showdown! Come out to watch @alabamawbb play Houston TONIGHT at 6 PM in Coleman!
13 Alabama teams score 90-or-better in the latest NCAA Graduation Success Rates

#RollTide

https://rolltide.com/news/2021/12/2/general-13-alabama-athletics-teams-score-90-or-better-in-latest-ncaa-graduation-success-rates.aspx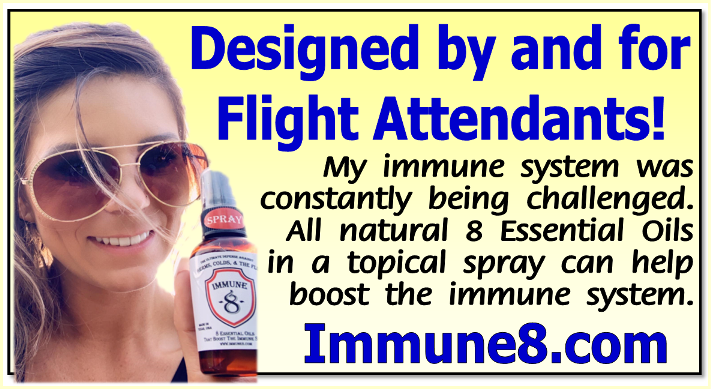 It's Shop Local Saturday! #shoplocal
We think there is no better way to travel. On points.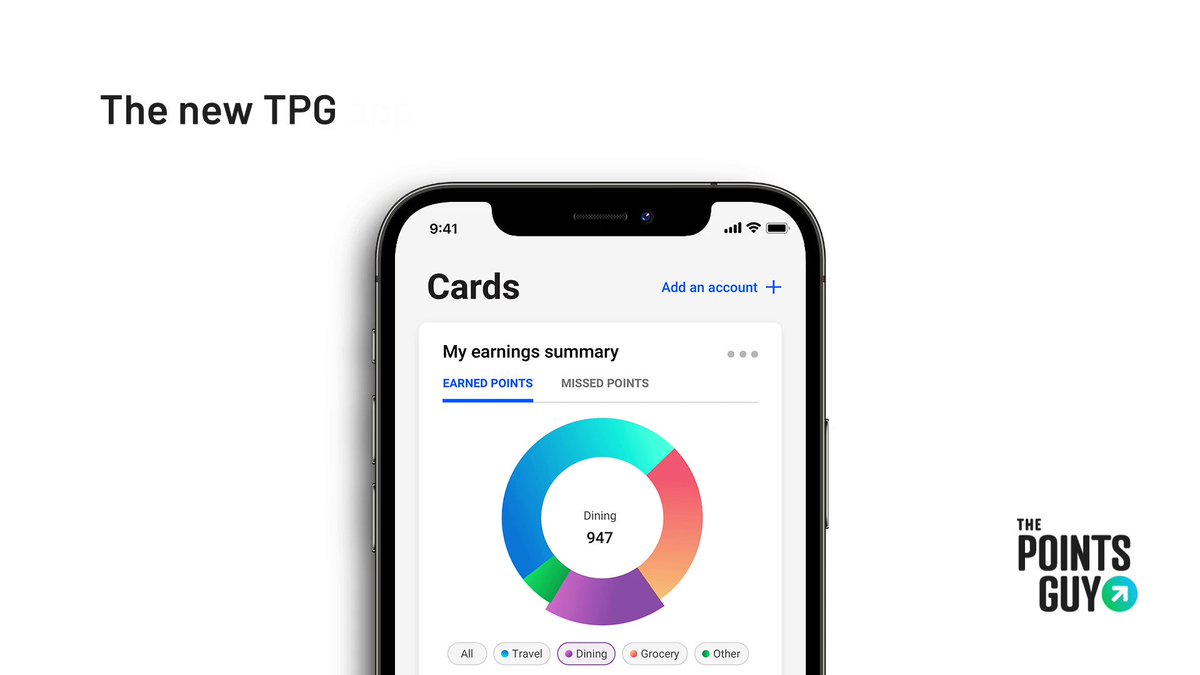 The Points Guy @thepointsguy
🚨It's official: the TPG app has landed!🚨

You can now be one of the very first to use it. From a curated news feed to a points wallet, maximize your travel to the last penny (or point). Simply click below to download and start letting the points pay. http://apple.co/3kD385u
When you love to fly. This is the best #sunsets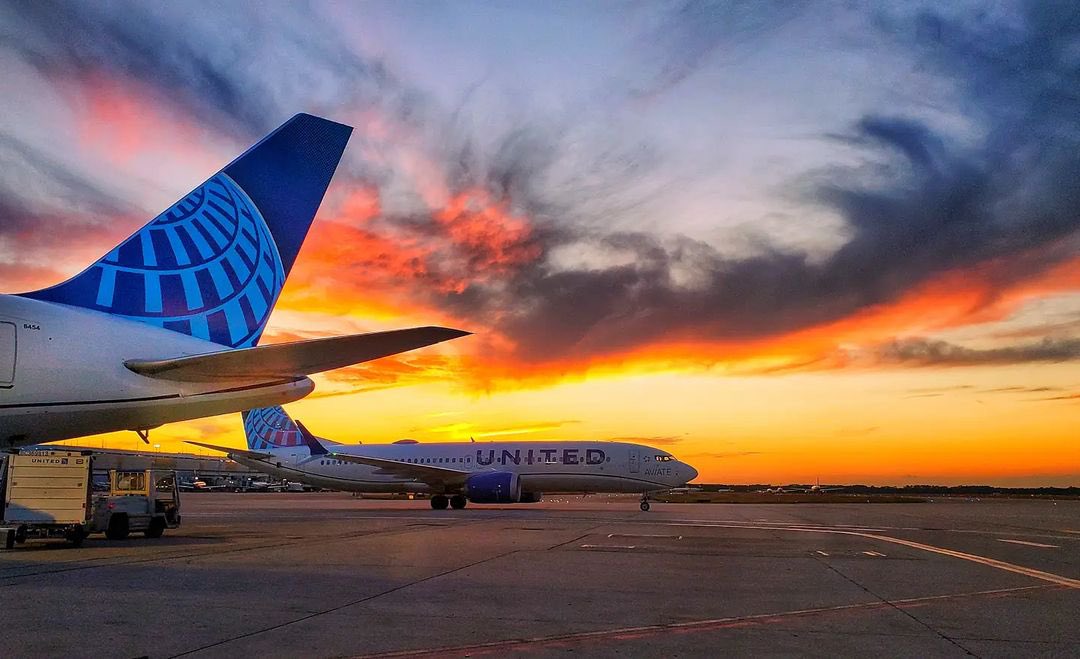 Houston Bush Airport @iah
Why are you wearing orange?

Houston sky: #ForTheH 🤘

📸IG: victorgbp