TUSCALOOSA WEATHER
Picture perfect day for day two of DCAF, presented by @CadenceBank! 🖼️

Come see us at Government Plaza for art, live music, kids activities, food and more. We're here 'till 5 p.m. 🤗 https://twitter.com/i/web/status/1642219364282712064
That's a wrap on Day 1 of Druid City Arts Festival! #VisitTCL
Featured Under the
EAT tab!
Join in or just watch in fascination as attendees throw mullet over the state line of Florida and Alabama at the Florabama Interstate Mullet Toss. Learn more at https://bit.ly/FlorabamaInterstateMulletTossATD
Become inspired at the Montgomery Museum of Fine Arts as you walk among over 4,000 works by American Artists that span from the 18th to the 21st centuries. Learn more at https://bit.ly/MuseumOfFineArtsATD
Featured Under the
SLEEP tab!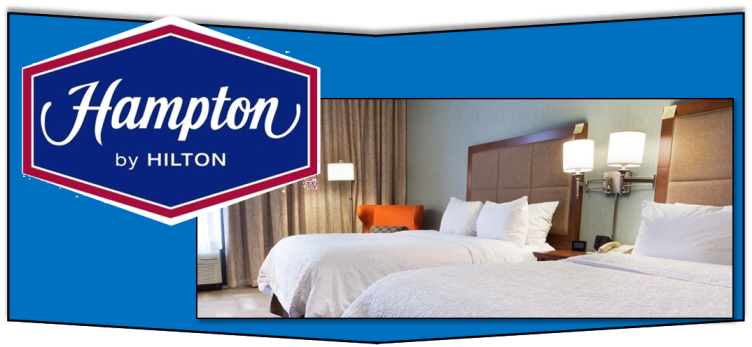 College students, looking for an internship over the summer?

We have just what you are looking for!

Our interns work with our team in Finance, Human Resources, Engineering (Project Management), Marketing, Operations, Airport Planning, and Maintenance!

https://bit.ly/3JlCYQ0
The deadline to apply for the BHM Summer Youth Program is tomorrow!
This four-week work program for high school students ages 16-18 includes hands-on workplace experience and professional development.

The deadline to apply is March 31! Apply now at https://bit.ly/3L0XJ5R
Featured Under the
SHOP tab!
Happy Easter! University Mall is closed today, and will reopen Monday morning at 10!
If you haven't been to Zee's Doner Kebab in the Cafe Court yet, you're missing out on some tasty food with a Mediterranean flair! See what they're all about at https://zeedonerkebab.com/!
Featured Under the
PLAY tab!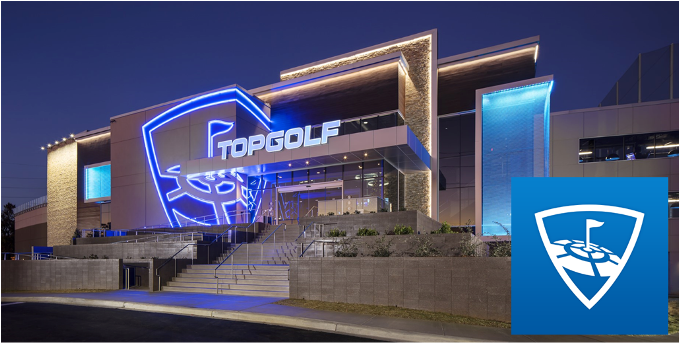 Featured Under the
EAT tab!
The train track crossing on Greensboro is temporarily closed due to a vehicle accident. Please use an alternate route.
One of our Business Partners
A Business to Business Barter Network 
North Carolina man wins $2 million lottery after winning $1 million years before https://www.wvtm13.com/article/north-carolina-man-wins-2-million-lottery/43484927?utm_campaign=snd-autopilot
TikTok attorney: China can't get U.S. data under plan https://www.wvtm13.com/article/tiktok-attorney-china-cant-get-us-data/43486156?utm_campaign=snd-autopilot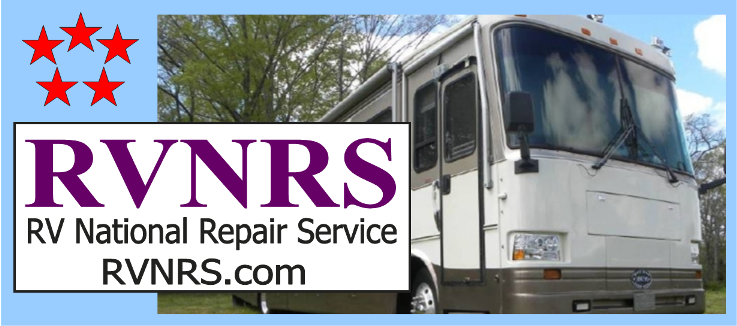 This take on a traditional Spanish dish is the perfect campground dinner for the whole family. Try this Easy Skillet Paella:

#FoodieFriday #GORVING
Easy Skillet Paella
www.gorving.com
If you are starting to plan your RV trips for this year, consider these 8 awesome road trip ideas that will get you off the beaten path. 🚐😎
https://www.gorving.com/tips-inspiration/trip-planning/8-rv-road-trips-will-get-you-beaten-path
@outsidemagazine
#GORVING #TipTuesday #RV #Camping #RoadTrip #Travel
Have an awesome Monday and an even better week! 😁
#MotivationMonday #GORVING #Travel #RV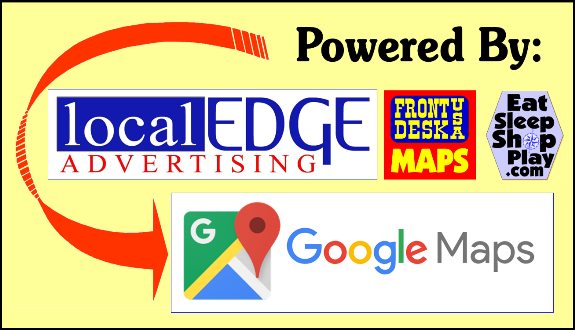 Dr. Bill, our driver training expert, talked tire safety w/ @GioBenitez after a crash in LA caused by flying debris. Regular vehicle maintenance can help prevent these types of crashes. And where do you find that info? Your owner's manual! via @GMA
Dash camera captures wild Los Angeles crash
Police say the driver of an SUV suffered minor injuries after a wheel separated from a white pickup truck and crashed into the SUV again.
www.goodmorningamerica.com
JUST ANNOUNCED: Congratulations to the newest AAA Five and Four Diamond properties, including Tennessee's only Five Diamond restaurant led by @hseanbrock
Nashville Restaurant Earns AAA Five Diamond Designation
WASHINGTON, DC (March 27, 2023) - Nashville, Tennessee restaurant June is the newest property to receive the coveted...
newsroom.aaa.com
Featured under the
EAT tab.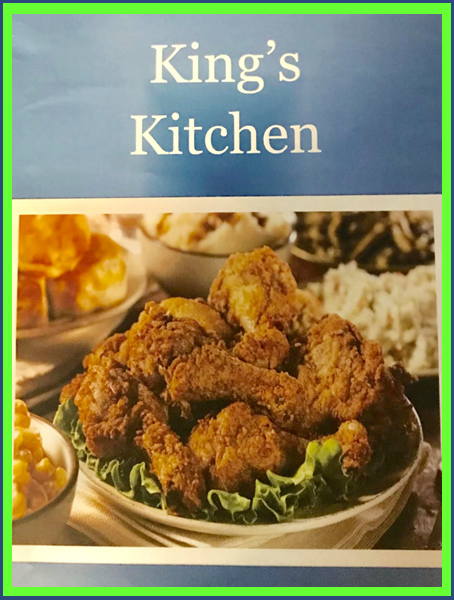 Hey Atlanta Sports Fans!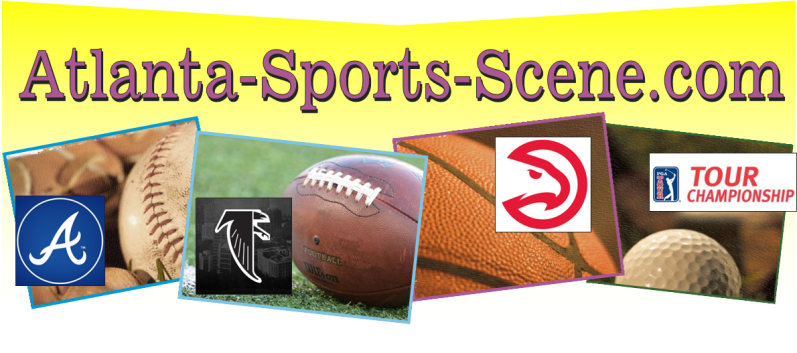 Our moment.

#RollTide | #MTM
Successful day in Tennessee! 🚣‍♀️

#RollTide | @alabamarow
Let's get it 🤩

Tune in to ESPN+ to watch @BamaGymnastics in Regional Finals tonight 📺

#RollTide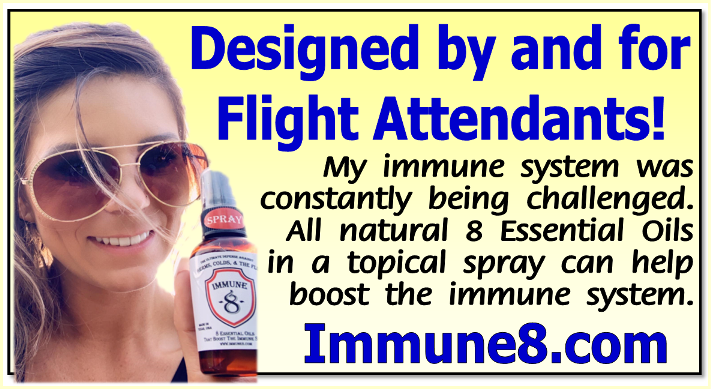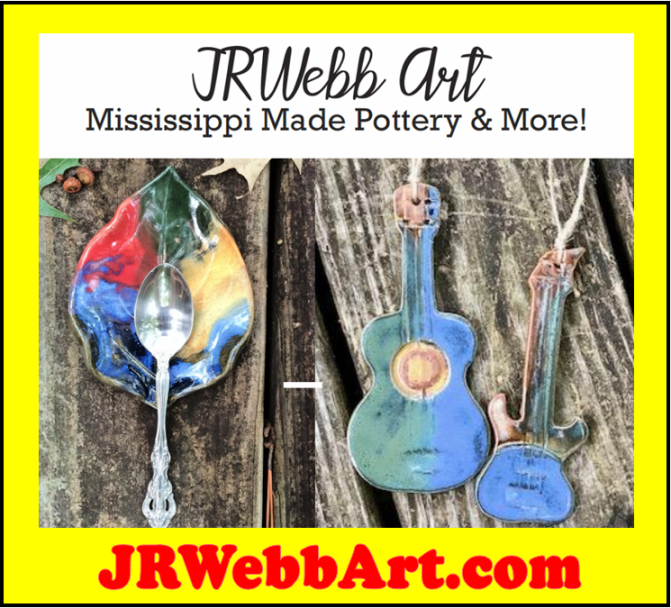 All of our Brand Ambassadors work from a home office. Love sharing ideas on how to make that space more productive and fun. See more of our spaces on Instagram. https://www.instagram.com/tcshott/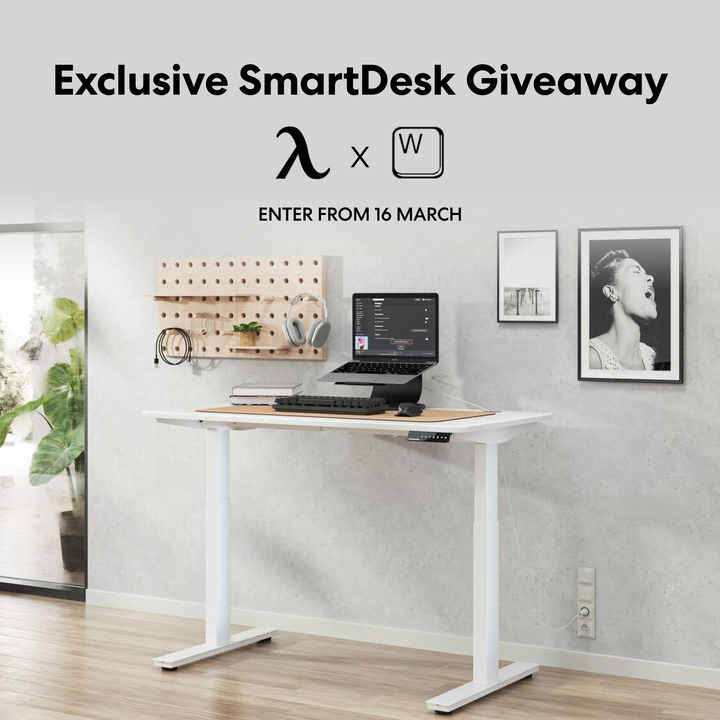 Workspaces @workspacesxyz
It's time for another giveaway 🎉

The folks over at @autonomousdotai are giving one lucky Workspaces reader a free SmartDesk Core ($499 value)

To enter:

👉 RT this tweet
👉 Subscribe to http://workspaces.xyz
👉 Follow @autonomousdotai

Winner announced 3/21
This is great. Why don't more places hire professional or amateur musicians to calm nerves or add background?
We're pleased to unveil the latest fragrance from GasBuddy that captures the essence of everyone's favorite grudge purchase. Introducing Pump No. 5.

Top notes of that puddle on the ground at your feet. Recommended use: once or twice a week. Order now: https://bit.ly/pumpno5
Have a gas station you love? Never miss a deal again. Favorite it in the GasBuddy app to get notified when prices are on the move! 🤑❤️