TUSCALOOSA WEATHER
🏈 Visit the #BryantMuseum today (Sat, Aug. 13) from 10am-noon to get autographs from Michael Proctor, Joe LaBue, Alan Gray, Tyrone Prothro, and more! #VisitTCL
Check out 4 Unique Cocktail Bars in Tuscaloosa With Completely Different Vibes 🔽🔽🔽

🍸 Catch 22
🍹 @SessionCocktail
🍸 Sage Juice Bar & Speakeasy
🍹 The Alcove Tavern
#VisitTCL
We are so excited to see @TasiasWord at the @TuscaloosaAmp tonight! #VisitTCL
Featured Under the
EAT tab!
This message is only visible to admins.
Problem displaying Facebook posts.
Error: Server configuration issue

Featured Under the
SLEEP tab!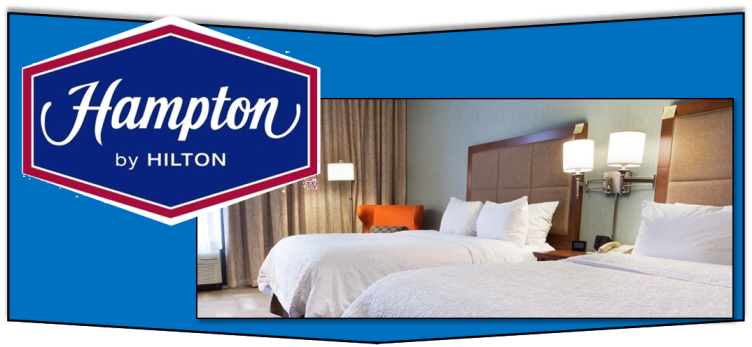 You will love exploring @Unclaimedbag in Scottsboro. This is how to make the most of your trip to the most unique store. https://bit.ly/3da3PC7
Happy Tummy's got your stomach covered with cleverly-named pizzas like the "Hawaii 5-OMG" or "Put Some Pep in Your Step!" Learn more at https://bit.ly/HappyTummyATD
Featured Under the
SHOP tab!
Happy Easter! University Mall is closed today, and will reopen Monday morning at 10!
If you haven't been to Zee's Doner Kebab in the Cafe Court yet, you're missing out on some tasty food with a Mediterranean flair! See what they're all about at https://zeedonerkebab.com/!
Featured Under the
PLAY tab!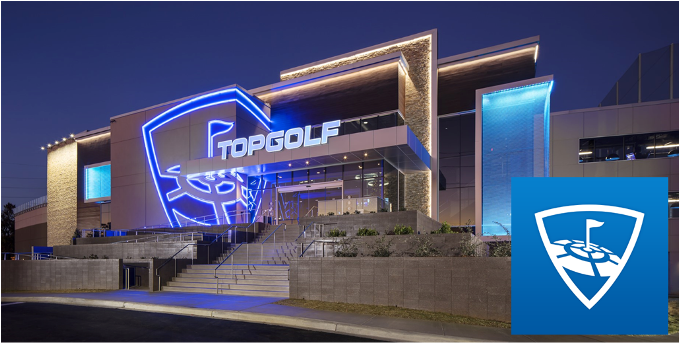 These adorable siblings are headed from The Magic City to The Most Magical Place on Earth!

They'll come home to Birmingham with their ears and sugared-up on Dole Whips. Where are you traveling this month?
Traveling and using your device can be frustrating when you see that 🪫

BHM has the solution! Grab a FuelRod at any kiosk throughout the airport, and keep your game of candy crush going. 🔋
One of our Business Partners
A Business to Business Barter Network 

Cincinnati Zoo announces name for Fiona the hippo's little brother https://www.wvtm13.com/article/cincinnati-zoo-baby-hippo-fritz/40897687?utm_campaign=snd-autopilot
Sunday marked nine years since the UPS plane crash in Birmingham, Alabama: https://bit.ly/3w6he4z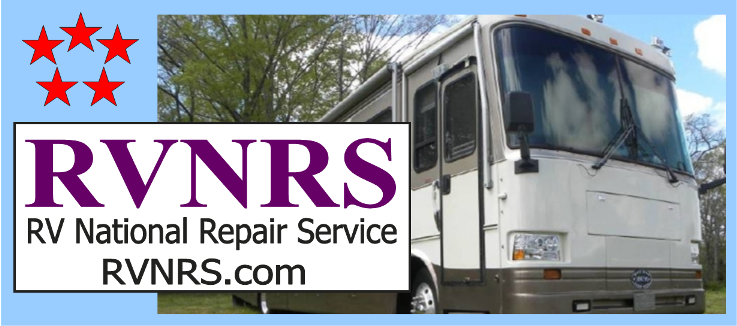 Annual Cost of New Car Ownership Crosses $10K Mark via @AAAnews
Annual Cost of New Car Ownership Crosses $10K Mark
ORLANDO, FL. (Aug. 11, 2022) - For over 70 years, AAA's Your Driving Costs has provided members, consumers, and ...
newsroom.aaa.com
Nearly 230K #newmembers have joined @AAAnews via @TMobile 😎💞 📱 Welcome! 👋 👋 We are excited to embark on this life journey with you. Members are #AAAFamily. 🤝🦺 #AAA #Tmobile #membersafety
AAA commends Senators Blumenthal & Braun for introducing a resolution supporting a National Move Over Law Day. AAA is a staunch advocate for improving the safety for those working or stranded at the roadside & this resolution is a chance to make real change for these individuals.
Featured under the
EAT tab.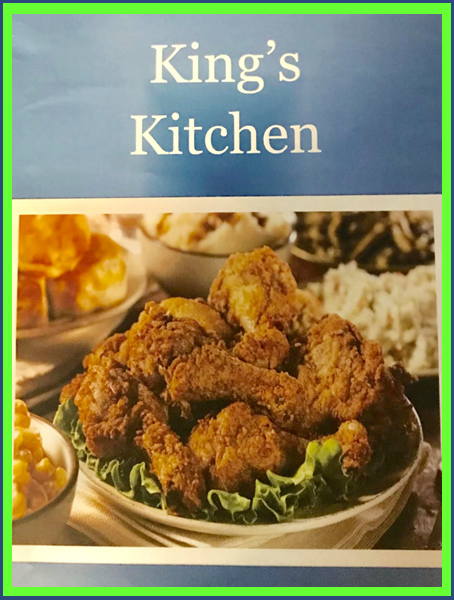 Hey Atlanta Sports Fans!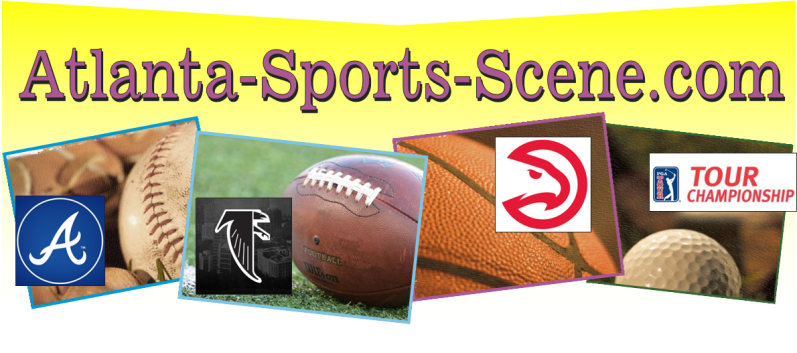 👀👀👀

#RollTide | @tiktok_us
Hey Students! Learn how to earn points through Tide Loyalty!

#RollTide