WICHITA WEATHER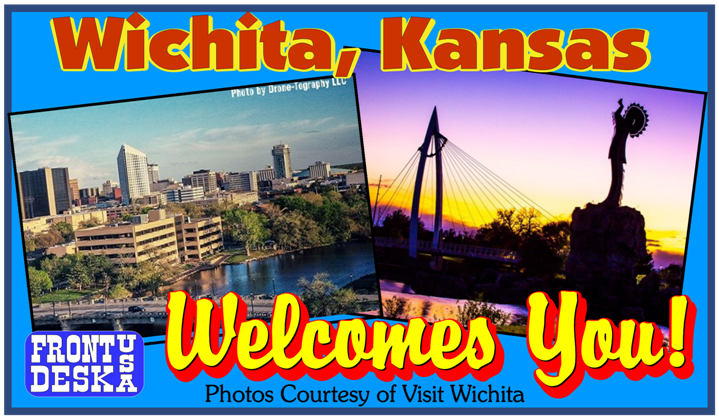 Mural Monday! How about this axe mural at @bladeandtimber - Wichita!

📷 Trevor Hawkins

#visitwichita #heartofthecountry #muralmonday
GIVEAWAY: Who wants a $25 gift card to Bungalow 26?

How to win: Post photos of yourself as you're out enjoying the Wichita Attractions Tour and tag Visit Wichita for a chance to win! Winner announced Friday, Aug. 19.

#visitwichita #heartofthecountry
📢NEW! In celebration of @SmithsonianMag Museum Day on 9/17, I'll be signing #100ThingsWichita books at @WorldTreasures from 10am-12pm: https://bit.ly/3BXLfY8

#Wichita #Kansas
Featured Under the
EAT tab!
Come to the Airport's job fair Aug. 30!
See all of our hot fares at https://www.flywichita.com/hot-fares/
Featured Under the
SLEEP tab!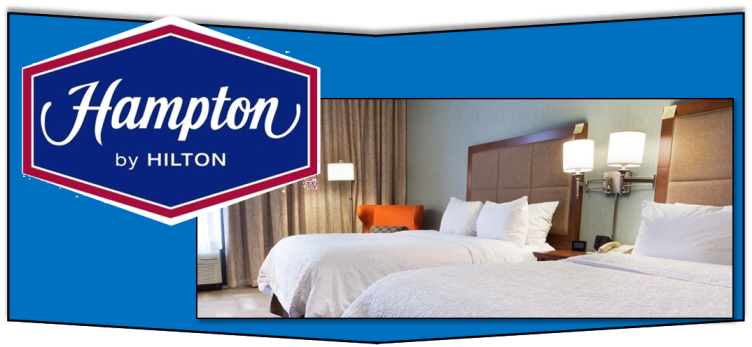 Take a trip to the Badlands to uncover Secret Kansas — and the world within the rocks.

Watch the full video at http://TravelKS.com/SecretKansas

#ToTheStarsKS #Kansas
Twitter feed video.
@MainStreetKS @TravelKS @Thrillist We agree! Check out some "flatness" and "boring" from our area:
(photos from the top of Coronado Heights and from the bottom of a trail at Kanopolis Lake as well as Swedish Dancers at Midsummers)
#VisitKansas #ToTheStars #VisitLindsborg #openspaces #friendlyfaces
Featured Under the
SHOP tab!
All Jeans on Sale at @express! Plus- Extra 40% Off for Up to 60% Off Men's and Women's Clearance.
For the kiddo whose fave workout is a shopping trip with mom 🛍️💪 @OldNavy
Featured Under the
PLAY tab!
Wishing you sunshine, good times and a Happy Easter! 🐰🐤
Check out Visit Wichita's latest blog post, "Finding autism-friendly activities in Wichita." Botanica was featured as a destination to put on your list if you are planning to visit Wichita.

Read the full blog by visiting the link below.
https://www.visitwichita.com/blog/post/finding-autism-friendly-activities-in-wichita/
One of our Business Partners
A Business to Business Barter Network 

Wichita students head back to school https://trib.al/yZVqTCQ
Nexstar to acquire controlling interest in the CW Network https://trib.al/0Hwrujg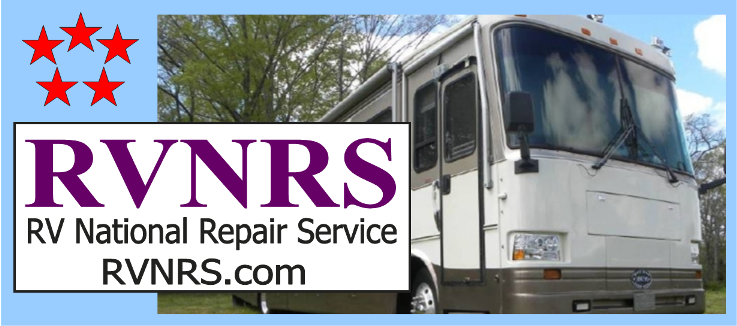 Annual Cost of New Car Ownership Crosses $10K Mark via @AAAnews
Annual Cost of New Car Ownership Crosses $10K Mark
ORLANDO, FL. (Aug. 11, 2022) - For over 70 years, AAA's Your Driving Costs has provided members, consumers, and ...
newsroom.aaa.com
Nearly 230K #newmembers have joined @AAAnews via @TMobile 😎💞 📱 Welcome! 👋 👋 We are excited to embark on this life journey with you. Members are #AAAFamily. 🤝🦺 #AAA #Tmobile #membersafety
Featured under the
EAT tab.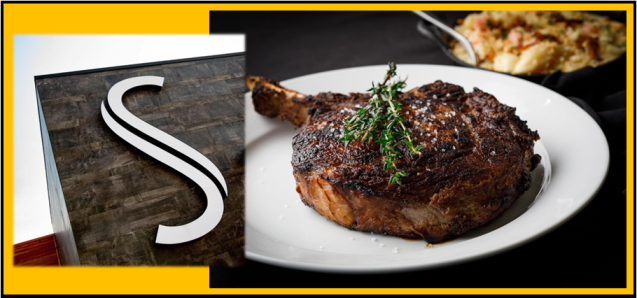 Hey WSU Sports Fans!