WICHITA WEATHER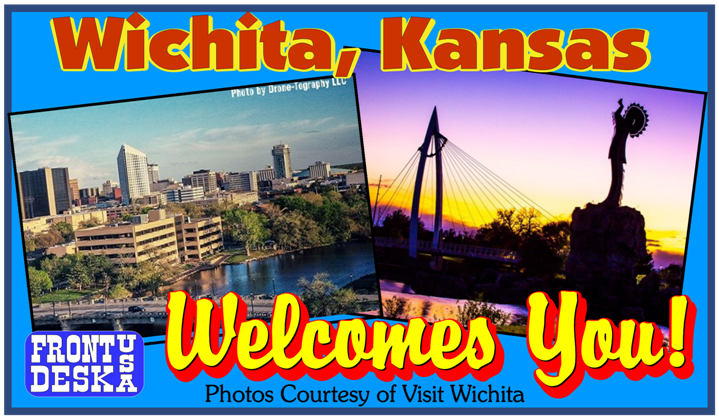 Wichita is offering lots of family-friendly activities and #Holiday experiences this season. Here's a list of things to do in Wichita in December.

https://bit.ly/3I5Ywyy

#visitwichita #heartofthecountry #christmas #santa #christmaslights
Want to see the zoo's Wild Lights? You're almost out of chances. https://www.kansas.com/entertainment/restaurants/dining-with-denise-neil/article256251137.html #readlocal
🎅 Trouble spotting Santa? Here's your ultimate guide to catch a photo with him before Christmas.

https://bit.ly/2CpyvcG

#visitwichita #heartofthecountry
Featured Under the
EAT tab!
Today kicks off our "Sounds of the Season" at ICT. We're delighted to have 12 groups this year that will be performing vocal and instrumental music in the terminal. https://www.flywichita.com/sounds-of-the-season-at-ict/
Featured Under the
SLEEP tab!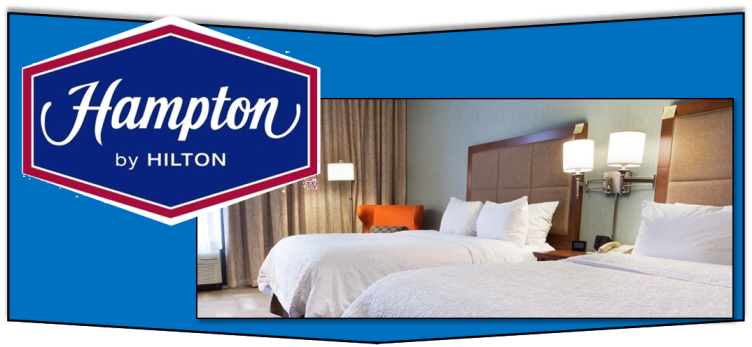 We were honored to be at the launch of Lee Sentell's book tour for 'The Official United States Civil Rights Trail' at the @BRVB_NHS! You can meet Lee and get a signed copy of his book tomorrow at the Topeka Public Library. https://www.ksnt.com/news/local-news/starting-in-topeka-author-on-tour-recognizes-capital-citys-role-in-civil-rights-movement/ #ToTheStarsKS
Dreamy vacation rentals with designer touches in @PureMichigan @TravelKS @TourismOhio @exploreminn ✨
https://www.midwestliving.com/travel/around-region/midwest-vacation-rentals/
Featured Under the
SHOP tab!
Tomorrow, December 3, join us for Santa's Arrival at 6PM! Meet at the Southeast Mall entrance next to JCPenney to follow Santa in a parade down to the set. Following the parade, stay for cookies, a performance, a snow show & more!

#TowneEastSquare #WichitaEvents #WichitaShopping
A $10,000 shopping spree is up for grabs! 🎁 Plus, if you win, we'll donate $10k more in your name to St. Jude Children's Research Hospital. ENTER NOW: https://bddy.me/32ODsMJ *NO PURCHASE NECESSARY. Enter by 12/31/21. Official Rules: https://bddy.me/3pEO0WL
Featured Under the
PLAY tab!
Happy Thanksgiving to you and your family. Friendly reminder that we are closed today.
Today and every day, we remember and honor all those who lost their lives on 9/11. #neverforget
One of our Business Partners
A Business to Business Barter Network 

1 in 100 hospitalized with COVID-19 will suffer life-threatening brain complications https://trib.al/QS0sRVJ
Meet the young designers behind L'Jarius Sneed's Sunday game cleats https://trib.al/Sn4QCRS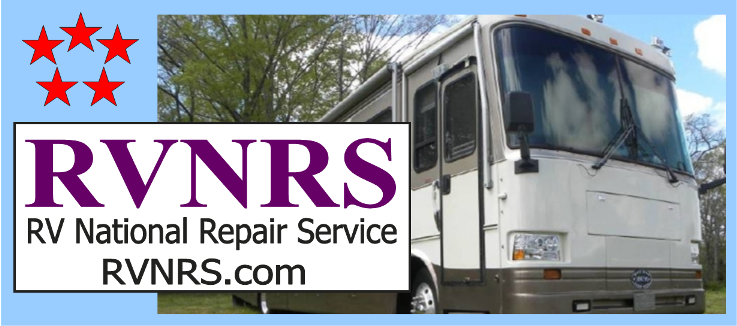 Johnnie knew he had to stay calm when a member he was helping collapsed & became unresponsive. Check out this AAA Real Hero of the Road story https://bit.ly/3E0ZqtB. PLEASE when you're driving – slow down & move over to keep our #RealHeroesoftheRoad safe.
When you become a #AAAHero, we give you the training you need to help our members stranded at the roadside. What are you waiting for? Seize the day at https://bit.ly/32iM5Pm.
Twitter feed video.
Featured under the
EAT tab.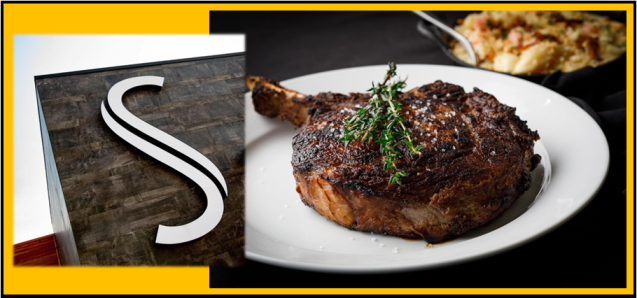 Hey WSU Sports Fans!
Good luck to all the #Shockers studying for finals! We are #ShockerProud of all your hard work this semester. You've got this! 📚 🙌🏽 #stopday #studyday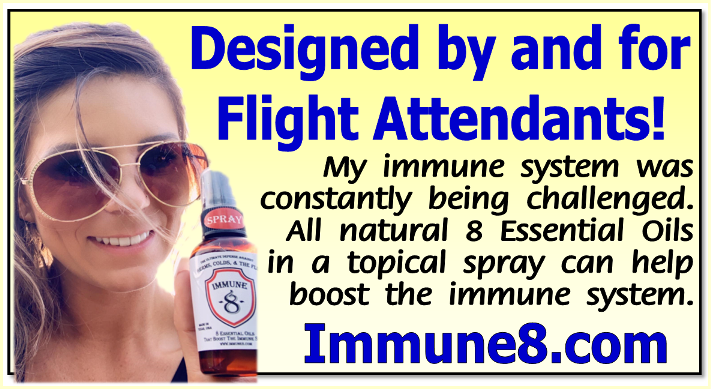 It's Shop Local Saturday! #shoplocal
We think there is no better way to travel. On points.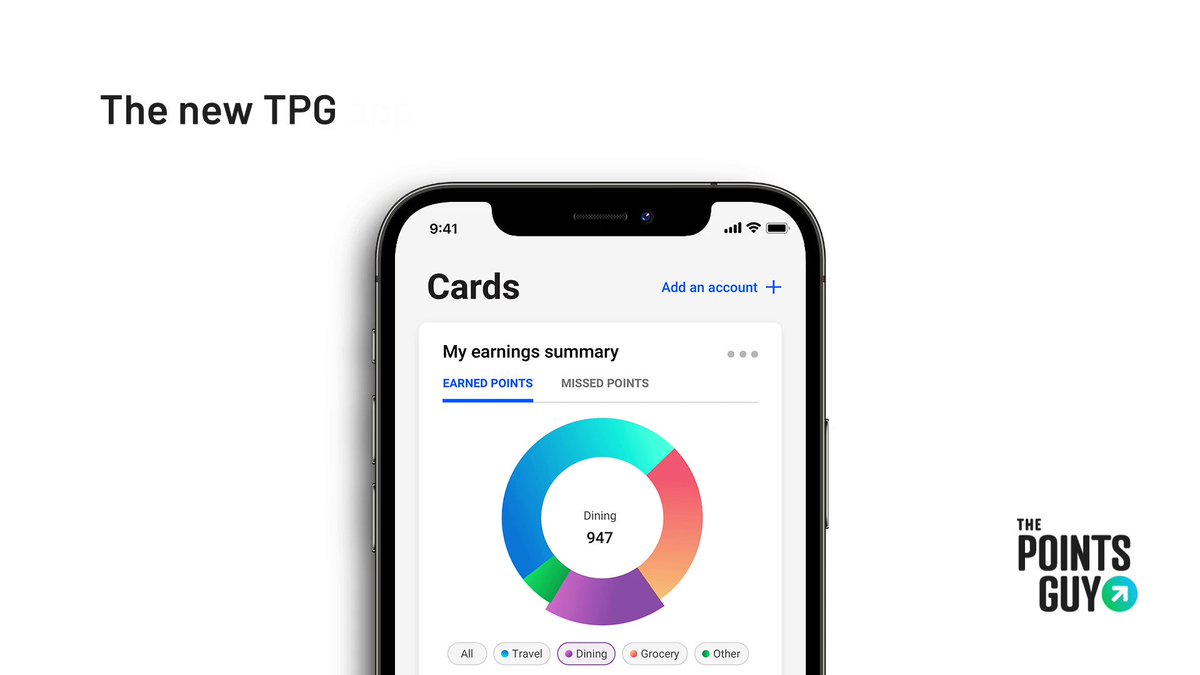 The Points Guy @thepointsguy
🚨It's official: the TPG app has landed!🚨

You can now be one of the very first to use it. From a curated news feed to a points wallet, maximize your travel to the last penny (or point). Simply click below to download and start letting the points pay. http://apple.co/3kD385u
When you love to fly. This is the best #sunsets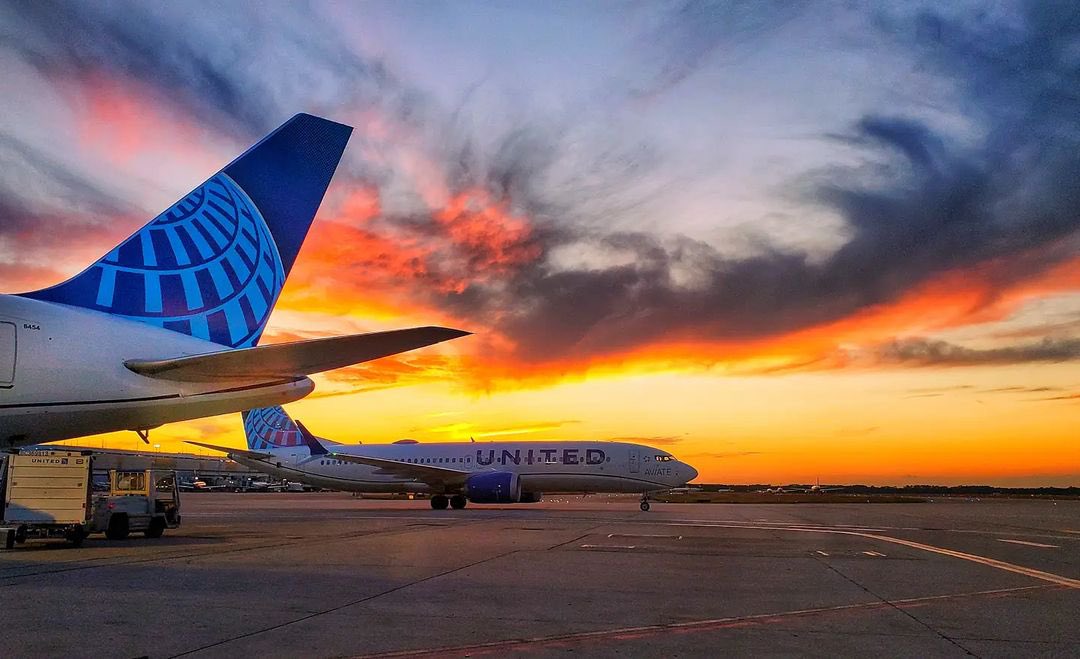 Houston Bush Airport @iah
Why are you wearing orange?

Houston sky: #ForTheH 🤘

📸IG: victorgbp