WICHITA WEATHER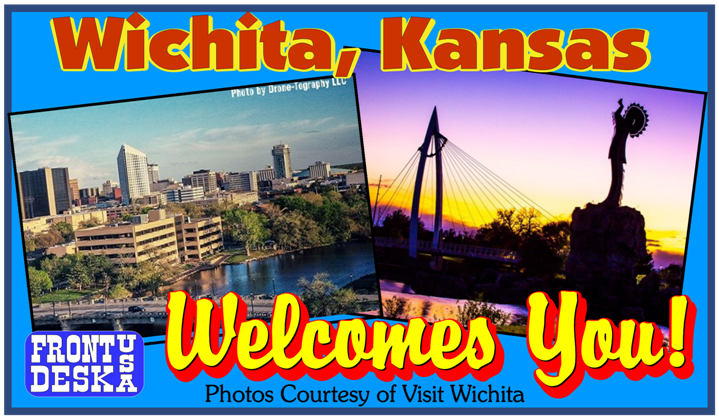 Looking for the perfect way to get in the holiday spirit? Find the best light shows, where Santa is appearing and enjoy holiday events right here in Wichita.
Learn more: https://bit.ly/2ASzTVh
#visitwichita #heartofthecountry #holidays #christmas
Looking for a great venue for an event in Wichita? Check out one of our newest partners.
#visitwichita #heartofthecountry
Take it from @amythepiper, you need at least two or three days to fully experience the best Wichita has to offer.

#visitwichita #heartofthecountry
The Best Things to Do in Wichita, Kansas
From Cowtown to Air Capital of the World, you'll find many things to do in Wichita. From art, museums, and shopping it's a great destination.
bit.ly
Featured Under the
EAT tab!
You now have until May 7, 2025 to get your REAL ID.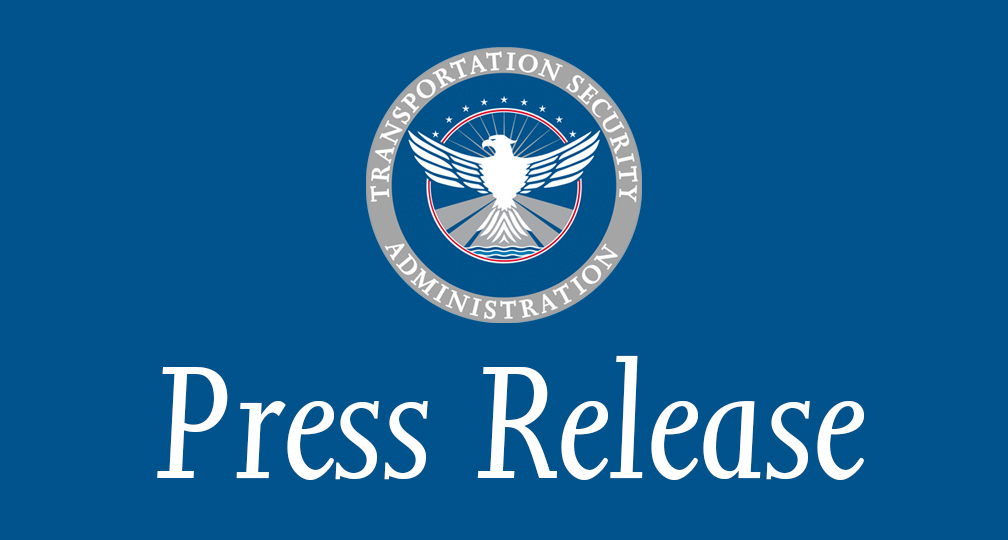 TSA
@TSA
NEWS: DHS announces extension of REAL ID full enforcement deadline. Learn more at: https://bit.ly/3Ftwqhx
Featured Under the
SLEEP tab!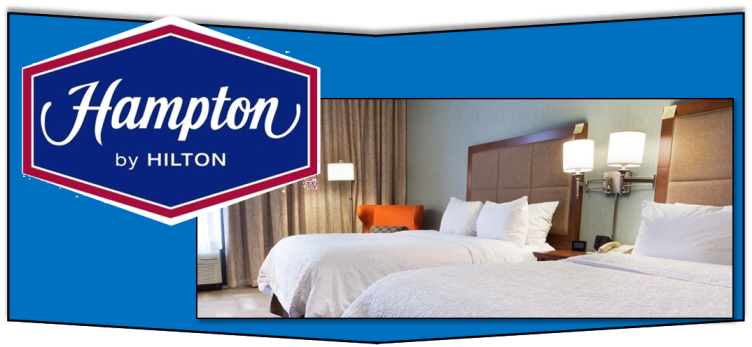 It's who we are. #TotheStarsKS https://twitter.com/TravelKS/status/1574874042930167808
I'm from Kansas and have been to New York many times. I find beauty in both places and with the people from both places. Too bad NYC's elected leader can't say the same thing. #brand
Twitter feed video.
Featured Under the
SHOP tab!
Don't text, busy doing jam fam stuff @OldNavy 🎄
NEW COLORWAY ALERT! UGG Neumel in Carnation - available now at @journeys 💖🌺✨
Featured Under the
PLAY tab!
Wishing you sunshine, good times and a Happy Easter! 🐰🐤
Check out Visit Wichita's latest blog post, "Finding autism-friendly activities in Wichita." Botanica was featured as a destination to put on your list if you are planning to visit Wichita.

Read the full blog by visiting the link below.
https://www.visitwichita.com/blog/post/finding-autism-friendly-activities-in-wichita/
One of our Business Partners
A Business to Business Barter Network 

Private school defends dean after Project Veritas claims sex toys shown in class discussion https://trib.al/0dLNyZE
Major animal poaching ring busted by CA Fish and Wildlife https://trib.al/9owILYR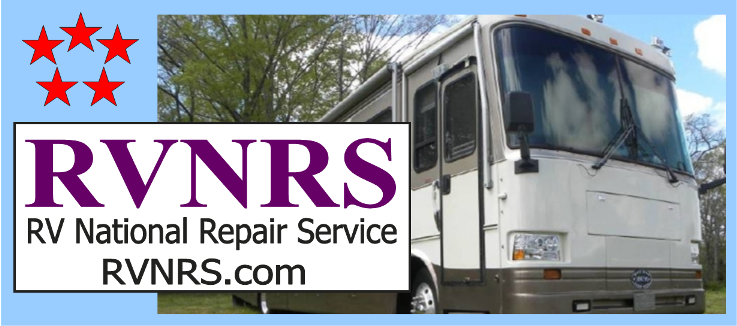 Featured under the
EAT tab.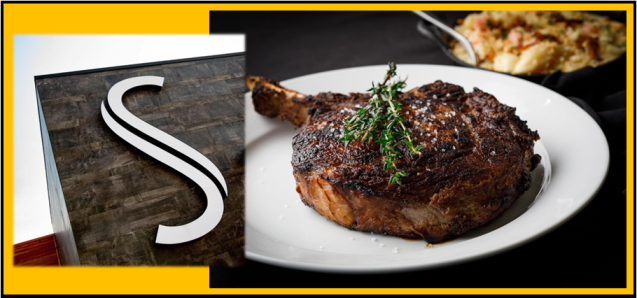 Hey WSU Sports Fans!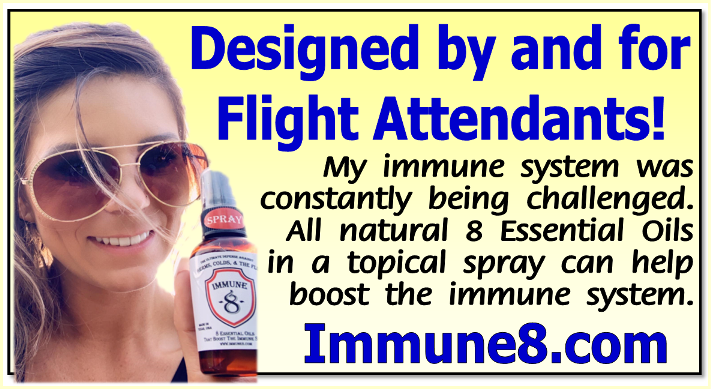 Time to brag about our program as it grows up to almost 40 areas. https://www.frontdeskusa.com/
So much travel ahead of us good idea to review the rules!