WICHITA WEATHER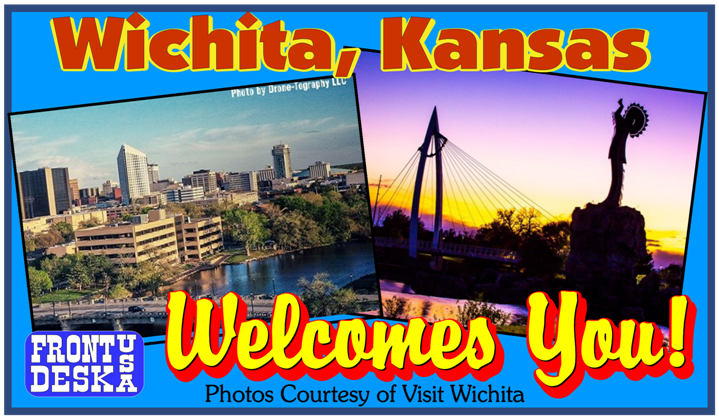 August Calendar of Events: Baseball's in full swing with the @WindSurgeICT and @NBCWorldSeries. You can also enjoy the @theavettbros at @hartmanarena or @metheridge at @TheCotillion.

Full list of events here
https://bit.ly/2YBjh16
Surprise your spouse with a #datenight this weekend. Here's our guide to help get you started. 🥂

Learn more: https://bit.ly/2sa4tVp

#visitwichita #heartofthecountry
You won't find anything more inspirational in Wichita this week than the blind athletes who are competing in the @NBBA World Series.

Here's how beep baseball is played and why these athletes are so incredible as told by their coaches. @VisitWichita
https://www.kansas.com/sports/mlb/article253107913.html
Featured Under the
EAT tab!
We need to learn about the business travel intentions of the companies in our region. Please complete this survey; you could win prizes. https://www.surveymonkey.com/r/NGW68DW
Passenger traffic grew 207% in June. http://ow.ly/flbO50FGg9J
Featured Under the
SLEEP tab!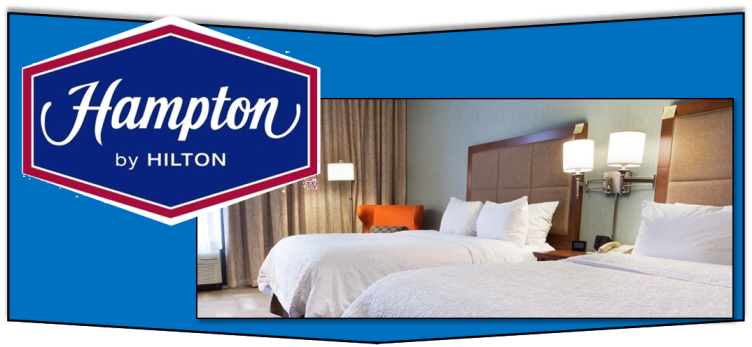 We were honored to be at the launch of Lee Sentell's book tour for 'The Official United States Civil Rights Trail' at the @BRVB_NHS! You can meet Lee and get a signed copy of his book tomorrow at the Topeka Public Library. https://www.ksnt.com/news/local-news/starting-in-topeka-author-on-tour-recognizes-capital-citys-role-in-civil-rights-movement/ #ToTheStarsKS
Featured Under the
SHOP tab!
Beat the heat with breathable, lightweight, summertime softness. ☀️ #Maurices
Now serving looks on and off the court! 🎾 #Aerie
Featured Under the
PLAY tab!
In preparation of Blooms, Brews & Bloody Marys, our gardens will be closing at 3pm on Thursday, June 24th.
Looking for fun things to do this Father's Day? Bring the whole family to Botanica and check out our Big Bugs exhibit!


Father's Day Gift Guide: Wichita Edition
We're making the quest to find the perfect father's day gift easy by curating this list of gift ideas ...
www.visitwichita.com
One of our Business Partners
A Business to Business Barter Network 

Sedgwick County manager and paramedic weigh in on EMS' new interim director https://trib.al/olY1ddG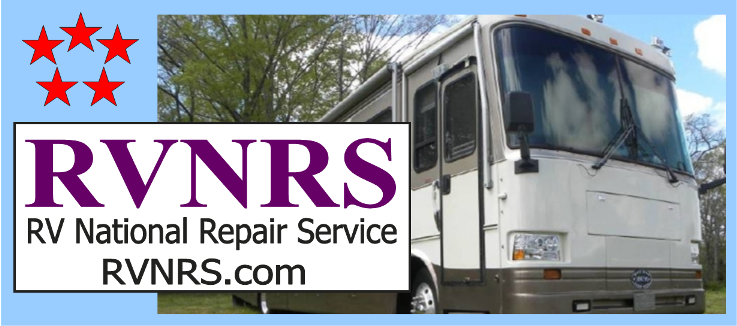 How accurate is your dashboard's fuel economy display? These systems are mostly right, but are affected by changes in driving habits & conditions, especially speed & acceleration https://bit.ly/372Qpl1
Featured under the
EAT tab.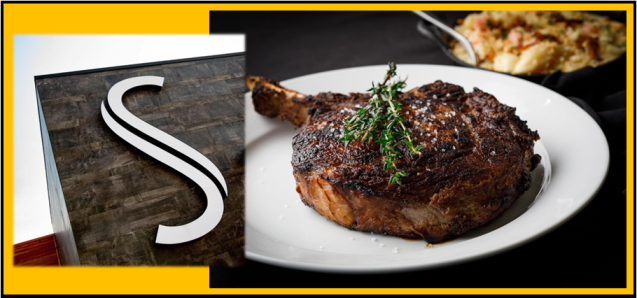 Hey WSU Sports Fans!
Let's do this! 🌾 #wichitastate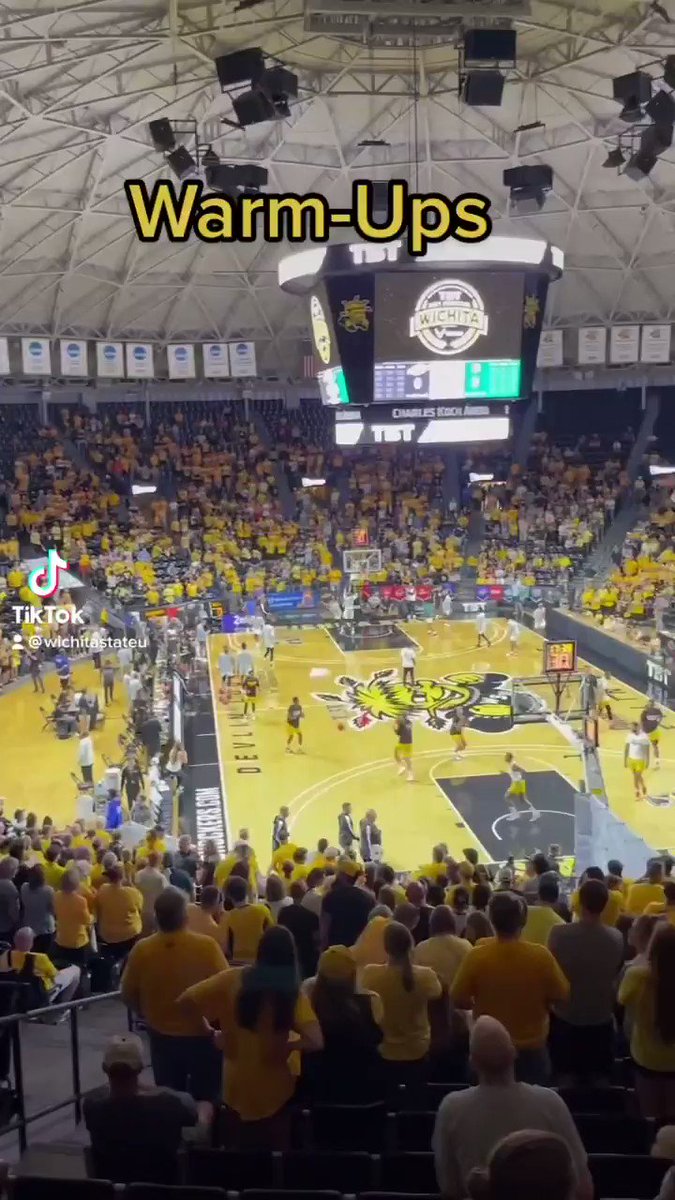 Bobby Gandu @wheatweet
Rise & Shine #Shockers! The @AfterShocksTBT take the floor at 1⃣1⃣ am (CST) this morning. The Dayton environment may not be quite like our on-campus home, but this town is pumped. Good luck @CFrankamp_23 @JRSimon10 @RonBaker31 @ZTBush5 & team. Let's recreate this Elam Ending ⬇️!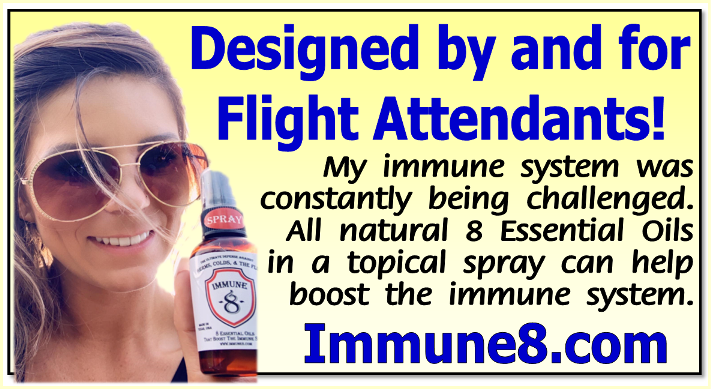 All the different dog breeds and where they are most popular on a map.. We love maps!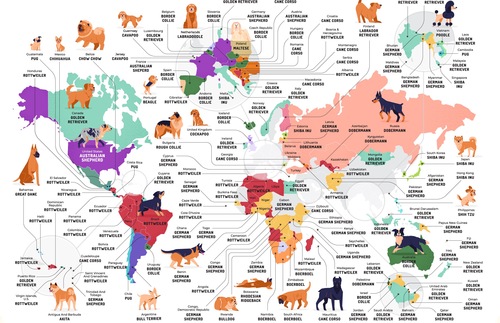 Frommer's @Frommers
Which #dog breeds are you most likely to see when you travel internationally?
This nifty map shows the most popular ones, country-by-country: https://bit.ly/2MhUP0E
We totally agree. Work then relax and enjoy the moment. Have Fun, Stay Safe.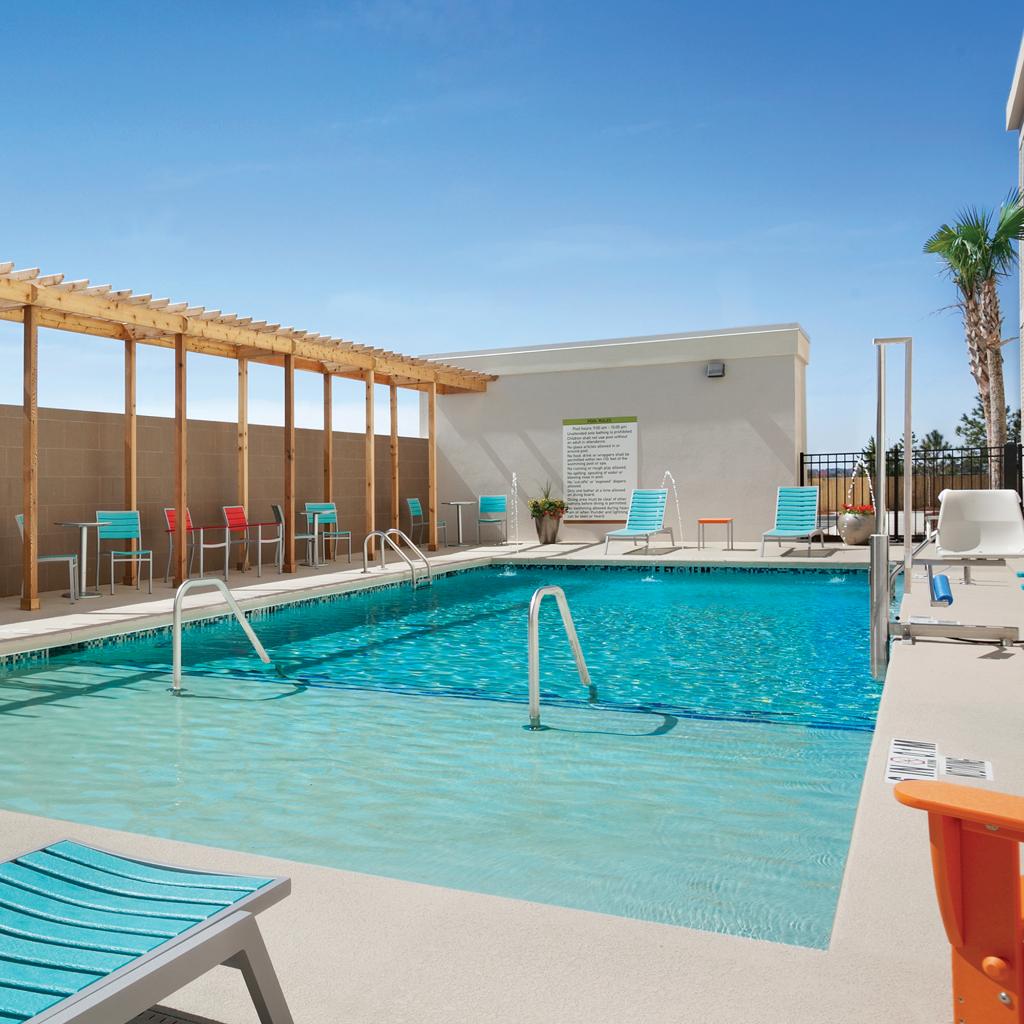 Home2 Suites by Hilton @Home2Suites
We support working hard and playing hard at Home2. During summer, we think you deserve the latter. Dive into some fun with us. https://hil.tn/fdj69z