WICHITA WEATHER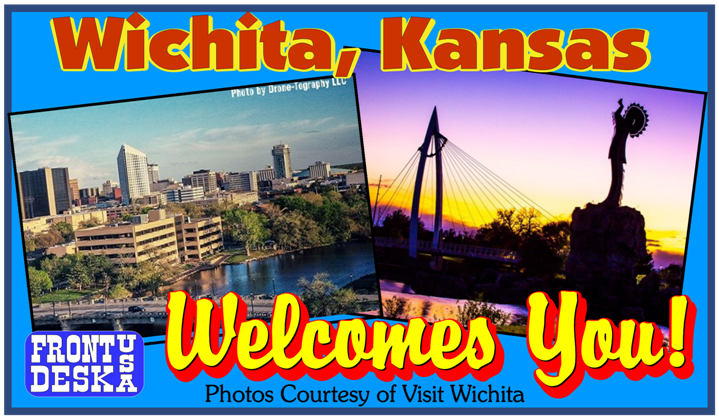 🐇 Are you looking for something fun to do Easter weekend with your family? Hop into the holiday with these Wichita events.

#visitwichita #heartofthecountry
How to spend Easter 2023 in Wichita
Plan to spend Easter weekend in Wichita and enjoy Easter egg hunts, activities with the Easter Bunny and a great...
bit.ly
Happy #OpeningDay2023. ⚾️ Your MTJA friends invite you to explore the great ballparks of the Midwest. In @VisitWichita at Riverfront Stadium, fabulous sunsets included in the price of admission.
📷@melindaschnyder
Featured Under the
EAT tab!
We're 69 years young today!
Twitter feed video.
Book your flights at http://www.allegiant.com
Featured Under the
SLEEP tab!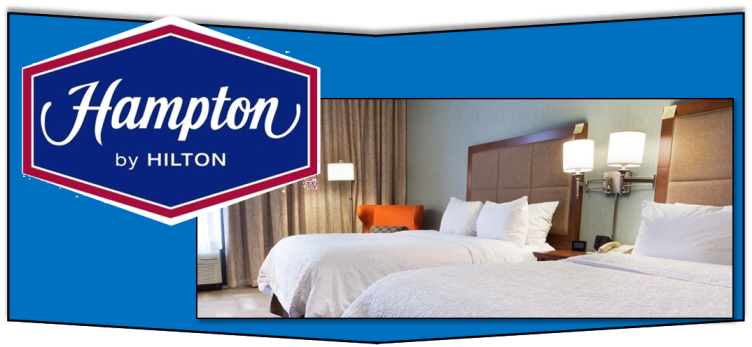 Director. Photographer. Poet. Writer. Musician. Composer. Artist. Kansan. Gordon Parks dedicated his life to combating racism and poverty through art. Watch the full video at http://TravelKS.com/BlackHeritage
Twitter feed video.
Have you checked out the state song "Home on the Range" reimagined? Five KS artists have reimagined these great lyrics. From country to hip hop, you can watch and listen to all 5 by visiting https://www.travelks.com/kansas-day/. There is even a chance to submit your own version of the song. https://twitter.com/TravelKS/status/1619681872191328257
Featured Under the
SHOP tab!
Easter Celebration! 🎉 Join us on Friday, April 7 from 11am-12:30pm on the lower level, center court area. The first 25 people will receive an Easter goodie bag! 🐣 We will have cookie decorating with the Bunny, face painting, 🎨 a craft table, and giveaways. 🐰
It's all in the fine print 🧡 Here's what @maurices is currently loving! #discovermaurices
Featured Under the
PLAY tab!
Looking for fun, interactive things to do with the little ones? Bring them to our Botanica Children's Library! They can read books, explore the tree house, play with friends and more. After, bundle up for a stroll through the winter gardens.
One of our Business Partners
A Business to Business Barter Network 

2023 Augusta National Women's Amateur | Saturday updates https://trib.al/NbLaqut
'Wheel of Fortune': What's the most (and least) a contestant can win? https://trib.al/tjK2hQU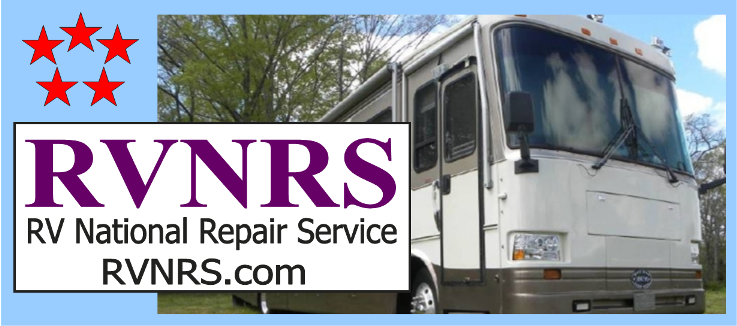 Dr. Bill, our driver training expert, talked tire safety w/ @GioBenitez after a crash in LA caused by flying debris. Regular vehicle maintenance can help prevent these types of crashes. And where do you find that info? Your owner's manual! via @GMA
Dash camera captures wild Los Angeles crash
Police say the driver of an SUV suffered minor injuries after a wheel separated from a white pickup truck and crashed into the SUV again.
www.goodmorningamerica.com
Featured under the
EAT tab.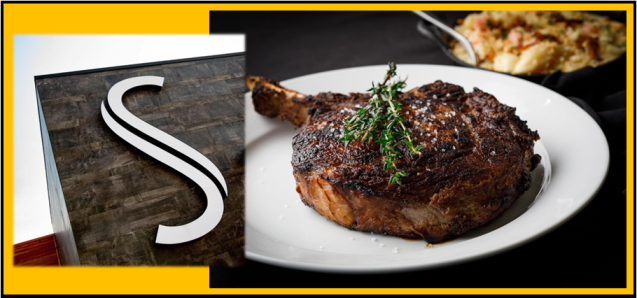 Hey WSU Sports Fans!
A few highlights of last night's Hippodrome 2023. Wichita State's longest-standing student tradition!
🕺🤸🏽‍♀️#ShockersUp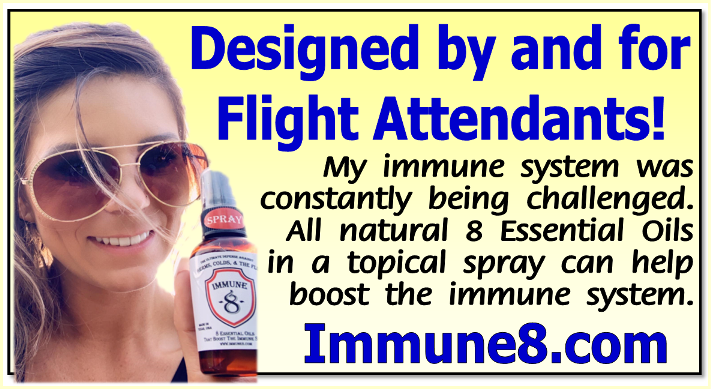 All of our Brand Ambassadors work from a home office. Love sharing ideas on how to make that space more productive and fun. See more of our spaces on Instagram. https://www.instagram.com/tcshott/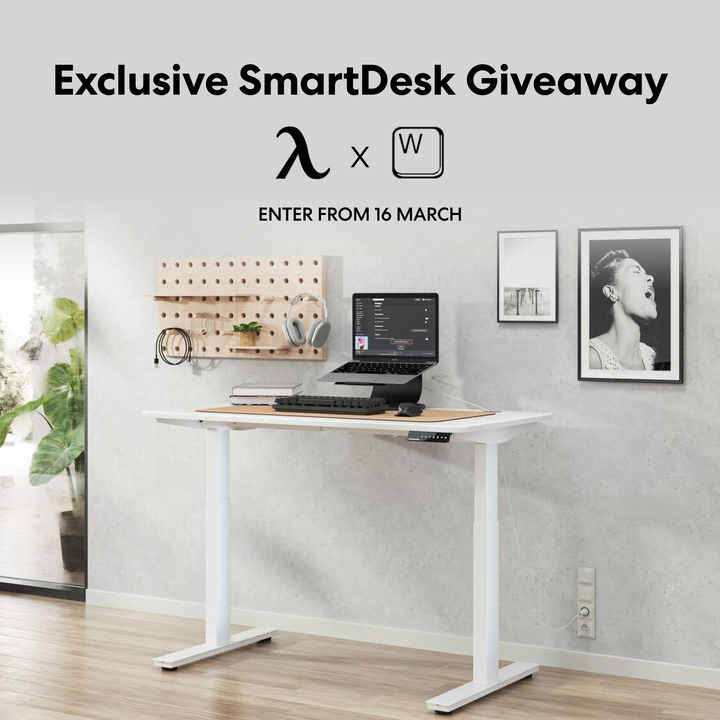 Workspaces @workspacesxyz
It's time for another giveaway 🎉

The folks over at @autonomousdotai are giving one lucky Workspaces reader a free SmartDesk Core ($499 value)

To enter:

👉 RT this tweet
👉 Subscribe to http://workspaces.xyz
👉 Follow @autonomousdotai

Winner announced 3/21
This is great. Why don't more places hire professional or amateur musicians to calm nerves or add background?