WICHITA WEATHER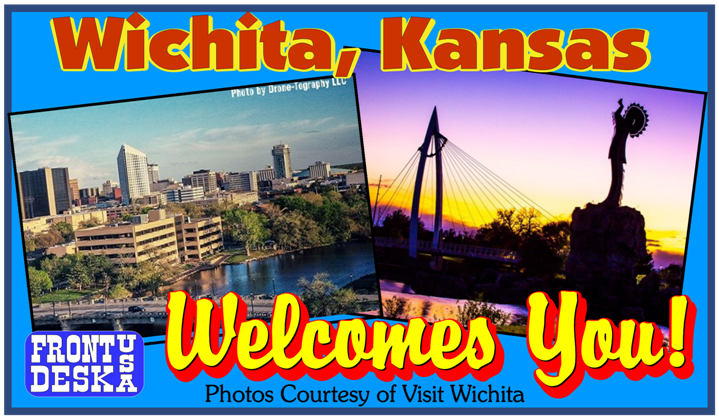 🥧 Promises are like pie crust, but we promise this #NationalPieDay list will make you as sweet as pie. Sorry for the puns.

https://bit.ly/3GQHMKC

#visitwichita #heartofthecountry
We have the short list of perfect places to watch sports pregame, post game or during the game near @INTRUSTarena in Wichita.

https://bit.ly/2sHMJnm

#visitwichita #heartofthecountry #marchmadness
For some fabulous #queso on #CheeseLoversDay, check out these fabulous dips in @VisitWichita #foodie http://ow.ly/oqwF50Hza7P
Featured Under the
EAT tab!
Despite frigid temperatures, Asst. Director of Airports, Brad Christopher, took the media out at 4:30 am to get pictures of the @AmazonAir aircraft on its 2nd day of operation. Brrrr!
Featured Under the
SLEEP tab!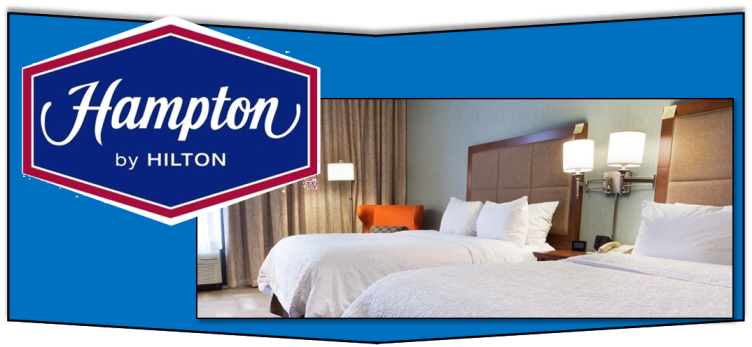 Cowboys are more than just the characters that you see on your tv... Experience the spirit of the cowboy, past and present, in Kansas. #ToTheStarsKS

Saddle Up and Explore: https://www.travelks.com/things-to-do/stories-series/a-cowboy-state/
Twitter feed video.
We were honored to be at the launch of Lee Sentell's book tour for 'The Official United States Civil Rights Trail' at the @BRVB_NHS! You can meet Lee and get a signed copy of his book tomorrow at the Topeka Public Library. https://www.ksnt.com/news/local-news/starting-in-topeka-author-on-tour-recognizes-capital-citys-role-in-civil-rights-movement/ #ToTheStarsKS
Featured Under the
SHOP tab!
Auntie Anne's 🧀 We're officially craving this cheesy goodness today! #cheesy #auntieannes #pretzels
JCPenney / Streetwear on a whole new level 🌼🌻🌸
#style #beyou #confident #boots #dressup #shoptowneeastsquare
Featured Under the
PLAY tab!
Wishing everyone a Merry Christmas! We are so very grateful for all of our staff members, volunteers, guests and community partners for making Botanica such a special part of Wichita.
Happy Thanksgiving to you and your family. Friendly reminder that we are closed today.
One of our Business Partners
A Business to Business Barter Network 

Dad arrested after profane outburst at smoothie shop over allergy; video goes viral https://trib.al/ZaZGvxU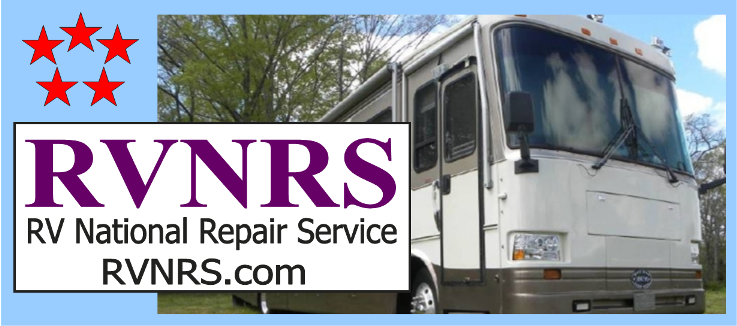 Dr. Martin Luther King Jr. devoted his life to advancing equality, social justice and economic opportunity for all. MLK Day is an opportunity to remember his legacy, as a National Day of Service. Look for ways you can be of service by volunteering in your community today!
Featured under the
EAT tab.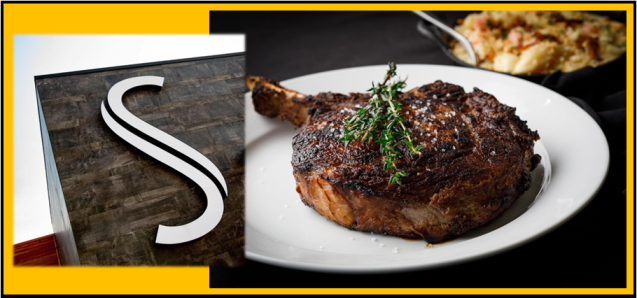 Hey WSU Sports Fans!
All students, faculty and staff have access to free COVID-19 testing through @myshockerhealth. You no longer need an appointment and instead can receive a walk-in test from 8:30 a.m. to 4 p.m. Monday through Friday at Student Health Services. Learn more: http://wsu.news/TestingUpdate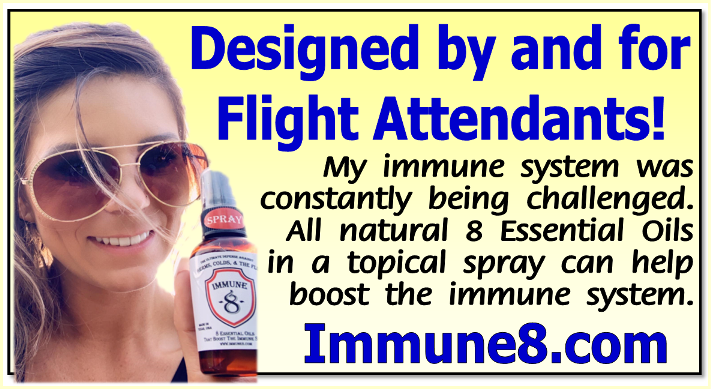 Fries for everyone. You get a fry and you get a fry!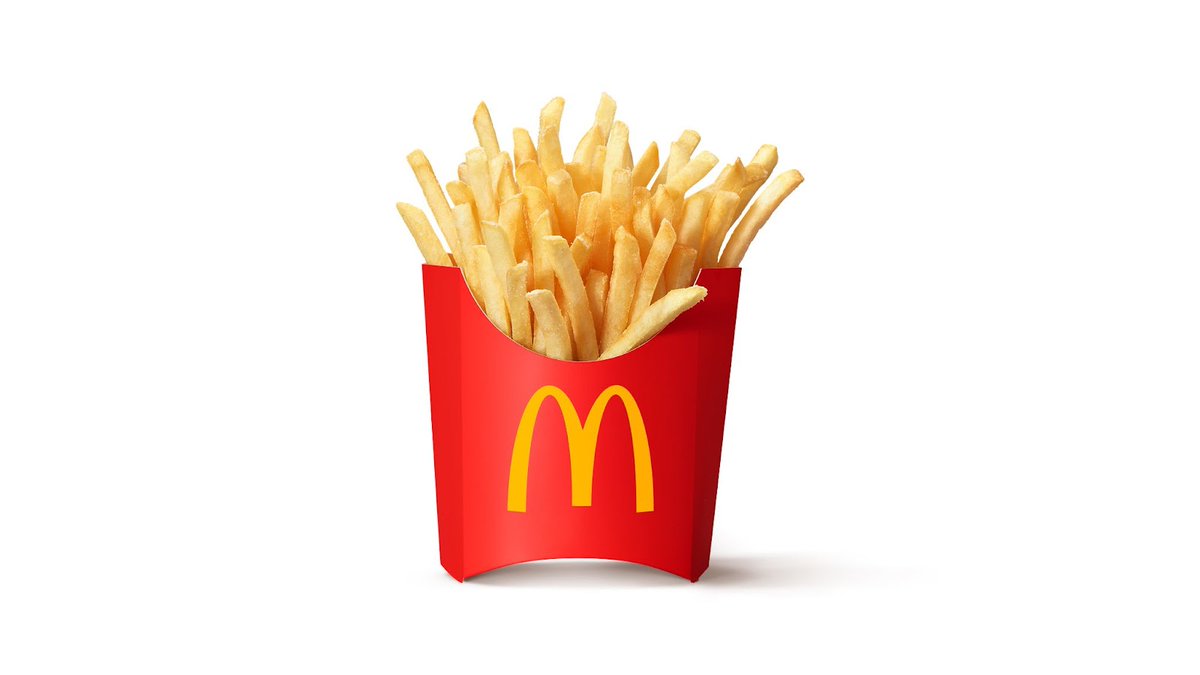 McDonald's @McDonalds
reply 🤏 to steal a fry
One of our favorite places on this planet! Happy New Year!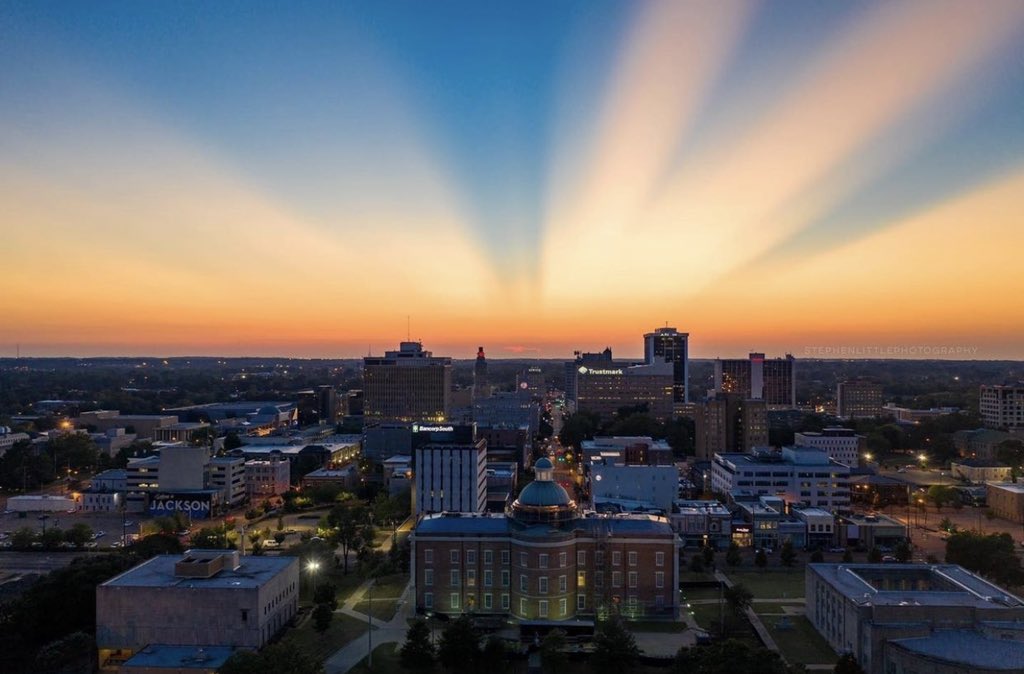 The City With Soul - JXN MS @VisitJacksonMS
New beginnings… our city's 200th year!

Happy New Year from the #CityWithSoul! Image: @stephenlphoto #VisitJacksonMS