VICTORIA WEATHER
🐟⚠️Good Eats Alert⚠️🐟
Cat Daddy's Fry Shack has changed locations!

They are now located at
23404 NW Zac Lentz Pkwy Victoria , TX 77905
Right next to The Wellhead Tavern.

#Victoriatxeats #VictoriaTexas #explorevictoriatx #CatDaddys #FoodieFriday
Tomorrow morning the Victoria Public Library will kick off their fun SUMMER READING PROGRAM! ☀️📚

Featuring friends from: Chick-fil-A Whispering Creek, VFD, VPD, Starlight Dance Studio, Grupo Folklorico de Victoria, Girl Scouts, Boy Scouts, and MORE! 👨🏻‍🚒💃🏻#VictoriaTexas
Coming up tomorrow in DeLeon Plaza! 🎶

📆 Visit our online calendar at http://buff.ly/3CaGTKR for more events at information!

#explorevictoriatexas #victoriatexas #tunesatnoon Victoria Main Street Program
Featured Under the
EAT tab!
Holiday Countdown with 25 News Now:
21 days until Hanukkah;
28 days until Christmas
and 35 days until 2023
Victoria Police searching for driver who ran from crash scene https://www.crossroadstoday.com/victoria-police-searching-for-driver-who-ran-from-crash-scene/
Featured Under the
SLEEP tab!
Wondering where to spend #NationalHikingDay? Look no further – Texas' trail variety can't be topped! https://bit.ly/3TDntpx

📷: @perchterlingua
The resplendent beauty of Texas' fall foliage is on full display at Lost Maples State Natural Area. Come see it all before this year's last leaves are gone! https://bit.ly/3eGP4rE
Featured Under the
SHOP tab!
The final phase of the North Heights project is rocking and rolling!
👷 Street projects for this year: https://victoriatx.gov/DocumentCenter/View/8694/Fiscal-Year-2023-Budget-Highlights
👷 Street projects for the next 4 years: https://victoriatx.gov/273/Engineering
👷 Request a project: https://victoriatx.gov/FormCenter/Public-Works-35/Capital-Improvement-Project-Request-120
Featured Under the
PLAY tab!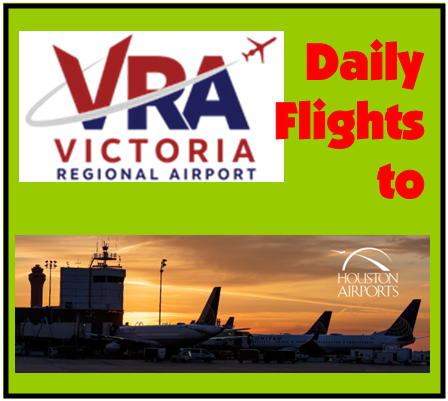 Bringing leftovers? 🍗

Follow TSA's guidelines on what you can bring: http://tsa.gov/travel/travel-tips/turkey-trot-your-way-through-airport
Happy #Thanksgiving! To all our travelers, have a safe and wonderful day! 🦃
One of our Business Partners
Business -to- Business Barter Network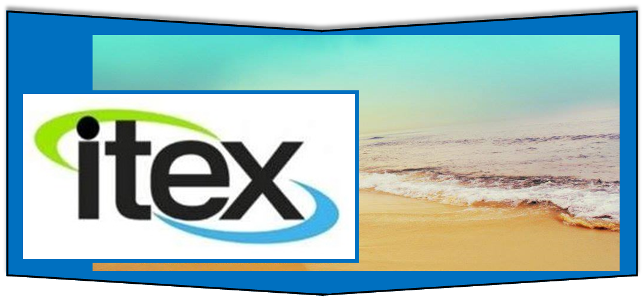 Keysher Fuller scored in the 81st minute to lift Costa Rica to a 1-0 victory over Japan on Sunday, leaving both teams with three points after two games in Group E of the World Cup. https://bit.ly/3u4S4Sw
Sir'Jabari Rice scored 19 points, Marcus Carr had 18 and Tyrese Hunter 17 to lead No. 4 Texas to a 91-54 win over Texas Rio Grande Valley on Saturday. https://bit.ly/3F6Q9TZ
RV National Repair Service. 
RVNRS.com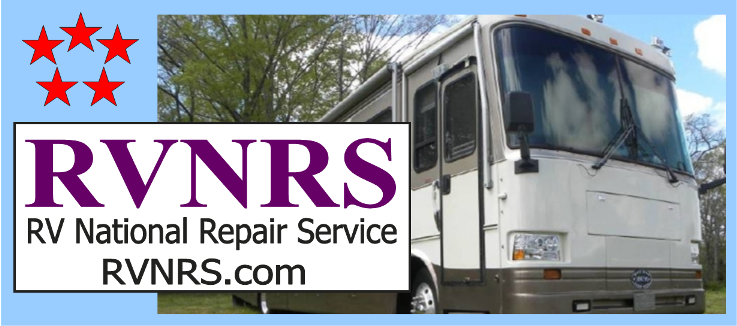 Here we go! Traffic is about to pick up big time across the country. Leave early, be patient, and stay safe! #Thanksgiving #roadtrip #AAA @KerryHannon

Thanksgiving travel: Drivers can expect near pre-pandemic traffic, cheaper gas
About 49 million people are expected to travel by car this holiday week.
money.yahoo.com
Featured under the
EAT tab.
Hey Sports Fans! All the Houston Teams are featured here in one place!
This message is only visible to admins.
Problem displaying Facebook posts.
PPCA Error:
Due to Facebook API changes it is no longer possible to display a feed from a Facebook Page you are not an admin of. The Facebook feed below is not using a valid Access Token for this Facebook page and so has stopped updating.

🚨JAGUARS HELP THE COMMUNITY 🚨
UHV Softball helped feed hundreds of families yesterday at the Food Bank of the Golden Crescent! Thank you for all you do Jaguars 🐆 @UHVStudentLife
Men's Soccer: 2 Named RRAC First Team
- http://www.uhvjaguars.com/article/3398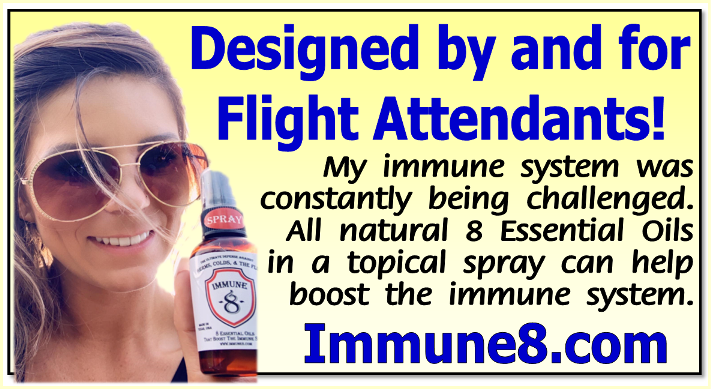 So much travel ahead of us good idea to review the rules!
Happy to be in the USA!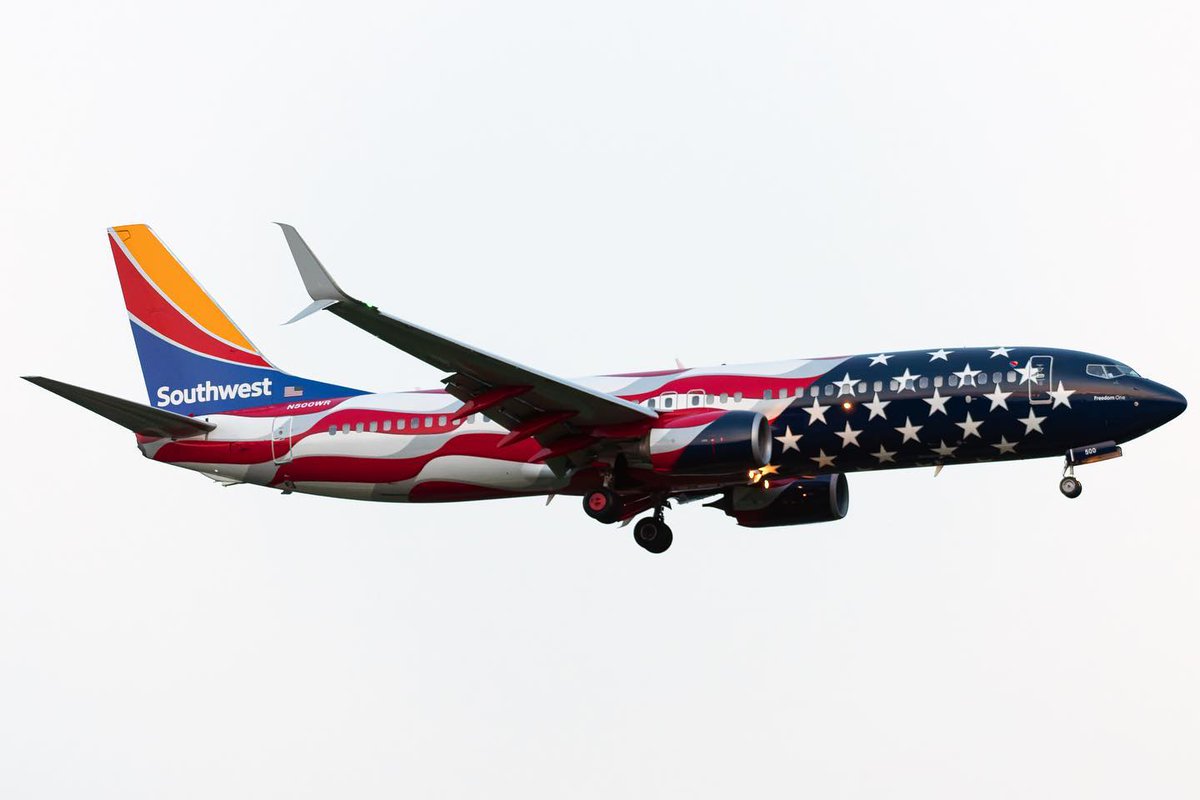 Southwest Airlines @SouthwestAir
Just going to leave this here...
Back to the TOP Refresh
Tap Here