KNOXVILLE WEATHER
Don't forget! Our weekly, sensory-based storytime program, Read & Play, has added SATURDAYS to its schedule, so welcome in your Saturday mornings with story-centric activities geared for all ages! 📚

First Saturday session is TOMORROW, February 4th, at 10:30AM. See you there! 😊
The public is invited to the Town of Farragut's 2023 quilt show. This free event will take place 8am-7:30pm on Feb. 18, and 10 am to 4 pm on Feb. 19. The show will feature various designs. Information about each quilt will be included in a special booklet given to attendees.
💕SAVE THE DATE💕

😘 The Valentine's Day Chocolate & Beer Pairing is coming back on February 14th! Each pairing includes four 4oz tasting glasses of ABC beer of our choosing paired with four different chocolates provided by @lirio_chocolate. We will an… https://instagr.am/p/CoIbiXGvKGL/
Featured Under
the EAT tab!
The breakfast spot will be located in the 2 North Shore shopping center. Stay tuned for an opening date. ... See MoreSee Less

Our Story. Our Founder. - Big Bad Breakfast
Chef John Currence always had a love affair with breakfast. Whether it was scrambled eggs and toast before school with his family, his grandmother's box mix pancakes with Louisiana cane syrup, bacon...
Featured Under the
SLEEP tab!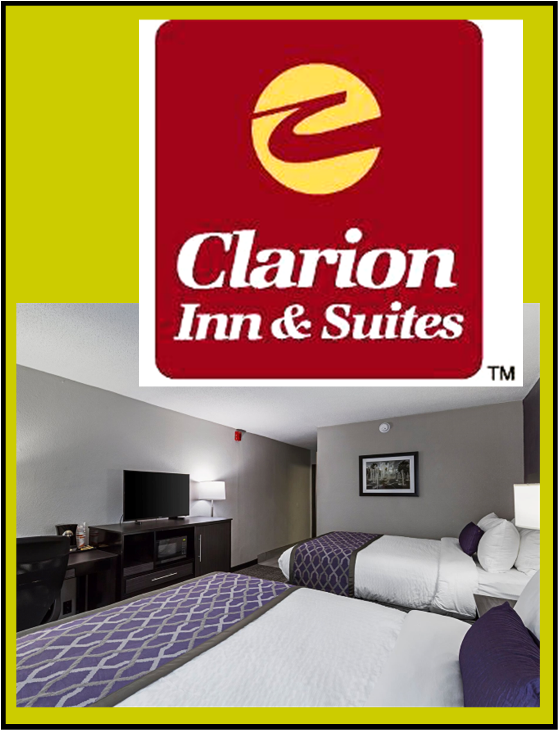 Take part in Dine Nashville: The Music City Way, a celebration of @visitmusiccity's chefs and diverse food scene. Learn more: http://bit.ly/3xdEQ7P
#madeintn
Check out our spring inspiration guide, full of ideas on how to make the most of your spring break in Tennessee. Read more: http://bit.ly/3HhI8LK
#madeintn

📸: hope.maum in @visitchatt
Featured Under the
SHOP tab!
Don't miss out on this ✨sweet✨ deal from Ooh La La Boutique 💕
Turtles and plaids and florals—oh my! The latest patterns for Spring have arrived @verabradley.
Featured Under the
PLAY tab!
Attention local artists: The Arts & Culture Alliance is now accepting entries for Arts in the Airport, developed to allow regional artists to compete and display work in the most visited site in the area-- the airport!
For more information: http://knoxalliance.com/airport-entry.
Now here's a shadow we don't mind to see! #GroundhogDay
Shop Tennessee State Parks Winter Clearance Sale! Save up to 30% on past-season styles until Feb. 7th. Browse tanks, tees, and long sleeves at http://tnstateparks.info/WinterClearance.
You're invited to come see our new exhibit at the Tennessee State Library & Archives, The Legacy of Tennessee State Parks. The free exhibit is open now until May 13. For more information, visit http://bit.ly/LegacyTNStateParks.
 
#TNLibraryArchives #tnstateparks
Twitter feed video.
itex is our Business Partner
A Business to Business Barter Network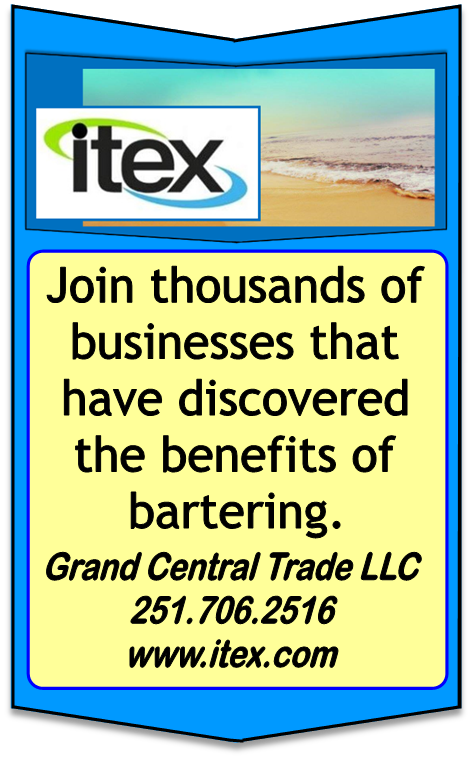 Biden, Cabinet visiting 20 states after State of the Union https://www.wbir.com/article/news/nation-world/biden-cabinet-state-of-the-union-address-travel-blitz/507-0c3629fe-6f29-47fb-bb2d-c7fb8ae76051
DOJ: Ohio man sentenced to 65 months in prison after 2021 crash in Great Smoky Mountains https://www.wbir.com/article/news/crime/bryce-allen-axline-from-columbus-sentenced-to-65-months-in-prison-after-crash-near-the-spur-in-great-smoky-mountains/51-34d2bfb9-d93f-4956-a82f-2542e8c47d24
RVNRS.com is ready to


help with finding you a




RV Repair Service.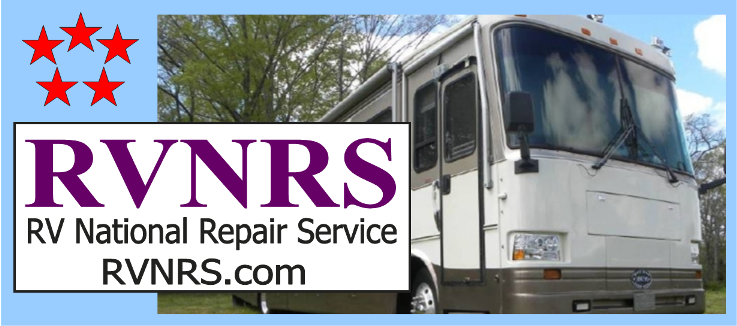 Featured Under
the EAT tab!
Featured Under the
EAT tab!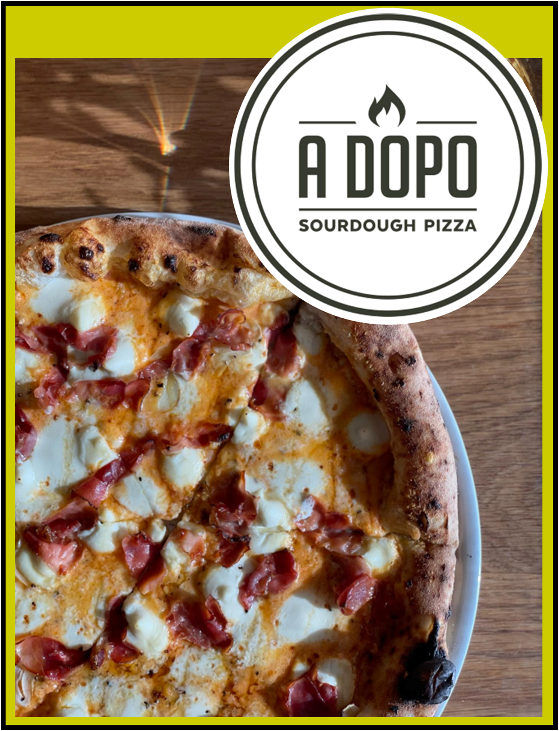 Featured Under the
PLAY tab!
Featured Under the
SHOP tab!