GALVESTON WEATHER
Have your Christmas decorations out already?

Well there's no better way to kick off this Christmas than with The Gatlin Brothers this Saturday, November 26 at 8 PM!

Get your tickets today at http://tickets.thegrand.com
'Tis The Season to Experience the Winter Wonder Island - Galveston, Texas!

Discover 11 Memorable Experiences in Galveston This Holiday Season at https://www.visitgalveston.com/blog/holidays/
Everything's bigger in Texas, and the biggest, boldest adventure has arrived. Royal Caribbean's new $125 million cruise terminal in Galveston, Texas, opened its doors and welcomed the Lone Star State's largest cruise ship, Allure of the Seas.

Learn more: https://www.visitgalveston.com/blog/new-royal-caribbean-terminal-in-galveston-welcomes-oasis-class-ships/
Featured Under the
EAT tab!
Now at 7am: Clear; Current Temp: 64. Get complete Galveston weather at https://ift.tt/bfcktDI
Featured Under the
SLEEP tab!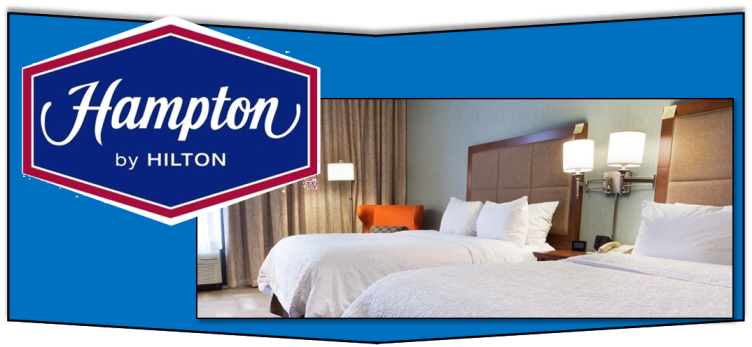 Wondering where to spend #NationalHikingDay? Look no further – Texas' trail variety can't be topped! https://bit.ly/3TDntpx

📷: @perchterlingua
The resplendent beauty of Texas' fall foliage is on full display at Lost Maples State Natural Area. Come see it all before this year's last leaves are gone! https://bit.ly/3eGP4rE
Featured Under the
SHOP tab!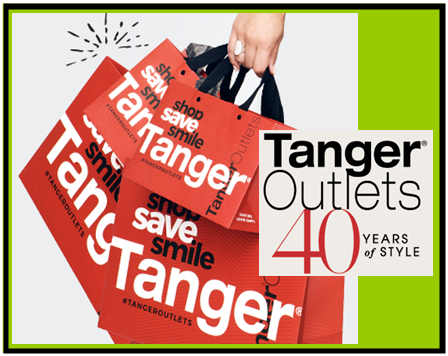 Rail trolleys are operating on Fridays, Saturdays and Sundays from 10 a.m. to 5 p.m. and the rubber wheel trolleys are operating on Fridays, Saturdays and Sundays from 10 a.m. to 8 p.m. Fare is just $1! For more information about the schedules, visit https://galvestontx.gov/1209/Trolleys
City facilities, including recreation centers, will be closed on Thursday, November 24th and Friday, November 25th in observance of Thanksgiving Day.
Featured Under the
PLAY tab!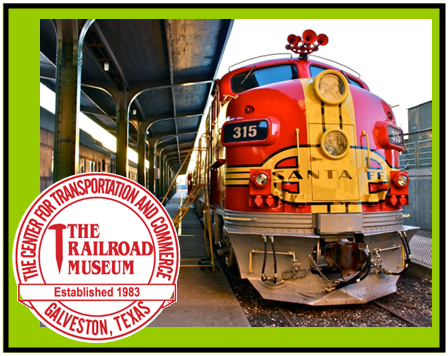 GALVESTON WEATHER
Bringing leftovers? 🍗

Follow TSA's guidelines on what you can bring: http://tsa.gov/travel/travel-tips/turkey-trot-your-way-through-airport
Happy #Thanksgiving! To all our travelers, have a safe and wonderful day! 🦃
One of our Business Partners
Business -to- Business Barter Network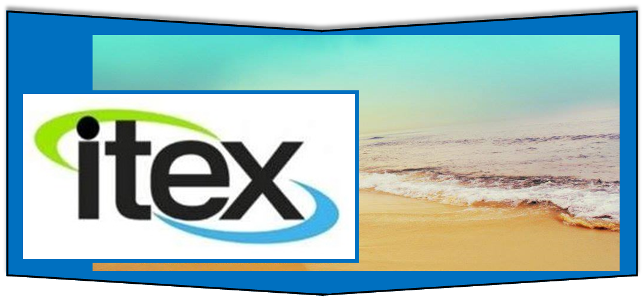 Braylon Braxton passed for 316 yards and three touchdowns — including two long ones to JuanCarlos Santana — and also ran for a score to help Tulsa upset Houston 37-30 on Saturday night. https://bit.ly/3F8klhC
An investigation is underway after a shooting left one man dead inside an SUV and another critically injured two miles away in northeast Houston early Sunday, according to police. https://bit.ly/3Vf8unm
RV National Repair Service. 
RVNRS.com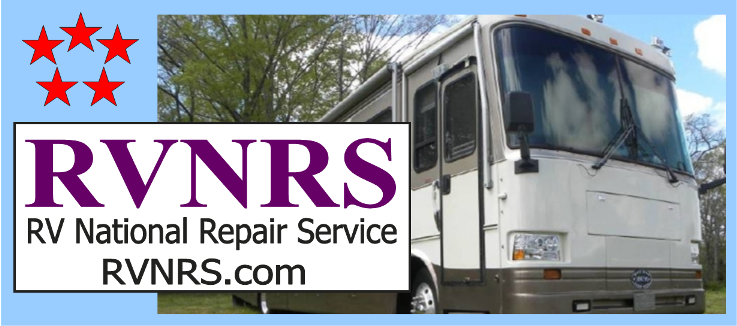 Here we go! Traffic is about to pick up big time across the country. Leave early, be patient, and stay safe! #Thanksgiving #roadtrip #AAA @KerryHannon

Thanksgiving travel: Drivers can expect near pre-pandemic traffic, cheaper gas
About 49 million people are expected to travel by car this holiday week.
money.yahoo.com
Featured under the
EAT tab.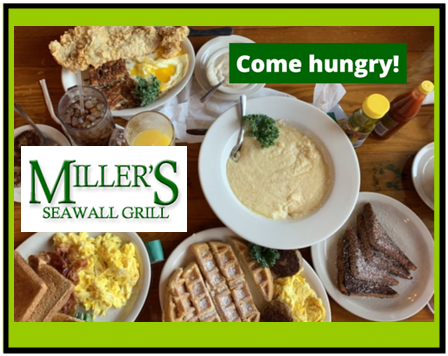 Hey Sports Fans! All the Houston Teams are featured here in one place!

📅 Save the date! Our BEST DEAL on Annual Memberships starts this Cyber Monday! Save 15% when you use promo code CYBER22 at checkout. 🔗Save this link for when our sale goes live: https://bit.ly/3tMHtfV
One Week until our French Buffet Dinner Cruise! 🍽️ Enjoy great food with a great view of Festival of Lights! 🎄 Learn more: https://bit.ly/3dFO96Q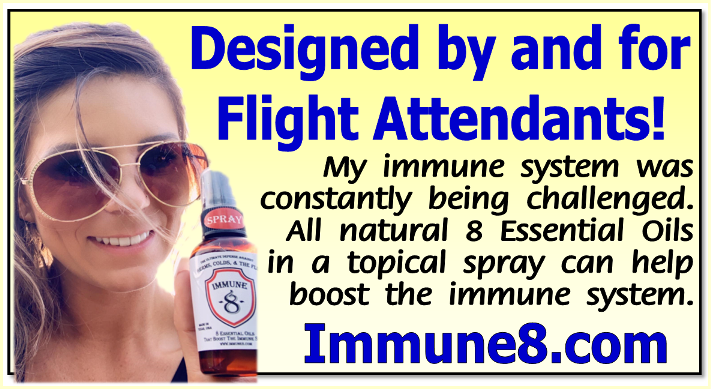 So much travel ahead of us good idea to review the rules!
Happy to be in the USA!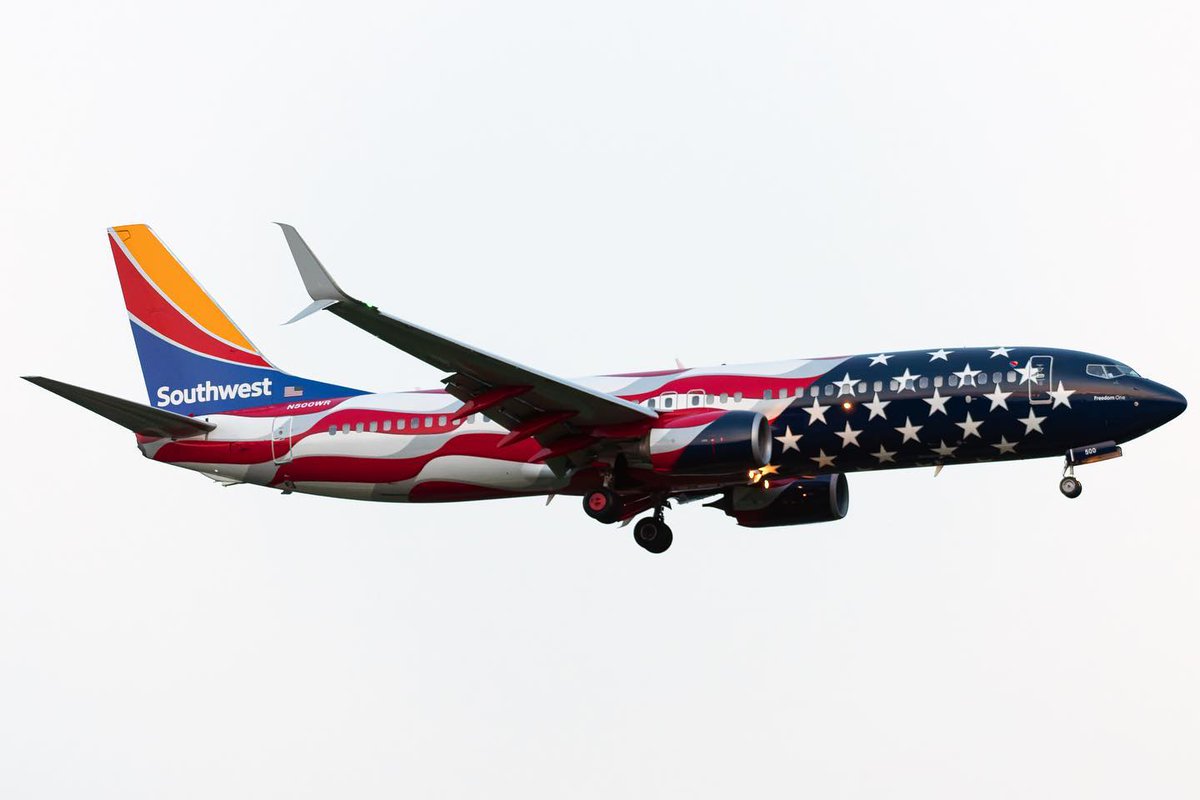 Southwest Airlines @SouthwestAir
Just going to leave this here...
Back to the TOP Refresh
Tap Here