GALVESTON WEATHER
Whether you like them raw, grilled, fried, or mixed in a gumbo you can enjoy some of the tastiest oysters at the best seafood joints in Galveston, Texas! 🦪😋💙

Read more at

#LoveGalveston
Satisfy Your Oyster Cravings at These Galveston Restaurants | Visit Galveston
Enjoy some of the tastiest oysters at the best seafood joints in Galveston, Texas.
www.visitgalveston.com
5 more months until 'Tis Island Time! What holiday activities are you looking forward to on Galveston Island this winter season? 🎄 ☃️ 🎅

Take a look forward and make your plans to visit the Winter Wonder Island this holiday season at https://www.visitgalveston.com/events/annual-events/christmas-holidays/

#LoveGalveston
Are you a first time cruiser? Tip #1: Prepare! And not to mention, starting at the Port of Galveston already gives you an advantage when embarking on your first cruise vacation. 🚢💙🏖️

Read more tips at

#LoveGalveston
Tips for First Time Cruisers in Galveston | Visit Galveston
Galveston's ideal location makes it a homeport to several different cruise lines.
www.visitgalveston.com
Featured Under the
EAT tab!
Now at 7am: Partly Cloudy; Current Temp: 81. Get complete Galveston weather at https://ift.tt/gEvY53l
Featured Under the
SLEEP tab!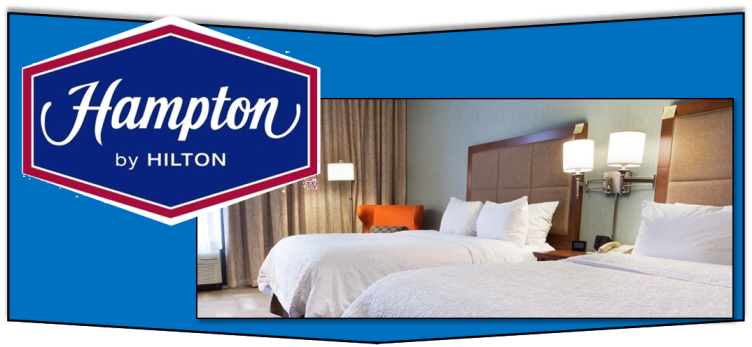 The @VisitSanAntonio River Walk spans more than 15 miles – this is your invitation to explore them all. #TexasToDo https://bit.ly/3A0QpRW

📷: @sariverwalkfun
Go for one more family trip this summer – and do it the Texas way. Our state is full of experiences for all ages to discover. https://bit.ly/3PEdsaj
Featured Under the
SHOP tab!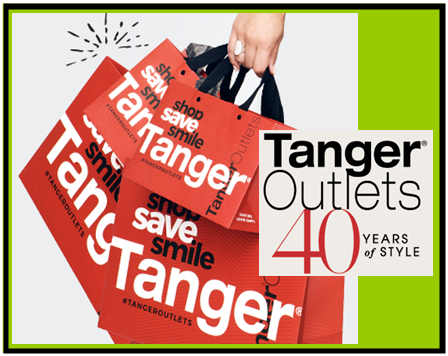 The latest City Manager's Report is available online now at http://galvestontx.gov/citymanagersreport.

This monthly report details what each department in the city has accomplished and highlights what's to come in the month ahead.
TxDOT informed the City of a two lane closure scheduled for Saturday morning on I-45 northbound near Tiki Island. TXDOT will have two northbound lane closures on Saturday, July 30 from 7 a.m. to 12 p.m. on I45 northbound between Causeway Bridge and BNSF railroad overpass.
Featured Under the
PLAY tab!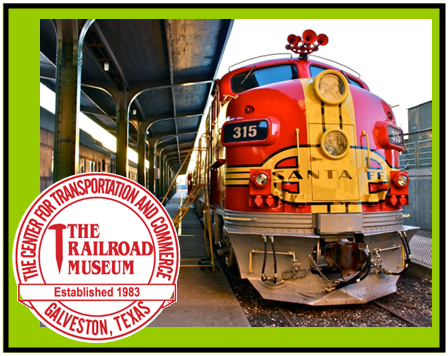 GALVESTON WEATHER
IAH is being affected by heavy rain and thunderstorms. Please check with your airline for flight status or visit http://fly2houston.com ✈️ Drive safe and be cautious of road conditions on your way to the airport.
Find yourself with us.

Join our super team: http://bit.ly/3beCXjh
One of our Business Partners
Business -to- Business Barter Network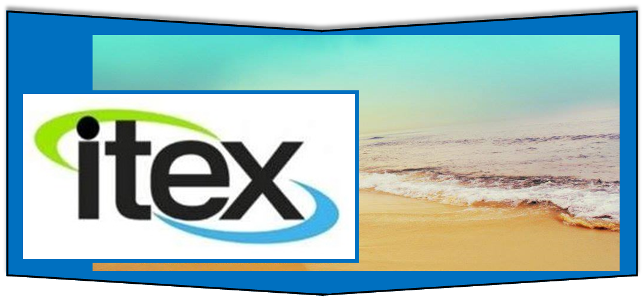 EXPLAINER: Can the spread of monkeypox be stopped? https://www.click2houston.com/health/2022/08/10/explainer-can-the-spread-of-monkeypox-be-stopped/?utm_source=twitter&utm_medium=social&utm_campaign=snd&utm_content=kprc2
Let's make it a great week going #Back2School! Share your photos with us at http://Click2Pins.com?utm_source=twitter&utm_medium=social&utm_campaign=snd&utm_content=kprc2, moms and dads and grandmas and grandpas!! We could feature your photos on-air and online. This is @KPRC2Khambrel in high school! 📸 #KPRC2 #back2school #backtoschool #Houston
RV National Repair Service. 
RVNRS.com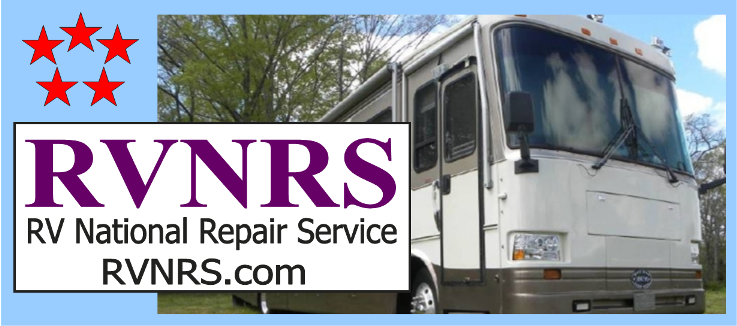 Nearly 230K #newmembers have joined @AAAnews via @TMobile 😎💞 📱 Welcome! 👋 👋 We are excited to embark on this life journey with you. Members are #AAAFamily. 🤝🦺 #AAA #Tmobile #membersafety
AAA commends Senators Blumenthal & Braun for introducing a resolution supporting a National Move Over Law Day. AAA is a staunch advocate for improving the safety for those working or stranded at the roadside & this resolution is a chance to make real change for these individuals.
Featured under the
EAT tab.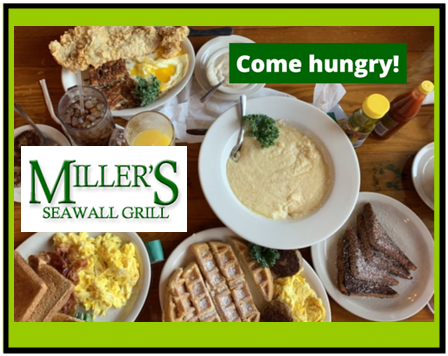 Hey Sports Fans! All the Houston Teams are featured here in one place!

🛩️ When you buy a Day Pass for this Friday or Saturday it includes admission to our Air, Car & Boat Show! 🛥️ Come on out and enjoy this brand new 3-in-1 event while also visiting our attractions! 🎟️ Tickets: https://bit.ly/3p6jjJQ
As part of our conservation mission, we are happy to assist other agencies and organizations when we can! 🦎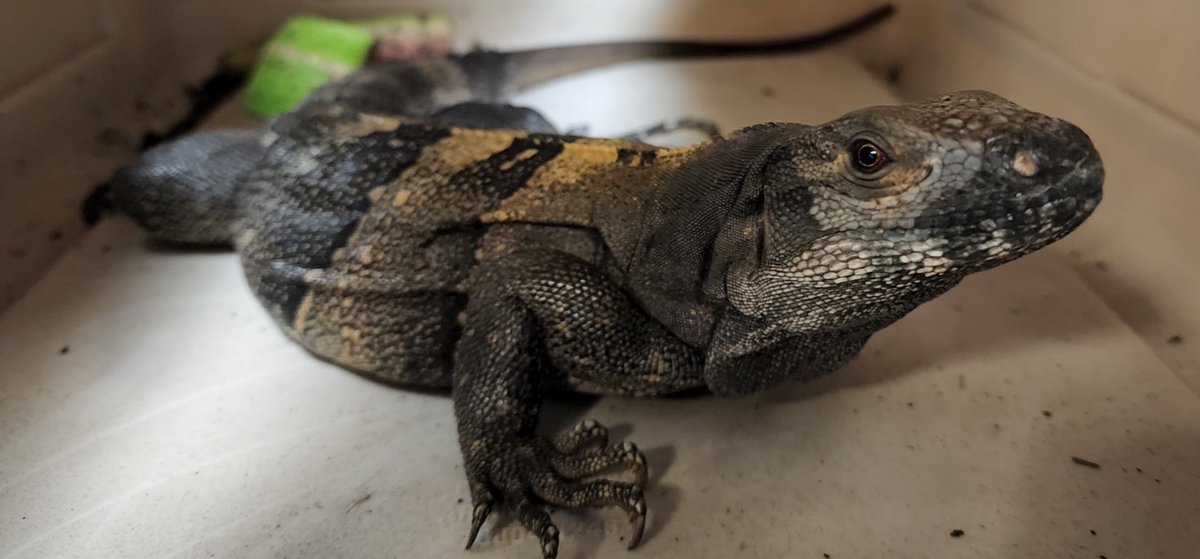 Director of Field Operations Jud Murdock
@DFOHouston
.@CBP agriculture specialists came to the rescue of a black spiny-tailed iguana found hidden in container stacks at the Houston Seaport. #CBP agriculture specialists found a new home for the lizard @MoodyGardens, as it's not a native species to the US. #CBPisReady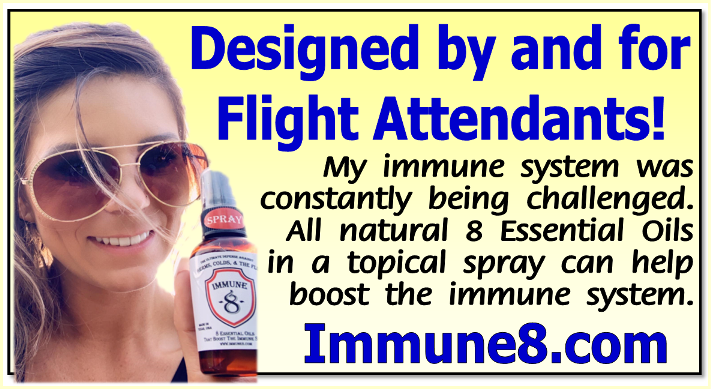 'First-of-its-kind' policy: Southwest Airlines flights credits will no longer expire https://www.click2houston.com/features/2022/07/29/first-of-its-kind-policy-southwest-airlines-flights-credits-will-no-longer-expire/?__vfz=medium%3Dsharebar
Don't get FOMO. Earn free pizza with Hut Rewards®.
Back to the TOP Refresh
Tap Here