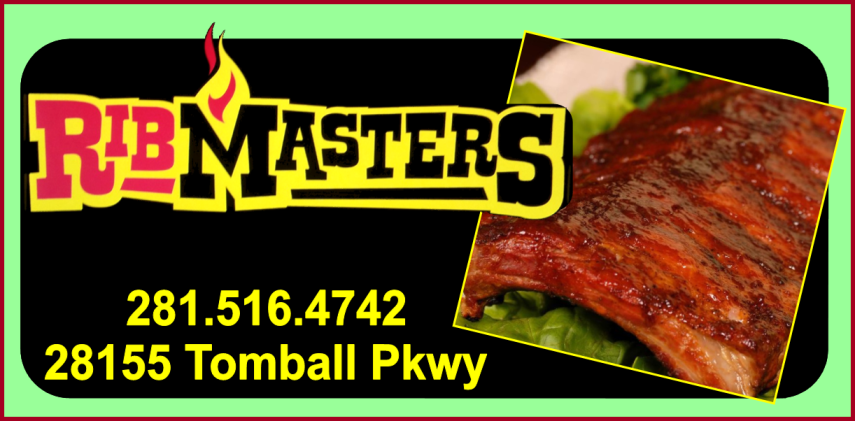 281-516-4742
Dear family, friends, and customers..

Thank you for all your love and support over the last year and a half. It has been great to serve and get to know each of you.

Unfortunately, due to the mental and emotional toll of losing our daughter earlier this year, we decided to close the restaurant effective this past weekend to give our family some much needed time to heal. That's not to say that we won't be reopening after we have taken time for healing.

We love each and everyone of you and thank you for your understanding and prayers.

The Whitten Family ... See MoreSee Less
God bless you! I'm praying for you all.
I hope everything is going good for everybody and I am sure I am not the only 1 that misses talking you y'all in person
The best wishes & prayers for your family!!
So sorry for your loss. May GOD'S love comfort you and your Family at this time.
Joey, I will miss talking with you...I pray for you and your family healing..remember there are a lot of people that love you and hold you very dear.
We all understand get some rest,God Bless
Prayers for you and your family Joey. Keep in touch and hope your son is doing well in the academy! Looking forward for some ribs when y'all reopen! Take your time, family is first!
Healing the loss of family is your first priority. Godspeed!
Our preys an Condolence to all your family !!!
Sorry to hear about y'all I enjoyed your hospitality and great ribs
Praying for strength and healing. May God bless yall in 2019
Praying for healing and so sorry for your loss.
Feeling the $$ pinch of Christmas?? Come in for our "all you can eat" ribs starting at 5:00 tonight ... See MoreSee Less