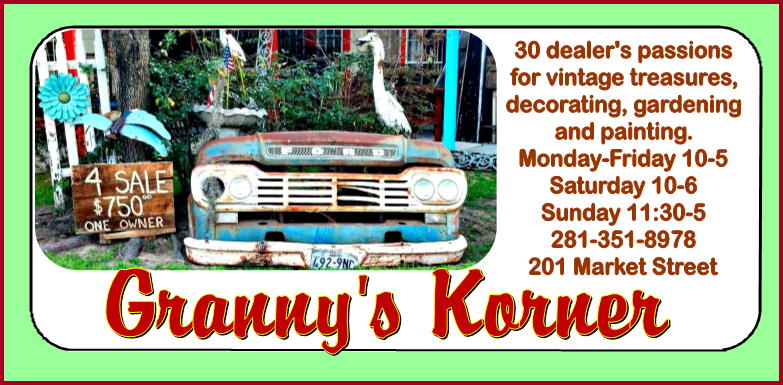 281-290-9200
From us at Grannys Korner THANK Y❤️U ... See MoreSee Less
Granny's Korner added 15 new photos — feeling excited in Tomball Texan for Fun.
6 days ago
The GK elves have been so busy working their Christmas magic 🎄🎄🎄 HOPE TO SEE YOU on our Korner of Market St. ... See MoreSee Less
So pretty and Christmasy!
I see some things with my name on them!
Thank you for sharing all the unique places for us to shop!! ❤️🎁
The GK elves will be decking our shop 🎄🎄🎄 ... See MoreSee Less