TAMPA WEATHER
Tampa Bay has been named the #7 Best Beer City in the US by @10Best! Interested in exploring Tampa Bay's craft breweries and local distilleries? Check out our Bay Crafted Pass! 
 

Bay Crafted Brewery Pass
Brewing a great-tasting beer requires more than hops and barley. It takes innovation and an artist's vision to c...
www.visittampabay.com
Wondering where to dine this holiday season? Check out Tampa Bay's Lilac and Bern's Steak House, two of @OpenTable's 2023 Top 100 Restaurants.

See the full list:
Introducing OpenTable's Top 100 restaurants for 2023
Each year, OpenTable looks at insights from diner reviews to determine the top-ranked restaurants across the country.
www.opentable.com
Hard work pays off! @RJStadium is a @Pollstar 2024 'Stadium of the Year' nominee, which celebrates @TampaSportsAuth hard work and dedication. From sports to sold-out concerts, it's the heartbeat of Tampa Bay's entertainment, crafting timeless memories. Congrats @RJStadium!
Featured Under the
EAT tab!
Who said Florida doesn't have fall foliage? 😉🍂 #VISITFLORIDA

📍: Peace River
We're in love with this view. 🥰 RT if you are too. 💛 #VISITFLORIDA #LoveFL #Jupiter

📸IG: jupiterphotogirl_2.0
📍: Jupiter
Morning walks on vacation are pure bliss, right? 😍 Now, the big question: Are you a sunrise or sunset lover? 🌅 #VISITFLORIDA #PalmBeach

📸 IG: pmetlinphotos
📍: Palm Beach, @PalmBeachesFL
Featured Under the
SLEEP tab!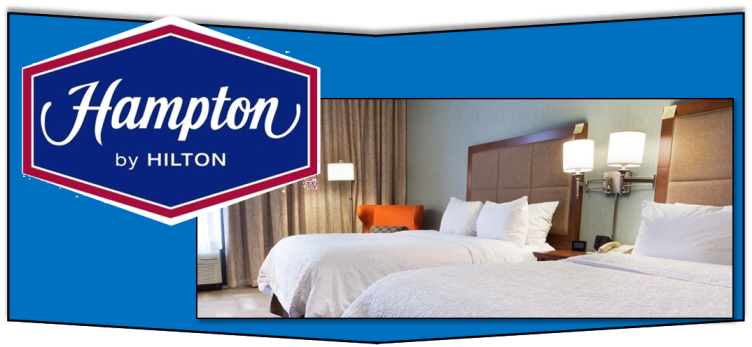 Did you know that if you arrive to the airport late, there's a good chance you'll miss your flight
That feeling you get when you land at TPA >>>>>>>>

📸: Brian Singleton
Featured Under the
SHOP tab!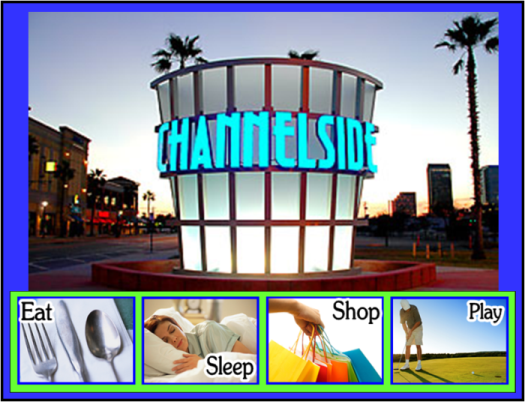 Join us tonight, 5-8pm for Family Fun Night! Enjoy board games, air hockey, ping-pong, & more! @ELLA_BING , the @tblightning and @bricks4kidztampa will have some fun activities as well! #HydeParkVillage
🍕 The newest Italian restaurant in @hydeparkvillage is like nothing @CityofTampa has tasted before! 🍝

Forbici Modern Italian officially opens TODAY and you best believe we're getting our hands on a Roman-style slice! 🤤
Featured Under the
PLAY tab!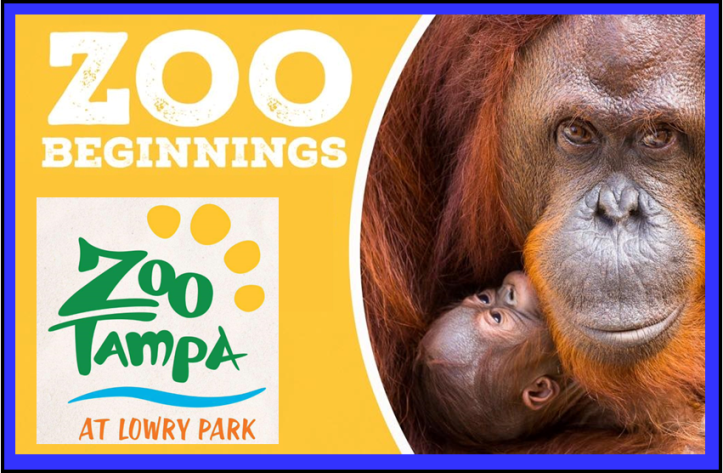 As Thanksgiving approaches, remember these safe travel practices:

✔️ Check @fl511_state for real-time traffic updates
✨Wear your safety belt every trip, every time
🚗 Obey all rules of the road
📴 Stay alert & avoid distracted driving

Let's make safety a part of our tradition!
One of our Business Partners
A Business to Business Barter Network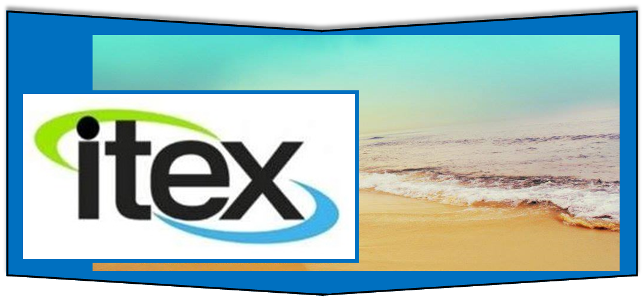 The 19 best Apple Black Friday deals: https://bit.ly/3sKCQoI
WATCH: Video shows car go airborne before Rainbow Bridge crash https://8.wfla.com/3N0dXMH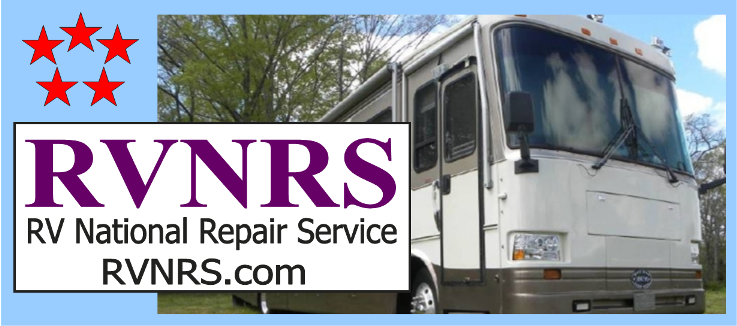 Twitter feed is not available at the moment.
Featured under the
EAT tab.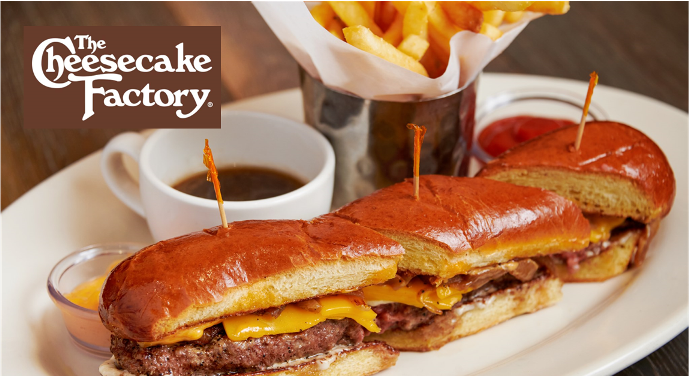 The feeling when you win the @American_Conf East Division OUTRIGHT🏆

#WeAreBULLS | #HornsUp🤘
🗣️ OUTRIGHT @American_Conf EAST CHAMPS!!!

#HornsUp 🤘
Guests of this week's episode of BullsEYE: The USF Coaches Show 🎥 are @USFFootball Head Coach @CoachGolesh & Bulls offensive lineman @donovan_blu .

WATCH HERE: 🔗

#HornsUp🤘
 All your Tampa Teams are featured here in one place!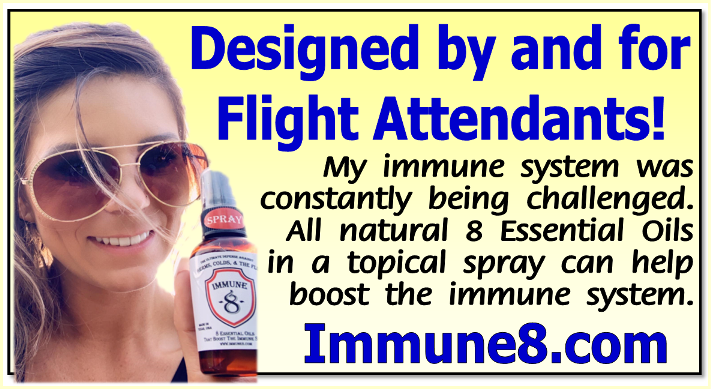 Twitter feed is not available at the moment.