TAMPA WEATHER
Are you ready for the 11th Annual International @CubanSandFest?! The festival returns to historic Ybor City this Sunday, May 29, from 12pm - 6pm. Come see vendors from all across the globe compete for the title of BEST Cuban sandwich!🇨🇺🥪

More info at: http://www.cubansandwichfestival.com
The @GasparillaBowl is BACK at @RJStadium on Friday, December 23! 🏴‍☠️🏈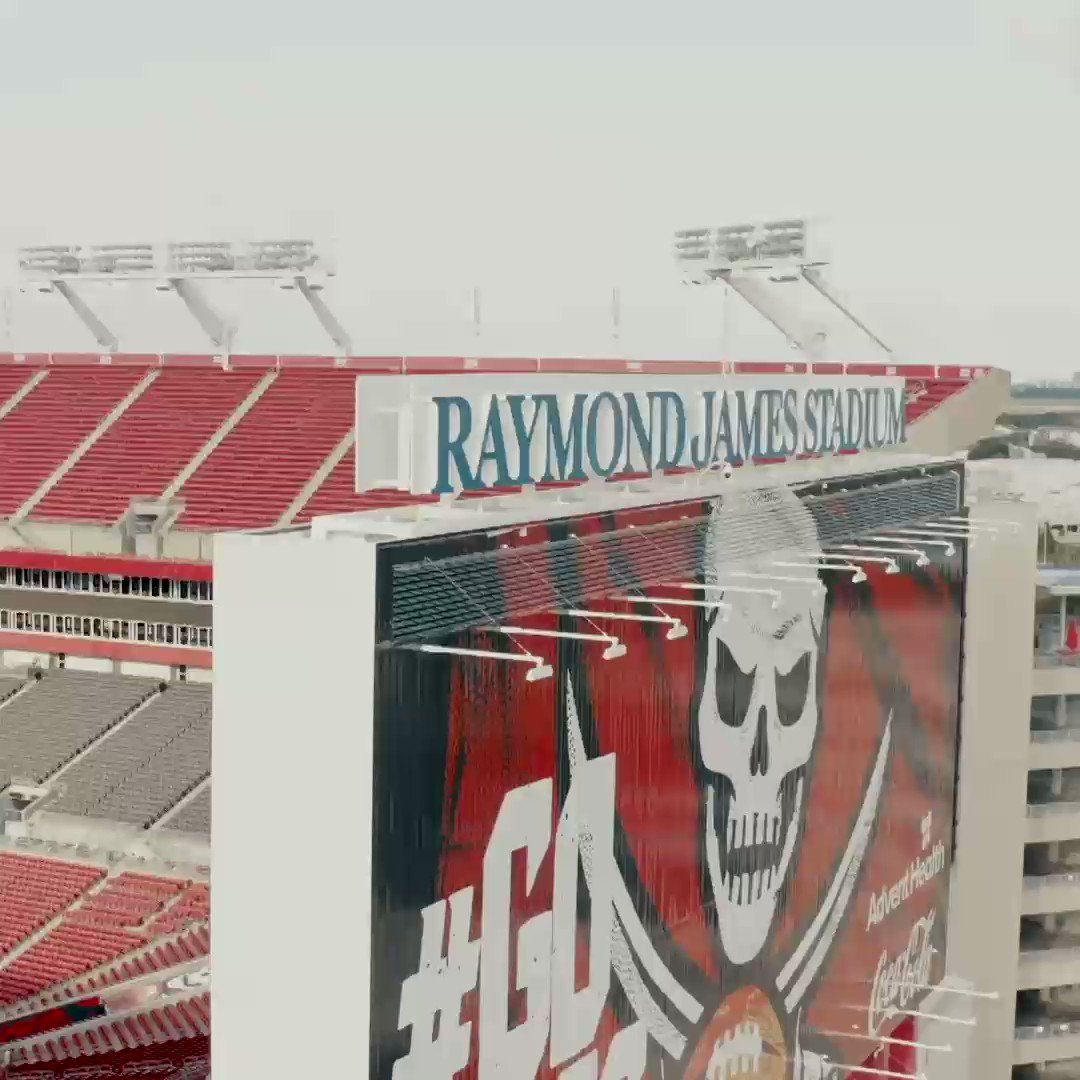 Union Home Mortgage Gasparilla Bowl
@GasparillaBowl
🏴‍☠️ The hunt for the treasured Gasparilla Bowl trophy begins! @ESPNEvents and @UnionHomeMtg ARRGH are proud to announce the 14th edition of the #GasparillaBowl will be played at @RJStadium on Friday, December 23. So tag your mates and get ready for game day!
Have you heard the news? The @tampariverwalk is back to host the 2nd Annual July 4th Boat Parade & Blessing of the Fleet! Come out for the boat parade, stay late for the fireworks💥

more info: http://bit.ly/3wL6Z5k
Featured Under the
EAT tab!
This is what I mean when I say "I have my head stuck in the clouds." #LoveFL

📷 IG: o.malikoff
📍: Ocean Drive - South Beach, Miami
Every Floridian has at least one friend that's really into kite-surfing 😂 Who are they? @ them! #LoveFL💛

📷: @palmbeachesfl
📍: Jupiter, Florida
Sometimes all you need is a kayak, a rod, and a stunning Florida sunrise. #LoveFL

📷 IG: zech.browning.75
📍: Micco, Florida
Featured Under the
SLEEP tab!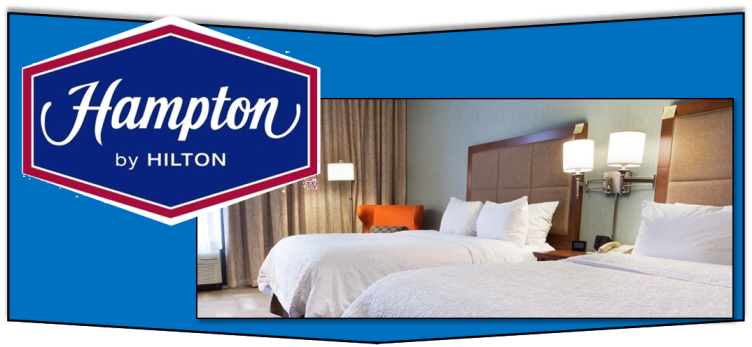 Roses are red
Breeze is blue
It's been one year
Since we launched with you

HAPPY ONE YEAR AT TPA @BreezeAirways ❤️
Twitter feed video.
We ❤️ blue skies and Thursday flights! ✈️

📸: Brian Singleton
Featured Under the
SHOP tab!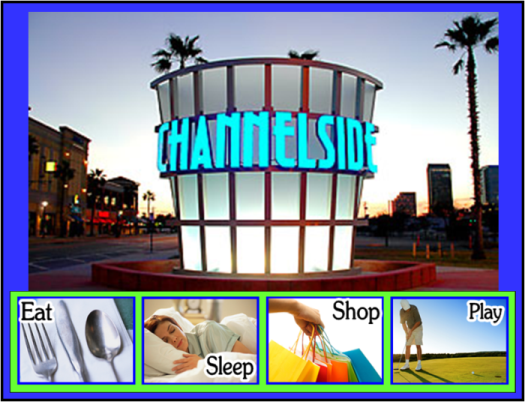 Join us tonight, 5-8pm for Family Fun Night! Enjoy board games, air hockey, ping-pong, & more! @ELLA_BING , the @tblightning and @bricks4kidztampa will have some fun activities as well! #HydeParkVillage
🍕 The newest Italian restaurant in @hydeparkvillage is like nothing @CityofTampa has tasted before! 🍝

Forbici Modern Italian officially opens TODAY and you best believe we're getting our hands on a Roman-style slice! 🤤
Twitter feed video.
Featured Under the
PLAY tab!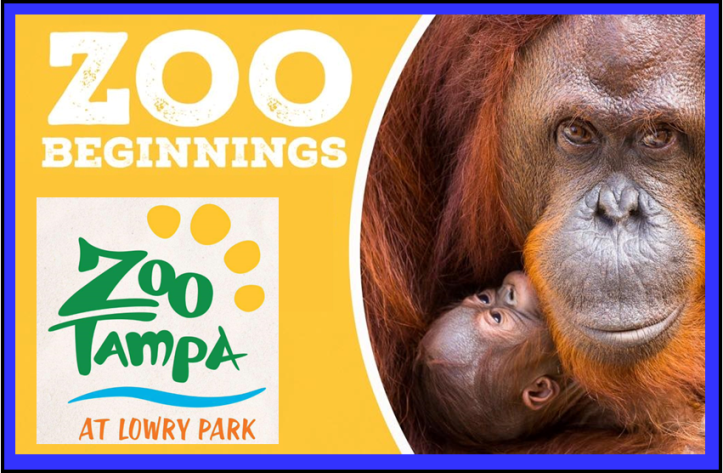 Florida's 15 public seaports are economic drivers for our state that support nearly 900,000 jobs and have a combined economic impact of more than $117 billion. Last year, we saw more than $72 billion in trade come through our ports with 102 million tons of cargo! #FastFactFriday
One of our Business Partners
A Business to Business Barter Network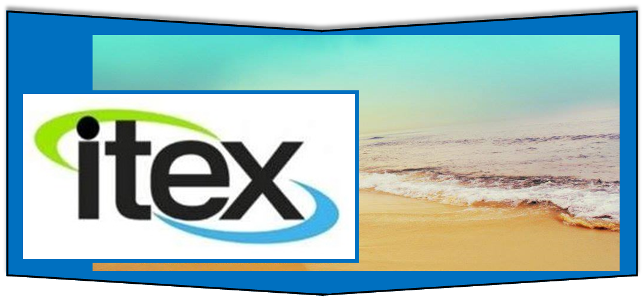 The @RaysBaseball made a $50,000 donation to @Everytown, following two recent mass shootings | @WFLASam reports https://bit.ly/3t0myF0
Police impersonator points gun at man's head, HCSO says https://bit.ly/3POfRjt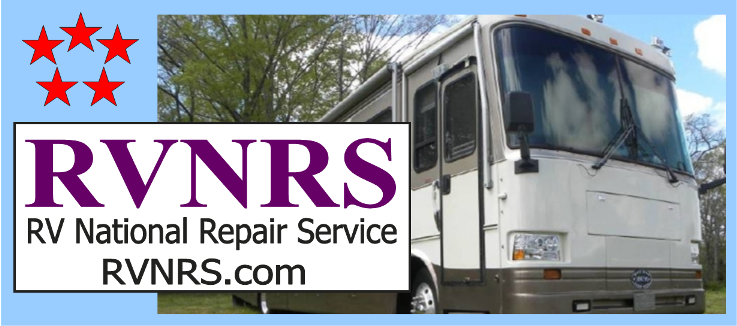 The Heat is On: Memorial Day Forecast Points to Sizzlin' Summer Travel via @AAAnews
The Heat is On: Memorial Day Forecast Points to Sizzlin' Summer Travel
ORLANDO, Fla. (May 17, 2022) – The unofficial start to summer will be a busy one this year as AAA predicts ...
newsroom.aaa.com
Memorial Day is just around the corner … how many people are planning to kick off summer with a weekend getaway? Check back soon to find out! https://bit.ly/3sB0OQc #MemorialDay2022 #summer #travel @AAA_Travel
We made it to the Big Apple! Thank you (tag) NASDAQ for the recent shout out on your tower in Times Square. And an even bigger thank you to our members, associates, roadside service providers & partners who make it all possible.
Featured under the
EAT tab.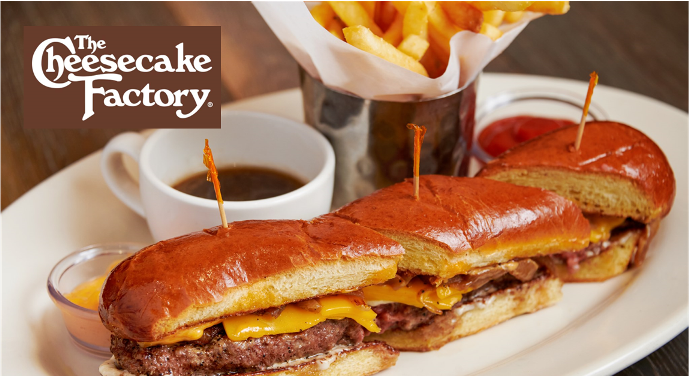 We're in!

Our team is excited to partner with @hilinskishope for College Football Mental Health Week this October. Supporting the mental health of student-athletes is an important initiative for our team.

#MentalHealthAwarenessMonth

Join the mission: http://hilinskishope.org/join
IT'S GO TIME!

Bulls off the 10th tee in Arizona in pairings with Ohio State & East Tennessee State.
📍Grayhawk Golf Club - Par 70, 7,289 yards
Scottsdale, Ariz. (times MDT)
📊 Live Scoring: https://bit.ly/3NDbwxz

#HornsUp🤘
Season tickets start at just $99 and all listed prices can also be locked in for the 2023 season.

Season tickets: https://bit.ly/3yXpIgD
Single-game tickets: https://bit.ly/3PJrTdN
Group tickets (10+): call 1-800-GoBulls.
 All your Tampa Teams are featured here in one place!
This is good to know. Flight attendants face many challenges . ... See MoreSee Less
MR. Jackson Robert helped me gain my financial freedom, and I can't thank him enough for his assistance and guidance. I lost so much money trading alone until met Mr. Jackson. He is a very trusted and reliable Forex/Crypto trader that has good trading signals and strategies that can help you win whenever you trade. I invested $500 with MR. JACKSON and to my greatest surprise, I made a whopping sum of $6,100 within a week. Now, I'm earning a good amount of profit on a weekly basis with the help of Mr. Jackson. I had to recommend him to everyone who wants to benefit and have a financial breakthrough to contact him. He will help you invest and give you all the assistance you need. Even if you haven't traded before or have knowledge of Forex and Crypto trading, He will guide you and tell you everything you need to know. Contact Mr. Jackson by Email: is.jacksonrobert@gmail.com WhatsApp: +1 (209) 372-7204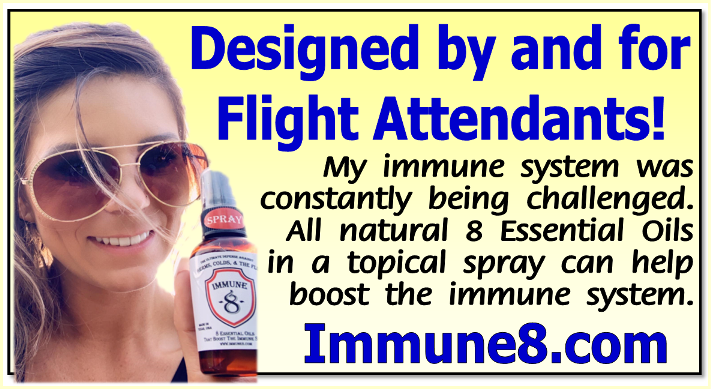 Airports all over the country have special displays. Sometimes you just have to stop and look around as you travel to your next flight! http://HoustonWelcomesYou.com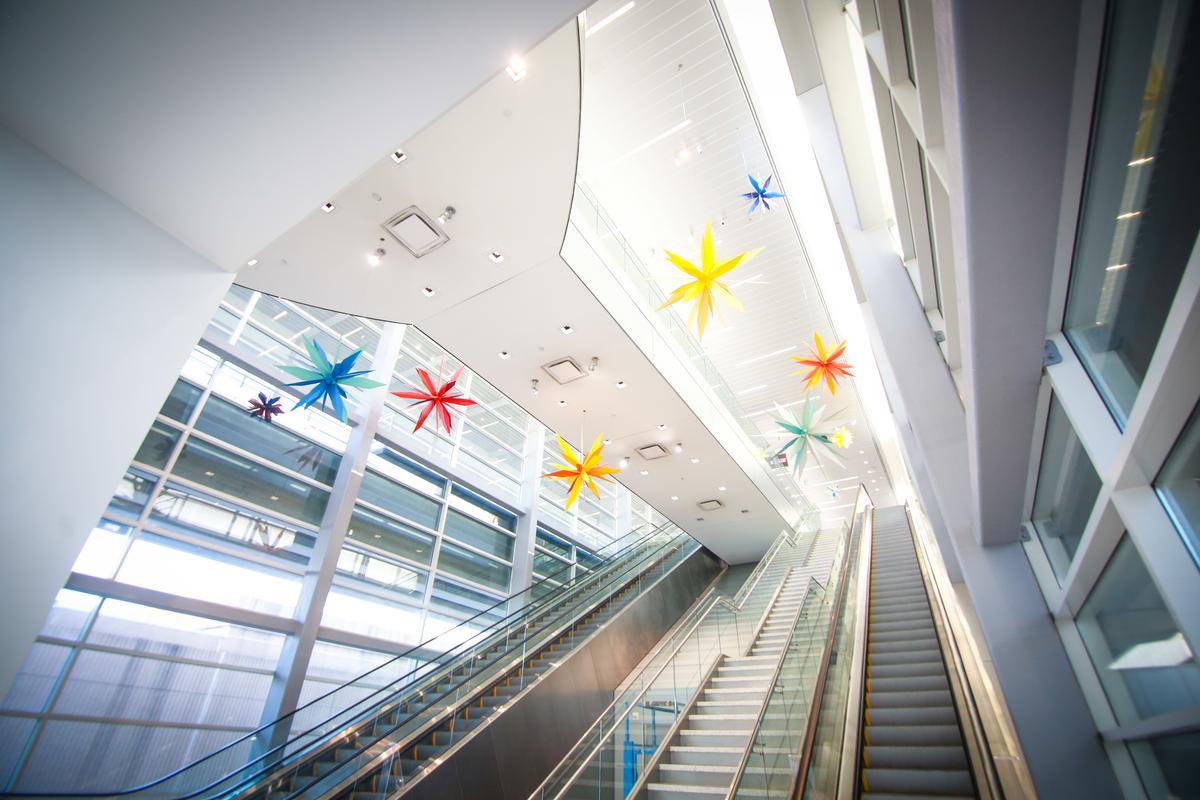 Houston Airports @AirportsHouston
Happy #WorldArtDay! Did you know we have one of the largest public art collections in Texas? 🎨 More than 350 diverse works of art are displayed across our airports. We highlight some of the fantastic pieces you can enjoy on your next visit! ✈️