TAMPA WEATHER
A giant haunted carnival returns to @CityofTampa this October. The festivities will feature a live set from @steveaoki

Story @ThatsSoTampa https://thatssotampa.com/haunted-carnival-armature-works/
Get ready for postseason @RaysBaseball! Swing by our #UnlockTampaBay Visitors Center in downtown Tampa to pick up FREE yard signs and flags to help cheer on the Rays! Available while supplies last. #RaysUp

📍201 N Franklin St #102
Featured Under the
EAT tab!
Our hearts are with those who have been affected by Hurricane Ian. If you are looking for ways to help Floridians, please visit http://FloridaDisasterFund.org or text DISASTER to 20222. For resources and up-to-date travel advisories visit http://floridanow.com. #LoveFL
If you're looking for ways to help Floridians, the Florida Disaster Fund deploys resources efficiently and effectively to Floridians directly impacted by Hurricane Ian. If you would like to contribute, please visit or text DISASTER to 20222.
Hurricane Ian
HELP FLORIDIANS RECOVER FROM HURRICANE IAN
FloridaDisasterFund.org
For any travelers seeking accommodations due to Ian, click . We know pets are important and have been working with Expedia and their partners to encourage flexible pet policies and cancellation / change fees.
Featured Under the
SLEEP tab!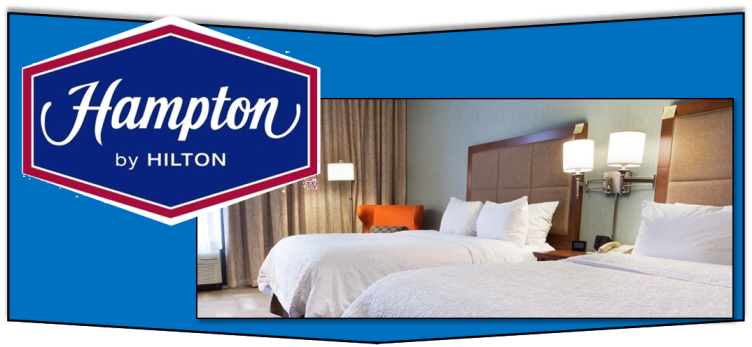 Ready to work at TPA? Join us for Hiring Day:

📆 October 25
⏰ 9:00 a.m. - 12:00 p.m.
📍 Main Terminal

DETAILS: https://www.tampaairport.com/employment-opportunities/hiring-day
Ok, let's talk…what nonstops would you like to see from TPA? 👀
Featured Under the
SHOP tab!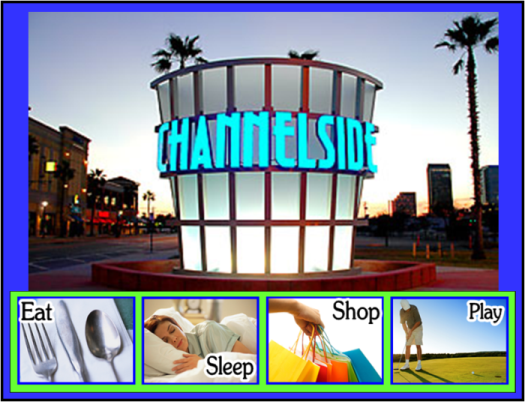 Join us tonight, 5-8pm for Family Fun Night! Enjoy board games, air hockey, ping-pong, & more! @ELLA_BING , the @tblightning and @bricks4kidztampa will have some fun activities as well! #HydeParkVillage
🍕 The newest Italian restaurant in @hydeparkvillage is like nothing @CityofTampa has tasted before! 🍝

Forbici Modern Italian officially opens TODAY and you best believe we're getting our hands on a Roman-style slice! 🤤
Featured Under the
PLAY tab!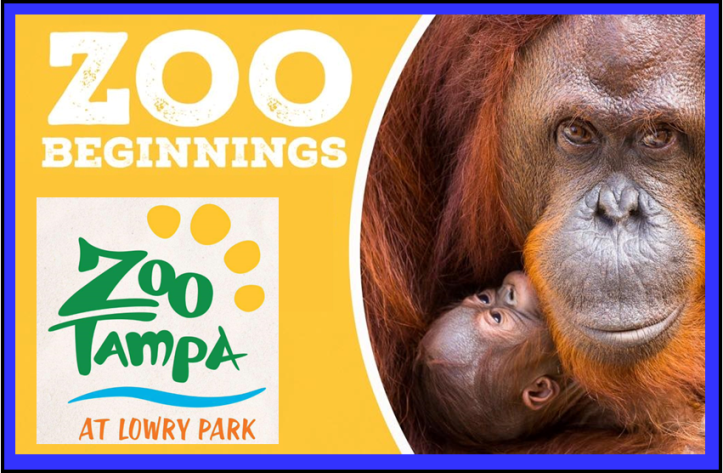 Governor DeSantis Delivers an Update on Hurricane Ian in Nokomis https://twitter.com/i/broadcasts/1zqJVPweOAAKB
One of our Business Partners
A Business to Business Barter Network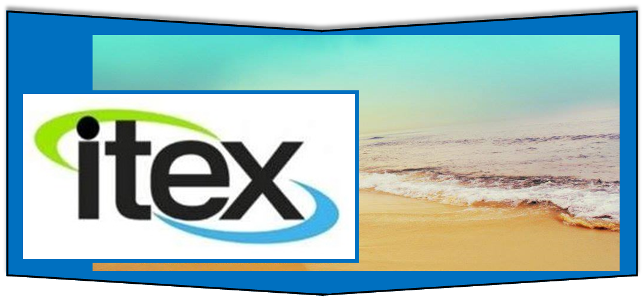 JUST IN: Tropical Depression 13 forms, may become Hurricane Julia this weekend
https://8.wfla.com/3Cg0nif
PROJECT Dynamo conducts first maritime search and rescue operations after Hurricane Ian | @WFLAJustin reports: http://8.wfla.com/3Mfb4WP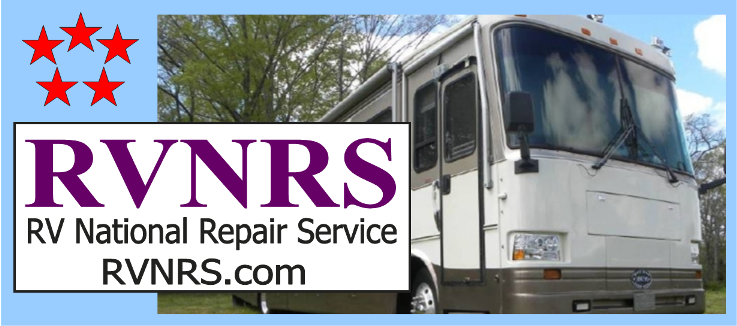 🚨 BRAKING BAD: AAA tested Automatic Emergency Braking – which is standard in most new cars. Here's what we found #NewResearch #CrashTest #CarSafety #AAA
How far in advance do you book ✈️ Thanksgiving?
✔️1 to 2 MONTHS before
✔️1 to 2 WEEKS before
If you need advice or assistance booking holiday trips, AAA travel agents are always ready to help!
#AAA #Travel #BestTimeToBook #Thanksgiving
When do most people book #Thanksgiving flights? Now! When is the cheapest time to buy? Later!

Best Time to Book: Thanksgiving Edition
We're two months away from Thanksgiving, and AAA says now is the time when most people buy their Thanksgivin...
newsroom.aaa.com
Featured under the
EAT tab.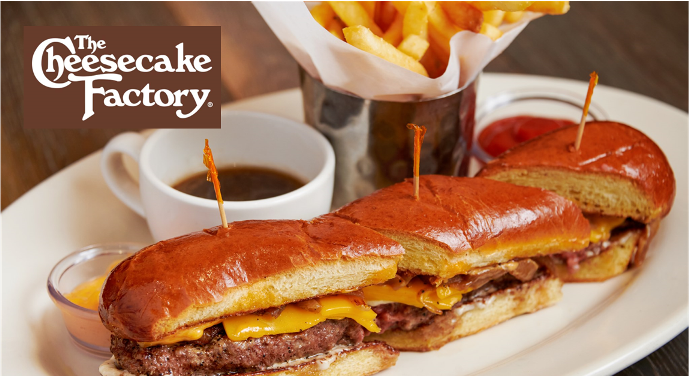 Today is Green Sports Day!

Though we may be green (and gold) every day, our green goes more beyond than just the color!

#HornsUp🤘| #GreenSportsDay
Congratulation to @AjouAjou17 and @Syd_lizz for earning October's Student-Athletes of the Month! Being a student-athlete is a 24/7 grind but they do it with ease!

#HornsUp🤘 | @floridalottery
Truly a one-in-a million moment! @USFMSOC Gabrielle Privitera continues to make the most of the opportunity that changed his and his families lives forever!

#HornsUp🤘
 All your Tampa Teams are featured here in one place!
Book direct at ChoiceHotels.com ... See MoreSee Less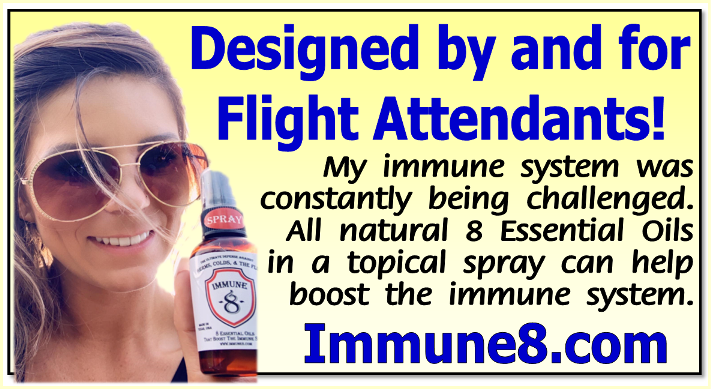 Happy to be in the USA!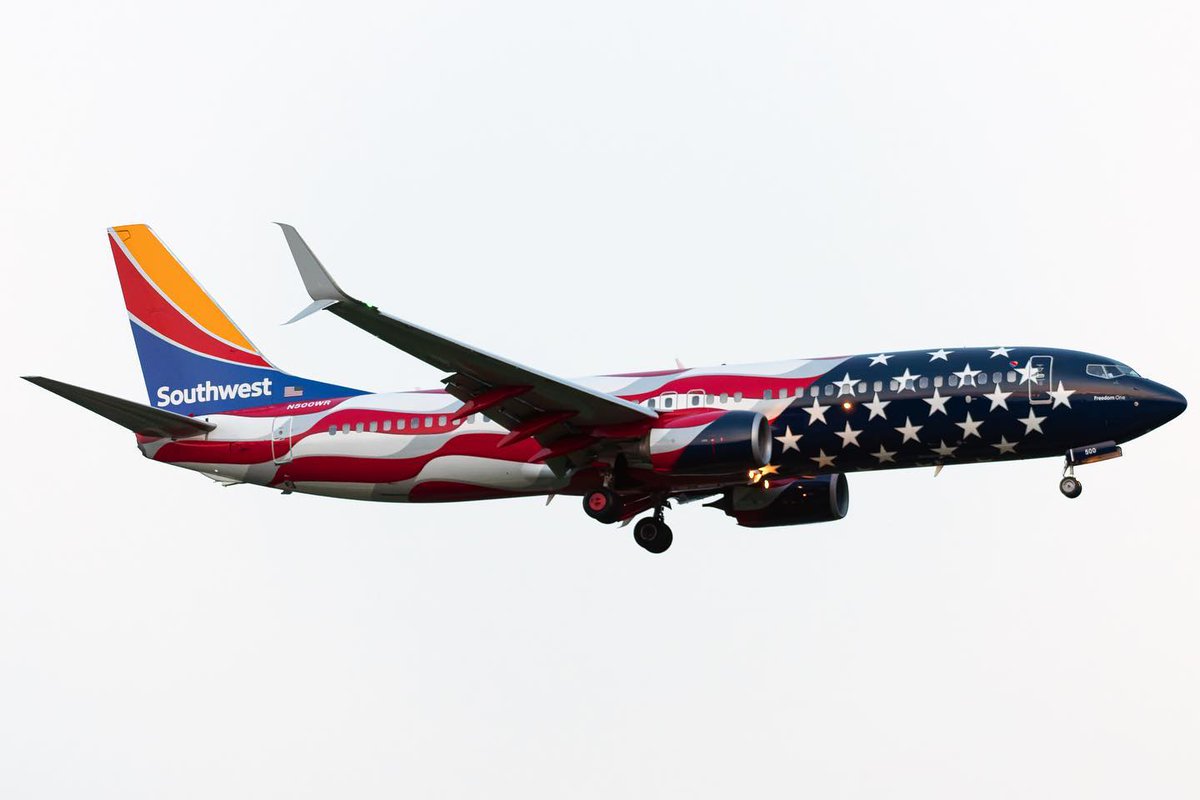 Southwest Airlines @SouthwestAir
Just going to leave this here...