TAMPA WEATHER
Tampa Bay kicked off 2021 by hosting Super Bowl LV... Was celebrating SBLV in the @CityofTampa one of your Best Days in Tampa Bay this year? Share your BEST photo from your BEST day in Tampa Bay for a chance to win a Tampa Bay getaway in 2022!

ENTER ➡️ https://bit.ly/3rNhxjJ
#TampaTravelTip (#2): It's worth waiting for the front row of ShieKra at @BuschGardens.
Featured Under the
EAT tab!
Take a drive down the 🌿 𝓌𝒾𝓁𝒹 𝓈𝒾𝒹𝑒 🌿of life. On your next Tampa adventure, be sure to visit Philippe Park, a historical site that overlooks Old Tampa Bay. Stroll down the tranquil nature trail or pack a picnic for some morning peace. #LoveFL

📷: @VSPC
📍: Philippe Park
them: where do you go when you zone out?
us: 😍 😍 😍

📷 IG: mblockk
📍: Weeki Wachee Springs State Park
Hey friends, guess what? We're on TikTok! ☀️ Follow our account for your dose of Florida Sunshine: https://bit.ly/3rmWOmh #LoveFL
Featured Under the
SLEEP tab!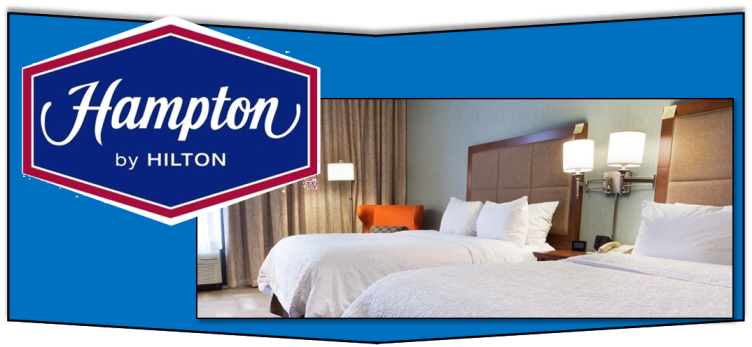 ICYMI: the beast is back

📸 Brian Singleton
Today, the White House announced an extension of its mask order, which requires all travelers, guests and employees to wear a face covering on airplanes, trains and buses as well as inside airports and other mass transit stations through March 18, 2022.

https://news.tampaairport.com/federal-mask-order-extended-for-airports-through-march-18/
Featured Under the
SHOP tab!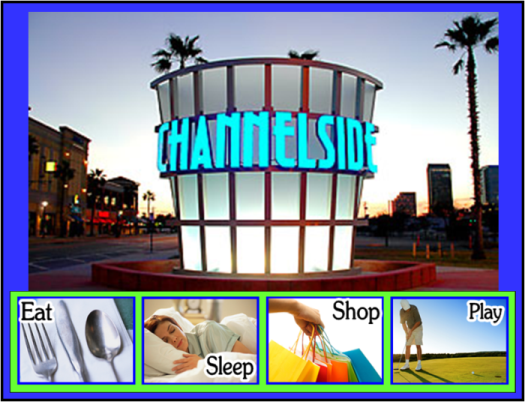 Join us tonight, 5-8pm for Family Fun Night! Enjoy board games, air hockey, ping-pong, & more! @ELLA_BING , the @tblightning and @bricks4kidztampa will have some fun activities as well! #HydeParkVillage
Featured Under the
PLAY tab!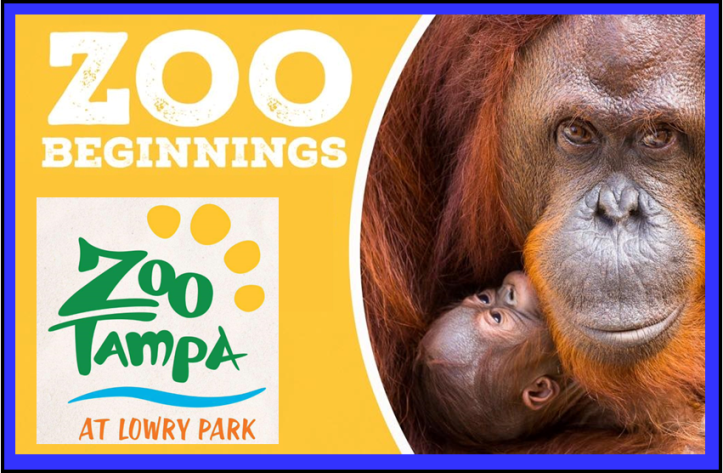 There are several ways you can join the movement to keep #Floridians safe, mobile and independent for life!

Register for @SafeMobilityFL's Dec. 8 virtual workshop to learn how you can have an impact in your community: http://fdot.tips/worktogether21.

#ODSAW21
One of our Business Partners
A Business to Business Barter Network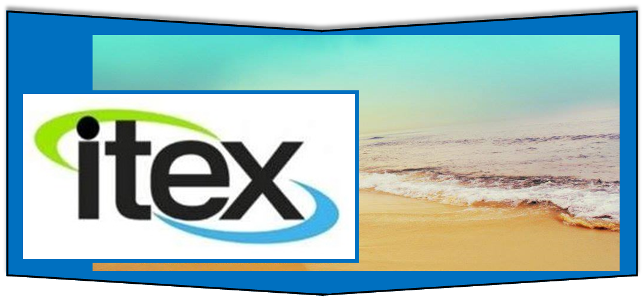 How much do Christmas lights add to your electric bill? Here's how to calculate the cost: https://8.wfla.com/3xOqCtr
Tampa Fire Rescue responds to hazardous chemical spill on Selmon Connector https://bit.ly/3DkIUDJ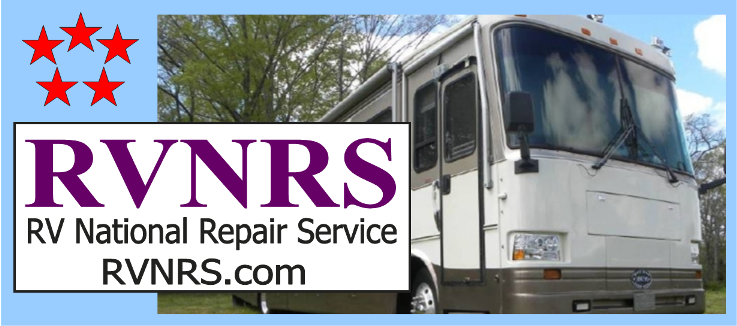 Johnnie knew he had to stay calm when a member he was helping collapsed & became unresponsive. Check out this AAA Real Hero of the Road story https://bit.ly/3E0ZqtB. PLEASE when you're driving – slow down & move over to keep our #RealHeroesoftheRoad safe.
When you become a #AAAHero, we give you the training you need to help our members stranded at the roadside. What are you waiting for? Seize the day at https://bit.ly/32iM5Pm.
Twitter feed video.
60% of drivers surveyed know speeding on a highway will get them stopped by the police, but 45% still did it in the past 30 days anyway, according to new #AAA data. Safe speeds save lives. Learn More: https://bit.ly/3xaRR0Q
Featured under the
EAT tab.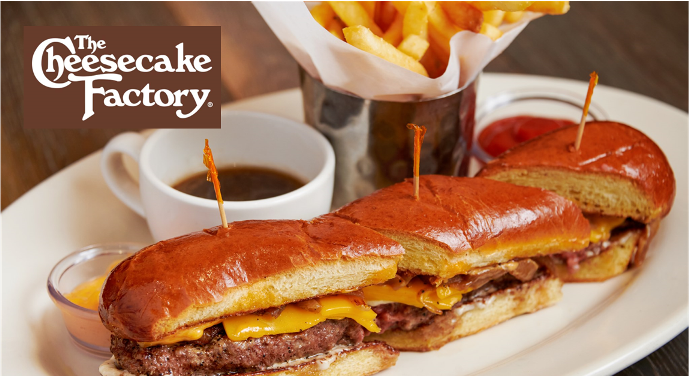 Hard work💪🏼 speaking for itself!!

Congratulations @sydny_nasello for earning back-to-back All-American Honors!!🏅

#HornsUp🤘🏼 | #LeadTheStampede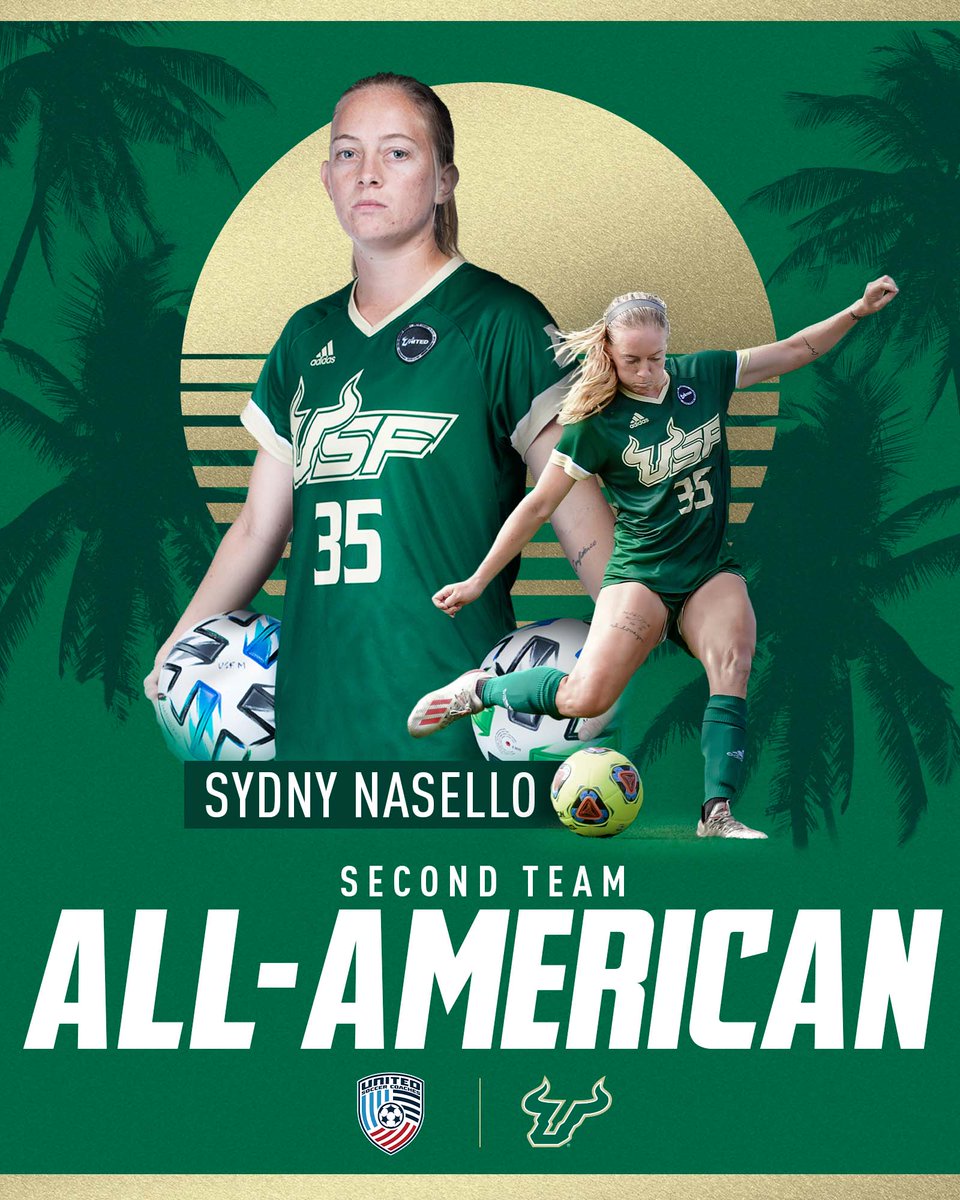 USF Women's Soccer @USFWSOC
𝙏𝙒𝙄𝘾𝙀 𝘼𝙎 𝙉𝙄𝘾𝙀‼️ @sydny_nasello repeats as an All-American!

📰: https://bit.ly/3dh3gDh

#LeadTheStampede🤘
The "CLAWWWWW" has arrived! Construction continues on the new Indoor Performance Facility!🚧

#HornsUp🤘🏼 | #USFIPF | #TheClaw
Twitter feed video.
It's SoFlo Time 😍!

#HornsUp🤘🏼
 All your Tampa Teams are featured here in one place!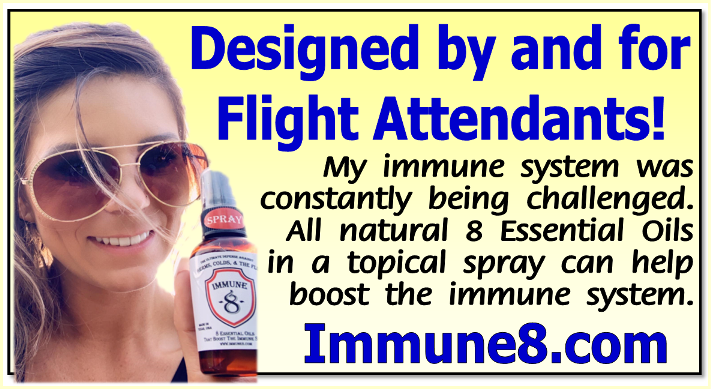 It's Shop Local Saturday! #shoplocal
We think there is no better way to travel. On points.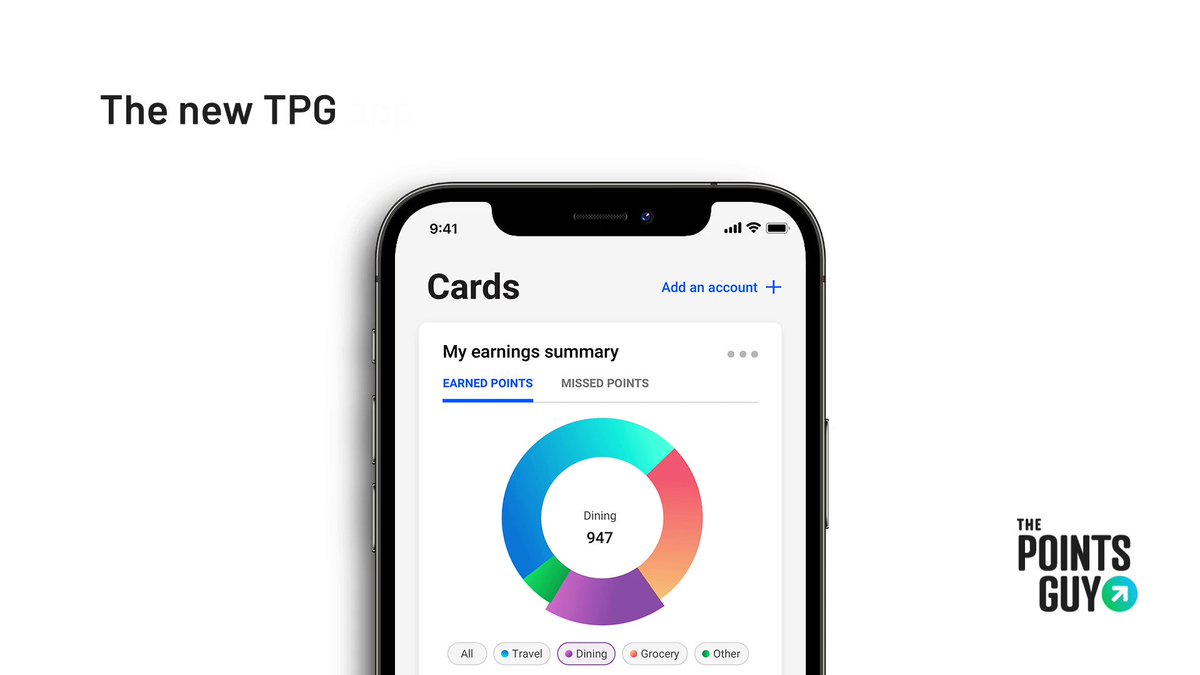 The Points Guy @thepointsguy
🚨It's official: the TPG app has landed!🚨

You can now be one of the very first to use it. From a curated news feed to a points wallet, maximize your travel to the last penny (or point). Simply click below to download and start letting the points pay. http://apple.co/3kD385u
When you love to fly. This is the best #sunsets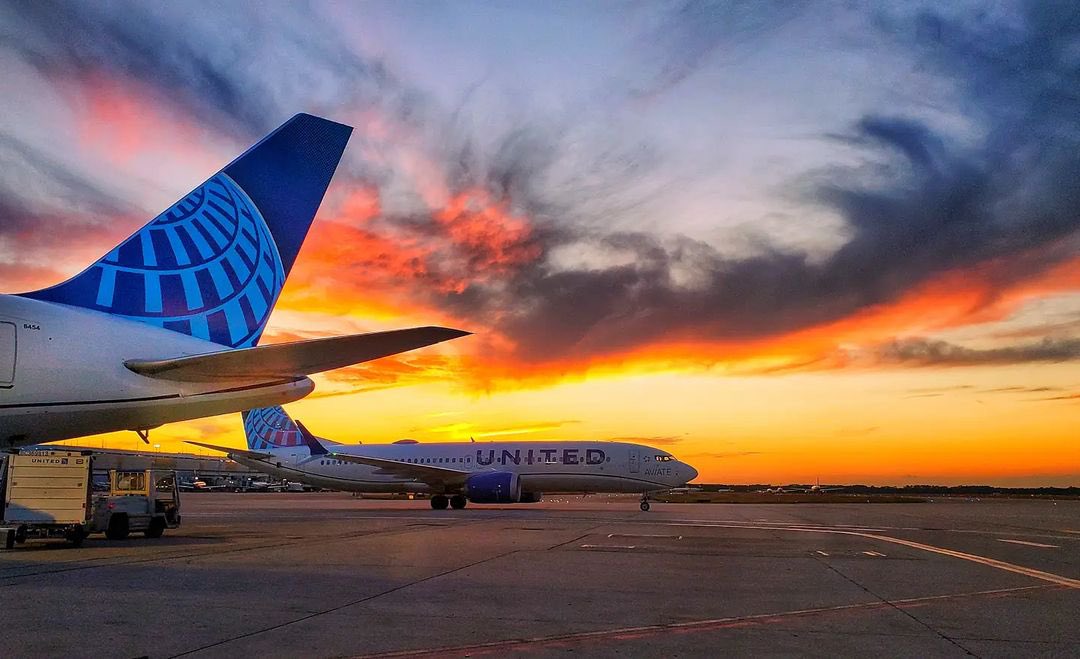 Houston Bush Airport @iah
Why are you wearing orange?

Houston sky: #ForTheH 🤘

📸IG: victorgbp