Stop in and see us at the JXN Welcome Center during @HalsStPaddys Saturday, March 25 from 9 am - Noon for 20% off (excludes St Paddy's merch)!
GO GREEN - this weekend and NEXT! Pick up your GREEN JXN tee at the JXN Welcome Center (308 East Pearl St. 1st Floor) OR online here: http://jxnwelcomecenter.com/citywithsoul-retailstore
The Eudora Welty House & Garden today announced the opening of the renovated Eudora Welty House & Garden Potting Shed. Learn more: https://www.visitjackson.com/media/press-releases/eudora-welty-house-potting-shed/ #VisitJacksonMS #CityWithSoul
Featured Under the
EAT tab!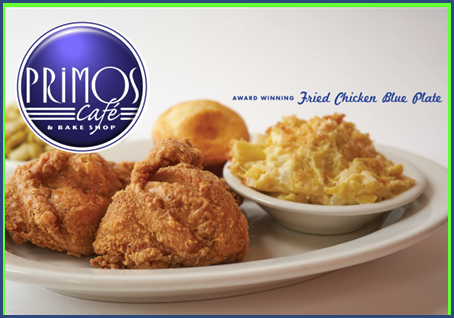 MEMBERS! We want to help you promote your business even more during this time! Message us on Facebook or email your graphics and information to chatternews@rankinchamber.com and we'll promote your business on our social media outlets.
Small Businesses! Be sure to check out these SBA Funding Options! http://www.sba.gov/funding-programs/loans/coronavirus-relief-options
Featured Under the
SLEEP tab!
It's the first day of spring! Flowers are in bloom and lush greenery is returning to Mississippi's great outdoors. What better way to take in the vibrant scenery than a bike ride along one of these beautiful Mississippi paths? https://bit.ly/3mIpyWm #VisitMS #WanderMS
☘️ It's St. Patrick's Day, and if you're looking for a place celebrate with friends, Mississippi has plenty of festive pubs known for serving up great eats and great libations! Check out a few of our favorites here: https://bit.ly/3JprLPo #FoodieFriday #VisitMS #WanderMS
Looking for weekend plans? With spring upon us, there is no better time to bring the whole family to see what's new at our local zoos and animal parks! Check out some of the premier animal attractions here in Mississippi: https://bit.ly/41VfF8a #VisitMS #WanderMS
Featured Under the
SHOP tab!
Congratulations to @WOWaquarium for being voted Americas Best Aquarium by USA Today for the 5th time! Thanks to everyone who voted! What a great win for conservation!
We are LIVE. Be sure to click the link below to watch the first episode of Between the Scales!

Watch here 👇 http://www.basspro.com/betweenthescales

@mdjfishing
@MajorLeagueFish
This message is only visible to admins.
Problem displaying Facebook posts.
PPCA Error:
Due to Facebook API changes it is no longer possible to display a feed from a Facebook Page you are not an admin of. The Facebook feed below is not using a valid Access Token for this Facebook page and so has stopped updating.
Featured Under the
PLAY tab!
The museum is 🌼 SPRINGING 🌼 to life this week as we celebrate the first day of Spring! ☀️ This week's programming features...

🌱 Learn the Basics of Botany
✨ Mix Up Calming Glitter Jars
☁️ Create Cloud Slime

And More! 🦋 View Calendar: http://ow.ly/uA8Z50NmRp6
Registration is NOW OPEN for our MCM's Scholastic Chess Tournament! ♟️⏱

On April 22nd, players will put their problem-solving and critical-thinking skills to the test during this annual competition.🏆

View Divisions & Register Today: http://ow.ly/wujn50NlnGT
Featured under the
EAT tab
Why drive when you can fly? At JAN, you can get to your destination more conveniently. Book your flight now with our elite air service providers and enjoy a stress-free travel experience. #FlyJAN #JacksonMS #TravelSmart ✈💙
Happy #firstdayofspring from your connection to the world! BURRRRR! 🌬✈💙 #FlyJAN
Congratulations to all our Match Day residents! If you missed the ceremony, you can watch it here: http://bit.ly/3FjLu0n
UMMC Match Day is happening now! Watch it live on YouTube: http://bit.ly/3FjLu0n

The band from Escatawpa, Mississippi, is known for their hits "Kryptonite", "Here Without You", and "When I'm Gone". https://www.wlbt.com/2023/03/20/3-doors-down-coming-brandon-amphitheater/?utm_source=twitter&utm_medium=social&utm_campaign=snd&utm_content=wlbt
A man previously arrested for using Nathan Millard's debit card is now facing upgraded charges for improperly disposing of the Georgia businessman's body, officials said. https://www.wlbt.com/2023/03/10/brpd-seeking-man-questioning-nathan-millard-case/?utm_source=twitter&utm_medium=social&utm_campaign=snd&utm_content=wlbt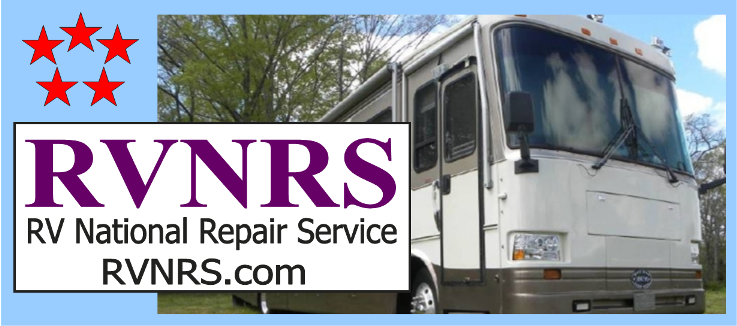 .@AAAnews Manager of Driver Training Dr. Bill Van Tassell says there are 3 keys to keep in mind when using vehicle #safety #technology. @MetroLaura #AAA #CarPro
Twitter feed video.
Just in time for Daylight Saving on Sunday! AAA Foundation research in the news. Don't sleep on the dangers of drowsy driving. @AAAnews
https://www.cars.com/articles/daylight-saving-time-dangers-deadly-crashes-spike-studies-show-463423/
Weather permitting, prescribed fires will be conducted on the Natchez Trace Parkway between March 11 and April 15. Prescribed fires reduce hazardous fuels that could burn in a wildfire and help restore native prairie and open woodlands.
The majority of the Natchez Trace Parkway is under a tornado watch at this time. Please be weather aware as this storm moves into our area along the entire Parkway. This weather could bring high winds, hail, and tornados.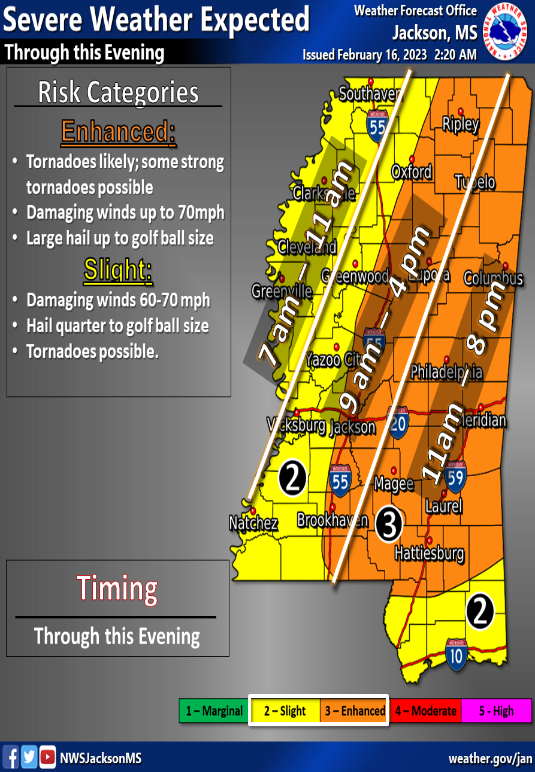 msema
@MSEMA
Severe Wx THURSDAY (2/16)
There's an enhanced risk for severe wx for a significant portion of the state. Tornadoes likely and damaging winds up to 70 mph are possible.
📲Stay wx aware
📻Have multiple ways to get alerts (don't rely on social media)
🏠Know your safe spot
Featured under the
EAT tab.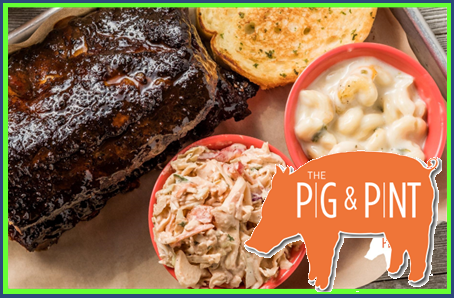 Hey NOLA Sports Fans!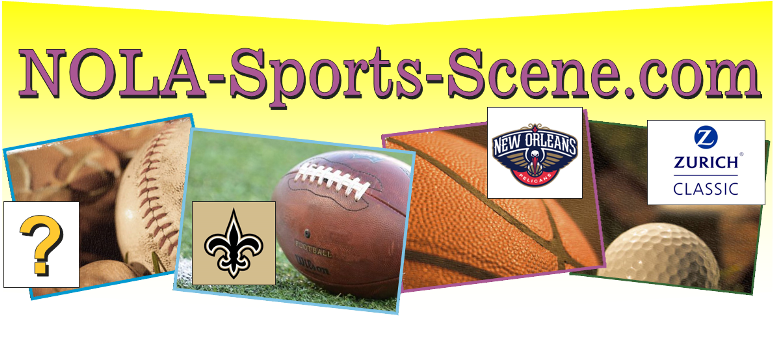 Jared Shuster (#Braves No. 1 prospect) and Braden Shewmake (ATL No. 6) are making cases for the OD roster.

@mlbbowman has more on the pair after Shuster's 7-K performance in the Grapefruit League: https://atmlb.com/42l12ee
Featured under the
EAT tab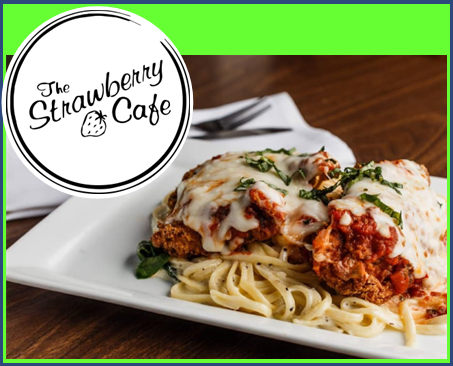 A proud member of  
Business to Business Barter Networks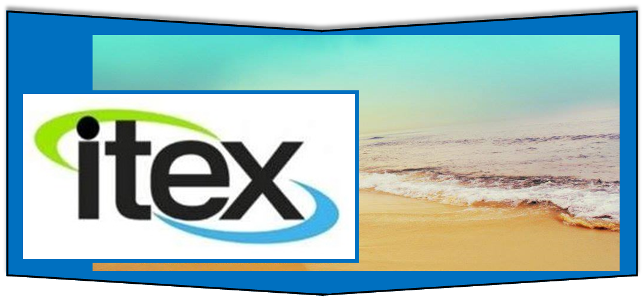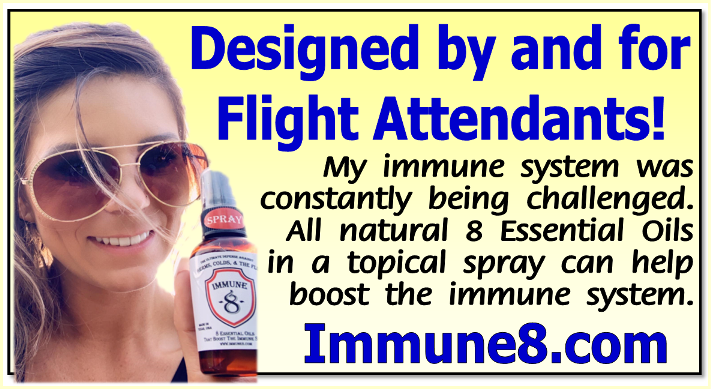 This is great. Why don't more places hire professional or amateur musicians to calm nerves or add background?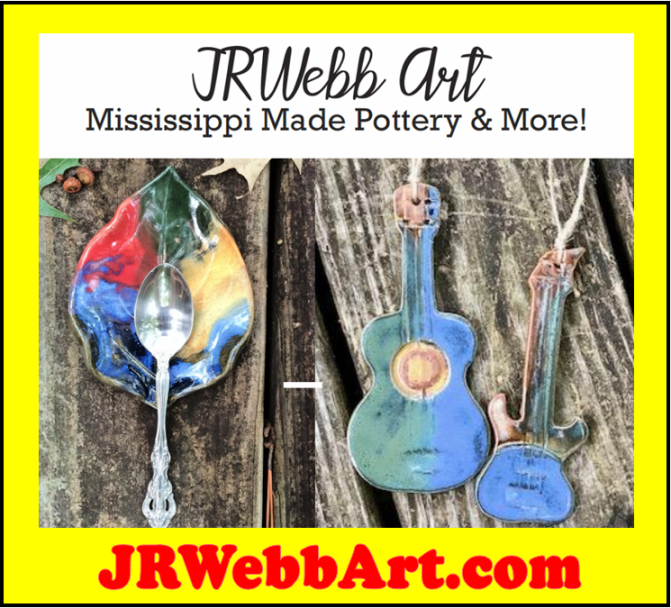 Back to the TOP Refresh
Other Jackson area visitor guides.

Explore North Jackson / Madison / Ridgeland