🎉 Get ready to celebrate 40 years of excellence with us at #STSConnections! 🎂 Join us for the STS annual conference, taking place from Sept. 25-28 in the heart of Jackson, Mississippi. 🗓️📍 @VisitJacksonMS @VisitMS
As trail enthusiasts, we are always looking one step ahead of ourselves.

The LeFleur Museum District Bridge Connector will for the first time ever make all 8 museums in the district accessible from one to the other without the need for automotive transportation.
#museumtrail
The Mashup is bringing Verbal Verses to Duling Hall THIS FRIDAY 8.4.23 with Spotlight artists Briar Blakley and Josh Waters for R&B night!

DJ Breakemoff will be on the tables setting the vibe for our VERY FIRST collaboration with this talented group of Taste-makers from the…
Featured Under the
EAT tab!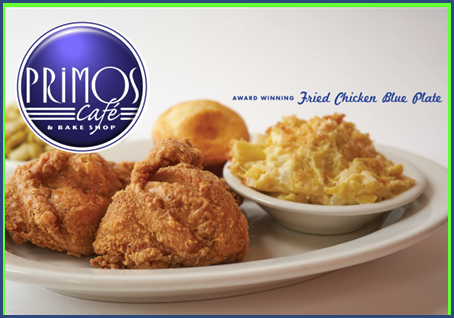 MEMBERS! We want to help you promote your business even more during this time! Message us on Facebook or email your graphics and information to chatternews@rankinchamber.com and we'll promote your business on our social media outlets.
Small Businesses! Be sure to check out these SBA Funding Options! http://www.sba.gov/funding-programs/loans/coronavirus-relief-options
Featured Under the
SLEEP tab!
Got a sweet tooth? In Mississippi, our homemade desserts are recipes handed down through generations. Check out this list of authentic Mississippi treats sure to keep you – and your sweet tooth – coming back for more. https://bit.ly/3xdJyC9 #FoodieFriday #VisitMS #WanderMS
There's a Mississippi adventure here for everyone – from well-known landmarks to amazing small communities that make the Hospitality State an incredible place to be. Here are a few hidden treasures to help you plan your next trip: https://bit.ly/3ntrkvx #VisitMS #WanderMS
Blues music is the foundation of American music, with generations of countless artists crafting its remarkable legacy. Immerse yourself in that legacy in Mississippi – on the very soil where the genre was born. Learn more: https://bit.ly/3HHXqKG #VisitMS #WanderMS
Featured Under the
SHOP tab!
Thanks dad for always having the time to take me fishing!
Join us this weekend for our annual gone fishing event. Take the pledge and #takeakidfishing! Click the link and learn more!
Click here to learn more: https://www.basspro.com/shop/en/gone-fishing
This message is only visible to admins.
Problem displaying Facebook posts.
Error: Unsupported get request. Object with ID 'frontdeskmississippi' does not exist, cannot be loaded due to missing permissions, or does not support this operation. Please read the Graph API documentation at https://developers.facebook.com/docs/graph-api
Type: GraphMethodException
Subcode: 33

Featured Under the
PLAY tab!
Checkmate! 🏆♟️ Thanks to all the brilliant minds who joined MCM's Scholastic Chess Tournament. Your moves were truly 'knight'-worthy!

Don't miss our upcoming Chess State Championship on October 7! 📅 Register Today: https://ow.ly/Jc8Q50PNTnU
Thank you to all who joined us for MS Science Fest last weekend! 👏🏼 This STEAM-filled day of fun, presented by @cspire, brought together exhibitors, children, and families from all across the state.

We are so grateful to everyone who helped make this event possible. 🧬🔬
Featured under the
EAT tab
Big News! JMAA secures $22 million in funding for key infrastructure projects at JAN. CEO Rosa M. Beckett emphasizes our commitment to safety and excellence.
https://jmaa.com/2023/09/20/jackson-municipal-airport-authority-secures-22-million-funding-for-infrastructure-projects-at-jackson-medgar-wiley-evers-international-airport/

#JMAA #Infrastructure #Aviation #FlyJAN ✈️
Sunrise over JAN and HKS airports, but the real magic is happening inside. Our Board of Commissioners and CEO Beckett are driving progress and innovation early this morning for Day 2 of the #JMAABoardRetreat. #AirportExcellence #Leadership ✈️💼
Programs like the Bachelor of Science in Nursing at UMMC are crucial to strengthening the pipeline of qualified nursing professionals in Mississippi. #AccelerateMS #Nursing
We're honored to be named one of @Forbes' America's Best Employers By State! Thank you to our incredible team for making this recognition possible. We're committed to providing a great work environment for all our employees. https://www.forbes.com/lists/best-employers-by-state/?sh=286a6cfc1983

Jackson State lost its first SWAC game since 2020 in a 28-10 defeat against Florida A&M in the Orange Blossom Classic Sunday.
What went wrong for Jackson State in disappointing loss against Florida A&M?
Sunday, the JSU faithful witnessed an unfamiliar side of the Tigers.
www.wlbt.com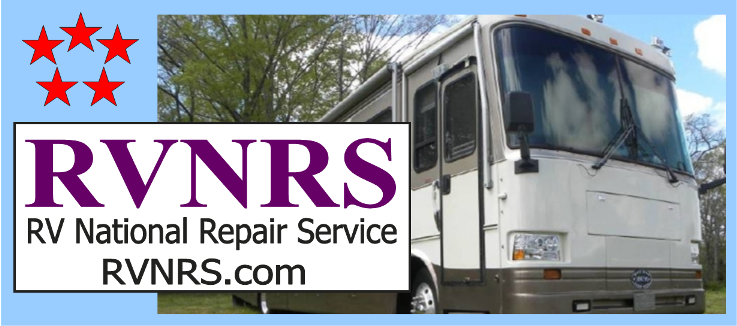 We are excited to welcome newly elected AAA Board of Directors' Chair Paula Collins & Vice Chair Lee McAllister. This dynamic team will lead AAA the next 2 years, continuing to uphold our promise of quality service & benefits for our 63million+ members. https://newsroom.aaa.com/2023/05/aaa-elects-paula-r-collins-as-new-board-chair/
#3 Prepare for the summer travel frenzy with AAA's Trip Canvas🌞 #AAATravel #AAATripCanvas https://money.com/best-money-moves/?xid=moneyrss
The 3 Best Money Moves to Make This May
From summer investing to summer vacations, here's what to focus on this month.
money.com
Thinking about camping on the Parkway this fall? We operate eight primitive campgrounds: three for everyone (cars, RVs, and cyclists) and five bicycle-only campgrounds. For more information, visit the Camping page on our website: https://www.nps.gov/natr/planyourvisit/camping.htm
Don't you just hate it when the buffet is crowded?

Looks like these Datana caterpillars don't mind sharing! They will gather to feed in groups like this and occasionally end up defoliating an entire plant! Very hungry caterpillars, indeed!

NPS Photo/C. Dearman
Featured under the
EAT tab.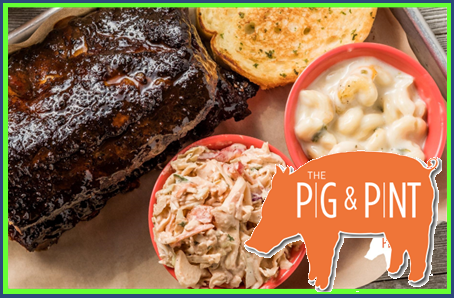 Hey NOLA Sports Fans!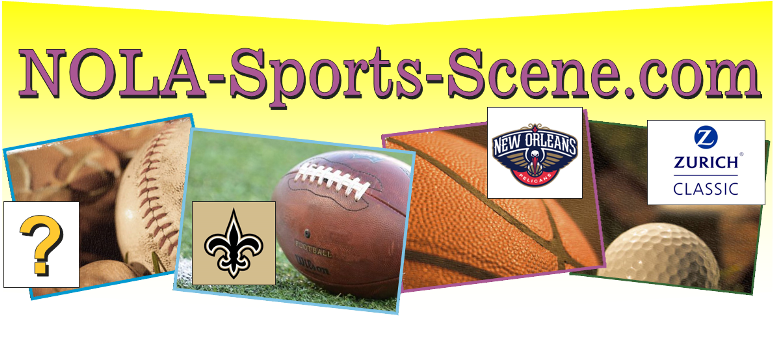 📺 And the game highlights from the 6-0 shutout win on Sunday night to clinch the series.
All smiles tonight for @AlanRL23 as he gets the @CountryPleasin walk-off interview with @JackSadighian after his 12-strikeout performance on Sunday night.
Featured under the
EAT tab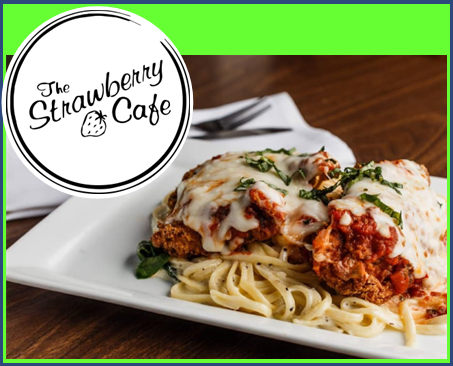 A proud member of  
Business to Business Barter Networks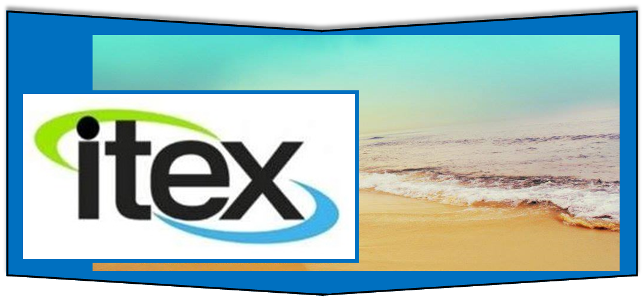 Hats off to Delta! Glad to see this happening. ... See MoreSee Less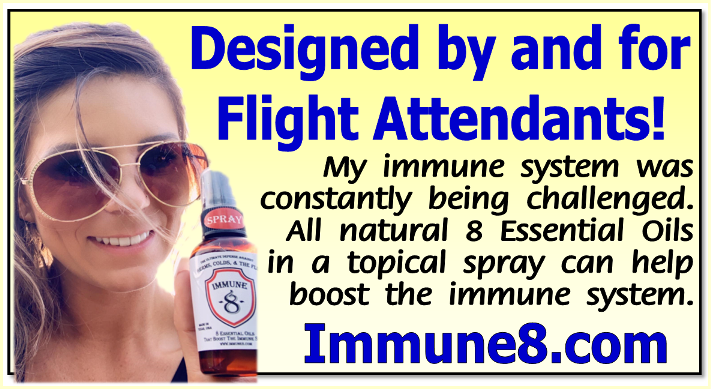 GAS PRICES FALLING 🚨 For the first time in 4 weeks, the national average price of gas has declined - now at $3.64/gal.

How much does gas cost where you live right now?
Oh no! Think of all the cool places between these two. It could take a whole month to cross Texas, in fact you may never want to leave!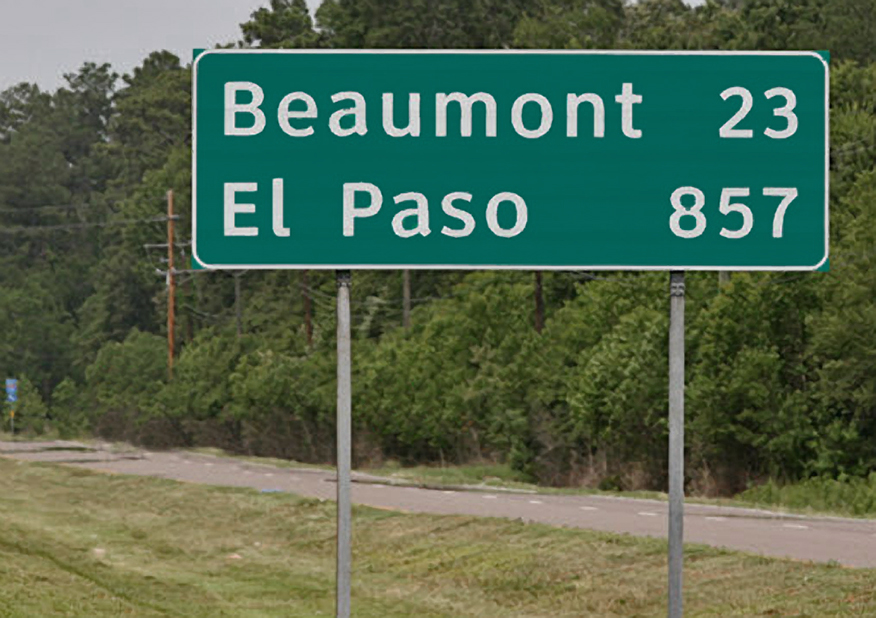 Traces of Texas @TracesofTexas
Crossing into Texas from Louisiana can be disheartening to one who is bound for, say, Arizona or California. 😄
Workspaces have become very important to our overall health. But, remember you need to get away every now and then. Stay Safe!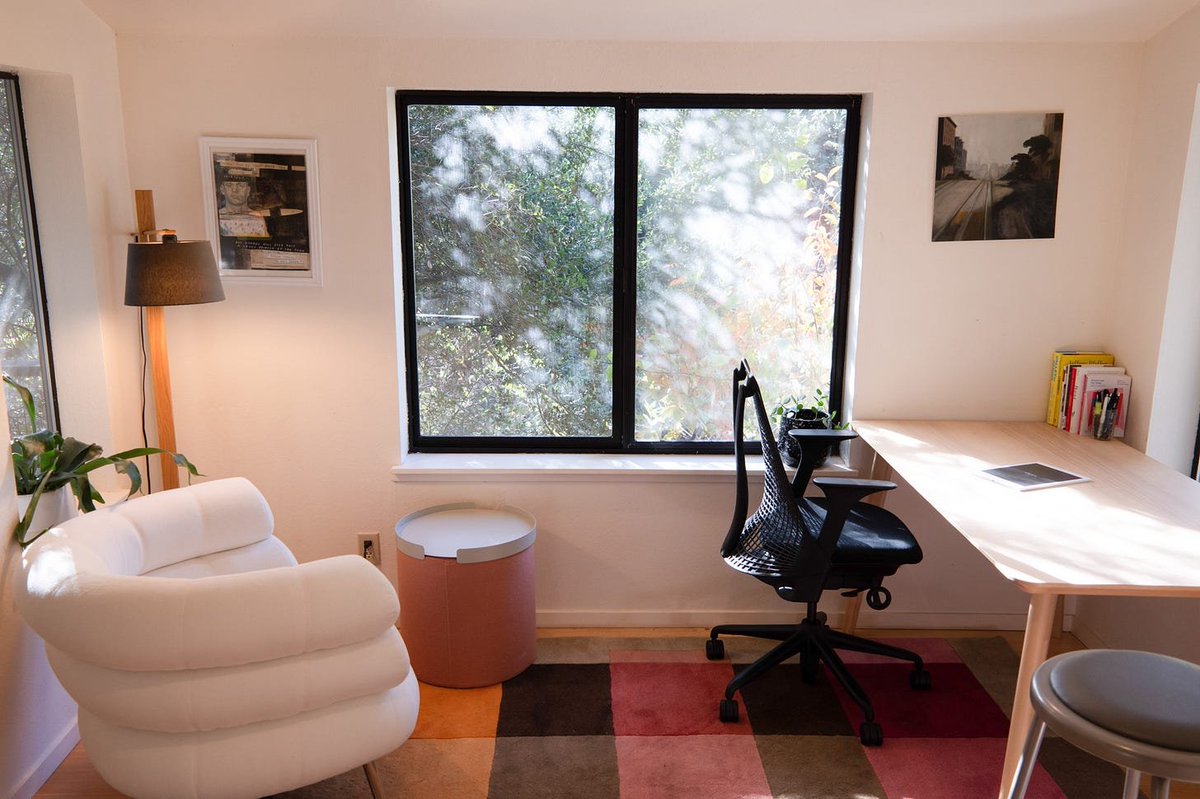 Workspaces @workspacesxyz
A workspace is more than just your computer ✨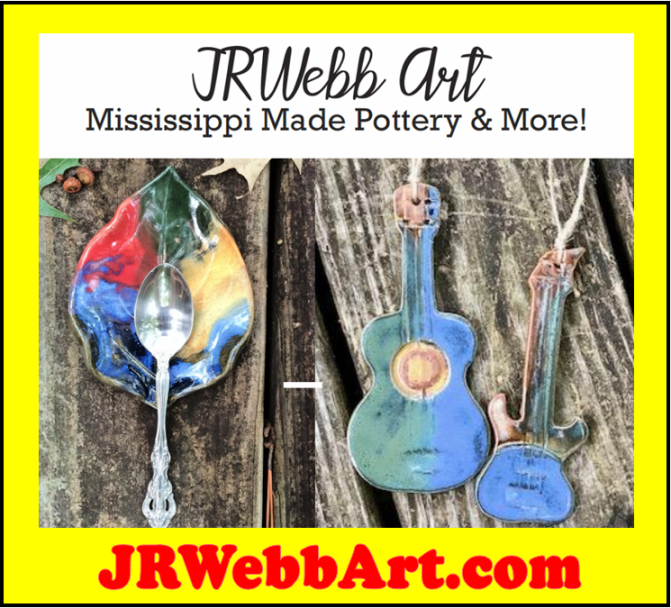 Back to the TOP Refresh
Other Jackson area visitor guides.

Explore North Jackson / Madison / Ridgeland