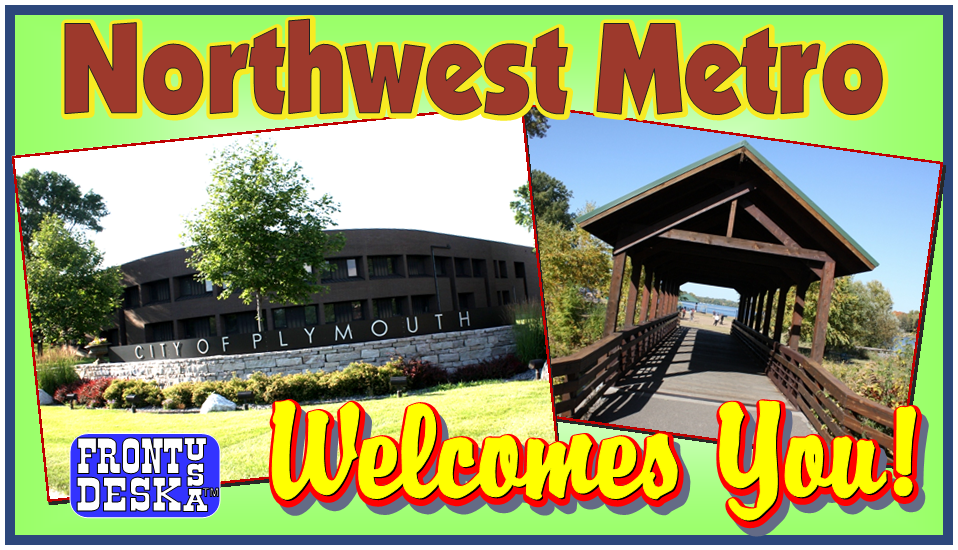 Have a safe, fun, and reflective Memorial Day Weekend. ... See MoreSee Less
Did you know that Granite City Food & Brewery has a Donut Creation Station at brunch?! Yum! 🍩Need a new brunch spot? We've rounded up our favorites. You won't want to miss the Donut Creation Station at Granite City Food & Brewery — or any of these unbelievably delicious brunch spots.

bit.ly/2UFmTsN ... See MoreSee Less
Crystal Marie Peterson we must go soon!
Thanks for sharing, The Shoppes at Arbor Lakes!
Crystal Hatteberg I think I found our spot...
More fun activities for the Bloomington area. Vertical EndeavorsHappy international Women's Day! These are just some of the amazing women that work hard for us here at VE! They inspire us all with their hard work and love of climbing! ... See MoreSee Less
It will be here before you know it. Minnesota Renaissance FestivalOn Monday morning we will start releasing the 2019 theme weekends. Who's excited?! Leave a comment and tell us your favorite theme from over the years. We will select one winner on Monday for a pair of tickets! #MRF #MNRenFest
www.renaissancefest.com/ ... See MoreSee Less
... See MoreSee Less
Go beyond the pumpkin spice latte with these #OnlyinMN seasonal treats.