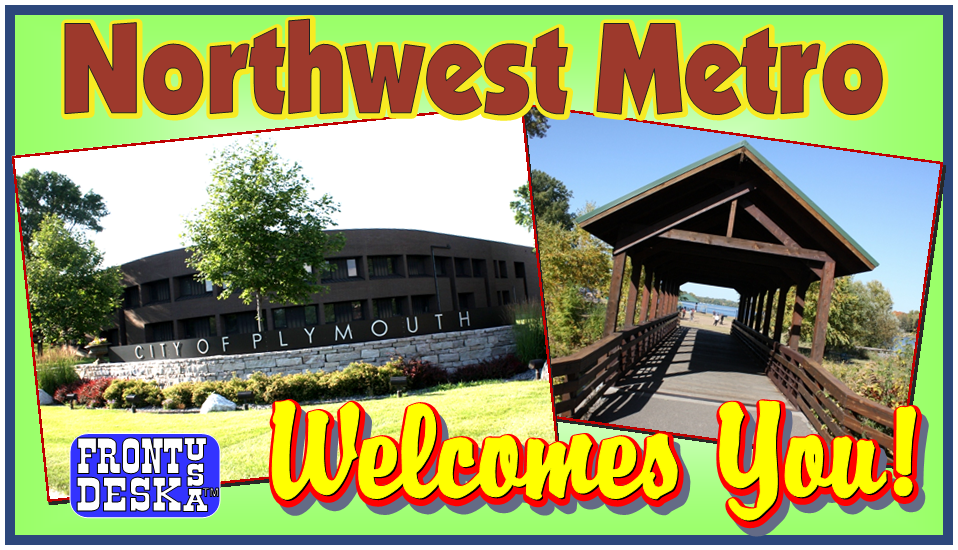 ... See MoreSee Less
We all grieve and are heart broken about the murder of George Floyd and there should be justice by having those who perpetrated this crime arrested and charged. What began as a peaceful protest turned into something else and the destruction was stoked by the president*. There is something more sinister going on, with the police abandoning the city.
Mr. Floyd was murdered and deserves justice. Shop and store buildings and officers (like a National Guard who was murdered by a protestor) who had nothing to do with this heinous crime should be left alone.
Unfortunately, this is who we are. As much as I don't want to believe it—didn't want to believe it when Philando Castile was killed—this happened in our community and will forever be part of our history. The best we can say is: this is who we are and we're going to try like hell to do better.
So sorry to hear the sad news from MSP which is one of the twin cities of Tours, France. We know this is not what MSP stands for. For sure.
Many prayers for healing are needed 😞😞🙏🙏💔💔🙏🙏
Not a way to roll out welcome wagon, Meet Minneapolis.
Prayers for Minneapolis and St Paul
Unfortunately, it is who we are. We have work to do.
I appreciate the sentiment...but I also disagree. Philando Castille. Justine Damond. This IS who we are. And we need to change.
no, just burn the city down. That makes everything better.
No Justice, No Peace! We want our new TVs!
Here's a tool for small business. This may be a way for you to connect better with your customer during these trying times. It's FREE just follow the instructions and get your textword today. ... See MoreSee Less
Best way to keep your take-out customers coming back!
It's time to LAUGH!📅UP NEXT at @HouseOfComedyMN in @mallofamerica - from @AGT #AGT 🇺🇸 it's #TouretteSyndromeComic @SamuelJComroe - SOON - @alicomedy #ModernFamily - @chrisdcomedy #ComedyCentraal & @LizaTreyger #JustForLaughs - ℹ& 🎟HERE: ecs.page.link/dYVbp #DrinkDineLaugh #MSPComedy #MSP ... See MoreSee Less
Fall vacations can be so much fun! The weather is cooler the fall colors are everywhere. Not to mention the kids are in school and attractions are a little less crowded. We have 5 tips for a stress free vacation this fall.
www.frontdeskusa.com/blog-5-ways-stress-free-vacation ... See MoreSee Less