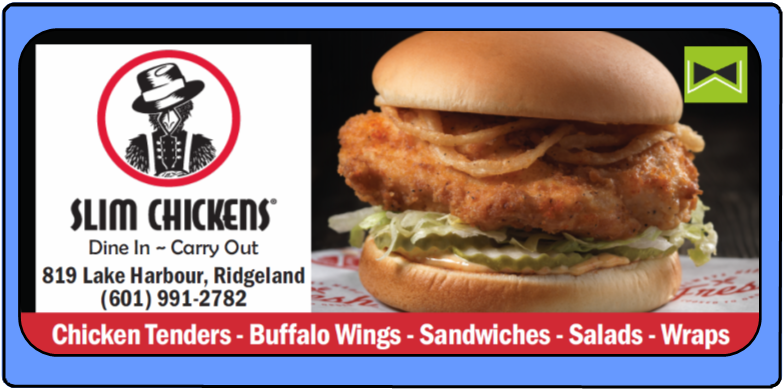 601-991-2782
The official menu of Summertime. ... See MoreSee Less
This would taste amazing in Augusta, GA!!
We opened our 4th UK location today in Birmingham! Where else in the world would you like to see a Slim Chickens? ... See MoreSee Less
Midtown Memphis! You're killing me by moving into the 'burbs first.
Sherwood/North Little Rock!
Are you really opening a new store in El Dorado, Arkansas?
We were in London last month and saw there slims chicken store
Centerton or Bentonville AR
South Korea Camp Humphrey's
Paige Risley...she would like the one back that y'all closed in Phoenix. Never heard someone so heartbroken before in my life.
Are y'all building another one in Lubbock
Pick up a Picnic Pack, and dinner=done. Just $29.99 for a limited time only! Order online: slimchickens.com/order ... See MoreSee Less