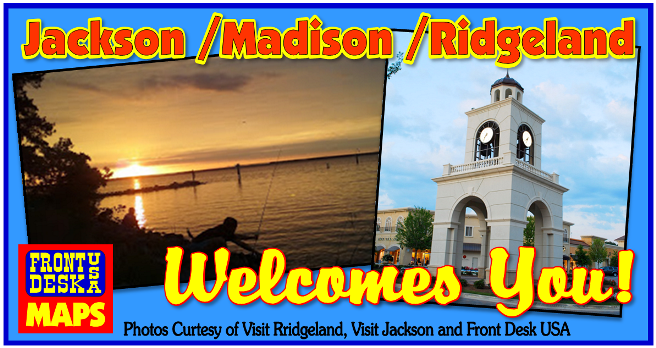 Ridgeland is trucking along with the best of 'em! Look out for Visit Mississippi-wrapped trailers headed across the country. Snap a pic and share on social media with #VisitMS. Participants will be eligible to win swag items!

For more information, go to:
Visit Mississippi-wrapped trailers traveling across the country
Visit Mississippi has partnered with KLLM Transport Services to increase the state's visibility as a tourism destination on a national scale.
bit.ly
The annual Celebrate America Balloon Glow returns to Northpark on Friday, July 1st! This event is a part of the Mississippi Championship Hot Air Balloon Fest with more events taking place in Canton throughout the weekend. Visit here for more details: https://bit.ly/3y6xRyG
Summer is heating up, and Ridgeland has all the ways to cool down thanks to the 33,000 acre Barnett Reservoir. 🛶 ☀️

And we've made it simple for you. Just click here to check out an itinerary for your next Rez adventure:
Reservoir Adventures - Visit Ridgeland
If you're looking to have some fun on the Rez, we've got some great things to do at one of our favorite outdoor playgrounds in Ridgeland.
www.visitridgeland.com
Featured Under the
EAT tab!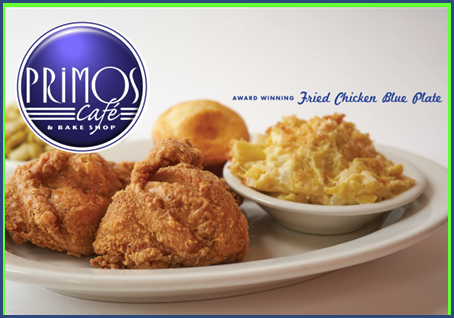 Stop by the JXN Welcome Center during Capital City Lights, December 2, for 10% off all merch AND 22% off all Bicentennial merch. And see Santa!
Capital City Lights | Visit Jackson
Mississippi Department of Archives and History Christmas by Candlelight Tour 2022 - 4-8 pm Free live music, holiday ...
www.visitjackson.com
Don't stress over the Thanksgiving meal. We've got you covered!
WHERE TO EAT IN JXN FOR THANKSGIVING 2022 | Visit Jackson
Don't want to cook on Thanksgiving Day? Jackson has options for you to dine-in or preorder traditional favorites.
www.visitjackson.com
Skip the social searching and let us come to you: sign up for our emails. We promise not to overload you - and we never share your info.
Newsletter Signup | Visit Jackson
Sign up to get interesting news and updates delivered to your inbox. There are always fun things to see and do in the City With Soul!
www.visitjackson.com
Featured Under the
SLEEP tab!
Are you ready for small business Saturday?

Make sure to shop local this holiday season!

#VisitMS #WanderMS #ShopLocal #SmallBusinessSaturday
Happy Thanksgiving from Visit Mississippi!

Make sure to tag #visitms and let us see how you celebrated!

#VisitMS #WanderMS #MSThanksgiving #GobbleGobble
Featured Under the
SHOP tab!
Northpark will be open today 12pm-6pm
Northpark is open regular business hours! Come by the Eatery or shop your favorite stores. See you soon!
This message is only visible to admins.
Problem displaying Facebook posts.
PPCA Error:
Due to Facebook API changes it is no longer possible to display a feed from a Facebook Page you are not an admin of. The Facebook feed below is not using a valid Access Token for this Facebook page and so has stopped updating.
Featured Under the
PLAY tab!
A crew of Medical Center students, staff & physicians, along with faculty from several campus schools, packed up their expertise and took it a few miles across town to @JacksonStateU for a first-ever event. Learn about Pre-Medicine Day in the full story: https://bit.ly/3OwVrLt
This Thanksgiving, we are grateful for the support of our staff, students, patients and community. Happy Thanksgiving from our family to yours!
UMMC and @msstate are working together to increase the number of nurses in the state through a new dual-degree program. Learn more about the program in the full story: https://bit.ly/3gpZLj0
One of our Business Partners
A Business to Business Barter Network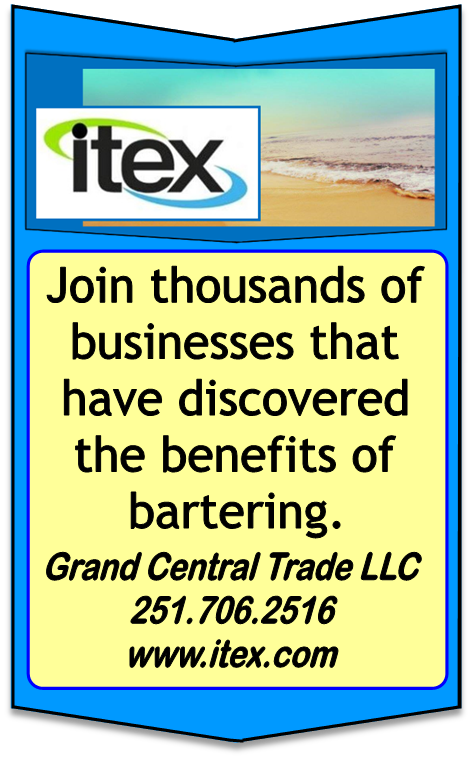 Two small children died of stab wounds after their mother was taken into custody for observation Saturday night in New York City, police said. https://www.wlbt.com/2022/11/27/police-2-young-children-stabbed-death-nyc-apartment/?utm_source=twitter&utm_medium=social&utm_campaign=snd&utm_content=wlbt
She is a proud graduate of Mississippi State University! https://www.wlbt.com/2022/11/27/action-news-5s-myracle-evans-crowned-miss-forest-festival/?utm_source=twitter&utm_medium=social&utm_campaign=snd&utm_content=wlbt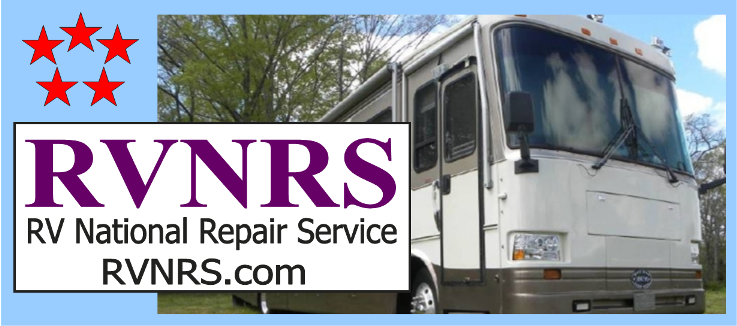 Here we go! Traffic is about to pick up big time across the country. Leave early, be patient, and stay safe! #Thanksgiving #roadtrip #AAA @KerryHannon

Thanksgiving travel: Drivers can expect near pre-pandemic traffic, cheaper gas
About 49 million people are expected to travel by car this holiday week.
money.yahoo.com
Sections of Chisha Foka Multi-Use Trail in Ridgeland will be closed as crews remove vegetation along the trail. The work will be completed in sections. The temporary closures will move as work progresses. Barricades are in place and signs are posted to indicate the closed area.
The National Park Service issued a Finding of No Significant Impact for the Double Arch Bridge Safety Improvements EA to install a permanent safety barrier at the bridge on Natchez Trace Parkway in Williamson County, Tennessee. Get more information at
National Park Service issues a Finding of No Significant Impact for Double Arch Bridge safety improvements - Natchez Trace Parkway (U.S. National Park Service)
go.nps.gov
Featured under the
EAT tab.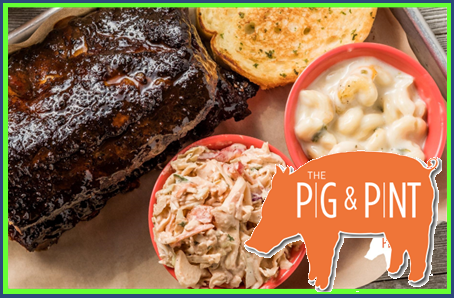 Hey NOLA Sports Fans!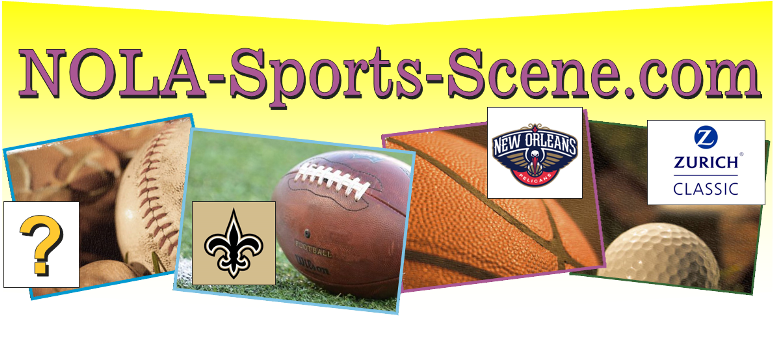 **FOUR HOURS ONLY**

PHONE LINES OPEN NOW!

Celebrate Black Friday with the M-Braves with a one-day sale from 9am to 1pm!
✌️$222 for a suite night
✌️$222.20 for 44 flex tickets
✌️$22 for 4 flex tickets

Call 601-664-7607 to place your order!
Happy Thanksgiving from your Mississippi Braves. 🦃 🍗 🍂
Featured under the
EAT tab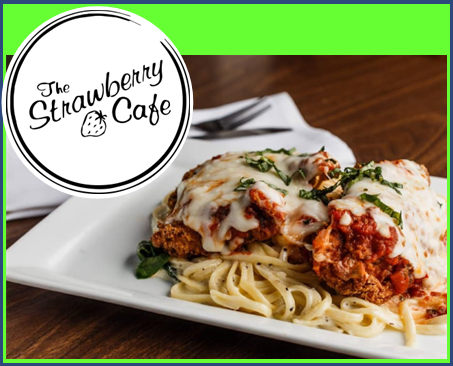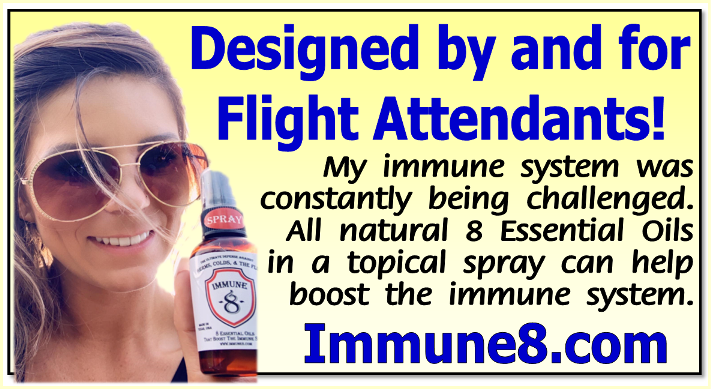 So much travel ahead of us good idea to review the rules!
Happy to be in the USA!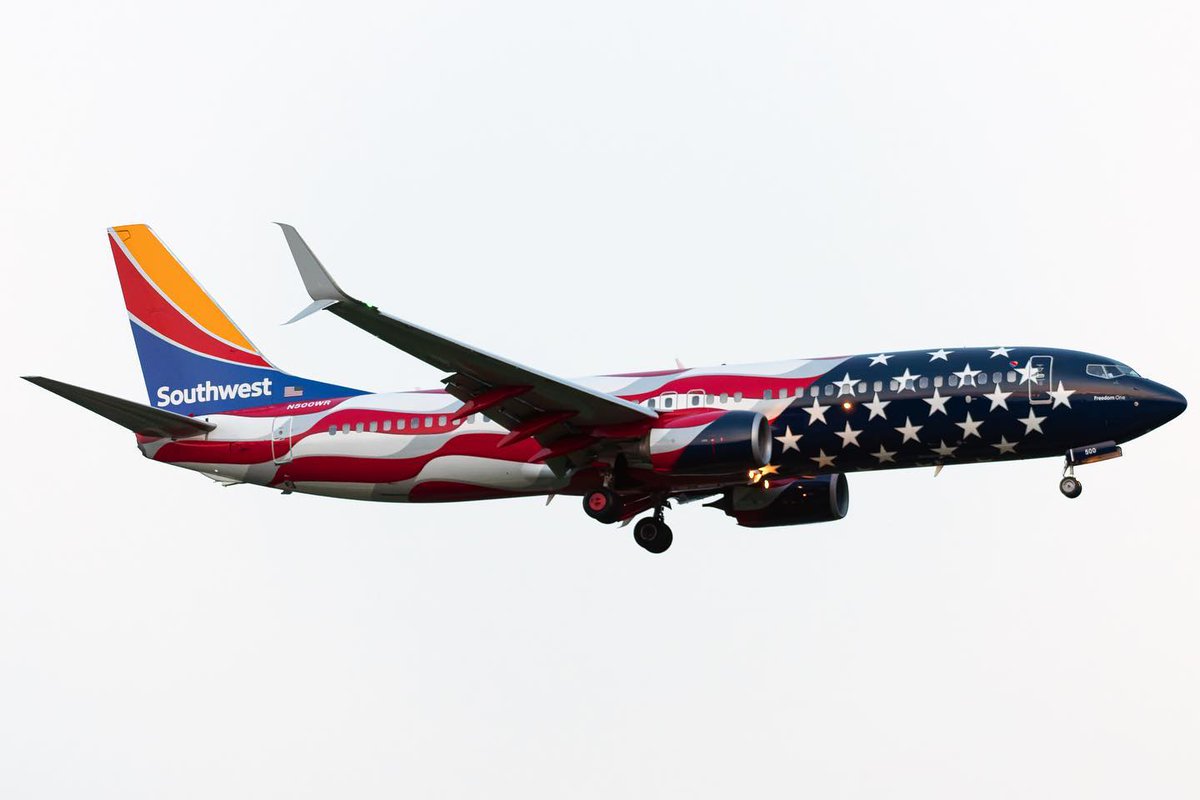 Southwest Airlines @SouthwestAir
Just going to leave this here...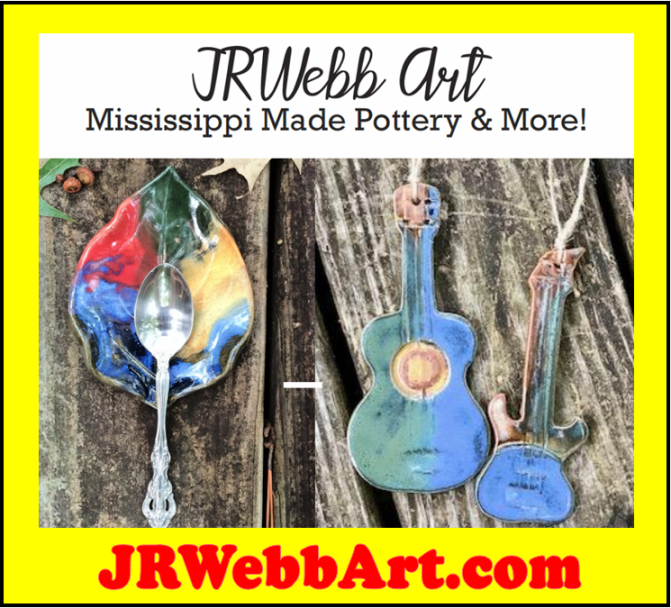 Back to the TOP Refresh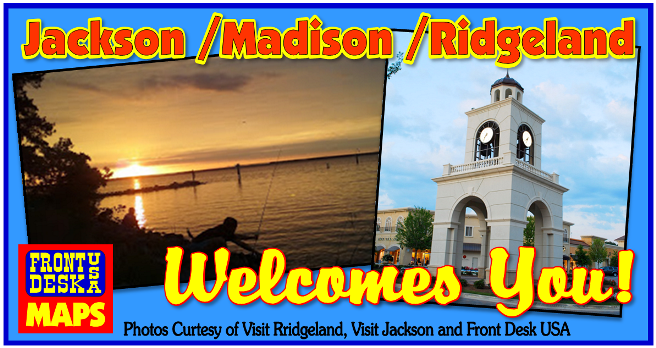 Explore Fondren to Downtown Medical Center