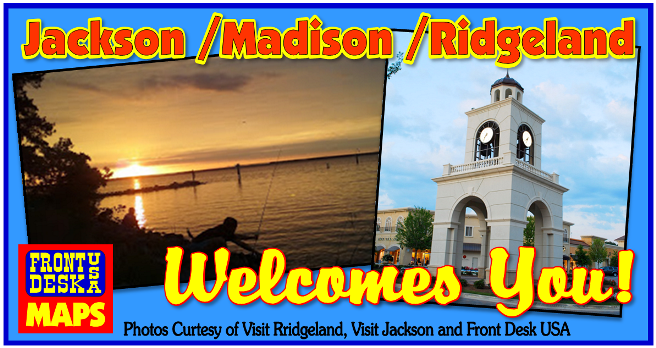 The annual Celebrate America Balloon Glow returns to Northpark on Friday, July 1st! This event is a part of the Mississippi Championship Hot Air Balloon Fest with more events taking place in Canton throughout the weekend. Visit here for more details: https://bit.ly/3y6xRyG
Summer is heating up, and Ridgeland has all the ways to cool down thanks to the 33,000 acre Barnett Reservoir. 🛶 ☀️

And we've made it simple for you. Just click here to check out an itinerary for your next Rez adventure: https://www.visitridgeland.com/reservoir-adventures/
We aren't sure what's more rare: how we like our steak or having six renowned steakhouses in one small city. Join us in celebrating #NationalSteakhouseMonth, and discover why Ridgeland's steak dining scene is simply matchless.

https://www.visitridgeland.com/steaks/
Featured Under the
EAT tab!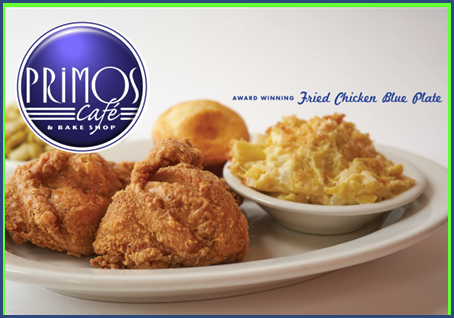 Greater Belhaven Foundation's Bright Lights Belhaven Nights is Saturday in the Belhaven neighborhood! Music, art, food and family-fun, Visit Jackson is proud to be a presenting sponsor. Advance tickets online are $15; It's $20 cash only at the gate.
Bright Lights Belhaven Nights | Visit Jackson
The Greater Belhaven Neighborhood Foundation (GBF) announces the 16th annual street festival, Bright Lights Belhaven Nig...
www.visitjackson.com
Known for her imaginative flavors and riffs on classic dishes, Chef Rashanna Newsome helps keep the flames and culinary innovation burning at one of Jackson's favorite restaurants, The Manship. But don't ask about her favorite dish.
Chef Rashanna Newsome Doesn't Have a Favorite Dish | Visit Jackson
Known for her imaginative flavors and riffs on classic dishes, Chef Rashanna Newsome helps keep the flames and cul...
www.visitjackson.com
Visit Jackson has won the People's Choice award for at this year's @USTravel ESTO conference in Grand Rapids, MI. All registered ESTO attendees – DMOs from across the country - voted for this special Destiny award. https://www.visitjackson.com/media/press-releases/peoples-choice-esto-conference/
We are the City With Soul... Jackson, Mississippi | Visit Jackson
Jackson is a soulful kind of place for a weekend getaway, family fun, group tour, reunion, convention or small business meeting.
VisitJackson.com
Featured Under the
SLEEP tab!


Check out this itinerary for a one-day tour of the historic Vicksburg National Military Park!

#VisitMS #WanderMS #VisitVicksburg
Tour the Vicksburg Battlefield in One Day
Vicksburg was the culmination of one of the most brilliant military campaigns of the entire Civil War. The campaig...
www.battlefields.org
Have you been to the stunning Tishomingo State Park located in the foothills of the Appalachian Mountains in northeast Mississippi?

Comment and tell us your favorite thing (or things, because we know it's hard to choose just one) about the park!

#VisitMS #WanderMS #Tishomingo
Featured Under the
SHOP tab!
Thank you to everyone who came out to celebrate #kixcon with us yesterday! @WJTV
Northpark hosts KixCon event on Saturday
RIDGELAND, Miss. (WJTV) – Northpark Mall in Ridgeland will host a new event called KixCon on Saturday, August 13...
www.wjtv.com
KixCon 2022 at Northpark
#LetsGo
Twitter feed video.
This message is only visible to admins.
Problem displaying Facebook posts.
PPCA Error:
Due to Facebook API changes it is no longer possible to display a feed from a Facebook Page you are not an admin of. The Facebook feed below is not using a valid Access Token for this Facebook page and so has stopped updating.
Featured Under the
PLAY tab!
Thanks to the expanded children's hospital, NICU babies now have their own individual rooms, allowing much-needed space for therapy sessions, a quiet environment more conducive to teaching and learning, and privacy for parents. See the story: https://bit.ly/3QvsnDI
During the early days of the pandemic, staff members in UMMC's Supply Chain Management were proactive in securing soon-to-be scarce supplies needed to continue safe patient care. See how Supply Chain shines in this national accolade: https://bit.ly/3bHvhqr
Dr. LouAnn Woodward's leadership has, for years, reached beyond the Medical Center. Now, with her election to the board of directors for the @AAMCtoday, she, and Mississippi, will have an even bigger say in the future of academic medicine. Learn more: https://bit.ly/3A8smk5
One of our Business Partners
A Business to Business Barter Network 

A former Memphis police officer indicted on first-degree murder charges for killing a man in the back of his squad car and later disposing of the body will be back in court Monday. https://www.wlbt.com/2022/08/15/former-memphis-police-officer-indicted-first-degree-murder-charges-court/?utm_source=twitter&utm_medium=social&utm_campaign=snd&utm_content=wlbt
The name won 56% of more than 220,000 votes! 🦛 https://bit.ly/3w5fQiE?utm_source=twitter&utm_medium=social&utm_campaign=snd&utm_content=wlbt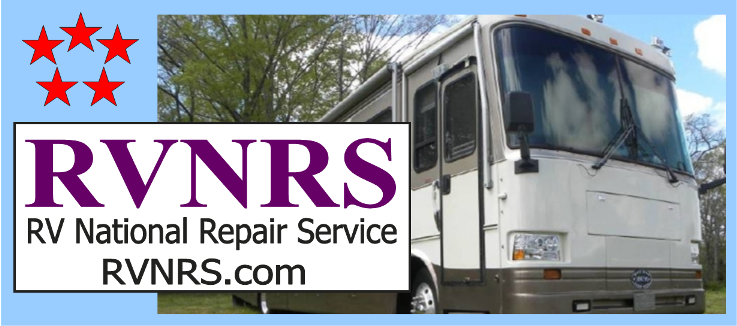 Annual Cost of New Car Ownership Crosses $10K Mark via @AAAnews
Annual Cost of New Car Ownership Crosses $10K Mark
ORLANDO, FL. (Aug. 11, 2022) - For over 70 years, AAA's Your Driving Costs has provided members, consumers, and ...
newsroom.aaa.com
Nearly 230K #newmembers have joined @AAAnews via @TMobile 😎💞 📱 Welcome! 👋 👋 We are excited to embark on this life journey with you. Members are #AAAFamily. 🤝🦺 #AAA #Tmobile #membersafety
Starting Wednesday, August 17, Mount Locust Inn and Plantation will be closed on Wednesdays. Regular hours for the site will be 9:00AM to 4:30PM Thursdays through Sundays. We apologize for the inconvenience.
Don't melt in the heat. It's gonna be sweltering for at least the next week week or two. Protect yourself and your pup, too. That asphalt is HOT on their feet. PHOTO: Empty ranger uniform from @NPSOklahoma Empty collar and dog leash embellishment by J Farmer #barkranger
Featured under the
EAT tab.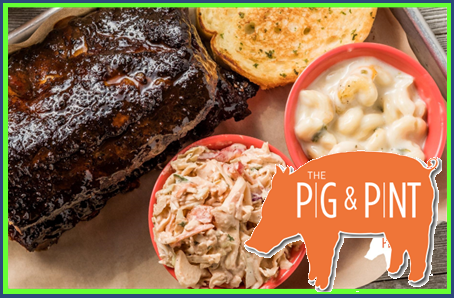 Hey NOLA Sports Fans!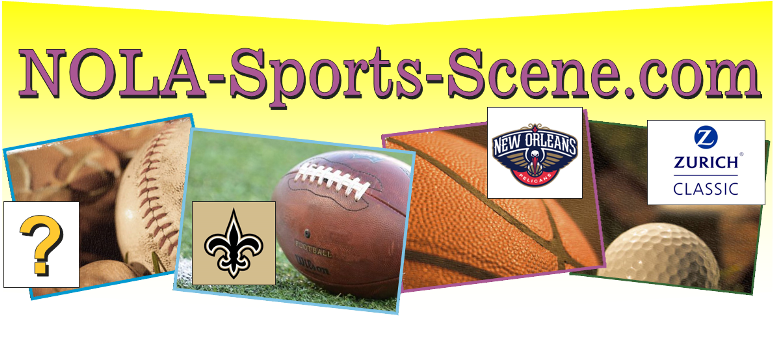 This afternoon's recap:
https://www.milb.com/mississippi/news/m-braves-rally-in-ninth-but-drop-series-finale-to-smokies-8-7
Our comeback falls just short on Sunday.

See you back at Trustmark Park on Tuesday!
Featured under the
EAT tab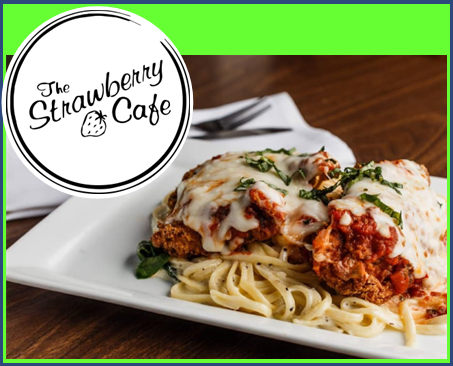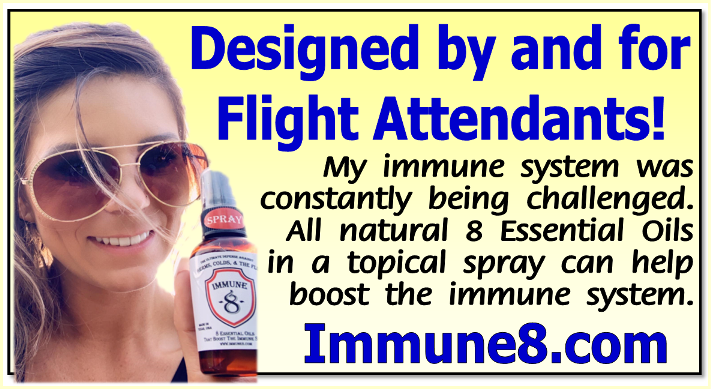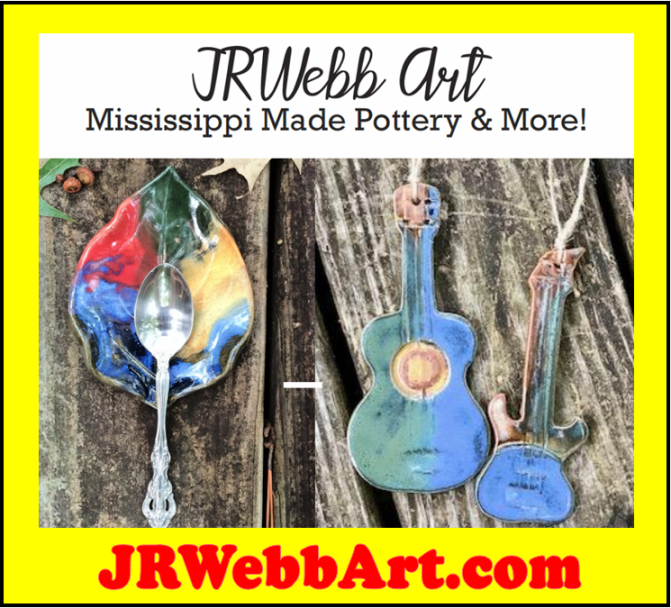 Back to the TOP Refresh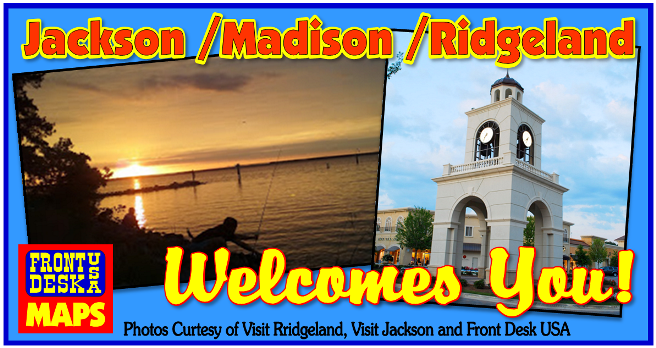 Explore Fondren to Downtown Medical Center