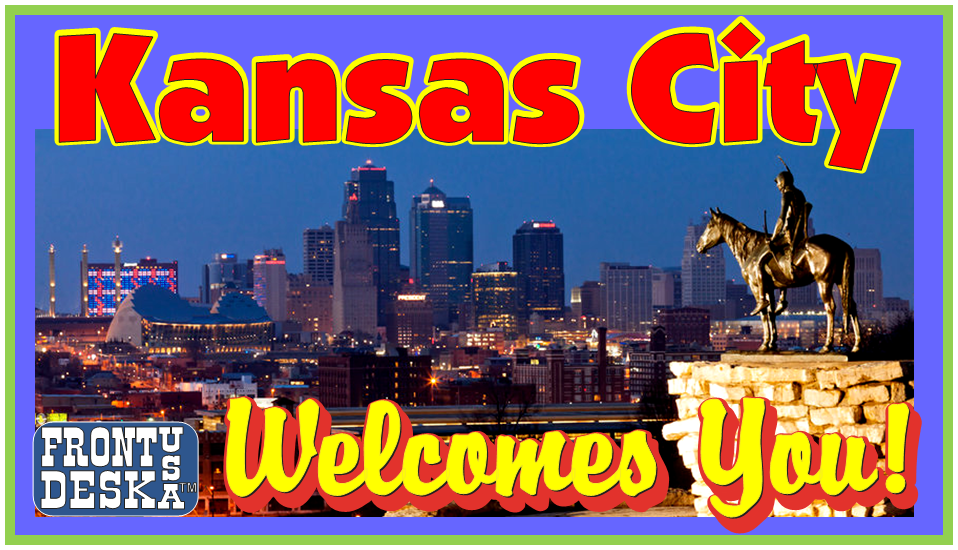 Here's a deal for the Airport crowd in Kansas City.
www.frontdeskusa.com/mo-kansas-city ... See MoreSee Less
Front Desk USA is a full color customized map publication distributed
at no charge to the hospitality (hotels) industry. ... See MoreSee Less
You'll find yourself wanting to return for these fresh and filling dishes on a regular basis. ... See MoreSee Less
Kansas City's Not-So-Side Salads
Kansas City chefs toss out the common misconception that salads are purely starters by chopping up fresh offerings featuring unique, palate-pleasing flavors.
Sunshine and summer beers make a perfect pairing. ... See MoreSee Less
Great Patios on the KC Tap Tour
With the KC Tap Tour in full swing, summer is one of the best times of year to soak in the sunshine and enjoy a local drink.
Celebrate, shop and soak in the summer sun during Fourth Fridays in Visit Olathe. ... See MoreSee Less
Fourth Friday in Olathe, June 28
There's something for everyone during Fourth Fridays in Downtown Olathe. From live music and food trucks to family-friendly activities, it's the perfect way to relax and start the weekend.