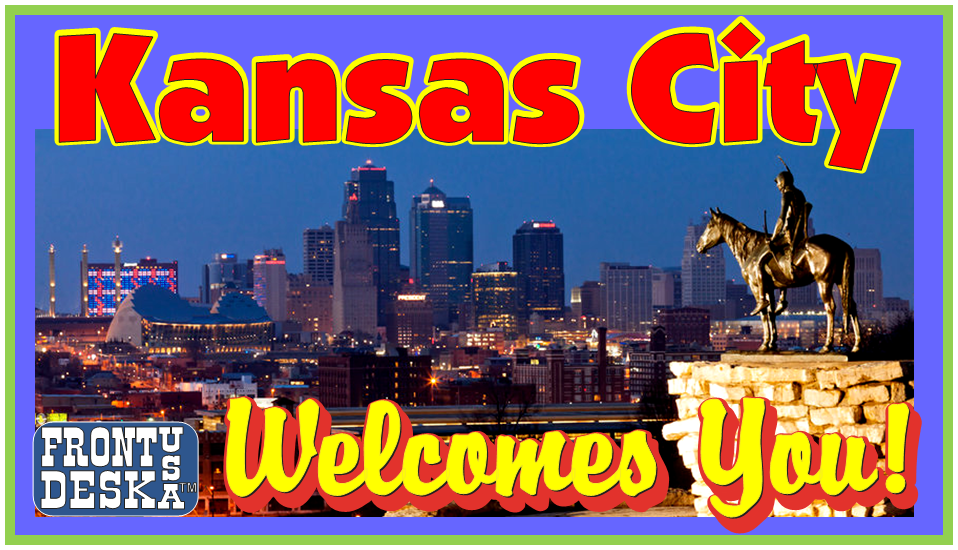 Just in-case you are ready for some warm weather. ... See MoreSee Less
Fall vacations can be so much fun! The weather is cooler the fall colors are everywhere. Not to mention the kids are in school and attractions are a little less crowded. We have 5 tips for a stress free vacation this fall.
www.frontdeskusa.com/blog-5-ways-stress-free-vacation ... See MoreSee Less
Discover the can't-miss moments ahead and start planning your next trip. ... See MoreSee Less
I see no shady lady on this list 🤯
The College Basketball Experience!
Recognized as the best place in America for remote work, #kc's connected and creative spaces make it easy to stay productive. ... See MoreSee Less
Popular Remote Work Spots in Kansas City
Stay on top of daily tasks outside the office thanks to a wide assortment of both collaborative environments and secluded offsite work spots found throughout the city.
I'm glad my favorite (and secret) remote work spot didn't make the list. 😉
Reading this while [taking a little break, but also] working remotely at Messenger Coffee. ☕️👨🏻‍💻
Note to self: check these out
Briana Craemer Davis we should venture out soon!
The Lamar Hunt Trophy is home and The Kansas City Chiefs are returning to the Super Bowl after 50 years.

Congratulations, #ChiefsKingdom.

📸: @mollykuplen ... See MoreSee Less
We will pay flights, lodging, and everything around it! I need a deal on two tickets to the Super Bowl. This is 14 year old Will who has a non curable cancer! He is a huge Chiefs fan, is still amazing athlete after losing an arm to cancer and a big brother to so many other cancer kids! Who can get us the best deal? We have a 501c3 and will spend $$$. We never ask for full hand outs, we just need someone to help open a door. We work for ours! m.facebook.com/story.php?story_fbid=165316608138997&id=100039819759302 www.facebook.com/joinourfam/
That's right! So proud of our team!!