Featured Under the
EAT tab!
Missouri's winding country roads connect the dots between historic sites, stunning state parks and new adventures.

I've created a guide to help you explore the Show-Me State's colorful canopies this fall. http://bit.ly/3LmshOI

— Mo #ThatsMyMO
Spend a whimsical weekend in a fairytale-themed world crafted by local artists at the Enchanted Forest Treehouse in Union.

— Mo #ThatsMyMO
Step into picture-perfect Saint Charles, a charming town filled with delicious food, talented local artists and fascinating history.

— Mo #ThatsMyMO
Featured Under the
SLEEP tab!
Twitter feed is not available at the moment.
Featured Under the
SHOP tab!
Hey, @ZonaRosaKC! We missed ya.
54th Street in Zona Rosa (KC, MO) has teamed up with @KCCrewSports! Join 54th Street in Zona Rosa for Fall Pickleball & Cornhole Leagues! Sign up here: http://54th.net/Leagues

Photo cred: @ZonaRosaKC and @crowninggloryblog
Featured Under the
PLAY tab!
Director. Photographer. Poet. Writer. Musician. Composer. Artist. Kansan. Gordon Parks dedicated his life to combating racism and poverty through art. Watch the full video at http://TravelKS.com/BlackHeritage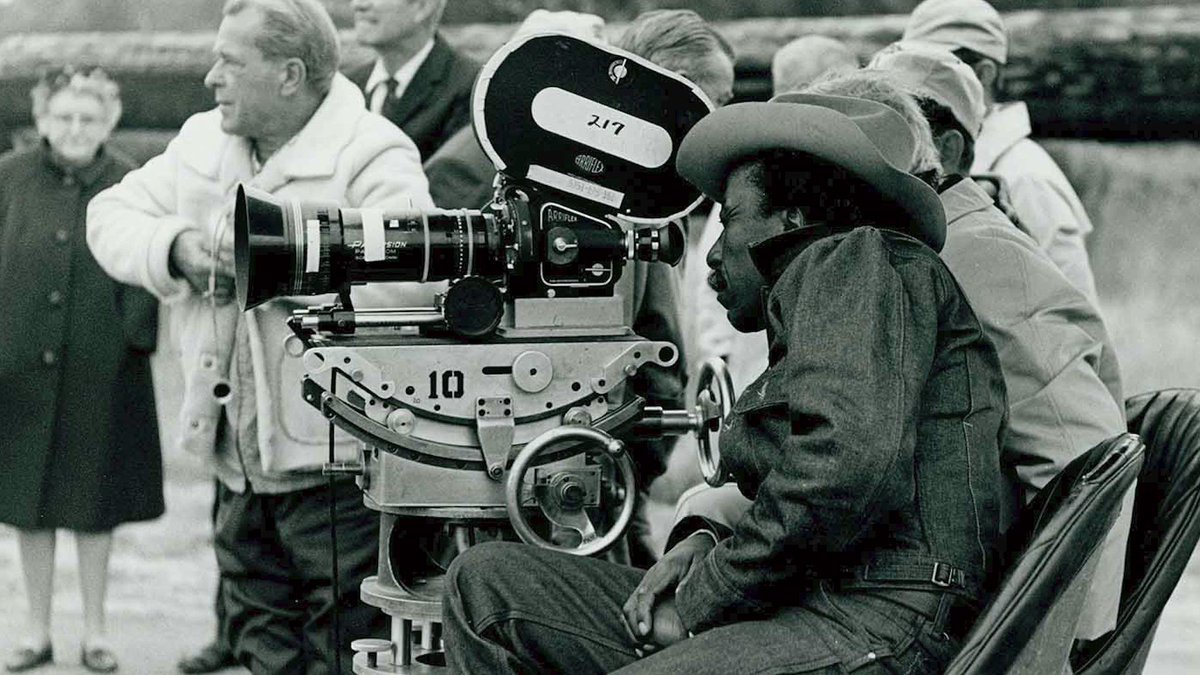 Twitter feed video.
Have you checked out the state song "Home on the Range" reimagined? Five KS artists have reimagined these great lyrics. From country to hip hop, you can watch and listen to all 5 by visiting . There is even a chance to submit your own version of the song.
One of our Business Partners
A Business to Business Barter Network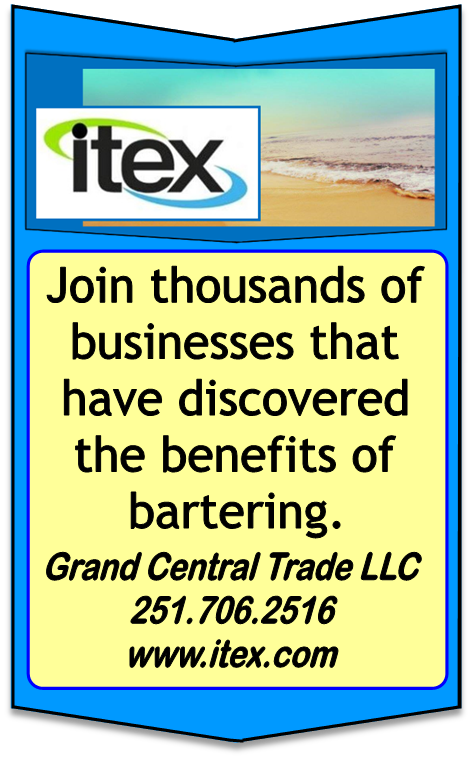 Kansas City-area movie theater sees boost in sales during Barbie, Oppenheimer premieres. @meganrabundis reports:


Kansas City-area movie theater sees boost in sales during Barbie, Oppenheimer premieres
The owner of Screenland Armour Theatre in North Kansas City said a double feature weekend stirred the passions of moviegoers.
www.kshb.com
Search of Harrisonville convenience store leads to drug, gambling charges:


Search of Harrisonville convenience store leads to drug, gambling charges
A search of a Harrisonville convenience store by law enforcement officers Tuesday night led to drug and gambling charges.
www.kshb.com
Featured Under the
EAT tab!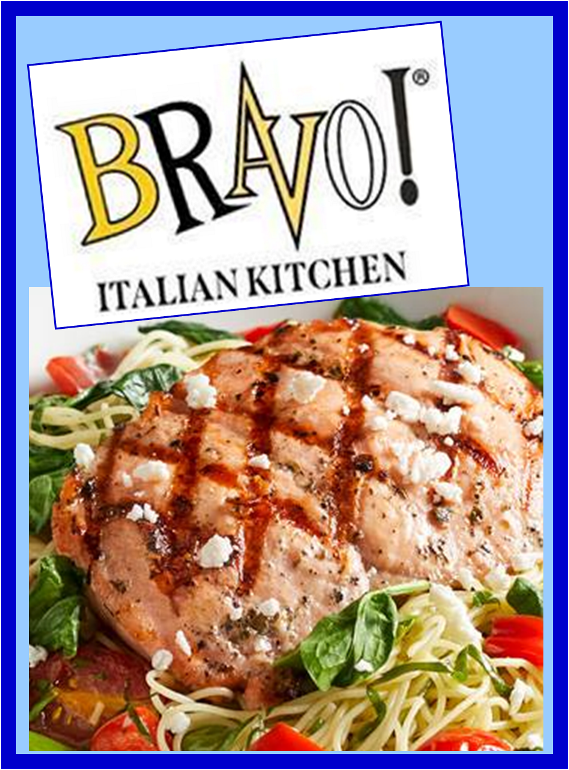 Happy #AmericanFamilyDay! Families come in all different forms, and Go RVing celebrates each an every one. 👨‍👩‍👧‍👦

Where would you take your family on an RV trip?
#GORVING #RV #Travel
It's #NationalChocolateChipCookieDay! The sweetest way to celebrate? Make them at the campground! Checkout this easy recipe for chocolate chip cookies:
https://www.gorving.com/tips-inspiration/recipes/chocolate-chip-cookies
#FoodieFriday #GORVING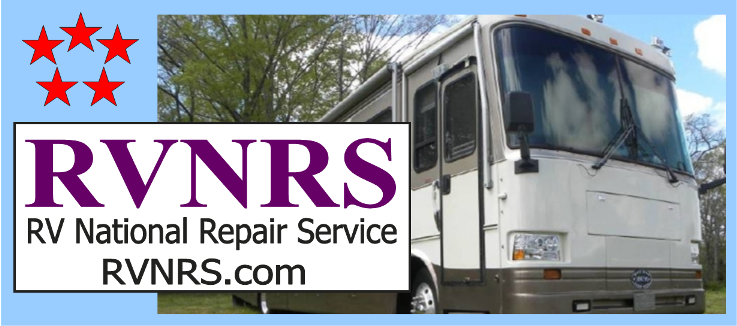 We are excited to welcome newly elected AAA Board of Directors' Chair Paula Collins & Vice Chair Lee McAllister. This dynamic team will lead AAA the next 2 years, continuing to uphold our promise of quality service & benefits for our 63million+ members. https://newsroom.aaa.com/2023/05/aaa-elects-paula-r-collins-as-new-board-chair/
#3 Prepare for the summer travel frenzy with AAA's Trip Canvas🌞 #AAATravel #AAATripCanvas https://money.com/best-money-moves/?xid=moneyrss
The 3 Best Money Moves to Make This May
From summer investing to summer vacations, here's what to focus on this month.
money.com
Hey Sports Fans!
Join @Jazayerli and @SorenPetro on the Kauffman Corner live stream right now! Watch and comment live on YouTube with the link below…

Kauffman Corner - Episode 80 (9/17/23) via @YouTube
Featured Under the
EAT tab!
This message is only visible to admins.
Problem displaying Facebook posts.
PPCA Error:
Due to Facebook API changes it is no longer possible to display a feed from a Facebook Page you are not an admin of. The Facebook feed below is not using a valid Access Token for this Facebook page and so has stopped updating.
Featured Under the
PLAY tab!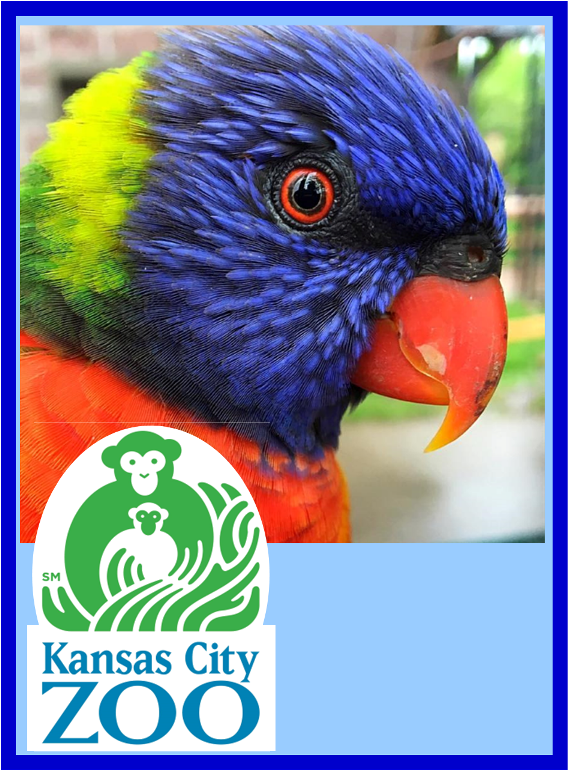 How your gardens grow! Check out these gorgeous submissions from #PledgeForPollinators participants Jessica Schroeder, Meghan Gallagher, and Dawn Anderson. Because of efforts like theirs, the community now has more pollinator-friendly gardens!
Happy 8th birthday, Nandi! This beloved caracal was treated to his very own "pool party" filled with lots of fun enrichment. Nandi looked purr-fect behind the many eight balls!

📸 Julia, senior animal care specialist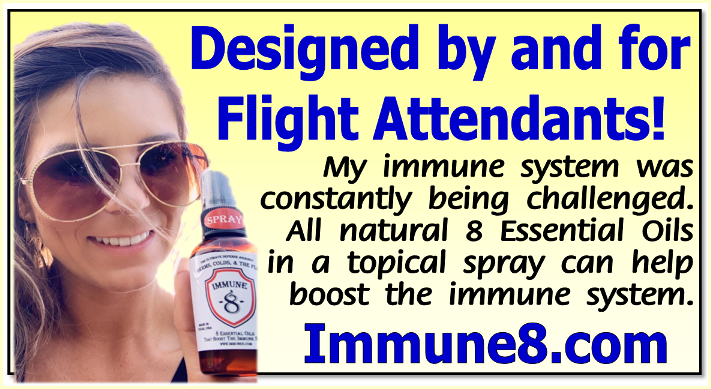 Hats off to Delta! Glad to see this happening. ... See MoreSee Less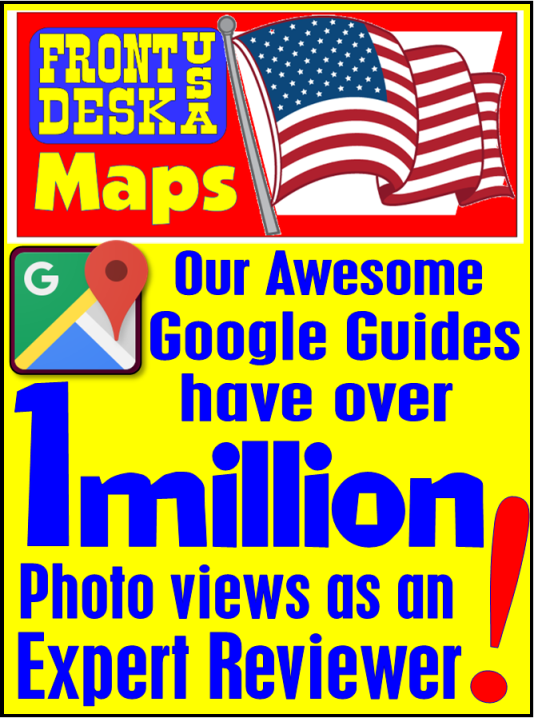 GAS PRICES FALLING 🚨 For the first time in 4 weeks, the national average price of gas has declined - now at $3.64/gal.

How much does gas cost where you live right now?
Oh no! Think of all the cool places between these two. It could take a whole month to cross Texas, in fact you may never want to leave!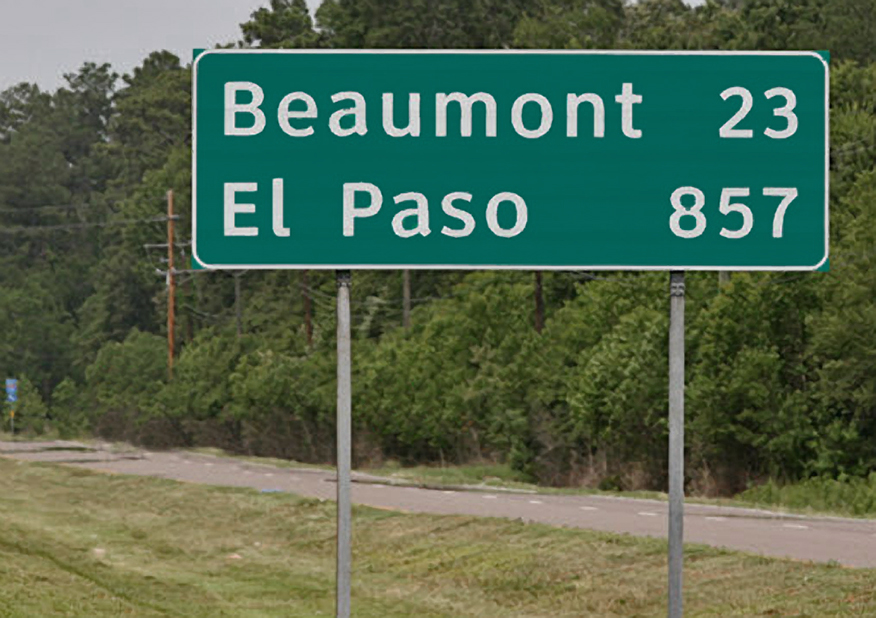 Traces of Texas @TracesofTexas
Crossing into Texas from Louisiana can be disheartening to one who is bound for, say, Arizona or California. 😄
Workspaces have become very important to our overall health. But, remember you need to get away every now and then. Stay Safe!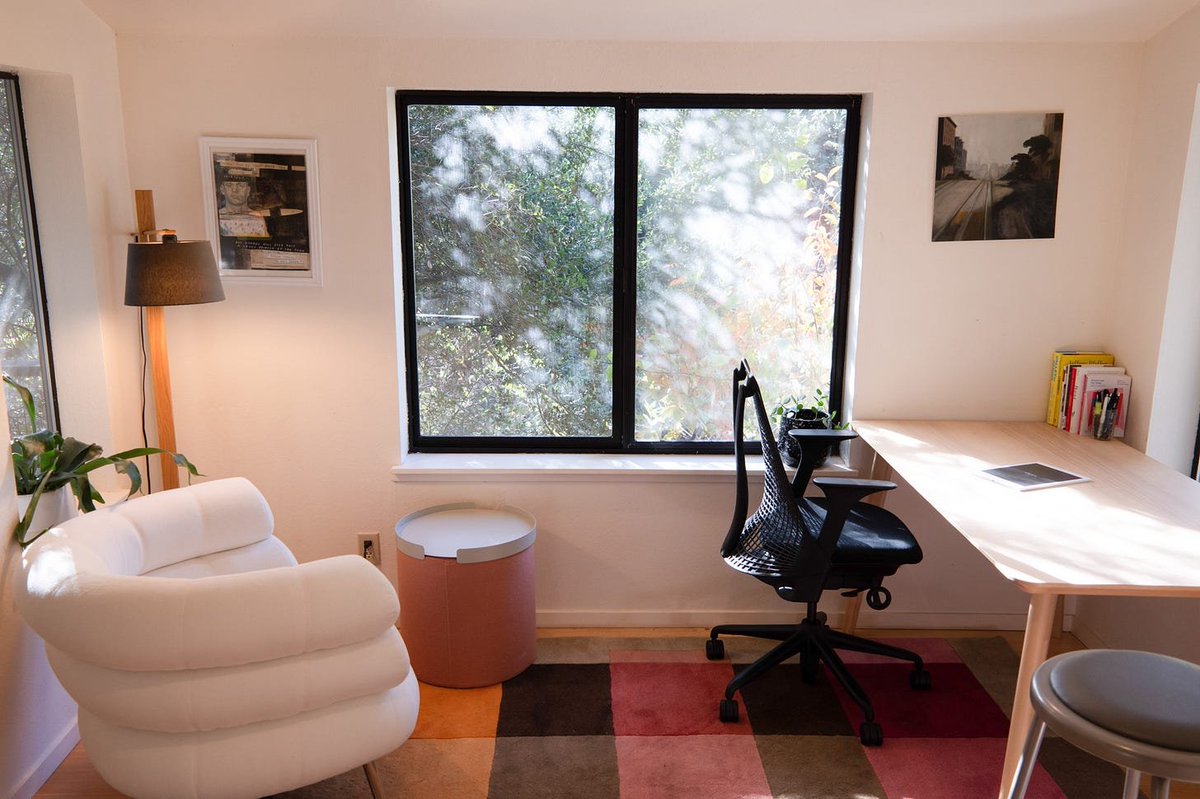 Workspaces @workspacesxyz
A workspace is more than just your computer ✨