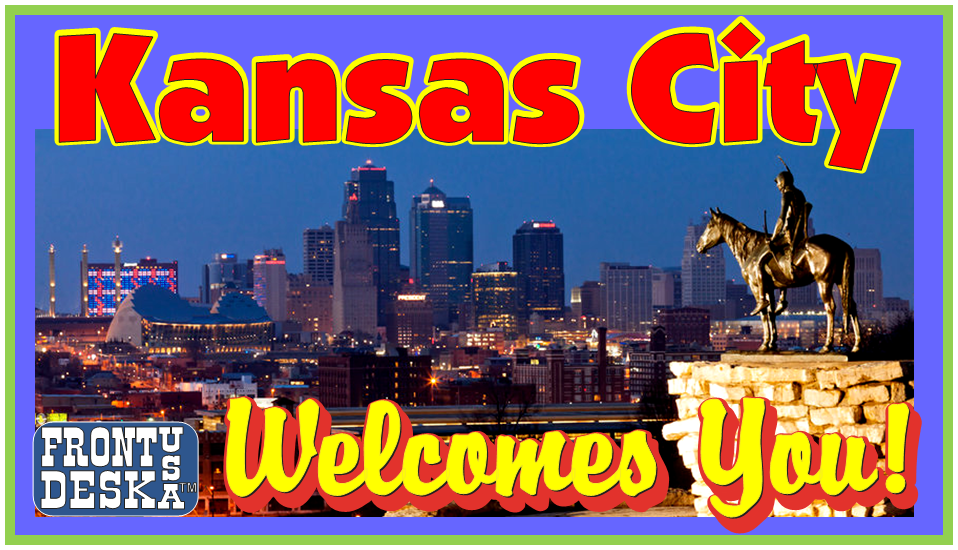 Amusement Parks
Fun Family Entertainment Center

Water Park


Fall vacations can be so much fun! The weather is cooler the fall colors are everywhere. Not to mention the kids are in school and attractions are a little less crowded. We have 5 tips for a stress free vacation this fall.
www.frontdeskusa.com/blog-5-ways-stress-free-vacation ... See MoreSee Less
AAA's guide to maintaining your tires: AAA.com/MyTires ... See MoreSee Less
Cheers to 30 years, Boulevard Brewing Company. Here's to the next three decades! 🍻 ... See MoreSee Less
Through Nov. 21, buy one ticket to Worlds of Fun's holiday spectacular and get one free. ... See MoreSee Less
Thousands of lights, live holiday shows and irresistible holiday cheer fill the park during WinterFest at Worlds of Fun.
Kristie, here is something for us to do when Jerame comes home for Christmas.
Jacqueline Wilson Merissa Wilson
It's the perfect time to dig into KC's warm and welcoming comfort food scene. ... See MoreSee Less
Gotta have me some Jack Stack or Q39 anytime I go back to visit family!!
Arthur Bryant's & Gates. Yum!
You are missing out if you don't try the burnt ends at Plowboys BBQ !
Laura Groseth something to look forward to