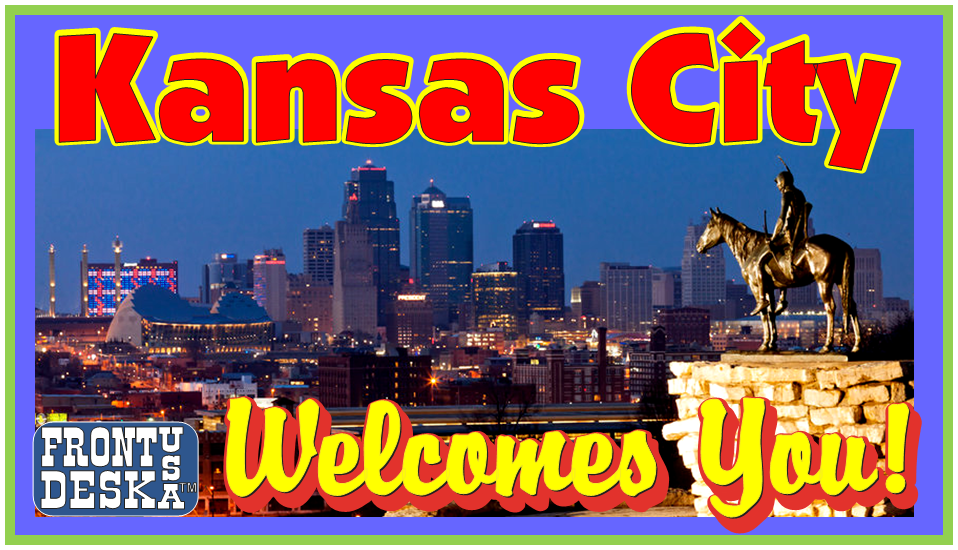 Amusement Parks
Fun Family Entertainment Center

Water Park


Here's a deal for the Airport crowd in Kansas City.
www.frontdeskusa.com/mo-kansas-city ... See MoreSee Less
Front Desk USA is a full color customized map publication distributed
at no charge to the hospitality (hotels) industry. ... See MoreSee Less
Explore regional history and spend the holiday weekend celebrating at the free Santa Cali Gon Days Festival, Aug. 30-Sept. 2. ... See MoreSee Less
Santa Cali Gon Days in Independence
The historical Independence festival commemorates the origin of the Santa Fe, California and Oregon trails during Westward expansion. Among the festivities are a carnival, a 5K, hundreds of artisan, c...
Start the season right with these favorite festivals and events. ... See MoreSee Less
Sample from more than 40 wine varietals as you stroll the Kansas City Zoo during this brand new event. ... See MoreSee Less
Julie can I borrow the microscope? We are leaving in the morning early
Lisa Do this with your guest!
Robert Moulder Brenda Moulder Amanda Louise Tristan J.L. Walker