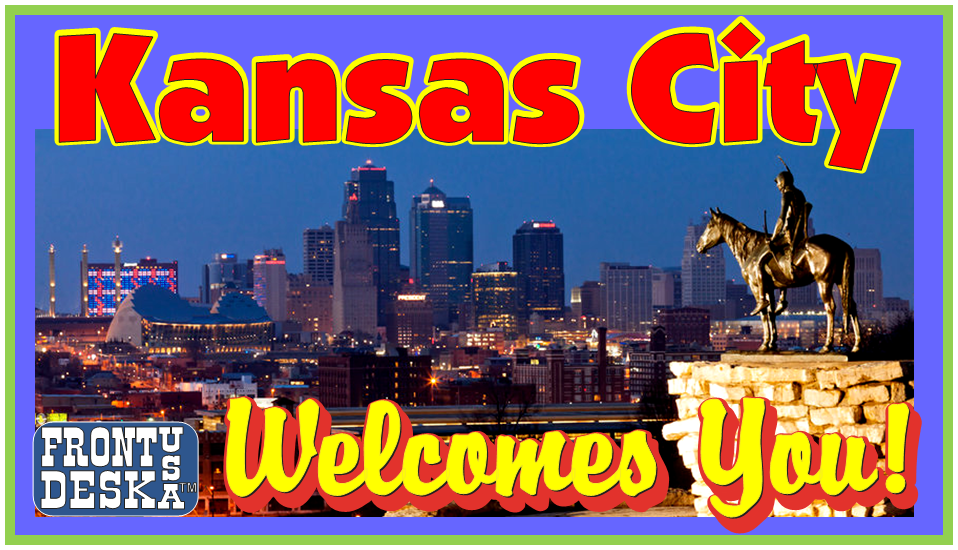 Amusement Parks
Fun Family Entertainment Center

Water Park


Just in-case you are ready for some warm weather. ... See MoreSee Less
Fall vacations can be so much fun! The weather is cooler the fall colors are everywhere. Not to mention the kids are in school and attractions are a little less crowded. We have 5 tips for a stress free vacation this fall.
www.frontdeskusa.com/blog-5-ways-stress-free-vacation ... See MoreSee Less
Before the big game arrives on Feb. 2, here's where to find watch parties, local gear and spirited displays for The Kansas City Chiefs all around KC, plus much more. ... See MoreSee Less
Discover the can't-miss moments ahead and start planning your next trip. ... See MoreSee Less
I see no shady lady on this list 🤯
The College Basketball Experience!
Recognized as the best place in America for remote work, #kc's connected and creative spaces make it easy to stay productive. ... See MoreSee Less
Popular Remote Work Spots in Kansas City
Stay on top of daily tasks outside the office thanks to a wide assortment of both collaborative environments and secluded offsite work spots found throughout the city.
I'm glad my favorite (and secret) remote work spot didn't make the list. 😉
Reading this while [taking a little break, but also] working remotely at Messenger Coffee. ☕️👨🏻‍💻
Note to self: check these out
Briana Craemer Davis we should venture out soon!