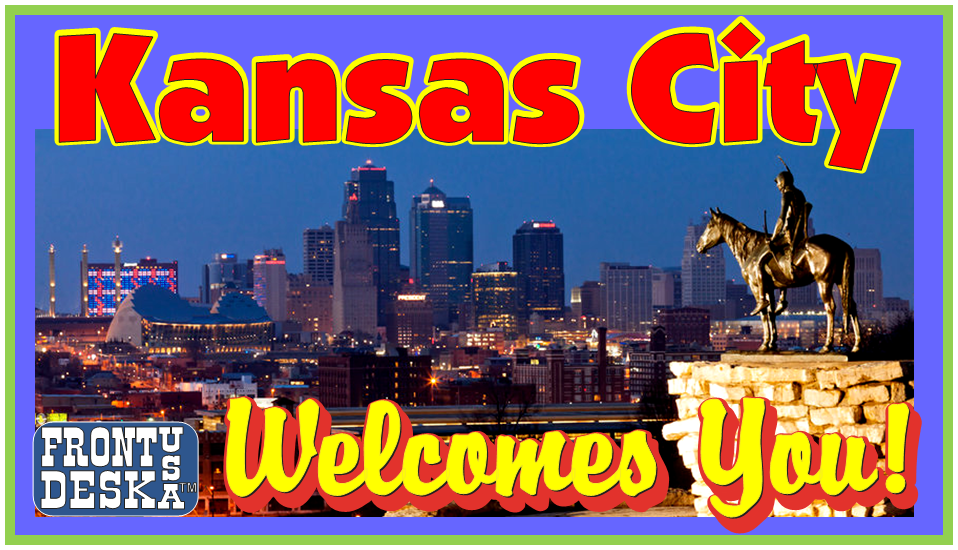 Amusement Parks
Fun Family Entertainment Center

Water Park


It seems like yesterday!

Kansas City Zoo
It's hard to believe she's already three! Gorilla Masika along with the whole family celebrated her birthday this morning with fun enrichment items and delicious treats. ... See MoreSee Less
Play
Spring time arrives get ready for summer! ... See MoreSee Less
Shopping treasures and savory brunches: the perfect combination for First Weekends in the West Bottoms. bit.ly/2CH8cwo #HowWeDoKC
Honor eight collegiate greats and watch four of college basketball's best teams battle for victory, Nov. 18-20. ... See MoreSee Less
It's time to prepare for the Country Club Plaza's beloved holiday tradition: ... See MoreSee Less
89th Annual KCP&L Plaza Lighting Ceremony
Plaza Lights is a 15-block holiday spectacle featuring thousands of glimmering, jewel-colored lights that accentuate every dome, tower and window of the Spanish-inspired shopping district.
Love the Country Club Plaza Lights!🎄
Who's flipping the switch this year? Mahomes?
Rae L. Stewart my birthday???
Enjoy KC. Nothing nearly that nice, out in Arizona !!!
Hope to attend this event. Have tried several times and the weather was just terrible treacherous
Shannon Chaisson Alisa Longhofer
Riley Margaret Martin, Seth Goldstein, Dylan Nicole Martin, Jessica Kray Martin
Cathy Haymaker Kim Stanton Sabrina Hogue
So many years of enjoyment as I grew up just 3 blocks from here..I miss coming back to see it..
Set your sights on warm drinks, fond memories and plenty of holiday cheer. ... See MoreSee Less
Holiday Weekend Itinerary in KC
Spend a weekend in Kansas City during the holidays and you'll see just how magical the City of Fountains is during the most wonderful time of the year.