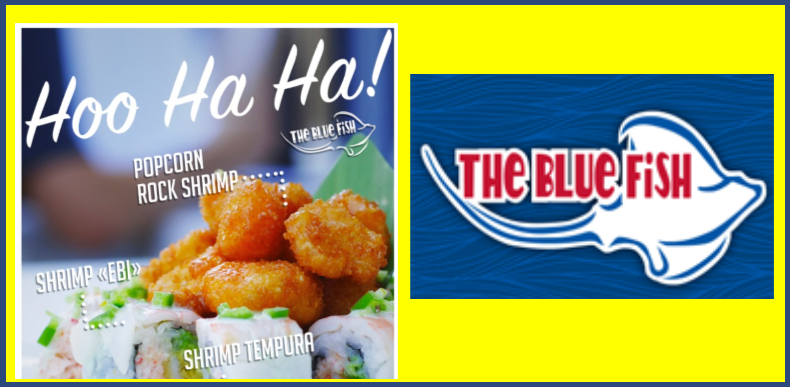 713-862-3474
🇺🇸OPEN LABOR DAY!🇺🇸 Come celebrate with
💥$10💥 The Blue Fish Towers available all day this Labor Day ONLY! 🥳🥳🥳
#laborday #thebluefishsushi ... See MoreSee Less
Ruth Medina So good! Lunch Monday?
Tri Ho Tom Dinh Thuy Nguyen
Nadine Durrenberger I know you love these! I hope you will be back in town!
Cindy Embrey one of the things I miss dearly about Dallas...and summer rolls.
Normal size or are u making extremely small.
Kyla Baylee Saylor we need to go here when I come down....I miss tuna towers😭😭😭
Kent Claxon Shelby Baughman
Amanda Stewart David Renfro Kelly McCoslin Stewart Seafood tower bargain:)
Steven Miller now we've got Monday covered
Norvin Albert - can we squeeze this in!?
It's 🥵!! Cool off with our NEW Rosé All Day Cocktail! Perfectly chilled Ruffino Prosecco Rosé and Svedka Rosé Vodka come together in this crisp, refreshing blend. Limited time only!
#roseallday #refreshing #summercocktails ... See MoreSee Less
Now you can Rosé ALL Day, EVERYDAY! Try our refreshing NEW Rosé Cocktail for🌷$10🌷!! For a limited time only!
#roseallday #rosecocktail #thebluefishsushi ... See MoreSee Less