Happy Labor Day from Downtown Hattiesburg! - https://mailchi.mp/downtownhattiesburg/september9th_newsletter-386985
#GetDowntown - http://eepurl.com/hGBL-1
#GetDowntown - https://mailchi.mp/downtownhattiesburg/september9th_newsletter-386973
Featured Under the
EAT tab!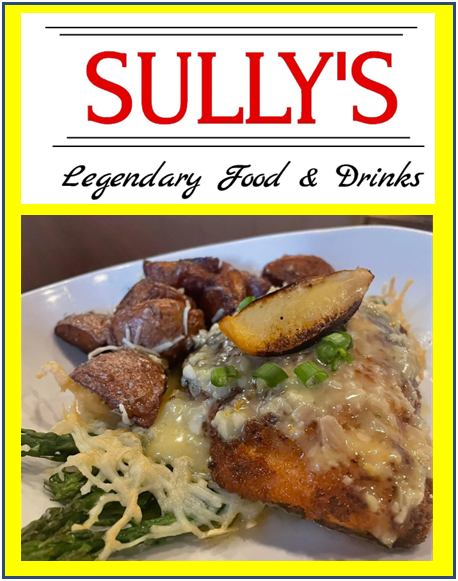 From fried Delta catfish to the bounty of the Gulf waters, the Mississippi Seafood Trail is one of the best ways to bring some flavor into your weekend plans. Check out these impressive restaurants for your next night out. https://bit.ly/3yY6KW2 #FoodieFriday #VisitMS #WanderMS
Looking for a great place to start your Mississippi journey? Try out one of these beautiful spots to fully experience the natural beauty that makes Mississippi such a great place to visit year-round. https://bit.ly/3FHyEcJ #VisitMS #WanderMS
Mississippi, with its wealth of well-known and up-and-coming artists, is an art-lovers paradise. From public art to impressive museum collections, we are home to a variety of engaging creative spaces. Check out a few favorites here: https://bit.ly/3TxOexj #VisitMS #WanderMS
Featured Under the
SLEEP tab!
Finishing up paving at the airport today. Hope no one was inconvenienced? Progress is good!!!
Paving has begun at Terminal and Superior Drive at the Airport. Expect some delays.. leave early for your flight!!
Featured Under the
SHOP tab!
Today we remember and celebrate the life of Dr. Martin Luther King, Jr. and his commitment to equality!
Turtle Creek Mall will be open:
New Year's Eve, Dec. 31 from 10am - 6pm
New Year's Day, Jan. 1 from 12pm - 6pm
Click here for our Deals page for the best sales going on now: https://bit.ly/3G1XyTQ
This message is only visible to admins.
Problem displaying Facebook posts.
Error: Unsupported get request. Object with ID 'frontdeskmississippi' does not exist, cannot be loaded due to missing permissions, or does not support this operation. Please read the Graph API documentation at https://developers.facebook.com/docs/graph-api
Type: GraphMethodException
Subcode: 33

Featured Under the
PLAY tab!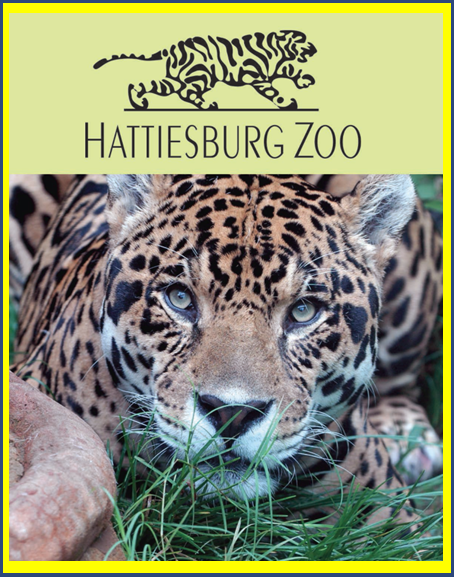 Shoutout to all of our athletic trainers as we celebrate National Athletic Trainer Month 🥳

Thank you for all that you do!

#SMTTT
𝐈𝐭'𝐬 𝐦𝐞𝐞𝐭 𝐝𝐚𝐲 𝐢𝐧 𝐇-𝐁𝐮𝐫𝐠🥳🥳

📍Marshall Bell Complex
⌚️3:30 PM
📊 http://smttt.info/3G6r3on

#SMTTT
One of our Business Partners
A Business to Business Barter Network 

A teacher in Hawaii saved a woman from choking this week on what happened to be National Choking Awareness Day. https://www.wlbt.com/2023/04/01/teacher-credited-with-saving-life-100-year-old-woman-choking-cough-drop/?utm_source=twitter&utm_medium=social&utm_campaign=snd&utm_content=wlbt
Jontu called the Omaha Zoo home for more than a decade.
https://www.wlbt.com/https:/gray-dcc-gray-prod.cdn.arcpublishing.com/2023/04/01/zoo-announces-death-beloved-15-year-old-rhinoceros/?utm_source=twitter&utm_medium=social&utm_campaign=snd&utm_content=wlbt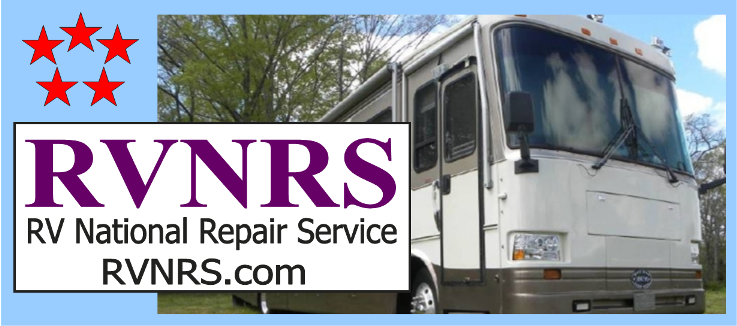 Dr. Bill, our driver training expert, talked tire safety w/ @GioBenitez after a crash in LA caused by flying debris. Regular vehicle maintenance can help prevent these types of crashes. And where do you find that info? Your owner's manual! via @GMA
Dash camera captures wild Los Angeles crash
Police say the driver of an SUV suffered minor injuries after a wheel separated from a white pickup truck and crashed into the SUV again.
www.goodmorningamerica.com
Featured Under the
PLAY tab!
ROAD CLOSURES &
SPECIAL EVENT NOTICE

This Saturday, April 1 the Hattiesburg Half Marathon 10K and 5K will start and finish in Downtown Hattiesburg.

To support the race, road closures will exist from approximately 6 a.m. until Noon.
NWS has Changed in Time a Tornado Watch for Forrest & Lamar Counties until 7:00 PM #mswx
Featured under the
EAT tab.
Hey NOLA Sports Fans!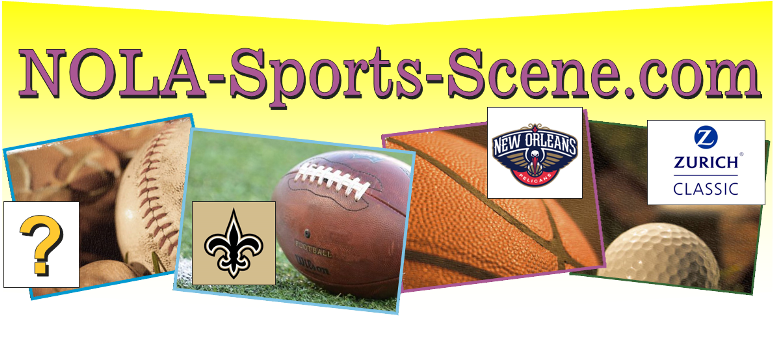 One of my press box employees during the season is Marisa Barron, a pilot in the 172nd Airlift wing of the @nationalguardMS.

This morning they get to invite their supervisor in the civilian sector on a C-17 "Boss Flight."

How cool is this. https://twitter.com/i/web/status/1642202058185949184
GAMEDAY! Men's & women's tennis travel to New Orleans, LA. to take on Xavier (LA.). Games set to get underway at 12 PM.

Good luck and safe travels. Go Crusaders!
Crusaders Rally Late to Take Both Games of Double Header https://gowcucrusaders.com/news/2023/4/1/baseball-crusaders-rally-late-to-take-both-games-of-double-header.aspx
Featured under the
EAT tab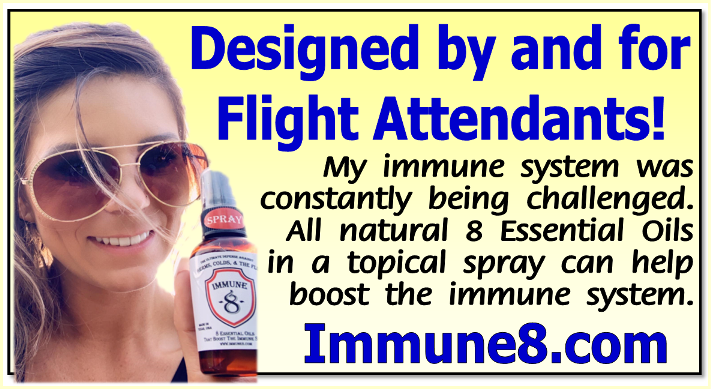 All of our Brand Ambassadors work from a home office. Love sharing ideas on how to make that space more productive and fun. See more of our spaces on Instagram. https://www.instagram.com/tcshott/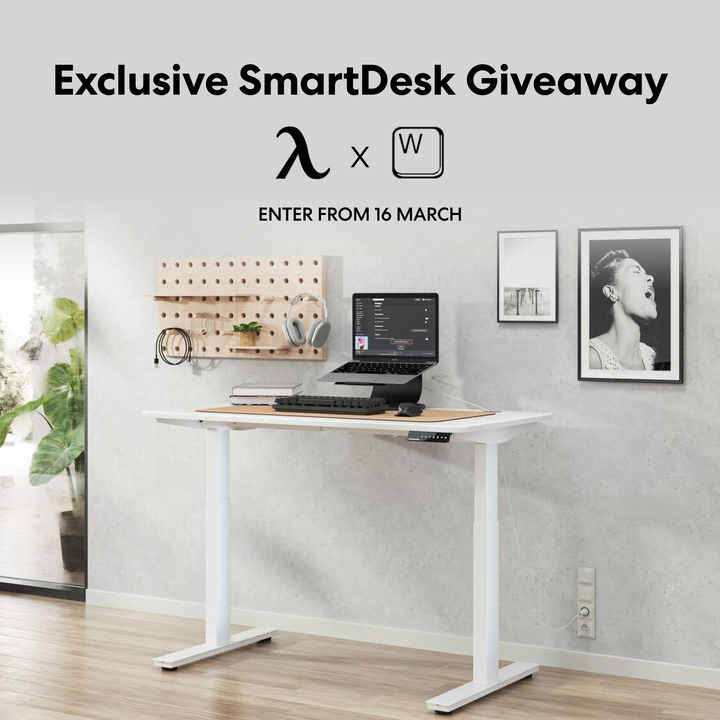 Workspaces @workspacesxyz
It's time for another giveaway 🎉

The folks over at @autonomousdotai are giving one lucky Workspaces reader a free SmartDesk Core ($499 value)

To enter:

👉 RT this tweet
👉 Subscribe to http://workspaces.xyz
👉 Follow @autonomousdotai

Winner announced 3/21
This is great. Why don't more places hire professional or amateur musicians to calm nerves or add background?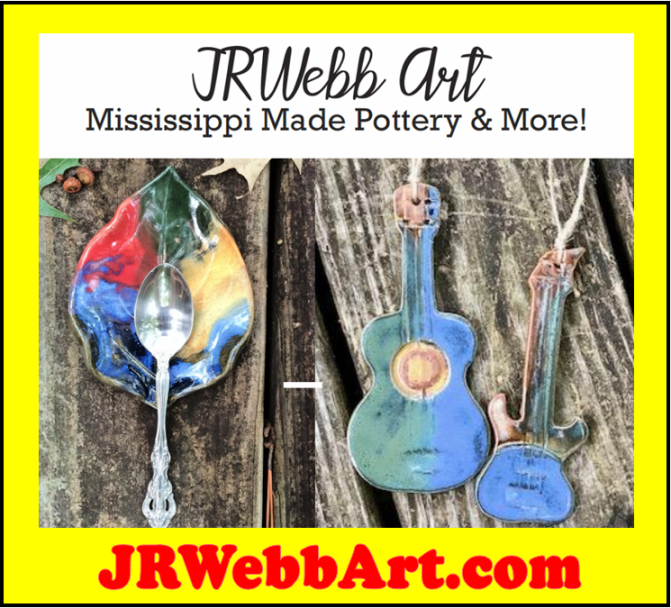 Back to the TOP Refresh
Explore Area Jackson destinations Here