GULF SHORES WEATHER
RT @Tammileetips: Turquoise Place Orange Beach Alabama https://bit.ly/3nVDV69 @VisitALBeaches #albeachbloggers #gsobfanguide
Dive in for this recent blog from @foodhussy!
https://www.thefoodhussy.com/copycat-edible-peanut-butter-monster-cookie-dough/
A golfer's daytrip to Rock Creek. Brought to you by travel bloggers Chris and Heather Boothman.
https://gsob.co/3bgZlpy
Featured Under the EAT tab!
Featured Under the SLEEP tab!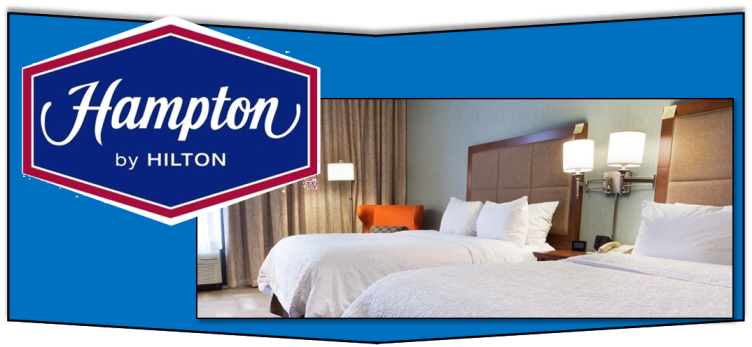 Happy Father's Day to all the dads out there. There's a cold beer and a fishing pole here waiting for you. Learn more about what destinations await you in Alabama at https://alabama.travel
Don't know how to fish, would you like to learn? 'Go Fish, Alabama! The program provides adults and families with little-to-no fishing experience an opportunity to fish under the guidance and instruction of a skilled fishing mentor. https://bit.ly/3wh3i5O
Featured Under the SHOP tab!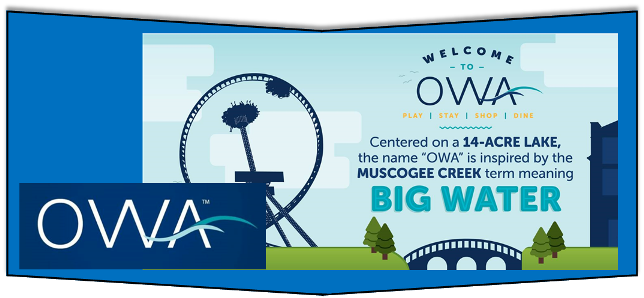 Celebrating with a meal today Check out the Father's Day specials from Trattoria Pizza & Italian OWA including a large Bull pizza (very meaty) for $15.99 and Greg's Baked Ziti for $11.99! → https://bit.ly/2SxPhCh
Happy Father's Day! Don't miss out on special offers for Dad. → https://bit.ly/2SxPhCh
Featured Under the PLAY tab!
Happy #earthday. Thx 2 our park patrons for supporting the #alabamastateparks. Your love of parks ensures others can enjoy them tomorrow.
Our Business Partners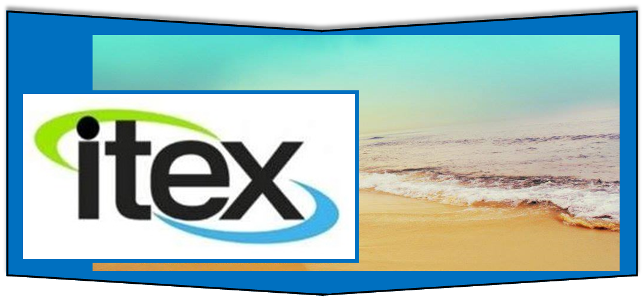 Southgate not replacing misfiring Kane in England attack https://bit.ly/3zIcPFa
Here's what you need to know about the app that's turning everyone into a cartoon character https://bit.ly/3xygbc2
RVNRS.com is ready to help with finding you RV Repair Service.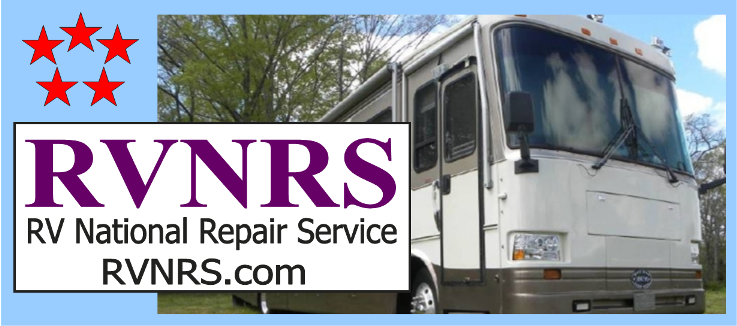 Foley is a city in the southern section of Baldwin County, Alabama. Foley has a lot to offer and is attracting businesses and residents alike at a great pace. There are literally hundreds of businesses that line Route 59, which are there to supply the hundreds of thousands of visitors to our beaches each year. While Gulf Shores and Orange Beach are not widely commercialized, Foley is not too far to travel if you need some updated furniture for your condo, a cup of Starbucks coffee, or just a new Salt Life T-shirt. As we see new commercial outfits opening their doors, like Academy, Hobby Lobby, Big Lots, and Shoe Station, the industrial and retail industries in Foley are expecting to climb even more to support an already flourishing city economy. Jeff Nelson IXL Real Estate – Eastern Shore FrontDeskUSA.com/al-gulf-coast/
The Alabama Gulf Coast, Gulf Shores and Orange Beach has history, culture and lots of unspoiled natural beauty. You'll find 30+ miles of sugar-white sand beaches. Once you visit the Gulf Coast area of Baldwin County, you quickly realize these are some of the finest beaches in the world, and one of America's hidden gem locations. You'll yearn to return year after year to feel the sand between your toes, splash around in the turquoise water, smell the salty air and admire the jaw-dropping sunsets of Gulf Shores and Orange Beach, Alabama. Gulf Shores & Orange Beach Tourism - FrontDeskUSA.com/al-gulf-coast/

Things are changing fast! Time to travel, have fun and stay safe. ... See MoreSee Less