GULF SHORES WEATHER
Current status: lounging on sugar-white sands and soaking in the sun! We're taking a beach break from Twitter, but if you need us in the meantime, here's where you can find us:
http://Facebook.com/VisitALBeaches
http://Instagram.com/VisitALBeaches
http://Pinterest.com/VisitALBeaches
http://GulfShores.com
Start planning your Girlfriend's Getaway today! 🥂👯 More details in our blog.
https://gsob.co/3kGJvsZ
When searching for the South's best golf, Alabama comes up on many lists with more than a few championship courses including several along the Alabama Gulf Coast. Visit these courses on your next beach vacation! ⛳
https://gsob.co/3kFxm7p
Featured Under the EAT tab!
Featured Under the SLEEP tab!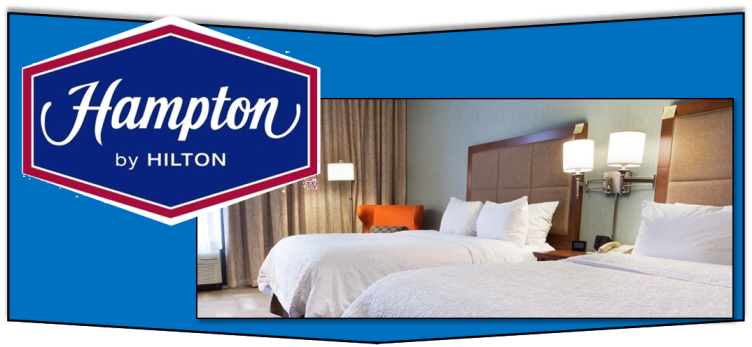 You will love exploring @Unclaimedbag in Scottsboro. This is how to make the most of your trip to the most unique store. https://bit.ly/3da3PC7
Happy Tummy's got your stomach covered with cleverly-named pizzas like the "Hawaii 5-OMG" or "Put Some Pep in Your Step!" Learn more at https://bit.ly/HappyTummyATD
Featured Under the SHOP tab!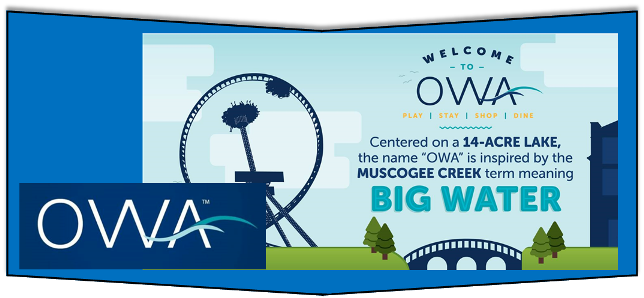 Join us for Community Safety Day, August 20 starting at 5pm. During the event, guests will enjoy interactive demonstrations from first responders, public safety officers, and local organizations that support our community!

Learn more here: https://fal.cn/3r2Qx.
Join us under the stars for a free movie night on the Island in #DowntownOWA on August 20. We'll be showing The Incredibles starting at 7:45pm. 🍿🎬

Check out the details here: https://fal.cn/3r1ym.
Featured Under the PLAY tab!
Make your plans for "Wonderland Under Warrior" at Rickwood Caverns State Park. Advanced reservations is highly suggested. Share pics of your visit with #rickwoodwonderland
This #EarthDay, learn about the organizations behind the scenes helping keep Alabama beautiful. Visit http://keepalabamabeautiful.org to get involved & http://alapark.com/parks to explore our amazing parks! @Outdoor_Alabama @ALStateParks
Our Business Partners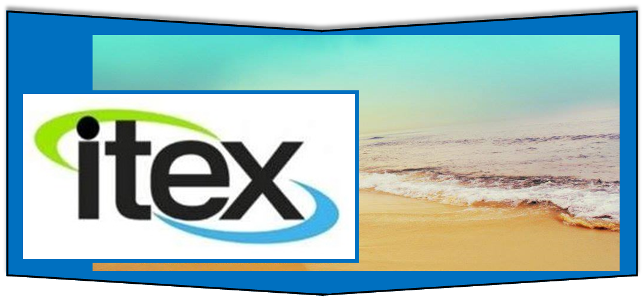 Crestview Police announce death of K9 officer Sonic https://bit.ly/3QF38Pq
4 people rescued from boat in Mobile Saturday: Mobile Fire-Rescue https://bit.ly/3w3O6ec
RVNRS.com is ready to help with finding you RV Repair Service.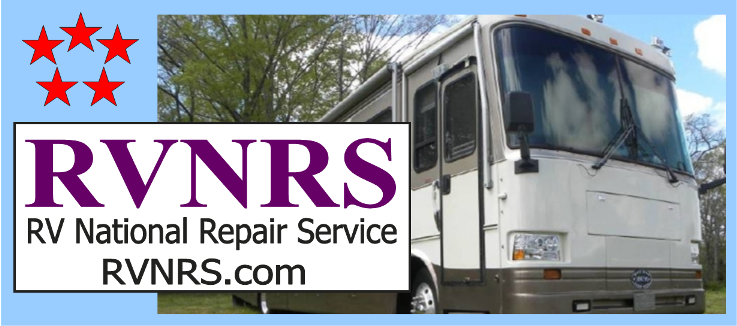 Foley is a city in the southern section of Baldwin County, Alabama. Foley has a lot to offer and is attracting businesses and residents alike at a great pace. There are literally hundreds of businesses that line Route 59, which are there to supply the hundreds of thousands of visitors to our beaches each year. While Gulf Shores and Orange Beach are not widely commercialized, Foley is not too far to travel if you need some updated furniture for your condo, a cup of Starbucks coffee, or just a new Salt Life T-shirt. As we see new commercial outfits opening their doors, like Academy, Hobby Lobby, Big Lots, and Shoe Station, the industrial and retail industries in Foley are expecting to climb even more to support an already flourishing city economy. Jeff Nelson IXL Real Estate – Eastern Shore FrontDeskUSA.com/al-gulf-coast/
The Alabama Gulf Coast, Gulf Shores and Orange Beach has history, culture and lots of unspoiled natural beauty. You'll find 30+ miles of sugar-white sand beaches. Once you visit the Gulf Coast area of Baldwin County, you quickly realize these are some of the finest beaches in the world, and one of America's hidden gem locations. You'll yearn to return year after year to feel the sand between your toes, splash around in the turquoise water, smell the salty air and admire the jaw-dropping sunsets of Gulf Shores and Orange Beach, Alabama. Gulf Shores & Orange Beach Tourism - FrontDeskUSA.com/al-gulf-coast/