GULF SHORES WEATHER
We'll take one cheeseburger with a side of palm trees, please! 🌴🍔 Make your way around this burger trail on your next visit here.
https://gsob.co/3k3xm09
Fun in the sun! 🌞
📷: IG User @aikenbrownbooks
Whatever age you are, Gulf Shores and Orange Beach provide a memorable vacation for all. 🌊🥰✨
https://gsob.co/2XogyJk
Featured Under the EAT tab!
Featured Under the SLEEP tab!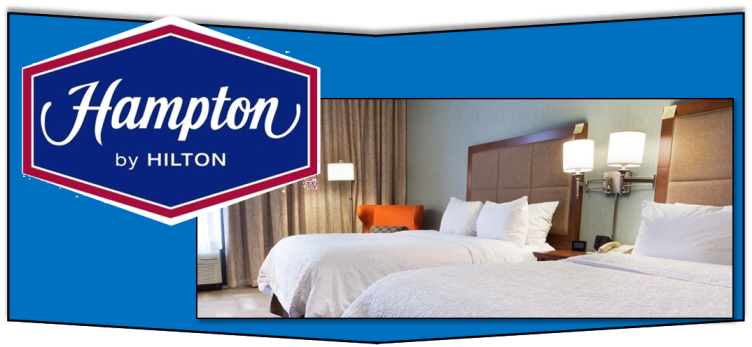 Since the time of "merrie olde" England, Tally-Ho has come to represent the first and the best. See why such a name has been given to Tally-Ho's, which has been around since 1940. Plan your trip at https://bit.ly/TallyHoRestaraunt
Enjoy an acoustic evening with Country Music Legends Sammy Kershaw and Collin Raye performing together on March 5, 2022 @MobileSaenger. https://bit.ly/3mOOeuz
Featured Under the SHOP tab!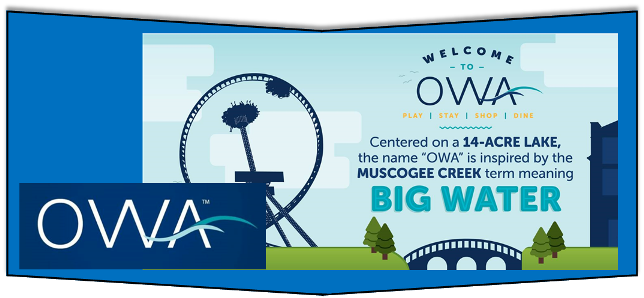 Join us on Saturday, October 2 for our free Oktoberfest event featuring German-inspired fun, games and entertainment throughout Downtown OWA. → https://bit.ly/3z7xsJE
Twitter feed video.
Education In Motion is a STEM-based field trip that combines science with thrills for an unforgettable day of learning. Book now for May 6 or May 13, 2022! → https://bit.ly/2VyW5k4
Featured Under the PLAY tab!
Happy #earthday. Thx 2 our park patrons for supporting the #alabamastateparks. Your love of parks ensures others can enjoy them tomorrow.
Our Business Partners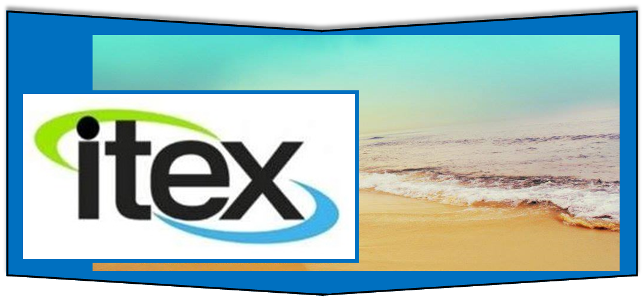 What to look for when your check engine light goes on https://bit.ly/3Exb9Rf
Man kills woman, takes children during domestic dispute in Crestview, police say
Man kills woman, takes children during domestic dispute in Crestview, police say
CRESTVIEW, Fla. (WKRG) — Crestview Police say a man shot and killed a woman early Sunday morning and took two ...
bit.ly
RVNRS.com is ready to help with finding you RV Repair Service.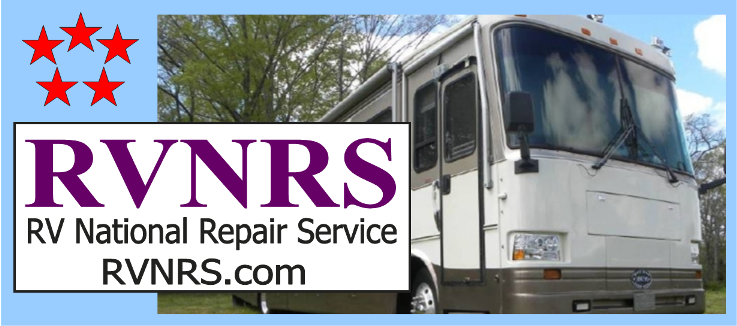 Foley is a city in the southern section of Baldwin County, Alabama. Foley has a lot to offer and is attracting businesses and residents alike at a great pace. There are literally hundreds of businesses that line Route 59, which are there to supply the hundreds of thousands of visitors to our beaches each year. While Gulf Shores and Orange Beach are not widely commercialized, Foley is not too far to travel if you need some updated furniture for your condo, a cup of Starbucks coffee, or just a new Salt Life T-shirt. As we see new commercial outfits opening their doors, like Academy, Hobby Lobby, Big Lots, and Shoe Station, the industrial and retail industries in Foley are expecting to climb even more to support an already flourishing city economy. Jeff Nelson IXL Real Estate – Eastern Shore FrontDeskUSA.com/al-gulf-coast/
The Alabama Gulf Coast, Gulf Shores and Orange Beach has history, culture and lots of unspoiled natural beauty. You'll find 30+ miles of sugar-white sand beaches. Once you visit the Gulf Coast area of Baldwin County, you quickly realize these are some of the finest beaches in the world, and one of America's hidden gem locations. You'll yearn to return year after year to feel the sand between your toes, splash around in the turquoise water, smell the salty air and admire the jaw-dropping sunsets of Gulf Shores and Orange Beach, Alabama. Gulf Shores & Orange Beach Tourism - FrontDeskUSA.com/al-gulf-coast/

What a nice thought and a good practice.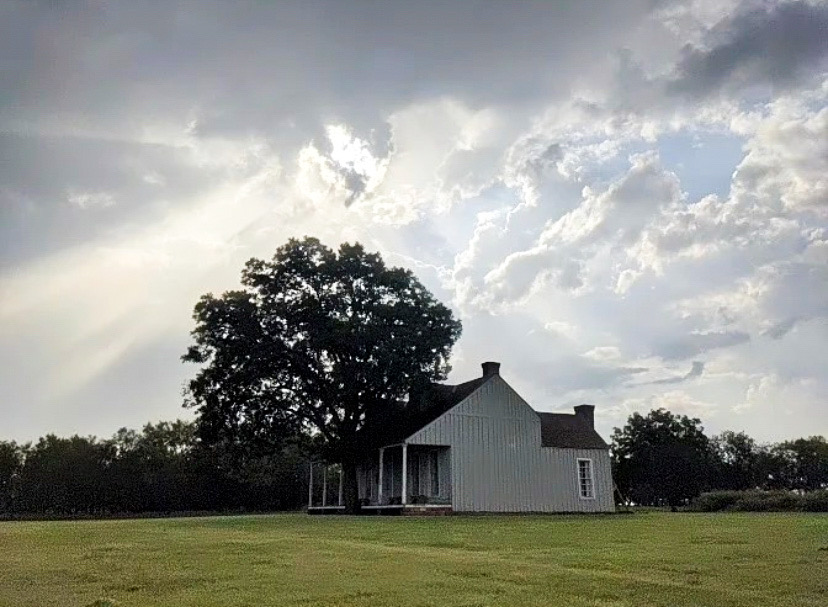 Texas State Parks
@TPWDparks
"Keep your face to the sun and you will never see the shadows." - Helen Keller

#FortRichardson #TxStateParks
All the different dog breeds and where they are most popular on a map.. We love maps!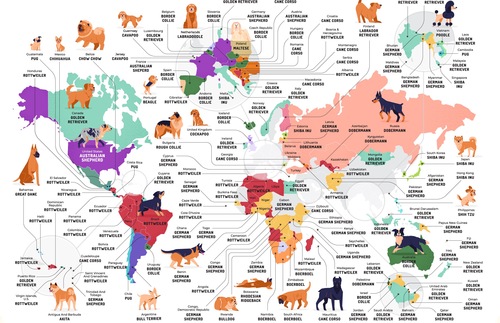 Frommer's
@Frommers
Which #dog breeds are you most likely to see when you travel internationally?
This nifty map shows the most popular ones, country-by-country: https://bit.ly/2MhUP0E