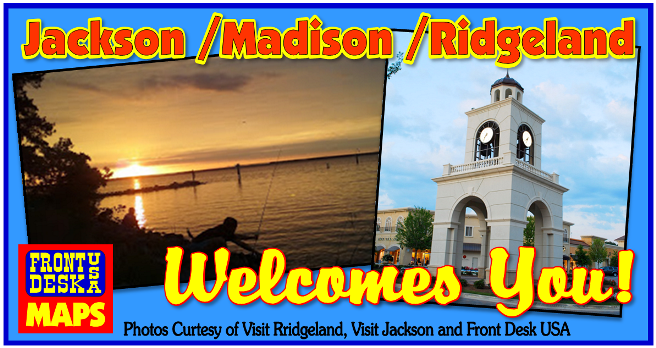 Ridgeland is trucking along with the best of 'em! Look out for Visit Mississippi-wrapped trailers headed across the country. Snap a pic and share on social media with #VisitMS. Participants will be eligible to win swag items!

For more information, go to:
Visit Mississippi-wrapped trailers traveling across the country
Visit Mississippi has partnered with KLLM Transport Services to increase the state's visibility as a tourism destination on a national scale.
bit.ly
The annual Celebrate America Balloon Glow returns to Northpark on Friday, July 1st! This event is a part of the Mississippi Championship Hot Air Balloon Fest with more events taking place in Canton throughout the weekend. Visit here for more details: https://bit.ly/3y6xRyG
Summer is heating up, and Ridgeland has all the ways to cool down thanks to the 33,000 acre Barnett Reservoir. 🛶 ☀️

And we've made it simple for you. Just click here to check out an itinerary for your next Rez adventure:
Reservoir Adventures - Visit Ridgeland
If you're looking to have some fun on the Rez, we've got some great things to do at one of our favorite outdoor playgrounds in Ridgeland.
www.visitridgeland.com
Featured Under the
EAT tab!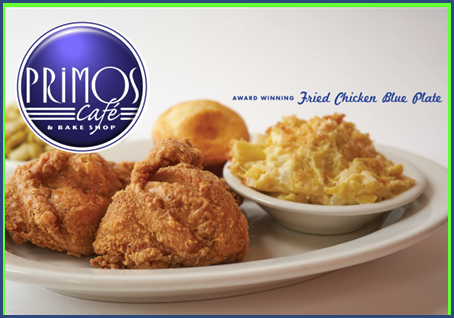 Driven Toy Drive Car Show https://www.visitjackson.com/events/driven-toy-drive-car-show/
The list keeps growing! See what's happening this weekend in the #CityWithSoul! https://www.visitjackson.com/blog/weekahead/
On Saturday, December 10th, all gift cards will be 50% off when you donate a new, unwrapped toy for the kids at the Children's of Mississippi Hospital. Please retweet.

*One toy, valued at least $5, is required per gift card.
*Limit $100 limit per gift card.
*In-store only.
Featured Under the
SLEEP tab!
Bring your little ones to glide around the Reindeer Rink, ride the 45-foot Snowflake Slide, write a letter to Santa, and so much more!

Until January 8th, you can journey to the North Pole at @mschildsmuseum!

https://bit.ly/3BhXRbC

#VisitMS #WanderMS #MSHoliday
Visit #Hattiesburg this weekend for the city's annual Victorian Candlelit Christmas!

On December 10th and 11th, 18,000 glowing luminaries will line the streets of Hattiesburg's Historic Neighborhood and downtown district.

@visithburg #VisitMS #WanderMS #MSHoliday
Featured Under the
SHOP tab!
Northpark will be open today 12pm-6pm
Northpark is open regular business hours! Come by the Eatery or shop your favorite stores. See you soon!
This message is only visible to admins.
Problem displaying Facebook posts.
PPCA Error:
Due to Facebook API changes it is no longer possible to display a feed from a Facebook Page you are not an admin of. The Facebook feed below is not using a valid Access Token for this Facebook page and so has stopped updating.
Featured Under the
PLAY tab!
Today: Mindful Mornings at 11AM ♥️

The holiday season is one of giving and an ideal time to teach children the value of generosity! Join us as we share the story of a joyful giver through the children's book, The Giving Rainbow Fish.🫶🏼🐠

Sponsored by: Hinds Behavioral Health
Today we are celebrating 🎂12🎂 years of bringing joy to the lives of children across the state! 🎉 Throughout the years, we have opened @mcmmeridian, hosted thousands of field trips, welcomed over 1.5 million guests and more. 💛

👉🏼 View our impact: http://ow.ly/OYcF50LXElJ
Featured under the
EAT tab
'Tis the season for holiday cheer! ✈️🎄 https://twitter.com/i/web/status/1598447633718472704
Twitter feed video.
Travel Alert | Severe weather is expected in the area. Passengers are encouraged to take necessary safety precautions when arriving to and departing from JAN. Be sure to check your flight status at http://www.iFlyJackson.com or by contacting your airline. ✈️

#FlySafe #FlyJAN
New living space at UMMC Grenada means rotating students can have comfortable and free quarters. Learn about the renovations of unused patient rooms and the creation of both a student lounge and technology and learning room: https://bit.ly/3XWn4BX
From a dozen male faculty members to the benefits of its location on the state's academic medical center, faculty and male alumni discuss why the @UMMC_SON is among the best in the country for men in nursing. See the story: http://bit.ly/3h2qRgs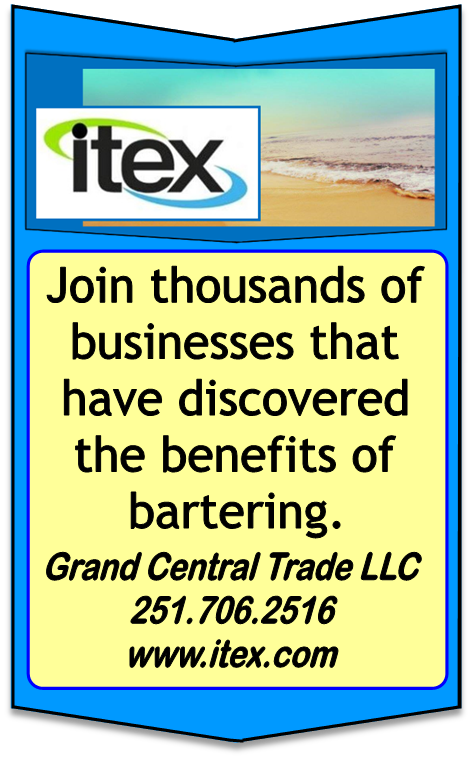 Authorities said they boy was charged, and false reports would not be tolerated. https://www.wlbt.com/2022/12/08/officials-12-year-old-falsely-reported-active-shooter-middle-school/?utm_source=twitter&utm_medium=social&utm_campaign=snd&utm_content=wlbt
Casey Anthony shared her theory about what she thinks happened to her daughter, Cayle https://www.wlbt.com/2022/12/08/casey-anthony-opens-up-about-daughters-death/?utm_source=twitter&utm_medium=social&utm_campaign=snd&utm_content=wlbt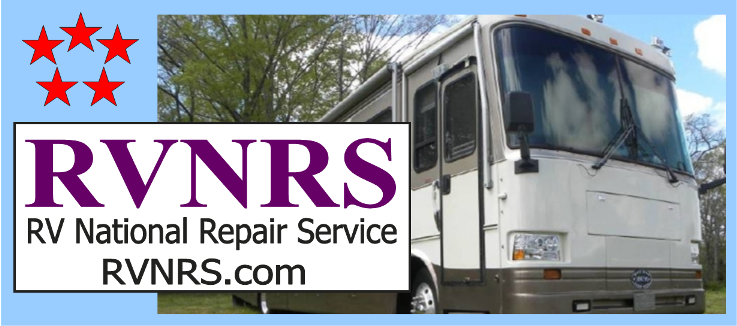 All of the #NatchezTraceParkway has a risk for severe weather tomorrow. Tornadoes (some strong/long-track), damaging winds, and hail are all possible during the afternoon into the overnight. Please be weather aware!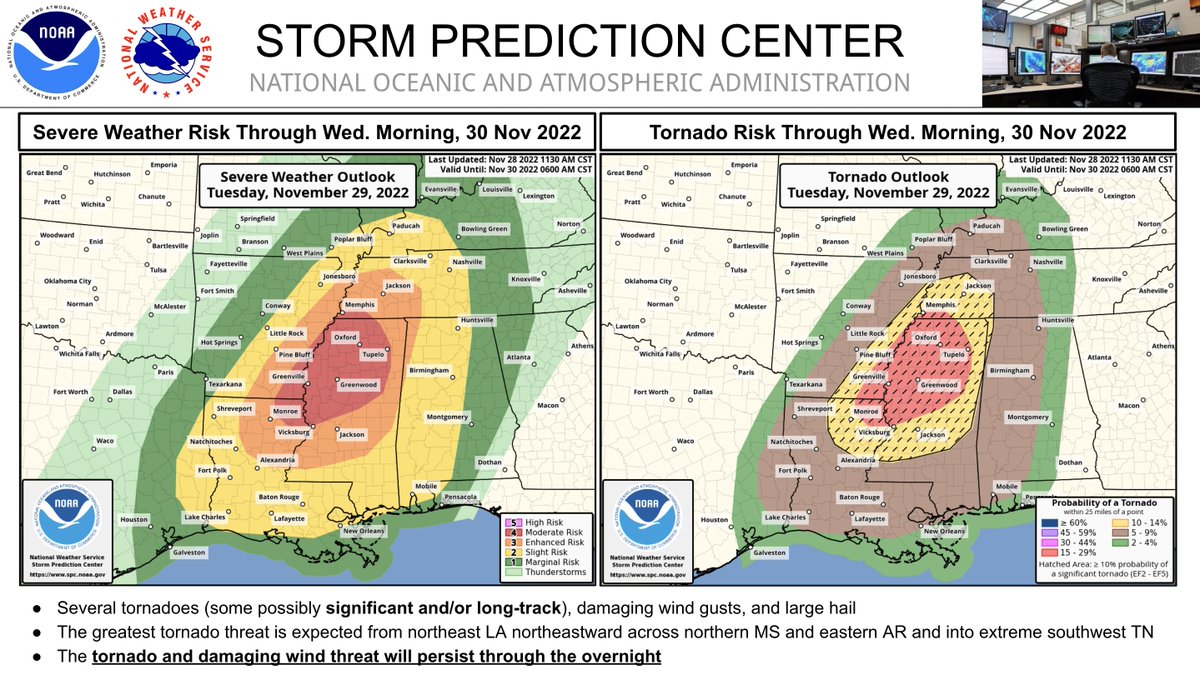 NWS Storm Prediction Center
@NWSSPC
There is a Moderate risk of severe weather forecast for tomorrow (11/29) across parts of the lower Mississippi Valley region. Tornadoes (some strong/long-track), damaging winds, and hail are all possible during the afternoon into the overnight. Stay weather aware in these areas.
Sections of Chisha Foka Multi-Use Trail in Ridgeland will be closed as crews remove vegetation along the trail. The work will be completed in sections. The temporary closures will move as work progresses. Barricades are in place and signs are posted to indicate the closed area.
Featured under the
EAT tab.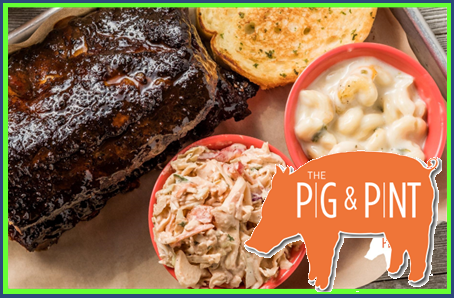 Hey NOLA Sports Fans!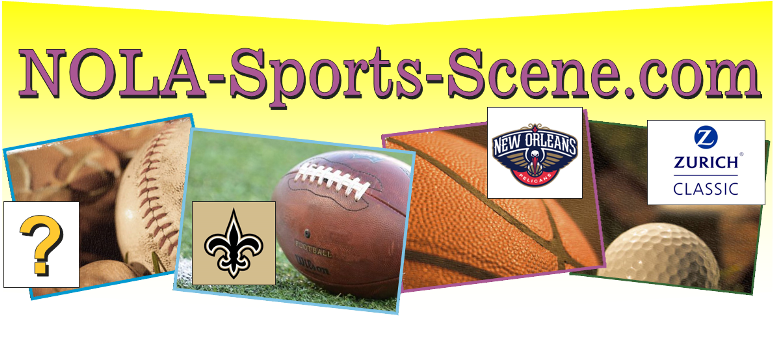 Can we start baseball season now?
A @jake_higg and @jhenmalloy appreciation tweet! Thanks for your impact, on and off the field in Mississippi.

Best of luck with the @tigers organization.

#MadeInTheSip
Featured under the
EAT tab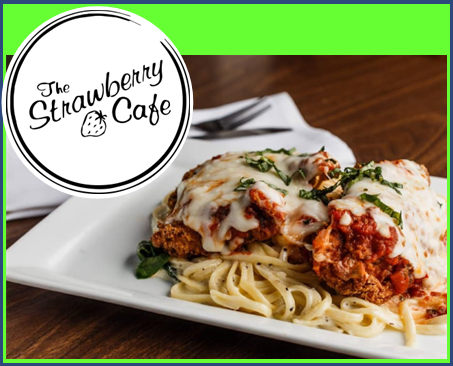 A proud member of  
Business to Business Barter Networks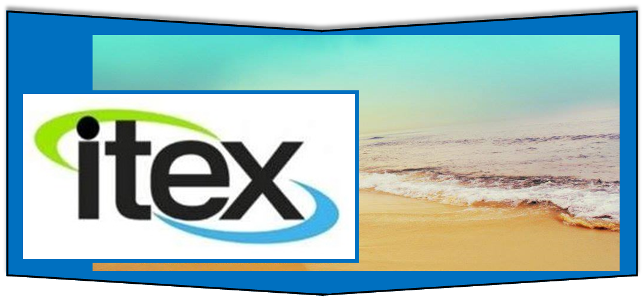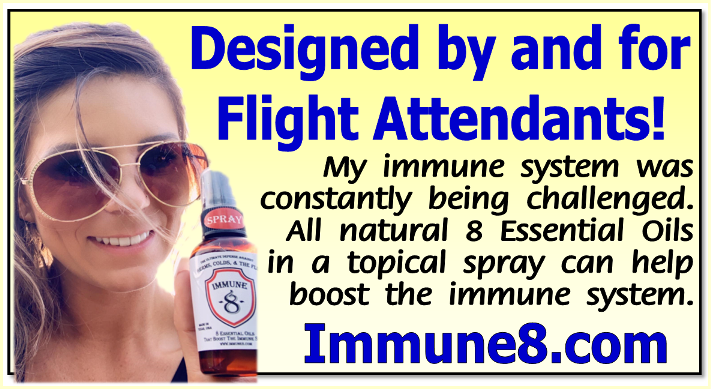 Time to brag about our program as it grows up to almost 40 areas. https://www.frontdeskusa.com/
So much travel ahead of us good idea to review the rules!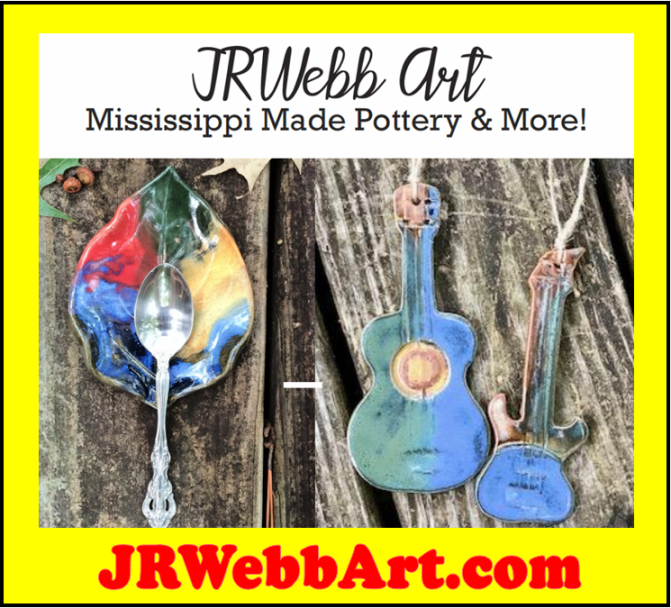 Back to the TOP Refresh

Explore North Jackson / Madison / Ridgeland