DAPHNE WEATHER
Foley offers many different kid-friendly events to finish out the summer! #SummerFun #VisitFoley
Nice view, right? It's even nicer to visit the Foley Train Depot in real life -- especially on a Sunday!
Will you be spending your Fourth of July in Foley? #VisitFoley
Featured Under the
EAT tab!
Featured Under the
SLEEP tab!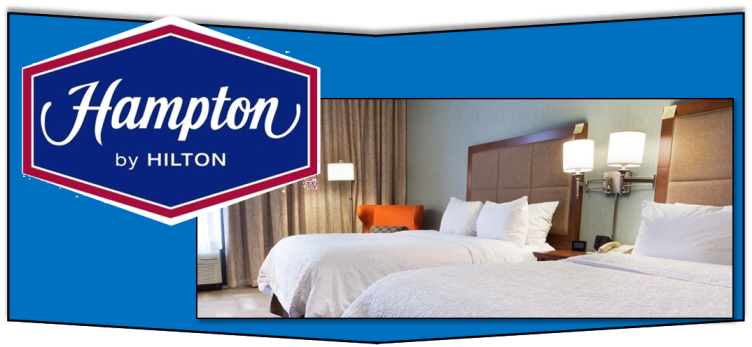 @TweetHomeAla Brews… and birds! Any visit to @GPBrewing should make a stop at @RailroadPark for a stroll around. Over 100+ species of birds have been seen there! There's always a park close by.
Explore Alabama's burgeoning craft beer scene that practically begs you to make a pilgrimage to some of the 29 breweries and brewpubs in the state with the help of our Alabama Beer Trail road trip itinerary. Read it at https://bit.ly/AlabamaBeerTrailFlightOneATD
Featured Under the
SHOP tab!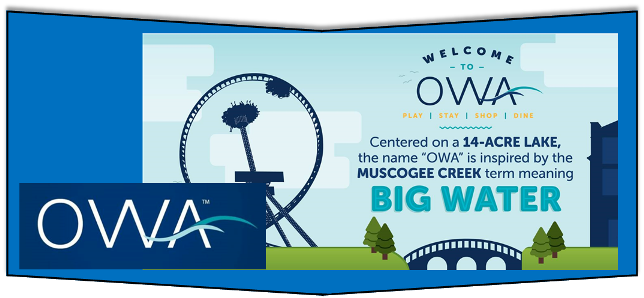 It's TERRIFIC Tuesdays with @BStylesShow! Use the code "20Tuesday" for 20% Brandon Styles Variety Show on Tuesdays! Checkout the details at https://fal.cn/3pPbK.
🎶🌺 Are you an artist? Register for our 3rd Annual Caribbean Day's sidewalk chalk contest! See you July 16th!

Register online at https://fal.cn/3pOD1
Featured Under the
PLAY tab!
Current status: lounging on sugar-white sands and soaking in the sun! We're taking a beach break from Twitter, but if you need us in the meantime, here's where you can find us:
http://Facebook.com/VisitALBeaches
http://Instagram.com/VisitALBeaches
http://Pinterest.com/VisitALBeaches
http://GulfShores.com
Start planning your Girlfriend's Getaway today! 🥂👯 More details in our blog.
https://gsob.co/3kGJvsZ
One of our Business Partners,
Business to Business Barter Network.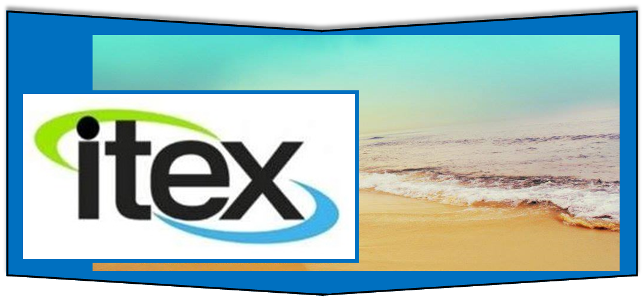 Man shot by Mobile County deputies after allegedly ramming vehicle released from hospital, now charged with attempted murder https://bit.ly/3P7dI1d
Surprise Jan. 6th hearing featured former White House aide testimony https://bit.ly/3yqUBJK
RV National Repair Service directory.
RVNR.com is ready to help.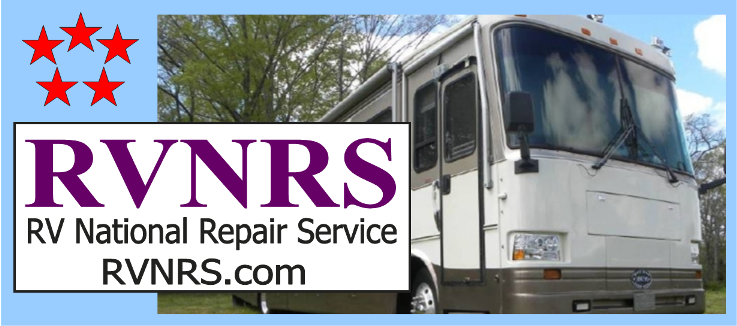 Spanish Fort is a city in Baldwin County, Alabama, located on the eastern shore of Mobile Bay. The Eastern Shore is known for its one-of-a-kind boutiques, vibrant art scene, rich history, brilliant sunsets and access to America's Amazon, the Mobile-Tensaw Delta. Eastern Shore Chamber of Commerce, 327 Fairhope Avenue, Fairhope, AL, 36532,  251-928-6387    -   officeadmin@eschamber.com  or learn more:  www.ExploreEasternShore.com. With over 70+ places to Eat, 45+ places to SLEEP,  70+ places to SHOP and tons of places to PLAY. Learn more at www.FrontDeskUSA.com/al-easternshore/
Daphne is a city in Baldwin County, Alabama, on the eastern shoreline of Mobile Bay. The city is located along I-10, 11 miles east of Mobile and 170 miles southwest of the state capital of Montgomery. The Eastern Shore is known for its one-of-a-kind boutiques, vibrant art scene, rich history, brilliant sunsets and access to America's Amazon, the Mobile-Tensaw Delta. Eastern Shore Chamber of Commerce, 327 Fairhope Avenue, Fairhope, AL, 36532,  251-928-6387    -   officeadmin@eschamber.com  or learn more:  www.ExploreEasternShore.com. With over 70+ places to Eat, 45+ places to SLEEP,  70+ places to SHOP and tons of places to PLAY. Learn more at www.FrontDeskUSA.com/al-easternshore/
Fairhope, Alabama is a city in Baldwin County, Alabama, on a sloping plateau, along the eastern shore of Mobile Bay. The Eastern Shore is known for its one-of-a-kind boutiques, vibrant art scene, rich history, brilliant sunsets and access to America's Amazon, the Mobile-Tensaw Delta. Eastern Shore Chamber of Commerce, 327 Fairhope Avenue, Fairhope, AL, 36532,  251-928-6387    -   officeadmin@eschamber.com  or learn more:  www.ExploreEasternShore.com. With over 70+ places to Eat, 45+ places to SLEEP,  70+ places to SHOP and tons of places to PLAY. Learn more at www.FrontDeskUSA.com/al-easternshore/

... See MoreSee Less
This is good to know. Flight attendants face many challenges . ... See MoreSee Less
MR. Jackson Robert helped me gain my financial freedom, and I can't thank him enough for his assistance and guidance. I lost so much money trading alone until met Mr. Jackson. He is a very trusted and reliable Forex/Crypto trader that has good trading signals and strategies that can help you win whenever you trade. I invested $500 with MR. JACKSON and to my greatest surprise, I made a whopping sum of $6,100 within a week. Now, I'm earning a good amount of profit on a weekly basis with the help of Mr. Jackson. I had to recommend him to everyone who wants to benefit and have a financial breakthrough to contact him. He will help you invest and give you all the assistance you need. Even if you haven't traded before or have knowledge of Forex and Crypto trading, He will guide you and tell you everything you need to know. Contact Mr. Jackson by Email: is.jacksonrobert@gmail.com WhatsApp: +1 (209) 372-7204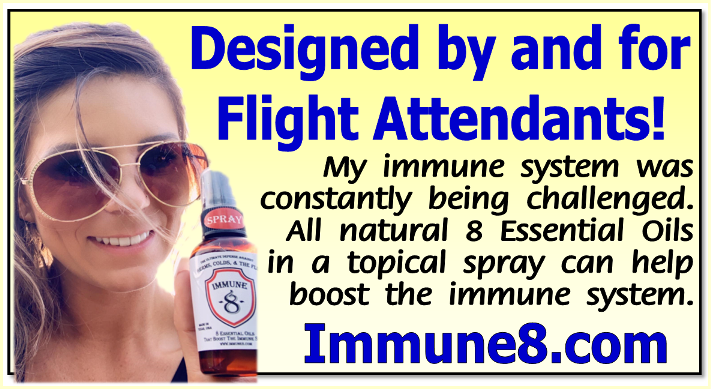 Airports all over the country have special displays. Sometimes you just have to stop and look around as you travel to your next flight! http://HoustonWelcomesYou.com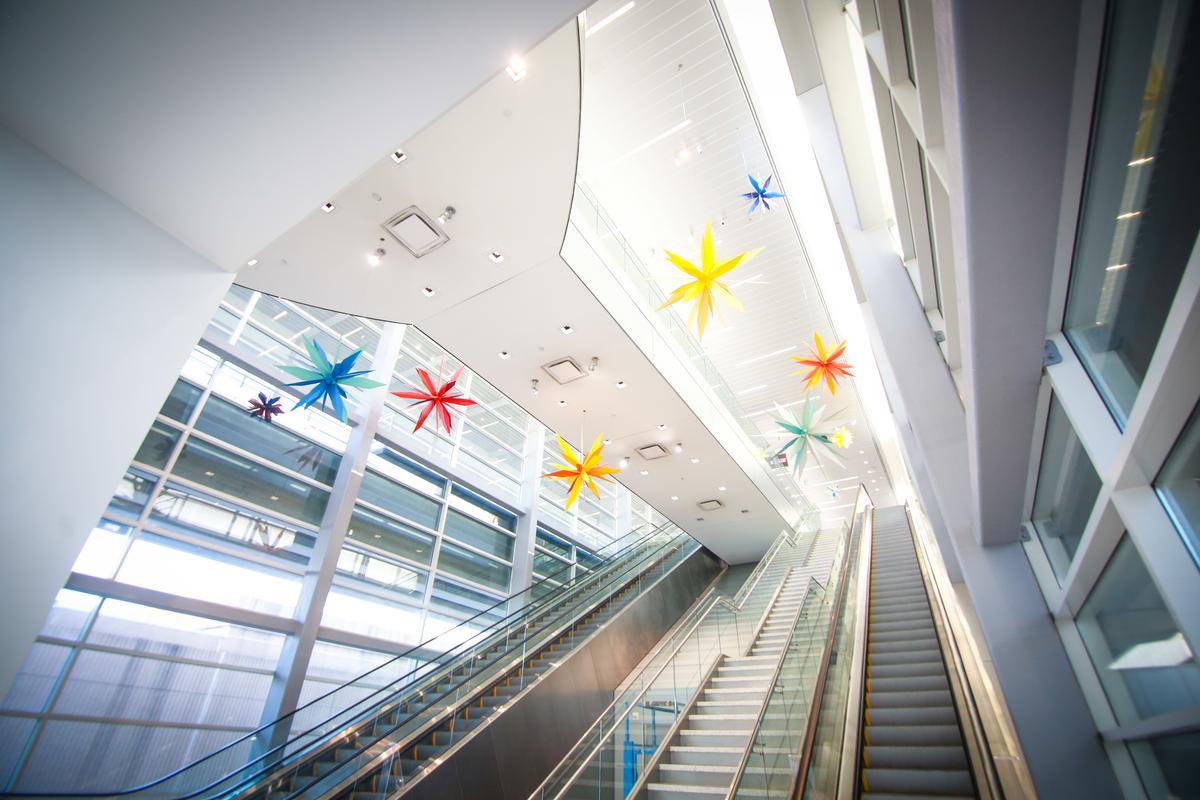 Houston Airports @AirportsHouston

Happy #WorldArtDay! Did you know we have one of the largest public art collections in Texas? 🎨 More than 350 diverse works of art are displayed across our airports. We highlight some of the fantastic pieces you can enjoy on your next visit! ✈️