DAPHNE WEATHER
A great way to support local businesses is purchasing #GiftCards! Many of the restaurants offers to-go and delivery options! #VisitFoley #SupportLocal
Foley offers many different kid-friendly events to finish out the summer! #SummerFun #VisitFoley
Nice view, right? It's even nicer to visit the Foley Train Depot in real life -- especially on a Sunday!
Featured Under the
EAT tab!
Featured Under the
SLEEP tab!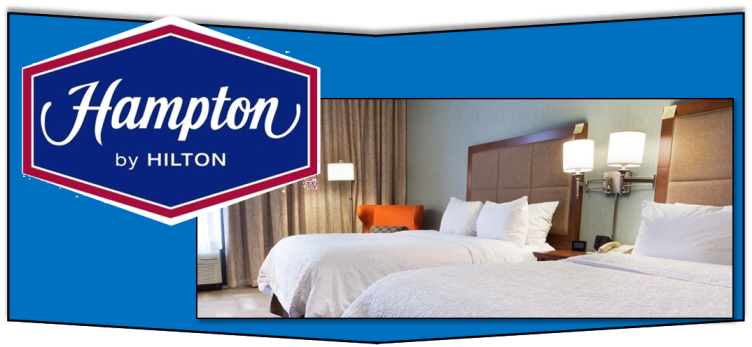 You will love exploring @Unclaimedbag in Scottsboro. This is how to make the most of your trip to the most unique store. https://bit.ly/3da3PC7
Happy Tummy's got your stomach covered with cleverly-named pizzas like the "Hawaii 5-OMG" or "Put Some Pep in Your Step!" Learn more at https://bit.ly/HappyTummyATD
Featured Under the
SHOP tab!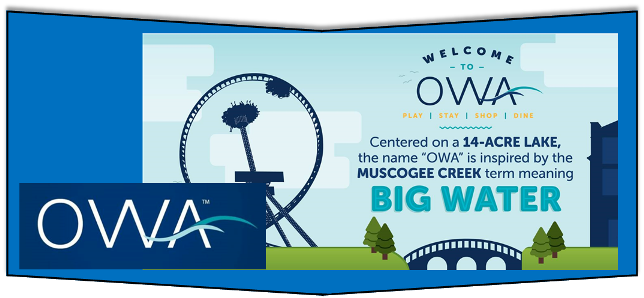 Join us for Community Safety Day, August 20 starting at 5pm. During the event, guests will enjoy interactive demonstrations from first responders, public safety officers, and local organizations that support our community!

Learn more here: https://fal.cn/3r2Qx.
Join us under the stars for a free movie night on the Island in #DowntownOWA on August 20. We'll be showing The Incredibles starting at 7:45pm. 🍿🎬

Check out the details here: https://fal.cn/3r1ym.
Featured Under the
PLAY tab!
Current status: lounging on sugar-white sands and soaking in the sun! We're taking a beach break from Twitter, but if you need us in the meantime, here's where you can find us:
http://Facebook.com/VisitALBeaches
http://Instagram.com/VisitALBeaches
http://Pinterest.com/VisitALBeaches
http://GulfShores.com
Start planning your Girlfriend's Getaway today! 🥂👯 More details in our blog.
https://gsob.co/3kGJvsZ
One of our Business Partners,
Business to Business Barter Network.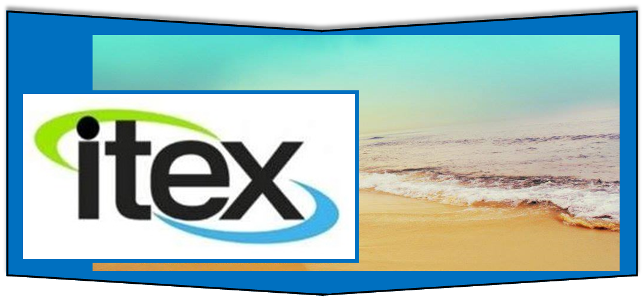 Crestview Police announce death of K9 officer Sonic https://bit.ly/3QF38Pq
4 people rescued from boat in Mobile Saturday: Mobile Fire-Rescue https://bit.ly/3w3O6ec
RV National Repair Service directory.
RVNR.com is ready to help.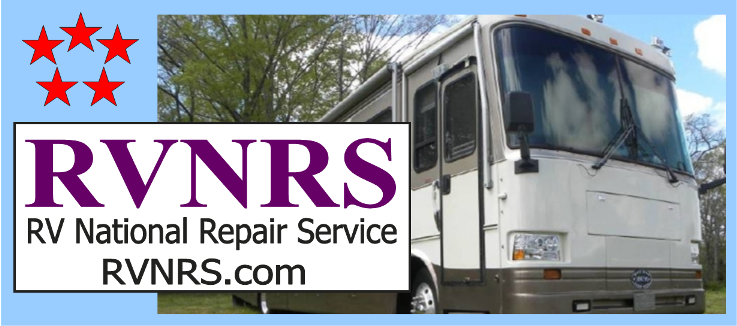 Spanish Fort is a city in Baldwin County, Alabama, located on the eastern shore of Mobile Bay. The Eastern Shore is known for its one-of-a-kind boutiques, vibrant art scene, rich history, brilliant sunsets and access to America's Amazon, the Mobile-Tensaw Delta. Eastern Shore Chamber of Commerce, 327 Fairhope Avenue, Fairhope, AL, 36532,  251-928-6387    -   officeadmin@eschamber.com  or learn more:  www.ExploreEasternShore.com. With over 70+ places to Eat, 45+ places to SLEEP,  70+ places to SHOP and tons of places to PLAY. Learn more at www.FrontDeskUSA.com/al-easternshore/
Daphne is a city in Baldwin County, Alabama, on the eastern shoreline of Mobile Bay. The city is located along I-10, 11 miles east of Mobile and 170 miles southwest of the state capital of Montgomery. The Eastern Shore is known for its one-of-a-kind boutiques, vibrant art scene, rich history, brilliant sunsets and access to America's Amazon, the Mobile-Tensaw Delta. Eastern Shore Chamber of Commerce, 327 Fairhope Avenue, Fairhope, AL, 36532,  251-928-6387    -   officeadmin@eschamber.com  or learn more:  www.ExploreEasternShore.com. With over 70+ places to Eat, 45+ places to SLEEP,  70+ places to SHOP and tons of places to PLAY. Learn more at www.FrontDeskUSA.com/al-easternshore/
Fairhope, Alabama is a city in Baldwin County, Alabama, on a sloping plateau, along the eastern shore of Mobile Bay. The Eastern Shore is known for its one-of-a-kind boutiques, vibrant art scene, rich history, brilliant sunsets and access to America's Amazon, the Mobile-Tensaw Delta. Eastern Shore Chamber of Commerce, 327 Fairhope Avenue, Fairhope, AL, 36532,  251-928-6387    -   officeadmin@eschamber.com  or learn more:  www.ExploreEasternShore.com. With over 70+ places to Eat, 45+ places to SLEEP,  70+ places to SHOP and tons of places to PLAY. Learn more at www.FrontDeskUSA.com/al-easternshore/