For operators of quick-serve restaurants (QSRs), there can be many ways to strengthen customer loyalty behaviors. Learn the key drivers of customer loyalty for QSRs for better business results & leave your thoughts below: https://vi.sa/3injvnY
We submitted comments to the @NLRB detailing how its new proposed joint employer standard would be harmful to restaurants around the country. Learn more about this proposed standard's negative impacts and read our full comments ➡️ https://bit.ly/3Y20Azw
The meals you crave, without the messy kitchen. This year, take a holiday from the holidays and let restaurants do the cooking. #LetRestaurantsCook
Twitter feed video.

Time to brag about our program as it grows up to almost 40 areas. https://www.frontdeskusa.com/
So much travel ahead of us good idea to review the rules!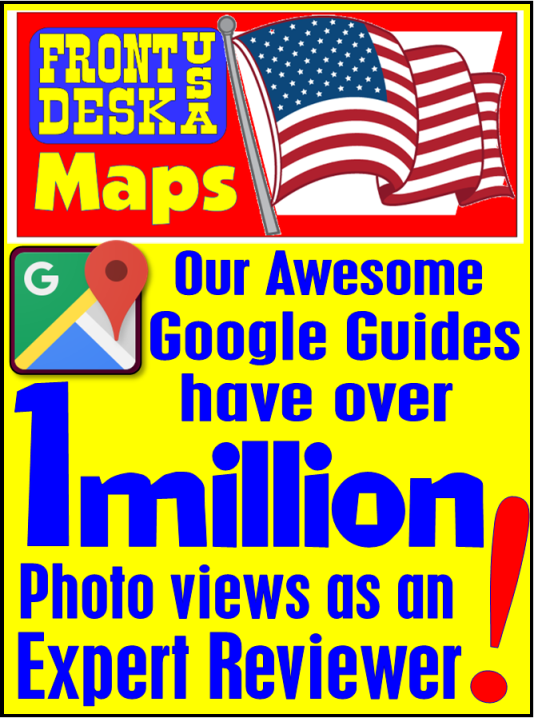 Eat Sleep Shop Play is the hyper local mobile on-line directory for:
Places to Eat, places to Sleep, places to Shop and places to Play.