#DYK the fortune cookie industry had been experiencing a shortage of fortunes? 🥠 Insert ChatGPT, the AI chatbot that can generate an endless number of prompts.

Head to @RB_magazine to find out how @OpenFortune utilizes the software to create content. https://bit.ly/3KWx9KF
ChatGPT gets a job writing for fortune cookies
OpenFortune will use the chat bot to come up with new fortunes after consumers asked for more variety inside their cookies.
bit.ly
Recently on Order Up, we sat down with Scott Harris Hospitality COO/Culinary Director Jaysen Euler and @CLAconnect Principal Rachael O'Leary to talk about opportunities for growth in the restaurant industry. Tune in for new strategies you can incorporate: https://bit.ly/3KDMWN7
Restaurants registered total sales of $93.1B in March — this is up slightly from February. These trends indicate that the positive trajectory in restaurant sales may be more durable.

Gain more insight in our latest Sales Report: https://bit.ly/3MFsvCd

GAS PRICES FALLING 🚨 For the first time in 4 weeks, the national average price of gas has declined - now at $3.64/gal.

How much does gas cost where you live right now?
Oh no! Think of all the cool places between these two. It could take a whole month to cross Texas, in fact you may never want to leave!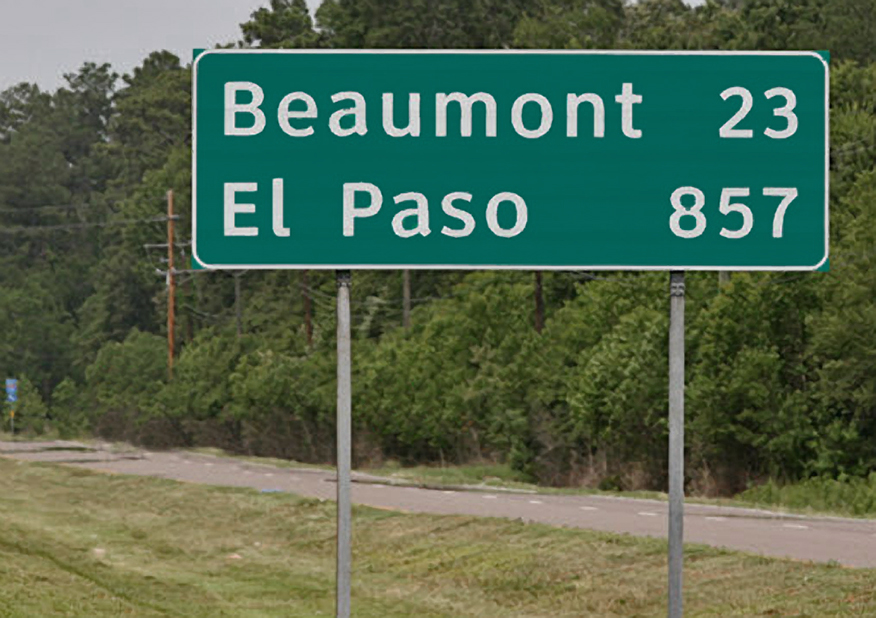 Traces of Texas
@TracesofTexas
Crossing into Texas from Louisiana can be disheartening to one who is bound for, say, Arizona or California. 😄
Workspaces have become very important to our overall health. But, remember you need to get away every now and then. Stay Safe!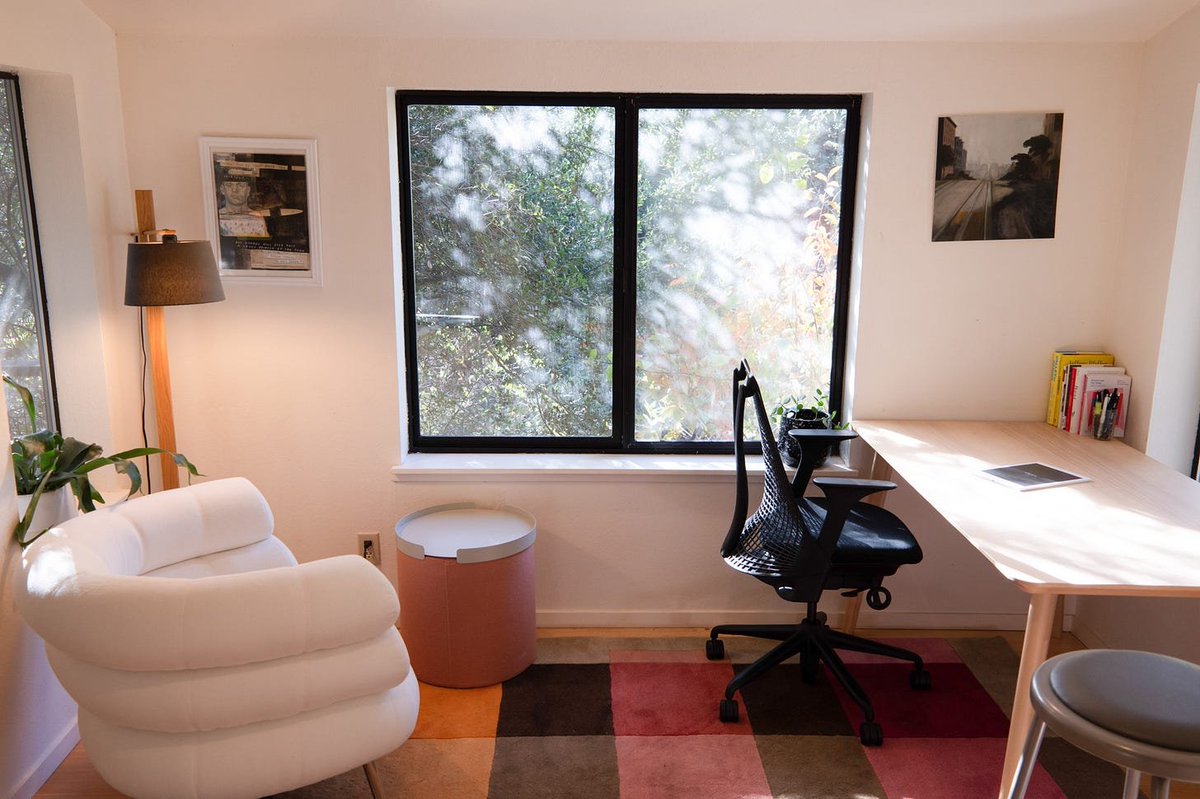 Workspaces
@workspacesxyz
A workspace is more than just your computer ✨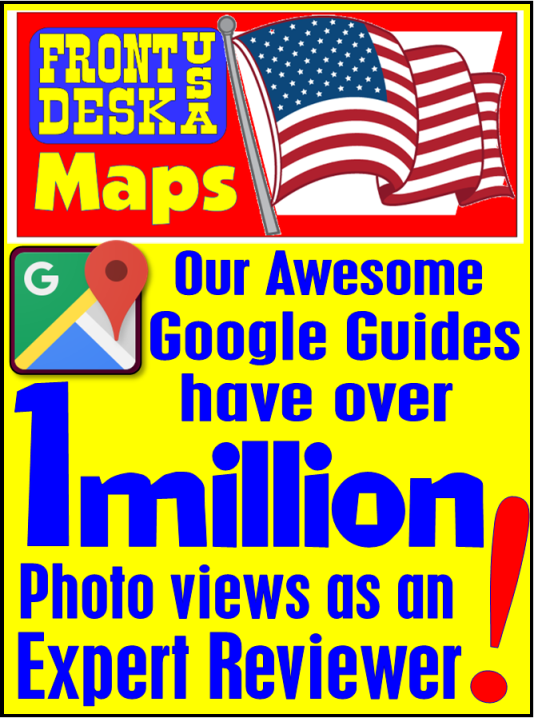 Here is a new feature we all can appreciate. Every seat on Southwest's Boeing 737 MAX aircraft will soon feature USB-A and USB-C charging ports. ... See MoreSee Less


Here's an idea, while on your next trip use postcards to document your experiences. Then when you get home put them in a scrapbook to share with others and enjoy forever.This is a great idea!

#aroundthetowninthesouth #travel ... See MoreSee Less
I have been seeing so many people talking about a lady called Mrs Rebecca Wayne, and I kept wondering if he is really an expert trader like they say about her because almost all everyone is not real in trading aspect, then I contacted her to give a trial and I was shocked and amazed that with just $500 I invested, Mrs Rebecca Wayne helped me managed my account and after 7 days of trading, I made my first withdrawal of $7,300. I can't keep this to myself with the COVID19 PANDEMIC the world is facing now. Contact Mrs Rebecca Wayne and make good profit today onwards Email: rebeccawayne150@gmail.com WhatsApp:+18304848051
Eat Sleep Shop Play is the hyper local mobile on-line directory for:
Places to Eat, places to Sleep, places to Shop and places to Play.